The Real Reason Kate Middleton Wasn't at Meghan Markle's Bachelorette Party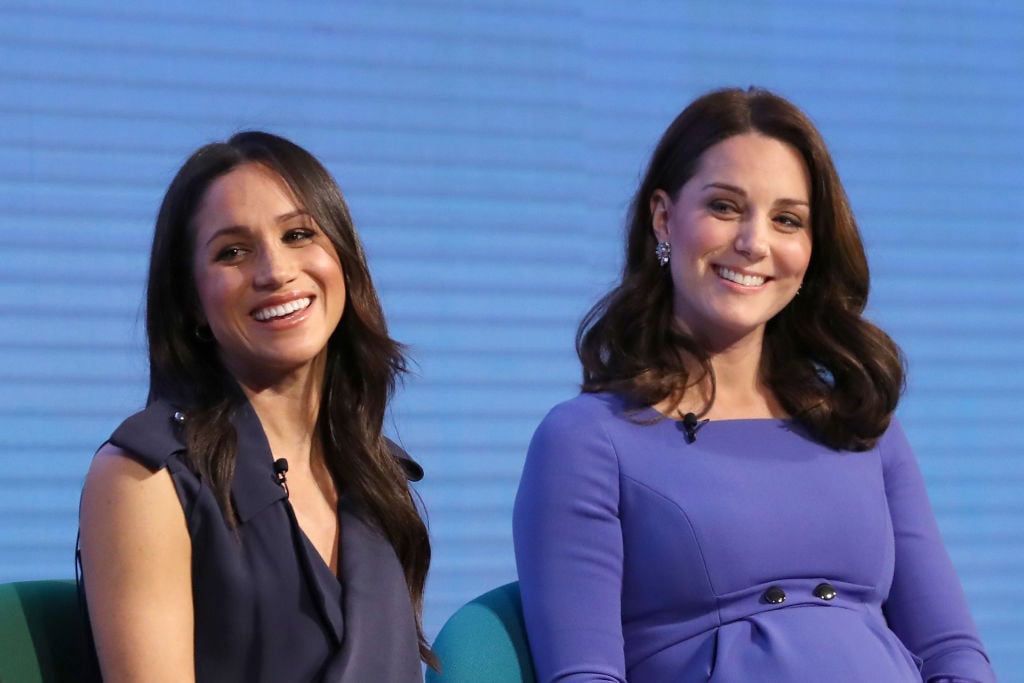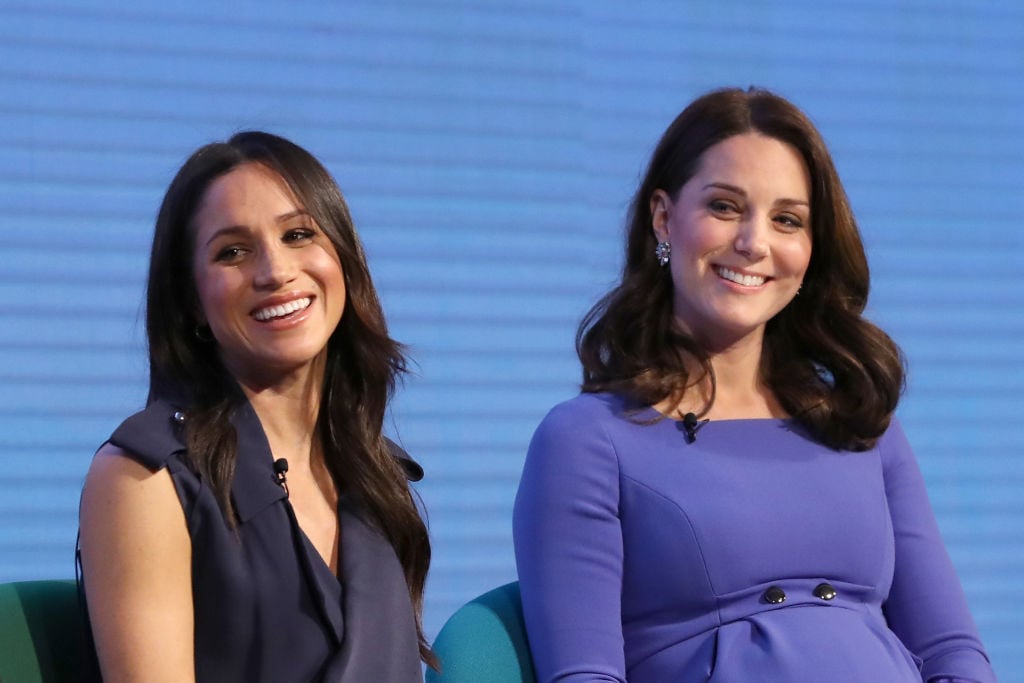 All eyes remain keenly set on the royal family — particularly Prince Harry and Meghan Markle — and how the upcoming wedding will go down. As the nuptials grow closer and closer, the world watches on as Markle gets her royal wits about her. That being said, the bride is not foregoing any festivities.
From her bridal shower to her bachelorette party, the soon-to-be Royal Highness Princess Henry of Wales is keeping certain events largely under wraps. However, we do know who was left out of the festivities, as well as a special destination the girls visited to celebrate. Plus, find out the reason Kate Middleton didn't make it.
1. The bachelorette party happened on March 4
Markle's bachelorette party is a done deal, and for the most part the details have been kept under major wraps. Called a hen do in England, the bride is taking hers at a mysterious five-star resort with some of her best friends. As anyone could imagine, the security measures for this hen party have been kicked up a few notches.
Next: This five-star location is rumored to be the destination. 
2. Rumors swirl that the party took place at Soho Farmhouse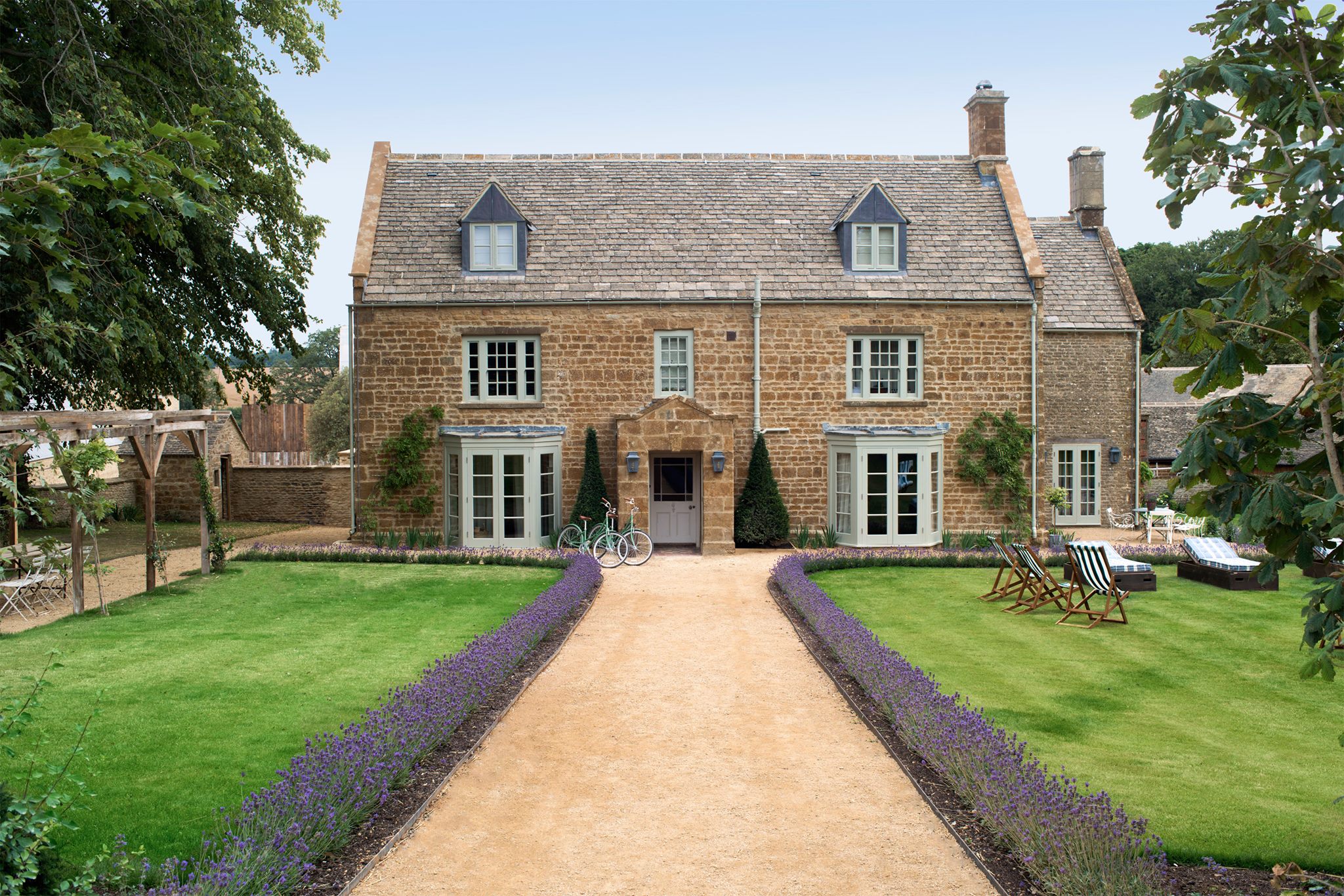 The location remains a secret, but it's rumored that Markle's hen do took place in the countryside of Oxfordshire. The five-star resort Soho Farmhouse being the venue of choice. While Markle's hen party could have been on the wilder side, if it was anything like Middleton's, the celebration was pretty tame. While a typical bachelorette party consists of more debauchery than a bride may want to admit, Markle has a duty to uphold a very prim and proper image. (One of which she seems to be doing very well).
Next: Here are the details on Soho Farmhouse.
3. More on Soho Farmhouse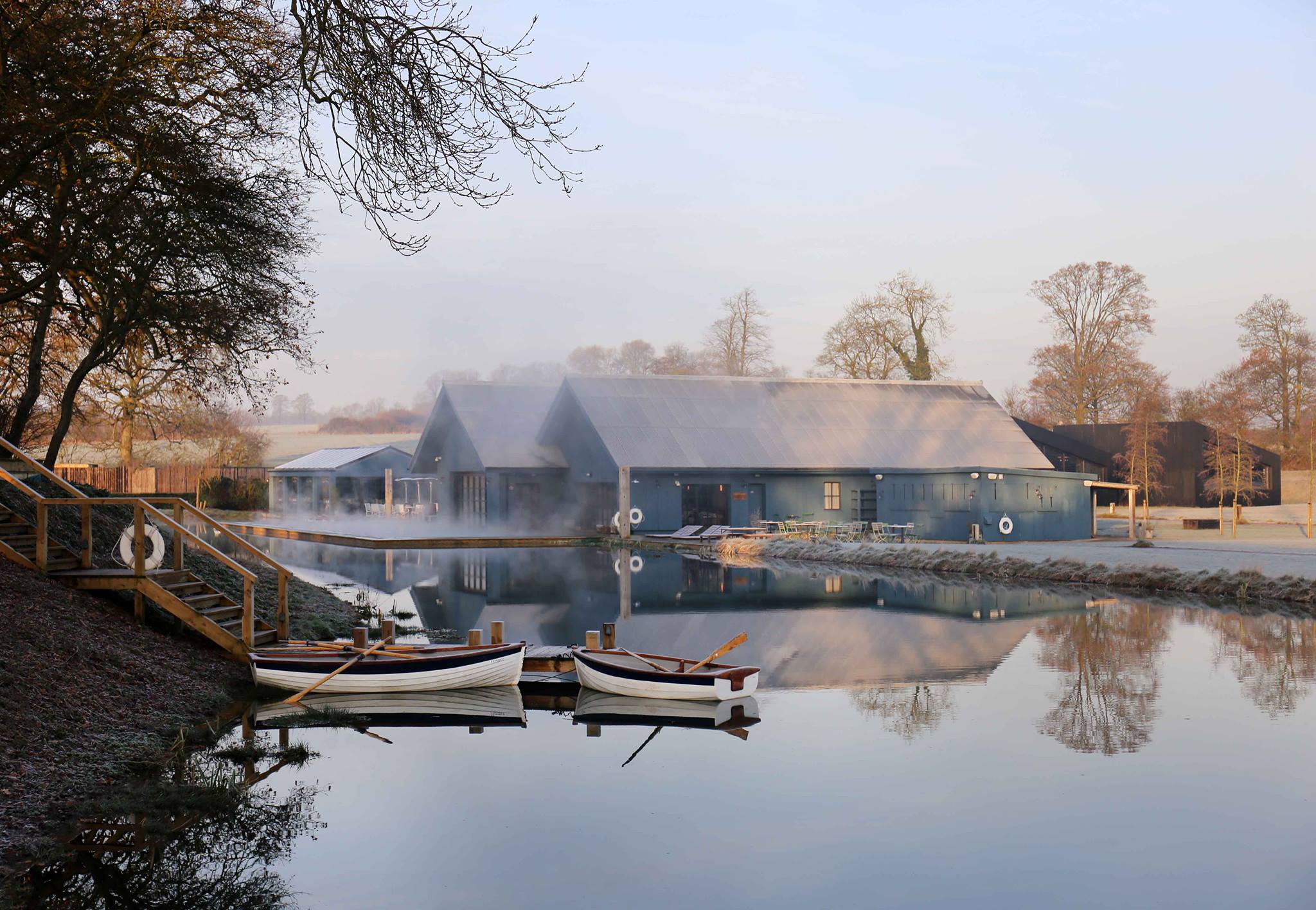 Soho Farmhouse is a truly exquisite destination for a girls' getaway or any getaway for that matter. Spread across 100 acres, this rustic retreat beckons all the relaxation vibes a bride-to-be could need and want. The Cowshed Spa is fully five-star with soaking, swimming, spinning, and all the royal treatments Markle desires. Plus, the cuisine doesn't seem too shabby either.
Next: An important figure didn't make it, and it's not Kate.
4. Her mother did not make it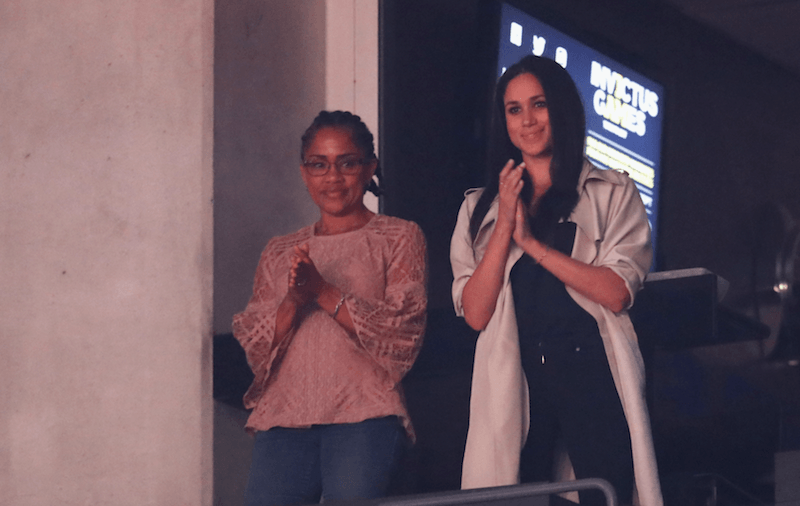 It wasn't just Kate Middleton that was not present at the hen do. Her mother was absent as well. Markle and her mother, Doria Radlan appear to have a very close relationship, yet many people are surprised by her not being present. It remains unclear whether her mother was actually invited, or if Markle wanted a little space to cut loose with her girlfriends.
Next: The reason Kate didn't make it.
5. Kate is very pregnant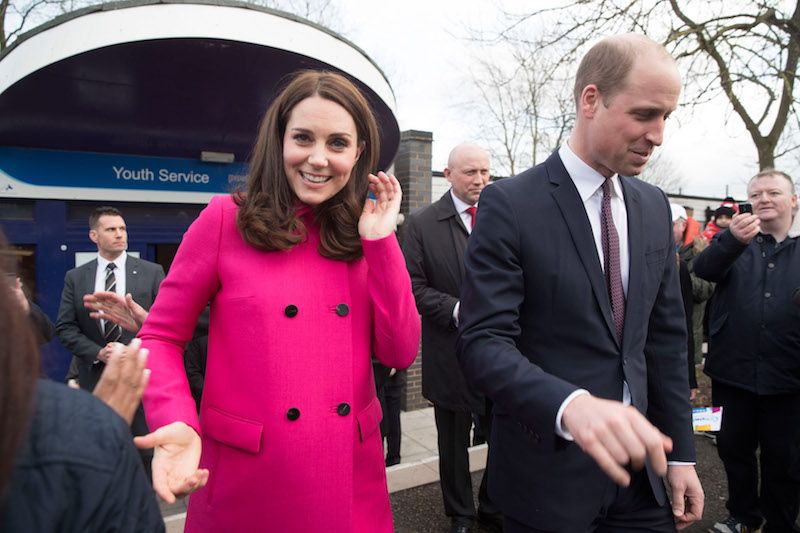 The upcoming birth of the Duke and Duchess of Cambridge's third child is expected to take place in April 2018. With that said, Kate's absence from Markle's hen do is solely based on just how pregnant she is. Many women can likely relate to how taxing travel becomes in the last month of pregnancy, and such is the case with Princess Kate.
Next: Markle's girls were there though.
6. Millie Mackintosh, Misha Nanoo, and Violet von Westenholz were there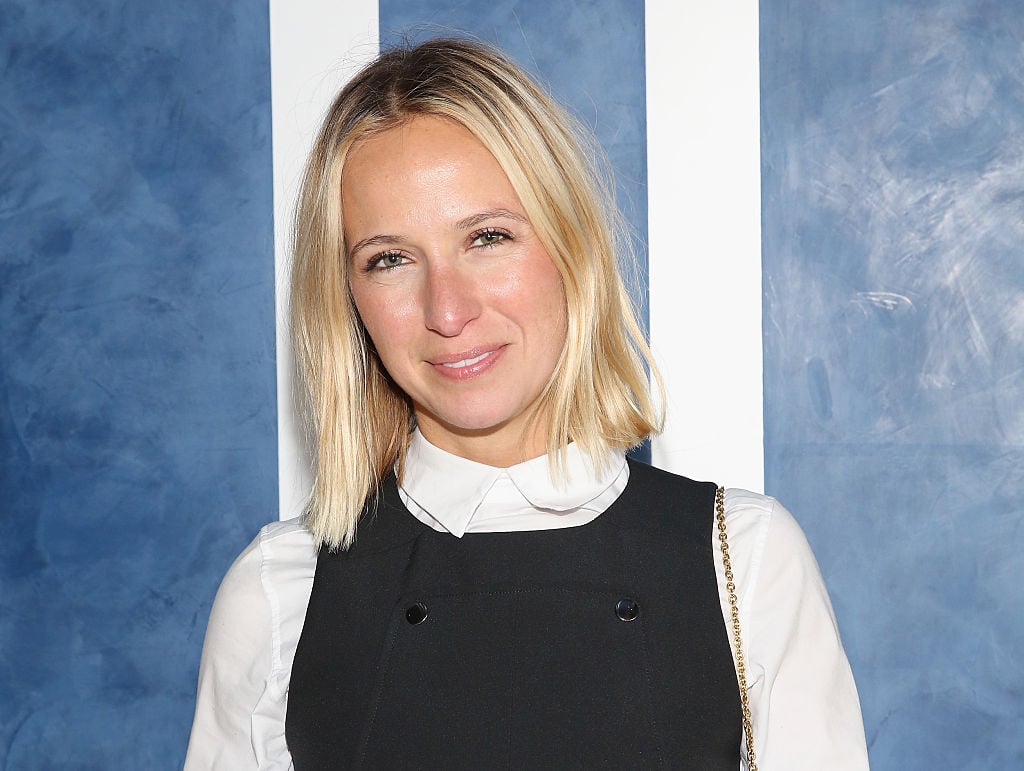 The Made in Chelsea reality star Millie Mackintosh and Markle's blossoming friendship seems to be pretty ironclad these days. Same applies to her friendship with fashion design Misha Nonoo, the rumored matchmaker who brought Prince Harry and Markle together in the first place. Also, longtime friend to Harry, Violet von Westenholz was in attendance.
Next: One important piece of the royal wedding puzzle still has to be put together.
7. Markle had to be baptized before the wedding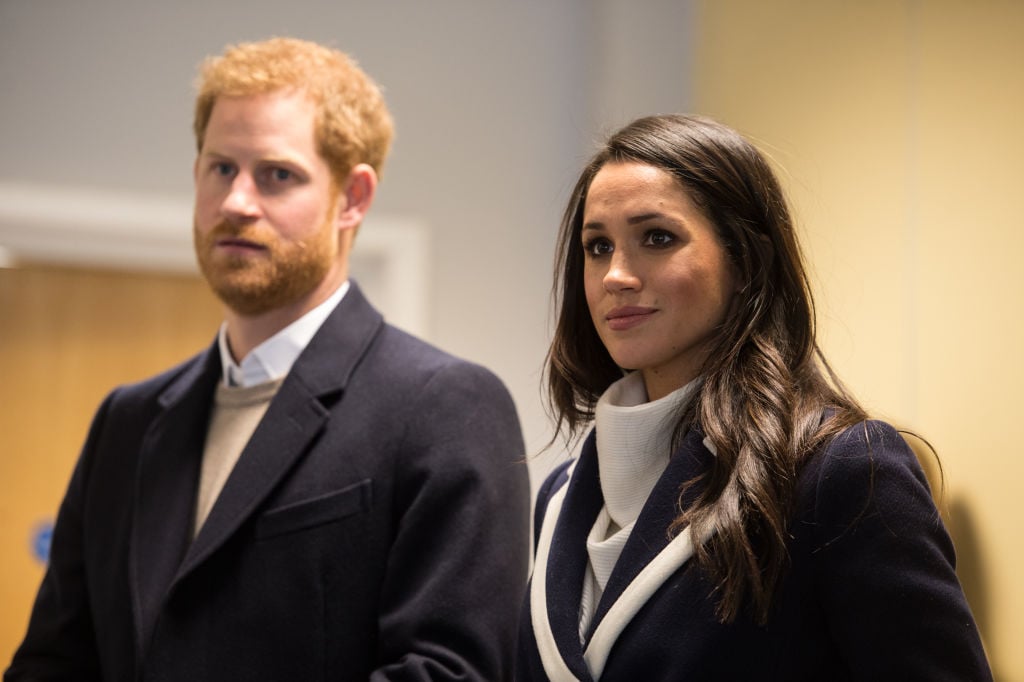 As an act of affirmation and confirmation, Markle partook in the Anglican Communion and converted to the Church of England prior to the couple's May 19 nuptials. The Archbishop of Canterbury, Justin Welby, led the baptism. And he is set to lead the wedding ceremony, as well.