The Real Reason Kim Kardashian West Met With Donald Trump
Unlike her husband, Kanye West, Kim Kardashian West typically is not one to get involved in politics. But on May 30, 2018, the reality star found herself at the White House, face to face with President Donald Trump.
Find out why Kardashian West met with the president (page 5), what they discussed (page 7), and what Trump had to say about it (page 8).
Kardashian West is an activist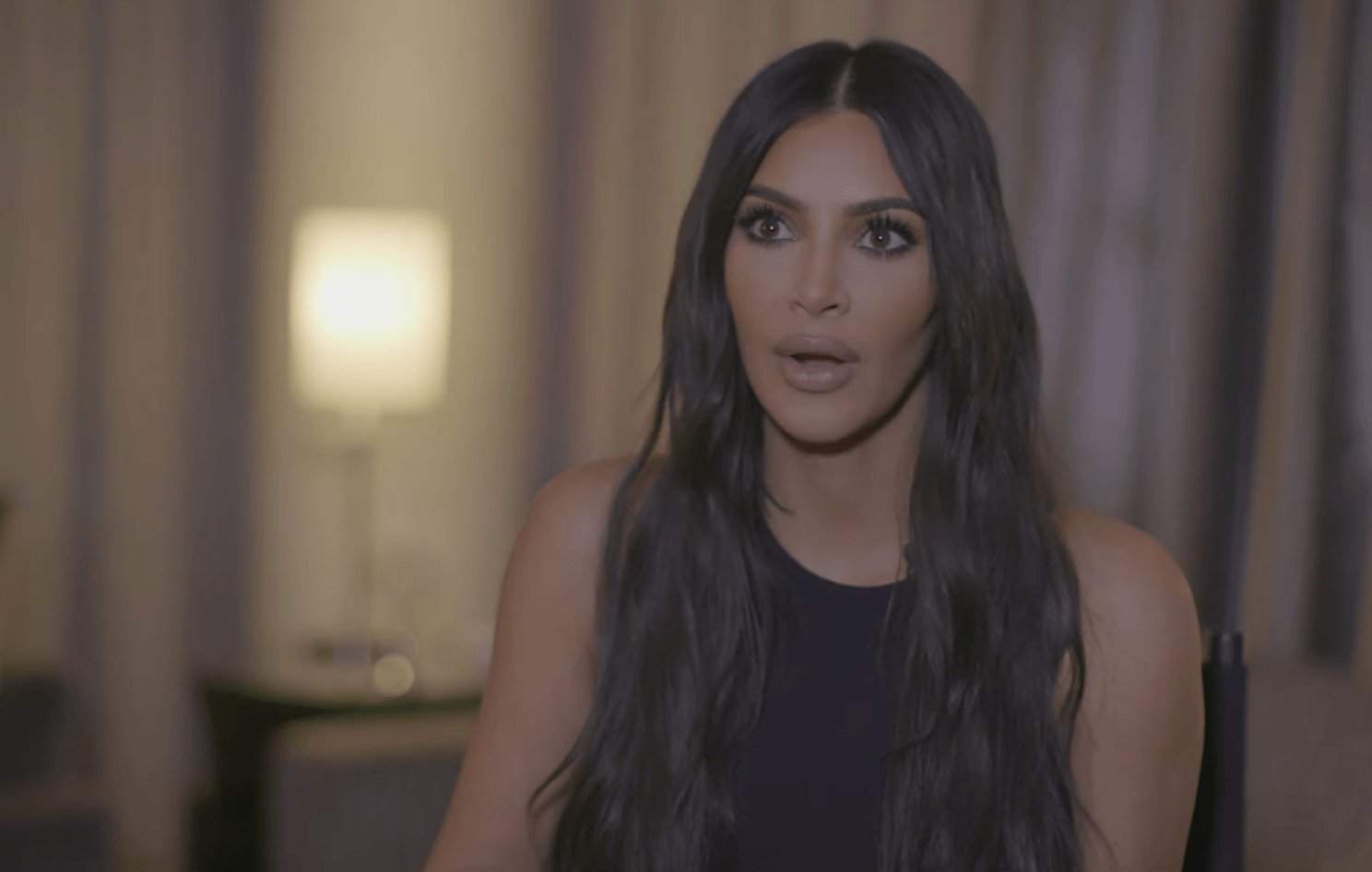 In addition to being a reality star, social media mogul, and entrepreneur, Kardashian West is also an activist. And recently, she focused her efforts on one person: Alice Marie Johnson. Kardashian West was drawn to Johnson's case after seeing a video posted by Mic about the 63-year-old great-grandmother serving a life sentence at the Aliceville Correctional Institution in Alabama.
Thanks to Kardashian West's efforts, Trump commuted Johnson's life sentence on June 6, 2018, according to CNN. "I feel like my life is starting over again," Johnson told reporters. So how did the reality star change this woman's life. Read on to find out.
Next: What makes Johnson's case so special?
Who is Alice Marie Johnson?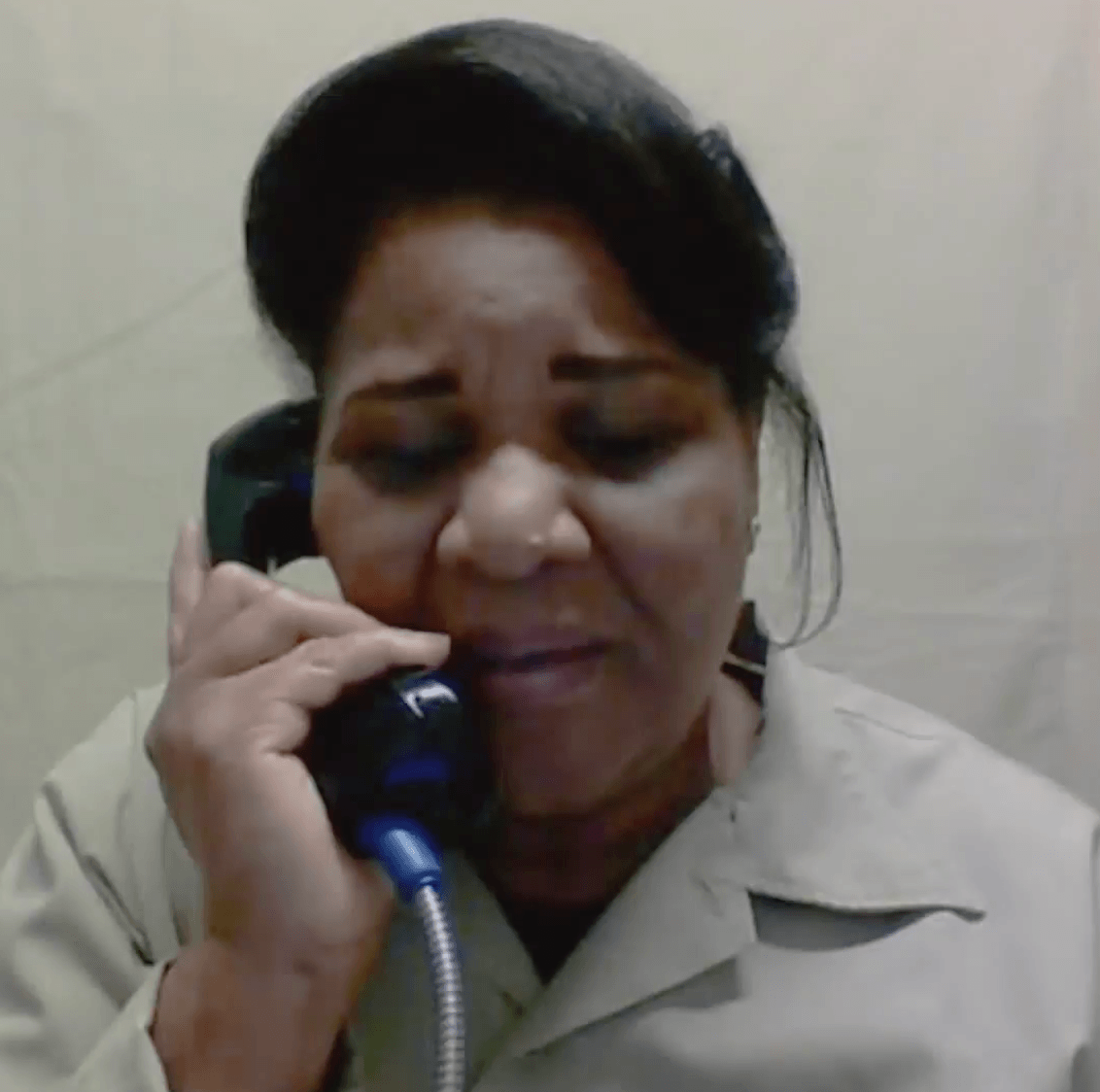 After losing her job, Johnson was desperate for money. One thing led to another, and she found herself in the middle of what she says was the "worst decision of her life." As a result, Johnson was convicted of a nonviolent drug conspiracy charge and received life in prison without the possibility of parole.
Over 20 years after her conviction, Johnson's hope for the future — and the chance at getting out of federal prison — lay in the hands of Kardashian West and her personal attorney, Shawn Chapman.
Next: Why did Kardashian West want to help her?
Kardashian West was going to do 'whatever it takes to get her out'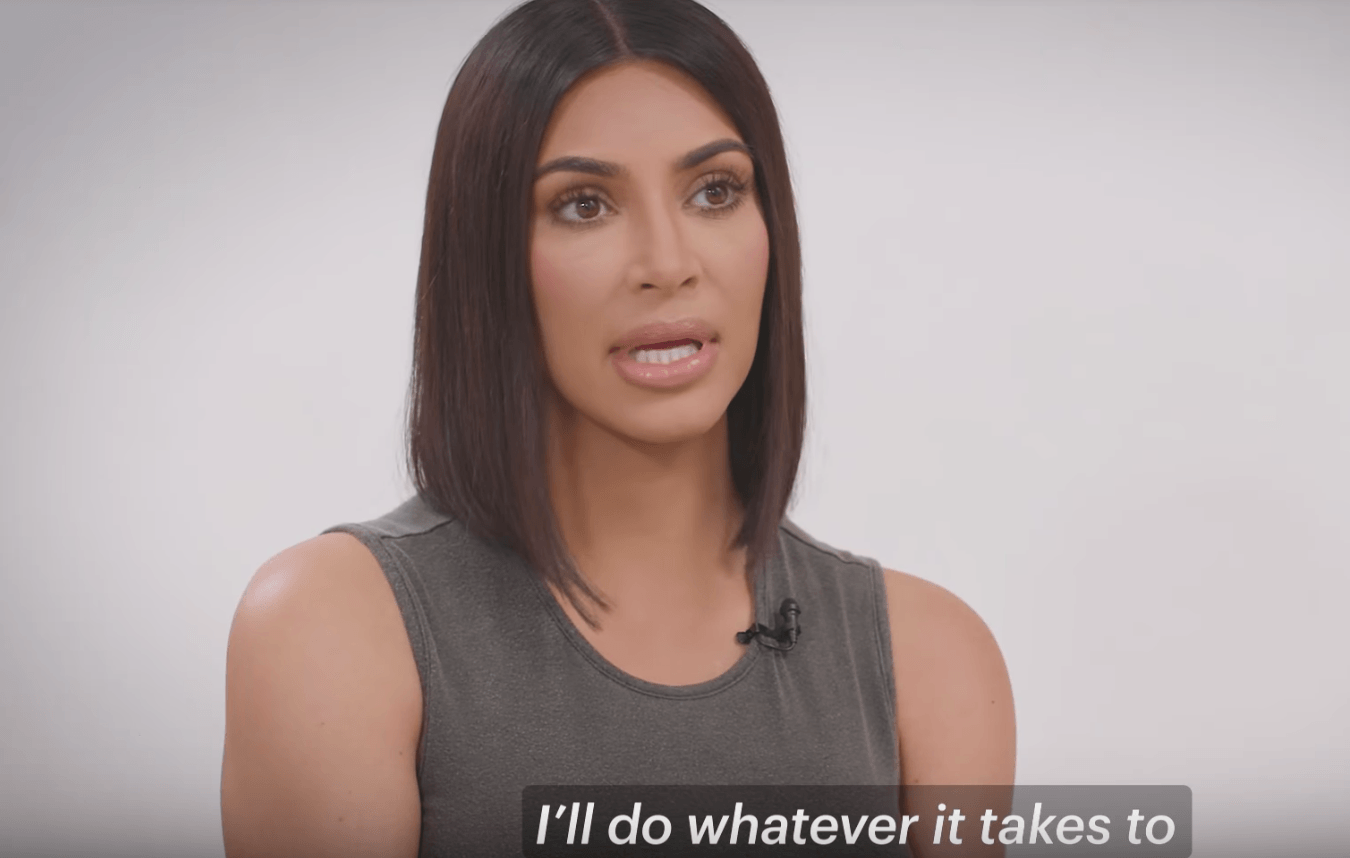 In an interview with Mic, Kardashian West expressed her concerns about Johnson's situation and vowed to do "whatever it takes to get her out."
"When I see a story like hers and I go back to maybe decisions we've all made that probably — maybe not at that caliber — but if you think about a decision that you've made in your life and you get life without the possibility of parole for your first-time nonviolent offense, there's just something so wrong with that," said Kardashian West.
Next: She wasn't the first person to want to help Johnson.
Johnson had a lot of support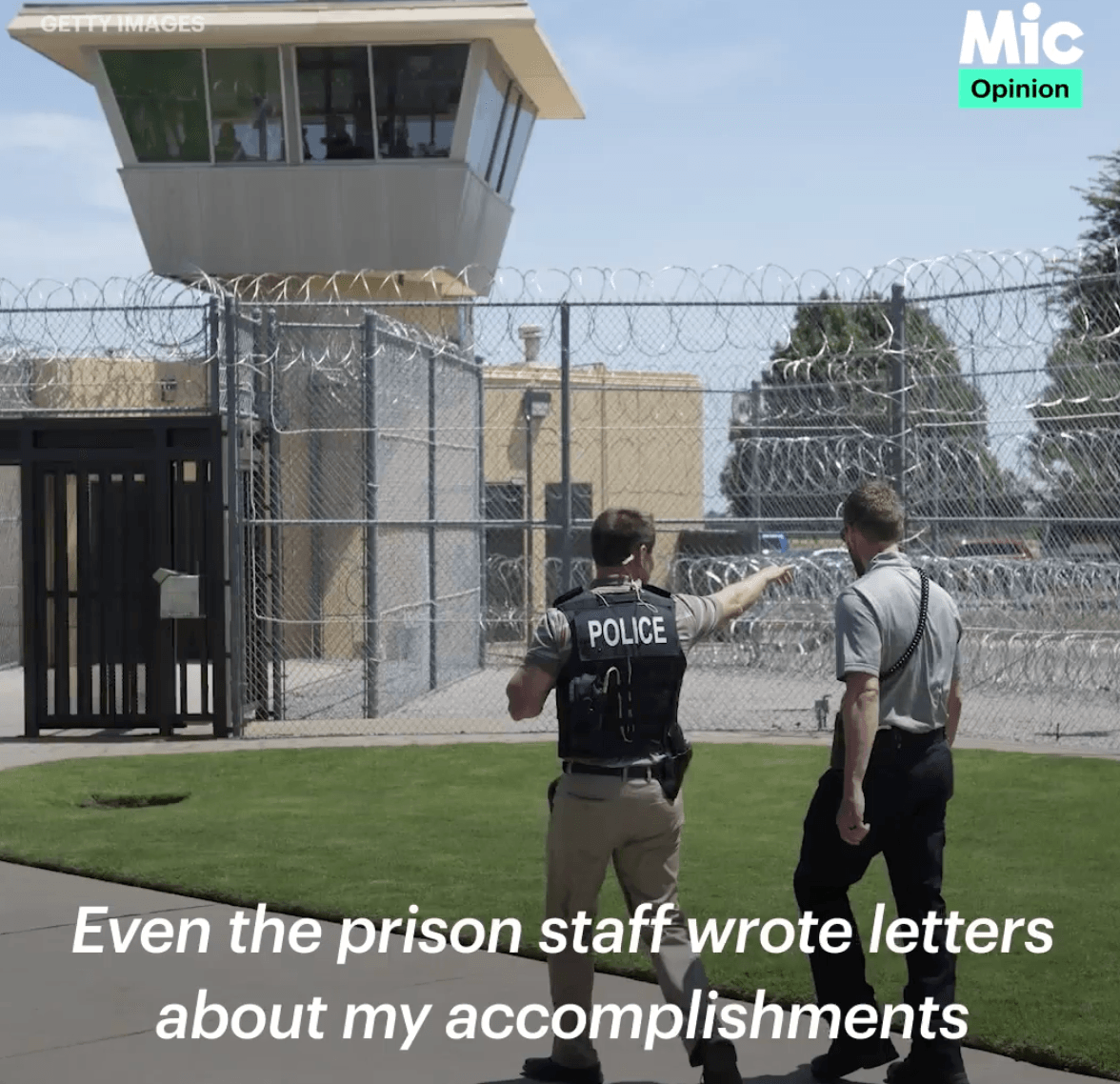 Kardashian West wasn't the only person who wanted justice for Johnson. In fact, even the prison staff at Aliceville Correctional Institution wrote letters about her accomplishments — which involved writing plays and mentoring other women in prison — in hopes of getting her out.
In addition, members of Congress and the public wrote letters, validating that she was not a threat to society and deserved her freedom.
Next: The first step in justice for Johnson
Kardashian West met with Trump
Kardashian West's calendar usually consists of business meetings, photo shoots, appearances, and other events that fall within her line of work — not meeting with the president of the United States.
That said, the reality star and former Hillary Clinton supporter surprised everyone when she scheduled a meeting with Donald Trump in May 2018 to discuss Johnson's case.
Next: She broke this rule.
Secret Service bent the rules for her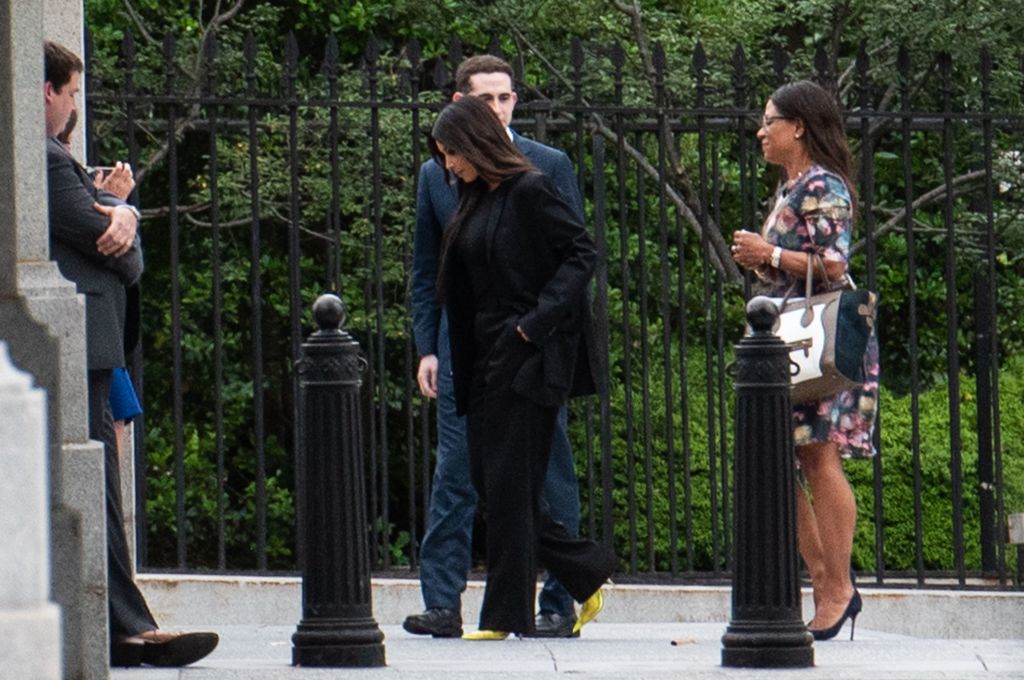 It is against White House rules for VIP guests to park their car inside the property gates. However, Secret Service bent the rules for Kardashian West and her entourage. Instead of having Kardashian West walk through the gate, her driver parked the vehicle inside the White House grounds.
The president's security team most likely made the exception on behalf of her safety (and so she could avoid the crowd of paparazzi and journalists that awaited her departure).
Next: What did she and Trump talk about?
They discussed prison reform
Kardashian West's reason for requesting a meeting with the president? To discuss prison reform on behalf of Johnson and other similar cases.
Kardashian West and her attorney met with the president to advocate on Johnson's behalf and ask for criminal justice reform. Because there is no possibility of parole in federal prison, Johnson's only hope for freedom was clemency. However, only a sitting president can grant this type of release.
"I think that he really spent the time to listen to our case that we were making for Alice," Kardashian West shared in a video interview with Mic. "He really understood and I am very hopeful that this will turn out really positively — I hope."
Next: What did Trump think about the case?
Trump said the meeting was 'great'
Per usual, Trump took to his favorite media outlet — Twitter, of course — to share his thoughts on the day. "Great meeting with @KimKardashian today, talked about prison reform and sentencing."
The meeting took place on Johnson's 63rd birthday. And following the discussion, Kardashian West and her attorney called Johnson to wish her a happy birthday and tell her about their hopes for her future.
Next: It's not the first time she has discussed Johnson's case with a government official.
She also spoke with Jared Kushner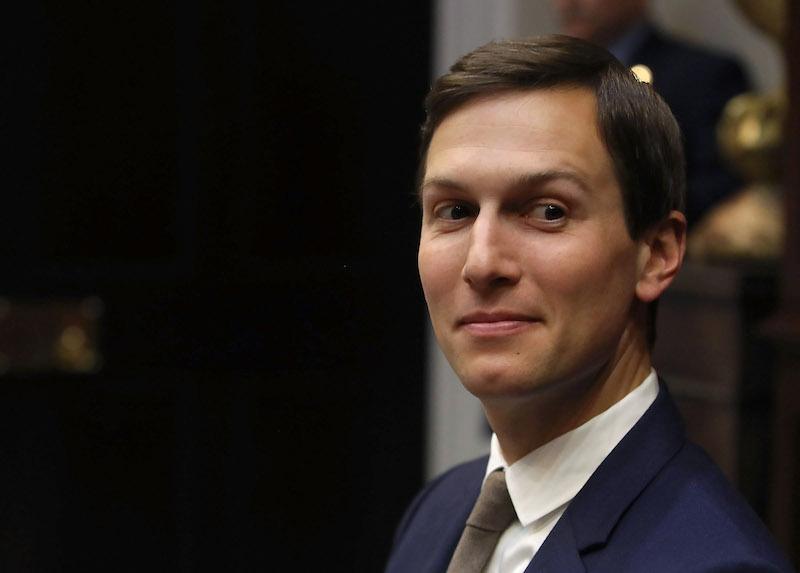 Before her White House meeting, Kardashian West was in communication with Jared Kushner about Johnson's case.
"Jared Kushner, who I've spoke [sic] to, has been really working on some criminal justice reform bills and I would love to sit and talk to them," she said to Mic. "I know they are internally talking about it, so that's such a huge step from where we started with that not even being on their radar."
Next: Why she is so adamant about helping Johnson
Kardashian West says Johnson's story 'really hit home'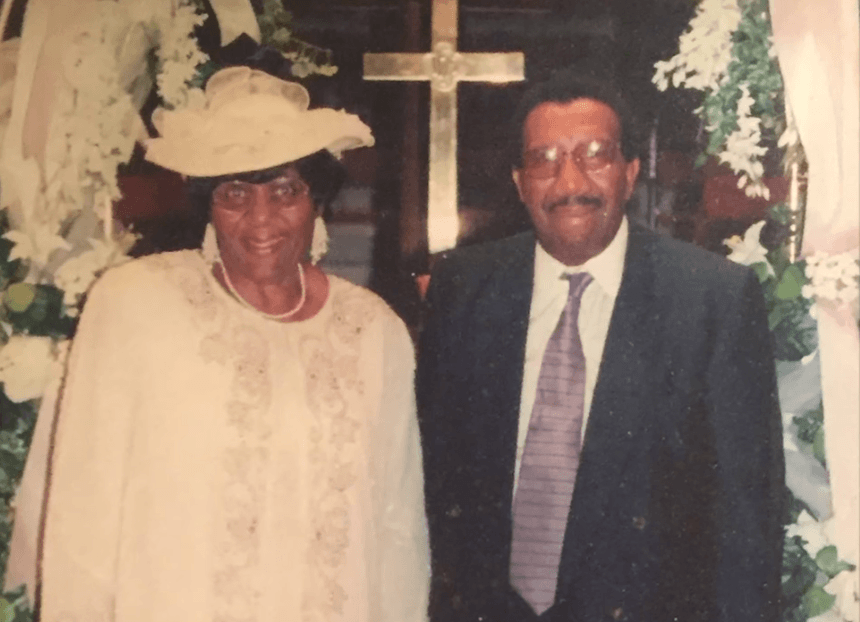 When Mic asked why she was so interested in Johnson's case, Kardashian West replied, "You can see through, in your video, Alice's character, and you guys painted a really good picture of her, showing her family life and showing her amazing support system that she has at home. That really hit home to me that she is just missing out on so many milestones in her family's life, just missing out on life."
Next: The surprising thing Kardashian West has to say about helping Johnson and others
Buying material things is no longer satisfying to Kardashian West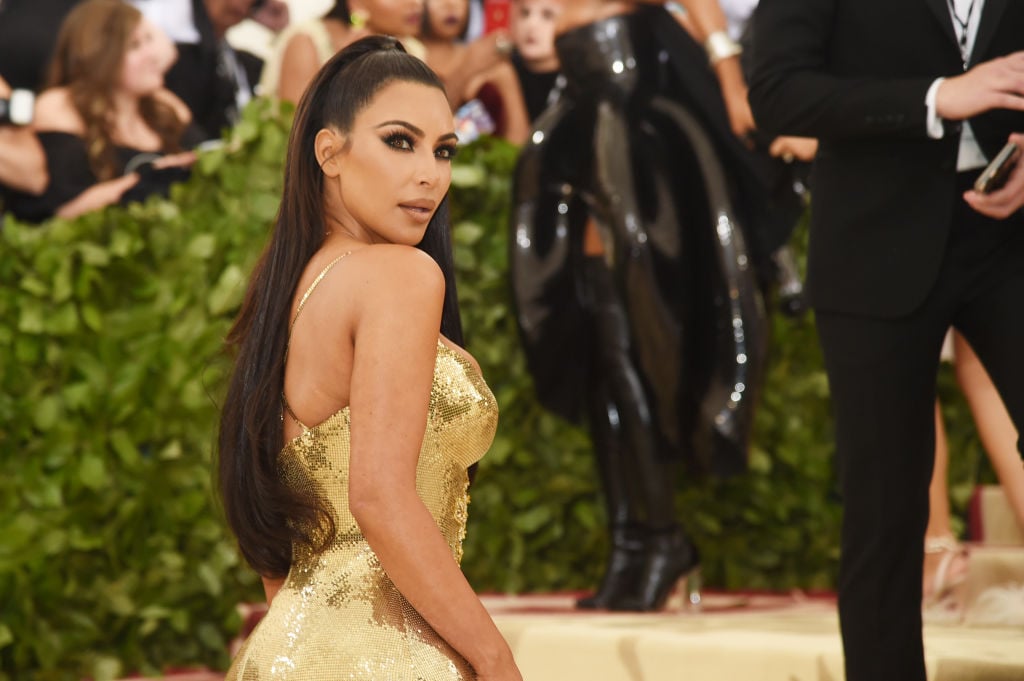 In addition to being touched by Johnson's story, Kardashian West said she's in a place in her life where she wants to help others. "Where I'm at in my life right now, just like to go and spend my money buying material things just doesn't satisfy me the way it used to and I'm just in a different place in my life," she said. "So I thought, 'Well if I could put the money into a shopping spree, which sounds ridiculous — to save someone's life and do that once a year, then that would make me just … my heart fuller.'"
Next: Kardashian West tries to win over the Trump administration.
Jared Kushner and Ivanka Trump invited her over for dinner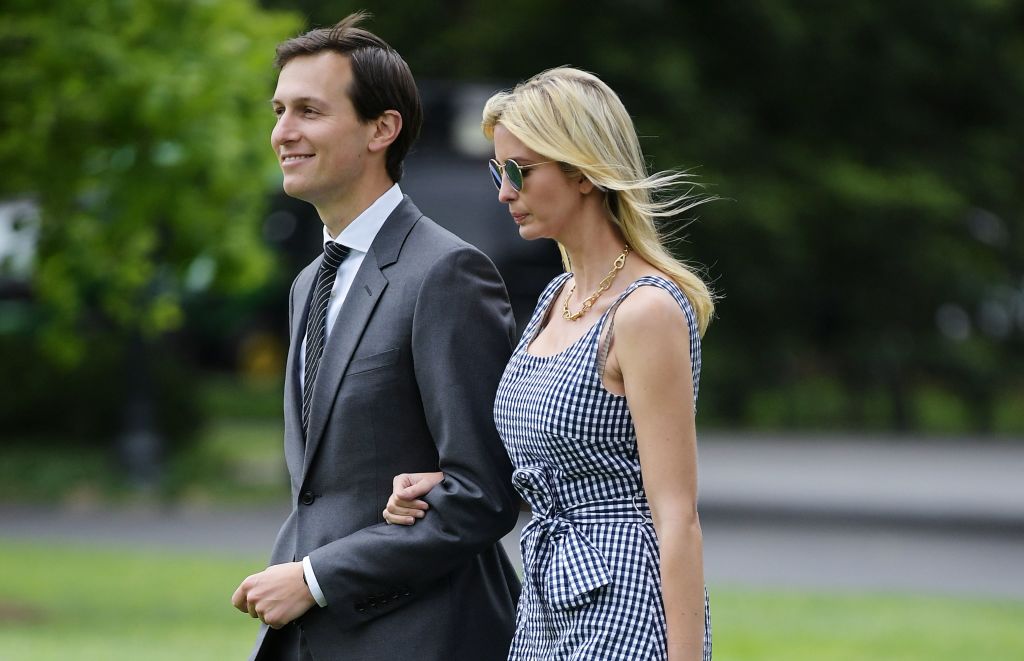 Kardashian West ended her Washington, D.C., trip with dinner at Jared Kushner and Ivanka Trump's home. There's no telling what the dinner conversation was about, but we're willing to bet Kardashian West brought up Johnson's case. After all, she had previously discussed the matter with Kushner and had been vocal about her interest to meet with him to discuss the situation in person.
Next: What does Johnson think of all of this?
Johnson is grateful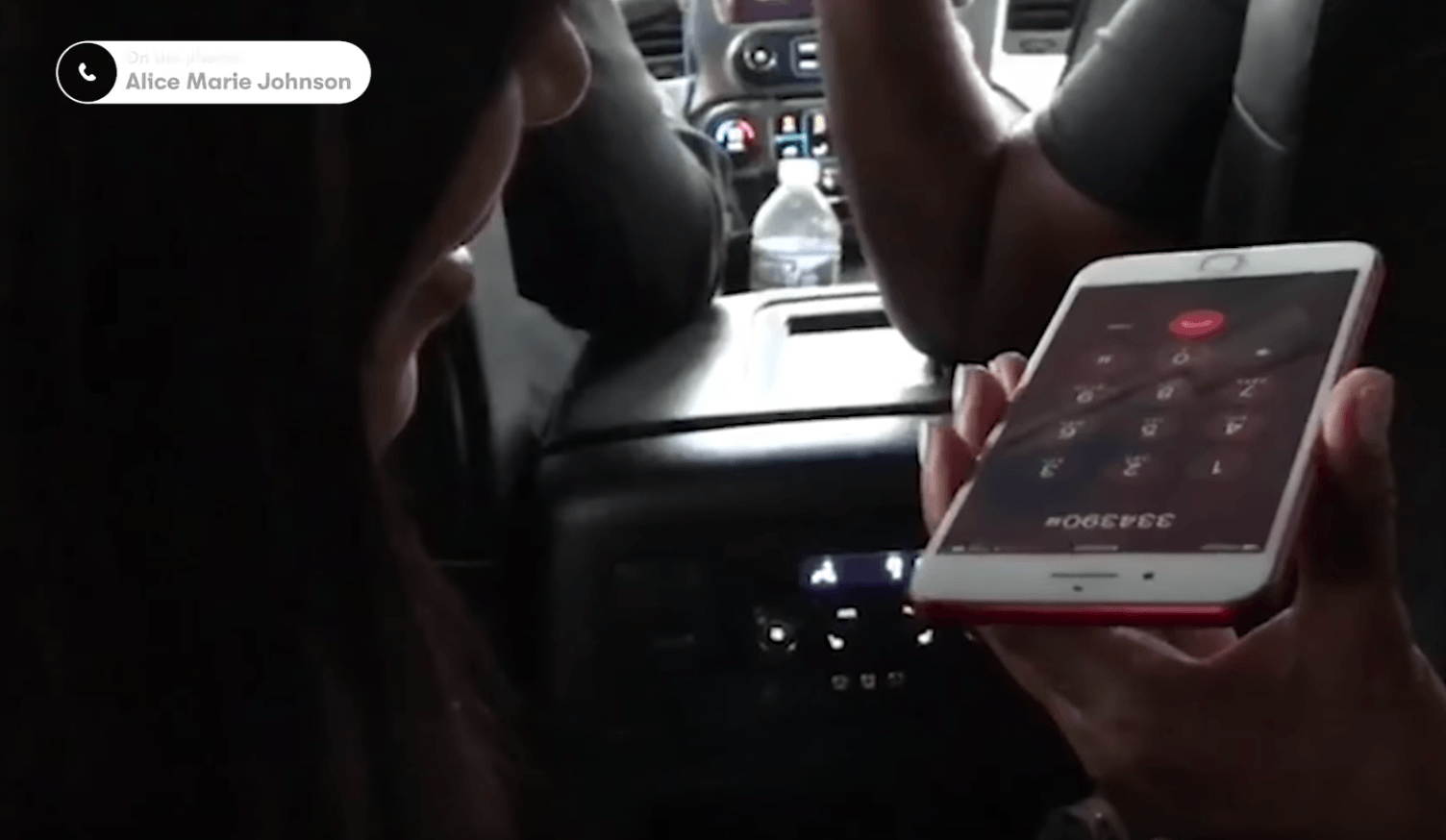 It should come as no surprise that Johnson is grateful for Kardashian West's help. "I am so humbled by what you are doing and have already done on my behalf," Johnson wrote in a heartfelt letter to the reality star. "There are no words strong enough to express my deep and heartfelt gratitude. Ms. Kardashian, you are literally helping to save my life and restore me to my family. I was drowning and you have thrown me a life jacket," she added.
In addition to the letter, Johnson used Kardashian West's post-meeting phone call to express her love and gratitude, saying, "With my heart, I love you, with my soul, I love you, with my spirit, I love you."
Check out The Cheat Sheet on Facebook!