The Real Reason No One Has Seen Melania Trump Publicly in Weeks
Melania Trump has managed to stay out of the public eye for weeks now. Sure, America has seen tweets from the first lady, but no one has seen her in person. What's going on? Her spokesperson, Stephanie Grisham, says everything is fine. Click through to see what we know — and don't miss the probable reason why she has stayed out of the spotlight on page 8.
1. The last time Trump appeared in public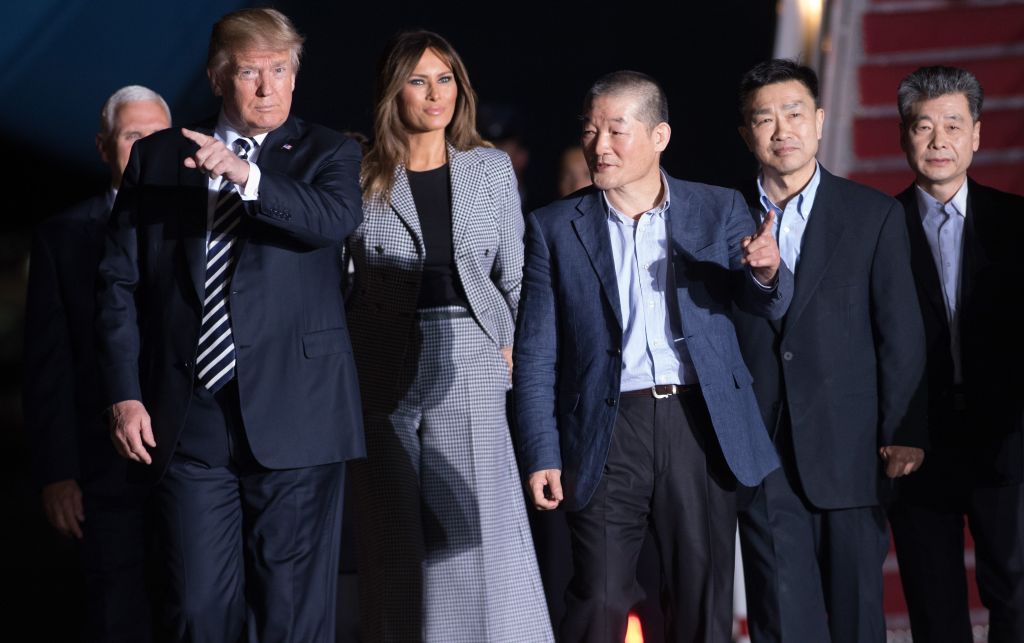 According to CNN, on May 10, 2018, Melania Trump was with Donald Trump at Joint Base Andrews to welcome home the three American hostages from North Korea. That day was when the first lady made her last public appearance for more than two weeks. Speculation regarding why has run the gamut — there have even been conspiracies about her "disappearance."
Next: A trip to the hospital
2. Trump was admitted to the hospital for a medical procedure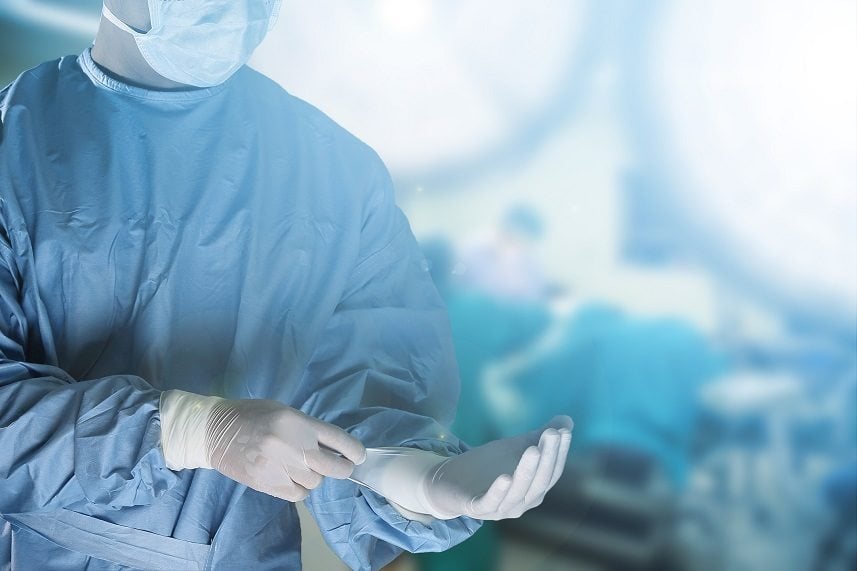 Trump checked in to Walter Reed National Military Medical Center on May 14, 2018, according to CNN. She went in for "an embolization procedure to treat a benign kidney condition," according to a press release from spokeswoman Stephanie Grisham. Because the statement came out after Trump's procedure, Grisham was able to add that it was "successful and there were no complications."
Next: The first tweet
3. Trump after her hospital visit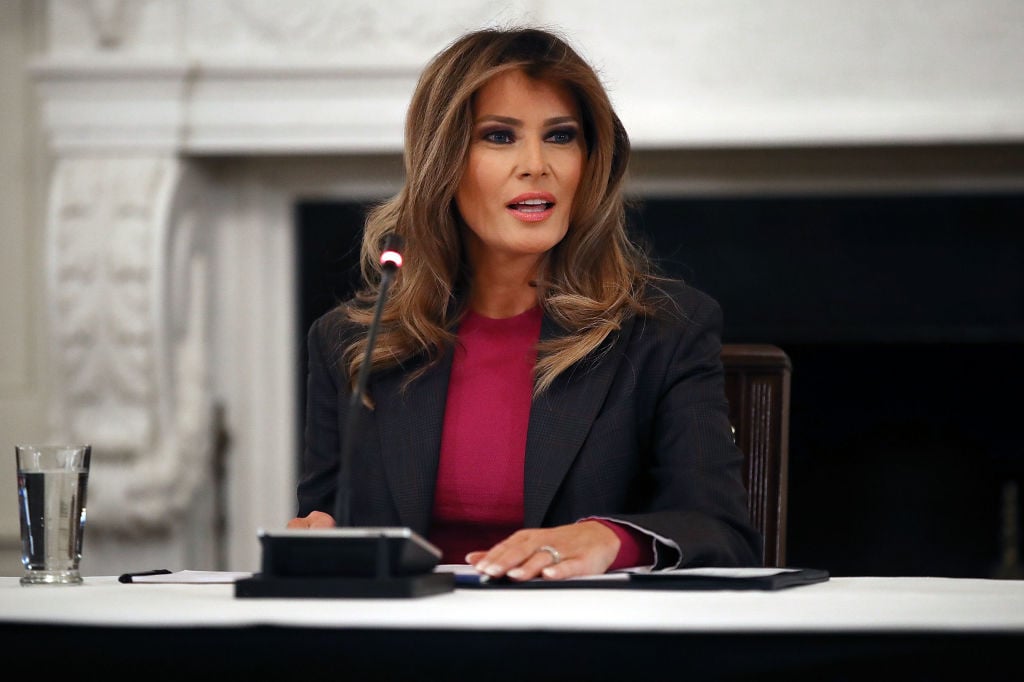 After the procedure, Trump let the public know she was fine via Twitter, according to CNN. "A sincere thank you to Walter Reed Medical Unit @WRBethesda & to all who have send good wishes & prayers! I am feeling great & look forward to getting back home @WhiteHouse soon," tweeted Trump.
Next: The follow-up tweet
4. Trump reassures the public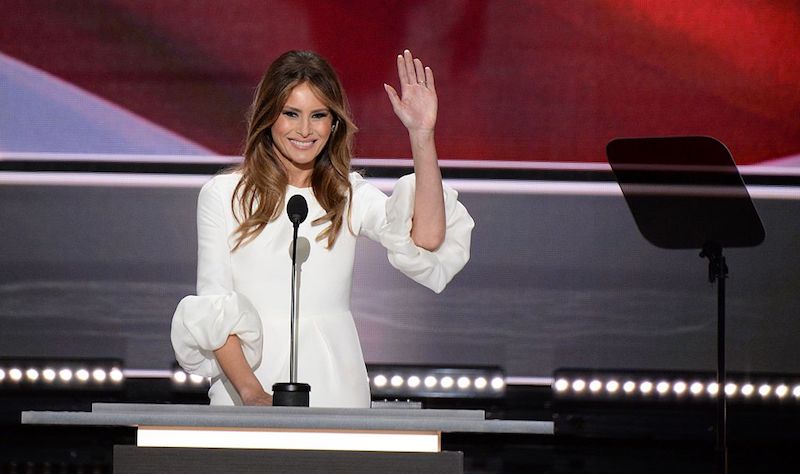 The first lady tweeted again on May 30, 2018, reassuring the public that she's "working hard" and "feeling great." "I see the media is working overtime speculating where I am & what I'm doing. Rest assured, I'm here at the @WhiteHouse w my family, feeling great, & working hard on behalf of children & the American people!" Trump tweeted.
Next: More Trump communications

5. Trump's other tweets since her hospital visit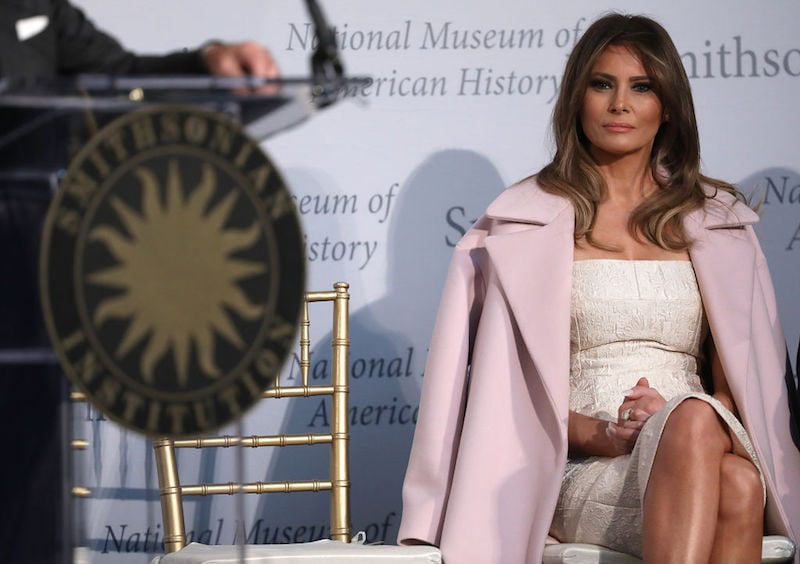 Since her almost week-long hospital stay, Trump has tweeted but not appeared. These are the things she tweeted about:
The school shooting in Santa Fe, Texas
The Navy SEAL who was awarded the Medal of Honor at a White House ceremony on May 24, 2018
Her support of the military in honor of Memorial Day
It seems rather odd that she didn't attend the White House ceremony honoring the Navy SEAL, as she had been out of the hospital by then for two weeks.
Next: Is Trump's disappearance unusual?
6. Grisham claims Trump isn't doing anything out of the ordinary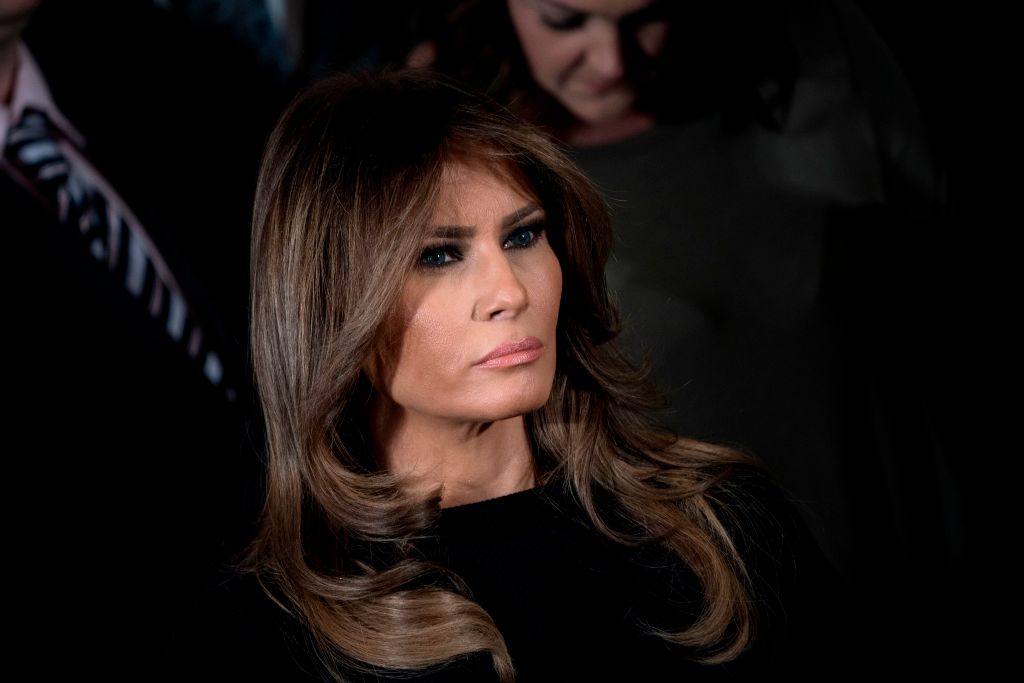 According to CNN, Grisham said Trump's disappearance from public isn't unusual.
"I wouldn't characterize this as a long absence. She was hospitalized for almost a week and is now home and recovering. She has had several meetings internally with staff and will continue to do so this week," said Grisham. In addition, Trump has been busy with planning the details of the White House annual Congressional Picnic in June and some events scheduled for July 4.
Next: People want to see Trump.
7. Trump's popularity ratings are high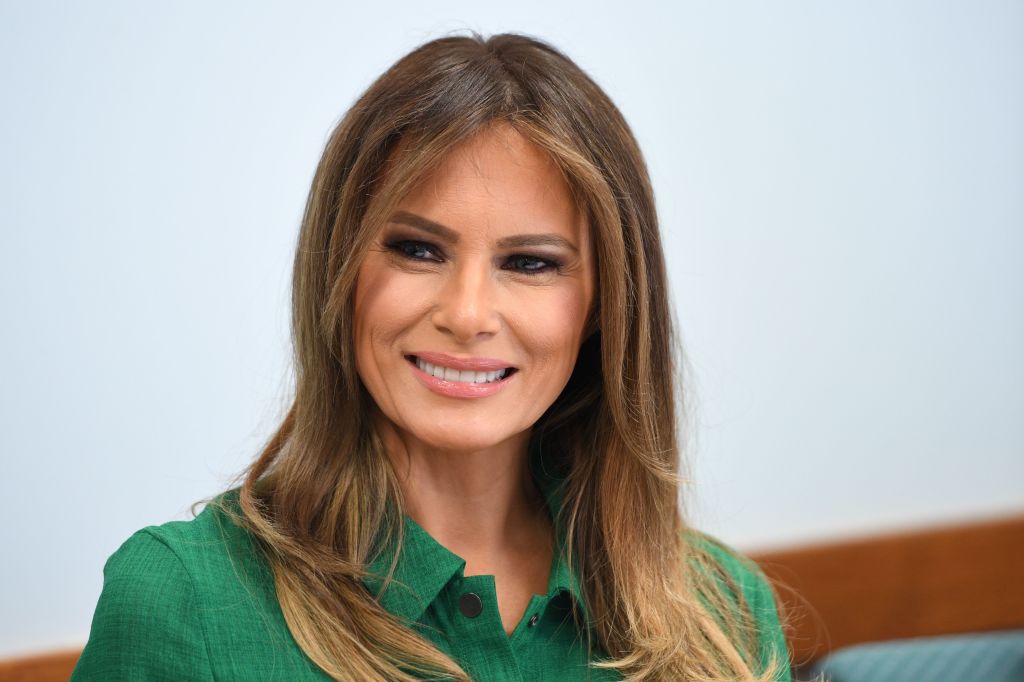 The first lady was up 10 points to 57% in her favorability rating, according to CNN poll released May 7, 2018. This makes her the most liked member of the Trump administration. "She's become a very, very popular first lady. I'm reading that … they love Melania," said President Donald Trump.
Next: This is likely why she's out of touch.
8. Trump likes her privacy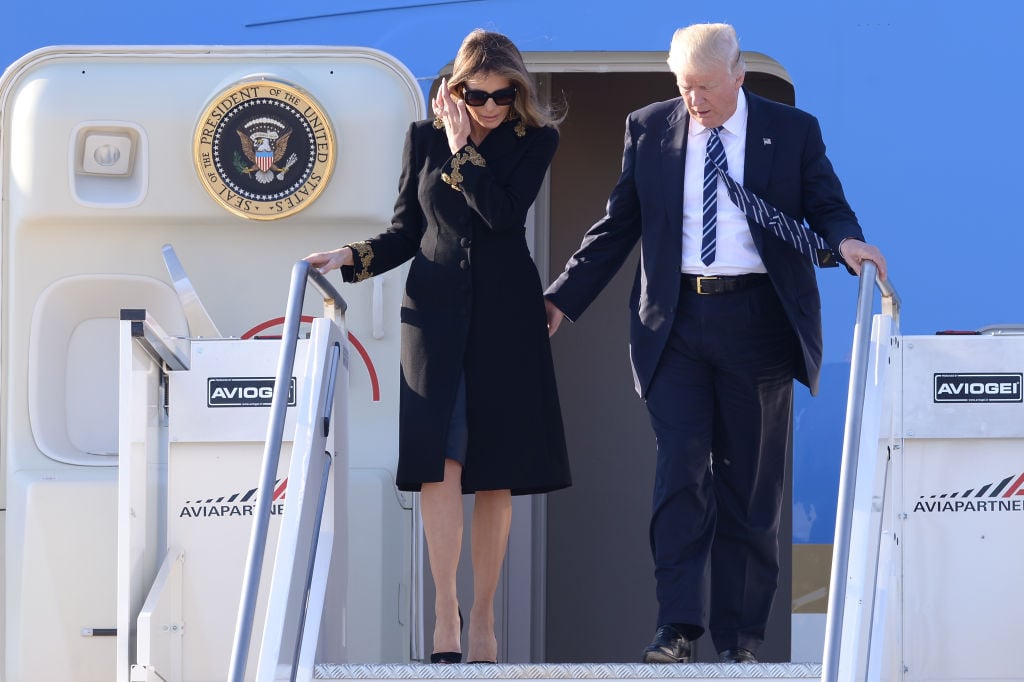 It's no secret that Trump is an intensely private person. In fact, on May 7, 2018, she unveiled her formal platform, Be Best, with the longest speech she has made during her time as first lady at 11 minutes. Perhaps she's staying out of the limelight because of her recent procedure, and perhaps she just needs some private time.
According to Grisham, Trump is just fine, and it's the internet that's overreacting. "Sadly, we deal with conspiracy theories all the time — so this is nothing new, just more silly nonsense," said Grisham, denying a rumor that Trump has moved back to New York City.
Read more: The Most Shocking Scandals About Melania Trump
Check out The Cheat Sheet on Facebook!