The Real Reason Queen Elizabeth II Hasn't Stripped Harvey Weinstein of This Royal Honor
Disgraced film executive Harvey Weinstein has lost many memberships and honors since 87 women accused him of sexual assault. However, his honorary Commander of the Order of the British Empire, an honor one step below a knighthood, remains in place. Why does he get to keep that award? The likely reason actually makes a lot of sense (page 7).
1. Here's what his fall from grace included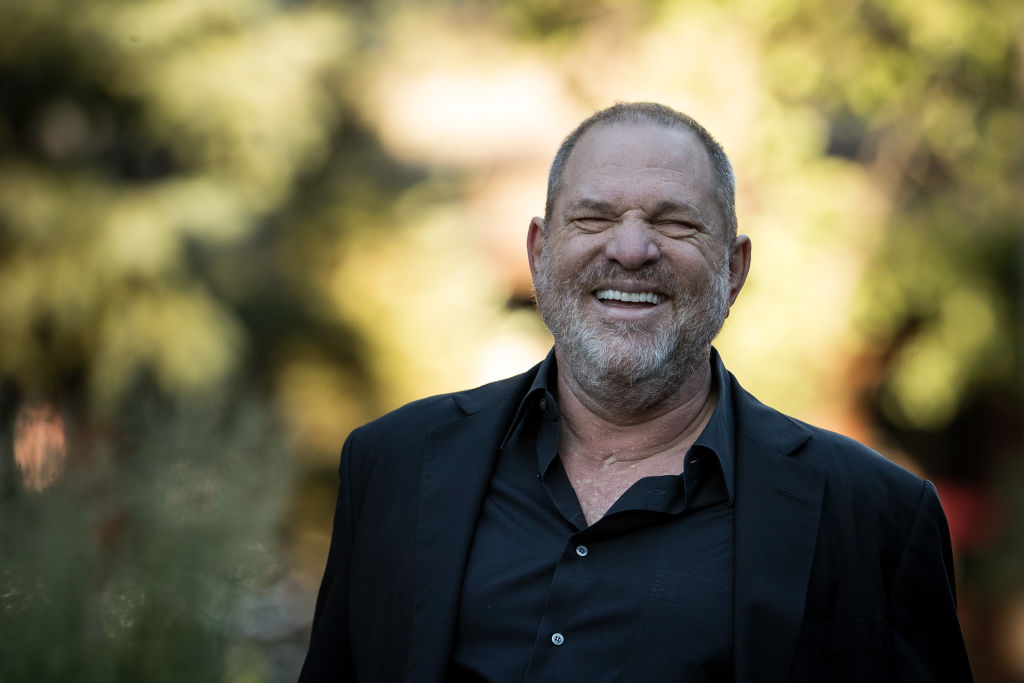 Weinstein lost his memberships in the Academy of Motion Picture Arts and Sciences and the British Academy of Film and Television Arts, according to Town & Country. His production company also filed for bankruptcy, Vanity Fair reports. That means all non-disclosure agreements his employees signed also disappear. The TWC board granted them the freedom to speak freely, which could result in additional allegations against its founder.
Next: The British honor also goes to only a select few.
2. What does the CBE entail?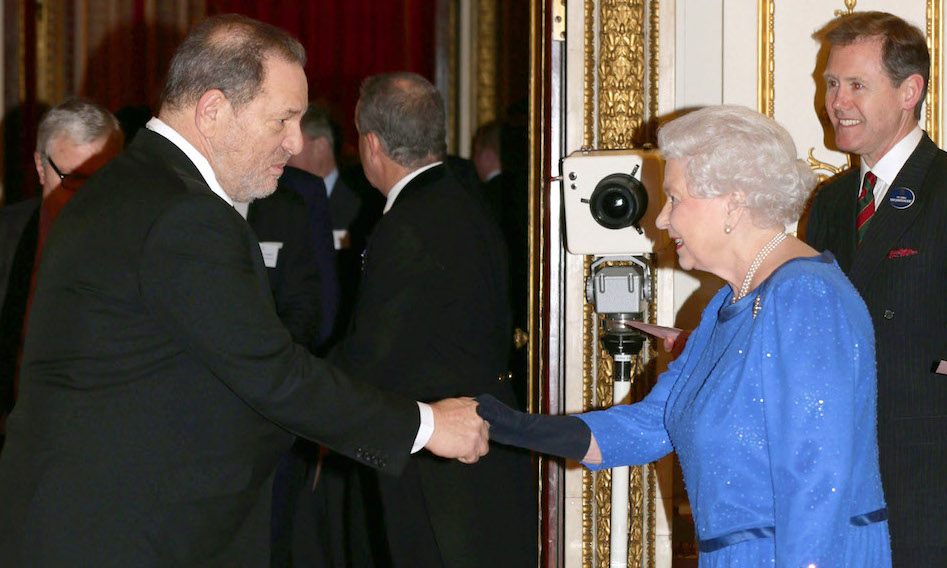 Weinstein received the royal honor in 2004. At the time, Variety called it a "recognition of Weinstein's contribution to bringing mainstream attention to British film talent and to the national film industry." After the allegations came out, British Labour Party politicians sent a letter to Prime Minister Theresa May. It asked for the government to rescind his CBE. That has only happened to 10 people since it originated in 1917, according to Vanity Fair.
Next: Rescinding it could also actually happen.
3. It could get rescinded, barring this catch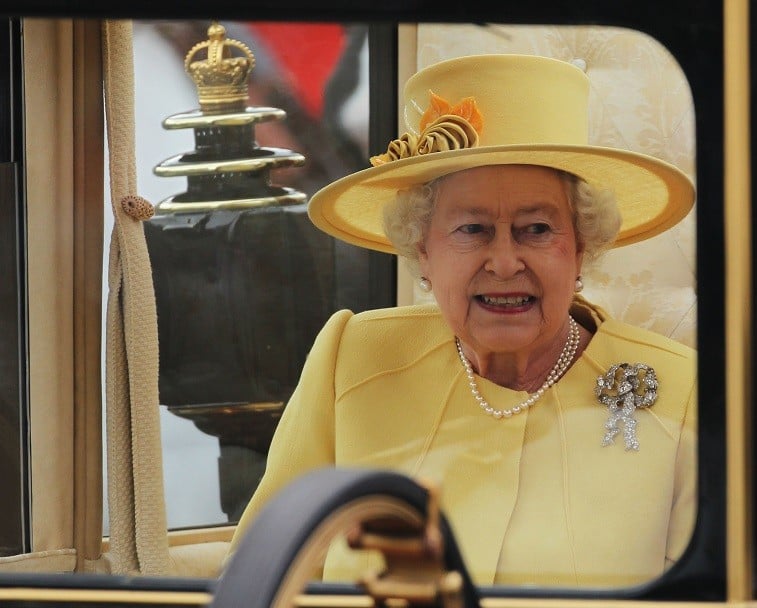 The Honours Forfeiture Committee did actively consider rescinding Weinstein's CBE, the BBC reported on October 25. However, no news has surfaced since then. "Forfeiture action is confidential and we cannot comment on whether or not specific cases are being considered by the committee," a Cabinet Office spokesman told Town & Country. The responsibility to actually take it away also rests with Queen Elizabeth.
Next: Others have also lost the honor, in the past.
4. Another entertainment figure saw his CBE annulled in 2015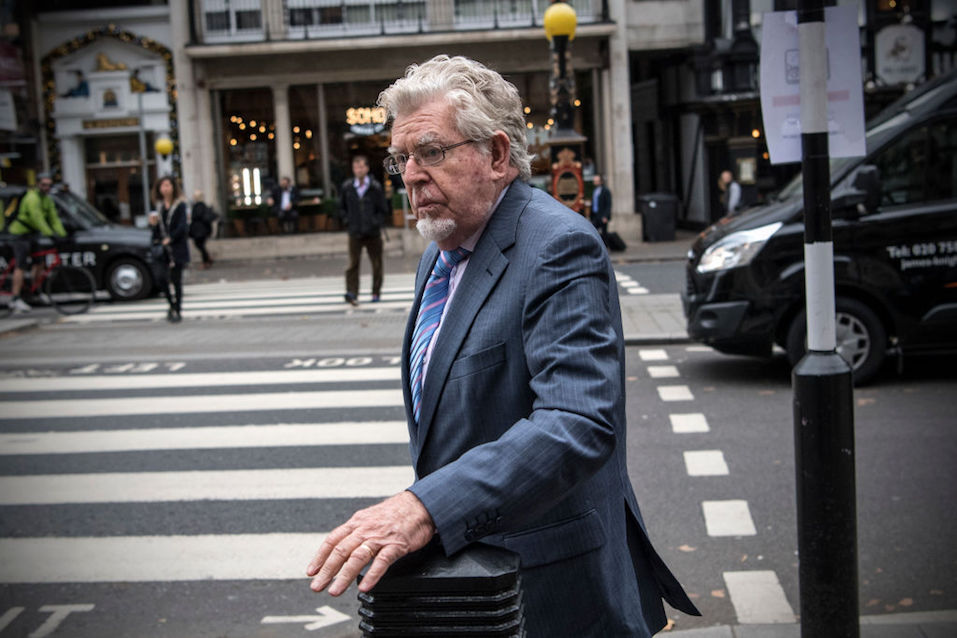 The most recent example of a CBE annulment occurred in March 2015, when the queen "cancelled and annulled" the appointment of Australian entertainer Rolf Harris. Harris, 88, received a five-year jail sentence for indecent assault charges involving 12 girls between 1968 and 1986.
Before that, the former Royal Bank of Scotland CEO Fred Goodwin, also lost his knighthood in February 2012 because of his role in the bank's near-collapse. The queen also took away the MBE, or Member of the Order of the British Empire, from Naseem Hamed. Courts convicted the former boxer of "dangerous driving" that subsequently caused a serious automobile crash.
Next: The following two politicians also lost their honors.
5. Two politicians got theirs taken away, too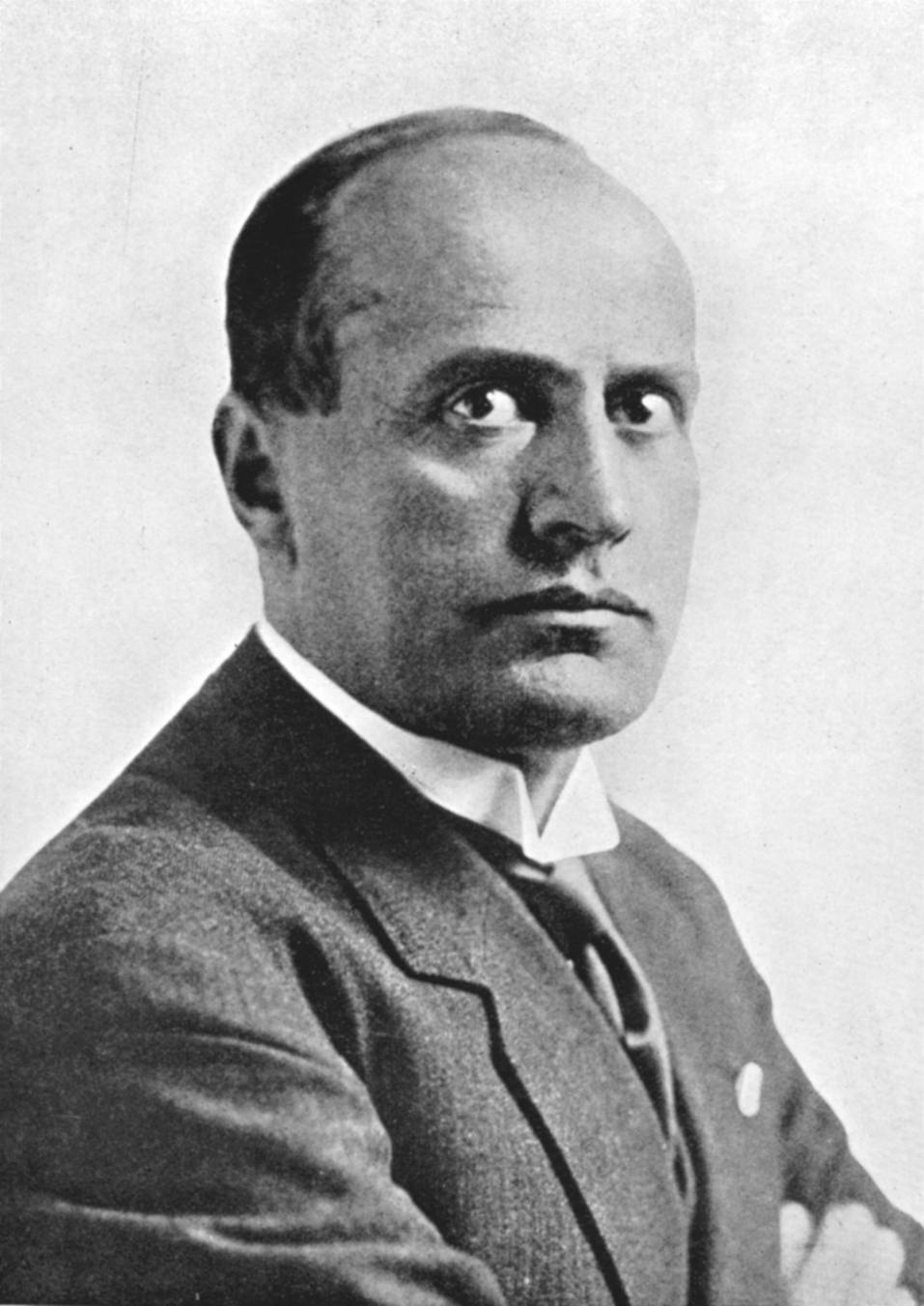 In addition, Zimbabwe's former prime minister and president, Robert Mugabe, lost his knighthood in 2007. That happened because of human rights abuses under his rule. "This action has been taken as a mark of revulsion at the abuse of human rights and abject disregard for the democratic process in Zimbabwe over which President Mugabe has presided," a foreign ministry spokesman said at the time.
Benito Mussolini also lost his Knight Grand Cross of the Order of the Bath for a particularly staunch reason. He declared war on Britain and the Allied forces during World War II.
Next: All of these people have one important thing in common.
6. Everyone stripped of their awards had confirmed offenses first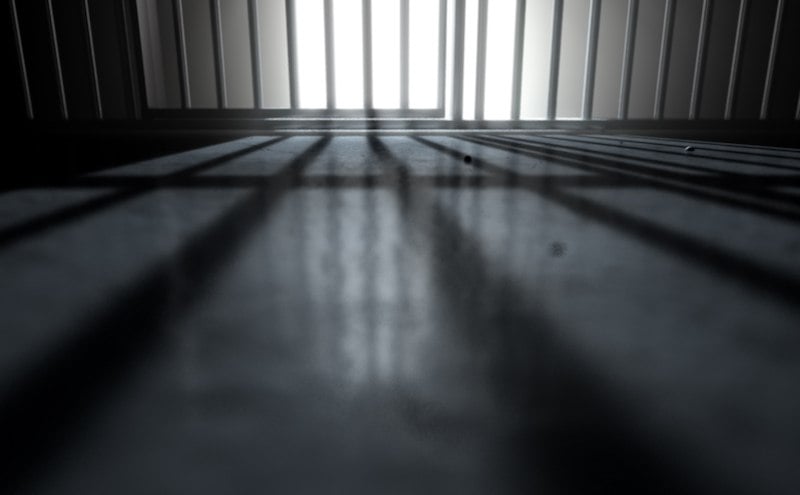 The courts may hold credit for one of the reasons Weinstein still retains his CBE. In the interest of the "innocent until proven guilty" maxim, the queen has not annulled any alleged offenders' awards. All of the people who lost theirs either first received criminal charges, or had proven offenses on the books. Weinstein, on the contrary, remains simply accused of his crimes. The prosecution has yet to release any evidence, officially.
Next: So what would it take for Weinstein to lose his?
7. Weinstein's award could remain safe, for now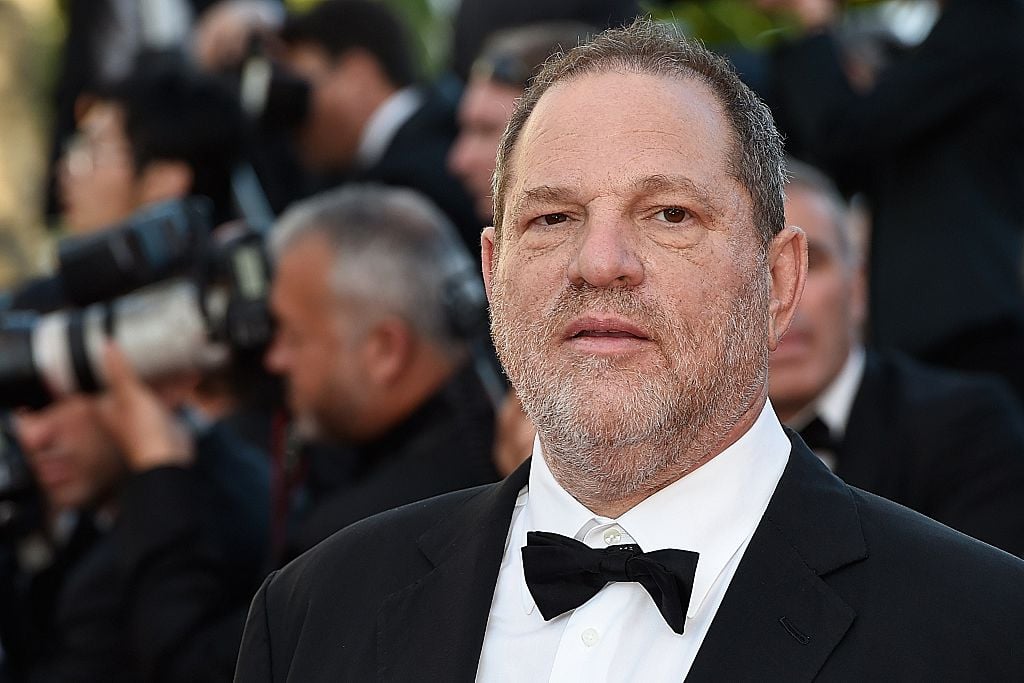 Under UK protocol, the forfeiture committee judges that an individual has brought the system into disrepute before it removes the CBE. And even though the queen's rubber stamp really represents just that, she also remains famously reticent with it. Until Weinstein carries a conviction, she will likely hold off on tacitly condemning him with it, as well.
Weinstein's case could go to trial, or he could accept a plea deal. At press time, the case could go either way. But until it resolves, he likely also gets to keep the queen's honor — for now.
Check out The Cheat Sheet on Facebook!