The Real Reason Why You Shouldn't Think of Meghan Markle as the 'First Black Princess'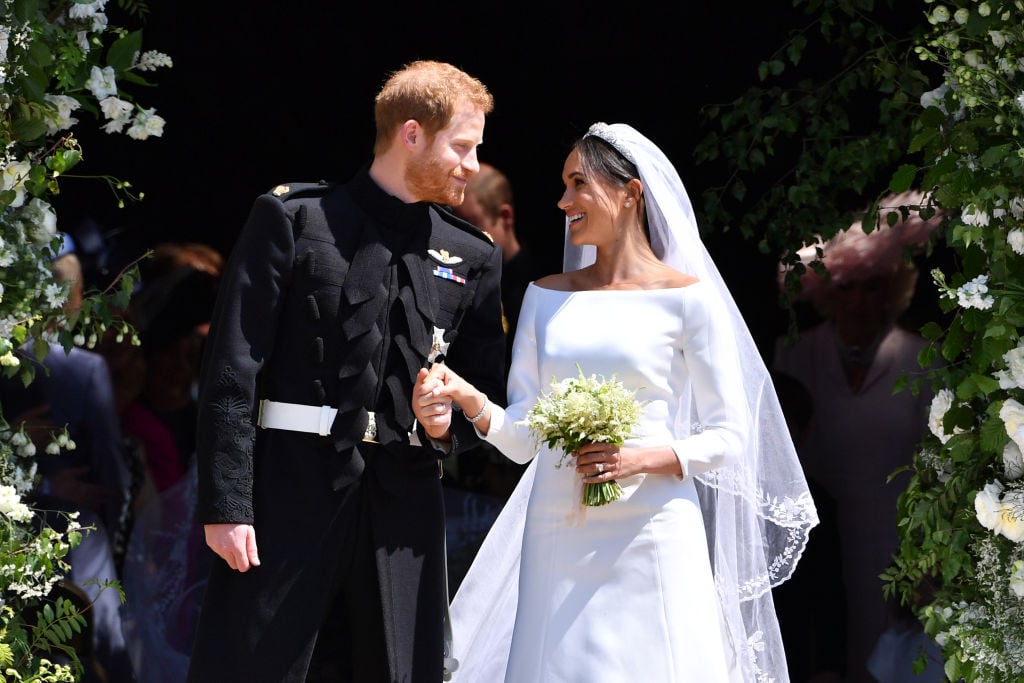 When Prince Harry married Meghan Markle, many people rejoiced at the woman they celebrated as the first "black princess." Markle, the child of an African American mother and a Caucasian father, looks to some like a milestone. And yes, they royal family has presided over centuries of slavery and colonialism. However, that designation might not ring exactly true, for a variety of reasons. No. 7 might sound picky, but it bears repeating.
1. Some historians say mixed-race marriages did happen
According to some historians, mixed-race marriages among European royalty did not come as uncommon as you might think. Throughout history, racism within the royal family and European society meant those who could "pass" as white would often do so. For that reason, historians think some might not have stayed totally honest about their heritage. And given the society at the time, we also understand why.
2. Charlotte of Mecklenburg-Strelitz came from African heritage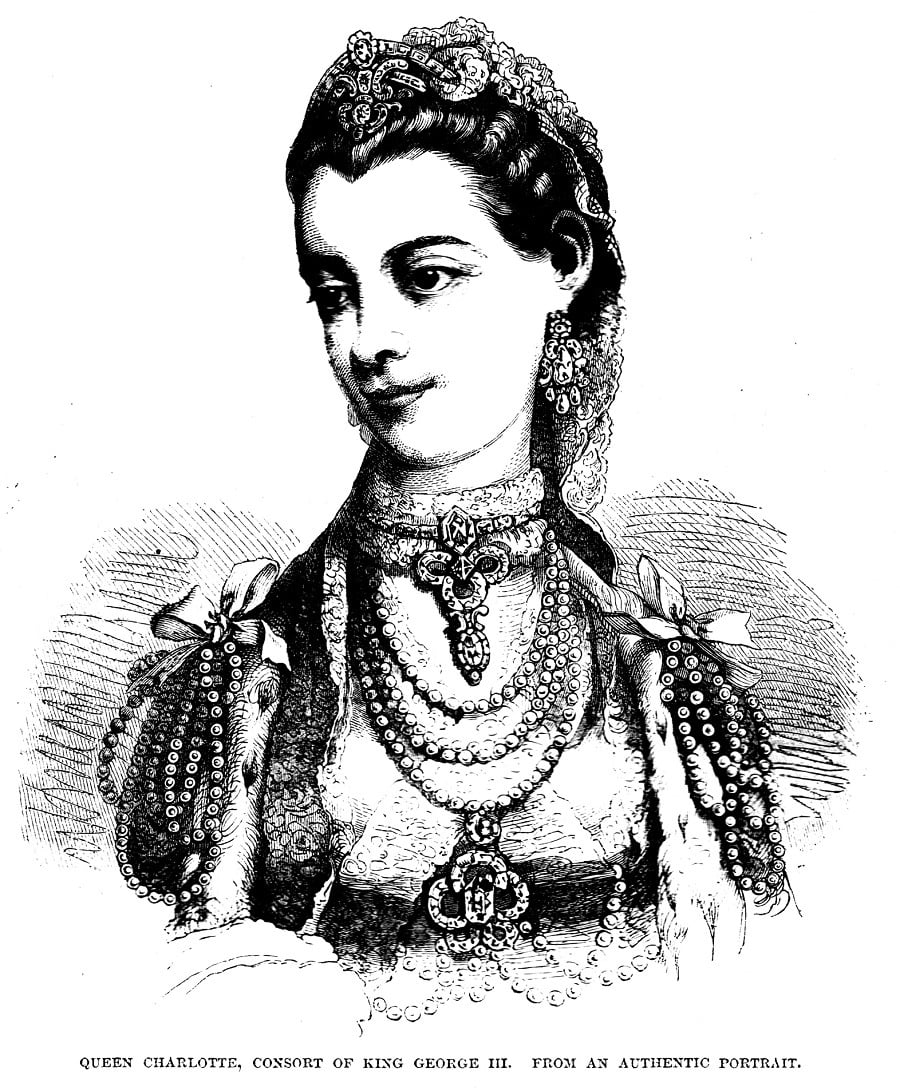 Historian Mario Valdes claims that Charlotte of Mecklenburg-Strelitz, who married Britain's George III in 1761, had African heritage. He posits she carried the same lineage as Margarita de Castro y Sousa, a black member of the Portuguese royal family. During her reign as queen consort, critics mocked her as having "a true Mulatto face."
Sir Walter Scott once wrote that Charlotte's family looked like "ill-colored, orang-outang looking figures." Valdes maintains that Charlotte had dark skin and features consistent with African descent.
3. Some historians believe alternate theories 
Other historians say that accounts of Charlotte's looks did not actually indicate her real heritage, but that critics used stereotypes to insult her looks. "The generational distance between Charlotte and her presumed African forebear is so great as to make the suggestion ridiculous," wrote The Guardian's Stuart Jeffries. "Furthermore, they say even the evidence that [her Portuguese relative] was black is thin."
4. Archduchess Le von Habsburg-Lothringen of Hungary is black 
While Markle may or may not rank as the first mixed-race British royal, she would not hold the title as first "black princess." Archduke Franz Ferdinand von Habsburg-Lothringen, of Hungary, married an African-American lawyer. His wife, Archduchess Lei von Habsburg-Lothringen, has also not seen her race really affect her position.
"For the modern Habsburgs," the archduke told The New York Times, "the importance of who your wife is, is more about whom you have fallen in love with than how they fit into the aristocratic family."
5. Interracial royal marriage says something to children
For the archduchess, her position doesn't fall right in line with the Disney ideal. She believes that all children, especially children of color, should fantasize about doing anything, crown or no crown.
"It's not an American princess fantasy, but an American opportunity fantasy," she said, of her life. "Sometimes, in our communities, we don't get across that all children — children of color — have a right to experience everything in the world. If you are standing in a castle at a black-tie affair next to your husband, you belong there."
6. Many other African princesses exist 
In addition to the Hungary couple, other European royal families also feature non-white members. Prince Maximilian of Liechtenstein married Angela Gisela Brown, an Afro-Panamanian from New York City. Christian Louis, Baron de Massy of Monaco, also married a woman from Guadeloupe.
While certainly the most famous, at least in the United States, the UK does not have the market cornered on monarchies. Non-white monarchies reign across the world, so to consider Markle the first black princess actually sounds a little ethnocentric.
7. She likely won't become a princess at all 
Because of her husband's position, Markle also probably will remain a duchess. That means she will get to live as part of the royal family, but a princess? Probably not so much. While she can still serve as a role model to children — especially children of color everywhere — the black princess idea doesn't quite fit. We'll settle for loving Markle for her civil rights work and great fashion sense, and leave the black princessing to the real ones.
Check out The Cheat Sheet on Facebook!