The 10 Richest and Poorest Countries in the World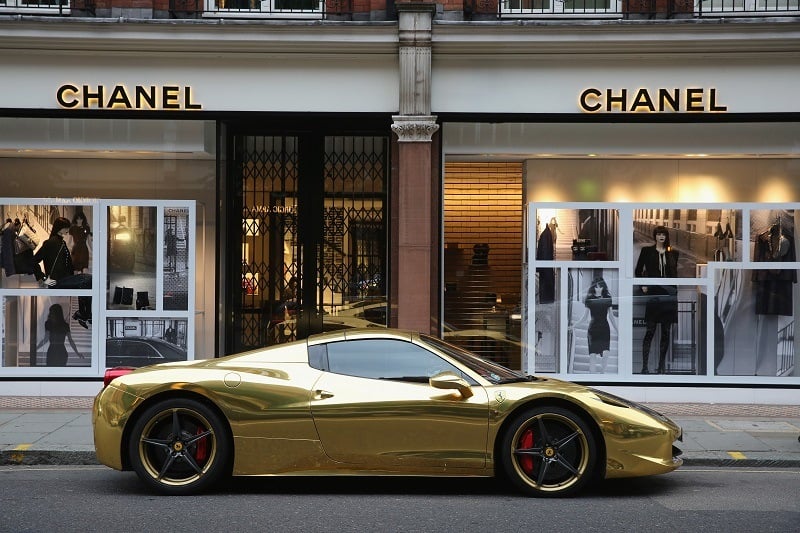 Can you name the world's richest countries? How about the single richest country in the world? It's not as easy as you might think. Living in a western country like the United States, you'd think that most people are fairly well-off. Even if millions still lack access to things like fresh, affordable food or internet access. But life in the U.S., even for those who are struggling, is a relative cake walk compared to life in some of the world's poorest countries.
While America does tend to rank among the world's wealthier nations, on a per capita basis, we lag well behind. Several other developed nations rank higher than America in regards to medical care and education. Using data from The World Bank, we've created a list of some of the richest and poorest nations in the world.
These lists are based on each country's gross domestic product per capita. That is, the sum value of all of the finished goods produced within a country during a certain time period (often a year), divided by each country's middle-of-the-year population.
Here are the world's 10 richest and poorest countries, starting with the former.
10. San Marino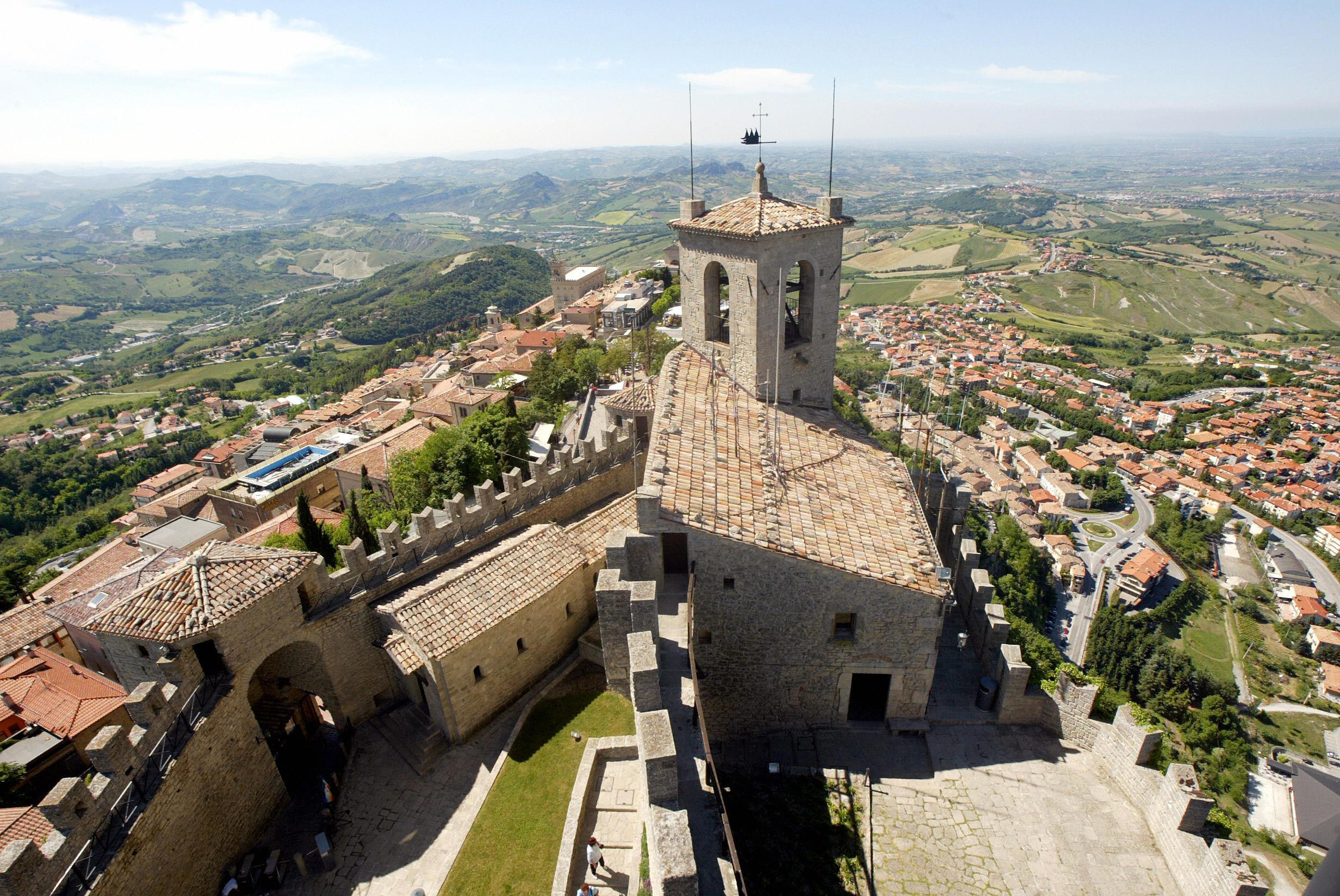 San Marino is a tiny country that is completely surrounded by the Italian countryside. It's perched on a mountaintop, to be exact. Given its small size, population, and relative wealth, its per capita GDP is extremely high. San Marino's population is a little more than 30,000, and the entire country comes close to 24 square miles. That doesn't leave a lot of room for business, but the country's GDP does amount to roughly $4 billion.
9. United Arab Emirates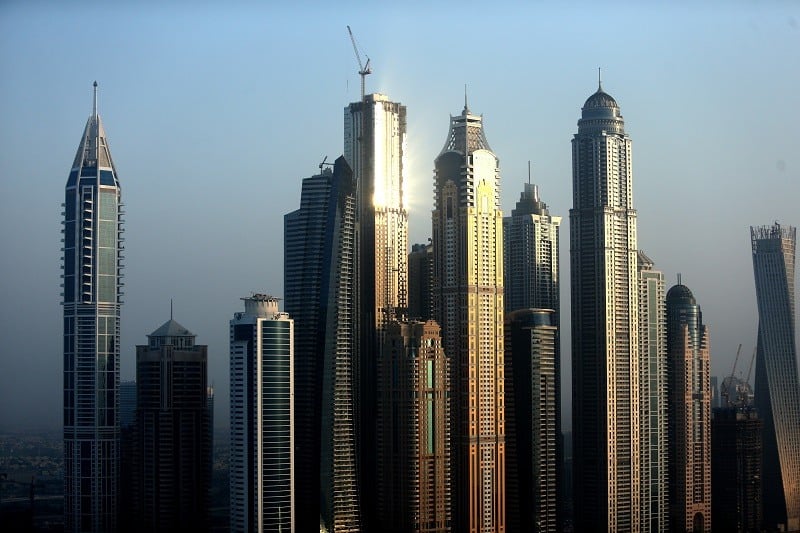 As for number nine on the list, if there's a city that represents "new wealth" in the 21st century, it's Dubai. Dubai's home country, the United Arab Emirates (or UAE, as it's commonly called), has exploded with wealth over the past decade or two.
8. Norway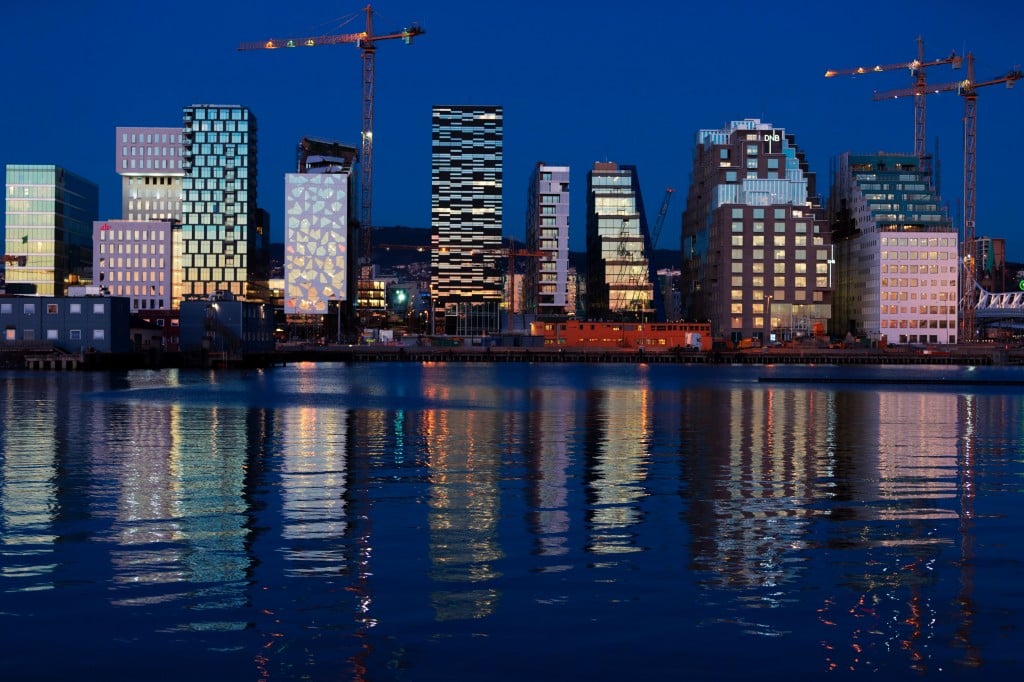 Norway's not nearly as small as San Marino, but it also benefits (in terms of GDP per capita) from a relatively small population and a good amount of wealth. The city of Oslo has emerged as a hub for international business and startup activity. 
7. Ireland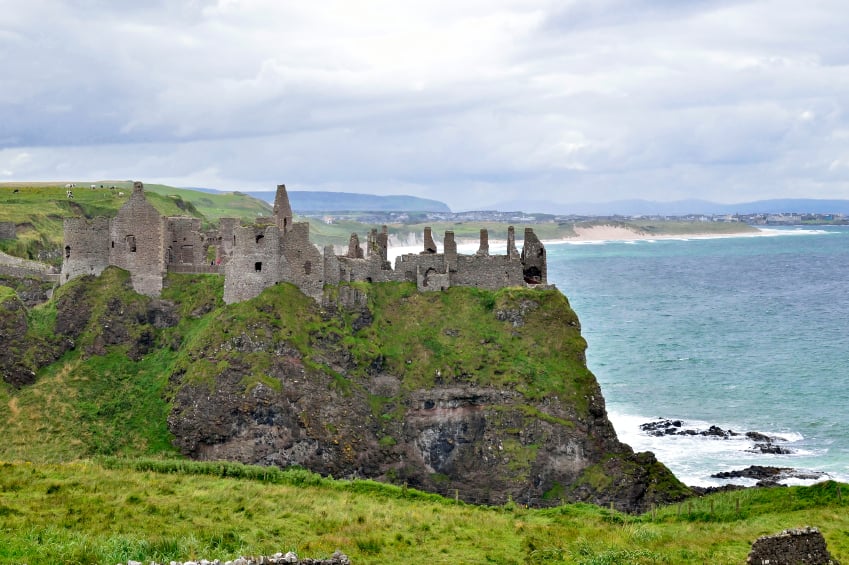 Number seven on our list, Ireland, has also become something of a hub for businesses. Famously, many companies incorporate their businesses there for tax reasons, and with Brexit in full swing, Ireland may be in a position to benefit.
6. Kuwait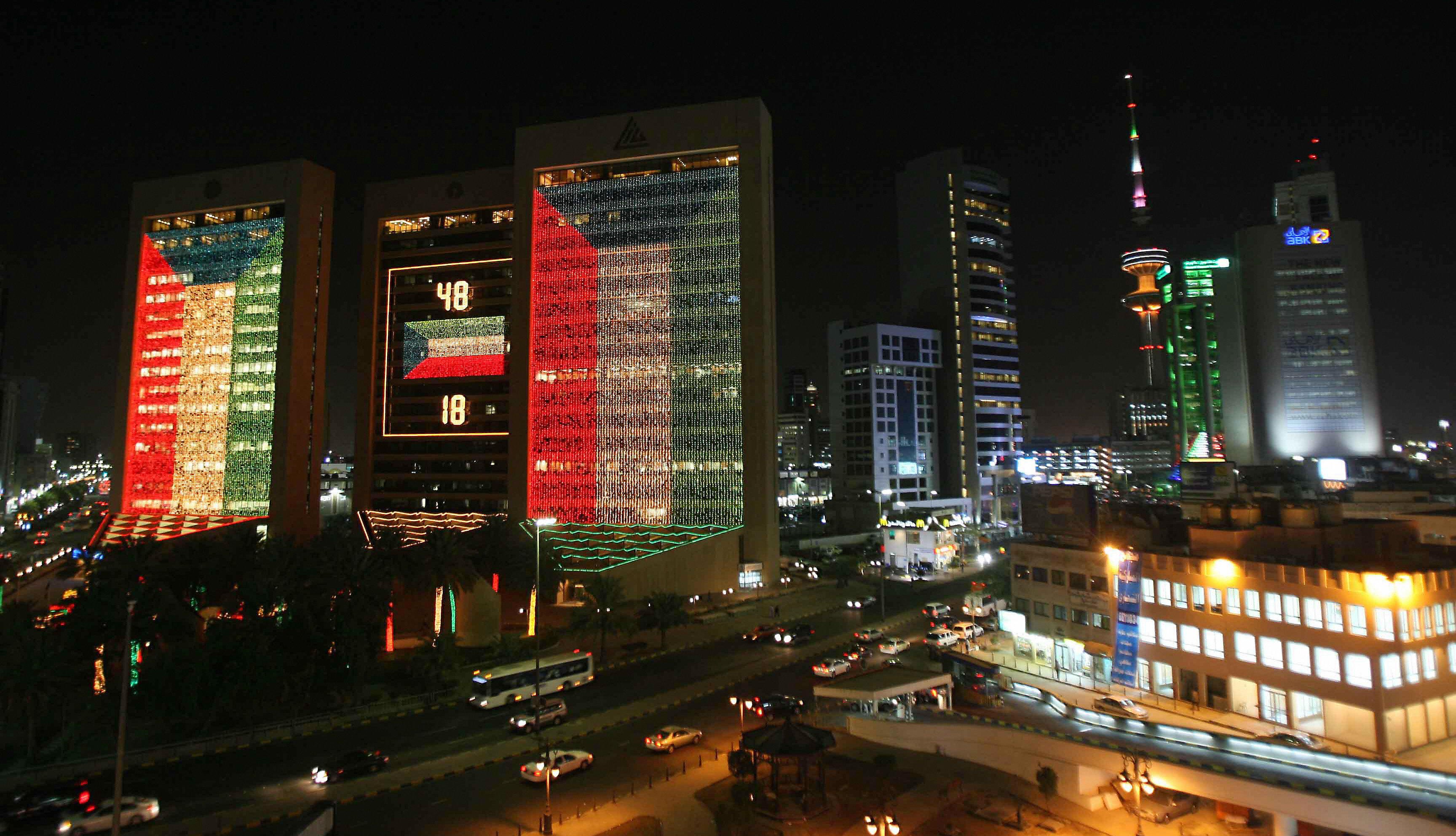 Most people only recognize Kuwait from its role in the Desert Storm conflict in the early 1990s. But it's a rich Western Asia country that, like many of its neighbors, is enjoying a renaissance due to its natural resources. 
5. Brunei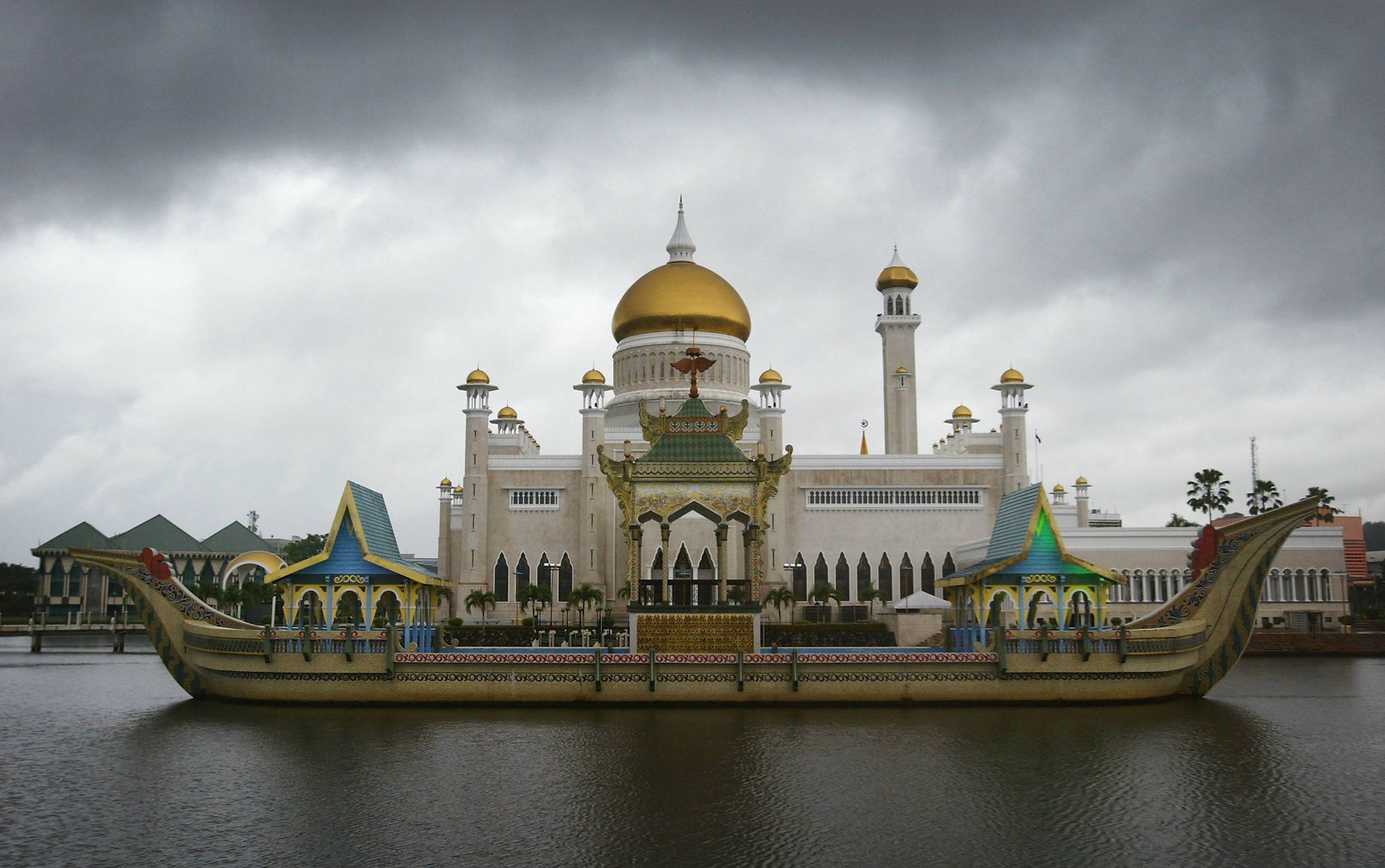 Brunei, number five on the list, is a country most of us are probably completely unfamiliar with. It's another tiny nation that is surrounded by Malaysia and the South China Sea.
4. Singapore
Speaking of Southeast Asia, Singapore is number four on the list of the world's richest countries. Singapore is hugely important to international business and finance, and has become one of the world's smallest — but most robust — nations. 
3. Macau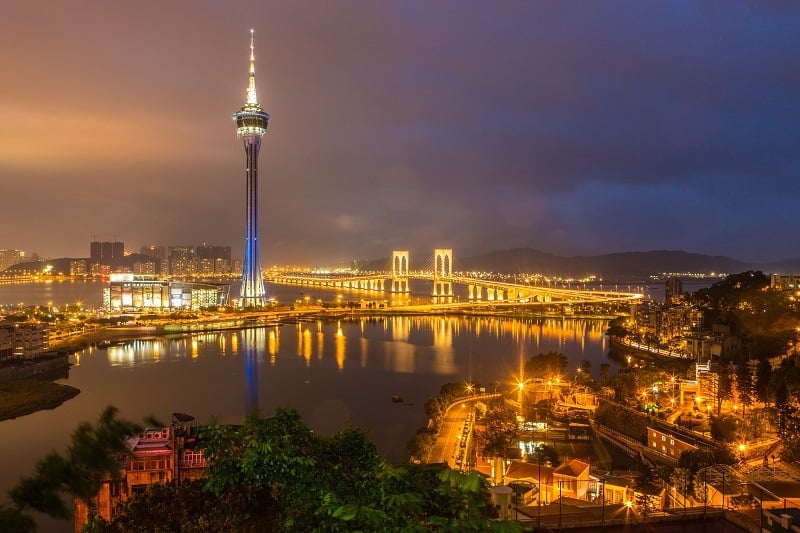 Macau is in a similar position as Singapore. Located near Hong Kong, it's famous for its huge malls and casinos, which attract swaths of tourists. At only 11 square miles, and with a population of more than 650,000, it's considered to be one of the densest areas in the world.
2. Luxembourg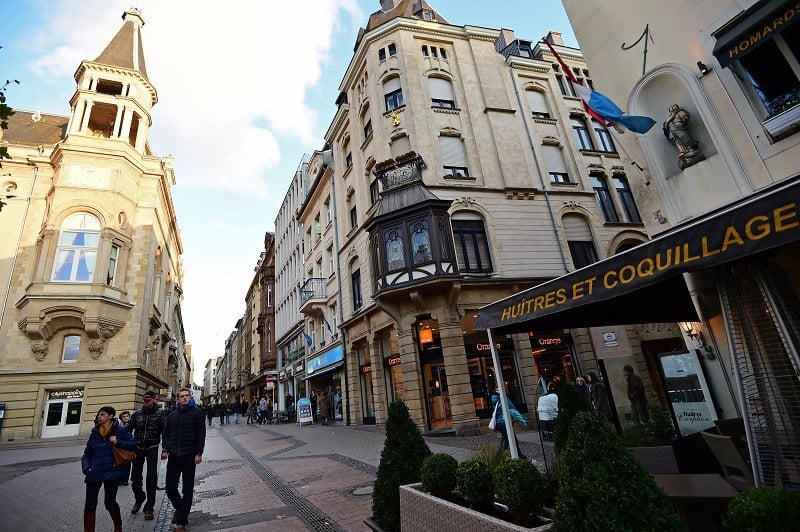 The European country of Luxembourg comes in second. Luxembourg is located between Germany, France, and Belgium, and is yet another geographically small country with a dense and wealthy population. 
1. Qatar
At the top of the list? Qatar. The world's richest country is yet another nation cashing in due to its access to natural resources. Qatar's 2.2 million citizens reside on a peninsula that is only around 4,500 square miles.
10. Madagascar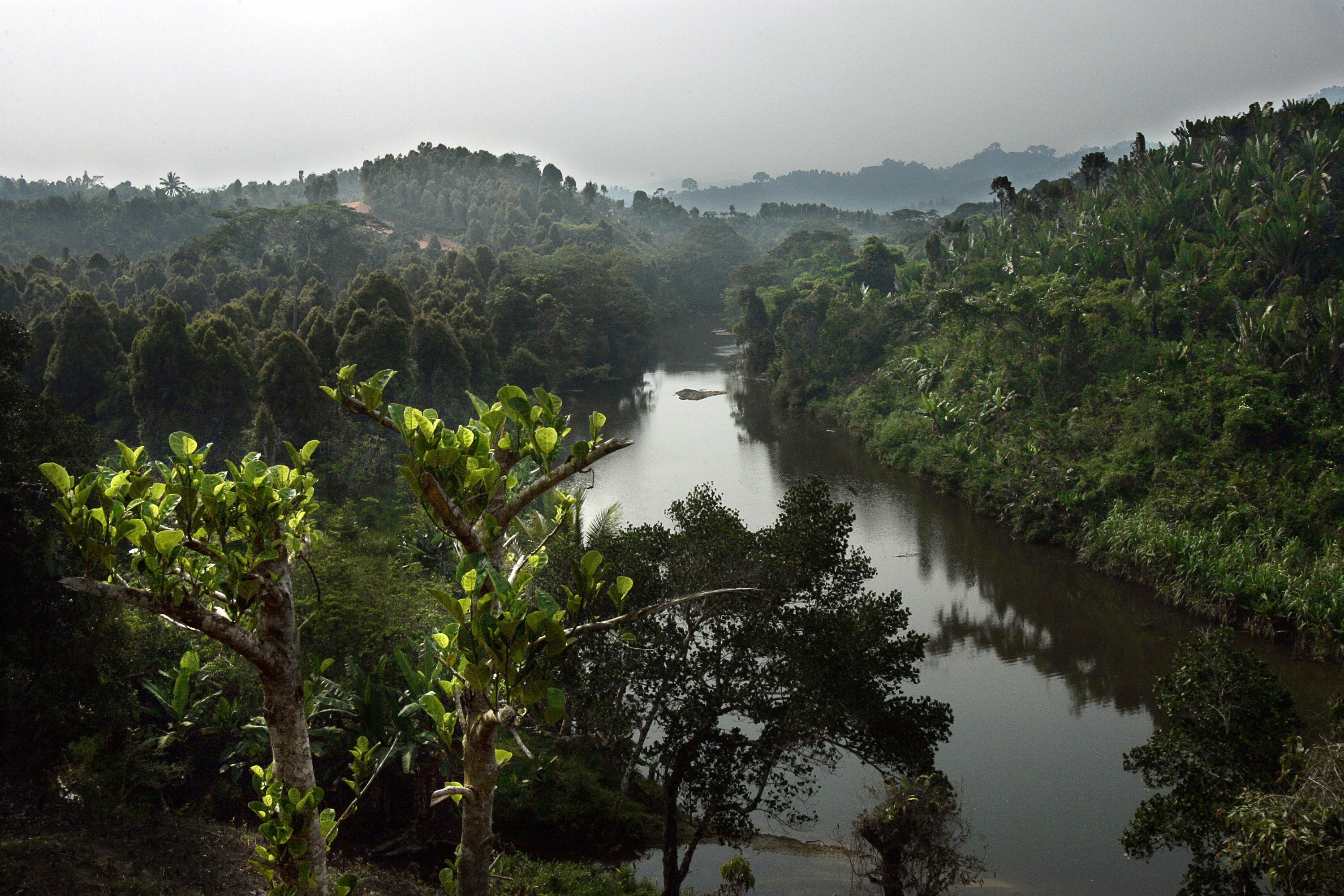 When it comes to the world's poorest countries, the lion's share of them are in Africa. Right off the bat, in the number 10 and nine spots, we get two African nations: Madagascar and Eritrea. Madagascar is still struggling to develop, and most people would only associate the island nation with the animated movie of the same name. 
9. Eritrea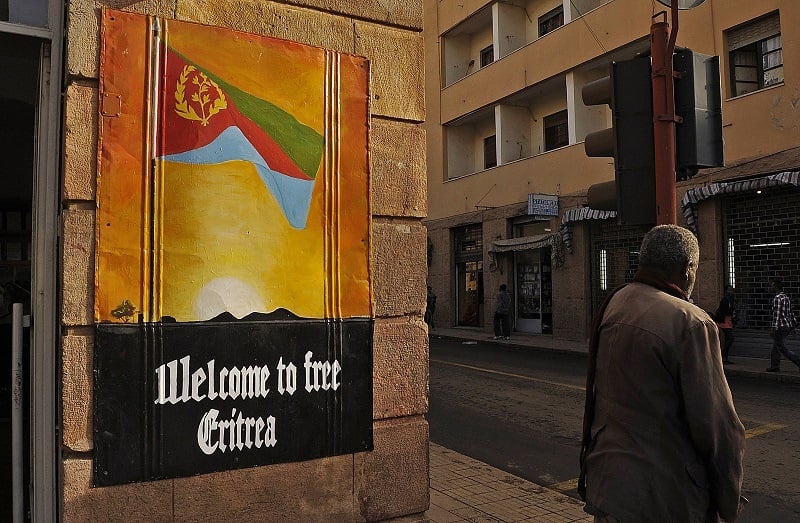 Eritrea is even less well known, but it was famously included in Donald Trump's "Muslim ban" executive order.
8. Guinea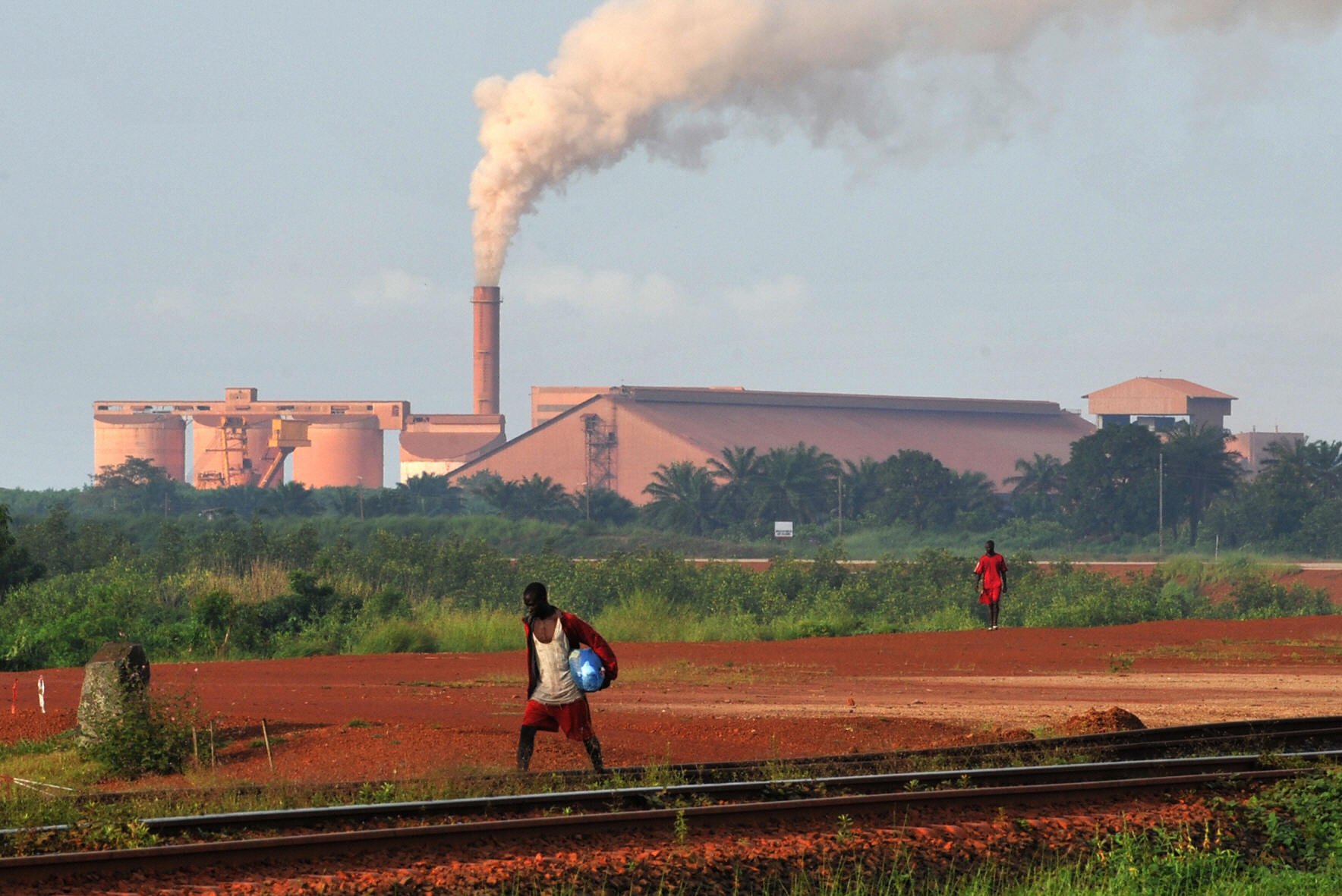 We're staying on the African continent for numbers seven and eight. In the eighth position, we get the nation of Guinea, located in West Africa and bordered by Sierra Leone, Mali, Senegal, among others. And like with most West African nations, life is tough for most of the population. 
7. Mozambique
Mozambique, on the other hand, is located on Africa's southeast coast, bordering Zimbabwe, Malawi, and South Africa. Unfortunately, it too is struggling with crippling poverty.
6. Malawi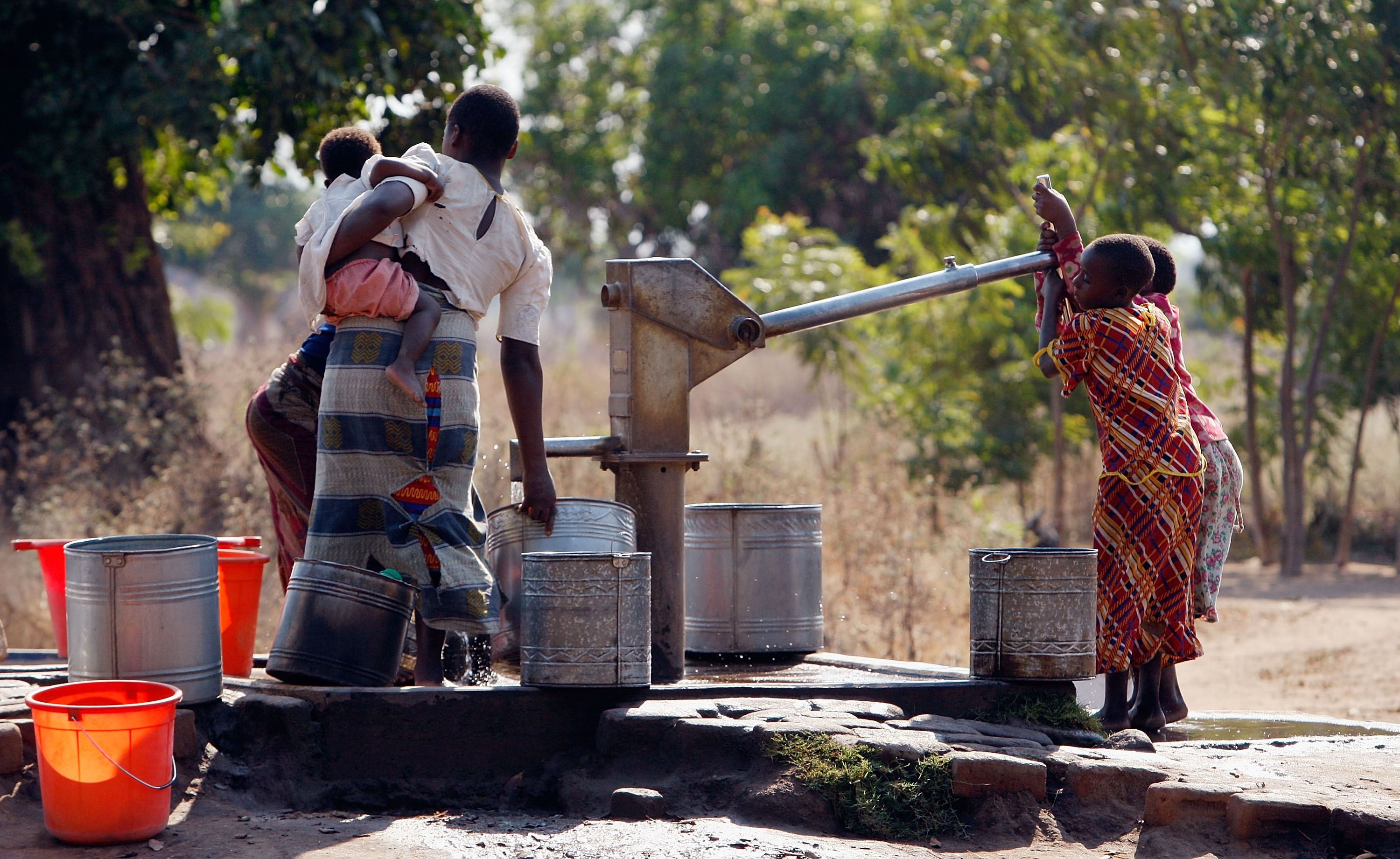 We mentioned Malawi, and it lands at number six on the list. Malawi is a small country in eastern Africa, which has largely been crippled by government corruption. That, in turn, has caused economic strife at all levels. 
5. Niger
Number five, Niger, is in North and Central Africa, bordering Mali, Nigeria, Libya, Algeria, and Chad. Niger has oil reserves, but corruption and other internal problems have also led to significant economic issues.
4. Liberia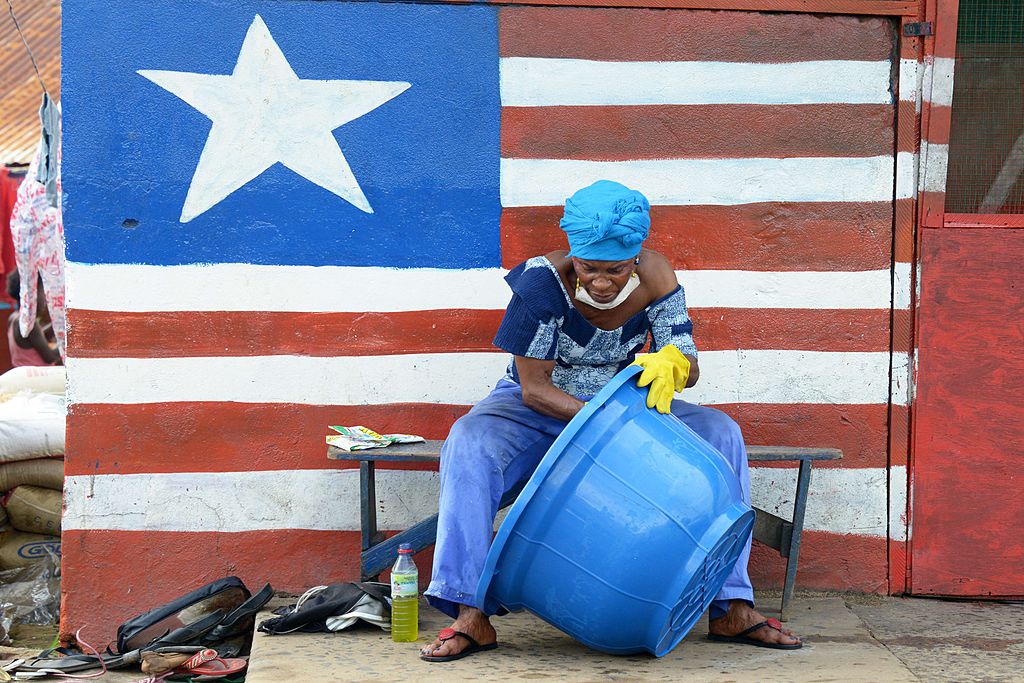 Liberia is often pointed to as an example of a failed state. The country has suffered and struggled mightily for a variety of reasons, including the recent outbreak of Ebola and the rise of militant groups and warlords controlling resources. 
3. Burundi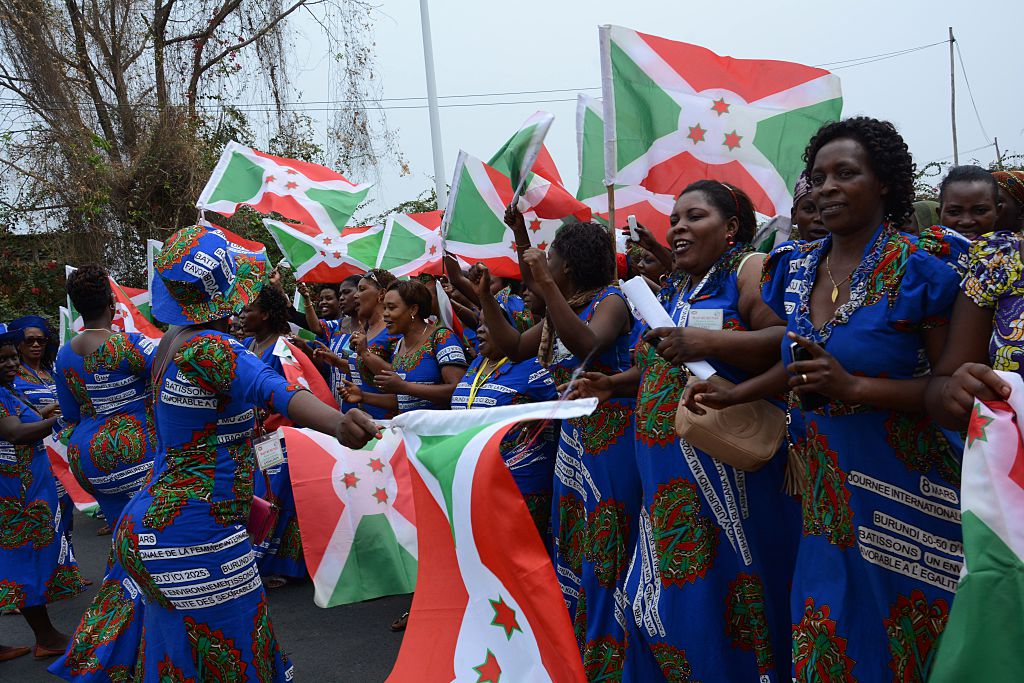 Burundi, the world's third poorest country, is a small country in Central Africa. Problems with government corruption and coups have crippled Burundi's ability to develop, and, as a result, poverty is widespread.
2. Democratic Republic of the Congo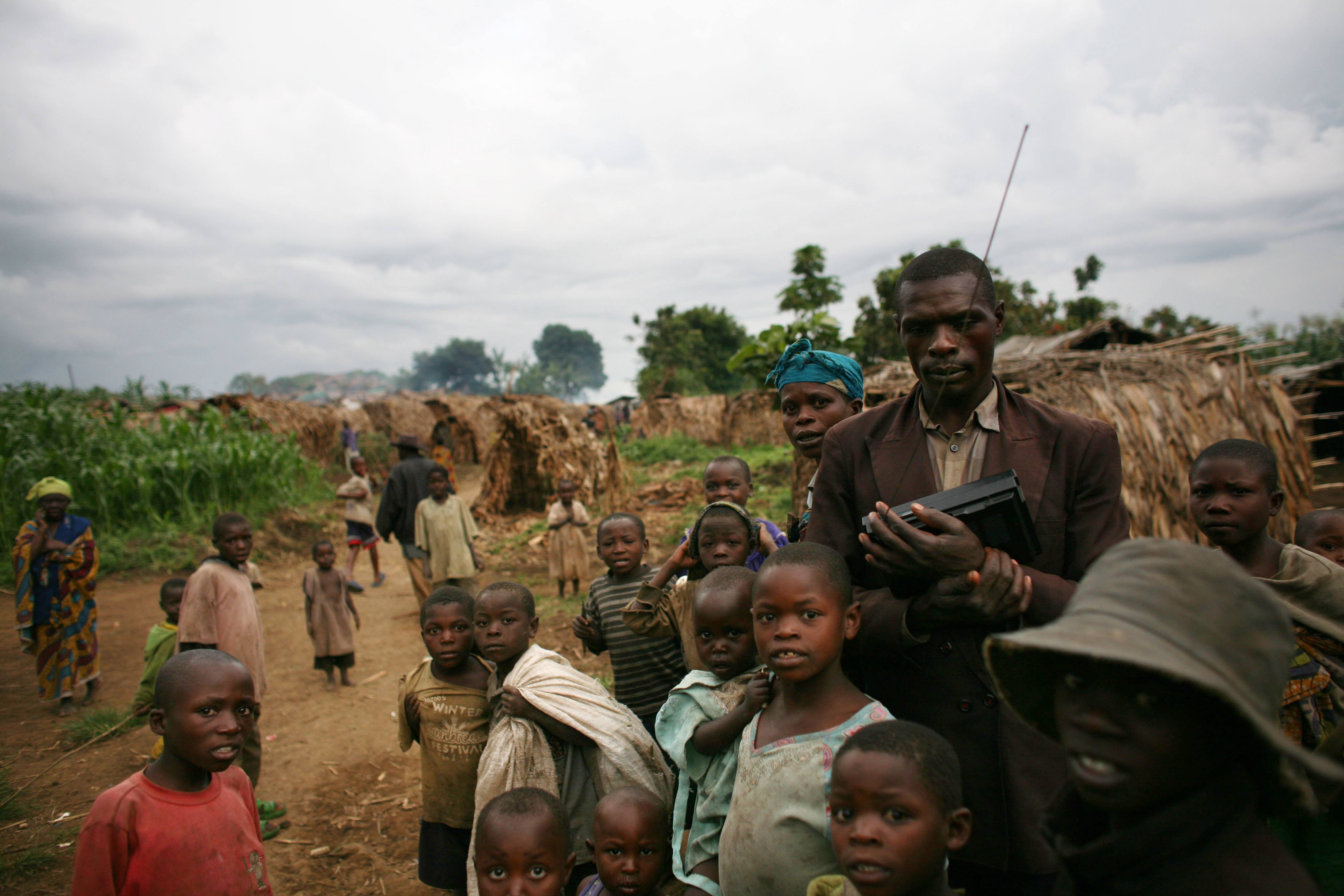 The two poorest countries in the world are adjacent to each other in central Africa. The Democratic Republic of the Congo (different from Republic of the Congo), much like the first country on this list, has been in the middle of all sorts of military and political upheavals for a long time.

1. Central African Republic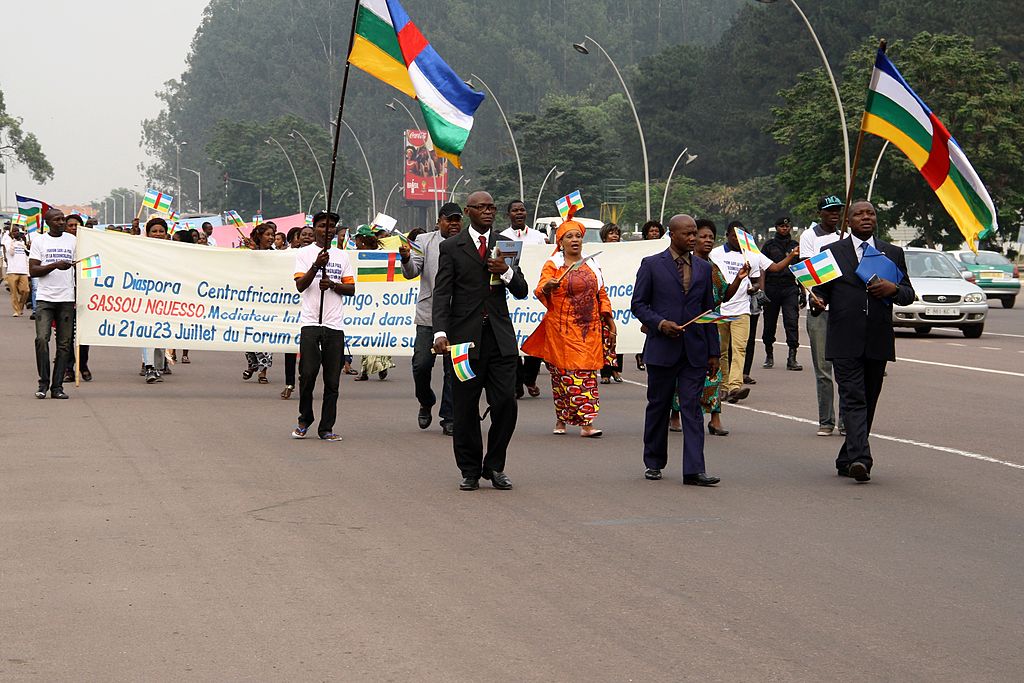 Taking the number one spot is the Central African Republic. Fighting over resources and control has led to incredible amounts of poverty and suffering in this nation, and as a result, it's currently the world's poorest.
Erika Rawes also contributed to this story.
More from Money & Career Cheat Sheet: