The Secret to Keeping Your House Clean Even If You Have Dogs
Trying to keep your house clean while owning pets is a little bit like attempting to brush your teeth while eating Oreo cookies. Your intentions might be good, but it seems like as soon as one mess gets cleaned up, another one happens somewhere else in your home. It's enough to make some neatniks reconsider getting pets in the first place.
Don't lose hope. If you follow a few simple tricks, you and your slightly messy, hairy pet can coexist in a clean and relaxing home. Check out the best ways to keep your clean house even if you have pets.
1. Keep up with grooming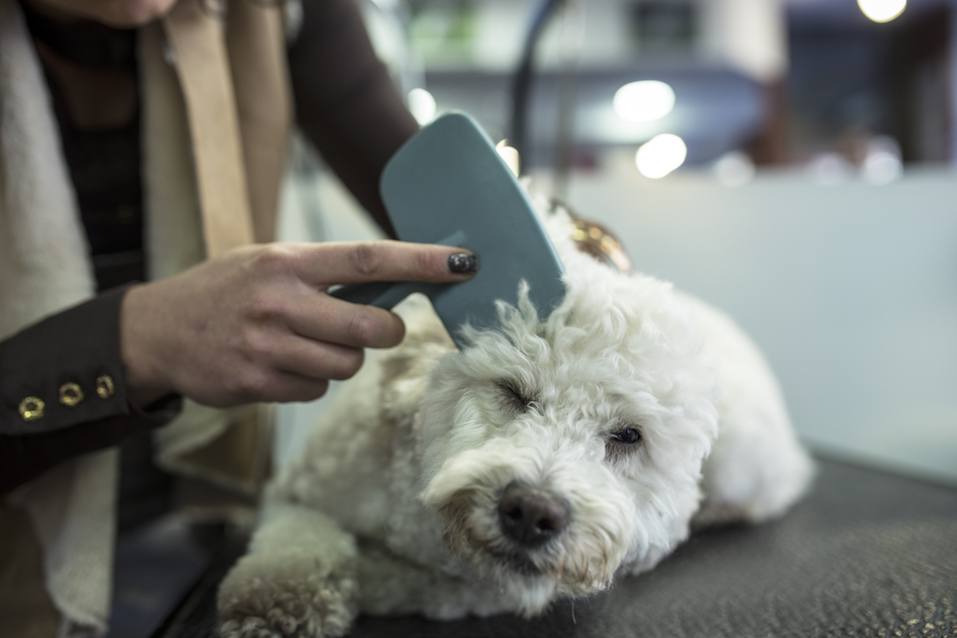 The single best way to stop stray dog and cat hair from ruining your life is to make sure there's less of it. If you didn't opt for a non-shedding breed, then regular grooming appointments are so important for keeping your dog smelling good and shedding less frequently. Regular nail trimmings ensure that your dog won't scratch up those woods floors, too.
Next: These will help your dog smell better.

2. Buy a box of baby wipes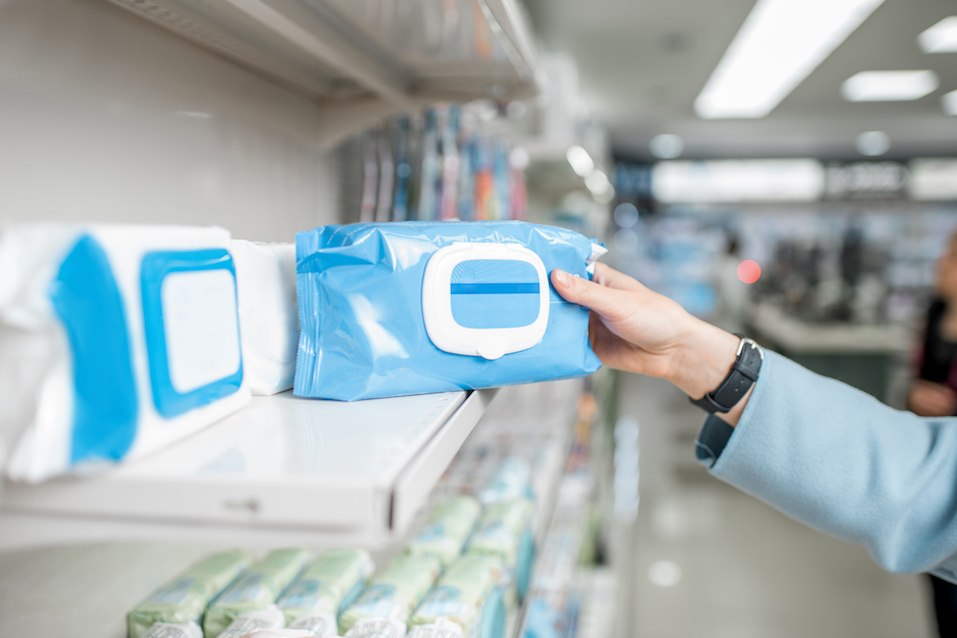 If your dog is smelling a little stinky between grooming appointments, give him a quick swipe with a baby wipe. It'll help remove surface dirt from his coat and keep him smelling fresh until his next bath.
Next: Doing this helps you keep your sanity.

3. Get the right furniture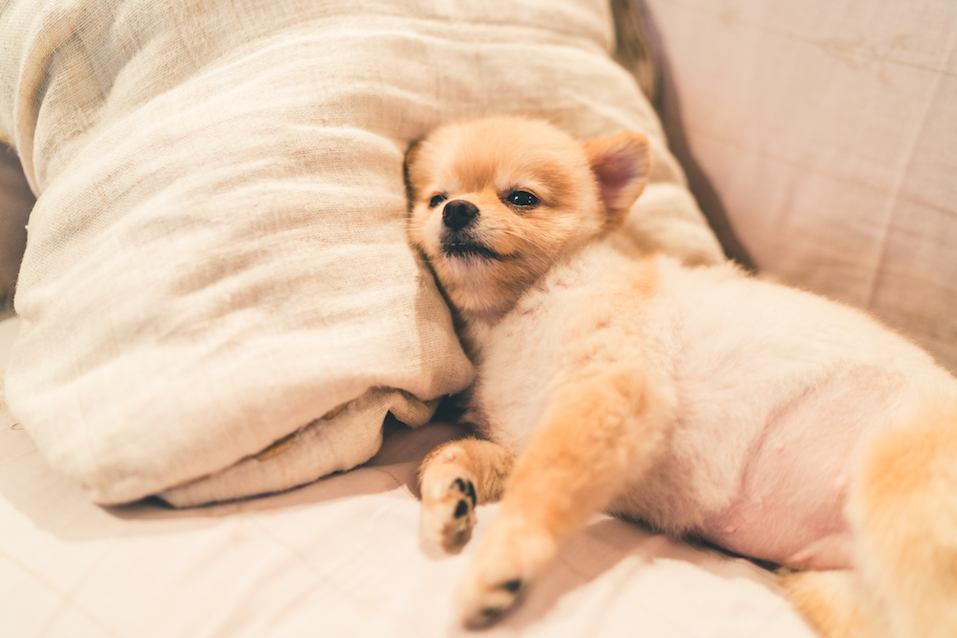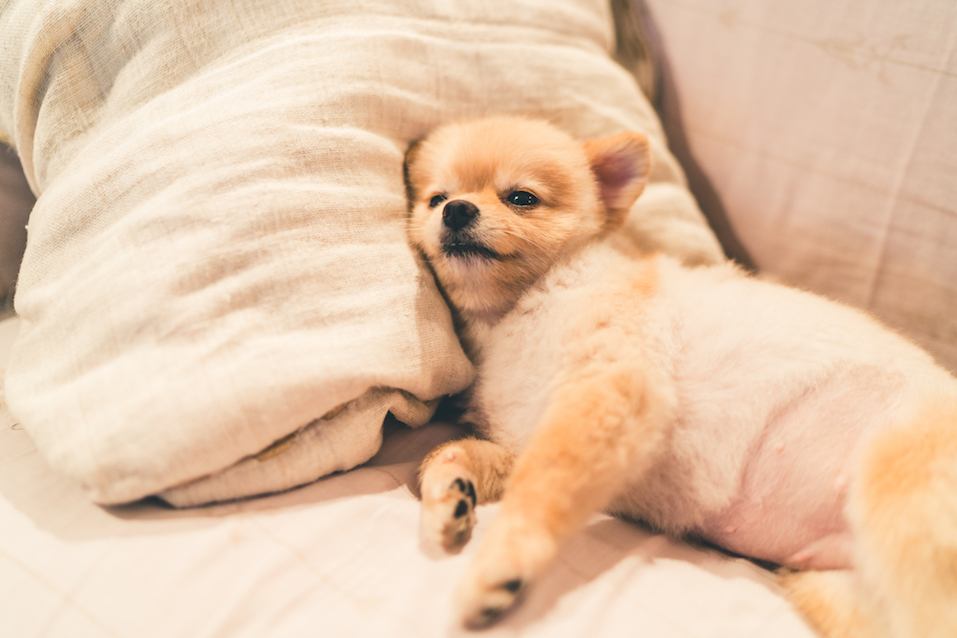 The next time you're furniture shopping, pay close attention to materials. You should always pick something that's sturdy and stain resistant if you have cats or dogs who might shed or snag their claws on certain delicate fabrics. Couch fabrics that are specially designed for pet owners are well worth the investment.
One other trick? Bring your outdoor furniture inside. They can look so stylish and everything is meant to hold up to tough use.
Next: Not all of these work well.

4. Invest in the right brush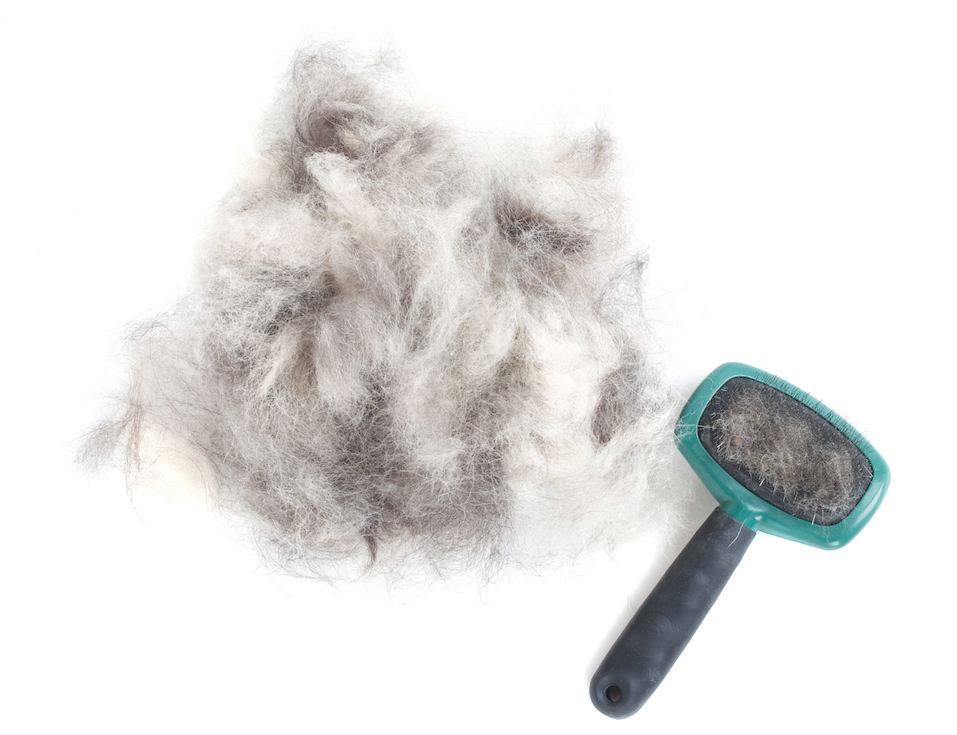 Keeping up with shedding can be a full-time job, even with regular grooming. Purchase the correct brush for your pet's dander to help reduce the number of times you need to vacuum every week.
Next: Don't forget to wash these.

5. Keep up on laundry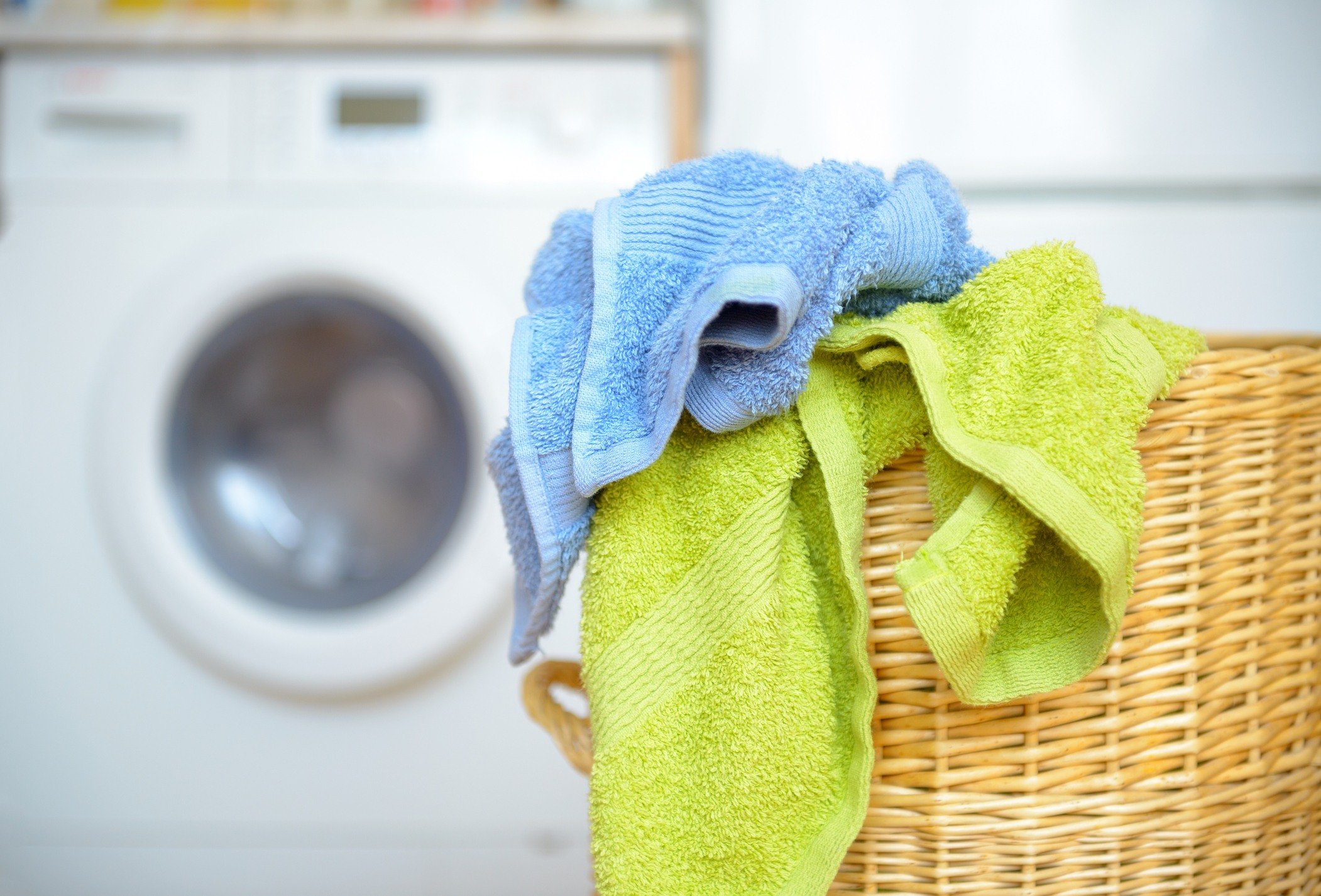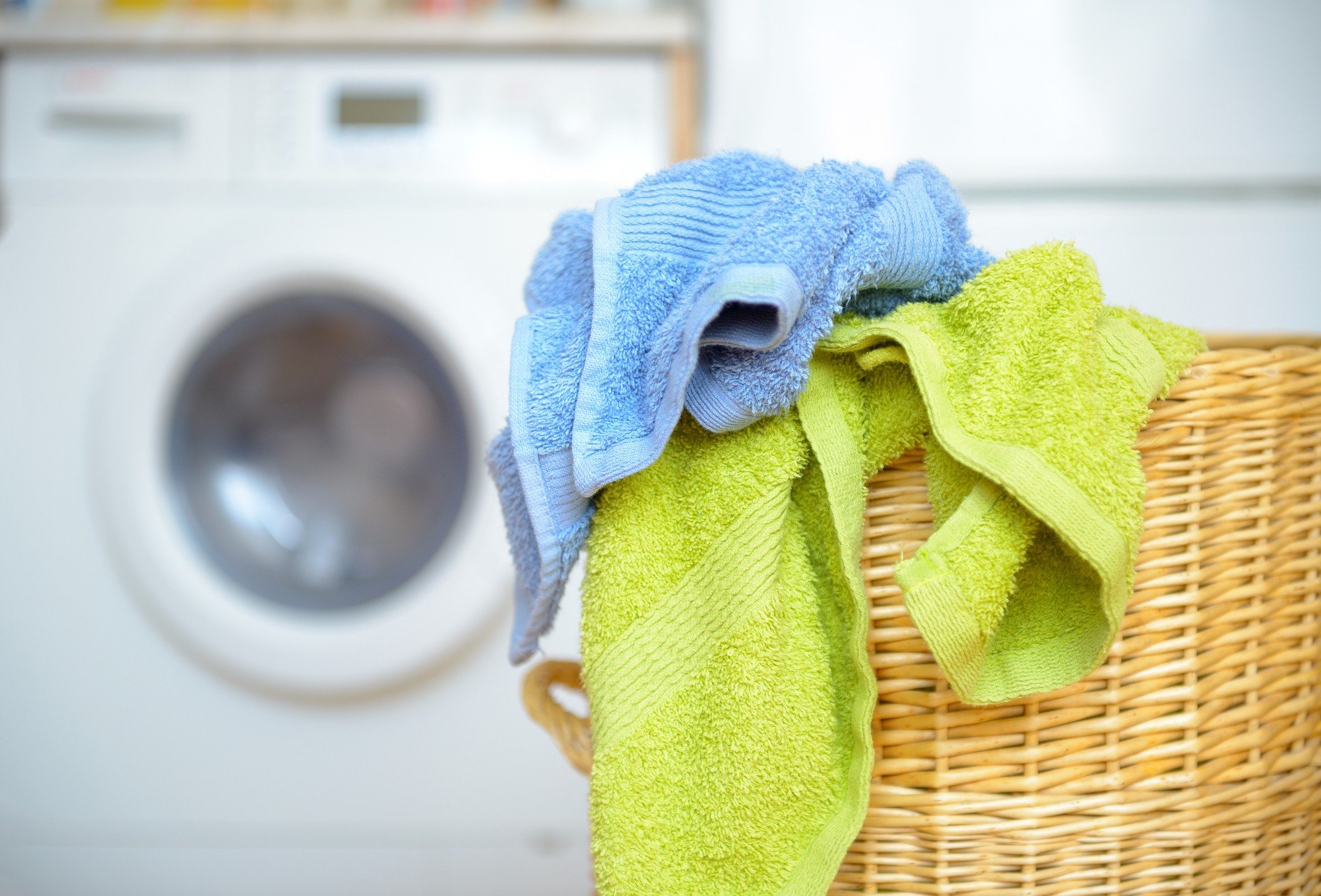 Any time your pet lounges on a blanket, she transfers some of her scent to that item. Whether it's the throw blanket you keep on the couch or the bedding she uses to sleep on, washing these items regularly will help keep your house smelling good all the time.
Next: Doing this will keep your floors cleaner.

6. Abolish muddy paws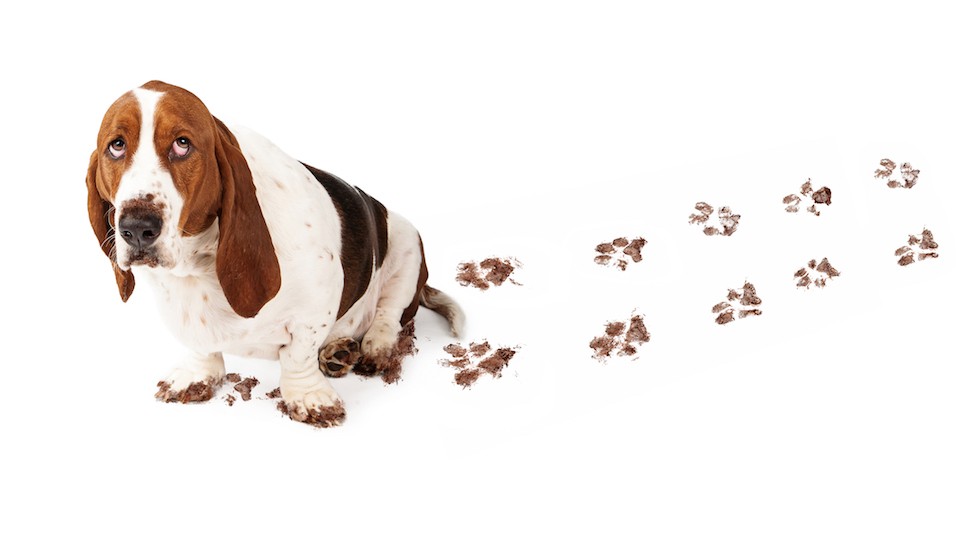 There's not much you can do about keeping your pup's paws clean when it's muddy outside (unless you invest in doggy rain boots). But taking the time to wipe his paws down before he runs all over the house will cut down on cleaning time later. Keep a microfiber cloth near the back door just for this purpose, or sequester him to a small tiled area until the mud dries.
Next: This is worth the splurge.

7. Hire a professional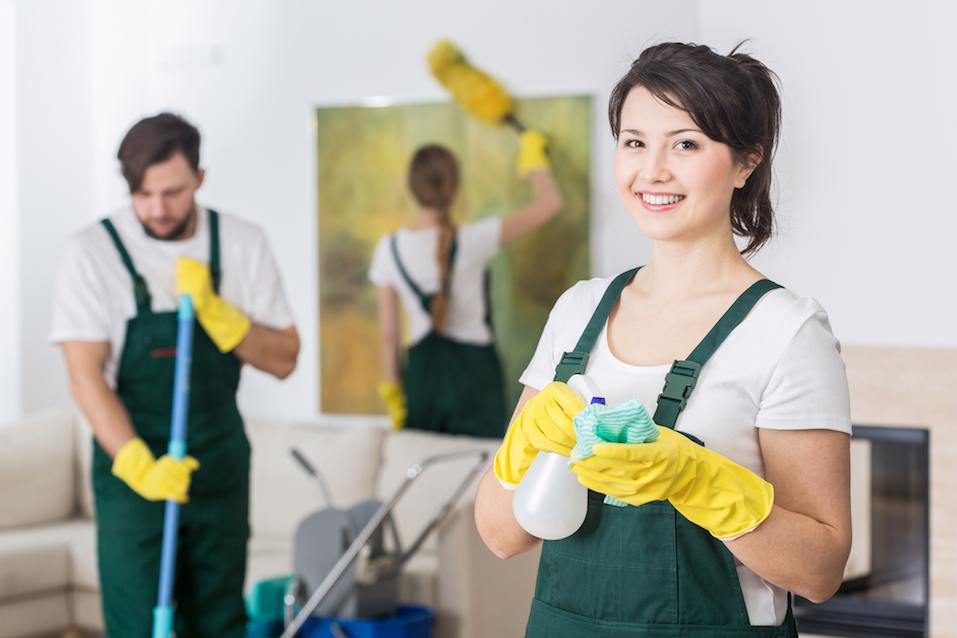 Not everyone can afford a full-time cleaning person. However, budgeting in a professional to deep clean your home even a few times a year can make a big difference.
Wondering what to ask your significant other to get you for your birthday? This makes the perfect gift.
Next: You can't see this, but it matters.

8. Diffuse the smell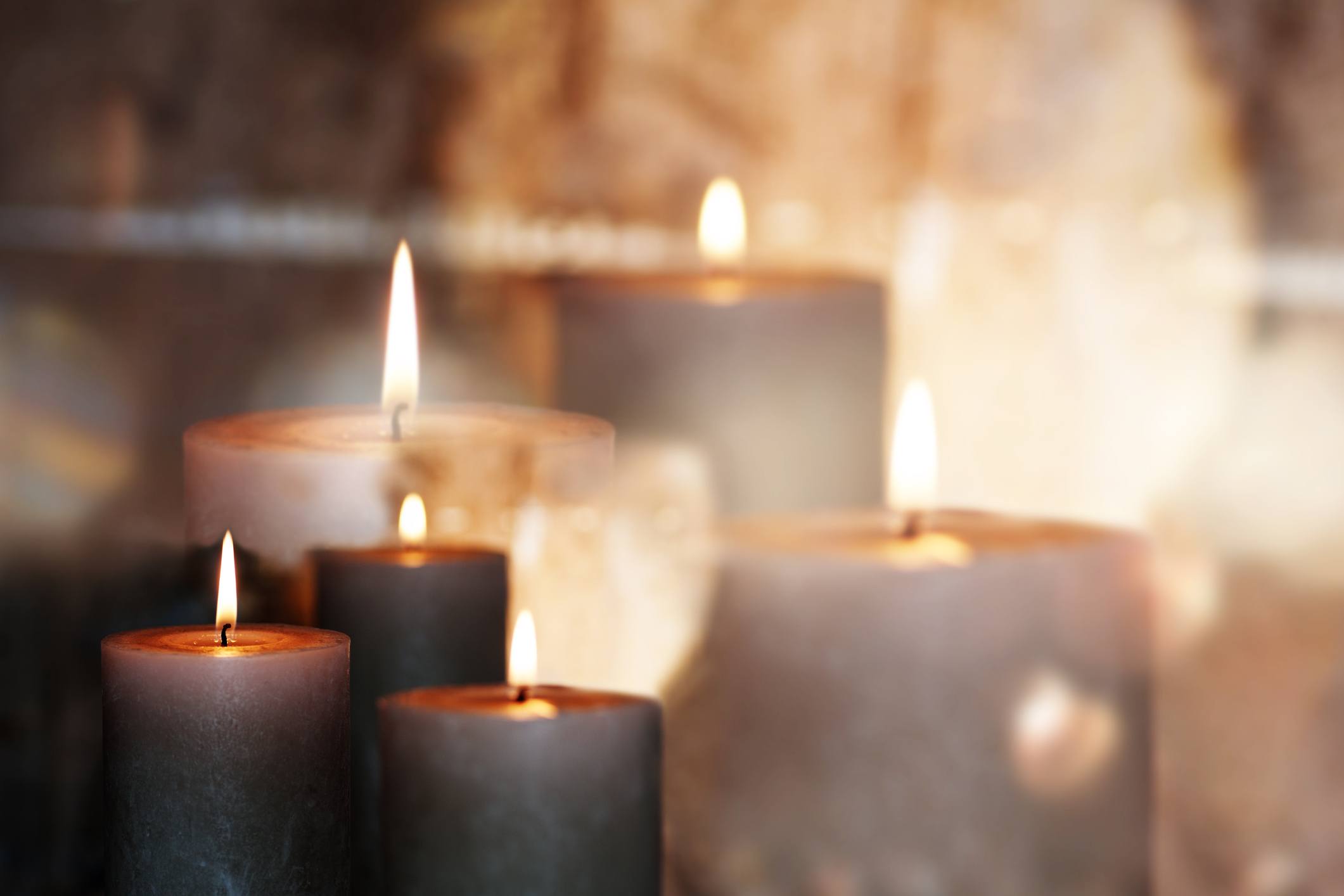 Scented candles, essential oils, potpourri — there are tons of great ways to get your home smelling lovely and not like damp dogs. Skip the artificial sprays and opt for natural smelling room fresheners instead.
Next: Getting one of these is life-changing.

9. Get a rubber squeegee brush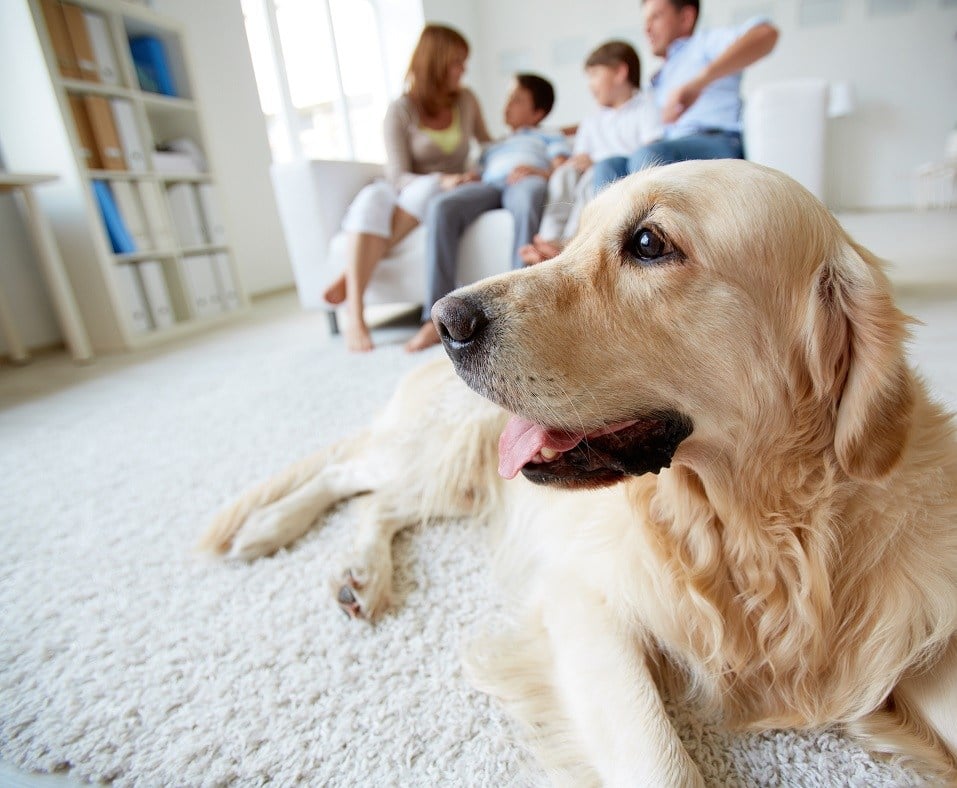 Ever vacuum a carpet but question if it's really clean? You may have embedded dog or cat hair stuck in the fibers. To get it out, purchase a rubber squeegee brush and rake your carpet in short, firm strokes. You'll be amazed what comes out.
Next: Do this right away.

10. Sop up stains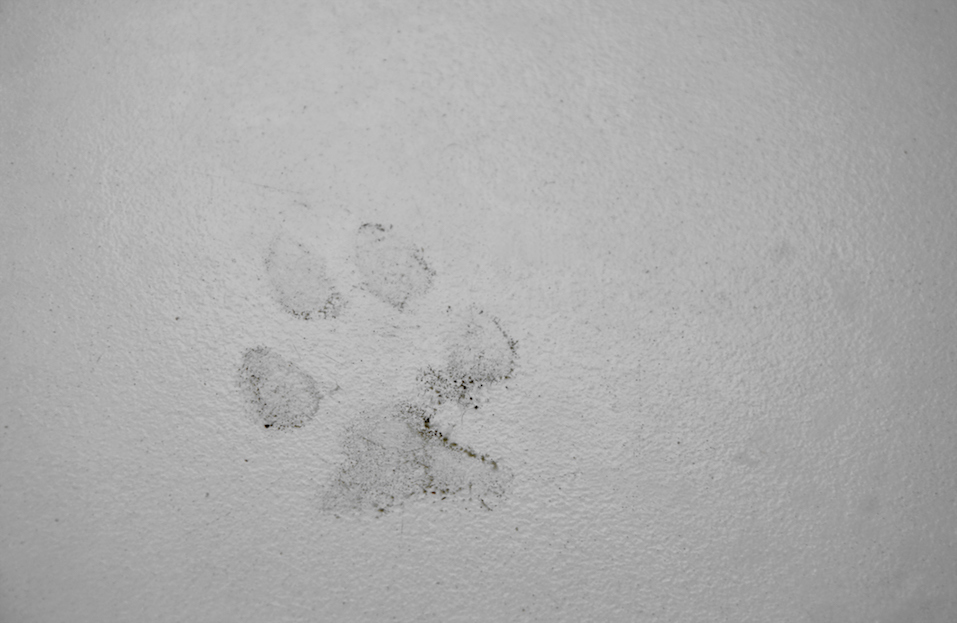 The best way to clean up dog or cat messes is to catch them right when they happen. As soon as you notice an accident, immediately blot (never rub!) and then treat with a special stain and odor fighting spray.
Read more: Easy Pet Hair Cleaning Hacks That Will Change Your Life
Check out The Cheat Sheet on Facebook!