The Secret Vacation Spots Celebrities Go to Get Away From Other People
Celebrities can vacation just about anywhere they'd like, but that doesn't mean they can go just anywhere. If a celebrity really wants to get away from it all (the paparazzi included), he has to go somewhere that's just as private as it is luxurious. Read on to find out where celebrities vacation when they want to get away from the hustle and bustle of the industry.
1. Las Ventanas in Los Cabos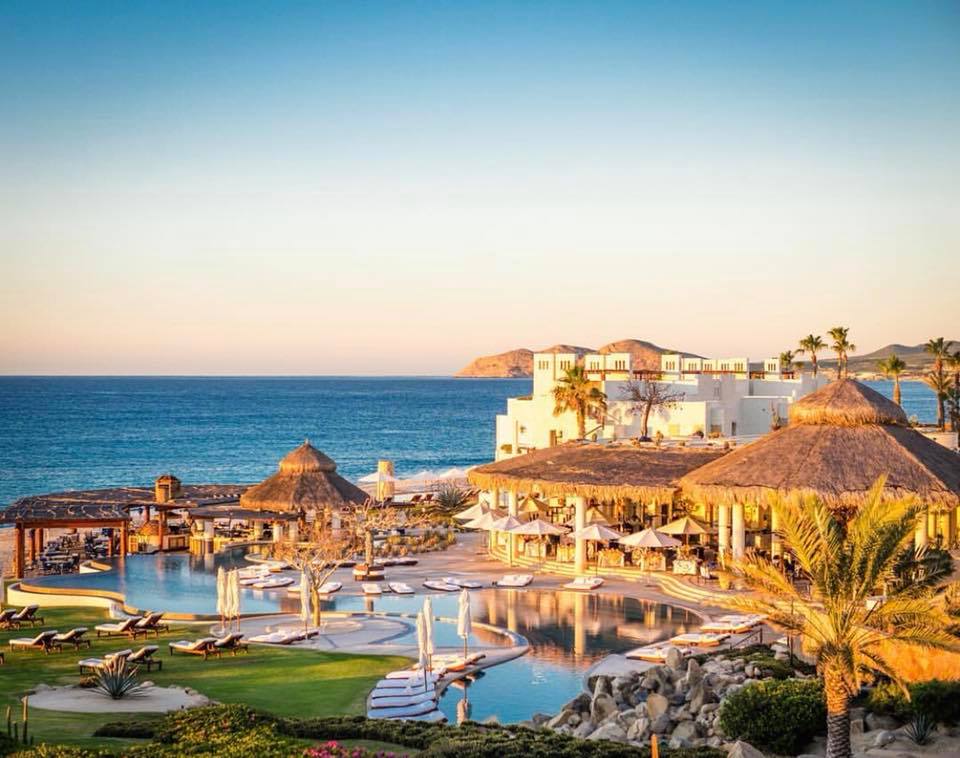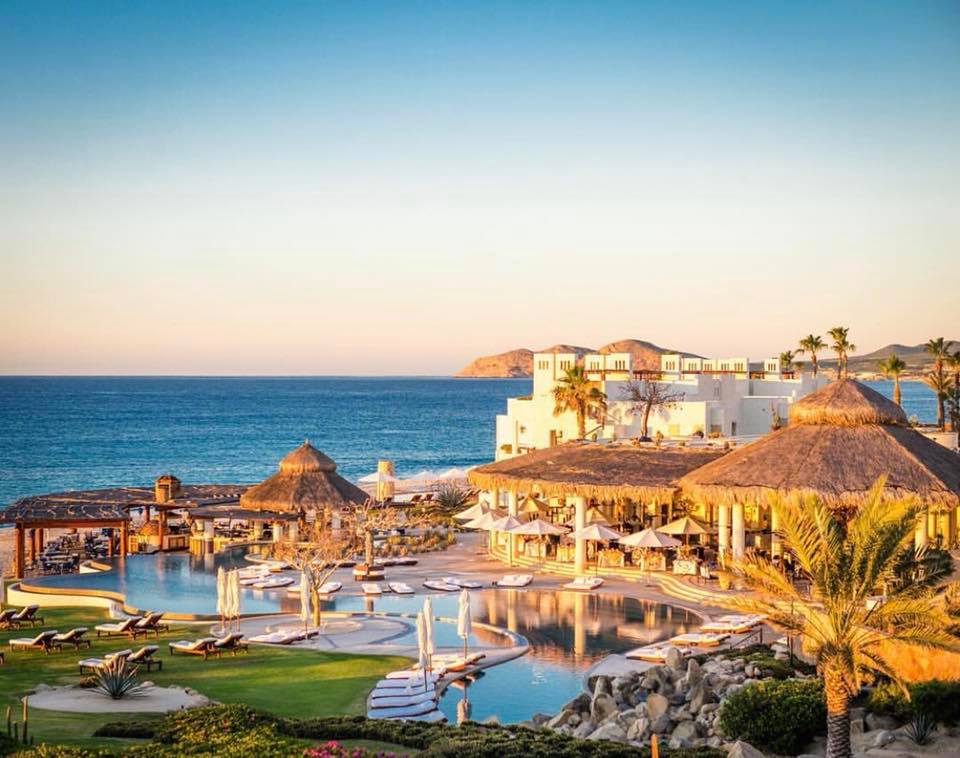 Las Ventanas is a favorite winter getaway for such celebrities as Jennifer Lopez, Leonardo DiCaprio, Charlize Theron, Adam Sandler, Fergie, Arnold Schwarzenegger, and Brad Pitt. Not only is it a much needed dose of warm weather and relaxing luxury, it's incredibly remote. The resort doesn't even have a sign. For this reason, it's a favorite among the rich and famous.
2. Anguilla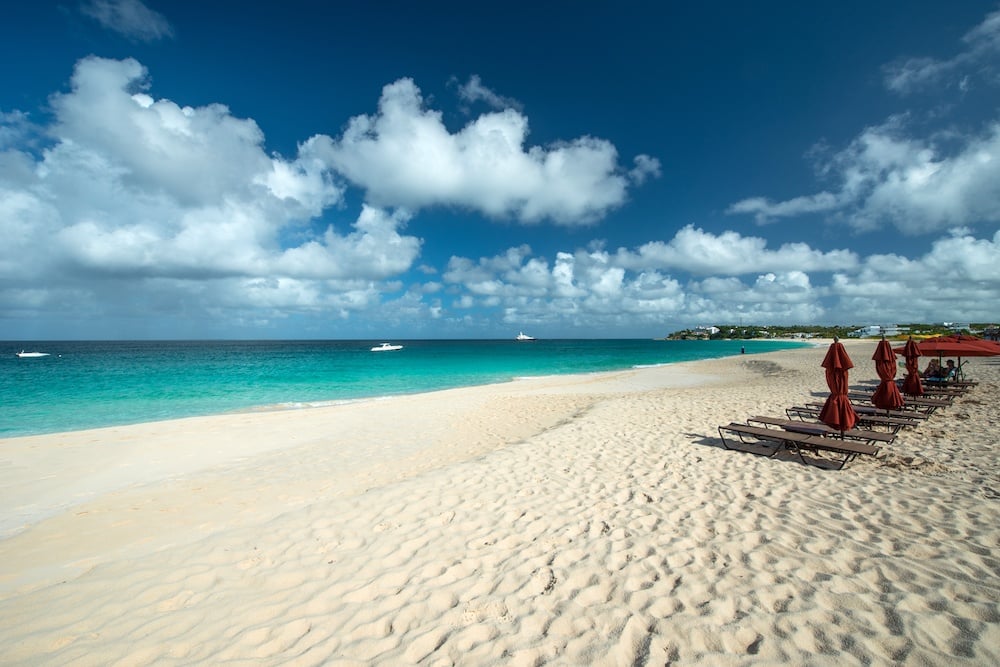 Anguilla is a British Overseas Territory in the Eastern Caribbean that is made up of a small main island and various offshore inlets. It's known for its beautiful blue waters and secluded beaches. Because of it's privacy and it's location (far away from your typical paparazzi crowd), it's a great place for celebrities to retreat to when they need a break. Denzel Washington, Beyoncé, and Jay-Z have all been known to vacation in Anguilla, as well as other celebrities.
3. Fairmont Chateau Whistler in Whistler, BC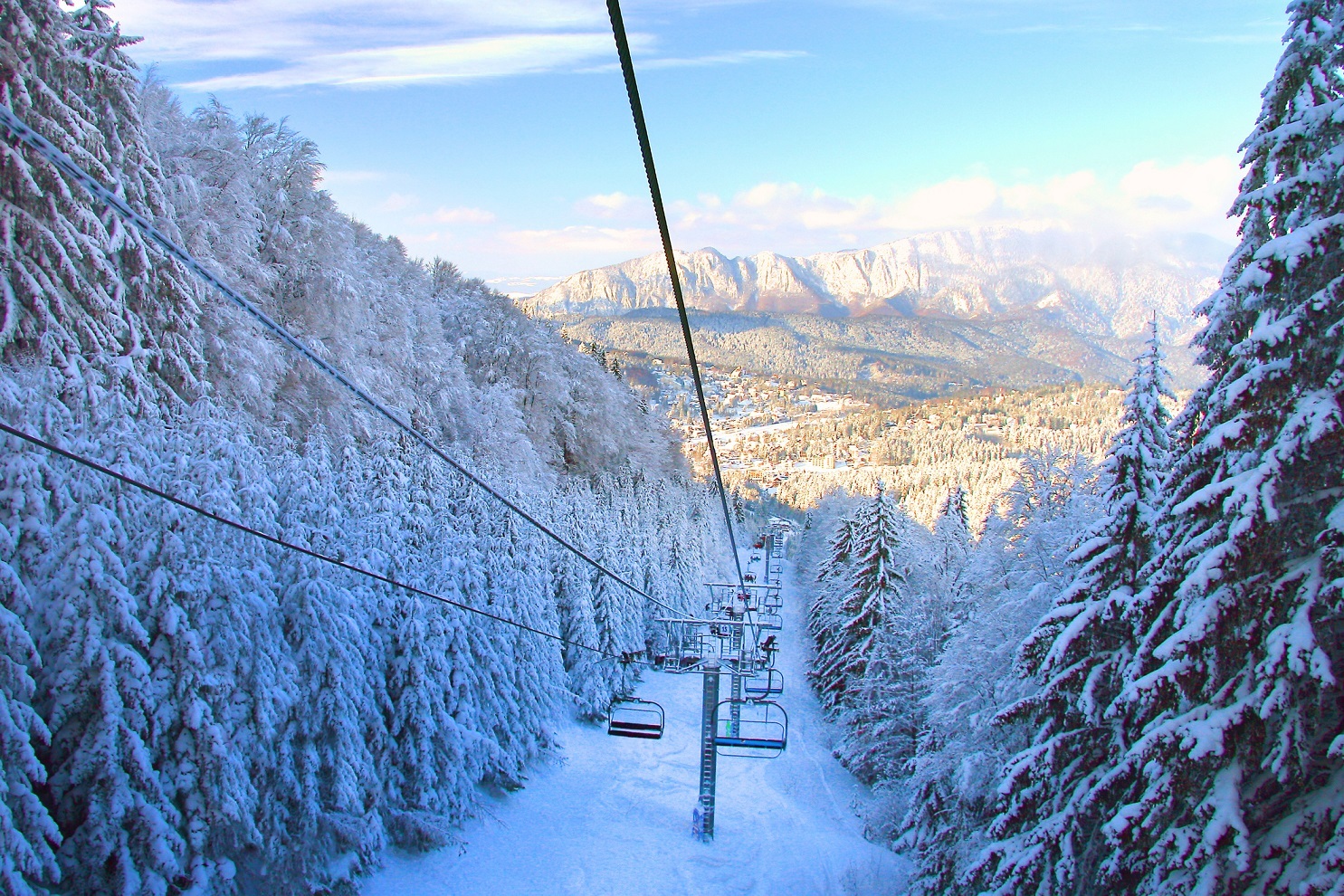 Fairmont Chateau Whistler has been known to host such celebrities as Heidi Klum, Seal, Justin Timberlake, and Queen Latifah. Celebrities tend to like this particular resort because it offers ski-in, ski-out access, and has breathtaking mountain views.
According to Travel + Leisure, in December 2004, the resort arranged for Seal and Heidi Klum to fly via helicopter to the top of a 14,000-foot glacier. When they arrived, he proposed in an igloo built just for the moment.
4. The Little Nell in Aspen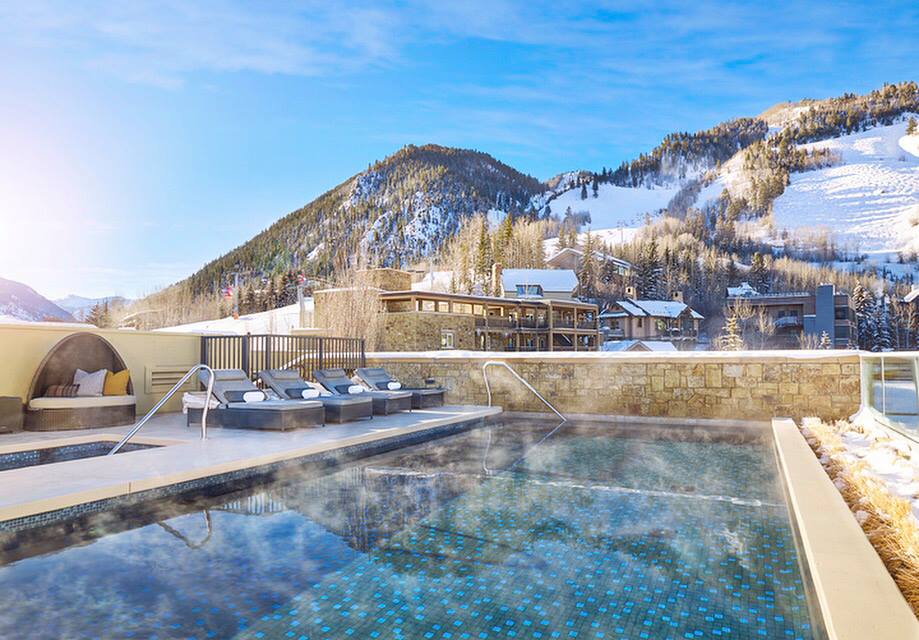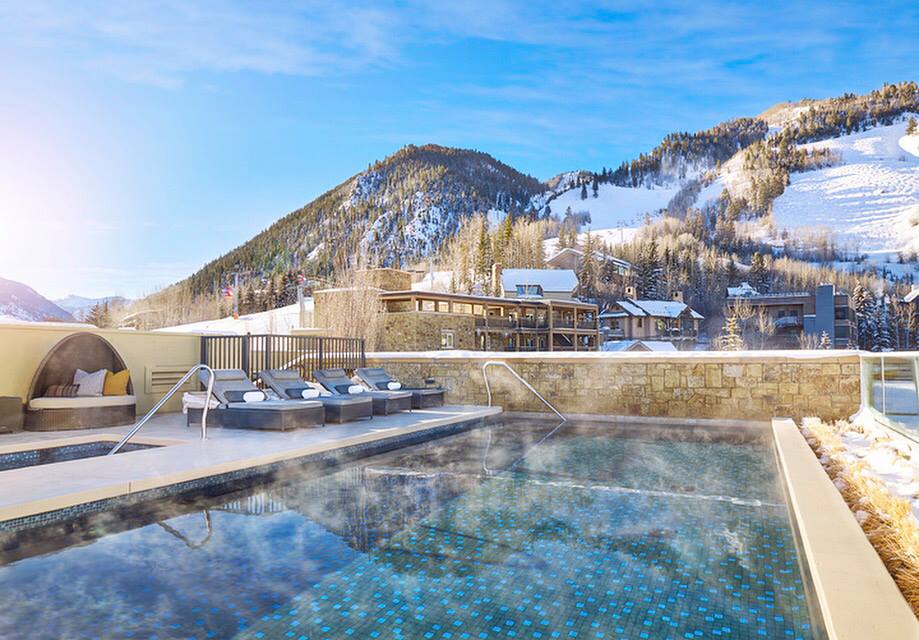 Celebrities like Mariah Carey and Kate Hudson enjoy a getaway to the mountains when they can. At The Little Nell, celebrities tend to blend in.
"The celebrities really don't stand out," Carol Hooper, the Little Nell's head concierge, told Travel + Leisure. "They hang out in the lobby; they have lunch in the restaurants. They feel very comfortable here."
5. The islands of Seychelles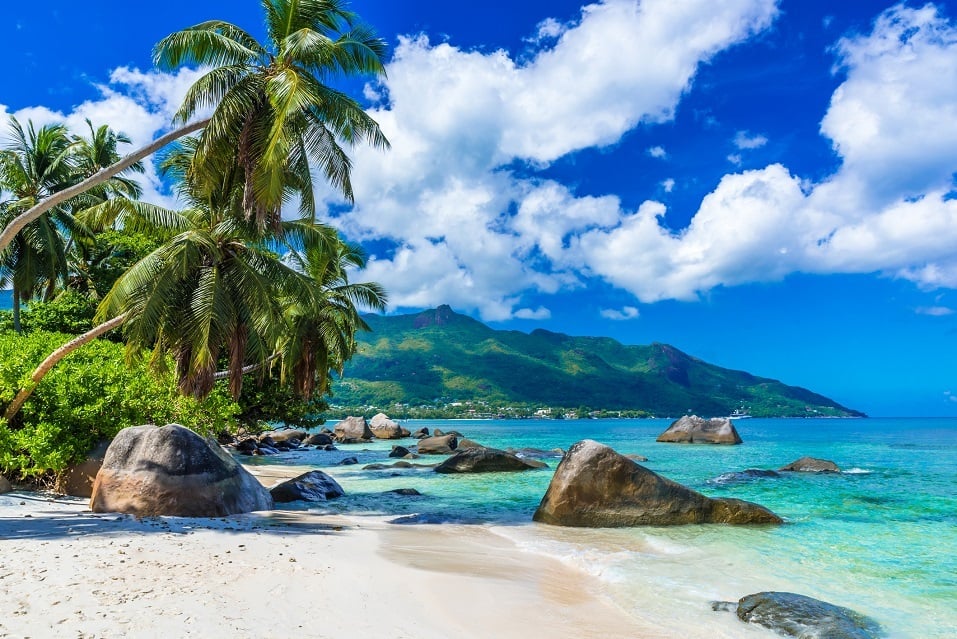 Seychelles is an archipelago of 115 islands in the Indian Ocean, just off of East Africa. Known for it's many beaches, stunning coral reefs, and mountainous rainforests, it's a favorite vacation spot for celebrities who want to get away from it all. There are so many islands to choose from, privacy is bountiful, and you're not exactly bound to run into the paparazzi while there. George Harrison, Brad Pitt, Jennifer Aniston, Prince William and Duchess Kate, among others, have all vacationed at Seychelles.
6. Setai in South Beach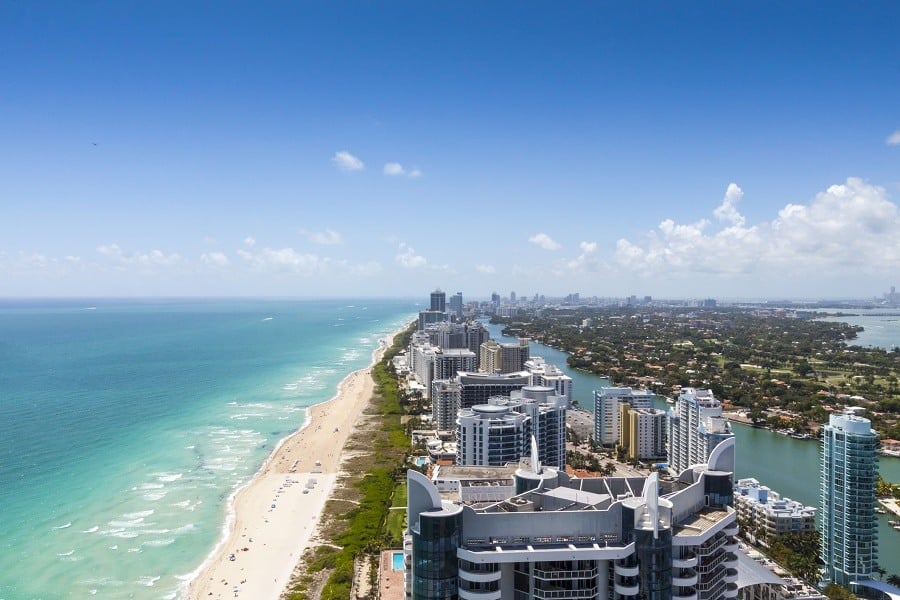 Setai has been known to host such celebrities as Bono, Jay-Z, Beyoncé, and Leonardo DiCaprio. It's the perfect place for a celeb to get away because Setai has a reputation for granting the most exotic, out-there guest requests. They even have a whole team of sales managers who are responsible for tending to famous guests and making sure their needs are met.
7. St. Martin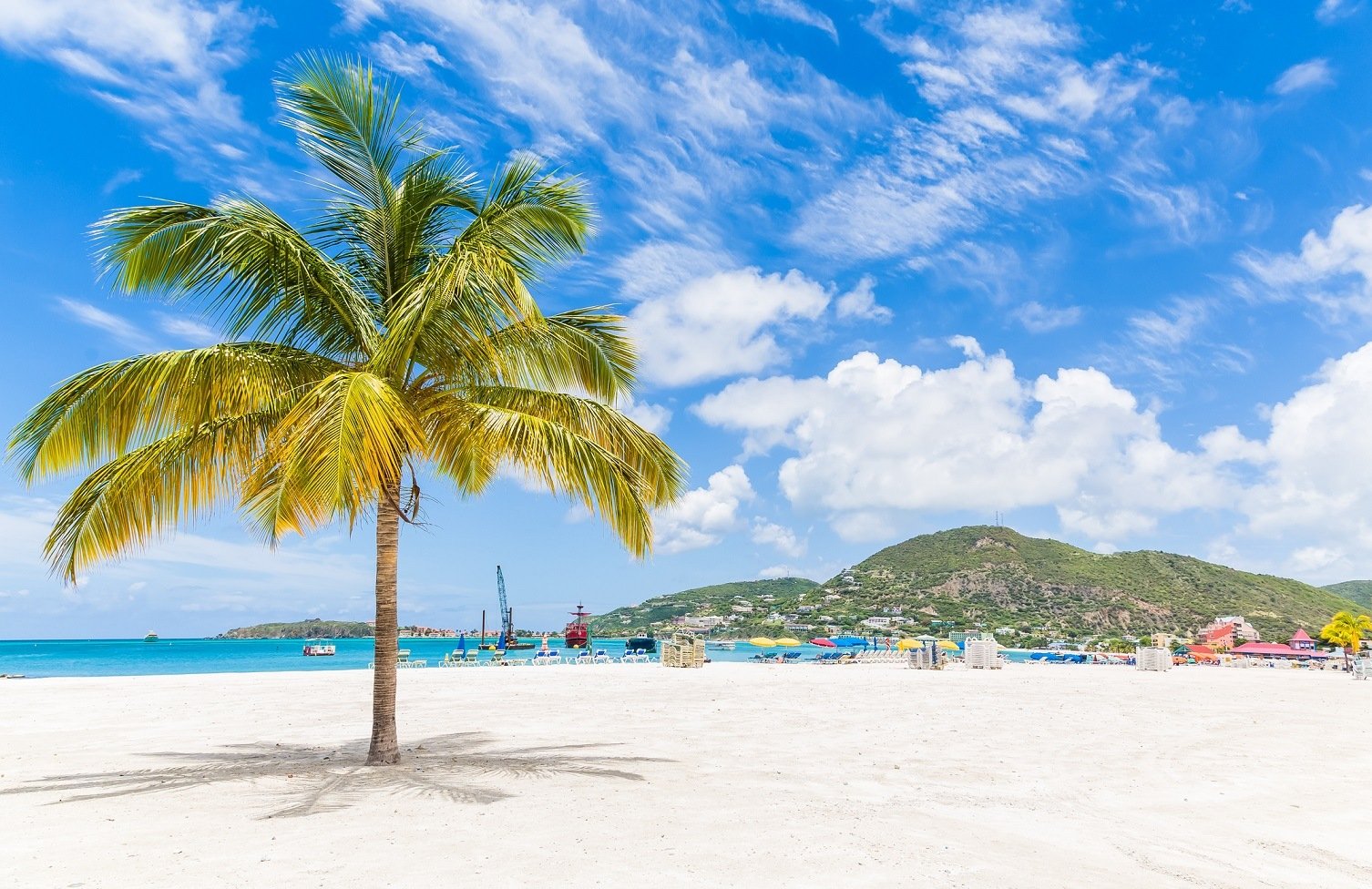 St. Martin has been known to draw in such celebrities as Oprah and Jackie O. (if it's private and luxurious enough to host the likes of those two, it's good enough to host any big name). St. Martin, like a few of the other beach locations on this list, has beautiful snorkeling, swimming, and hiking, but what St. Martin has that makes it so unique is it's fun and private nightlife. St. Martin has a bustling night life that even A-listers can let their hair down to enjoy.
Check out The Cheat Sheet on Facebook!