The Shady Way Facebook Is Guessing Your Political Affiliation
Regardless of whether you make a point to avoid politics on Facebook, the social site has made its best guess as to which political affiliation you identify with. Read on to learn how and why, as well as how to turn off the feature if you'd rather not be fed content based on your politics.
1. Facebook has gotten political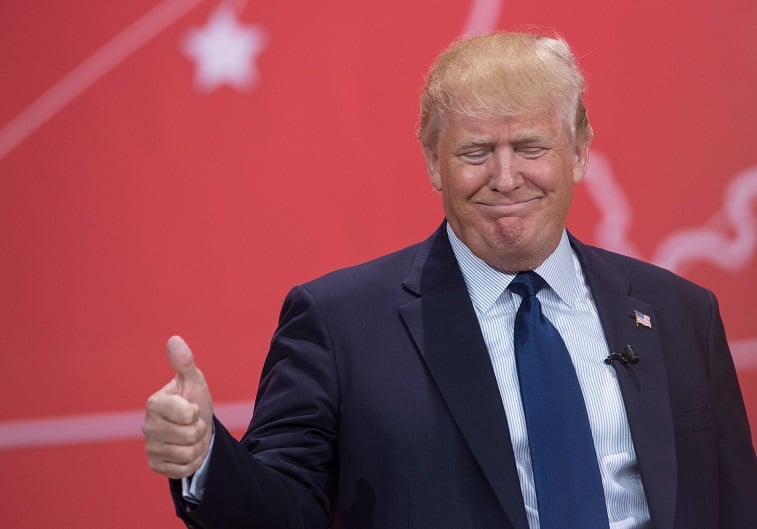 Facebook recently has become a highly political site. Regardless of whether you like it, you probably know how your childhood best friend is voting nowadays, along with his sister and aunt. But even if you never selected a political affiliation in your "About" section, Facebook has put you in a category.
Next: Facebook pays attention to what you click on. 
2. Facebook makes conclusions about you based on what you're clicking on
Every picture, video, and article you click on is considered precious data that's mined to create a more personalized social experience for you. "Included amongst the hordes of data Zuckerberg and Co. are constantly collecting about you in order to better serve up ads is an inference about how liberal, moderate, or conservative you might be," according to Thrillist.
Next: Find out how it has you labeled.
3. How to find out what you're labeled as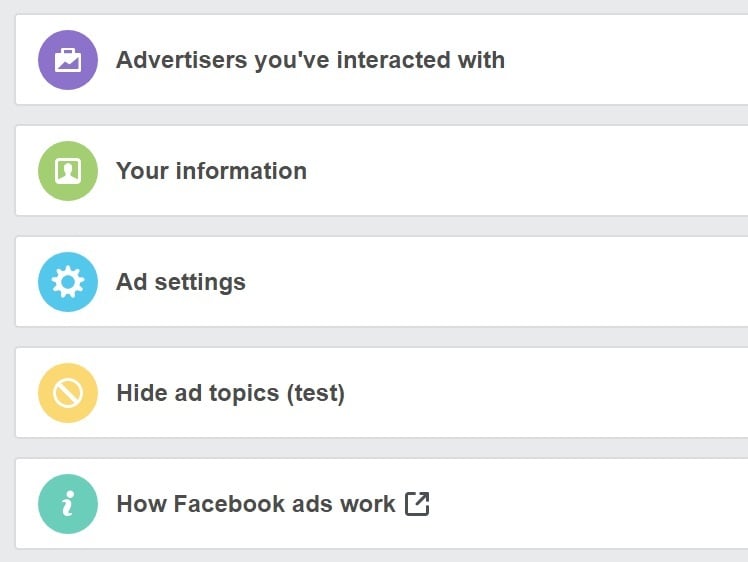 On a desktop computer, log onto your Facebook account, and click on this page. Here's where you'll find a list of things Facebook thinks you're interested in based on what you click on. Click on the "Your Information" tab and then "Your categories." In the "US Politics" box, you'll find Facebook's best guess as to what your political affiliation might be. Maybe you never considered yourself as "Very Liberal," but Facebook does.
Next: Here's how to change it.
4. How to change it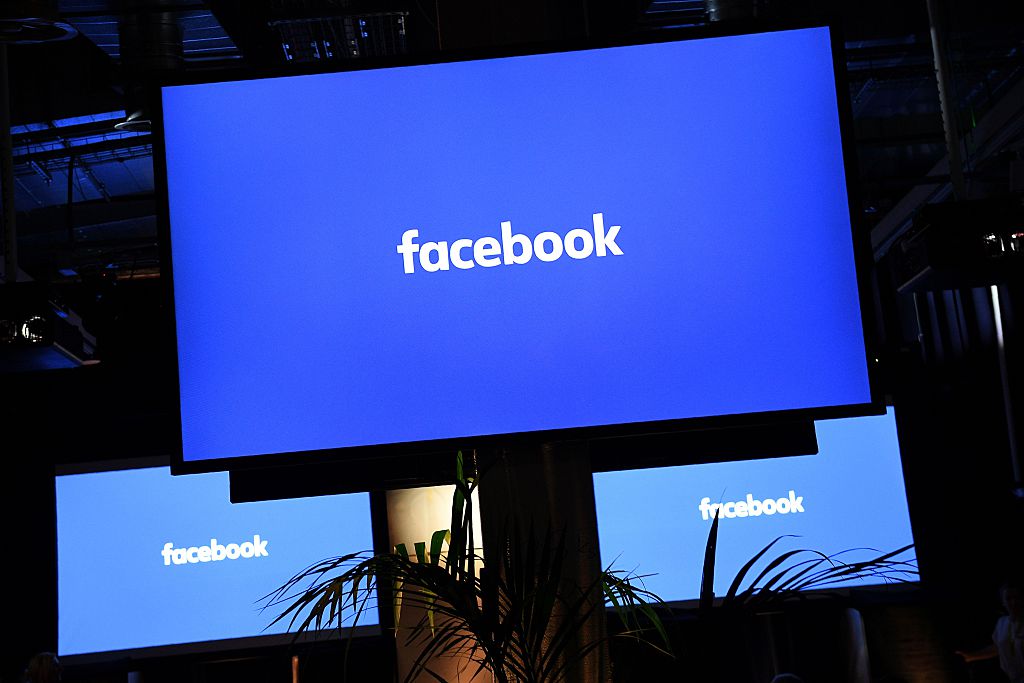 If Facebook is wrong, or if you wouldn't like to be fed content based on your political affiliation, you can change your "US Politics" label. All you need to do is hover your mouse over the box, and click "X."
Next: Facebook's hive mind 
5. You see more people like you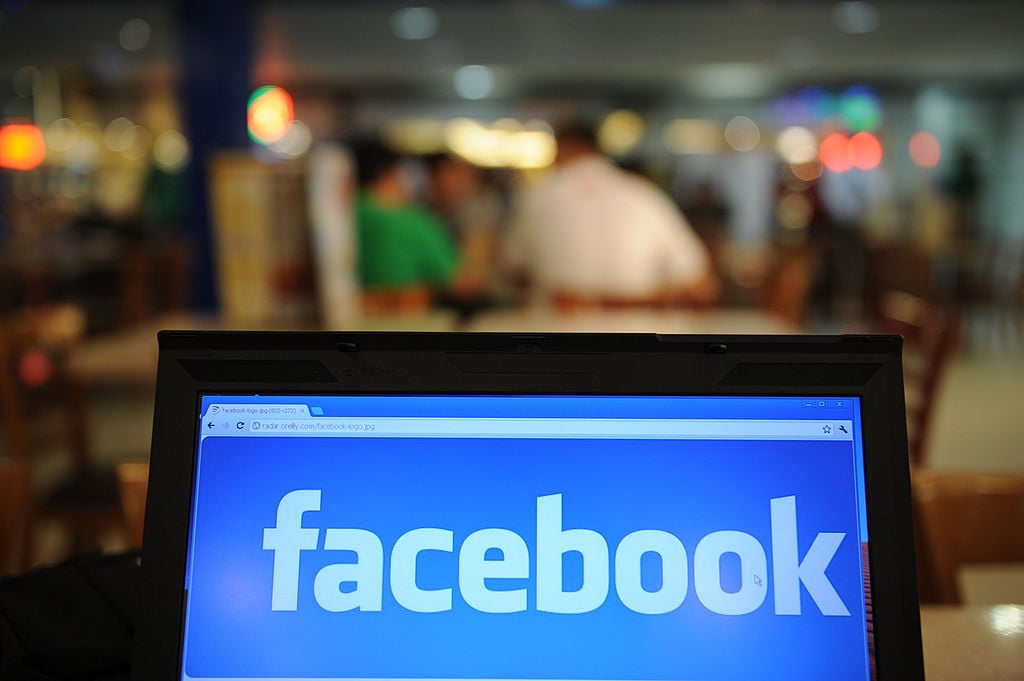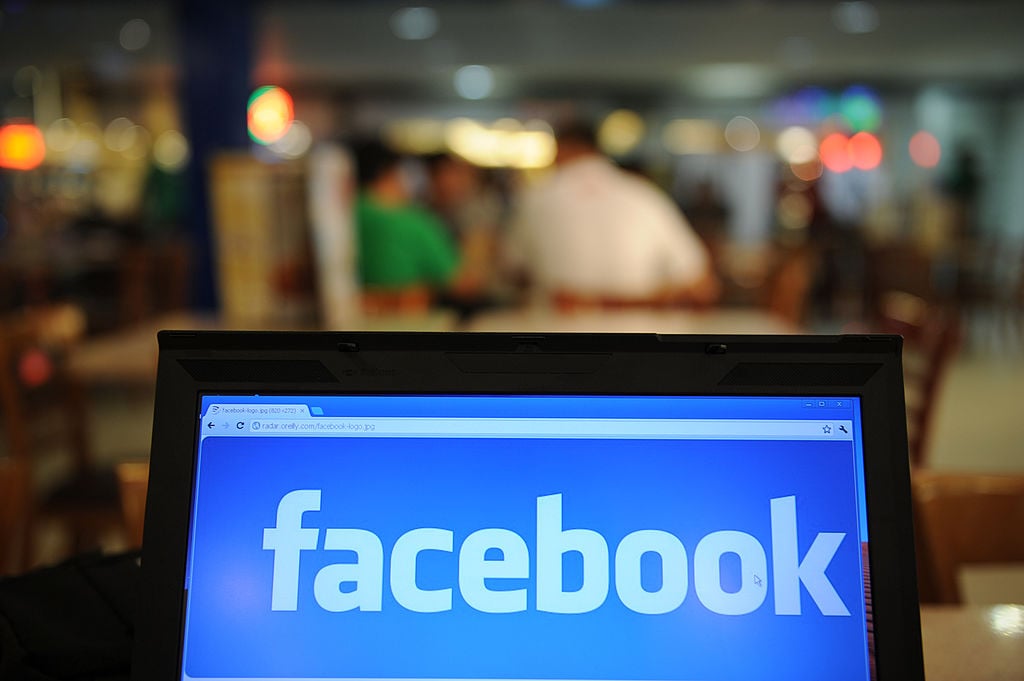 By now we've all heard of the "hive mind" concept: "a notional entity consisting of a large number of people who share their knowledge or opinions with one another, regarded as producing either uncritical conformity or collective intelligence." Because Facebook wants you to see more of what you like, you end up looking at content from people who are similar to you.
"The way Facebook determines the ranking of the News Feed is the probability that you'll like, comment on, or share a story. Shares are worth more than comments, which are both worth more than likes, but in all cases, the more likely you are to interact with a post, the higher up it will show in your News Feed," says The Atlantic.
Next: Politics and Facebook are more intertwined than you think.  
6. Political ads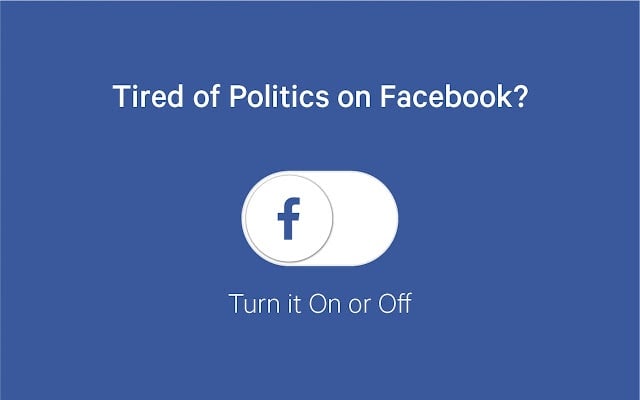 Political ads are popping up more and more on Facebook these days, and they seem to be working. In 2014, The Daily Dot reported on how strategists defeated a statewide measure in Florida by persistently targeting Facebook ads on Broward and Dade counties (both notoriously Democratic).
"Working with a tiny budget that would have allowed them to send a single mailer to just 150,000 households, the digital-advertising firm Chong and Koster was able to obtain remarkable results," said The Atlantic. Where they employed Facebook ads, they did about 20 percentage points better than where they didn't use the ads. In the targeted areas, the people who saw the ads on their news feeds were 17% more likely to vote that way.
Next: How Facebook is getting more Democrats to vote
7. Facebook's 'I Voted' button
You might remember Facebook's "I Voted" button began to pop up around 2012. And it turns out, like political ads, it had a huge influence on people. Nature even argued that the button was responsible for an increase in young voters. "And because a higher proportion of young people vote Democratic than the general population, the net effect of Facebook's GOTV effort would have been to help the Dems," according to The Atlantic.
Check out The Cheat Sheet on Facebook!