The Shocking Origins of Waterboarding Explains Why Congress Banned This Act of Torture
What do you really know about waterboarding? You might know that it's a form of torture that Congress outlawed in 2008 — and one that the CIA has been known for using.
It's an awful way to get information from detainees, and, although the Washington debate about it might be rather new, the practice is definitely not. Click through to find out about the history of waterboarding — including how it actually works on page 6 — then, see if you feel it's a suitable practice for the CIA.
1. CIA Director Gina Haspel on waterboarding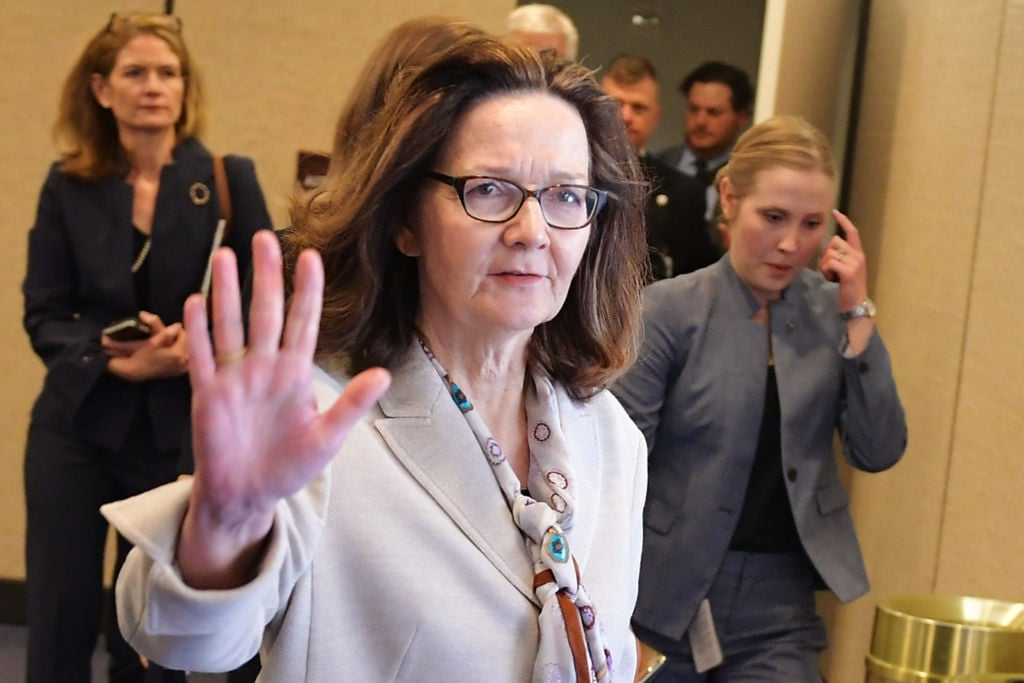 Gina Haspel became the first woman to hold the permanent position of Director of the Central Intelligence Agency in 2018. And, according to the Los Angeles Times, she previously ran a black site in Thailand where terrorist suspects were tortured by waterboarding.
When Haspel was nominated, Sen. Kamala Harris asked her if she thought that kind of torture was immoral, but Haspel wouldn't answer. What she did say was, "I can offer you my personal commitment, clearly and without reservation that under my leadership CIA will not restart such a detention and interrogation program."
Next: At the beginning
2. Waterboarding origins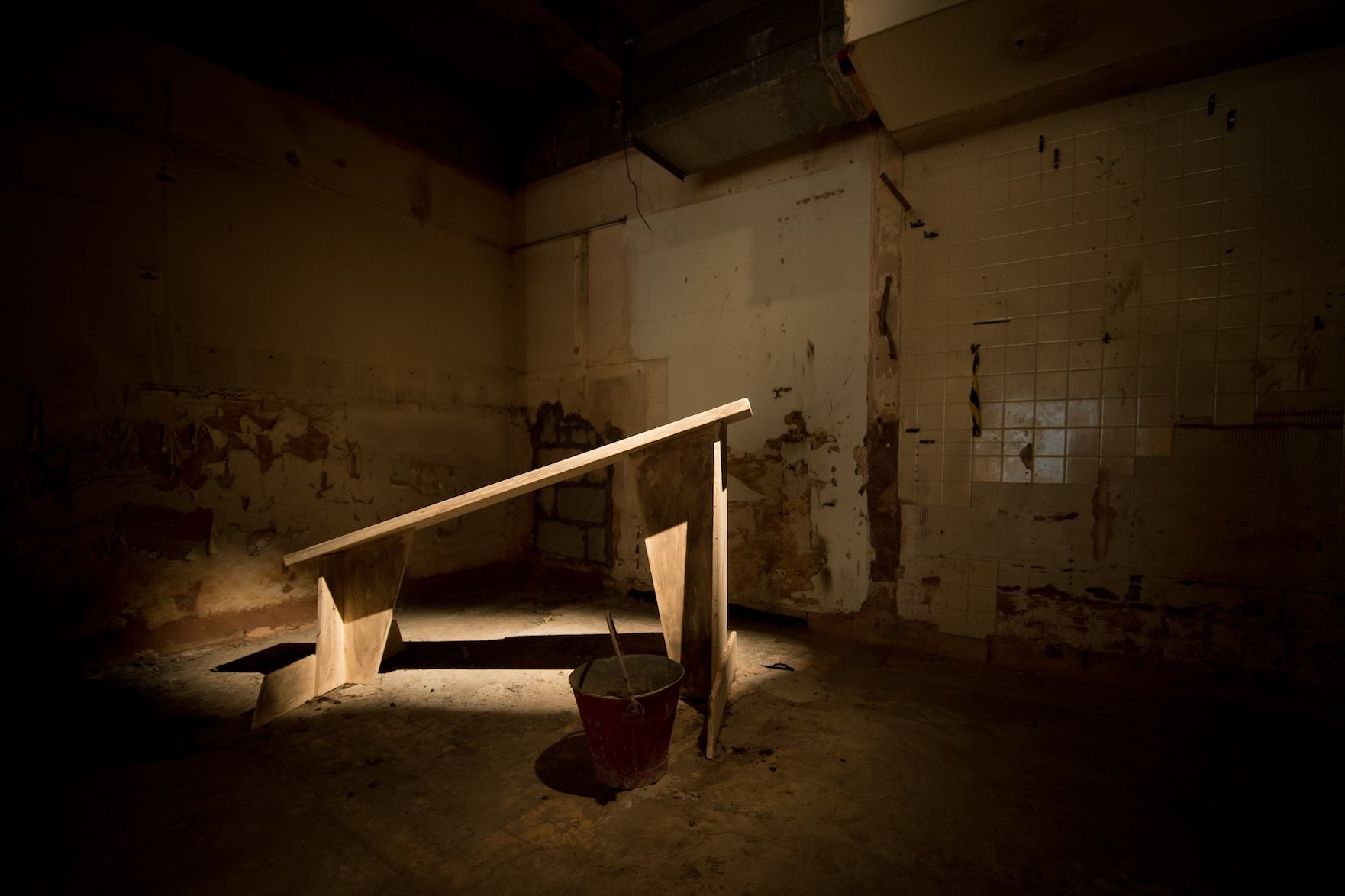 People first practiced waterboarding in the 14th century, Ed Peters, a historian at the University of Pennsylvania, told NPR. Those who practiced it called it "water torture," the "water cure," or tormenta de toca — a phrase that refers to the piece of cloth the torturers place over the victim's mouth.
 Next: Why they used it
3. What waterboarding accomplished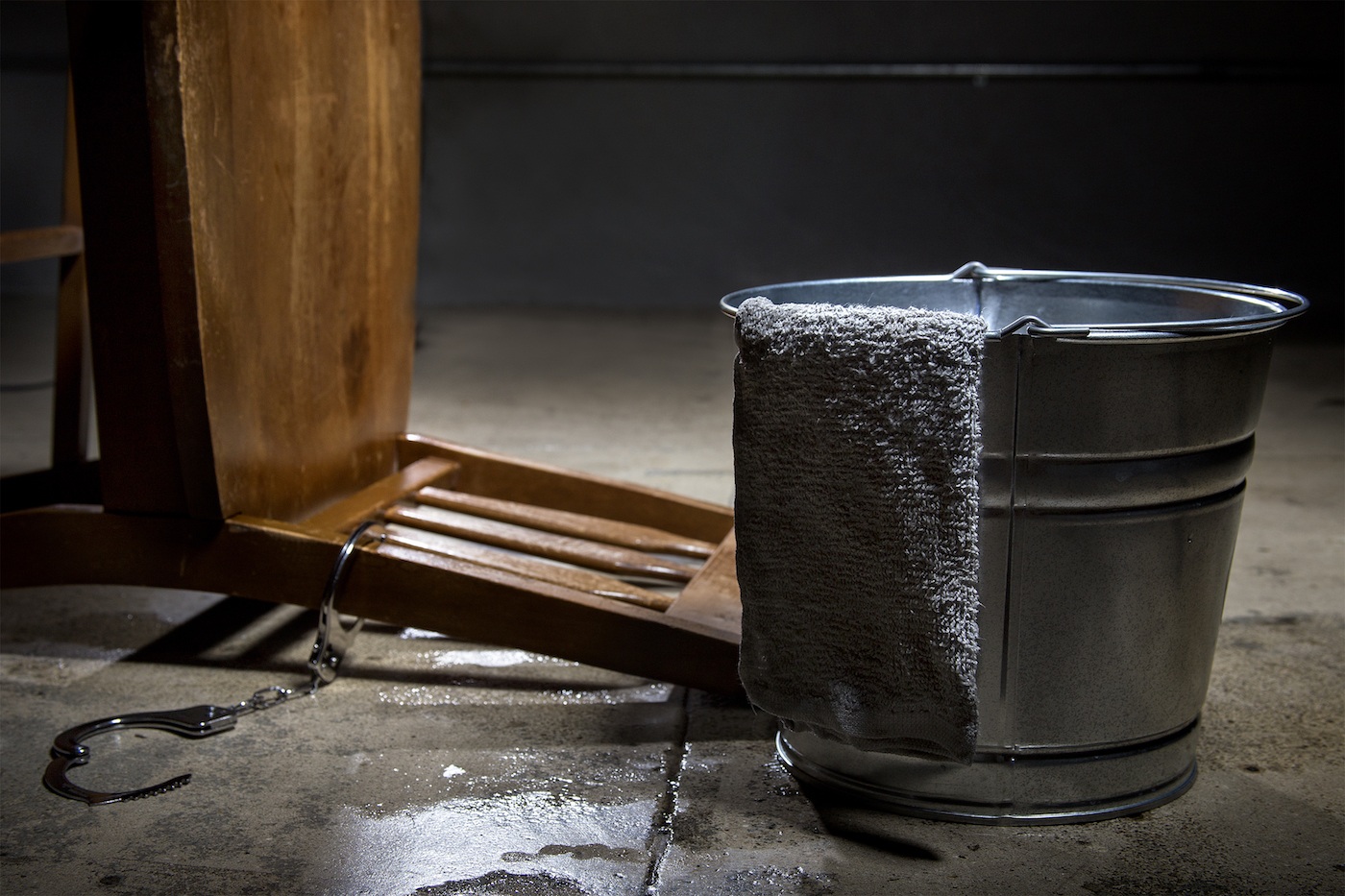 People used waterboarding as a way to get confessions, and when it started, it was considered "a normal incident of law," Peters told NPR. In fact, people back then viewed it much like today's courtroom cross-examinations. And, according to Peters, appointed Inquisitors "were more careful about it" than others of their time.
Next: A turning point
4. The first ban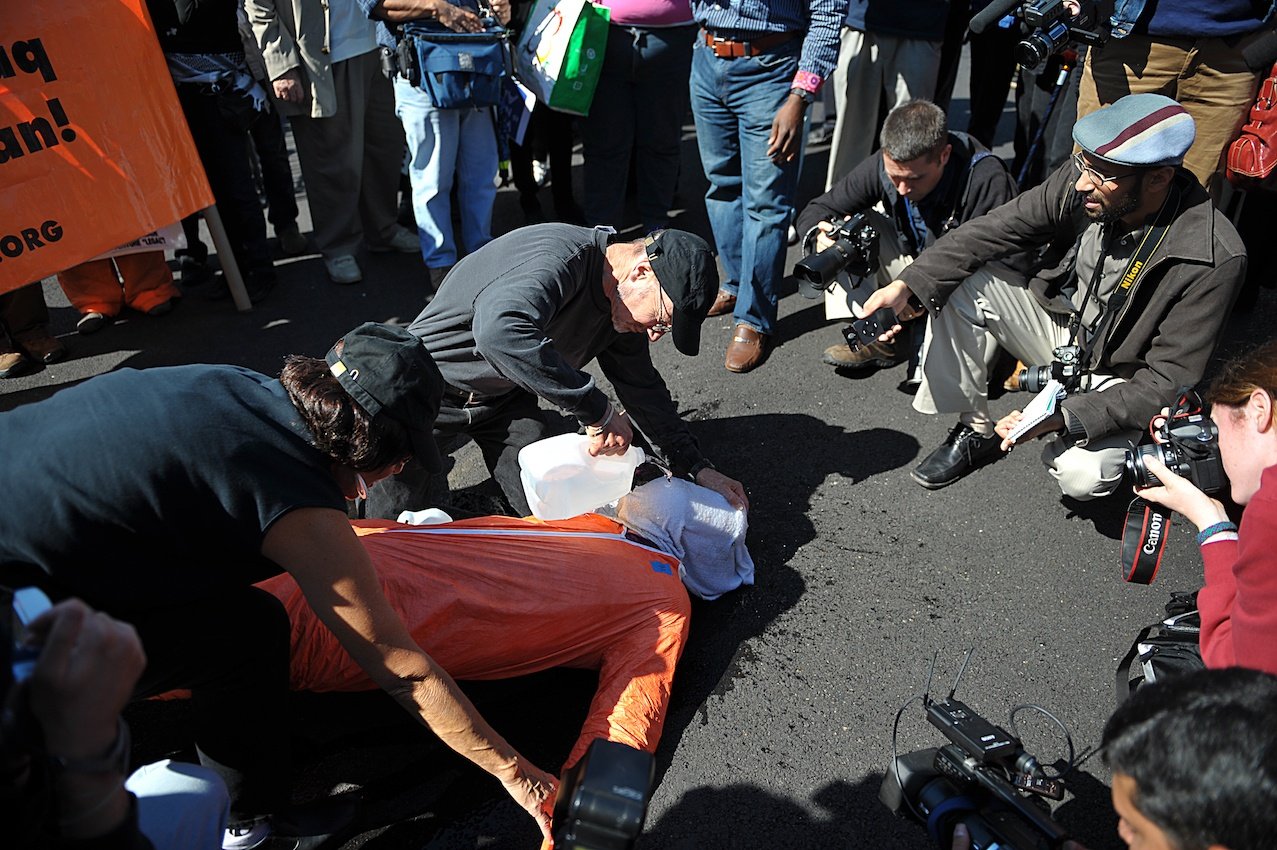 The year 1800 was a turning point for waterboarding, according to NRP. As Europe experienced the Enlightenment, many countries banned the practice and people found it "morally repugnant." Waterboarding might have gone underground, but it certainly didn't disappear. In fact, the 20th century brought it back somewhat.
Next: Modern waterboarding
5. Waterboarding makes a comeback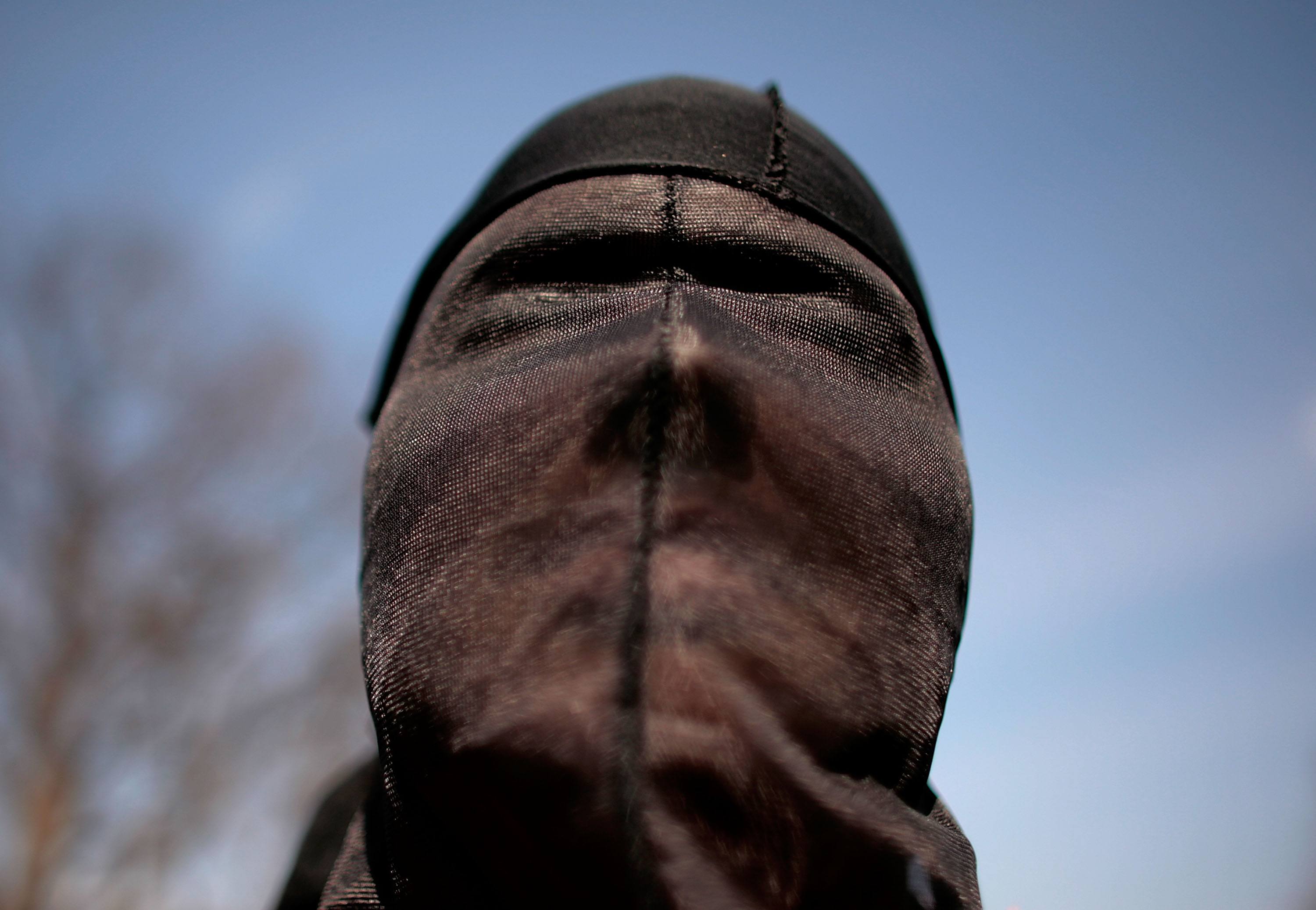 The Japanese practiced waterboarding in World War II, U.S. troops practiced it in the Philippines, and French soldiers practiced it in Algeria, according to NPR. The Khmer Rogue used waterboarding in Cambodia against its own people and the British used it in the 1930s against both Arabs and Jews in occupied Palestine. In the 1970s, military dictatorships in Chile and Argentina frequently practiced waterboarding.
Next: The gory details
6. This is how it works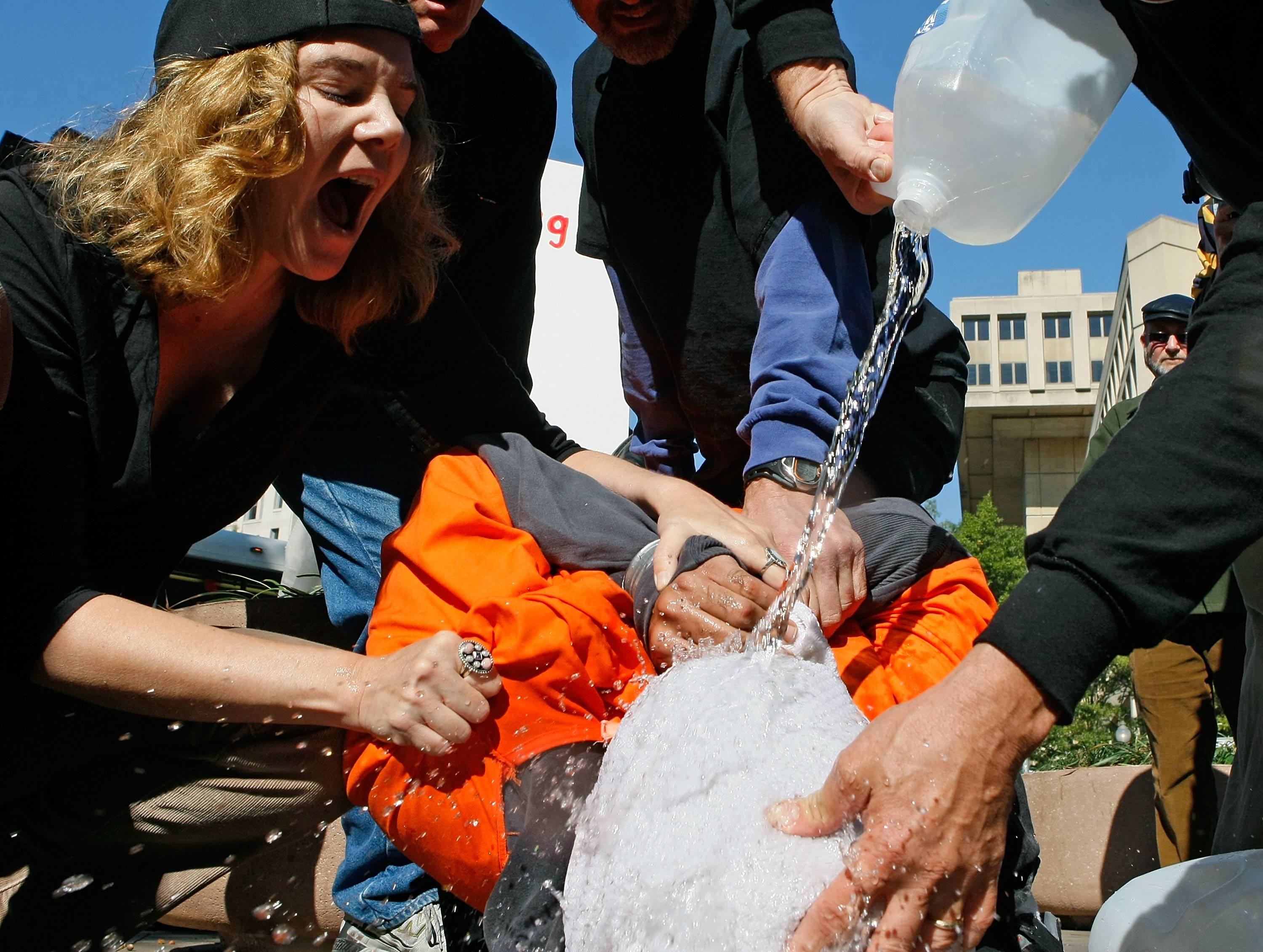 Waterboarding can refer to two different interrogation practices, according to NPR. One involves someone pumping water directly into the victim's stomach. "This creates intense pain. It feels like your organs are on fire," Darius Rejali, a professor at Reed College in Oregon and author of the book, "Torture and Democracy."
The more common technique involves choking the victim by covering his mouth with a thin cloth, then pouring water over his face — essentially delivering a "slow-motion drowning" to the victim.
Next: A punishable offense
7. Waterboarding is a war crime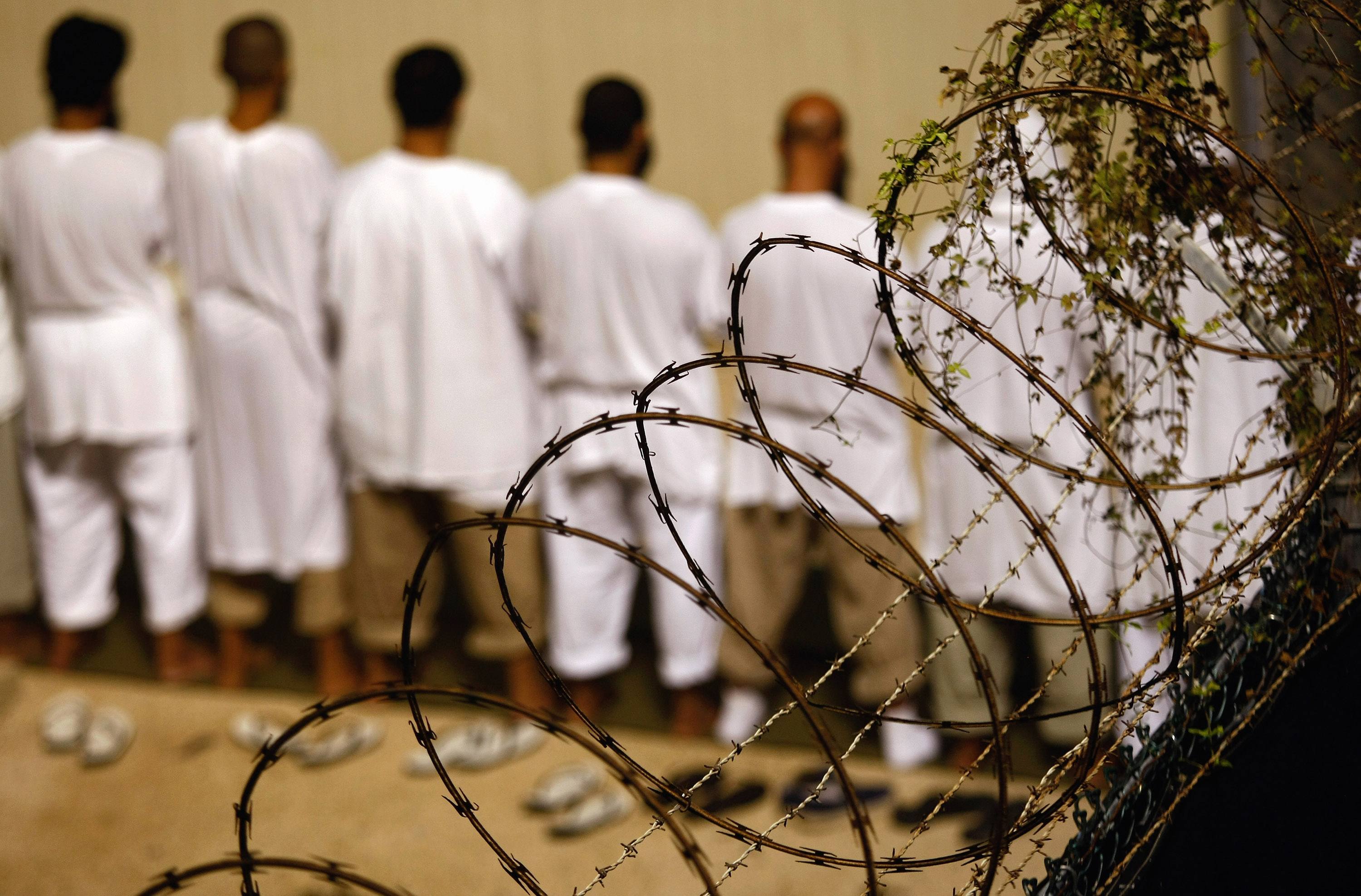 Waterboarding is a serious war crime, according to NPR. In 1947, the U.S. sentenced Yukio Asano, a Japanese officer, to 15 years of hard labor for waterboarding a U.S. civilian. In 1968, when the Washington Post ran a picture of a U.S. soldier supervising a North Vietnamese soldier being waterboarded, it led to an Army investigation. Two months later, the soldier went through a court martial.
And in 1983, a judge sentenced a Texas sheriff to 10 years in prison — and his three deputies were given four years each — for using the practice on prisoners.
Next: The justification
8. Some still justify waterboarding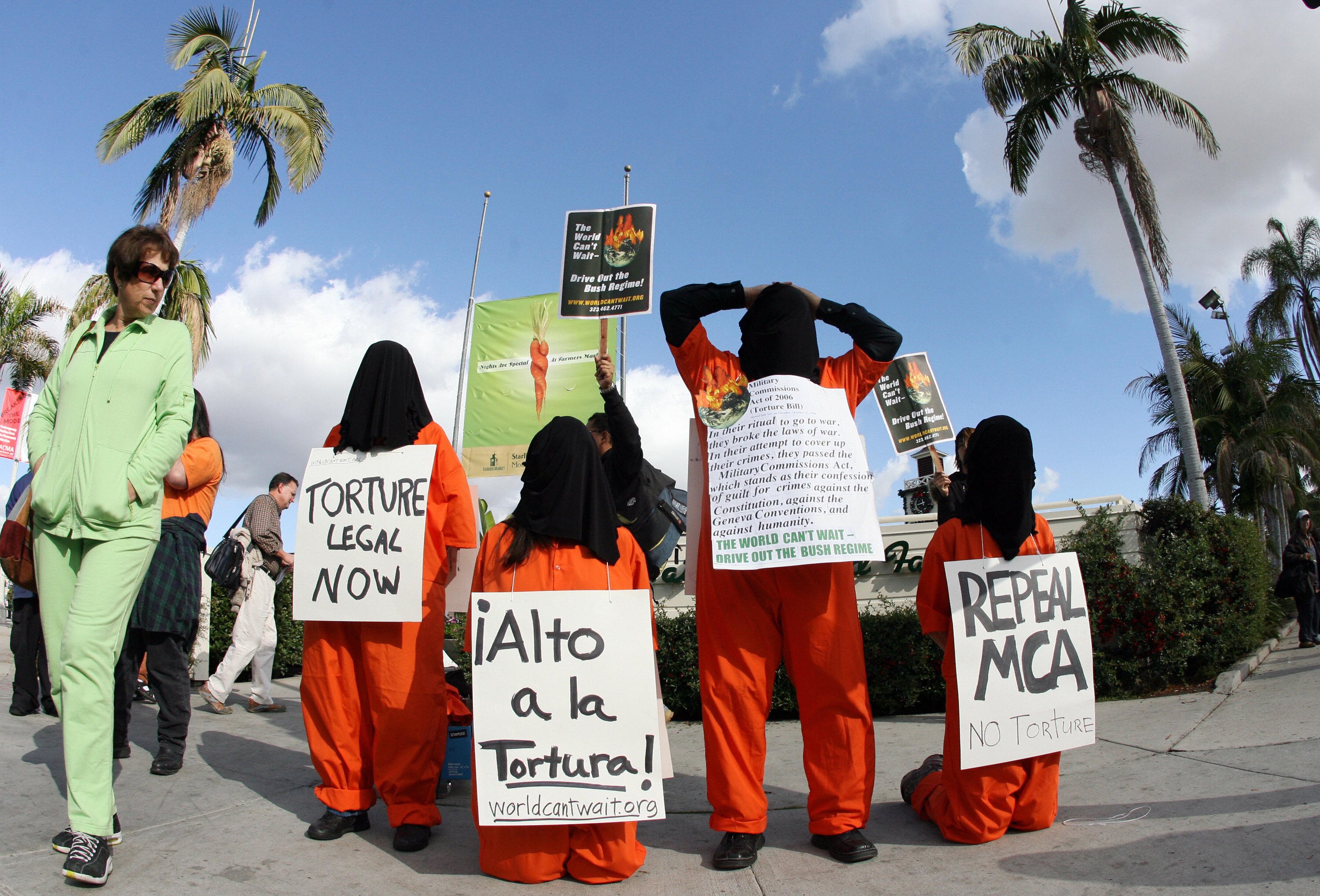 The reasons people use to justify the practice of waterboarding have been consistent through the years, Stephen Rickard, Washington director of the Open Society Institute, told NPR.
"Almost every time this comes along, people say, 'This is a new enemy, a new kind of war, and it requires new techniques,'" said Rickard. "And there are always assurances that it is carefully regulated.
Read more: These Are the Shadiest Government Secrets We Wish Donald Trump Would Open Up About
Check out The Cheat Sheet on Facebook!