The 1 Special Way Prince Harry and Meghan Markle Will Include Princess Diana At The Royal Wedding
Ever since Princess Diana's passing in 1997, Prince Harry has honored his mother's legacy time and time again. So, it's no surprise he'd want to remember her in a very special way on his wedding day, as well.
Interesting in learning more? Good, because we're breaking down all the ways Prince Harry and Meghan Markle have included the late Princess Diana throughout their engagement, and how they will include her at the royal wedding (page 5).
Prince Harry said Diana would be 'over the moon' for the couple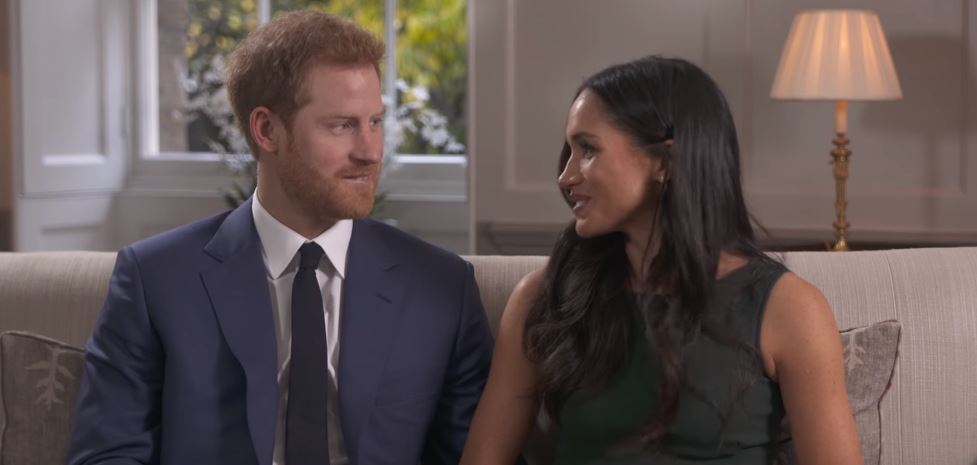 Prince Harry has a lot of love for his late mother, so it makes sense that he'd want to marry someone of whom she'd approve. For that reason, the prince's comments shortly after he popped the question are oh-so-special.
When asked whether he thought Princess Diana and Markle would get along, Prince Harry said, "They'd be thick as thieves, without question. I think she would be over the moon, jumping up and down, so excited for me but then, as I said, would've probably been best friends with Meghan."
What a sweet, sweet guy.
Next: Here's how he included her during the proposal.
He used Princess Diana's diamonds for Markle's engagement ring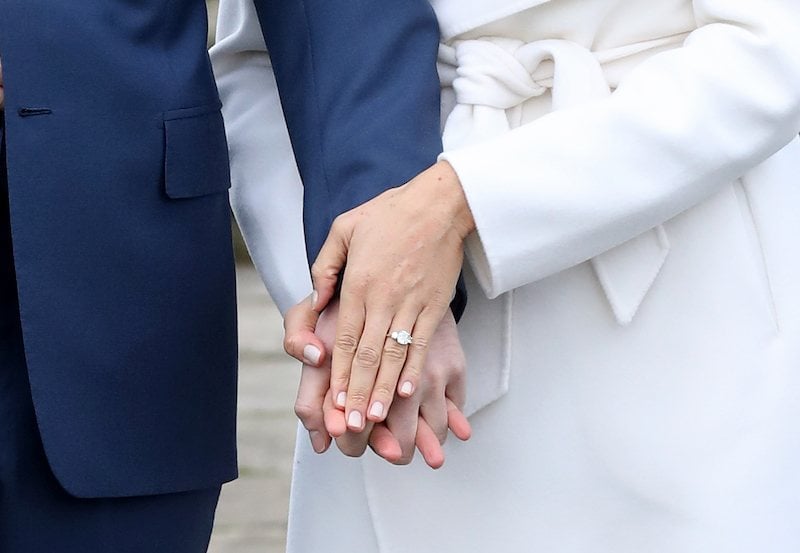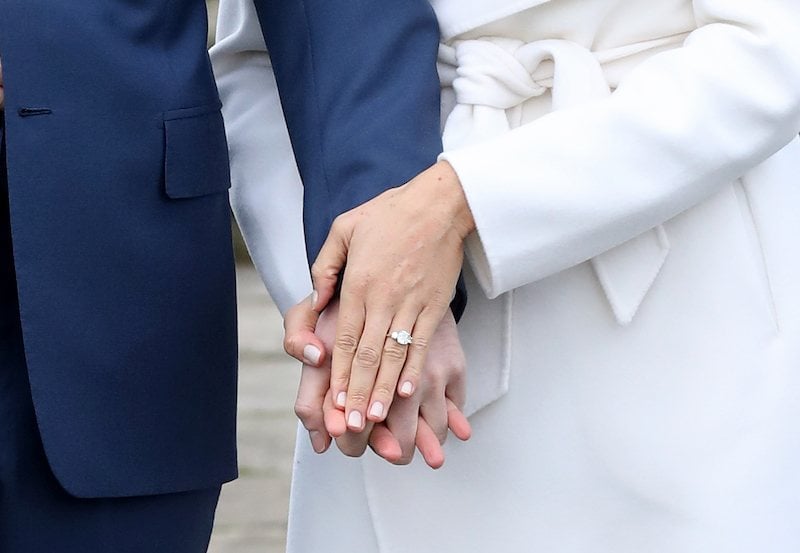 While some grooms-to-be know nothing about jewelry, Prince Harry certainly isn't one of them. Just one glimpse of Markle's engagement bling, and you'll see why.
Designed by the prince himself, the ring features three gorgeous diamonds. The center stone is from Botswana, one of the couple's favorite places in the world, while the two stones on either side are from Princess Diana's diamond collection.
Next: Prince Harry isn't the only one to have included Diana in his engagement. 
Prince William did the same thing when he proposed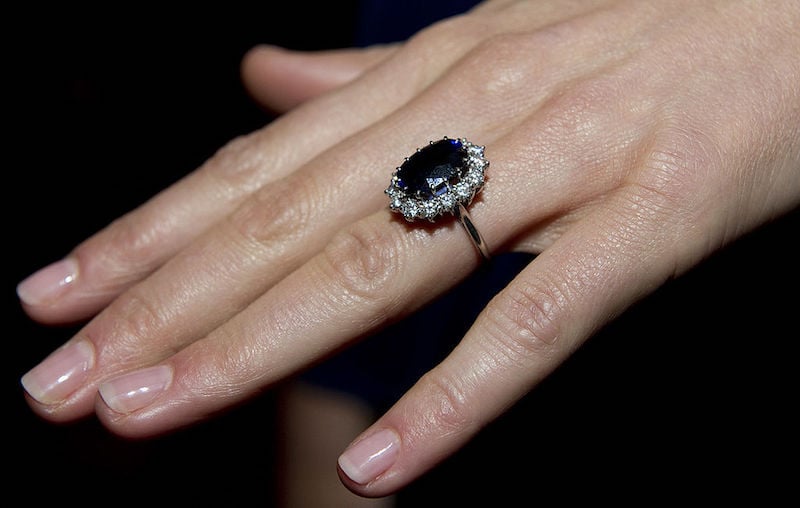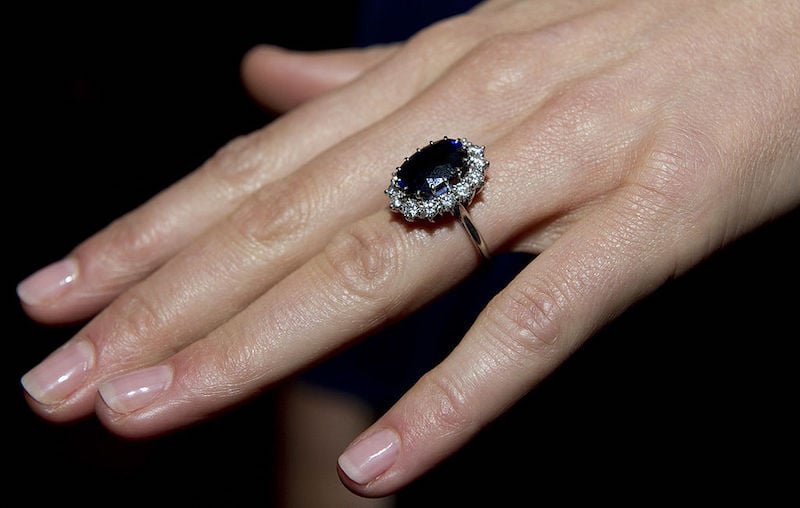 These brothers share much more than a gene pool. From brotherly love to honoring Princess Diana, Prince Harry and Prince William alike have paid tribute to their late mother in the same way.
When Prince William proposed to Kate Middleton in 2010, he, too, did so with a ring that had belonged to his mother.
Next: The couple's engagement photos took place at a very special locale. 
Prince Harry's engagement photos took place in Diana's favorite garden
Before the couple's official engagement photos, which took place on the steps of Frogmore House, they posed for a less formal set immediately following the announcement. (But naturally, they still looked as stunning as ever.)
Their first photos as an engaged couple were set in a rather significant locale: the Sunken Garden at Kensington Palace. The garden holds significance because it was one of Princess Diana's favorite places.
Next: Here's the special way Prince Harry will include his mother at his wedding. 
Prince Harry invited Diana's entire side of the family to the wedding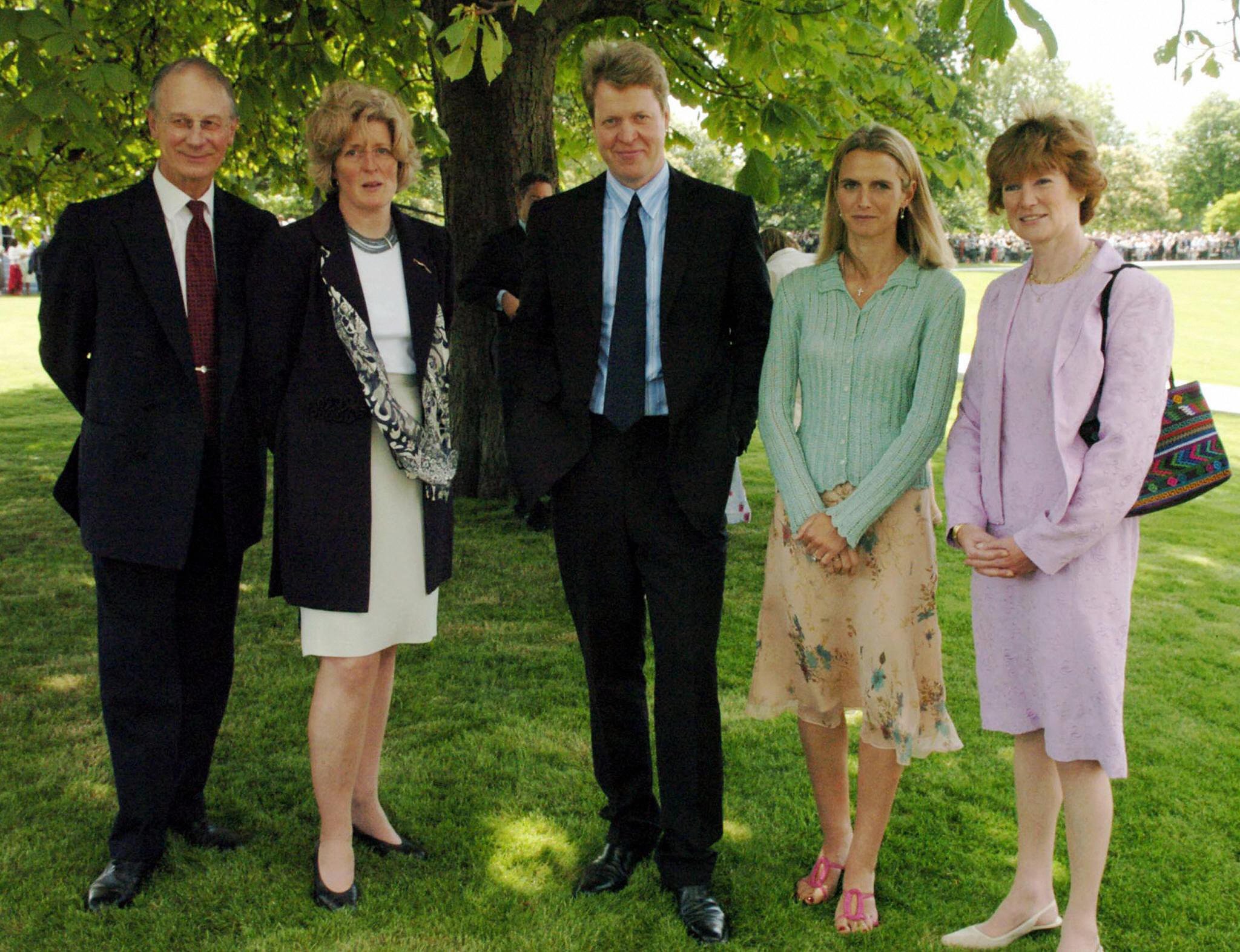 According to Vanity Fair, Prince Harry "has invited 'the entire Spencer clan' to the big day, including his uncle Earl Spencer, his two aunts Lady Sarah McCorquodale and Lady Jane Fellowes, and all of his cousins." The prince is particularly close with his cousins, with whom he's grown up, partied, and celebrating their marriages over the years.
Next: This is another way the couple may pay tribute to Diana.
Markle may wear Princess Diana's Spencer Tiara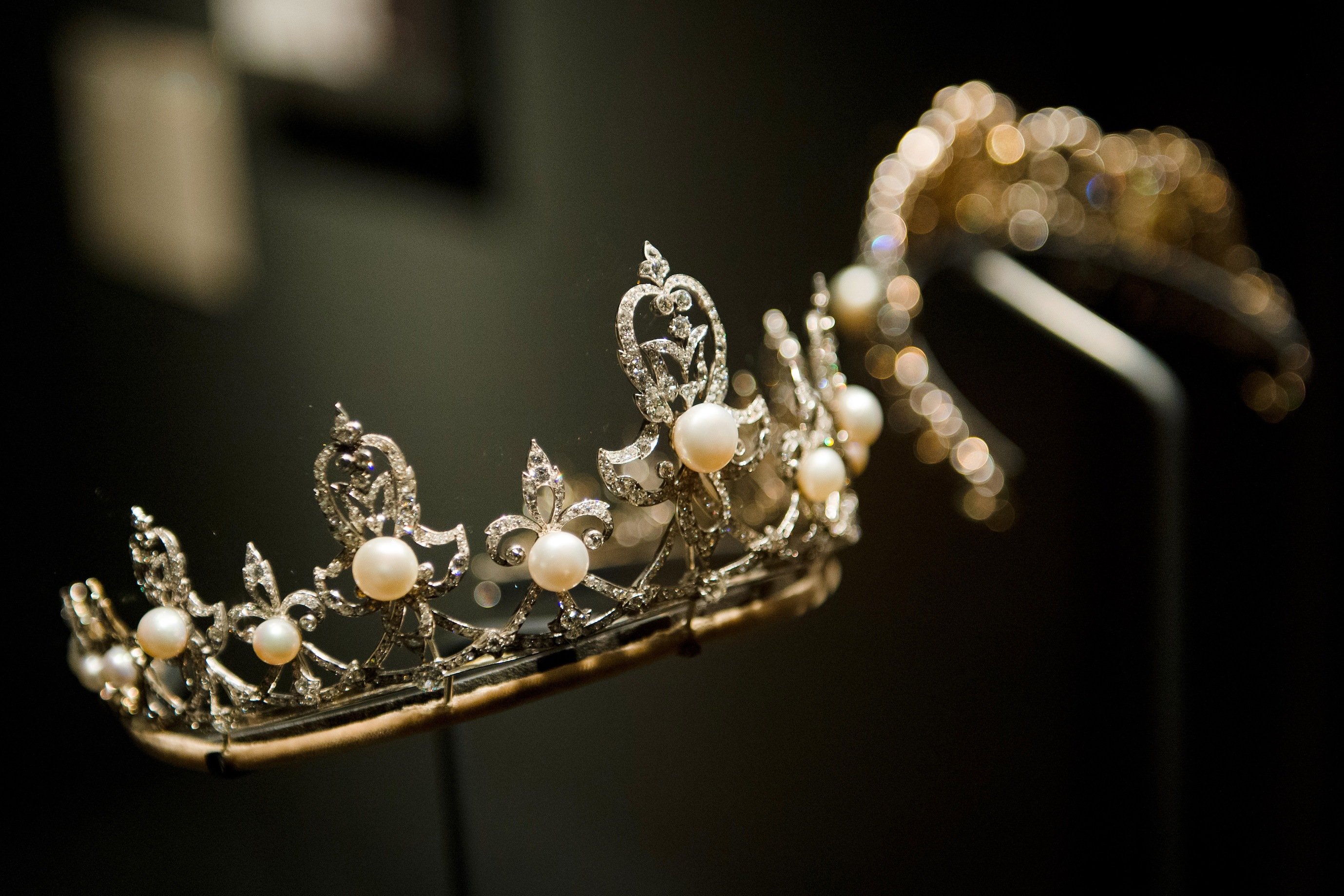 When Diana married Prince Charles, she wore the Spencer Tiara. Belonging to the Spencer family, the tiara is not in the royal collection. But Markle may have the option to wear it if she chooses.
"Diana was very proud of her Spencer heritage and I think Harry will like his future bride to carry this tradition on," royal expert Ingrid Seward tells Us Weekly. "She will not own the tiara but will have the choice to wear it if she wants to."
While we'll have to wait and see which tiara the bride chooses, if any, we do know there's one piece she definitely won't be donning. Markle won't be wearing the diadem Kate Middleton wore on her wedding day because it will be on display in Australia come May 19.
Next: Prince Harry is truly committed to including his mother every step of the way.
Why he's gone to such great lengths to include his mother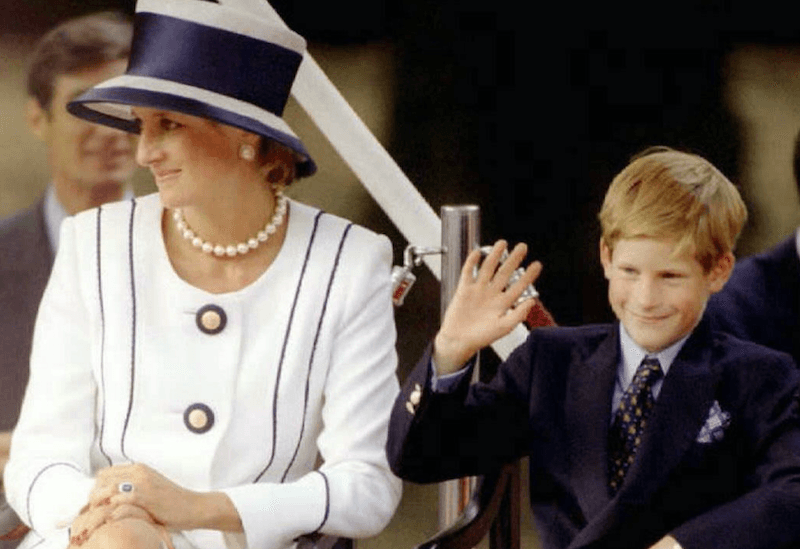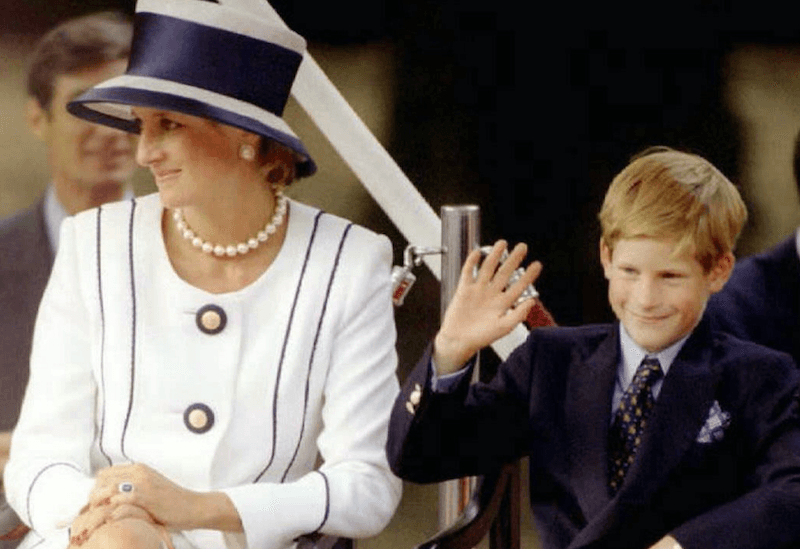 Losing their mother at the age of 12 would devastate any child. And for the young prince — and his older brother — it was no exception.
Since Diana's untimely death in 1997, Prince Harry has made it his mission to live his life with her in mind, always honoring her legacy and doing his best to follow in her charitable footsteps. For that reason, including her every step of the way has been of the utmost important to the prince.
Check out The Cheat Sheet on Facebook!