The States Where Millennials Just Can't Get Ahead
Stop blaming everything on millennials. If they'd turned 30 in 1965, they'd have taken the money they saved from their union job and bought a Mustang for $2,500 — just like grandpa did.
Unfortunately, most millennials don't have that kind of job security, and low wages barely cover the student-loan payments grandpa never had. An April 2018 report by WalletHub shows how rough the state of affairs is for this generation across much of America.
In some places, millennials have to resign themselves to living with their parents, working dead-end jobs, and otherwise settling for a lesser version of the American Dream. Here are the 15 states where millennials have the hardest time getting ahead.
15. Tennessee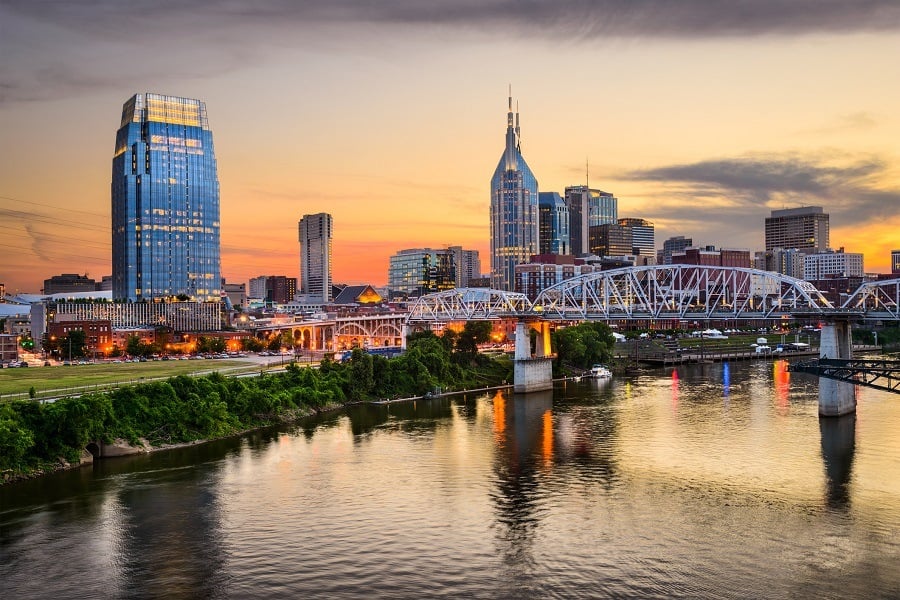 Living here is cheap, but millennials don't live well.
As a cheap place to live, Tennessee can be a millennial's best friend: The state ranks eighth for affordability. However, don't expect much in the way of a good life here.
WalletHub data showed Tennessee among the worst in economic health (employment and wage opportunities) and overall quality of life.
Next: The sun is shining and the waves are crashing, but these islands eat your paycheck whole.
14. Hawaii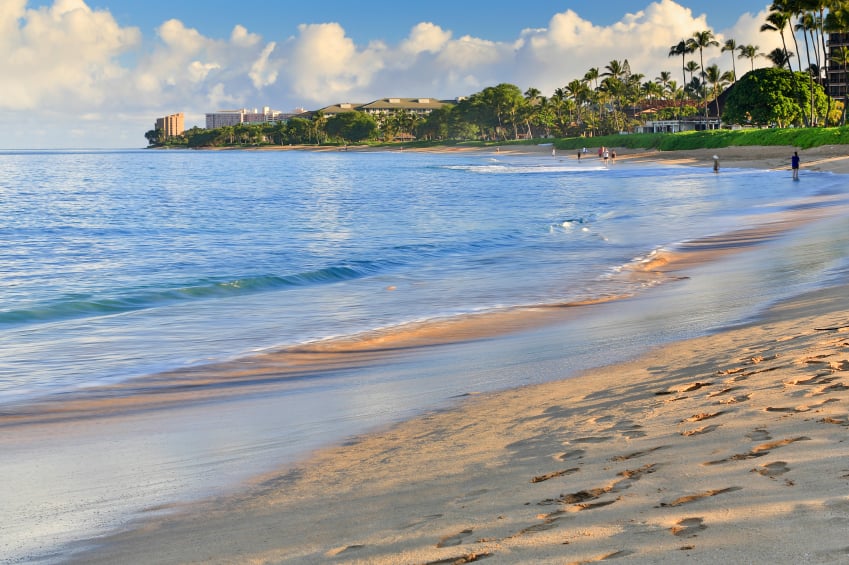 A millennial's paycheck doesn't get you much on the Hawaiian islands.
Of all 51 states (including D.C.), Hawaii was the least affordable place for millennials to live. With what the average paycheck gets workers here, the cost of living is out of control.
That's why the state ranked 50th in millennial home ownership. To add insult to injury, more than one in three millennials are living with their parents.
Next: This state is famous for retirees yet unforgiving for millennials.
13. Arizona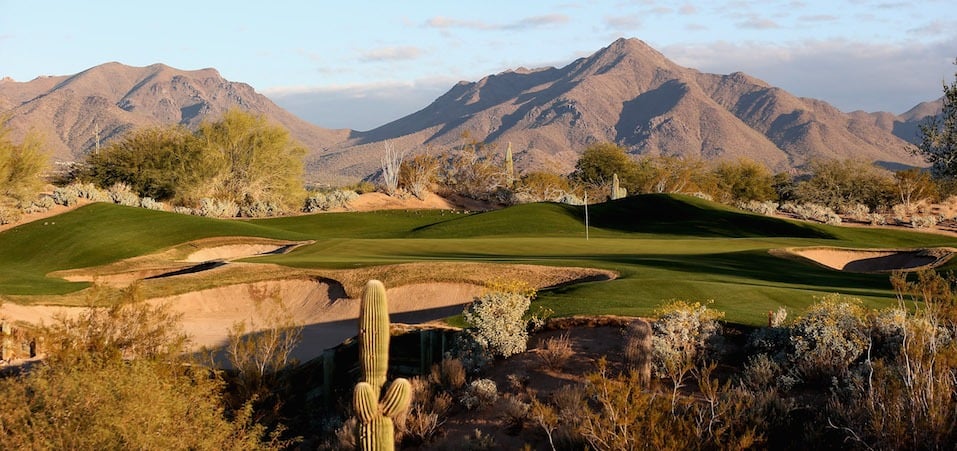 There isn't much economic opportunities for millennials here.
Everyone knows Arizona as a sunny, dry place that's great for retirement, but building a life here is rough for millennials. The state ranks 38th for economic health, meaning it'll take a while to earn a decent wage.
Meanwhile, Arizona isn't very affordable or fun for folks in their early 30s, either.
Next: You can live cheaply in Kentucky, but that's about the only thing going for millennials in the state.
12. Kentucky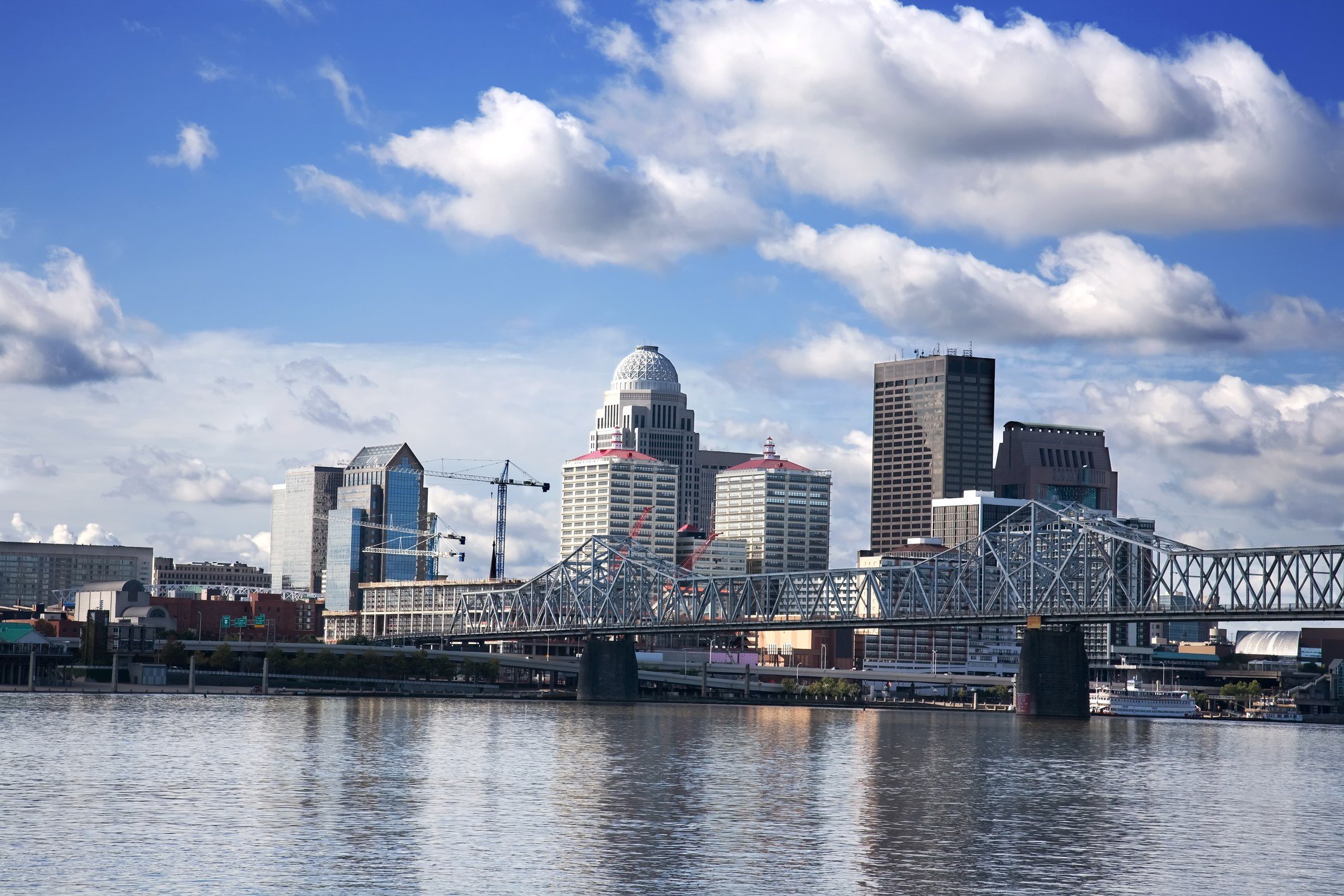 Millennials will find cheap housing here. Quality of life is a different story.
As far as cheap housing goes, Kentucky is tough to beat. WalletHub data showed the state ranking at No. 3 for lowest living expenses.
However, that's about all Kentucky offers millennials. Economic health (45th) and overall quality of life (48th) could hardly be worse.
Next: Living is cheap in the Deep South, but economic opportunity isn't great.
11. Georgia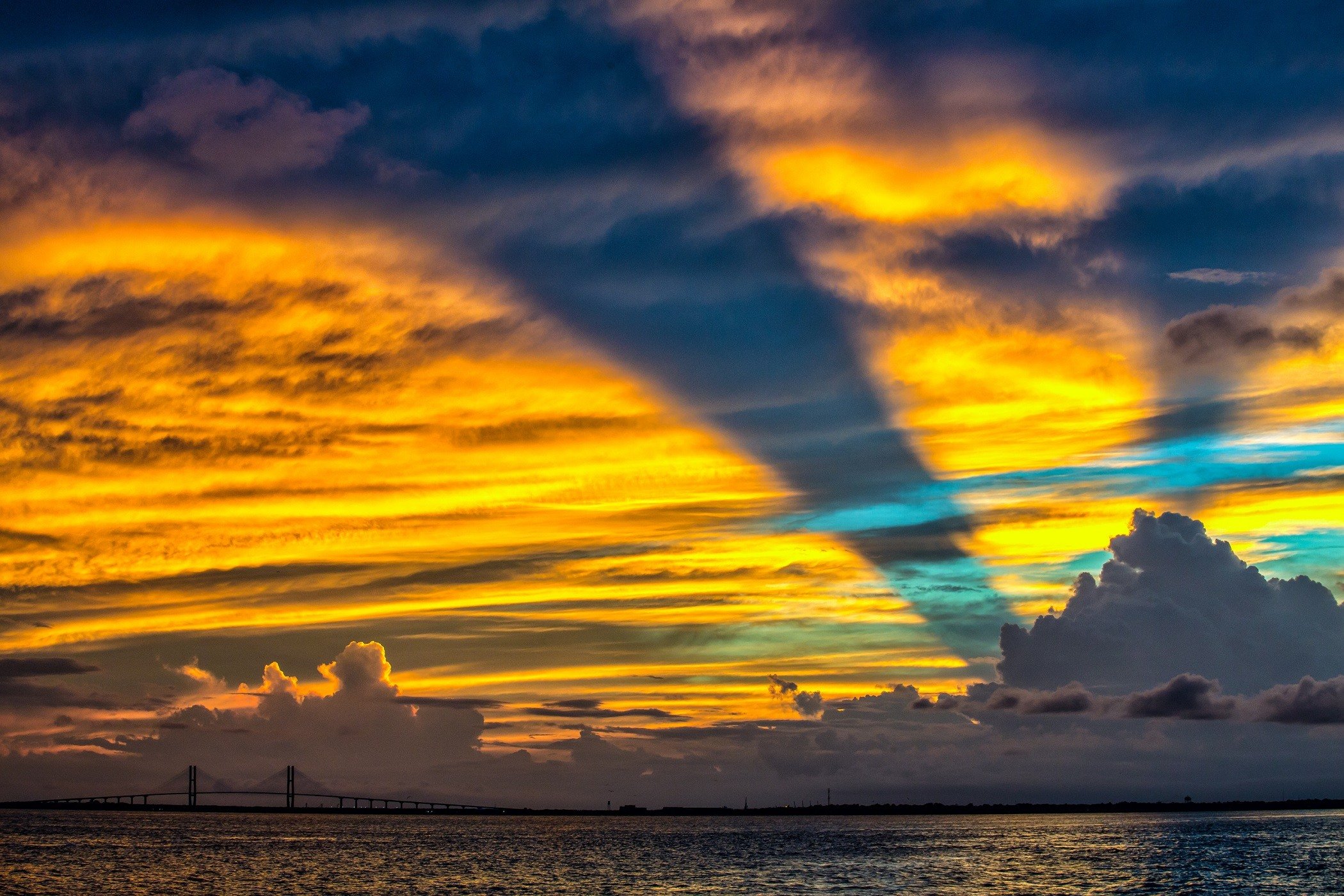 Are low rents and affordable real estate enough to sacrifice opportunity?
As with many states in the South, it's cheap to rent or buy a home in Georgia. Unfortunately, millennials can't expect to rake in much money here.
That's one reason Georgia is among the worst for millennials with health insurance (49th). Meanwhile, the state's overall economic opportunity for this generation (46th) is equally horrendous.
Next: There's not much upside for millennials in Florida.
10. Florida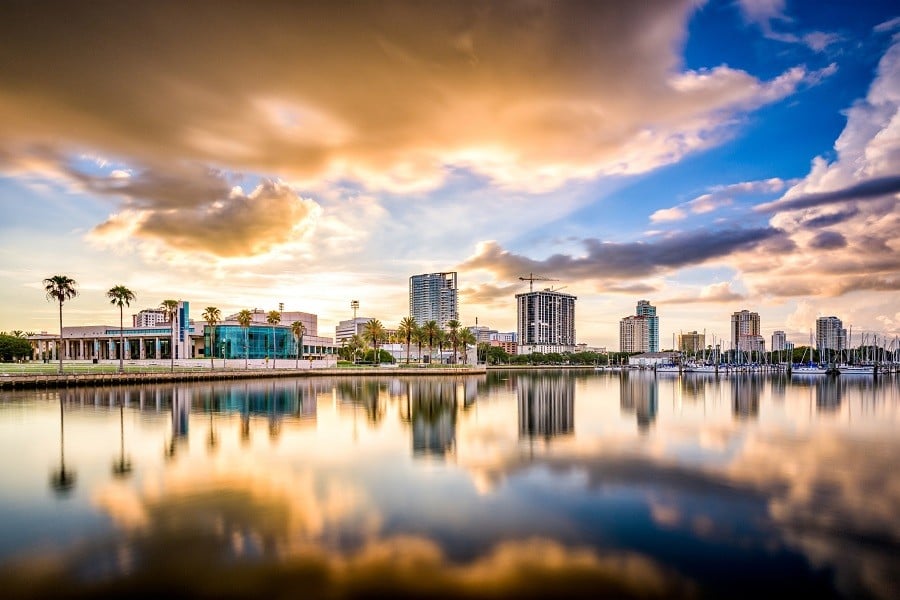 Living at home is the norm for millennials in The Sunshine State.
There's a lot of darkness for millennials in Florida. For starters, an absurdly high percentage (38%) of this generation live with their parents. Meanwhile, only Texas ranked worse than Florida (50th) for percentage of millennials without health insurance.
Worse yet, the generation doesn't seem bent on changing things: Millennials voting percentage and civic engagement ranked 50th in America. (How else do you explain two terms of Marco Rubio?)
Next: The Palmetto State is relatively affordable — if you can find a job.
9. South Carolina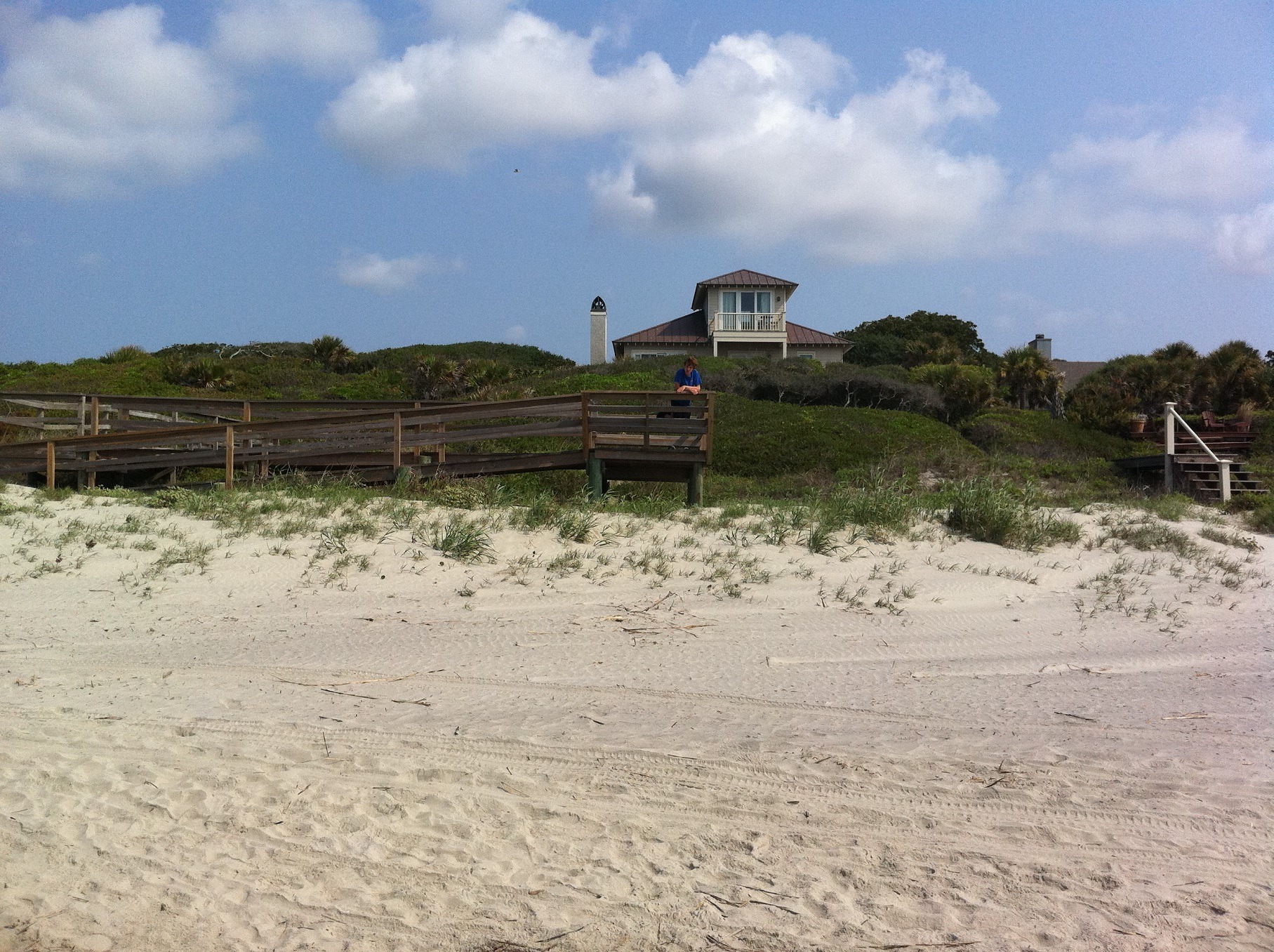 Cheap living matters little when unemployment is so high.
There isn't a lot of good news for millennials in South Carolina. The unemployment rate for this generation is tied for worst in America.
As far as economic opportunity (41st) and overall quality of life (46th) go, The Palmetto State is almost as bad for young adults.
Next: In Arkansas, you can live for nothing in a state millennials run away from.
8. Arkansas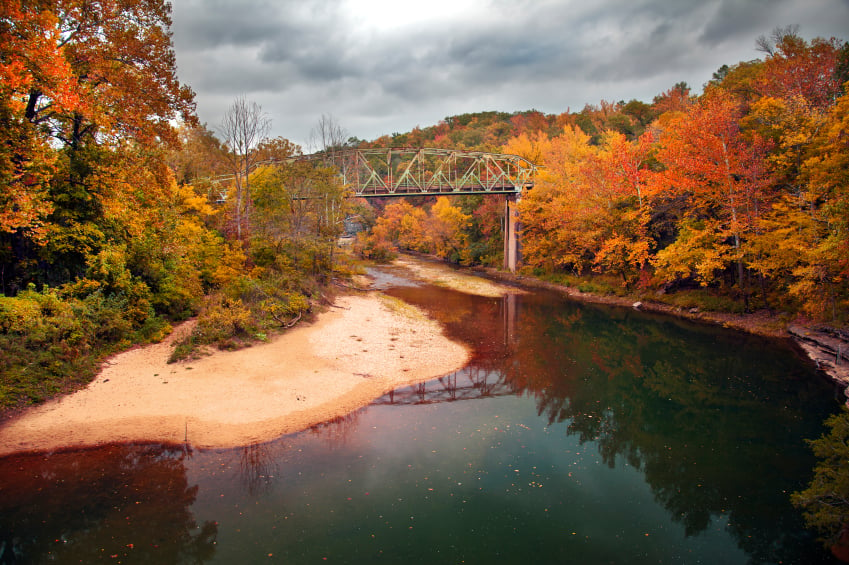 Can the living be easy where there's no career opportunity?
If millennials need a cheap place to live, they can head directly to Arkansas (No. 4 for lowest housing costs). Unfortunately, in a state ranked 42nd for economic opportunity and 47th for quality of life, the overall package is unappealing.
Next: Millennials looking for a better life will want to skip Oklahoma.
7. Oklahoma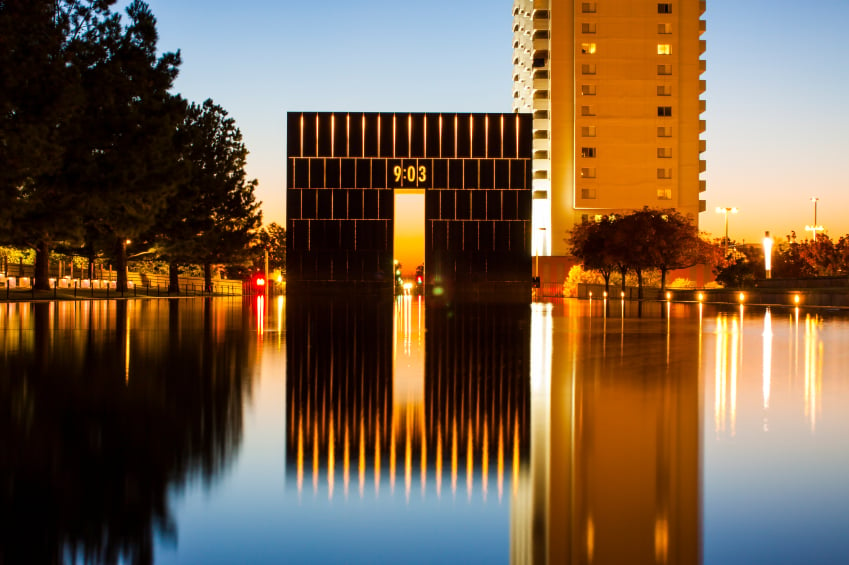 Does dismal quality of life and no health insurance sound good?
Like neighboring Arkansas, Oklahoma has cheap housing for those who want to live here. Apparently, there aren't many millennials that do: The state ranks among the worst for population of young people as well as single- and family-friendliness.
Meanwhile, millennials in Oklahoma are very likely (No. 47) to lack health insurance.
Next: It's not exactly Mardi Gras living here.
6. Louisiana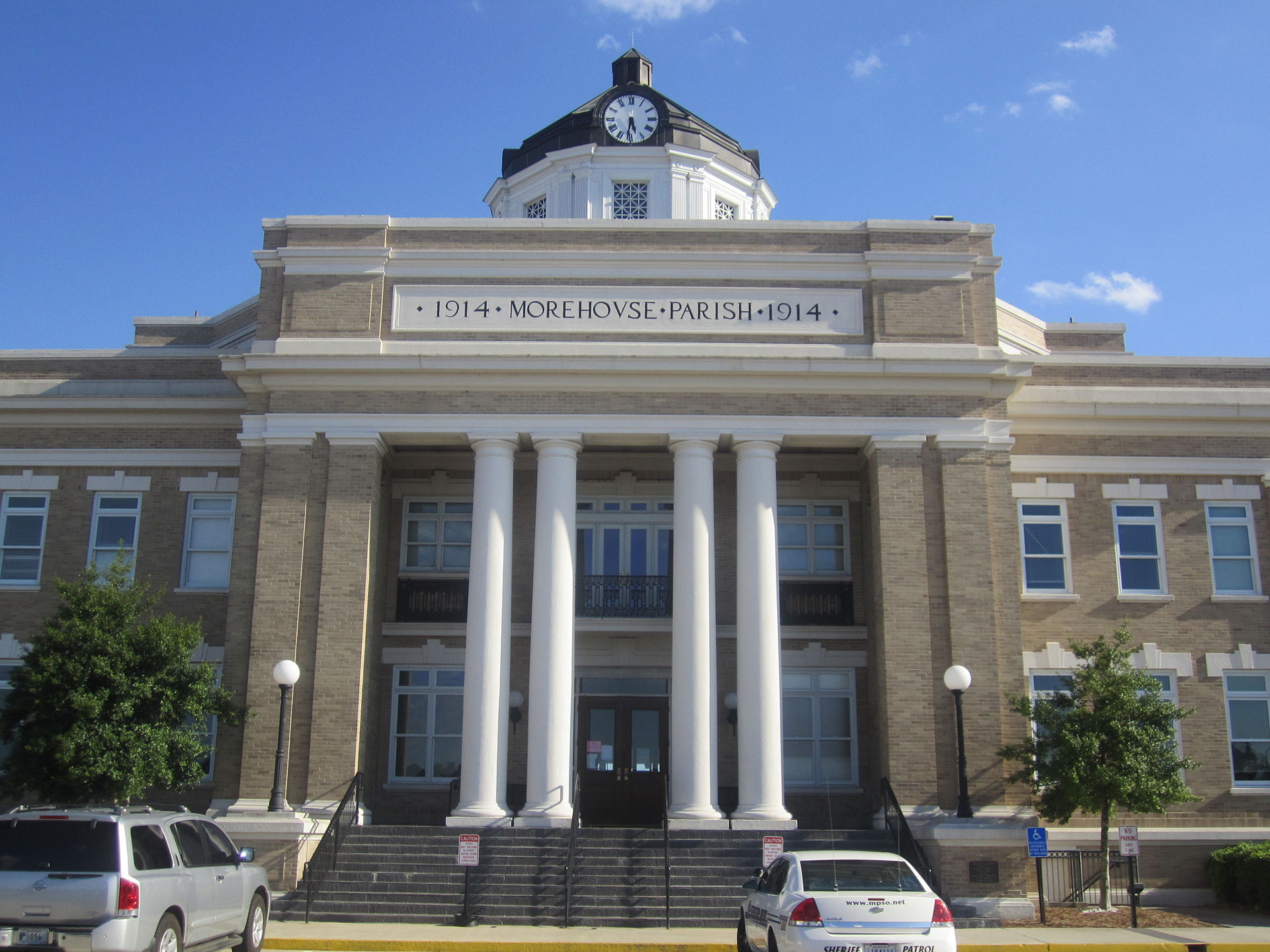 In terms of economic opportunity, Louisiana is a bad choice for millennials.
If you're OK sitting back and letting the good times roll, Louisiana is probably a great call for you in your 20s and 30s. However, don't expect much in the way of career advancement.
Overall, Louisiana ranks 47th for millennial economic opportunity. Meanwhile, The Bayou State ranks dead-last (51st) for education and overall healthiness.
Next: A high unemployment rate and terrible quality of life await millennials in Alabama.
5. Alabama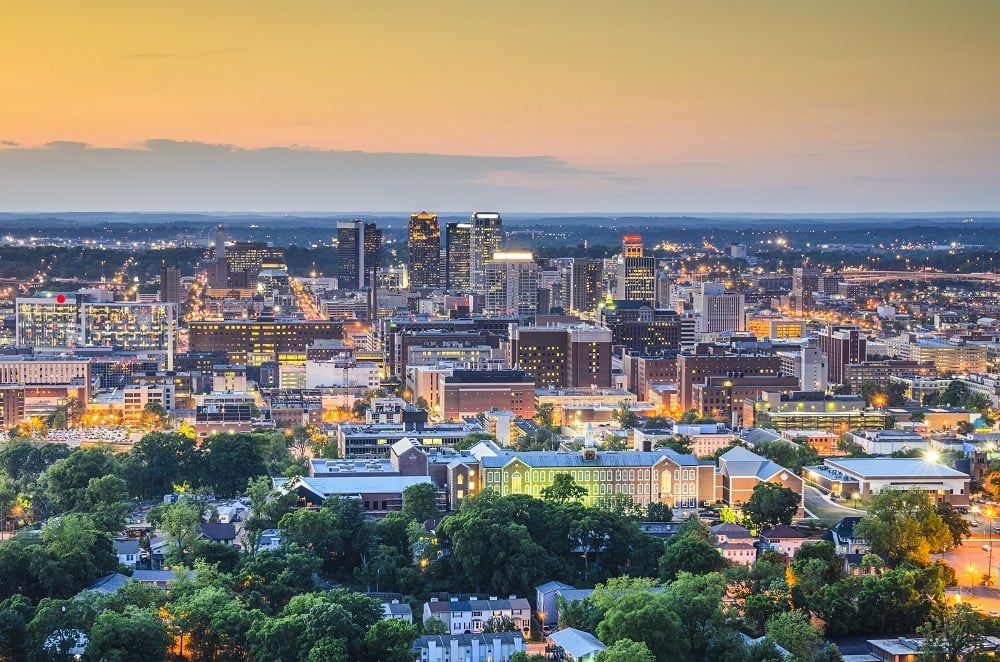 Jobs are scarce and quality of life is atrocious.
There's not much to offer millennials in Alabama. For starters, it's tied for the highest unemployment rate for the generation.
In terms of quality of life, Alabama's rating there (50th) was also close to America's worst. Economic opportunity rankings (48th) were nearly as bad.
Next: If you 'Go West, young man,' make sure you don't stop in Nevada.
4. Nevada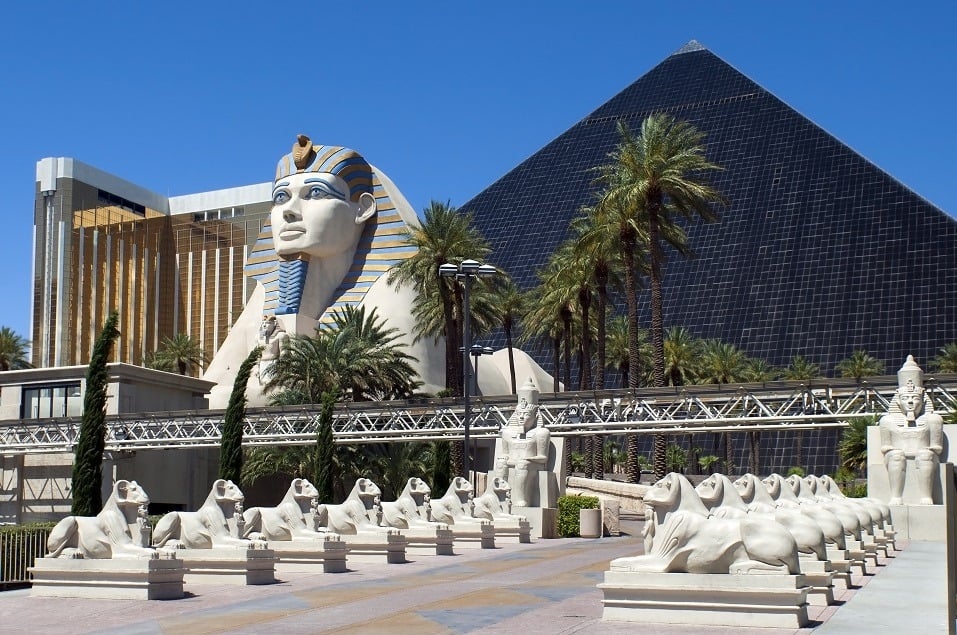 Millennials are unhealthy and without many prospects in Nevada.
With the rank of 50th for overall education and health, Nevada millennials have it as bad as can be. There wasn't much good news in the way of affordability (37th) or economic health (34th), either.
By all means, millennials should go West. We'd suggest continuing somewhere to a place like California, which ranked second for quality of life and 22nd overall for millennial living.
Next: It doesn't get worse for millennials in search of a good career.
3. Mississippi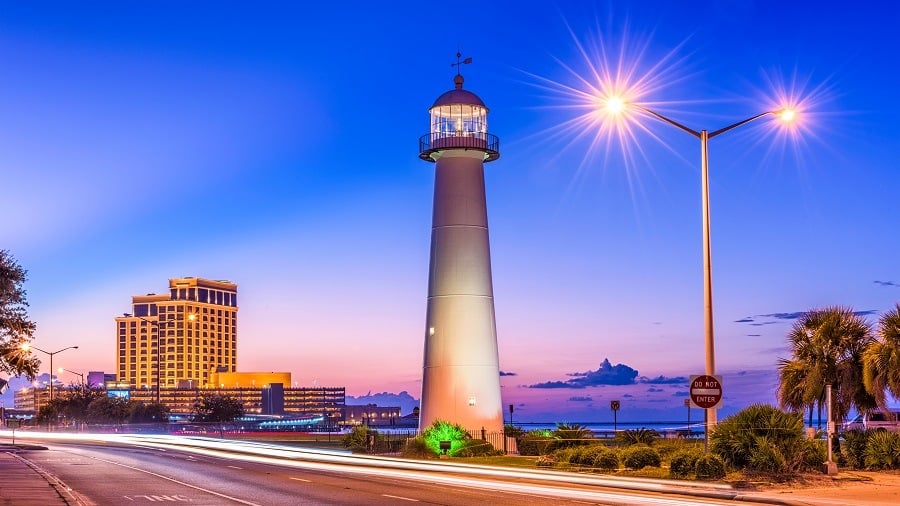 In millennial earning power, Mississippi ranked worst in America.
If millennials want a great career, Mississippi is a place to avoid. The Magnolia State ranked dead-last (51st) when it came to average earnings for the generation.
Actually, it doesn't get better as you get older. Mississippi is the worst state for wage earners of any age.
Next: You won't find a worse quality of life than West Virginia offers millennials.
2. West Virginia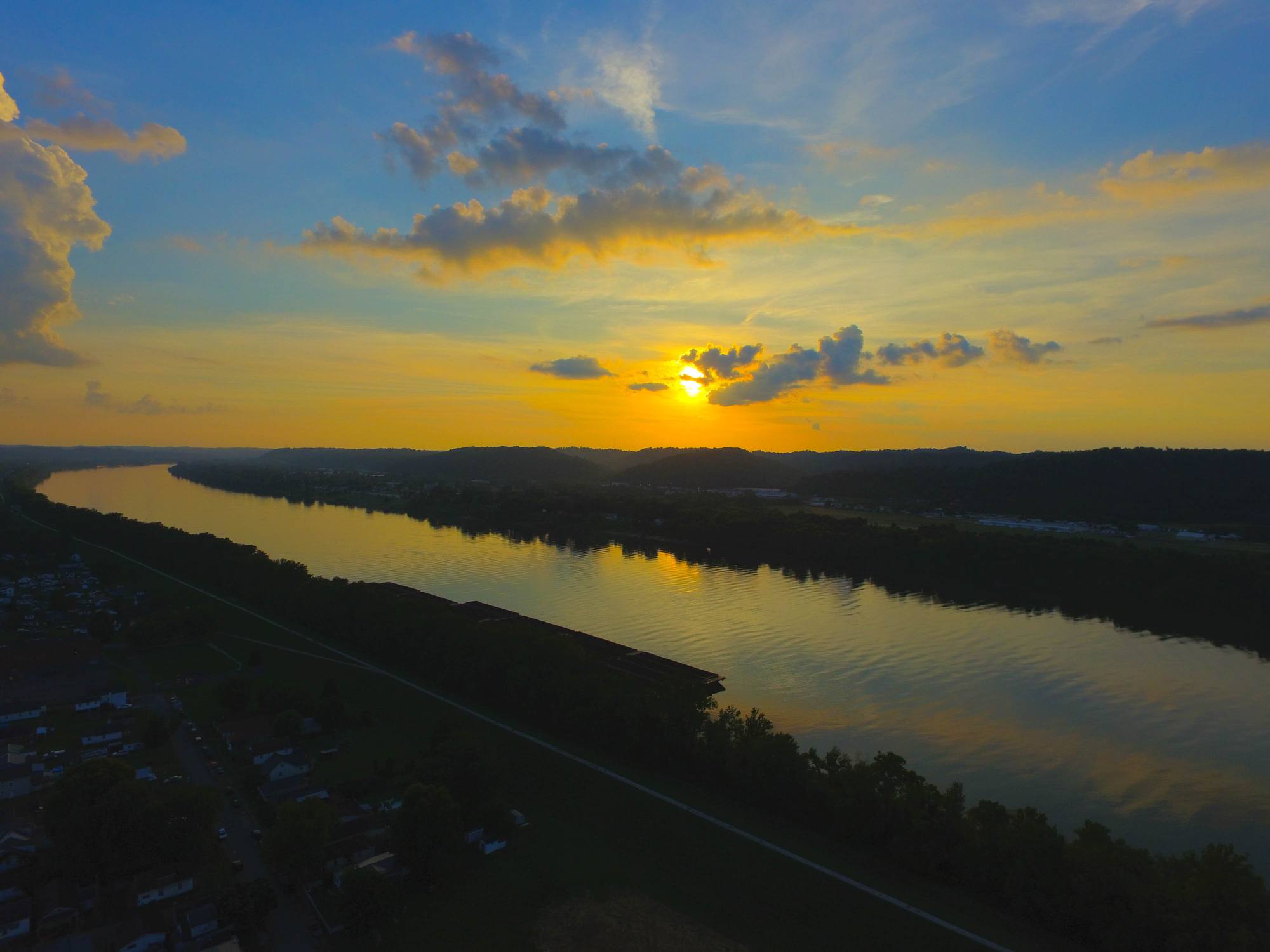 Quality of life and overall opportunity couldn't get worse for millennials.
When a state ranks dead-last (51st) for both opportunity and quality of life, you shouldn't kid yourself about moving here. WalletHub data showed West Virginia doing just that.
It doesn't take a genius to figure out why the state also ranks 50th for percentage of millennials. If millennials want a good life, most have to leave West Virginia to find it.
Next: In a photo finish, New Mexico was even worse than West Virginia.
1. New Mexico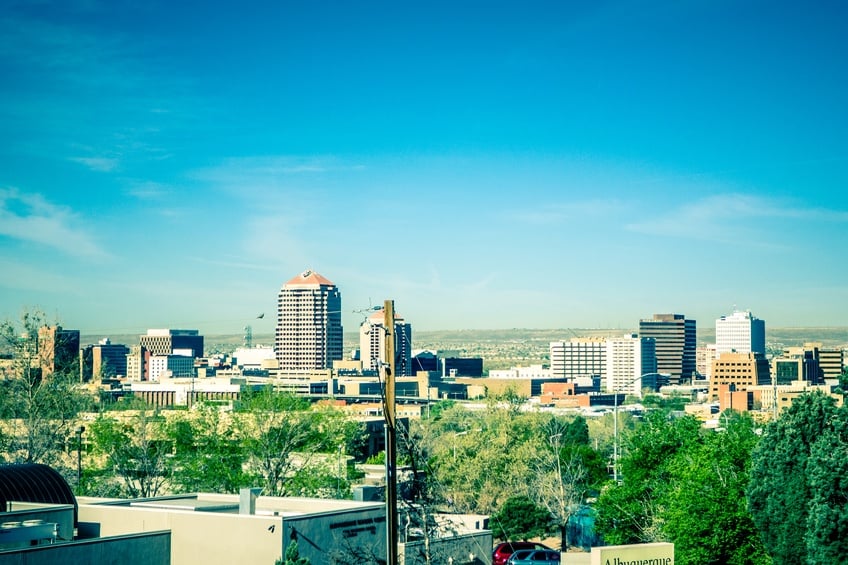 Imagine the quality of life you find in West Virginia, only twice as expensive.
Millennials can't win in New Mexico, no matter how you cut it. Economic opportunity (49th) and quality of life (48th) can hardly be worse.
Meanwhile, young people are unlikely to afford health insurance or any decent place to live. Think of it as West Virginia — only twice as expensive.
Check out The Cheat Sheet on Facebook!