The Strangest Things You Can Have Mailed Anonymously
Older generations grew accustomed to sending flowers or chocolates to court their lovers or make amends. Millennials have taken the anonymous-shipping industry to a whole new level with some of the most insane gag gifts on the market.
Send any of these presents anonymously to ensure a laugh from your friend (or retaliation from an enemy).
Send a spud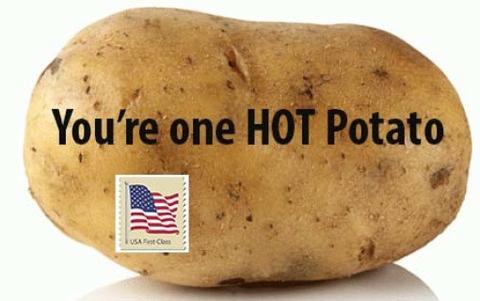 For the low price of just $9.99 you can send any message — yes, any message at all — via Anonymous Potato. Instead of tweeting your message, send it loud and clear on a spud in 140 characters or less. Your friends will thank you, your enemies will hate you, and your partner will definitely say yes to your marriage proposal. You can even send a potato featuring any photo you want to give your spud a personal touch.
Dazzle with a glitter bomb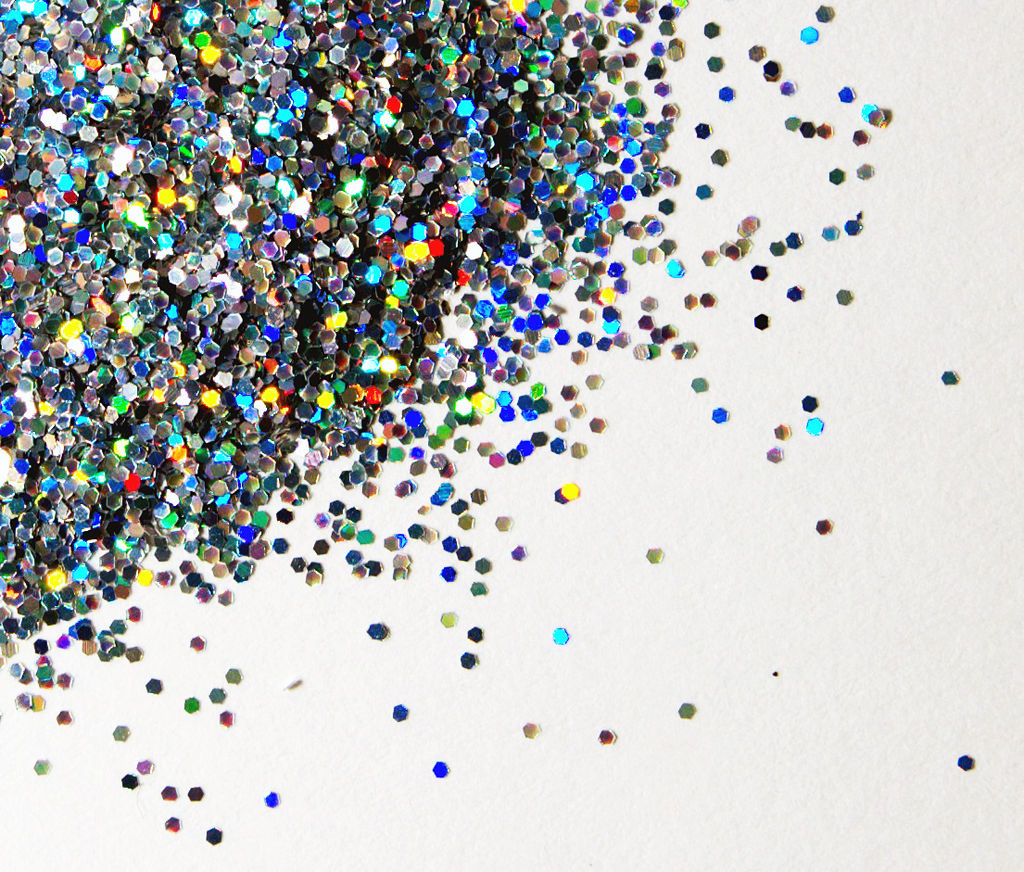 There are a few outlets on the market in the business of helping you glitter bomb someone. The straight-forward website Glitter Grenade promises an "envelope + letter + sh*t ton of glitter" delivered to whomever you desire for $9.99. Celebrate a birthday or make a mess in the office, all from the comfort of your computer.
Give the middle finger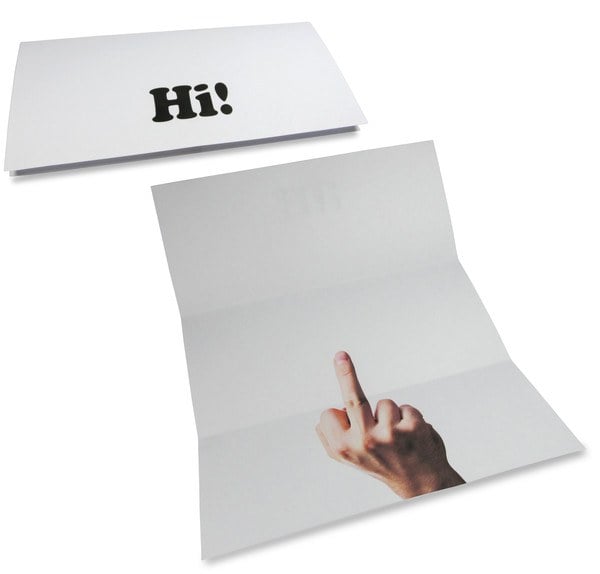 BirdbyMail offers the ability to flip someone off the old fashioned way, via post. For between $5.00 and $5.99 you can send a customized "f*ck you" to whomever you choose. The gift comes folded and displays "Hi!" on the front before revealing the true message inside. Some may say the gift runs a bit pricey at $5.99, but you can't put a price on putting someone in their place.
Annoy them with a never-ending musical card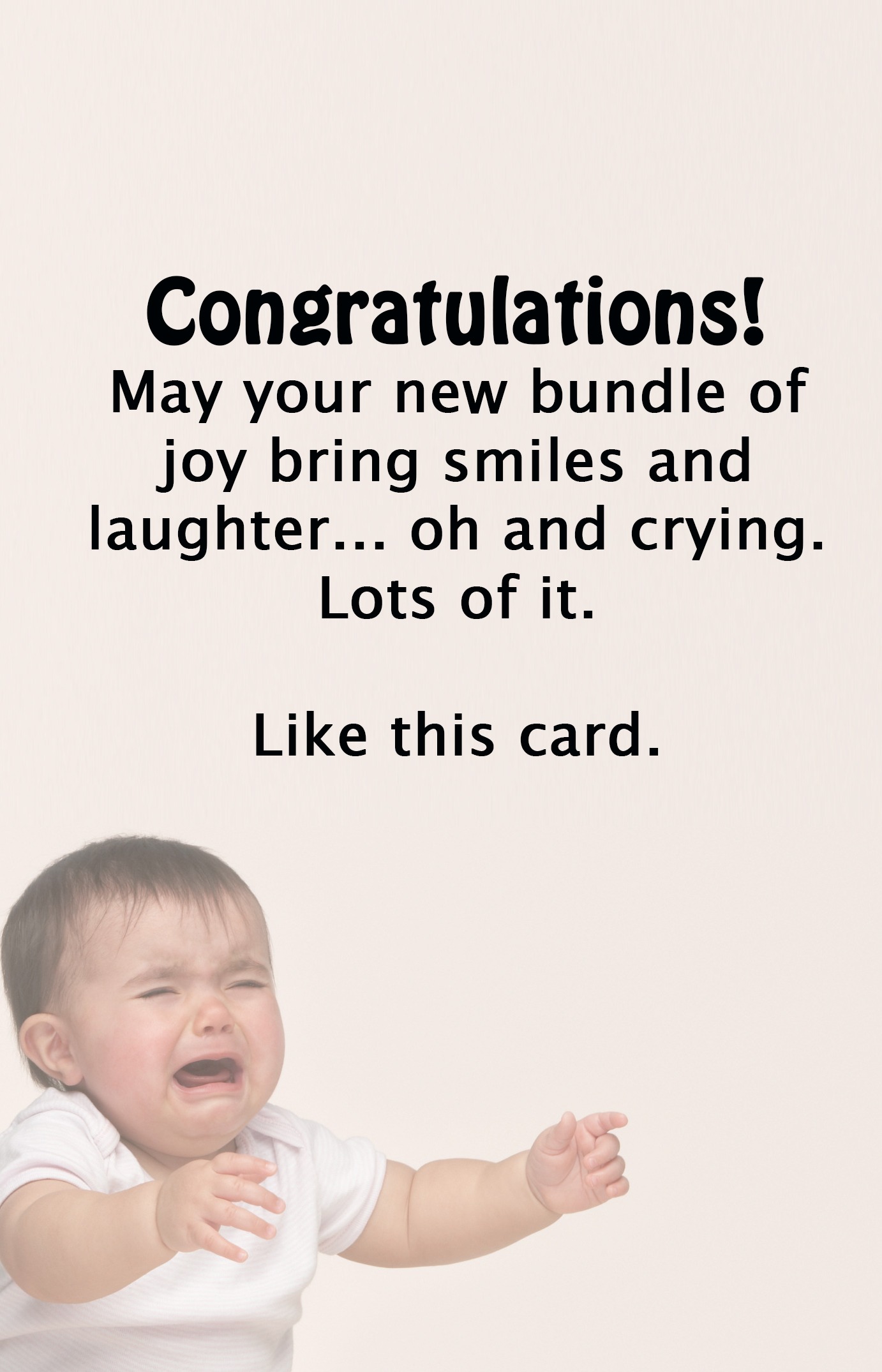 This gift truly is the song that never ends. Send a birthday wish, an expletive message, or even a crying baby through these cards that've been hacked to never turn off once opened. The Card That Never Ends sells the musical prank for $9.95 and promises that their batteries have been known to last over 5 hours, however cards usually meet their demise a lot sooner.
Show how much you care by sending them … nothing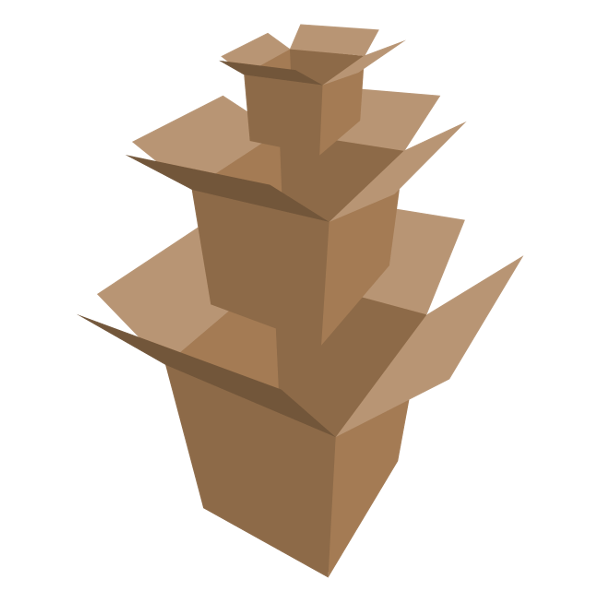 Why stress over finding the perfect gift when you can just send the package? Ship Your Friends Nothing offers quite a few ways to trick your friends and foes with the gift of nothing. For $6.95 you can anonymously gift a box stuffed with only packing peanuts. Up the ante and send the Boxception prank box. It leaves your recipient with multiple boxes to unpack that lead to — you guessed it — nothing.
Ship a brick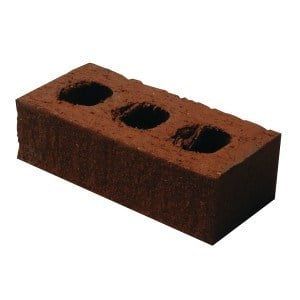 While it's definitely illegal to throw a brick at an enemy, it isn't illegal to send them one. Ship a brick with a message anywhere in the U.S. and Canada for $10. Beat writers block with these customer-approved brick messages. If you can't justify spending the money, consider these words of wisdom from Mail Bricks; who doesn't have somebody they'd like to see receive a brick in the mail?
Send a few condoms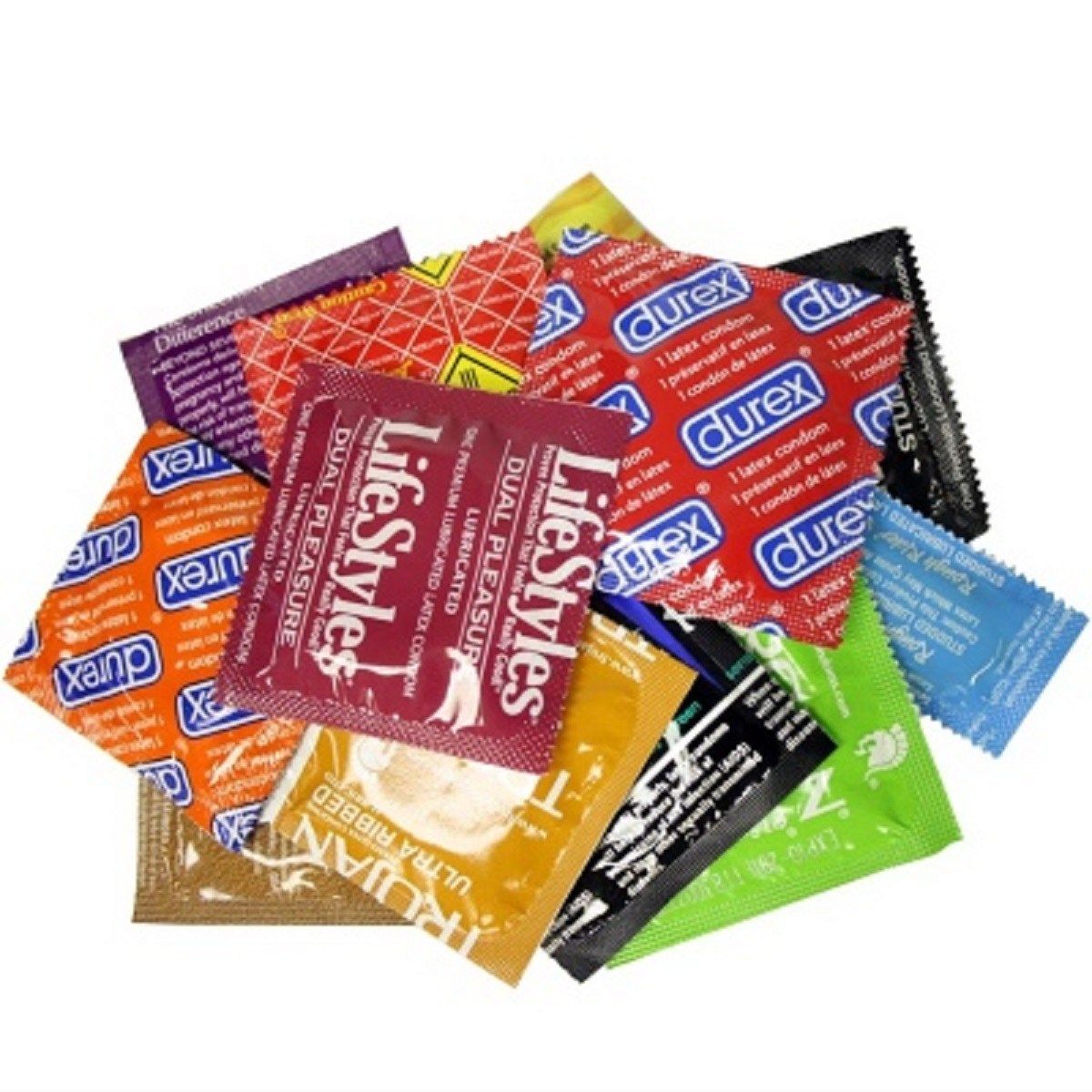 There's no better way to tell someone the world would be better without people like them then by sending them contraception. $9.99 will get you four of ROFL Mail's Rubber Up! Condoms sent anywhere you'd like. Keep your friends safe and your enemies guessing with this gag gift that keeps on giving. 
Make it rain (fake) money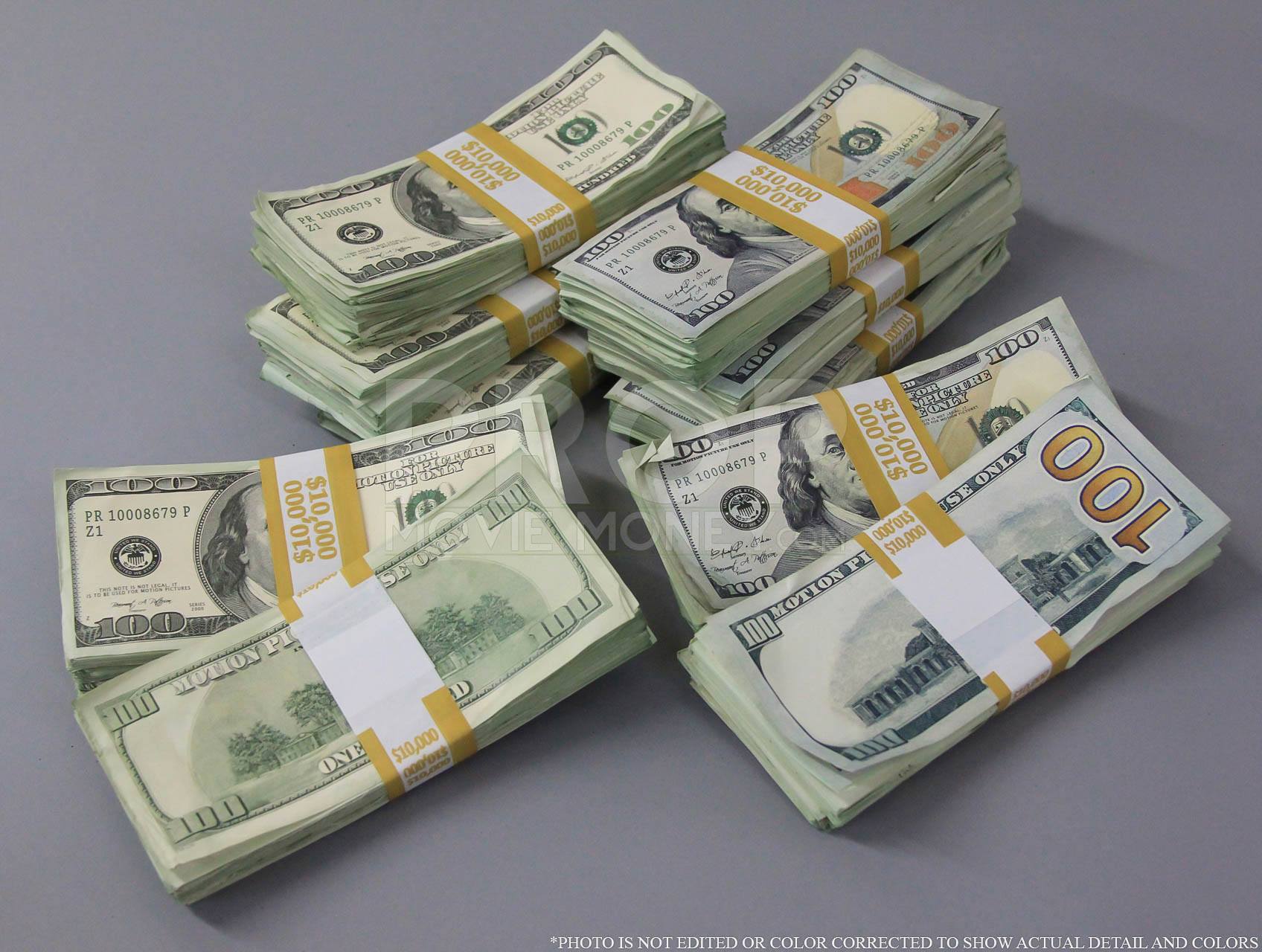 This is the perfect anonymous gift for your naive friends. Prop Movie Money lets you send the fake money you see in your favorite films to the doorstep of your victim. You can even customize your prop money with slogans, images, and business logos. A stack of fake dollars will run you $25.00 of your real, hard-earned cash. 
Comfort them with a gigantic teddy bear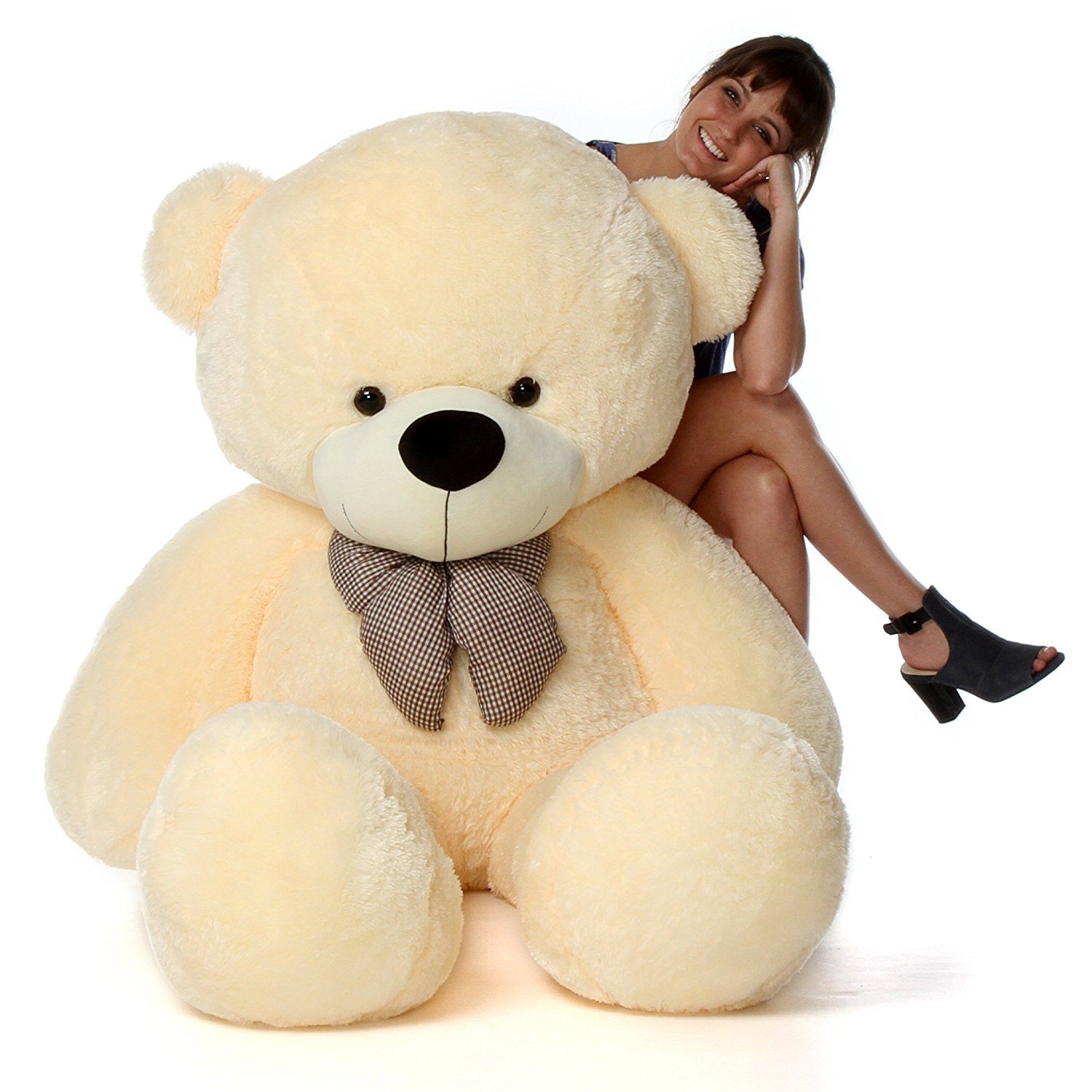 Amazon has the ultimate comfort gift for the teddy-lover in your life. This bear is likely taller than the recipient, measuring 6 feet tall. Amazon promises that this gift is stuffed with "lots of love," but it would still make a great gag to watch someone struggle to fit the bear through their front door. You may want to save this anonymous gift for a special occasion like Valentine's Day, as it's the most expensive option at $139.99. 
Terrify them with a venus fly trap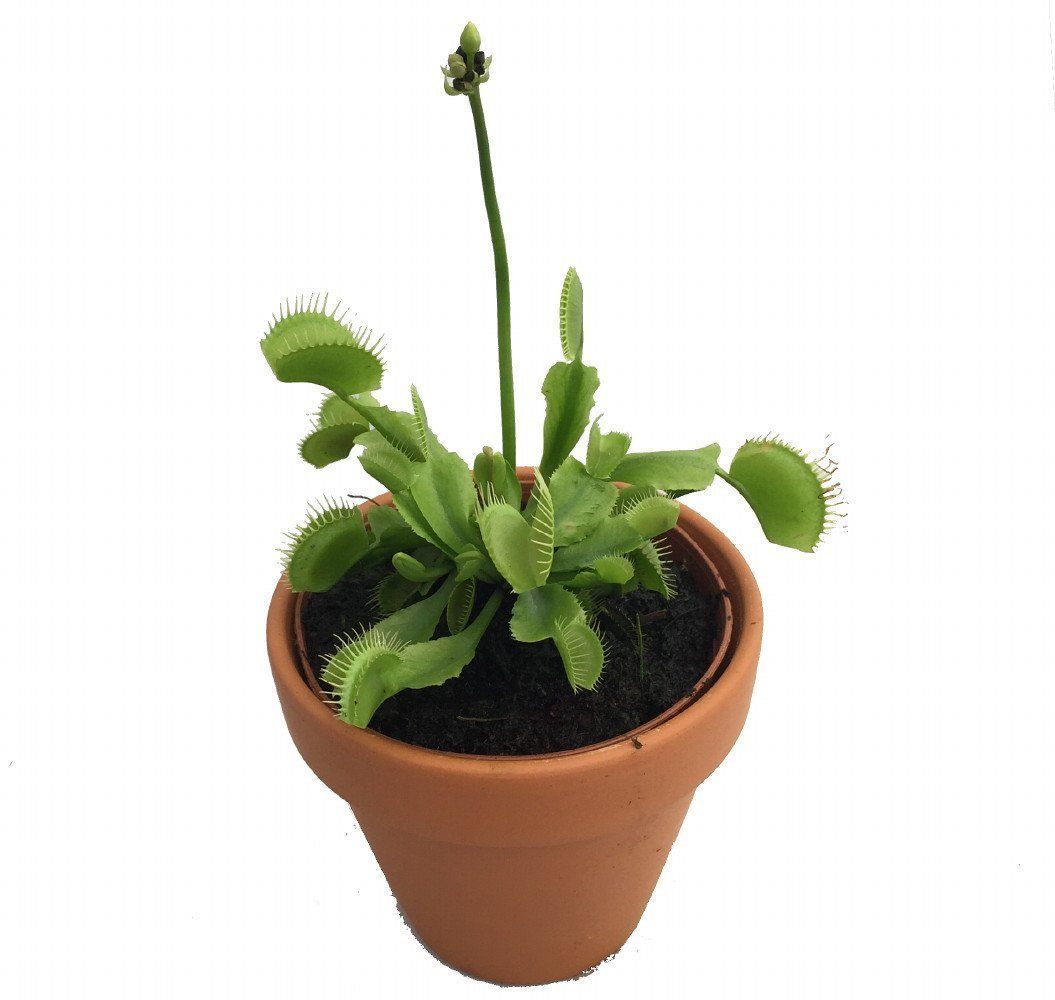 Another Amazon product that's sure to raise eyebrows when it shows up at the doorstep? A venus fly trap. It's advertised as a great house plant, but this trap can lure bugs into your target's house when they smell its insect-attracting scent. Needless to say, all sales are final.
Send some sand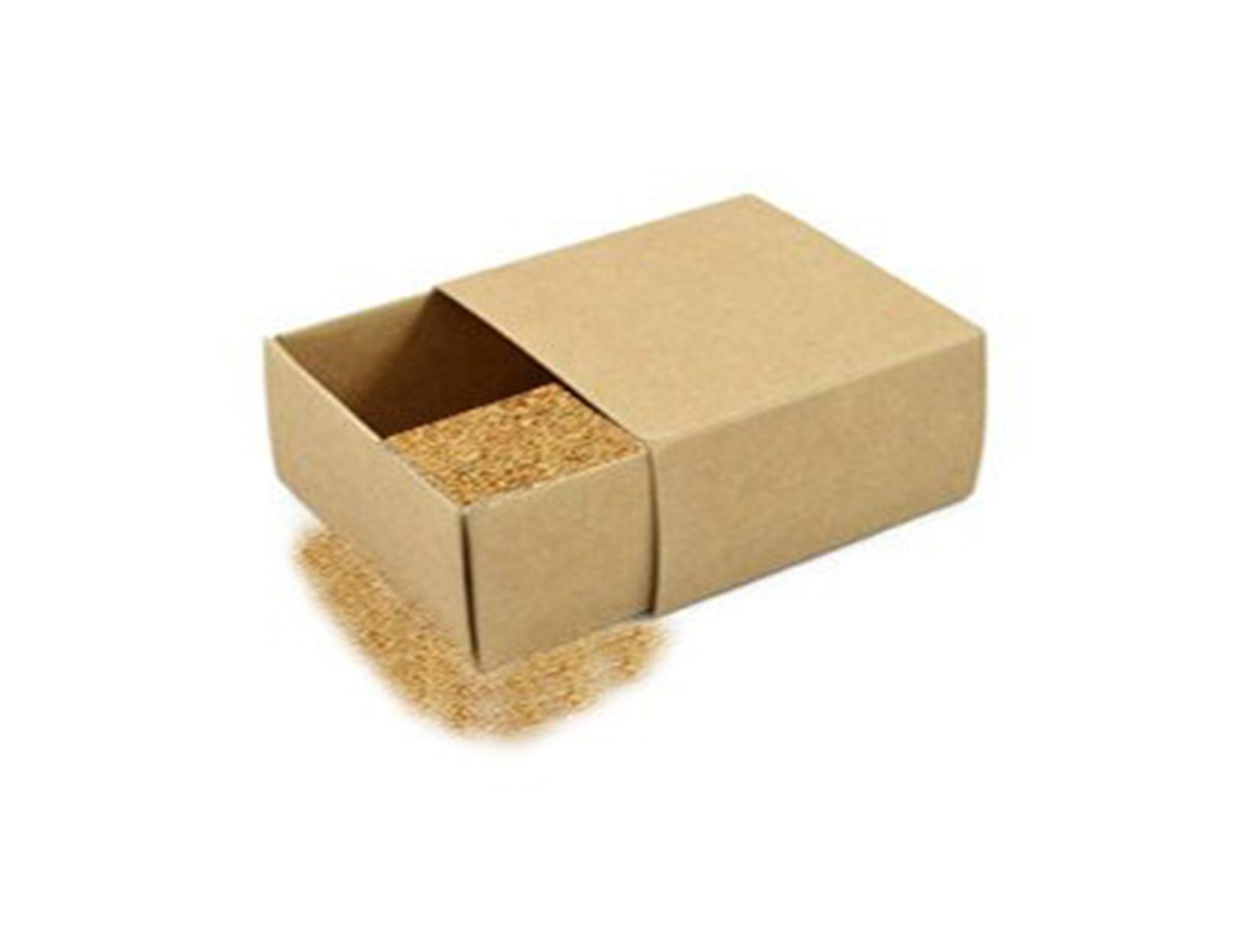 Want to sabotage the neat freak in your life? We've found the perfect gift. This Box of Annoying Sand is guaranteed to get all over their carpet and "stay there for the rest of their life." Who can deny results like that? Test it for $19.99 and discover other annoying, anonymous gifts from Ruin Days.
Send a deceiving candle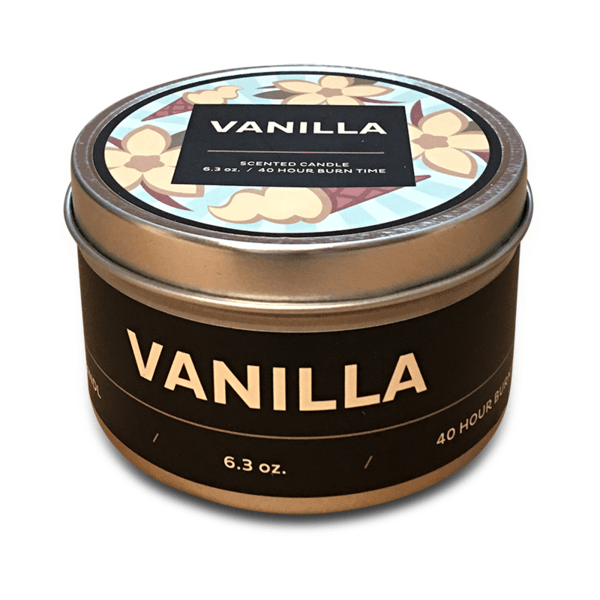 Candles make a thoughtful, classy gift — most of the time. Prank candles are determined to change that with a clever new way to trick this anonymous gift's recipient. The top layer of the candle emits a great scent, like vanilla, which burns for a few hours — before revealing the bottom, vomit-scented layer. For $14.99, you can trick your friends into a whole new home aesthetic.
Wake them up with the world's worst cup of coffee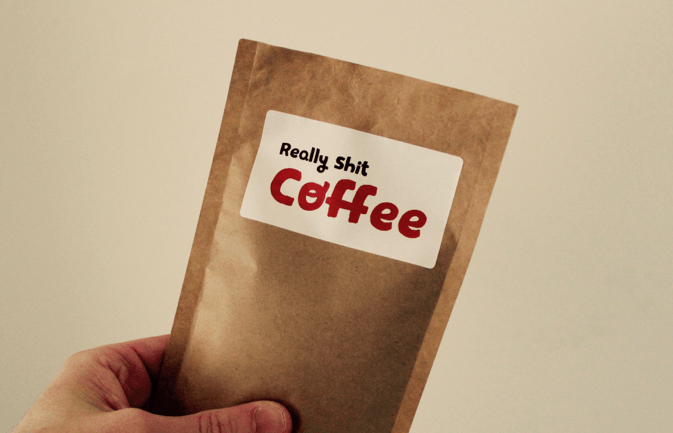 Ship the world's worst cup of coffee anywhere in the world for only $7.99 per 6-8 ounces. Really Shit Coffee promises exactly what the label says; even their website exclaims that the stuff is horrible. Send it to the coffee snob in your life to really put them in their place, or send it to a friend to make sure they wake up on the wrong side of the bed.
Send an eggplant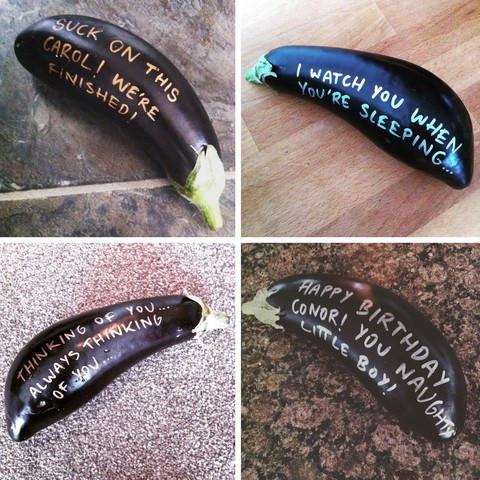 Eggplant Mail was inspired by the notorious and often over-used eggplant emoji. In an effort to regain the eggplant's practicality, the site allows users to send the fruit with a personalized message by mail anonymously. Pay $12.99, personalize your message, and wait patiently for a reaction (likely "WTF").
Last, but not least … send simply annoying "stuff"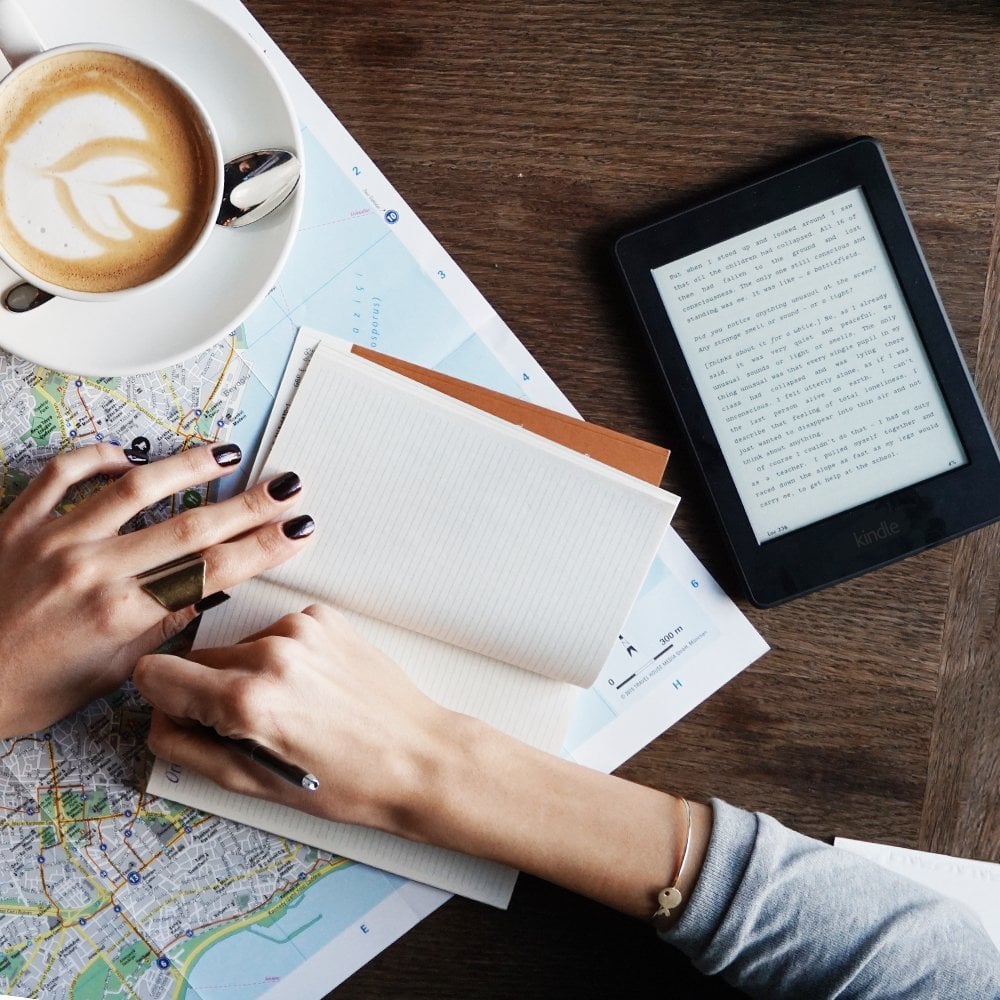 Send Annoying Stuff is a website dedicated to helping you enact revenge on an ex, disturb your pesky neighbor, or anonymously piss off your terrible boss. They promise to help you ruin the day of your victim and have six different anonymous packages to choose from. You can let it snow hateful paper messages or send an "honest whale" postcard featuring your chosen, evil (but truthful) message.