The Surprising Reasons Why Elon Musk and These Other Famous Faces Never Take Vacations
Many people look forward to taking vacations. But not everyone does, particularly CEOs and celebrities. Some are so busy with work, a vacation is impossible. And others believe a vacation brings bad luck. See who doesn't take vacations ahead.
Mark Cuban
Mark Cuban, basketball team owner and investor on Shark Tank, is a self-made billionaire. This means not taking many vacations in the beginning of his career, Cuban explained during a 2003 interview with Young Money magazine. "I went seven years without a vacation. (From the time I got fired from a job and started MicroSolutions) I didn't even read a fiction book in that time. I was pretty focused," Cuban said.
Hint: Why Cuban should take a vacation

Taking a vacation is healthy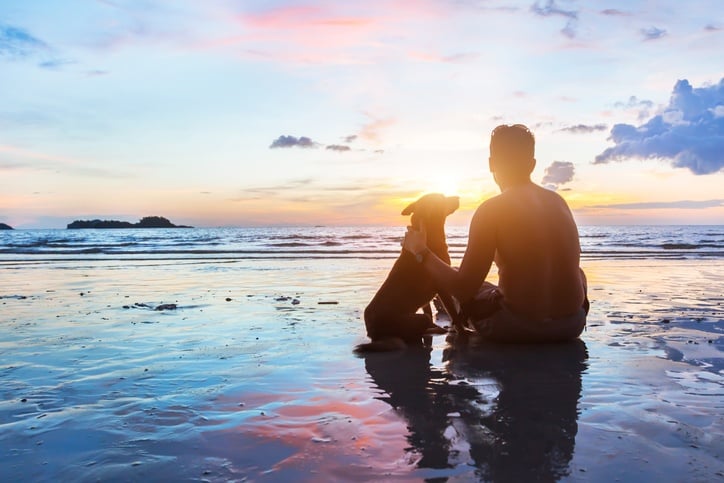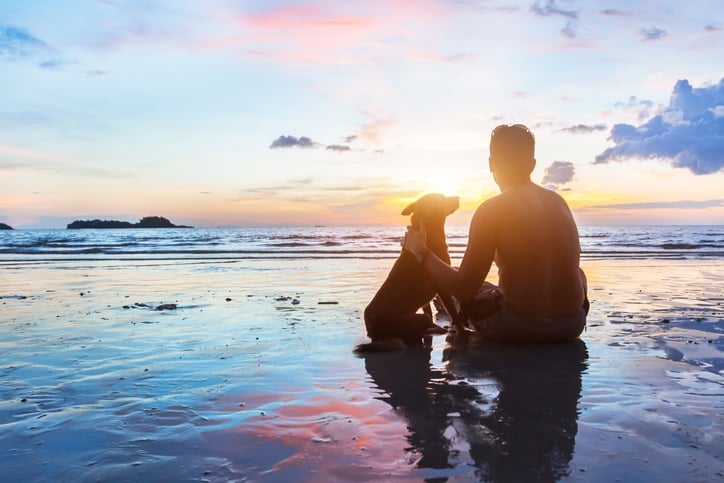 The State University of New York at Oswego conduct a study of 12,000 men and their vacation habits. The findings show vacations promote good health. "Those who didn't take at least one week-long vacation per year boosted their risk of dying from heart disease by 30 percent during the course of the nine-year study," Reader's Digest reported of the study. "Plus, workaholics are at risk for stress-related high blood pressure, type 2 diabetes, and obesity."
Hint: This person thinks his vacations are cursed.
Elon Musk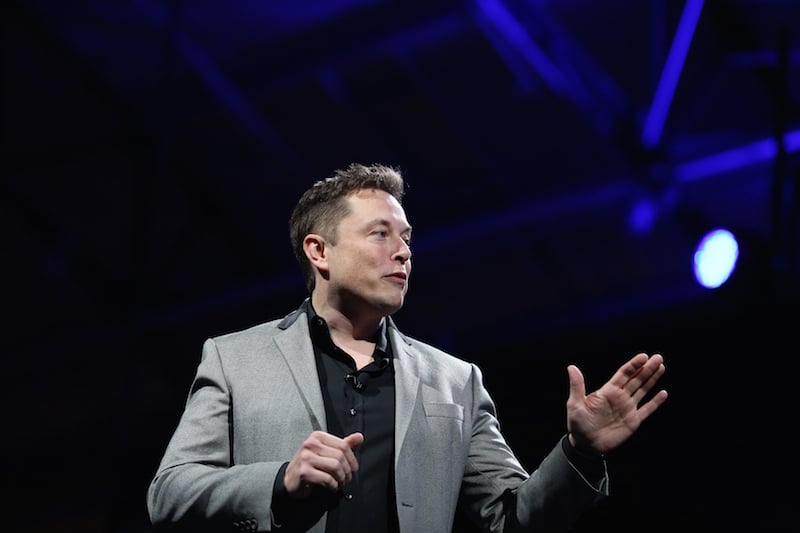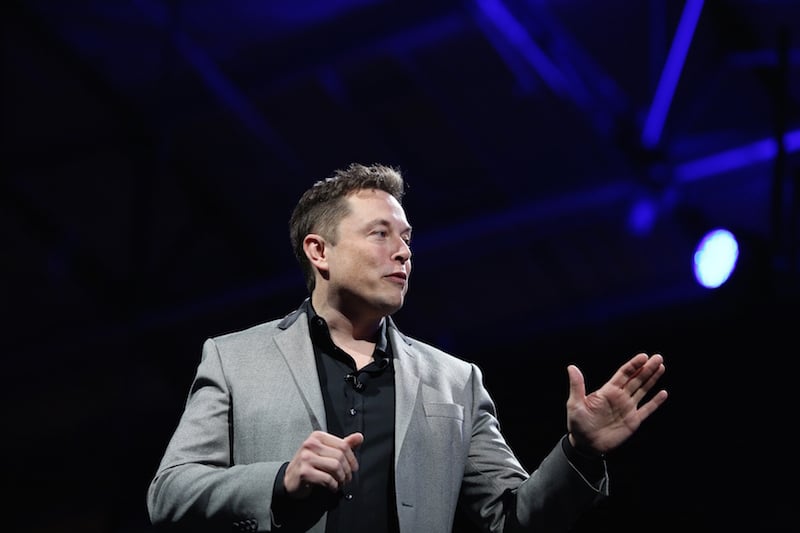 Another billionaire, Elon Musk, worries about his vacations. His reasoning stems from superstition. He believes his vacations are cursed, according to Entrepreneur. "The first time I took a week off, the Orbital Sciences rocket exploded and Richard Branson's rocket exploded," Musk said. "In that same week, the second time I took a week off, my rocket exploded. The lesson here is don't take a week off."
Hint: Musk is changing his tune.
Musk tries to go on vacation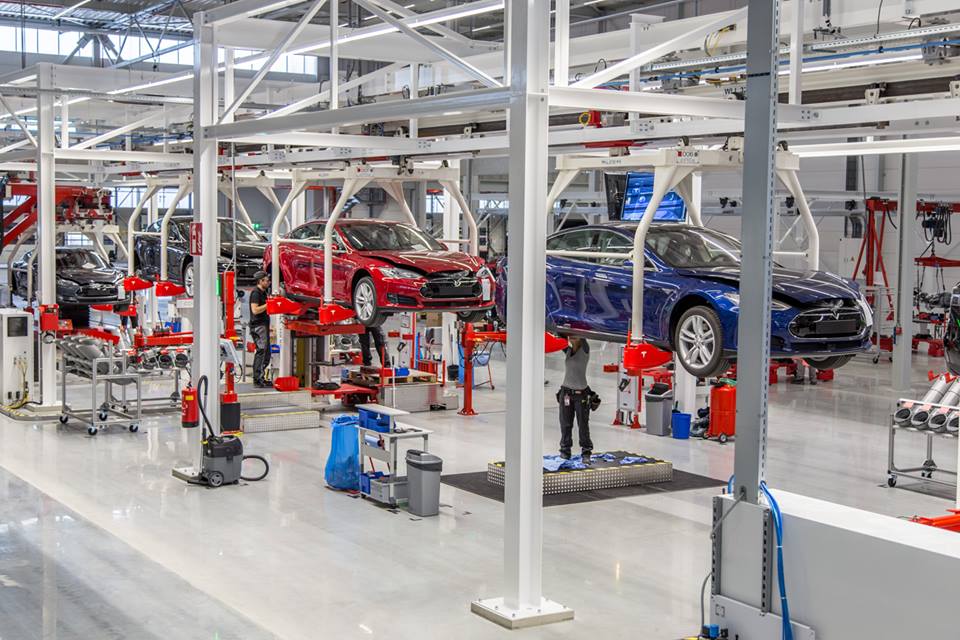 In the past 12 years, Musk has tried to take only two weeks off from working 100 hours a week, Entrepreneur reported. In 2015, he told a Danish company he was attempting to get away from work for a much needed vacation. "My priority right now is to try to add some more management bench strength to Tesla in particular so that I can take a vacation," he said, according to Entrepreneur.
Hint: But Musk has been going on vacations with this actress.  
Musk takes vacations with this woman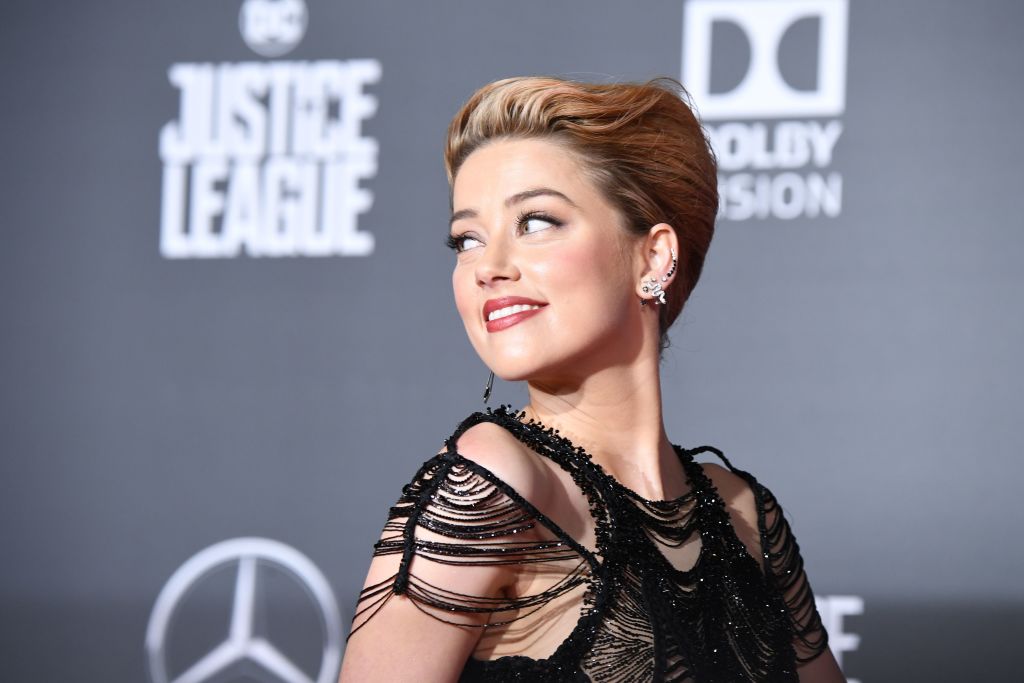 Since dating actress Amber Heard, Musk is taking vacations. The pair are an on-again, off-again couple. Musk and Heard have been spotted vacationing in Australia and Chile, according to Travel + Leisure. Dating Heard might encourage Musk to take more time for himself.
Hint: The CEO of this company hasn't used his vacation days.
Whole Foods' CEO has tons of vacation time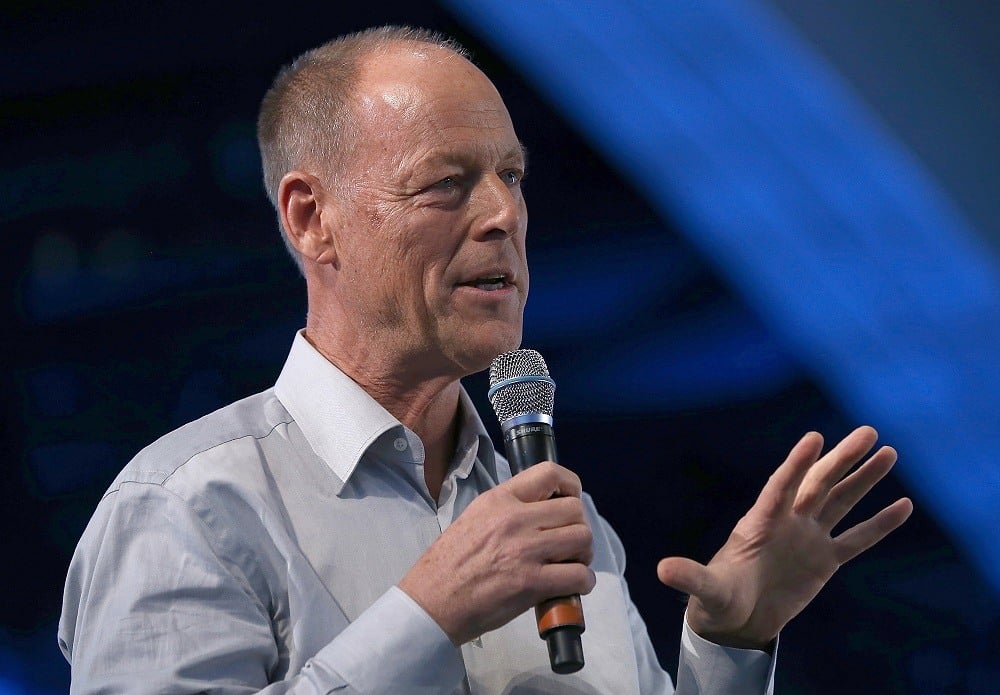 Walter Robb joined Whole Foods in 1991. Since then, he's become CEO of the company, making $227.09 an hour. Working for the company for nearly 30 years, Robb has nearly 3,000 hours of vacation time, according to Bloomberg. (Do keep in mind Whole Foods allows employees to roll over their unused paid time off.) Clearly, Robb doesn't take much time off seeing as he's built up an astonishing number of hours off with pay.
Hint: Why are there all these unused vacation days?

Why people don't take vacations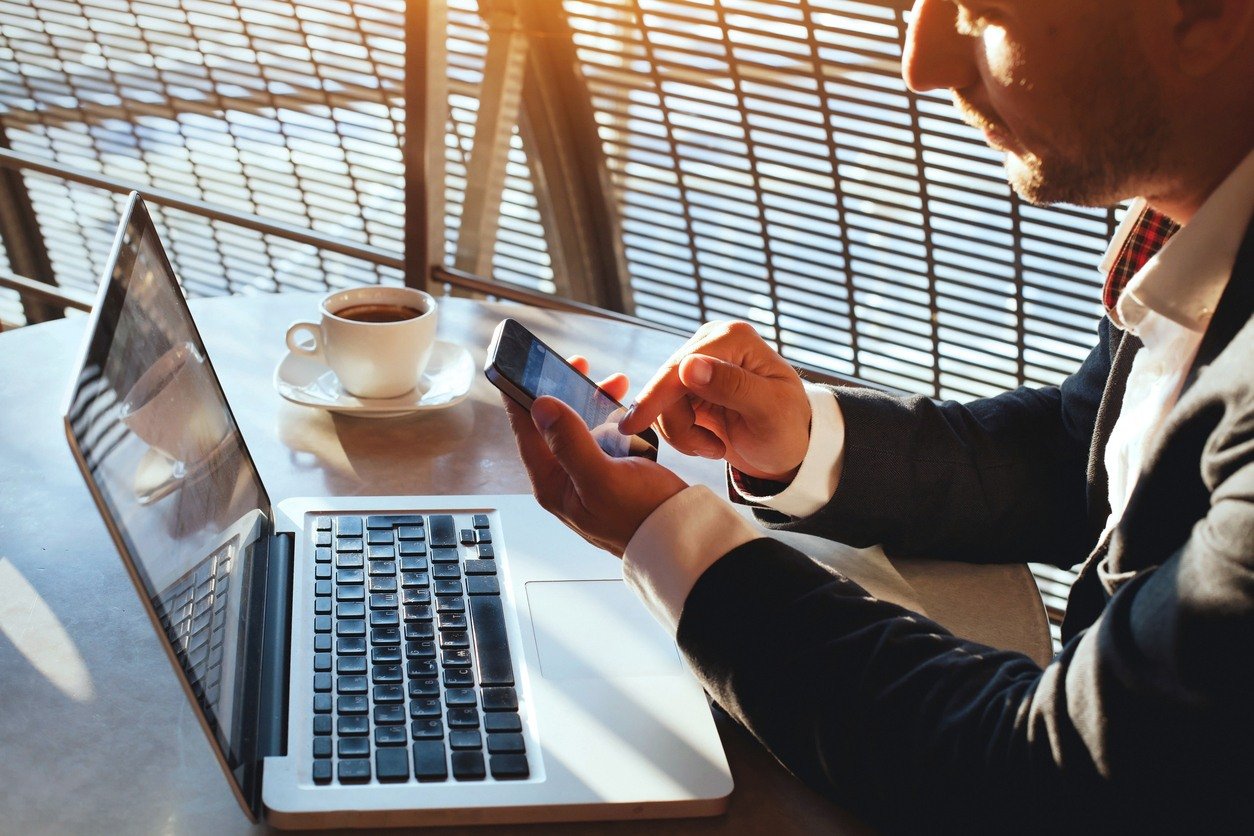 Aside from the obvious excuse for not taking a vacation — no money — people don't take vacations for other reasons. The reasons are based on fear. Of employees Glassdoor surveys, 34% "fear getting behind on their work," according to MarketWatch. And another 30% "believe no one else at their company can do the work while they're out."
Check out The Cheat Sheet on Facebook!
Read more: 13 Things That Hotel Guests Absolutely Hate