The Top 15 Vacation Spots for Retirees
Traveling as a retiree certainly has its perks. For one thing, you're not constrained by a work schedule or a boss who only lets employees take off at certain times per year. But in a way, that type of freedom can make vacation planning even more difficult. When you're free to go anywhere and do anything any time you like, how can you possibly decide?
By the time most of us reach retirement age, we're more interested in sightseeing or relaxing with a great book than we are with partying all night long in South Beach. But just because a retired person's vacation is a little mellower doesn't mean it needs to be boring.
Ahead, check out some of the most worthwhile places that retirees want to spend well-deserved leisure time.
1. Alaska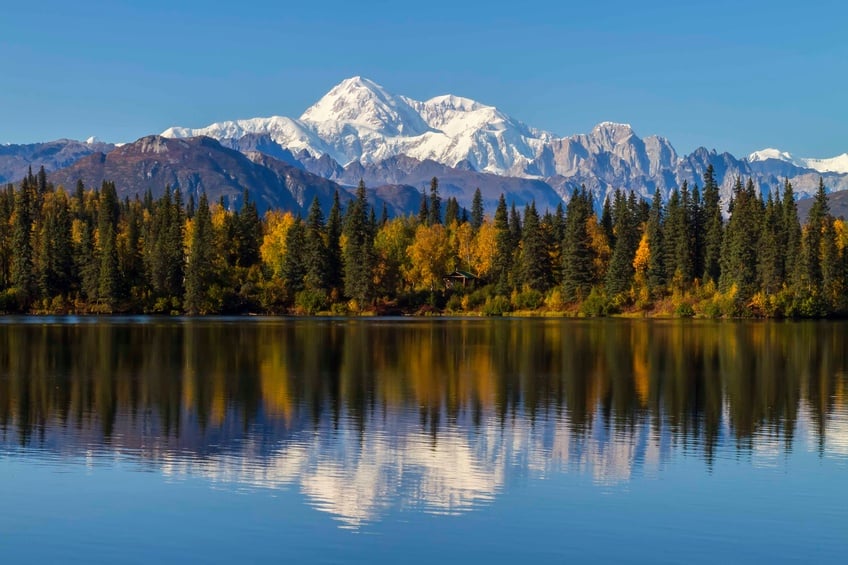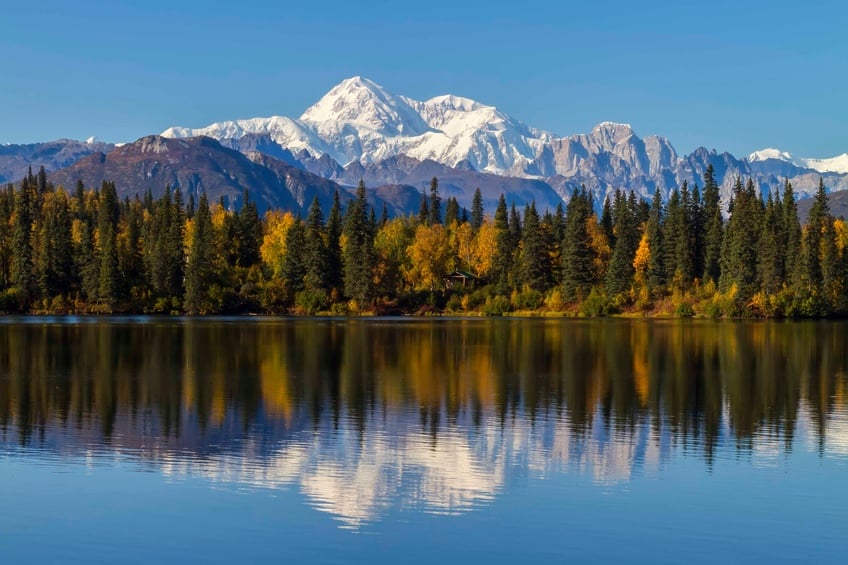 The extraordinary beauty of Alaska cannot be overstated, which is why it's a top spot for baby boomers to put on their bucket lists. You don't have to leave U.S. soil to experience a truly breathtaking travel spot.
Jason Maurer of Expedia CruiseShipCenters told CBS News that Alaska is a natural wonder and recommended signing up for an Alaskan cruise for anyone who wants to experience it firsthand. "Guests can enjoy dinner while watching cascading waterfalls sail by, see massive glaciers come up around the corner, eagles soaring above head, and whales popping up to say hello," he said.
It may not be the cheapest cruise option, but it is one of the most memorable.
Next: An affordable island vacation you'll love.

2. Valletta, Malta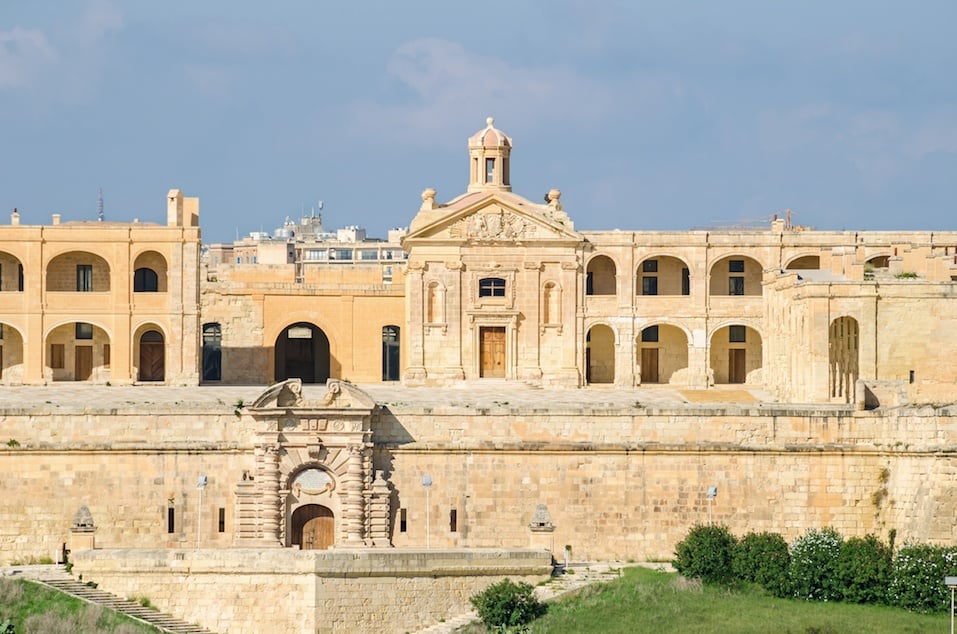 The tiny capital of this island nation was established in the 1500s and has the ancient art and architecture to prove it. With museums, palaces, and ancient churches, Malta is a surprisingly affordable vacation for budget-savvy retirees. Flights are generally less than $1,000 and hotel prices are often less than $100 per night.
Plus, Valletta is the official 2018 European Capital of Culture, a title which reflects the rich culture of the place.
Next: This vacation is exotic yet affordable.

3. Bangkok, Thailand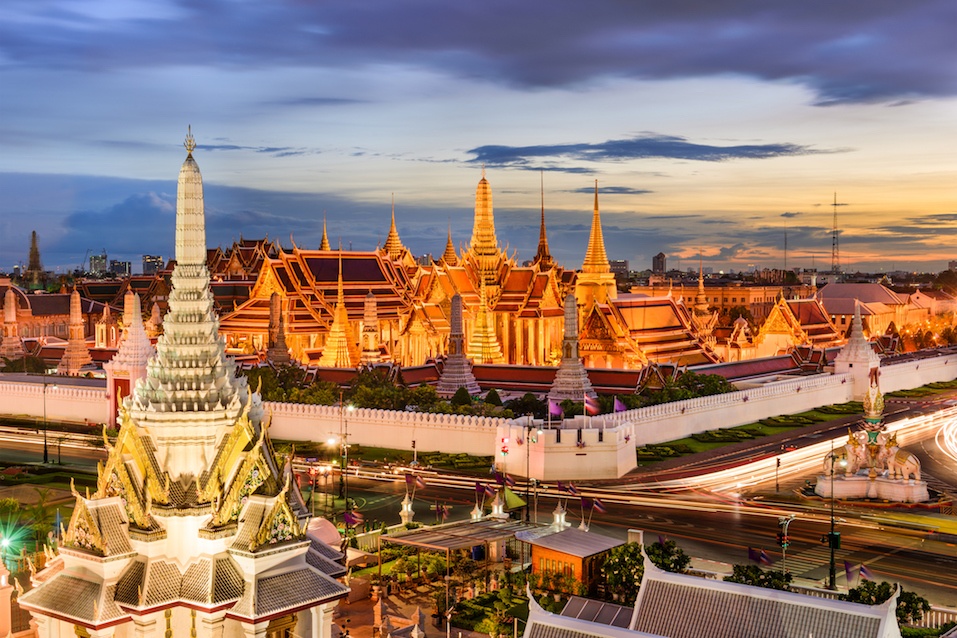 Amazing food, 5-star hotels, unparalleled service, and shockingly low prices — it's all waiting for you in Southeast Asia.
Retirees can enjoy a luxury vacation in Thailand for much less than they'd spend on similar accommodations in the U.S. or Europe. If you're looking to get more for your money, then Bangkok may be the best option for your next vacation. Enjoy sightseeing tours of ornately decorated shrines, bustling street life and markets, plus the most delicious authentic cuisine.
Next: A U.S.-based island destination that retirees will love.

4. Jekyll Island, Georgia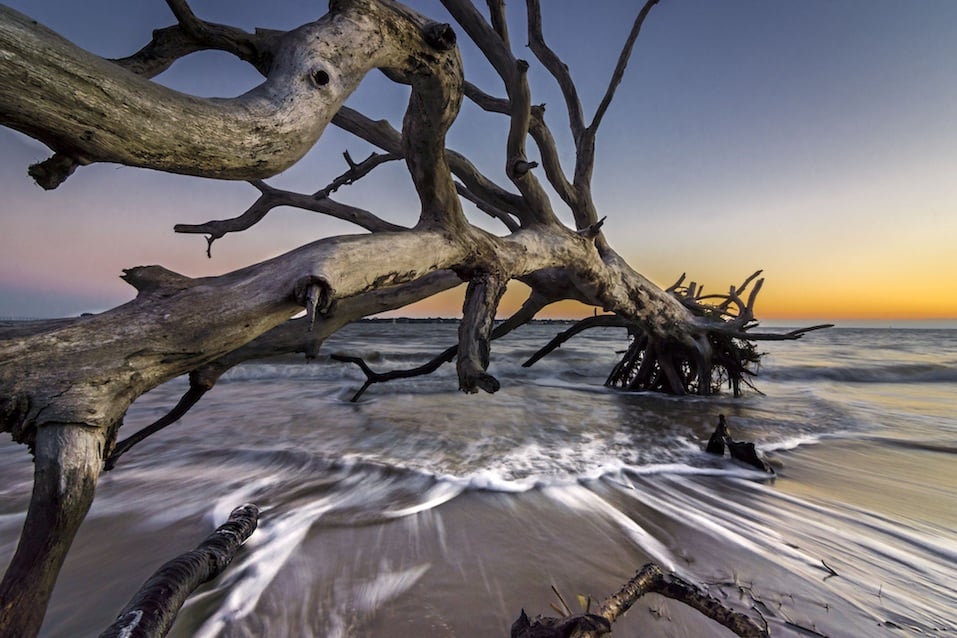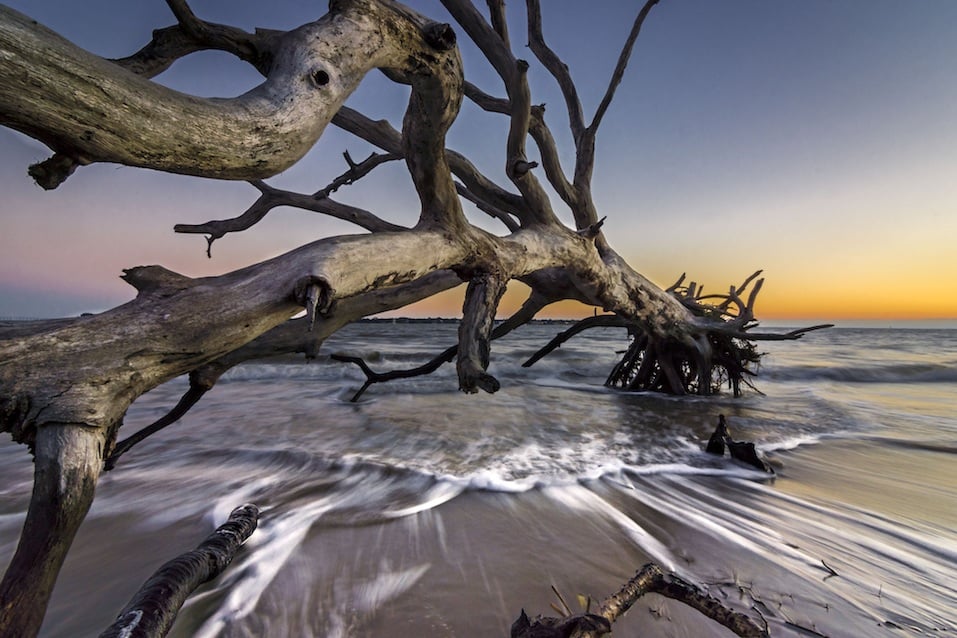 Jekyll Island scores high points with baby boomers and retirees for being an all-around fun vacation destination.
With beaches, fishing, biking, tennis, golf, and Sunday Dinner Dances at the Jekyll Island Club Hotel, it's a romantic option for couples. But it has enough activities to keep solo travelers occupied, too!
Next: Enjoy all the fun of France here in North America.

5. Montreal, Canada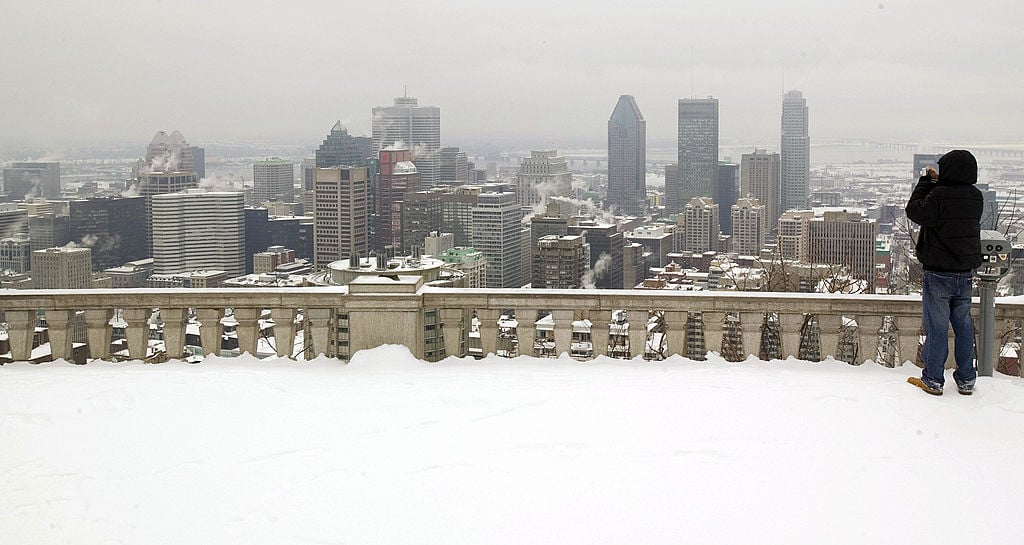 Let's say you want to visit France, but you aren't interested in spending thousands on your flight and accommodations. If that sounds familiar, it might be time to head north.
Montreal boasts the beauty and culture of France — without the lengthy airplane ride. Residents speak French and English, so you'll have no problem making yourself understood. The croissants are fresh and flaky, the architecture is impressive, and there's plenty to see and do while you're there. Montreal is about as close as you can get to France for a fraction of the cost.
Next: A more refined Mexican vacation awaits here.

6. Tulum, Mexico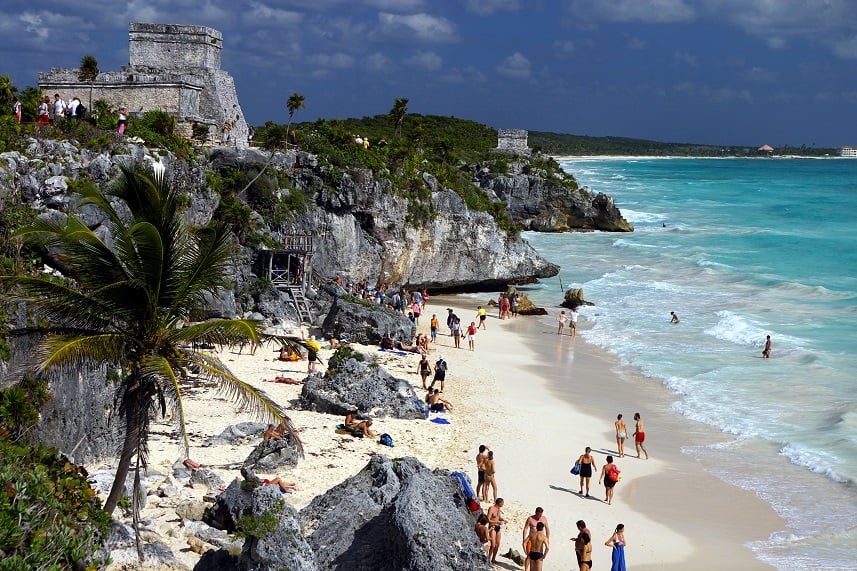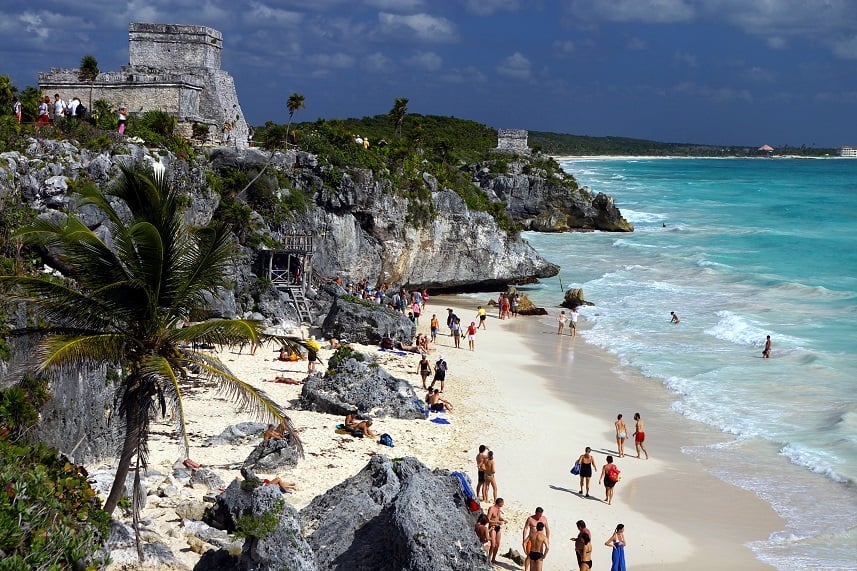 Leave Cancun to the college kids — Tulum boasts all the gorgeous white sand beaches with none of the crowds.
Raminta Lilaite, director of communications at Riviera Maya Property Consultants, says, "If you are a retiree who enjoys an active lifestyle, Tulum has it all: Biking, beach walking, yoga, swimming, diving or simply a spa relaxation." There are also ruins and sightseeing for the history-minded traveler. She recommends staying in a beachfront bungalow hotel if the budget allows but says that the local hotels are perfectly lovely as well.
Next: You don't have to cruise on the open sea.

7. European river cruise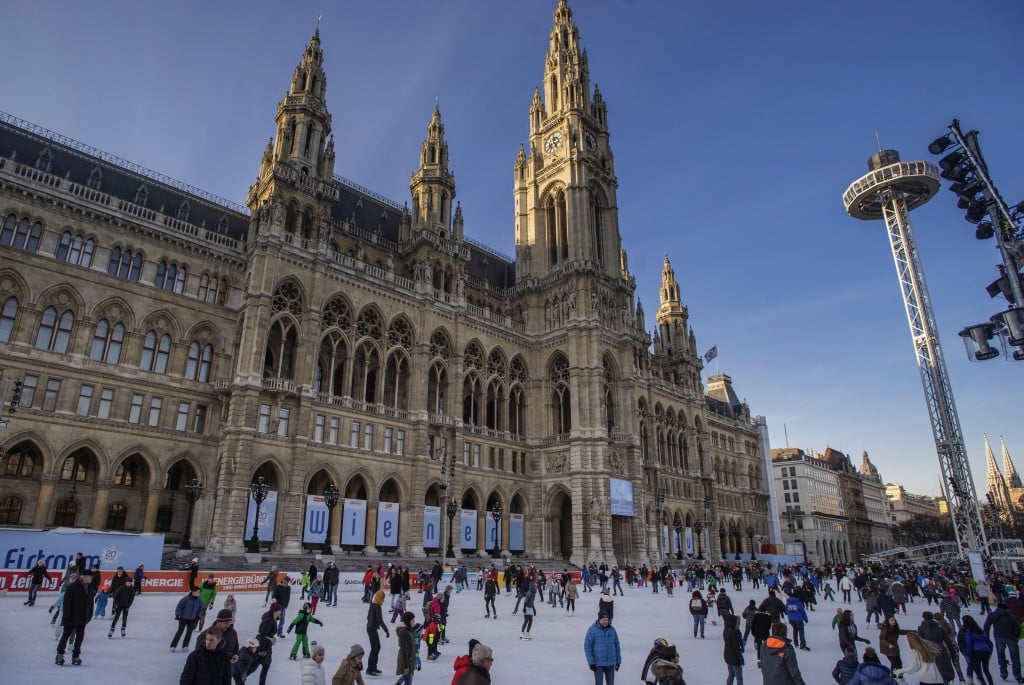 Not every cruise takes place on the ocean. River cruises offer a lot of sightseeing without the added hassle of traipsing through crowded streets or figuring out public transportation.
Two popular river cruises travel down the Danube and Rhine rivers in Europe, allowing passengers to watch villages, castles, and vineyards pass by from the comfort of a ship. And just like with cruises on the open sea, there's plenty of time for stops and souvenir collection along the way.
Next: This vacation spot is popular for good reason.

8. The Caribbean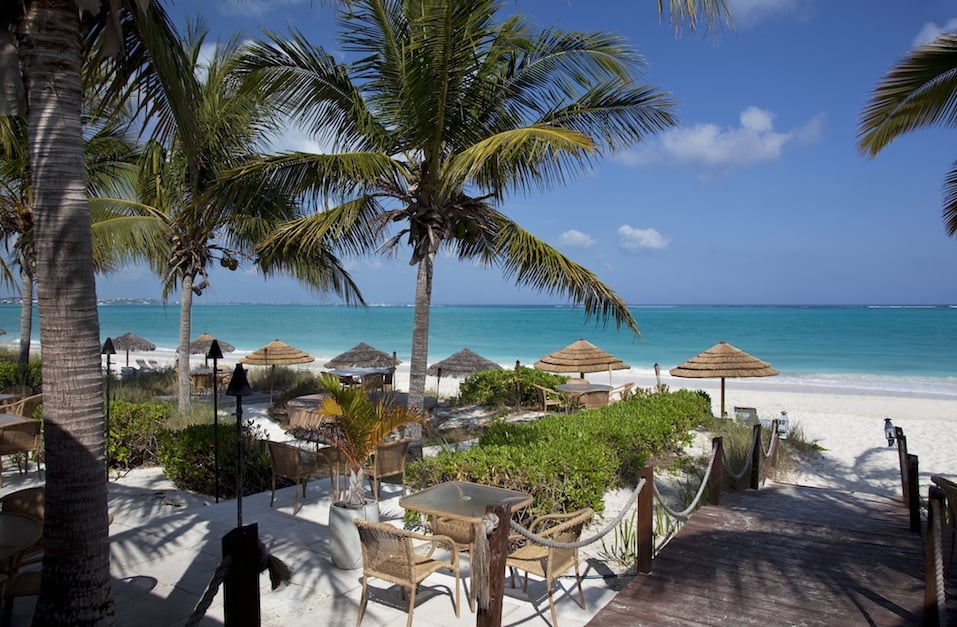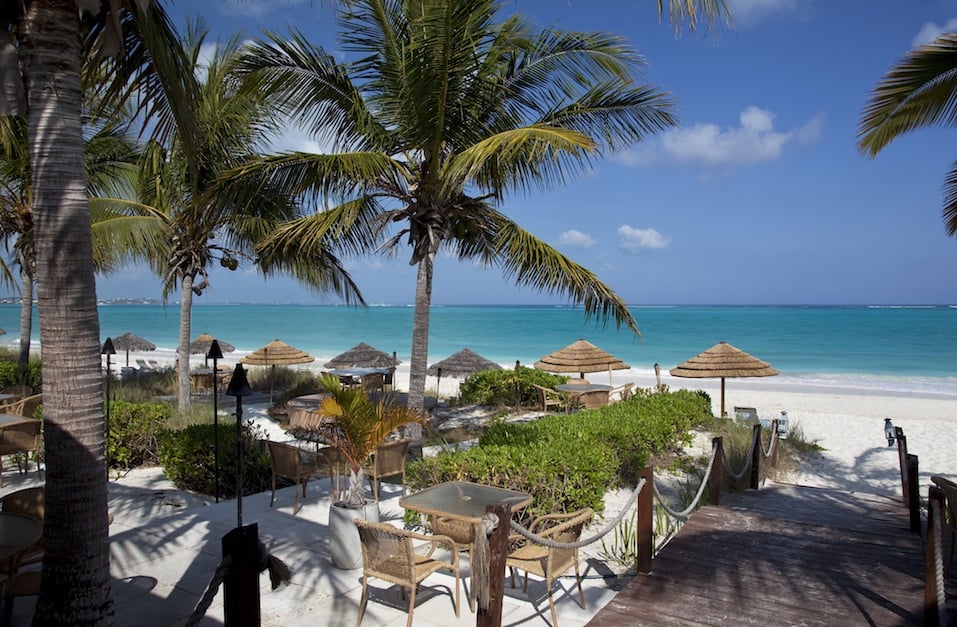 There's a logical reason why so many people travel to the Caribbean — it's close to the U.S., the prices for flights and accommodations are affordable, and the white sand beaches look just like the ones on your computer's screensaver.
However, the same thing that makes Caribbean vacations so appealing is also what makes them crowded. So, retirees should consider traveling during the less-popular times, such as May or October, so the crowds aren't as oppressive. But no matter when you go, a Caribbean getaway is almost guaranteed to appeal to just about anyone.
Next: It's no gamble taking a trip to this place.

9. Las Vegas, Nevada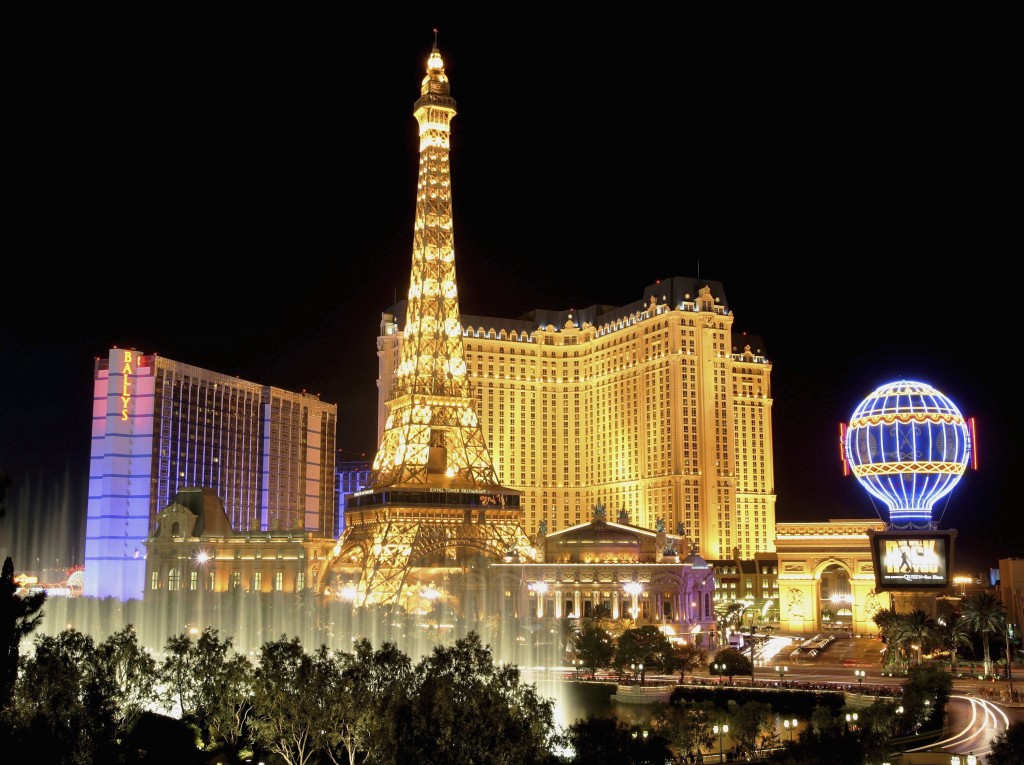 Vegas isn't just about gambling at the casinos — though a few hours on the gaming floor is a must while you're there. World-class cuisine, nightly entertainment, shopping, and people-watching are just some of the spectacles you'll enjoy in Sin City. While you're there enjoying the nightlife, don't neglect day trips to explore the area's natural beauty, like Red Rock Canyon and Lake Mead.
Next: This island is on most people's bucket list.

10. Hawaii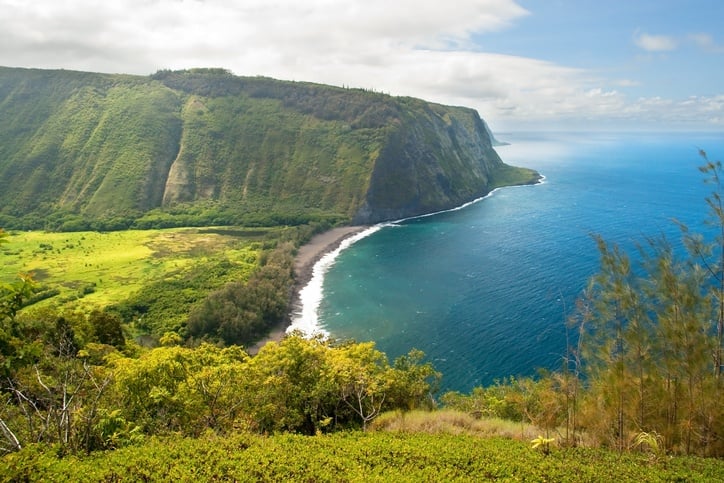 Going to Hawaii is a once-in-a-lifetime experience that every person should experience. In fact, U.S. News found that a trip to Hawaii is a more popular travel goal for baby boomers than any other state.
A Hawaiian vacation definitely isn't cheap, but the memories you make will last for the rest of your life. Looking to save a little money? Consider cruising to Hawaii, which can often cost less than flying. You're also a lot more likely to enjoy the journey if you're living large on a cruise ship rather than sharing your armrest on a crowded airplane.
Next: History buffs will love this East Coast town.

11. Williamsburg, Virginia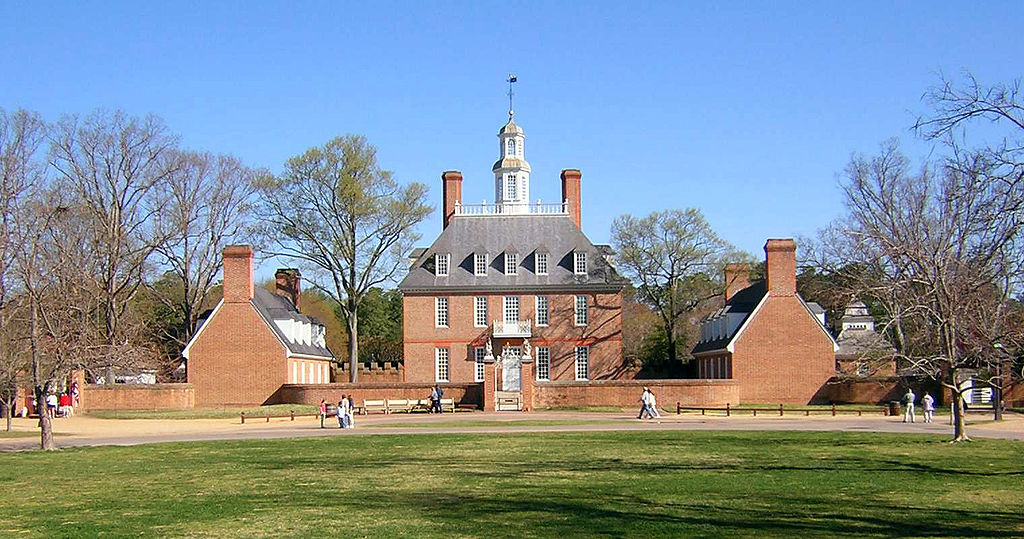 History buffs will get their fill of museums, while shopping enthusiasts can enjoy plenty of cute boutiques. With classic architecture, beautiful weather, impressive golf courses, and historical reenactments at Colonial Williamsburg, this quaint Virginia town is a top-notch destination for retirees.
Next: Rent a villa here for the authentic experience.

12. Tuscany, Italy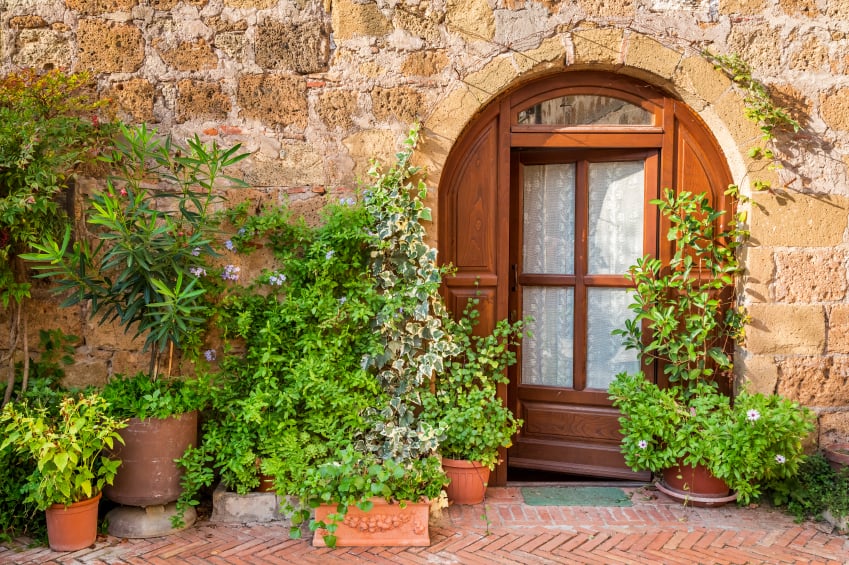 There are so many beautiful Italian cities to choose from, but if you're looking for an affordable yet impressive vacation destination, it doesn't get much better than Tuscany.
This centrally located city boasts some of the world's most famous art, including Michelangelo's "David" statue and famed architectural marvels. The location is great for additional sightseeing, too, if you want to venture out to see places like the Leaning Tower of Pisa or Florence.
Next: Adventurers will love the ruins at this place.

13. Macchu Picchu, Peru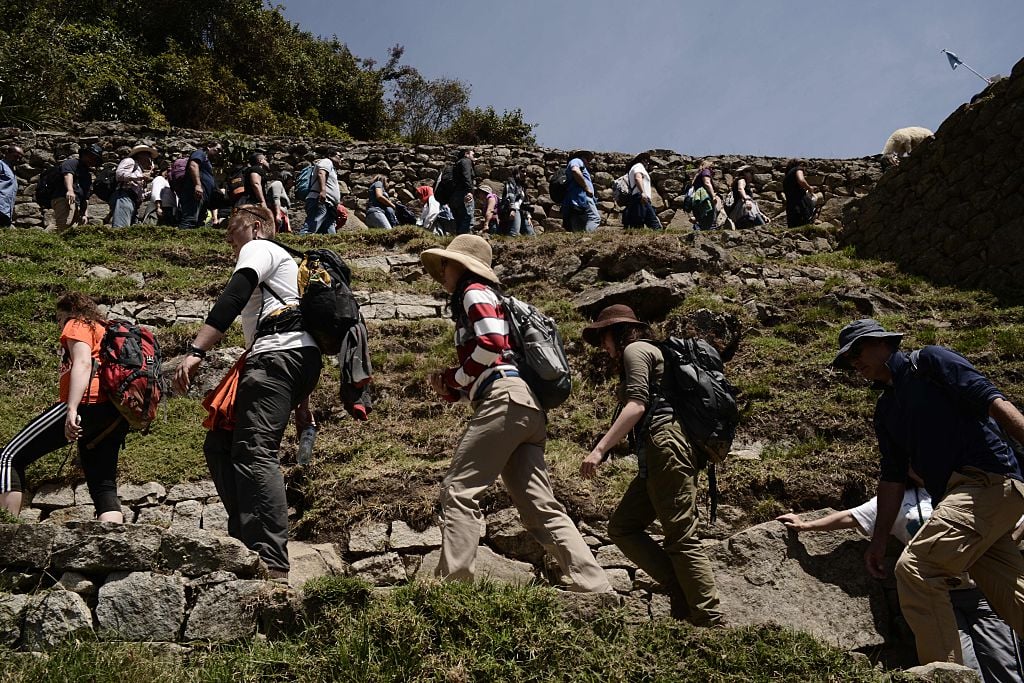 If you lead an active life, then hiking the ruins of this Incan temple provides a life-changing experience that you won't soon forget. Even less active retirees can enjoy Machu Picchu on a smaller scale. The difficulty of the hike varies based on what route you plan to take, and there's something available for just about every ability level. All it takes is a little planning to find the right way to experience the Lost City.
Next: Get up close and personal with the wildlife on this excursion.

14. South Africa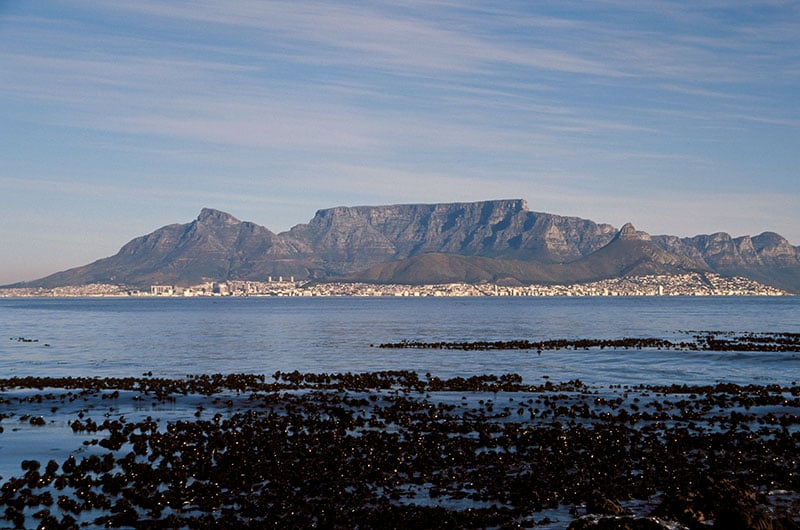 Your dollar goes farther in South Africa, making it a popular vacation stop for retirees. Karen Cleary, African destination manager at Boundless Journeys, explains, "One of our biggest draws for our retired guests are our safaris. Safaris are on most people's bucket list, but many people don't get to them until later in life. They are low-impact — most days spent in safari vehicles viewing the vast landscapes and incredible wildlife — and also make a great multi-generation vacation to bring the family to celebrate a big event or reunion."
Next: Discover a mellower section of Miami.

15. North Beach, Miami, Florida
South Beach might get all the publicity, but their more refined neighbor to the north is worthy of your attention. North Beach has tons of activities for retirees, including picnic spots, scenic hikes, shopping, and plenty of relaxing by the ocean. It's also a really convenient place to begin or end your cruise vacation if you plan on taking one.
Check out The Cheat Sheet on Facebook!