The Ultimate Ski Vacation: Copper Mountain
It's not every day you get to fill your lungs with the crispest air, bag the highest peaks, or shred some of the most badass terrain in North America. Whether you're a guy who prefers a high-end, no holds-barred ski vacation, or you're a ski bum turned corporate dude looking to relive your glory days, your annual ski trip is a sacred, time-honored tradition. In our winter Ski Series, we're delivering you a go-to guide, so you know where to stay, what to eat, and, in some cases, how to discover things only the locals know about.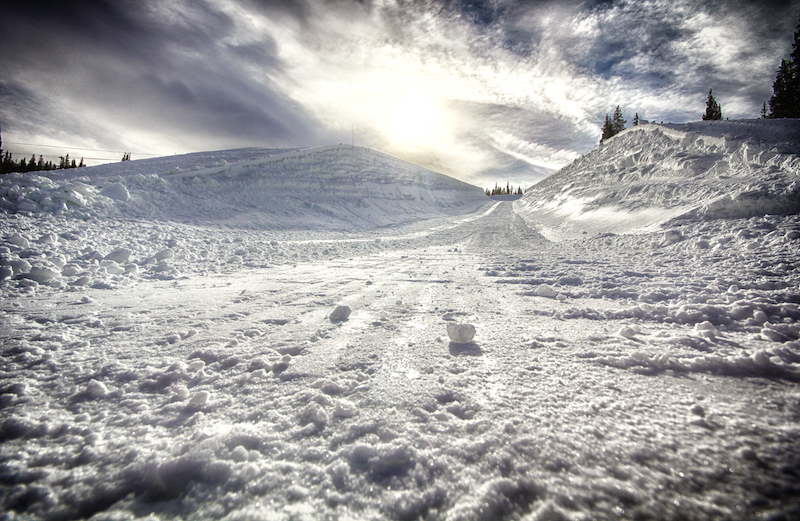 With parts of Colorado having already received some pretty impressive amounts of snow, we wanted to kick off our Winter Ski Series with one of our favorite resorts in the west. Located in Colorado's Rocky Mountains, with easy access via I-70 from Denver, Copper Mountain's terrain is considered both beautiful and unique in an area that's home to a wide variety of world-renowned resorts.
The vibe
Copper Mountain's layout, complete with a pedestrian-only village, is compact in size, allowing visitors the convenience of having all amenities right at the base of the hill. The resort strikes a balance of family-friendly offerings mixed with expert terrain, with the laid-back energy of a smaller mountain, but all the modern amenities of a modern, more commercialized resort.
Where to stay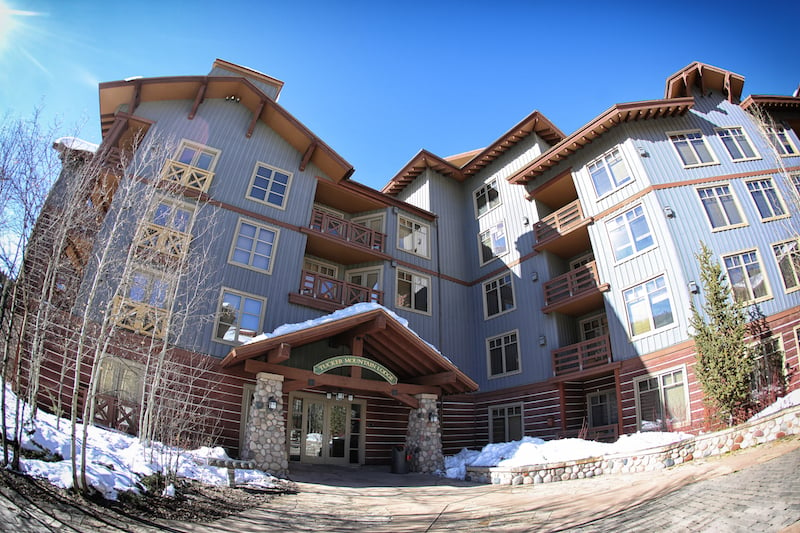 Lodging accommodations can be found right at the ski resort and are ideal for anyone who'd rather spend time on the slopes than in the car. For those looking for more modern accommodations, The Cirque in the West Village is sure to deliver with its contemporary design. The property features two outdoor pools, a hot tub, and a workout facility, while being 150 yards from the Union Creek High Speed Quad. Cozy mountain décor more your style? Check out the Tucker Mountain Lodge and Taylor's Crossing located in the Center Village. You'll get the convenience of having a kitchen and living area, and the comfort of knowing the American Eagle lift is just 100 yards outside your door.
Where to shred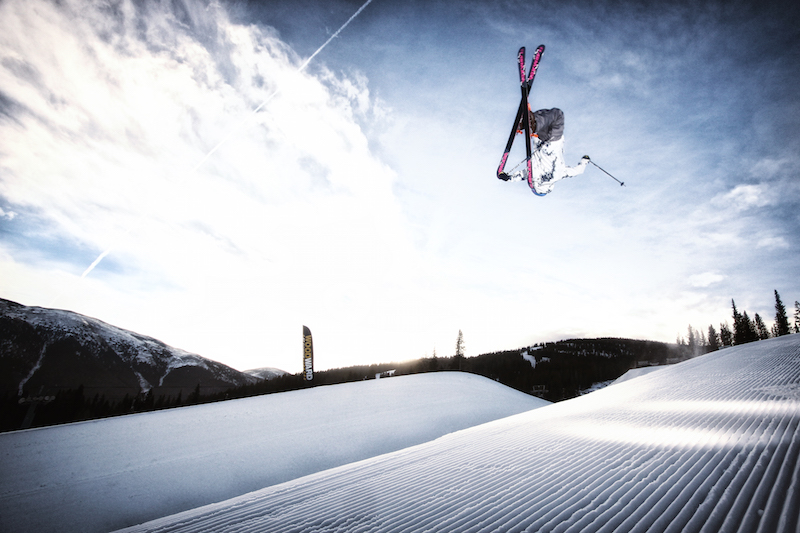 In addition to scenic groomers and the picturesque Spaulding and Copper Bowls, Copper's Main Vein Superpipe has earned itself some serious street cred. So big passers-by can spot it from I-70, this pipe is not for the faint of heart.
Where to eat
Some of the best spots around are just steps from both the lift and your hotel door. New to Copper this season is Mahi's Street Taco's, a Cali-inspired fish taco restaurant that features grab 'n' go options perfect for a quick bite. Also worth checking out – ramen bowls at Storm King Lounge and grilled cheeses at the newly named Mountain Melt.
Best apres ski watering hole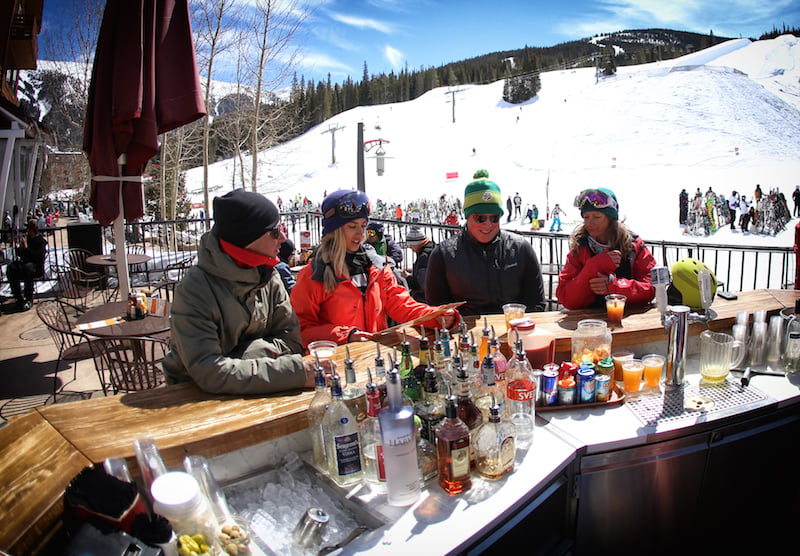 Every day, from 3 to 6 p.m., Jill's Umbrella Bar serves up HH specials at Copper's only outdoor Umbrella Bar. Soak up the sun, take in the views, and kick back as you sip on that beer. You've earned it, after all.
Talk of the town
Open year-round and offering amateur visitors and pro skiers and riders alike the opportunity to hone their skills, Woodward Copper is there for athletes to take advantage of its unique venue. The Barn is a 19,400 square foot indoor facility comprised of foam pits, skate bowls, mini ramps, spring floor, and trampolines. Even if you're not quite pro status just yet, Woodward is a must-see for a few hours of rowdiness with your buddies.
More from Culture Cheat Sheet:
Want more great content like this? Sign up here to receive the best of Cheat Sheet delivered daily. No spam; just tailored content straight to your inbox.