The Ultimate Ski Vacation: Sun Valley
It's not every day you get to fill your lungs with the crispest air, bag the highest peaks, or shred some of the most badass terrain in North America. Whether you're a guy who prefers a high-end, no holds-barred ski vacation, or you're a ski bum turned corporate dude looking to relive your glory days, your annual ski trip is a sacred, time-honored tradition. In our winter Ski Series, we're delivering you a go-to guide, so you know where to stay, what to eat, and in some cases, how to discover things only the locals know.
With a name like Sun Valley, there's no denying the town's love for being outdoors. Boasting 80% sunshine each year, Bald Mountain attracts rippers with its steep pitches and lures slalom experts and wannabes year after year.
The vibe
As Kevin Luby said about the town of Ketchum, Idaho in the December 2015 issue of Ski Magazine, "The rich and famous write the headlines, but the quirky, passionate locals provide the color." The magic of Sun Valley has everything to do with its continued dedication to sticking to its roots, while simultaneously providing a friendly, unpretentious vibe that welcomes visitors with open arms.
Where to stay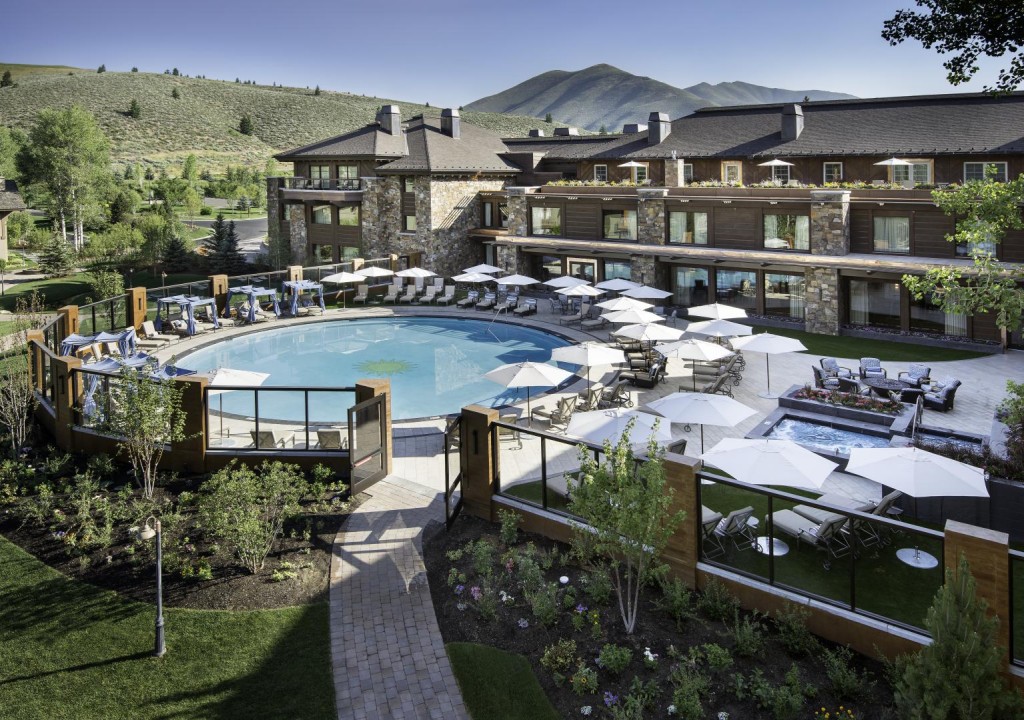 The newly reimagined Sun Valley Lodge is everything a modern man of leisure could want in a ski town. What's better than kicking your feet up in style after a long day on the hill? There's no reason to slum it at Sun Valley when you can enjoy the lodge's high-end spa, fitness center, yoga studio, pool, and more. If you're looking for more of a hometown feel, be sure to check out the cottages available for rent. These properties offer the comfort of your own spot, without sacrificing the convenience and other benefits of an awesome ski trip.
Where to eat
The Pioneer Saloon delivers the spirit of the American West right to your fingertips. Known for its mouth-watering selection of beef and an ambiance that's worthy of anything but your dress shoes, The Pioneer Saloon remains true to the way things used to be, even having withstood some changes over the course of its existence. The Pioneer Saloon is a true Ketchum staple, and it doesn't give a damn whether or not you have a famous last name, either. And if you're lucky enough to wake up to a fresh powder day, the last thing you want to do is worry about time off the slopes. The Short Line Deli is great for grab-n-go sandwiches that will delight your taste buds and keep you satisfied.
Where to shred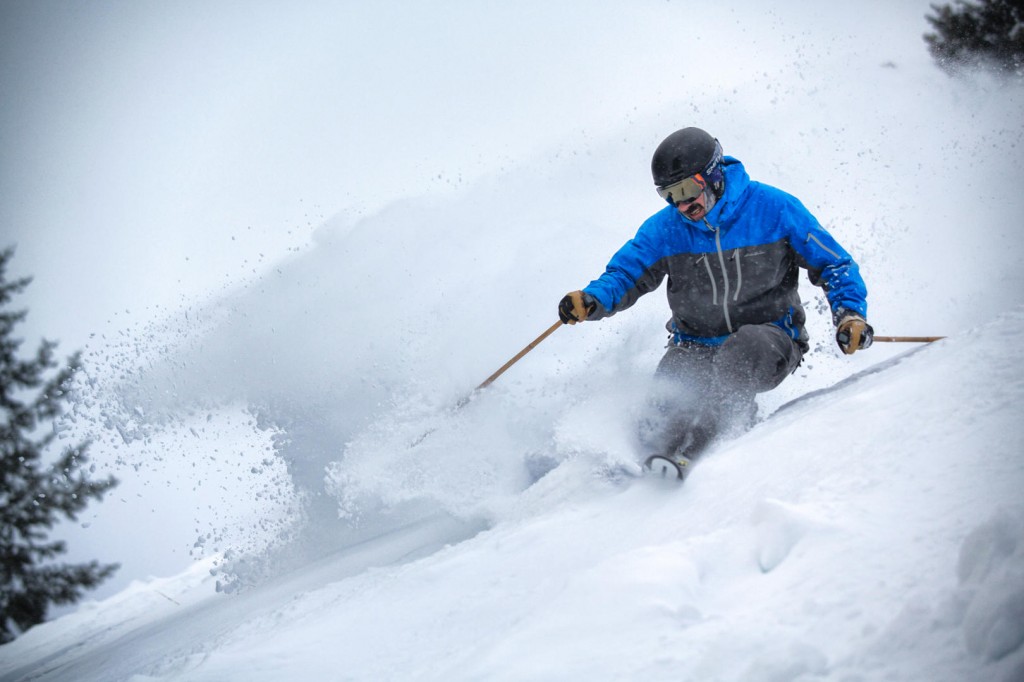 Bald Mountain has produced Olympic athletes who are no stranger to notable pitches and varied terrain. Looking to crush fresh groomers on the daily? No problem, Baldy's got your number. For those who aren't looking to chase racer-status steeps, Dollar Mountain is a bit more forgiving, if you will. Although it's home to North America's largest super pipe, Dollar Mountain is a great place to get introduced to skiing or riding.
Best après watering hole
Live music, bar games and a sports bar that actually has good food — Whiskey Jacques is a favorite among locals and visitors alike. Whether you come for a casual place to grab some beers and pizza once you're finished making your turns, or you're heading over post-dinner to check out Whiskey Jacques's legendary live music scene, it's the perfect place to be. And the best part? Every Sunday and Tuesday, the bar hosts Dollar Night with a DJ and dollar well drinks all night long. Don't be afraid to revert back to your college days. You're on vacation, after all, so live it up.
Talk of the town
This year, Sun Valley celebrates its 80th anniversary. The ski town roots trace back to the good ol' days, when life was much simpler and people considered any day on the mountain a good one. And with Sun Valley's Dollar Mountain being home to the world's very first chairlift, it just goes to show why this place is so special.
More from Culture Cheat Sheet:
Want more great content like this? Sign up here to receive the best of Cheat Sheet delivered daily. No spam; just tailored content straight to your inbox.