The Ultimate Ski Vacation: Wolf Creek
It's not every day you get to fill your lungs with the crispest air, bag the highest peaks, or shred some of the most badass terrain in North America. Whether you're a guy who prefers a high-end, no holds-barred ski vacation, or you're a ski bum turned corporate dude looking to relive your glory days, your annual ski trip is a sacred, time-honored tradition. In our winter Ski Series, we're delivering you a go-to guide, so you know where to stay, what to eat, and, in some cases, how to discover things only the locals know.
Wolf Creek isn't a destination for your big family reunion or for those folks who only ski or ride once a year. Nope, not one bit. Wolf Creek is a well-kept secret from some, and for good reason. With 100% of the mountain currently open, and great early season conditions, here's why Wolf Creek is a legend among the most dedicated of ski bums.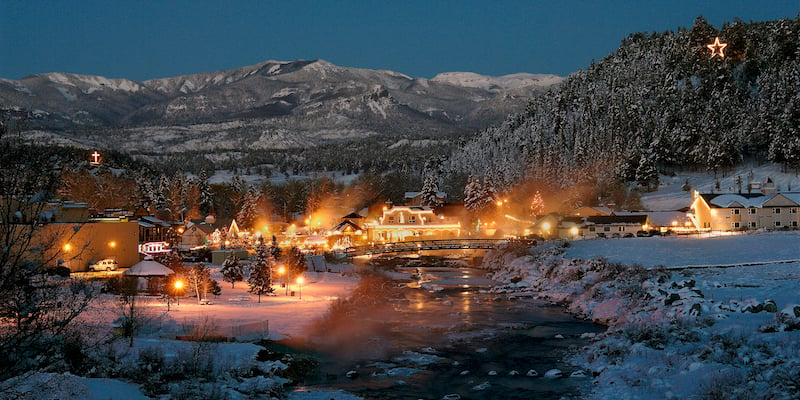 The vibe
Tucked away in the southwest corner of Colorado, Wolf Creek Ski Area is considered an old-school, expert's mountain. The no-frills spot attracts skiers from a wide variety of regions, but these folks are after one thing – incredible skiing on powder days and unmatched terrain. Those who are looking for a luxury, high-end vacation need not apply. Those who are after a hard-core, ski till you can't ski no more kind of adventure, well, we'll see you at Wolf Creek.
Where to stay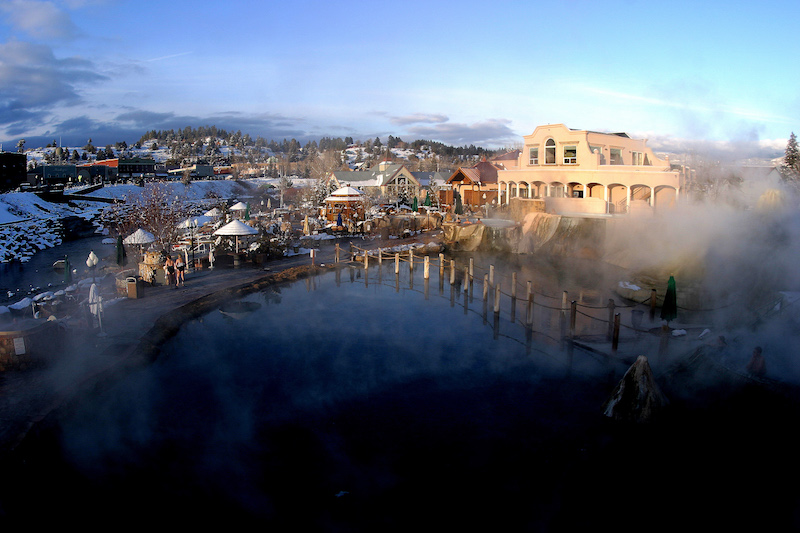 One of the things that makes Wolf Creek so special is the resort's remote location, meaning that you'll have to be willing to drive (just a little) to and from the slopes. But don't fret, the nearby Pagosa Springs, a small town with big beauty, offers some incredible lodging options. Our favorite is the Springs Resort and Spa, located only 20 minutes west of Wolf Creek, and home to the world's deepest geothermal hot springs. The property boasts 23 naturally therapeutic mineral hot springs located on the banks of the San Juan River. After a full day of skiing, guests can book an appointment at the full-service spa, or go for a soak in the public Bath House.
Where to shred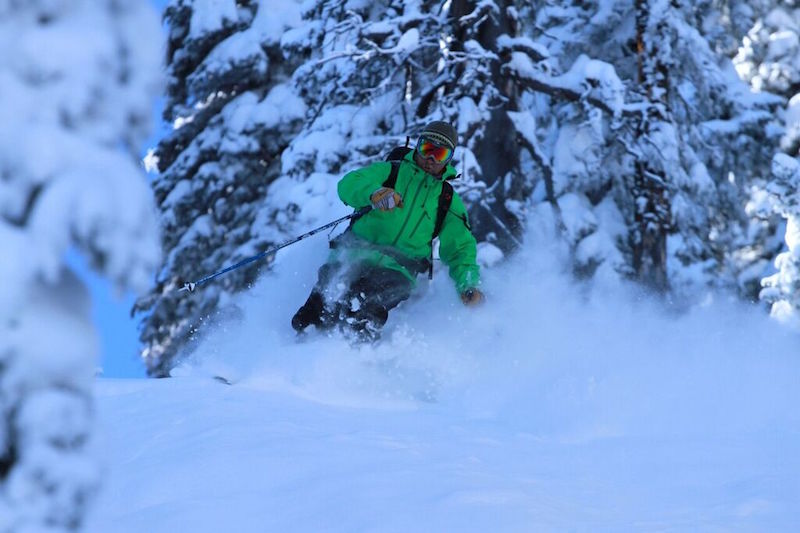 The Bonanza Bowl, Exhibition Ridge and the North Woods are accessed by a short traverse from the Treasure Chair, or a 5-minute hike from the Bonanza Chair. Moderately steep, Exhibition Ridge and Bonanza Bowl are recommended for advanced and intermediate skiers, while the North Woods, due to its very steep, rocky and gladed terrain, is for experts only. Before your trip, be sure to check out the terrain maps.
Where to eat
Set in a restored 1912 cottage, the Alley House Grille combines sophisticated fare, featuring global/Colorado style fusion cuisine, with welcoming charm for those looking for a more upscale dinner spot. On your way to the mountain in the morning, be sure to swing by Pagosa Baking Company for a breakfast burrito, and grab a panini for lunch to-go.
Best Apres watering hole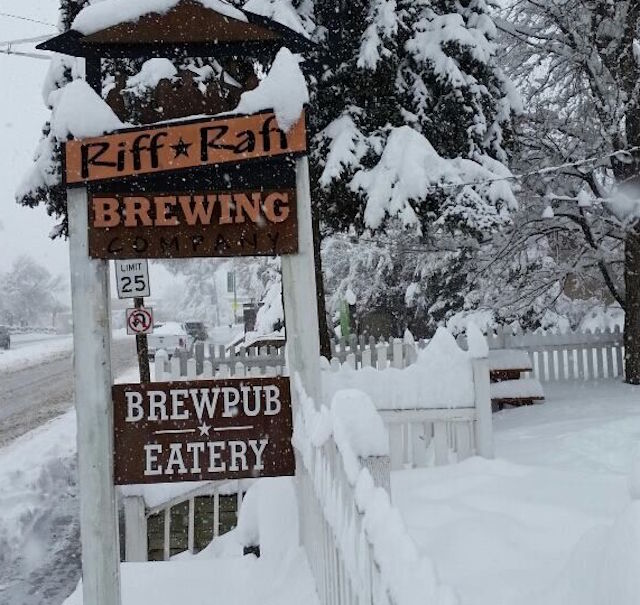 As the second brewery in the world to have spring fed geothermal energy, Riff Raff Brewery is the place to be post-day on the slopes. Get your hands on fresh brews, delicious burgers, smoked meats, and rub elbows with the locals. You'll be right at home with the rest of the town, and will probably even run into the person you made friends with on the lift earlier that day.
Talk of the town
Wolf Creek isn't aligned with some big-resort conglomerate – just big mountain skiing – which translates into you getting the best, most untouched powder of the season. And not to mention, the area receives the most snow annually in Colorado. According to Don Wall,
"Wolf Creek is for powder hounds: hard-core skiers who like to test themselves in deep powder and don't care about Colorado glitz and glamour. With no lines and reasonable rates, it reminds me of Steamboat Springs 40 years ago, back when I was a ski bum in Stowe, VT., and first drove out west to ski."
We couldn't agree more.
More from Culture Cheat Sheet:
Want more great content like this? Sign up here to receive the best of Cheat Sheet delivered daily. No spam; just tailored content straight to your inbox.