This Is Hands Down the Worst City in America for Retirement
Many people feel inadequately prepared for retirement, and a relocation to a community that stretches your dollar and satisfies your soul might be in order. Forty-seven percent of Americans are willing to move once they ditch the corporate confines. But where to?
You might not want to surround yourself with 20-somethings in Austin or Seattle or put down roots in a Wyoming ghost town. You want to meet somewhere in the middle — say, Orlando, the city WalletHub ranked as the best retirement locale in 2016.
When it comes to retirement relocation, there's an endless array of options. We've already covered the absolute worst states to retire in, but that list tends to be a bit broad. Certain cities outshine others when it comes to cost of living, crime rates, walkability, taxes, weather, culture, and health care.
We combined rankings from WalletHub and Bankrate to give you a cheat sheet for worst retirement cities. Are you residing in one of these 16 cities?
16. Omaha, Nebraska
Besides the steaks, there's not much benefit to a life of retirement in Omaha. The weather is just average, and the quality of life could use some sprucing up — just ask the truckers who drive sleepily through the state. Nevertheless, we'll give credit where credit is due. WalletHub awards Omaha No. 11 best in the country health care, and Bankrate appreciates its affordability.
Next: You won't live like royalty in the Queen City.
15. Charlotte, North Carolina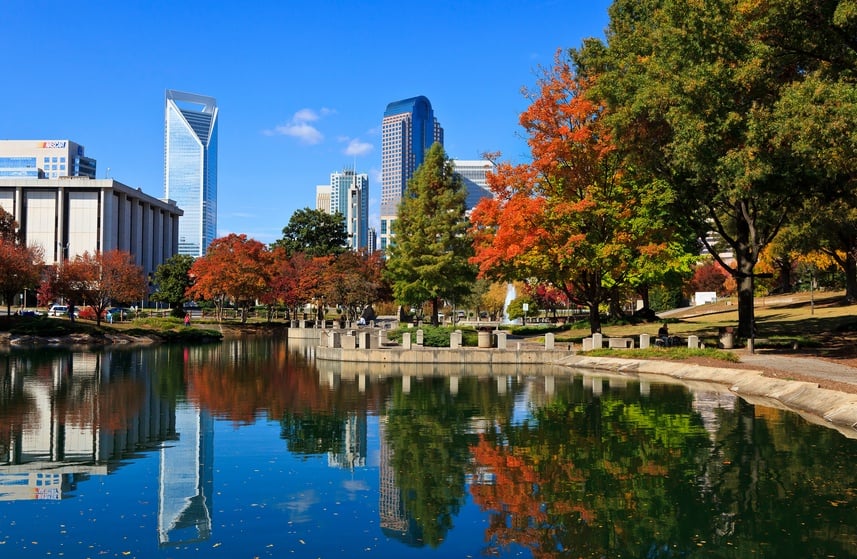 It won't cost that much to live like royalty in the Queen City, but you'll need to sacrifice other things to do it. Charlotte is a growing and affordable city, but the senior quality of life leaves much to be desired. Mobility will be hard for a city with a low walk score, and active retirees might struggle to find age-appropriate activities to fill their time.
Next: Avoid Jersey City.
14. Jersey City, New Jersey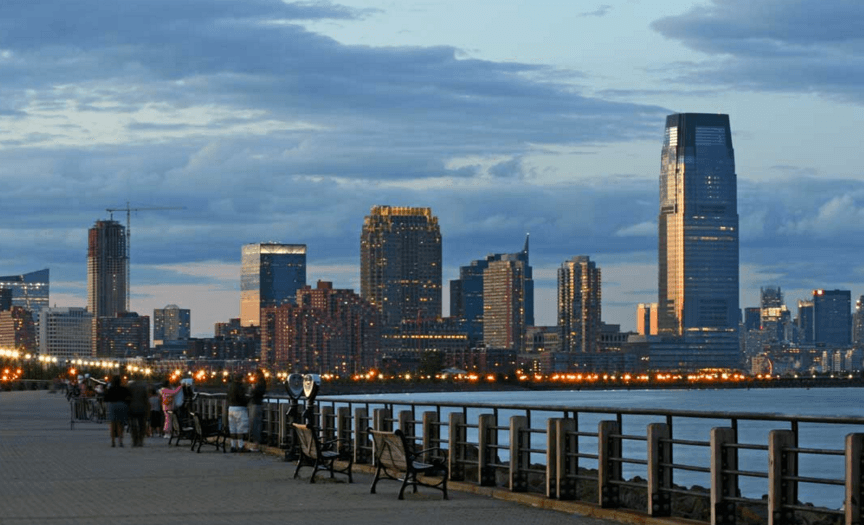 New Jersey is quite familiar with other "worst of" retirement cheat sheets. As a whole, the state performs dismally, and the city by the same name is no different. Its close proximity to New York City results in outstanding cultural marks, but both WalletHub and Bankrate would encourage retirees to expand their search for their final destination. Affordability, health care, and tax rates all put a serious blemish on this city's reputation.
Next: The deal with Motor City
13. Detroit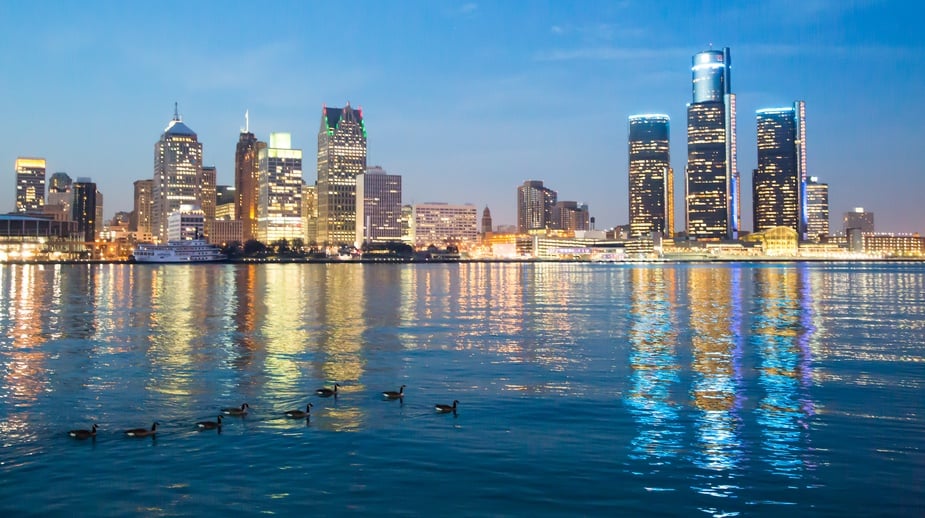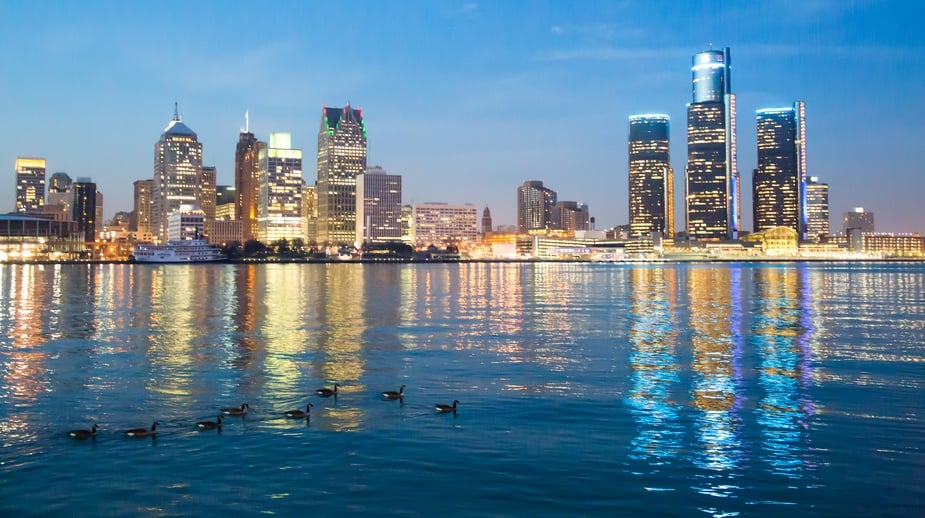 Residents in Michigan are going to have to weigh the pros and cons of retirement locations. Detroit will offer affordability but lacks in other important areas. Of those surveyed in a Bankrate study, 70% of Americans consider cost of living the most important metric in deciding where to retire. Luckily, the Motor City will deliver costwise. But crime is very high, and the quality of health care could be better.
Next: The pros and cons of the Big Apple
12. New York City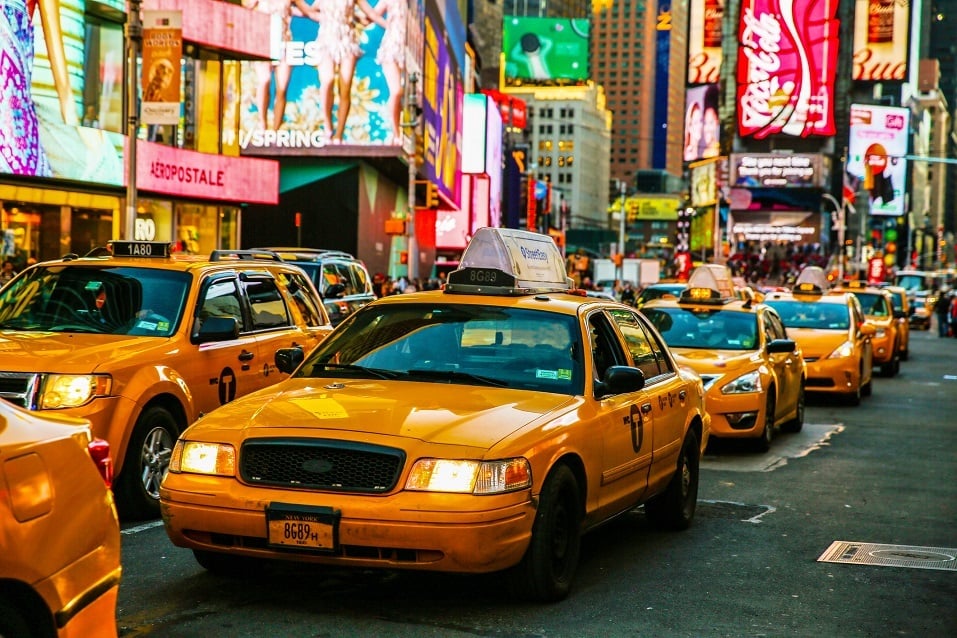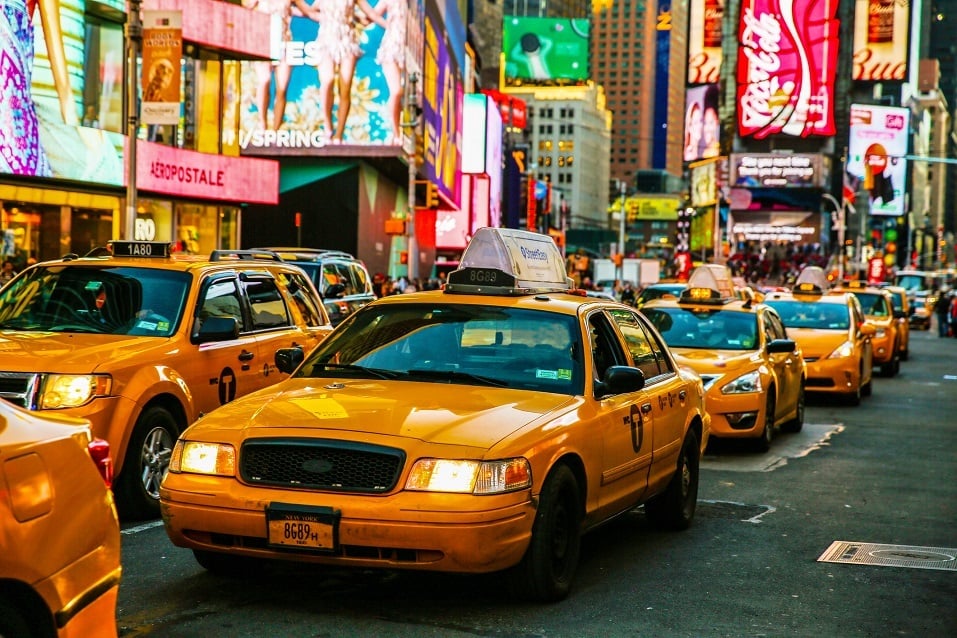 There's something to be said about a life of convenience. With theaters, sport teams, and cuisine of all kinds available at your door step, new retirees will have no problem staying active in New York City. However, such a lifestyle won't last long. With some of the highest taxes and cost of living in the nation, it'll require some serious money management to fund a life in the Big Apple. Plus, extreme cold in the winter and high heat in the summer is bound to work your nerves a bit.
Next: This city in upstate New York gets a serious thumbs down.
11. Rochester, New York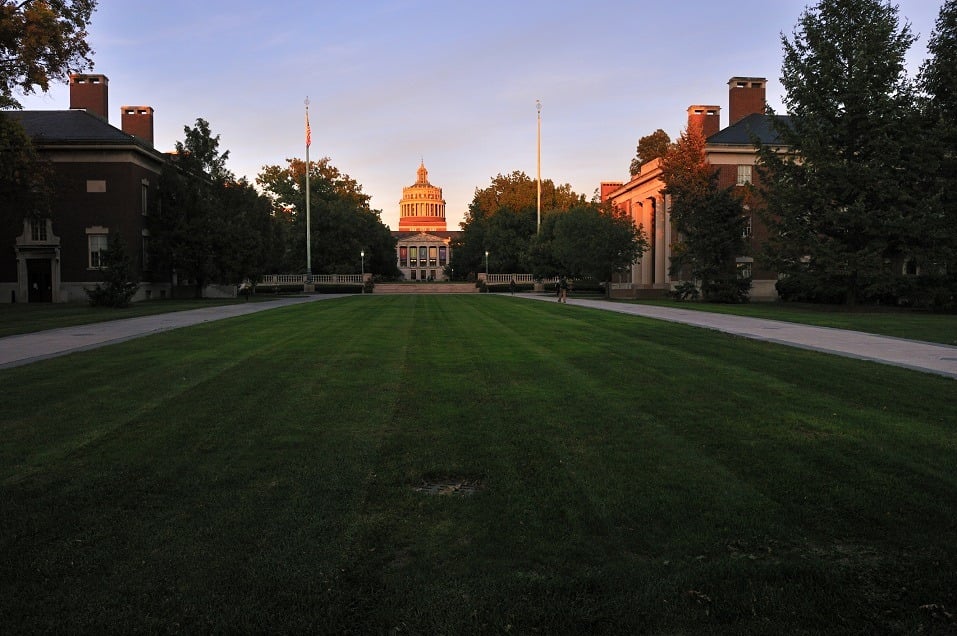 Although Rochester earns praise for its cultural amenities and artistic flair, it's the harsh winters that land this city on our list. Maybe you could stand freezing temperatures in your 20s, but warm sweaters and snow chains are the last thing new retirees want to allocate funds toward. Not to mention health care and high tax rates are sure to be a budget buster, something both WalletHub and Bankrate don't appreciate.
Next: We begin our tour of California.
10. Bakersfield, California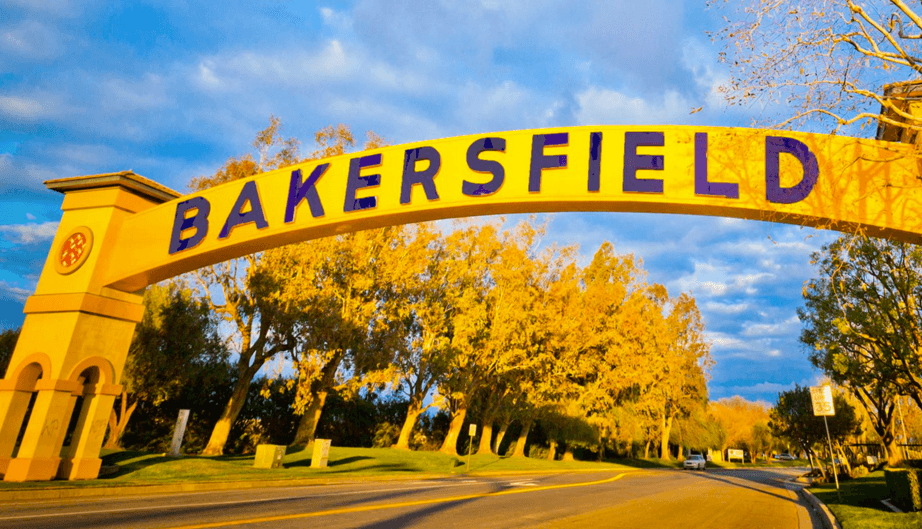 California makes it hard to remain adrift about its shortcomings. The weather is pleasant year-round, and most retirees will look forward to an active outdoor lifestyle. But California has the highest state-level sales tax rate at 7.25%, which is a burden to those on a fixed income. There's no category in particular that highlights Bakersfield as the absolute worst, but overall lackluster scores across the board suggest other California cities would serve retirees better.
 Next: A city in Jersey that'll require give and take
9. Newark, New Jersey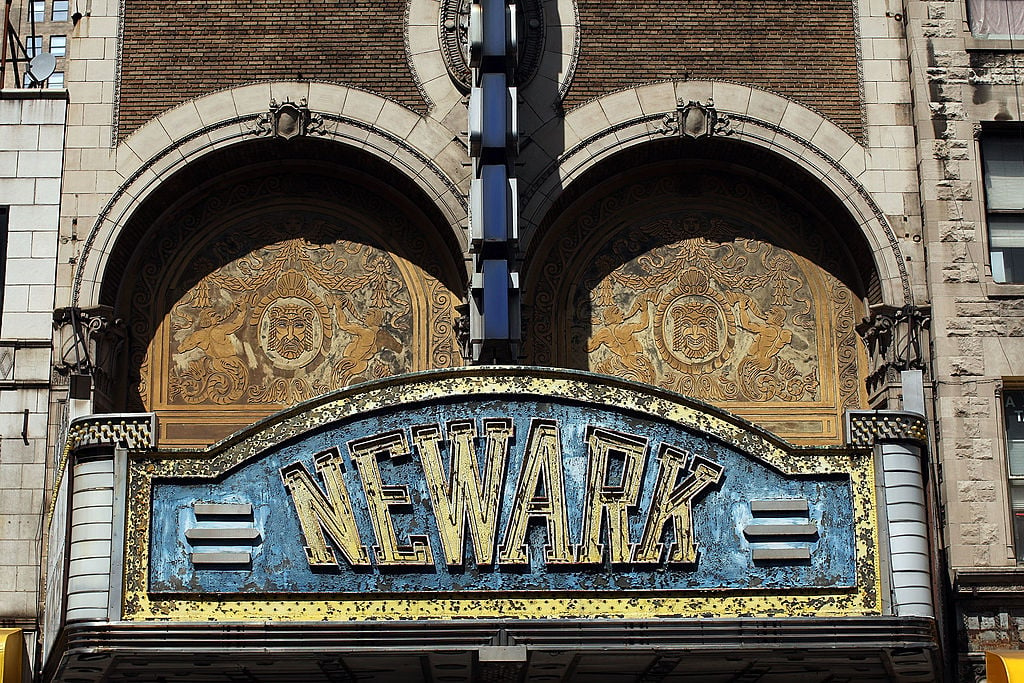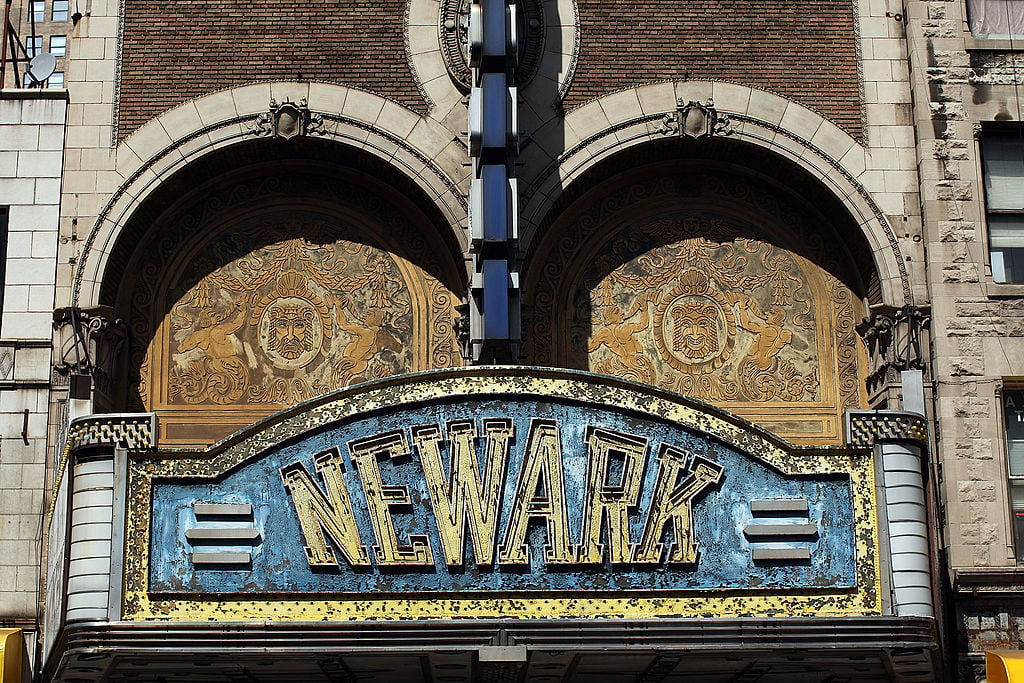 If a life of luxury is what you crave, you might want to steer clear of Newark's hefty affordability metric. We rank this city as the ninth worst city to retire in for many reasons, but retirees will need to choose what's most important: money or entertainment. Newark offers lots of nightlife, museums, and other cultural experiences but not without draining your bank account first.
Next: Another California red flag
8. Ontario, California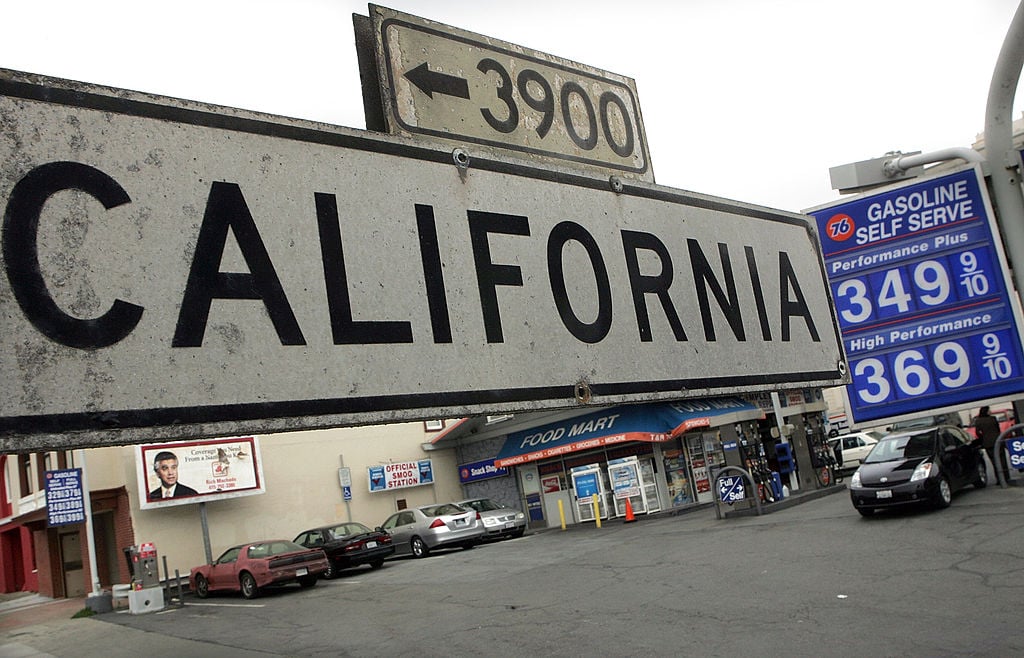 The laid-back California lifestyle will come at a steep price, something budget-conscious retirees fear most. This state has unforgiving tax rates and a seriously high cost of living. Ontario is in the San Bernardino Valley, so if there's any money left to spare, you can enjoy outdoor recreation and nearby sports and entertainment retirees crave.
Next: Finally a California city that's affordable
7. Riverside, California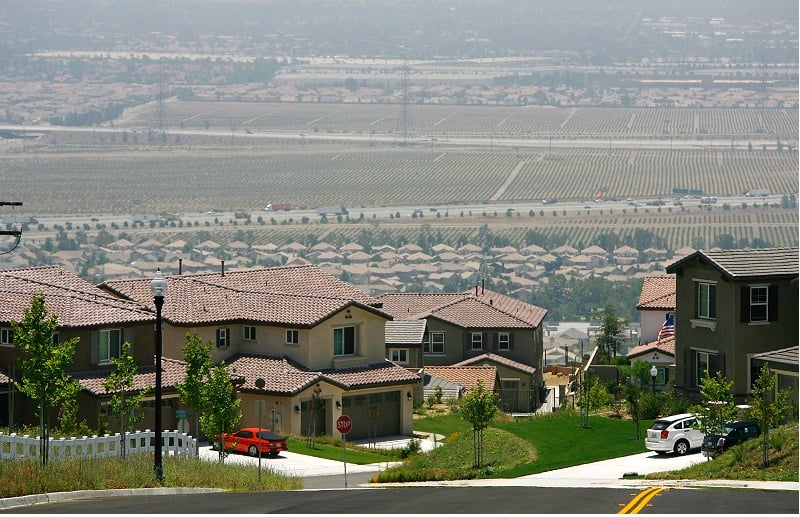 Surprise, surprise, there's another California city making its mark on our retirement list. However, living in Riverside is quite affordable. Taxes remain high, but seniors can put the money they keep away from Uncle Sam to good use. Unfortunately, that will mean finding your own ways to entertain yourself and spending more on car expenses as social and walkability scores are low.
Next: Avoid this Rhode Island city.
6. Providence, Rhode Island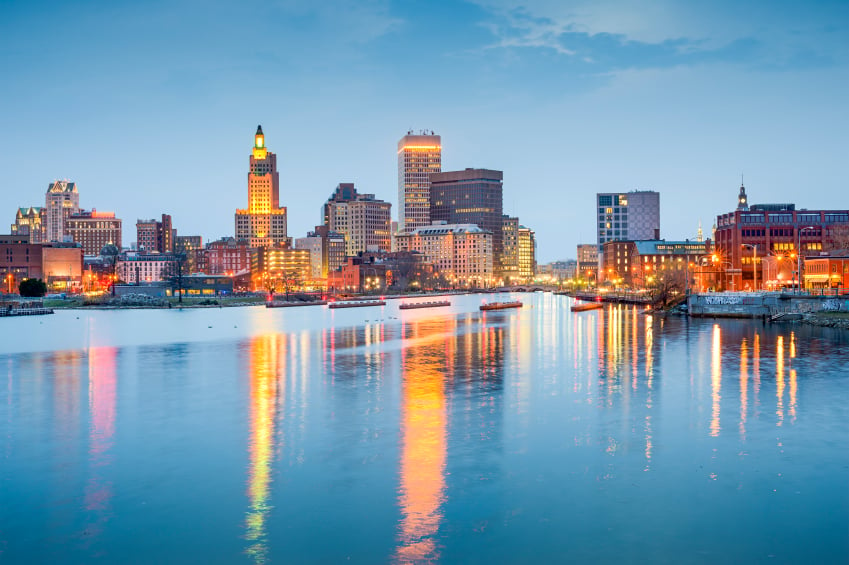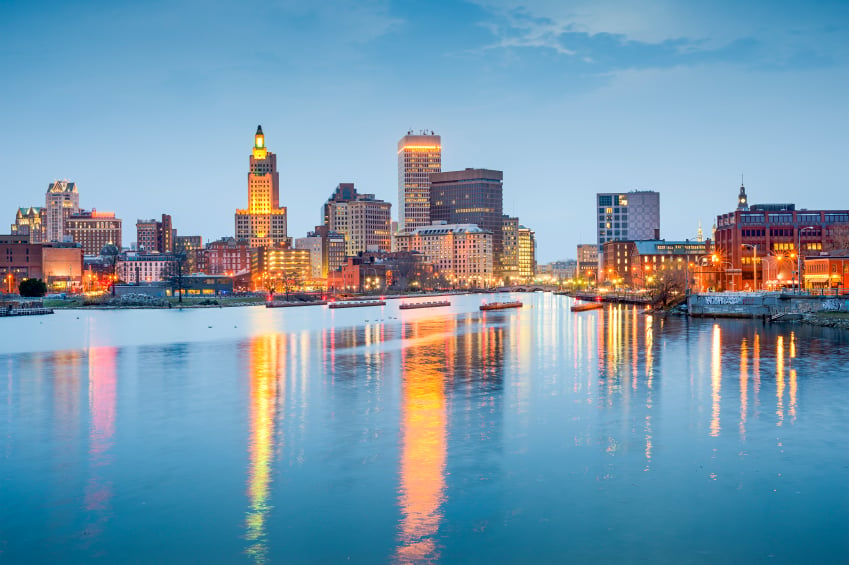 Tiny Rhode Island is often overlooked on a U.S. map. But retirees will find it hard to ignore the financial burden Providence will put on their monthly expenses. Like its New England neighbors, the cost of living and health care expenses are high in this city. But worst of all, we're displeased with its well-being and cultural scores. And because 54% of Americans consider cultural and social activities an important retirement location metric, it might be best to look elsewhere.
Next: An Ivy League showdown
5. New Haven, Connecticut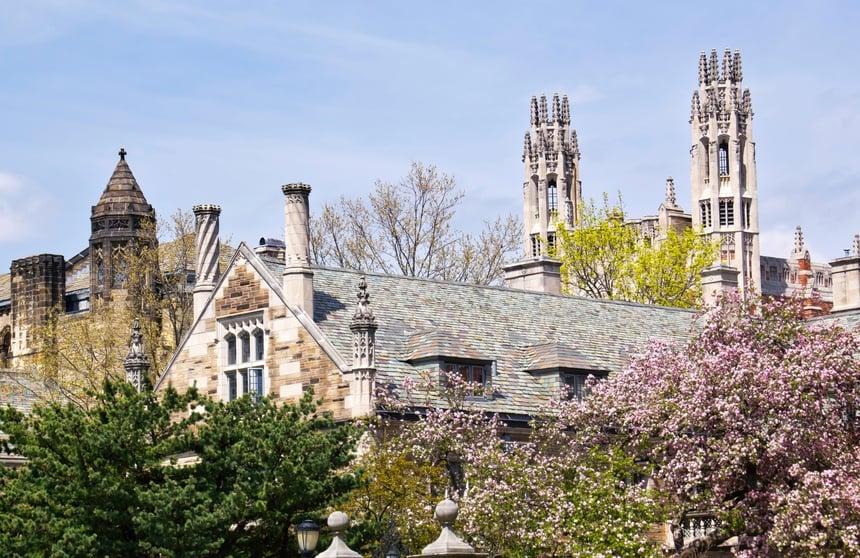 Connecticut residents are no strangers to a high cost of living and substantial tax burdens, but retirees might want to steer clear of certain Connecticut cities. New Haven is home to Yale University. And though this city scores high in walkability ratings, it's unlikely recent retirees will be jazzed about relocating to an Ivy League college town and all that comes with it. Crime is high, relevant cultural experiences are low, and there's no escaping those harsh New England winters.
Next: Fishermen, steer clear.
4. Fresno, California
If your ideal retirement picture includes throwing money at housing expenses and tax hikes, then pack a bag and head to Fresno. You'll learn to enjoy everything wine country can offer in your life of leisure. You won't run out of things to do, but WalletHub does frown upon its walkability score, as most attractions will require a car to get to. It also has the fewest fishing facilities per capita. And are you really retired if you don't fish?
Next: A California city that requires mobility
3. San Bernardino, California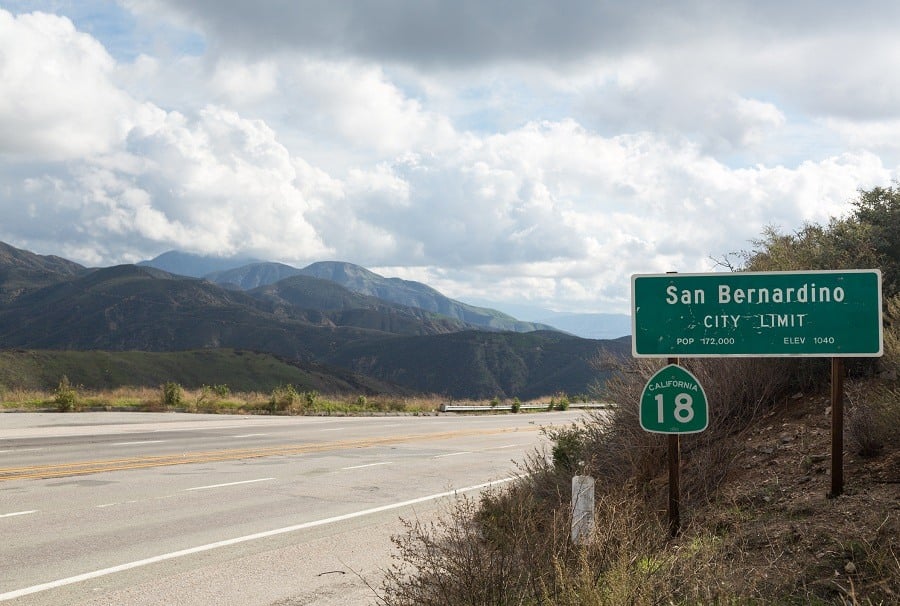 We're not through with California just yet. Like its neighbors, San Bernardino will wreak havoc on a modest retirement budget. Bankrate reports residents pay 11% of their income to state and local taxes. But if you're thinking about downsizing to one car, think again. The city also scores low in walkability.
Next: One of the most dangerous cities in America
2. Little Rock, Arkansas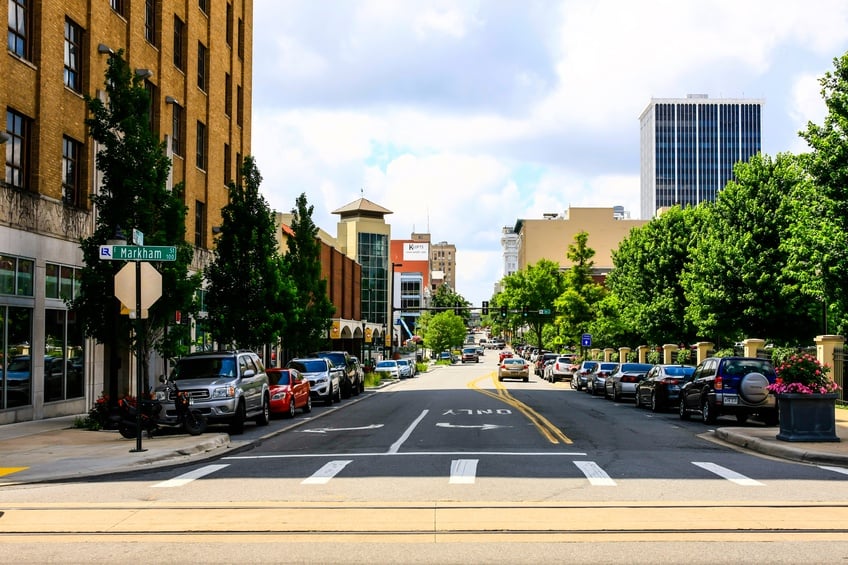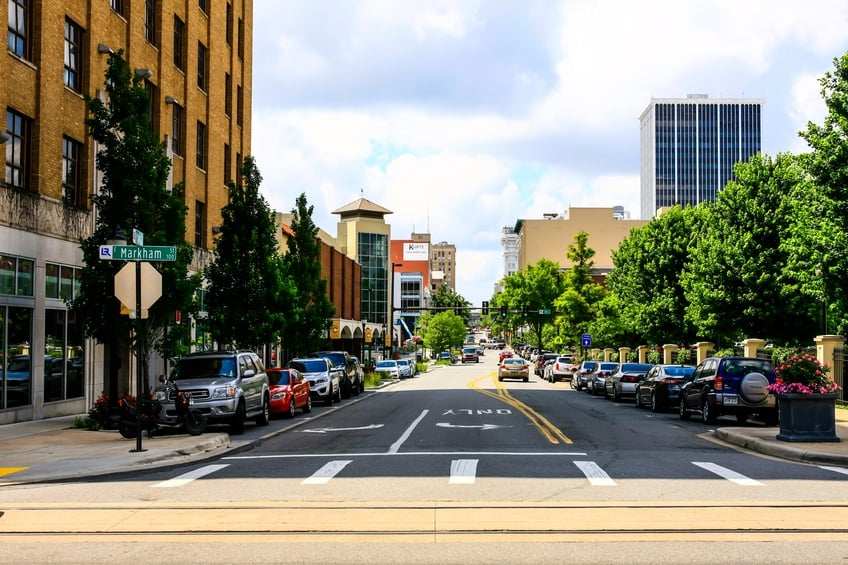 Life in Little Rock includes pleasant temperatures across all seasons, access to health care, and an affordable cost of living. The problem? Both WalletHub and Bankrate look down upon its quality of life potential and overall well-being. Law enforcement could do without its high crime rate, too. In fact, Little Rock is noted as being one of the most dangerous cities in America.
Next: The worst city to retire in
1. Worcester, Massachusetts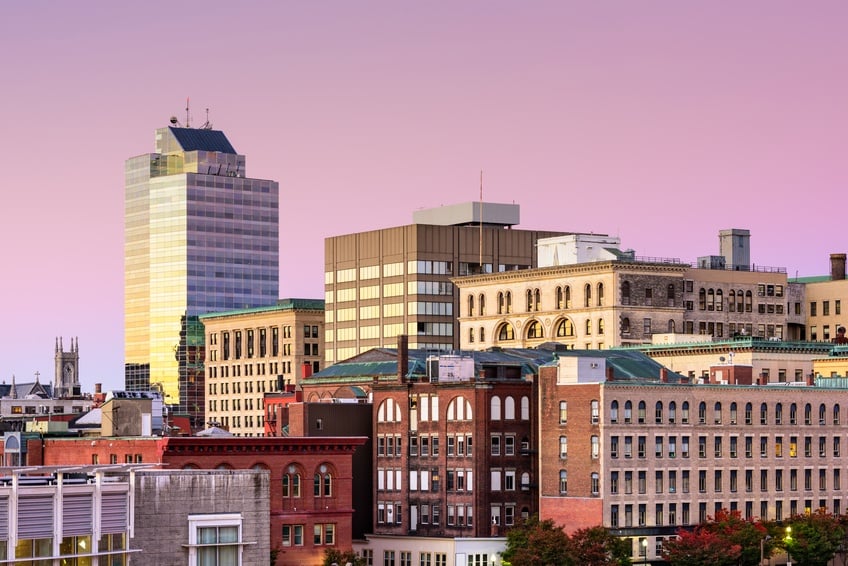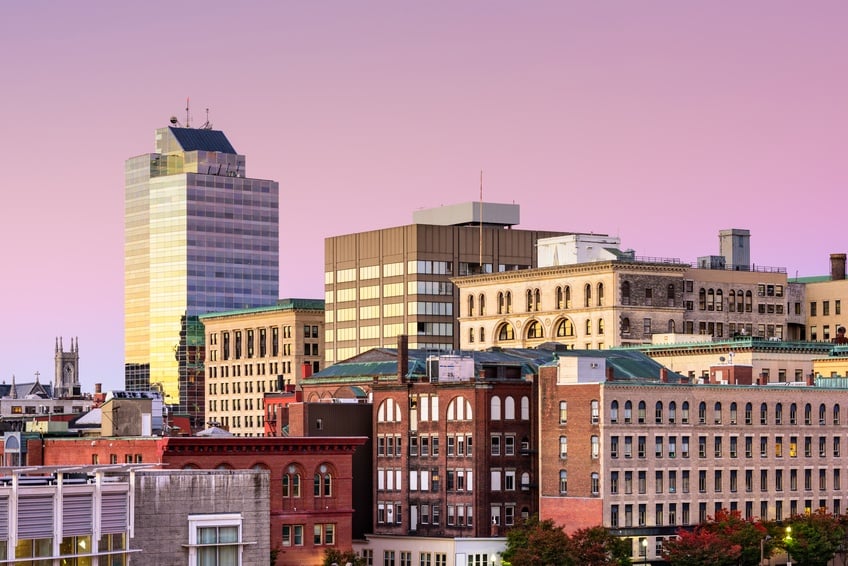 Worcester has hardly anything to offer new retirees, except maybe a serious New England accent. WalletHub and Bankrate rate its extremely high cost of living and miserable winters as red flags for seniors. Expect to fork over some serious tax dollars and spend thousands on mediocre health care. It's for this reason that we rate Worcester as the worst city to retire in.
Follow Lauren on Twitter @la_hamer.
More from Culture Cheat Sheet: