The Worst Failed Airlines That No One Misses
Americans love to hate big business. Chain restaurants, department stores; you name it, people hate it. But distaste for America's airlines reach a whole other level. To be fair, images of bloody passengers being pulled from their seats and other crazy airline scandals make it easy for people to voice their concern. The airline industry flipped on its head in the 1980s once deregulation efforts took hold and many blame this act for the demise of the world's most popular transport carriers. Some adapted, while others faded away. But honestly, does anyone really miss them?
Ahead, we take look at the worst failed airlines in America and what killed them. We'll also highlight a few airlines in danger of failing soon (page 11).
1. Pan American World Airways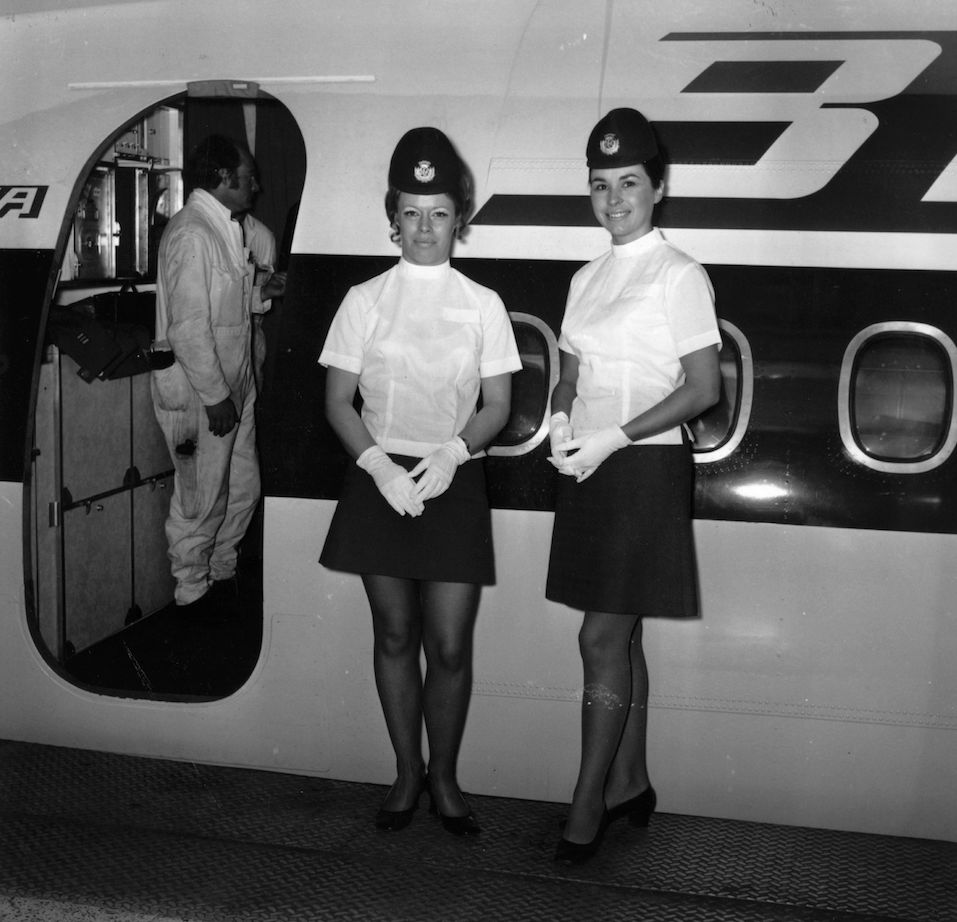 Pan American World Airways (Pan Am) was founded in 1927 as a scheduled airmail and passenger transport carrier. In its heyday, Pan Am dominated the commercial airline industry with jet aircraft, jumbo jets, and highly trained pilots and flight crews. The 1973 energy crisis, higher fuel costs, and thus, pricier tickets, spurred Pan Am's downfall.
Several high-profile tragedies didn't help the airline either. Pan Am Flight 73 was hijacked in Pakistan in 1986 and the 1988 terrorist bombing of Pan Am Flight 103 above Lockerbie Scotland put the final nail in the airline's reputation. Pan Am declared bankruptcy and ceased operations for good in 1991.
Next: Highs were high, and lows were low for this airline
2. Trans World Airlines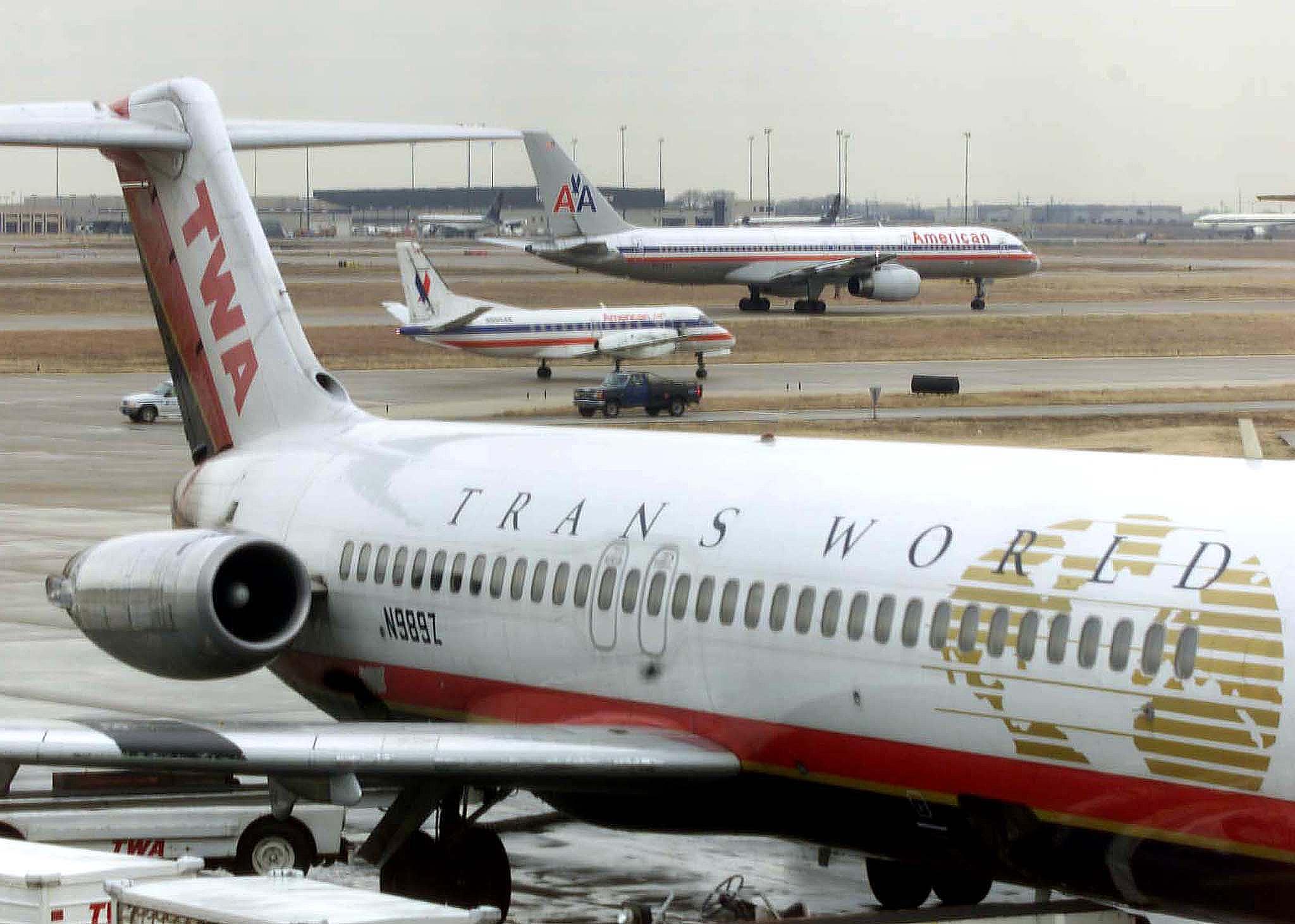 Backed by record-breaking aviator and businessman, Howard Hughes, Trans World Atlantic (TWA) formed in 1925. His aviation innovation skyrocketed TWA to the forefront of aviation technology. Not only was it the first airline to show in-flight movies to bored passengers, but they debuted The Constellation (aka "Connie") which was known for its sleek appearance and record speed in air.
Travelers loved TWA's business model so much that it once carried more than 50% of all trans-Atlantic passengers. That is until the airline lost focus and stopped investing in new aircraft. Its dangerously aging fleet was cemented in history when TWA Flight 800 exploded in 1996. Airline deregulation only poured salt on the wound and by 1988, the company was $540 million in debt. American Airlines bought TWA in 2001.
Next: Tragedy in Florida
3. Valujet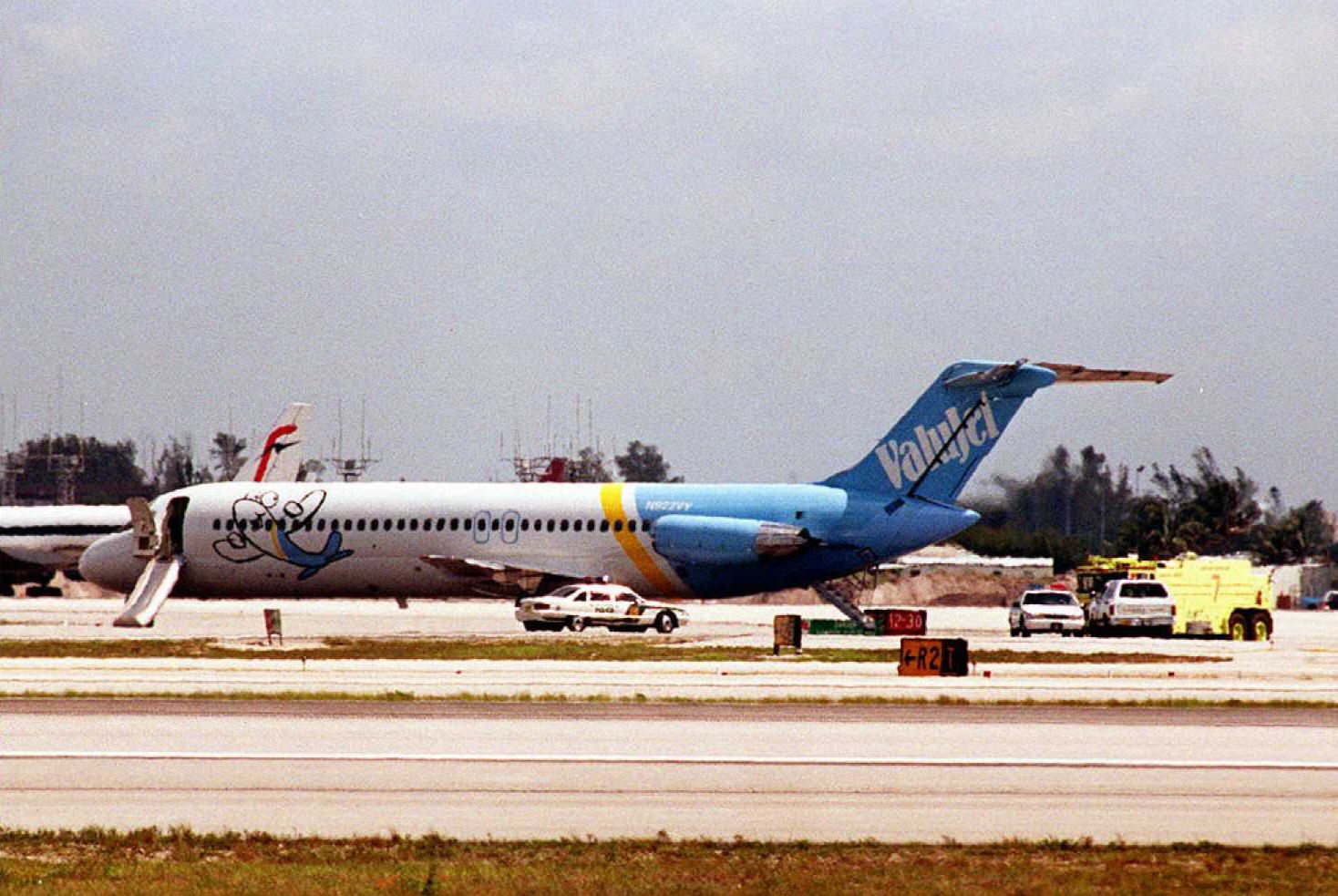 The beginning of ValuJet's end was an aircraft fire that killed all 110 people on board a flight in 1996. The plane departed in Miami but exploded over the Everglades thanks to a set of faulty cabin oxygen generators that mechanics swore had been properly removed and replaced before take-off. Unfortunately, this information was false and everything that could go wrong, did.
Mauro Valenzuela, an airline maintenance contractor mechanic became the subject of the first-ever criminal prosecution over an airline crash and is still on FBI's Most-Wanted List today for his ValuJet conspiracy crimes. ValuJet Airlines went out of business shortly thereafter.
Next: Internal conflict plagued this airline
4. Eastern Airlines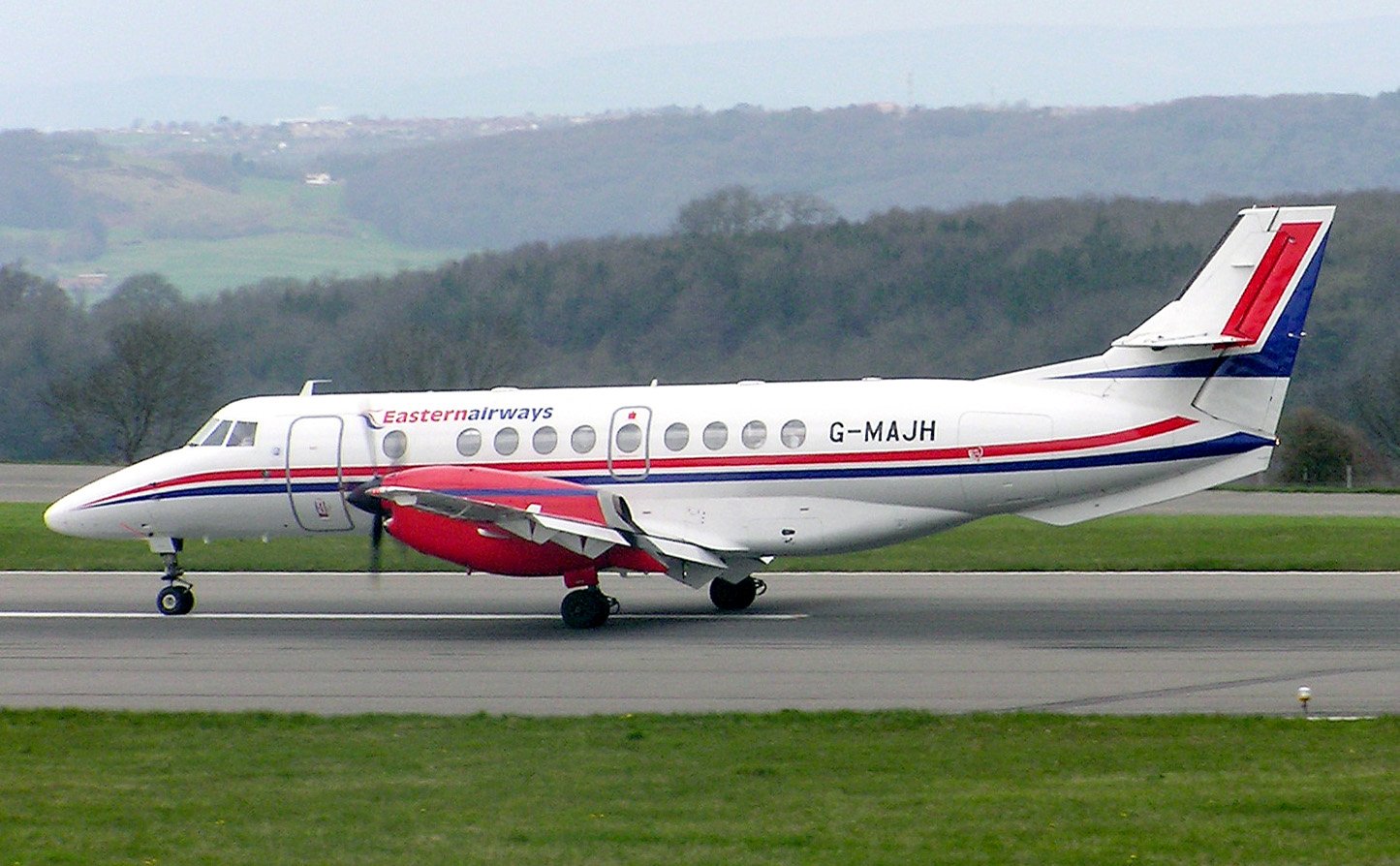 Eastern Airlines was once among the "big four" major U.S. airlines, thriving alongside the mid-20th century domestic travel industry boom. But like many of its competitors, the Air Transportation Deregulation Act sunk profits and halted success in the 1980s. Fuel prices also spiked during this time as did disputes between employees and management.
It's bad when experts blame pilots and flight attendants for ending an entire airline. Striking employees boycotted new management and business travelers soon followed suit. Other passengers feared their safety was compromised by union picketers and its lesser-qualified pilots Eastern hired as replacements.
Failure seemed inevitable. Eastern declared bankruptcy for good in 1989.
Next: Terror attacks and the demise of this airline
5. Northwest Airlines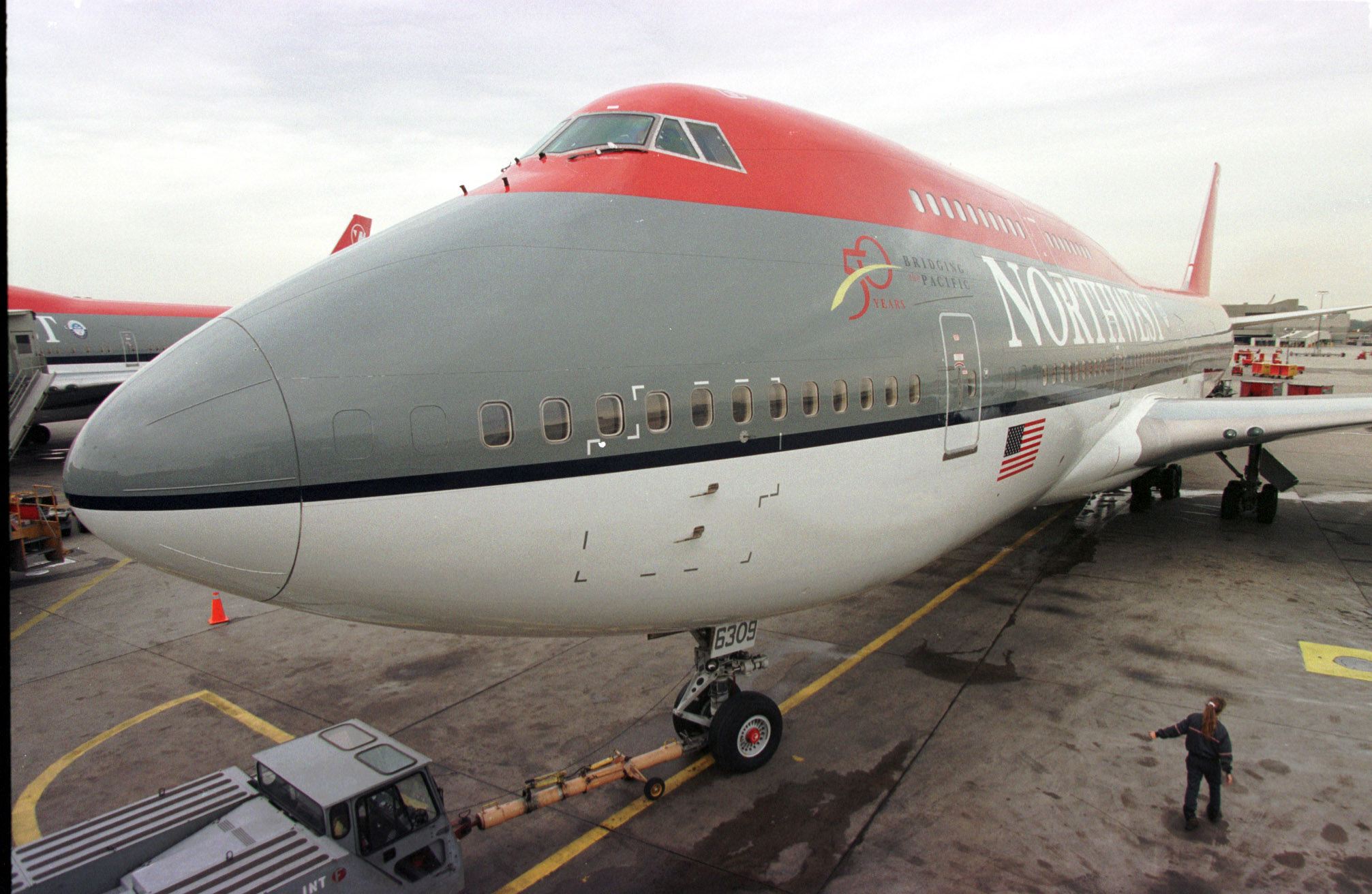 Northwest Airlines was incorporated in 1926 as an airmail carrier. It expanded to passenger flights across the northwest a few years later. The deregulation act did nothing to stunt the airline's growth and it soon began flying internationally to Asia. Profits soared to new heights in the 1990s with frequent flyer perks and electronic ticketing.
The 9/11 terrorist attacks forced the airline to reduce flights by 20% and again when unrest in Iraq spiked. Ticket prices inflated, and flight routes were sold off to other thriving airlines. Hurricane Katrina made fuel virtually unaffordable and Northwest Airlines domination was finished. They ceased operations and officially merged with Delta in 2010.
Next: One of our most recent failed airlines
6. Virgin America Airlines merges with Alaska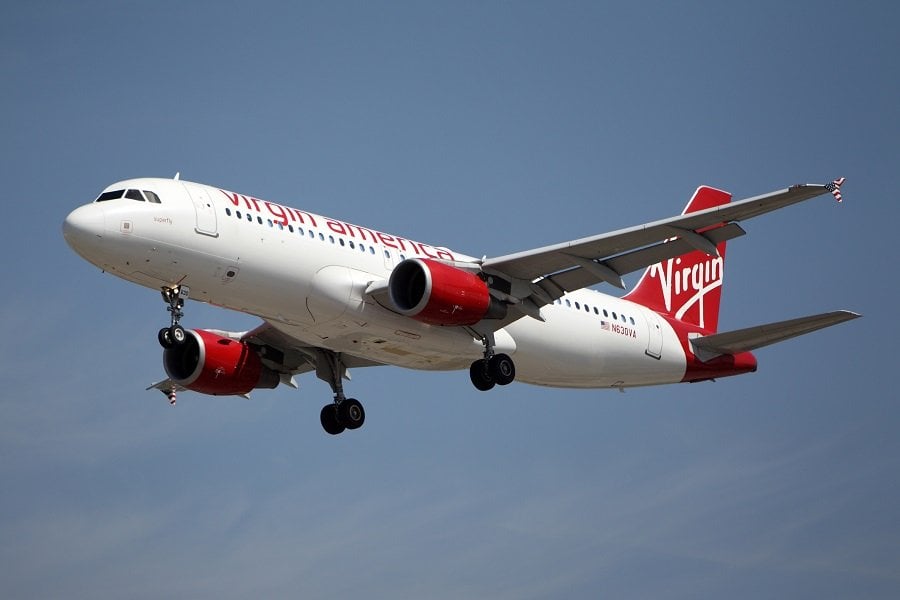 Alaska Airlines and Virgin America are now one, and apparently, it's your fault. Virgin earns rave reviews from customers year over year, but it consistently loses money. The airline offers premium services, like leather seats, live TV, WIFI, and electrical outlets, but as Brad Tuttle writes for Time, those perks don't matter. Virgin assumed passengers would choose quality over price, but it turns out customers actually prefer bad service. Or, more accurately, they are unwilling to pay a premium for better service.
Moral of the story? No one will miss this failed airline because no one wanted it in the first place. Virgin's merger with Alaska Airlines was solidified in April 2018.
Next: Another victim of regulations
7. Aloha Airlines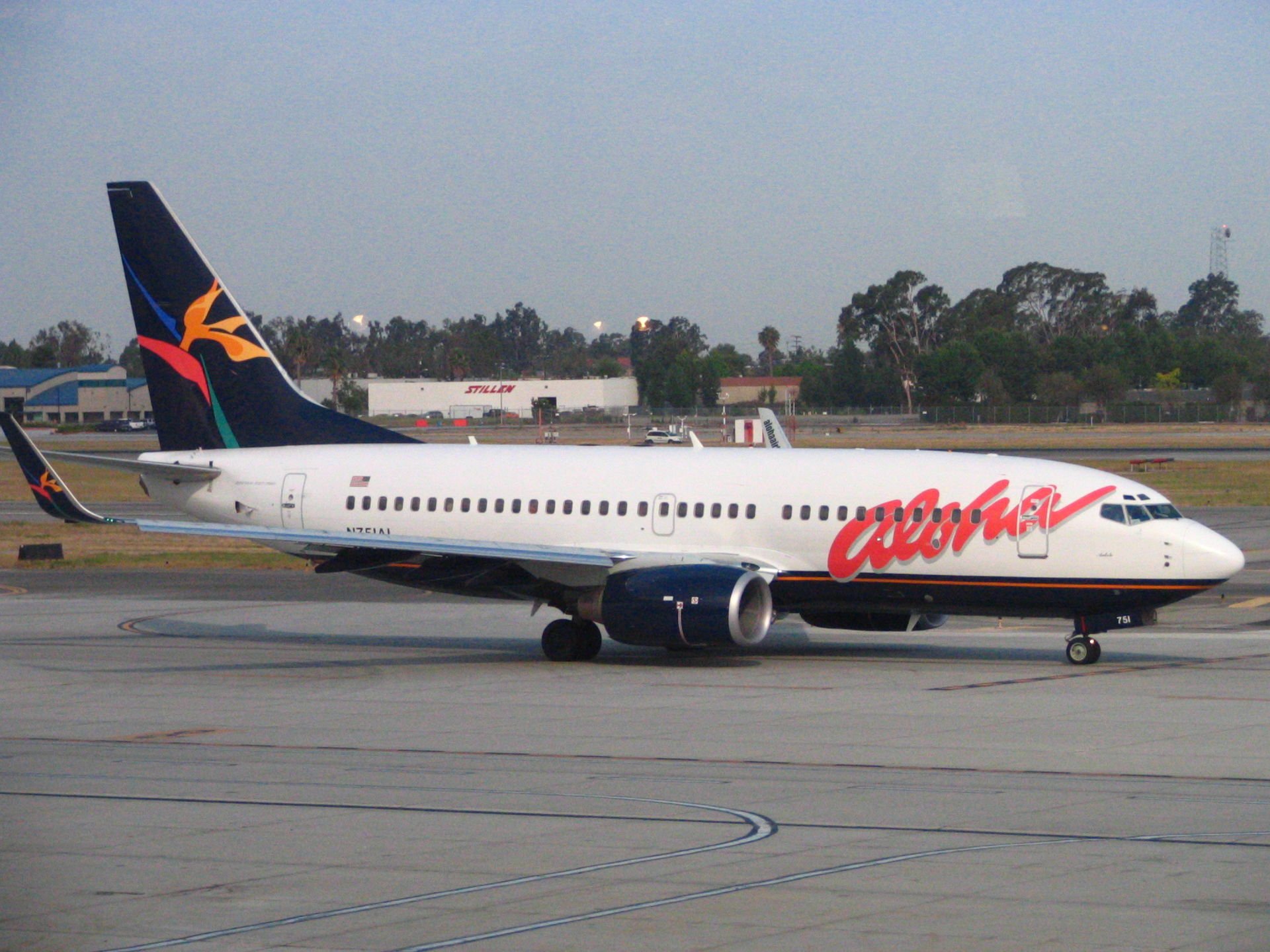 Aloha Airlines was another carrier that fell victim to rising fuel prices and stiff competition in the skies. Prior to its failure, Aloha was Hawaii's second largest carrier offering flights to five airports statewide and six mainland U.S. destinations. Unfortunately, its bids for additional mainland routes were overshadowed by larger carriers with more money in the bank.
The horrific incident aboard Aloha Flight 243 didn't help either. Metal failure blew off one-third of the plane's roof and prompted it to nosedive from the sky. The pilot made a miraculous landing, but not before one flight attendant was torn out of the plane by the escaping air. All operations ceased in 2008.
Next: A questionable merger leaves this airline on rocky ground
8. Continental Airlines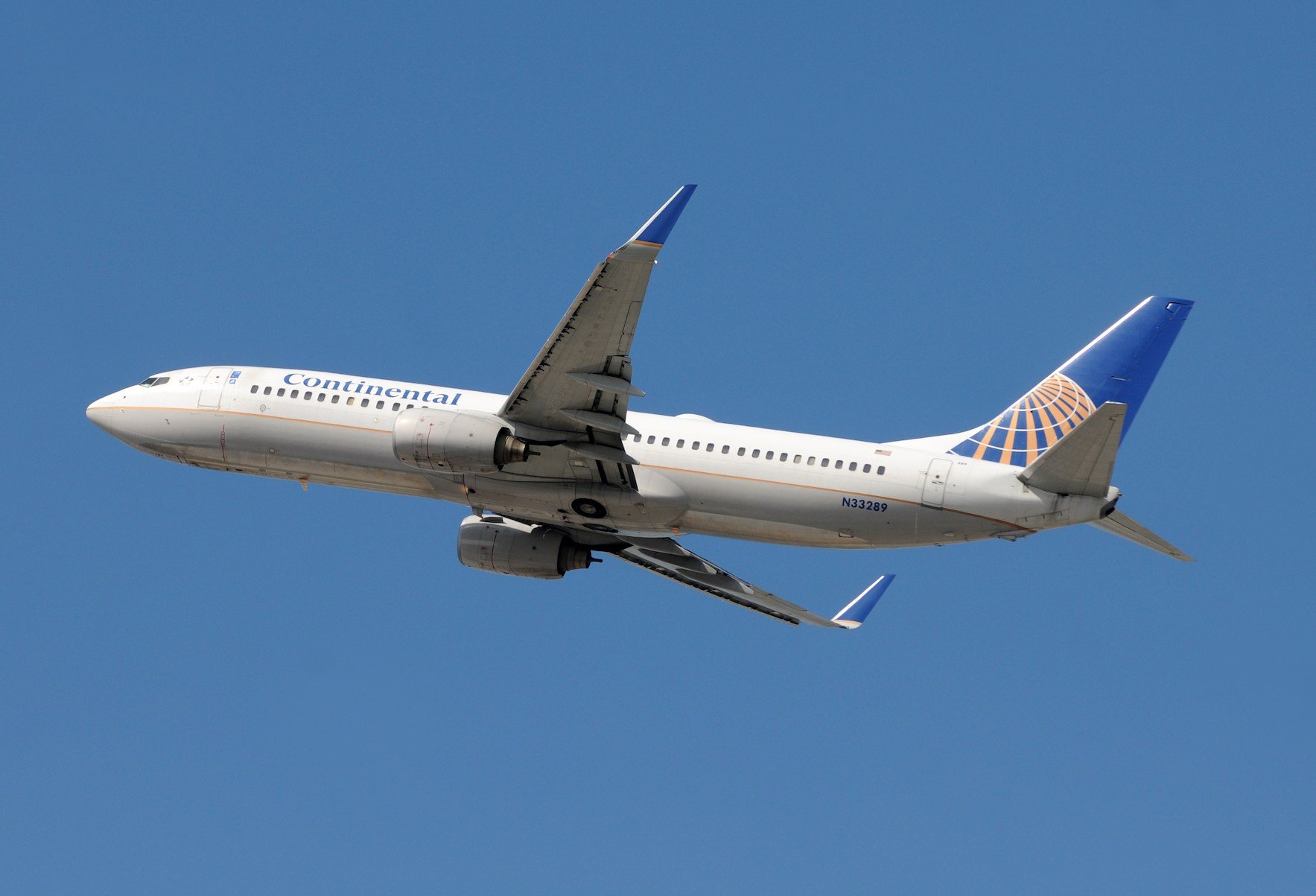 There was nothing out of the ordinary that led to Continental Airlines defeat. It lost to competitors who navigated regulations more effectively and offered better service to passengers with ample travel choices. Money woes forced it to merge with United in 2012. Joining forces with United — an airline that shows up on this list later — still left Continental on shaky ground as neither carrier is on favorable terms with the everyday traveler.
Next: An international airline with serious money woes
9. Braniff International Airlines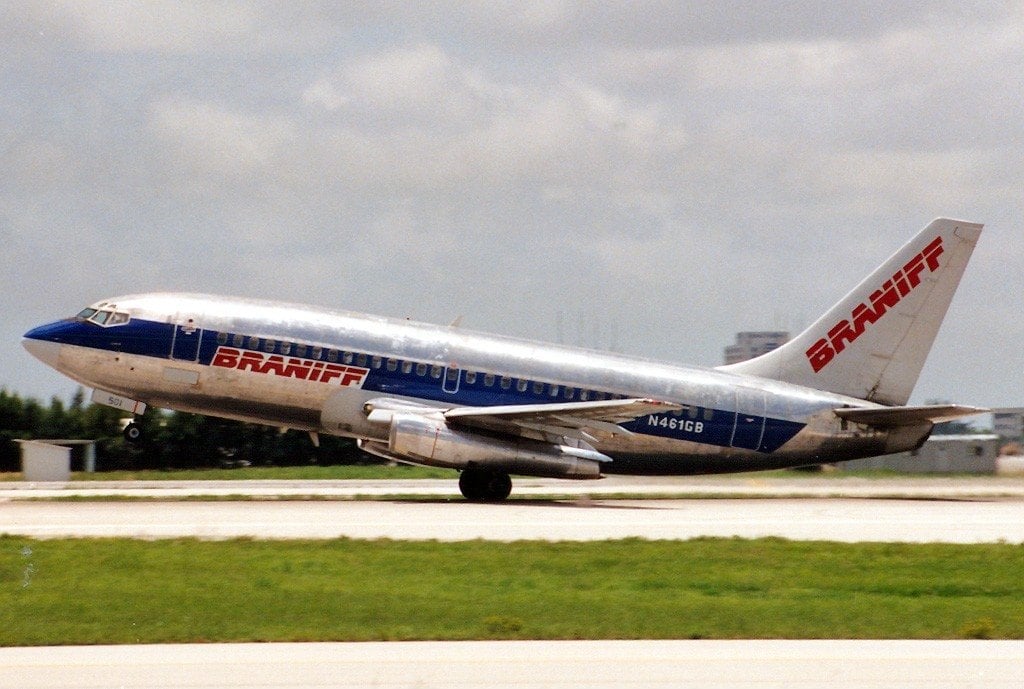 Braniff International ran out of money just four years after President Jimmy Carter signed the Deregulation Act in 1978. The airline simply could not generate enough fliers to fund its flight routes. Experts blame the breakdown on an irresponsible expansion plan at a time when the future of the aviation industry was uncertain. Braniff owed $733.2 million to 39 banks at the time of liquidation.
Next: This airline falls into the black hole
10. Independence Air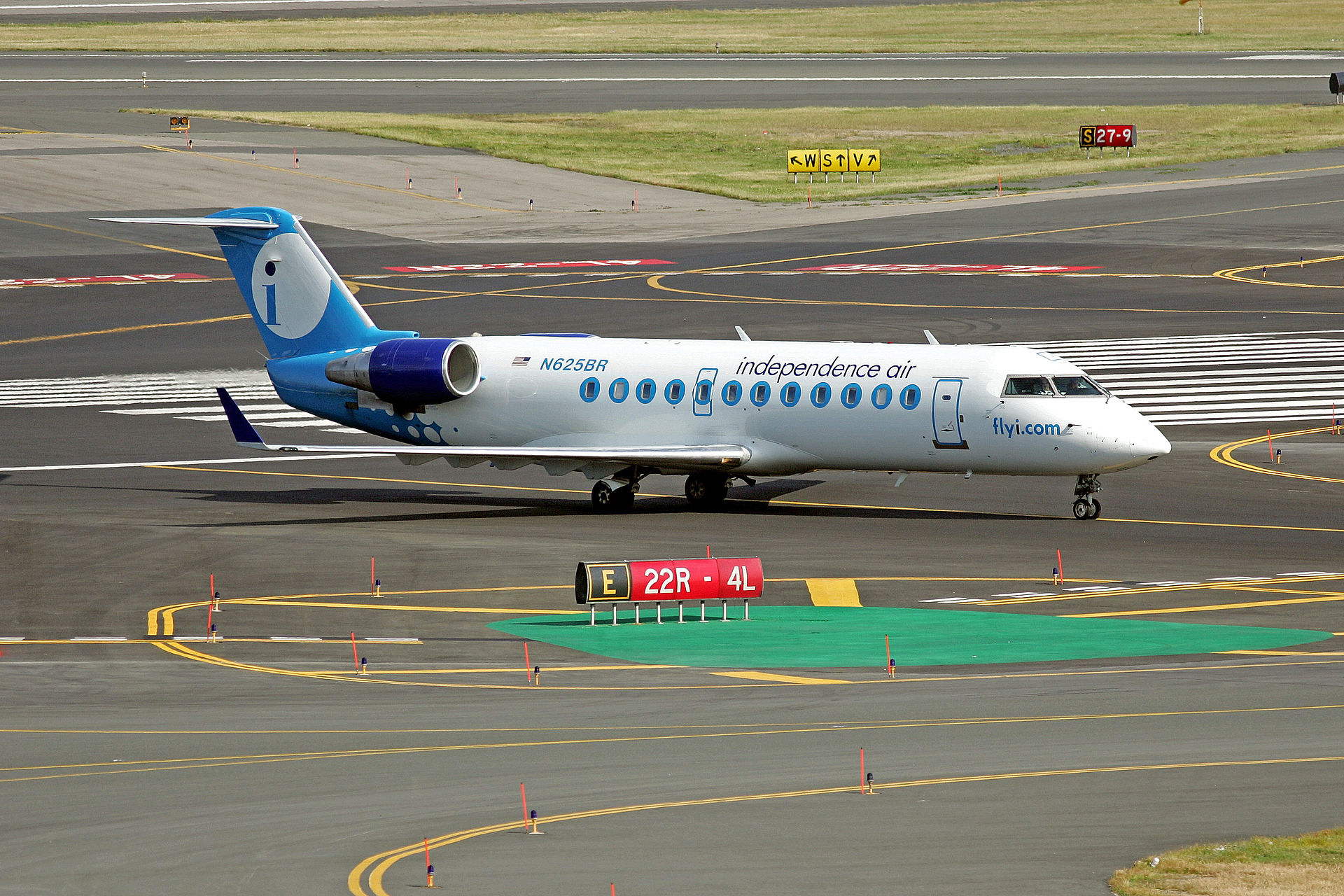 For decades, low-cost airlines have struggled to maintain a strong foothold in among the larger airline carriers. Independence Air, which previously operated as Atlantic Coast Airlines, went under in 2006 after falling into the same black hole that swallowed other carriers attempted to lure flyers with cheap promotions.
Because its planes served the same large airport hubs as major carriers, the airline's fall from grace hardly registered among passengers who already enjoyed countless other flight options departing from Atlanta, Chicago, and other big cities. Start-up carriers like Independence just couldn't keep pace with larger airlines as fuel costs rose and competition carriers evolved faster.
Next: These airlines are in danger of failing soon!
5 airlines descending into failure
Historically, bad press, rising fuel prices, and fierce competition result in an airline's demise. But today's aviation industry is riddled with in-air scandal and subpar customer service rankings that could bring down even the largest airlines. Consumer Reports suggest customers are ready to throw in the towel on certain carriers and their terrible satisfaction ratings. Here are five airlines also in danger of going under if something doesn't change soon.
5. Allegiant Airlines
Allegiant Air is one of the most profitable low-cost carriers in the industry. But it's also one of the most dangerous. It offers some of the lowest fares, the least frills, and the oldest fleet in the business, so it's no surprise that Consumer Report ranks them as the fifth-worst airline for overall satisfaction ratings. Public records also show Allegiant is prone to more aborted takeoffs, cabin pressure loss, emergency descents, and unscheduled landings than any other carrier.
Could this fuel a future collapse? Time will tell.
Next: An airline that expects to prosper. We disagree.
4. American Airlines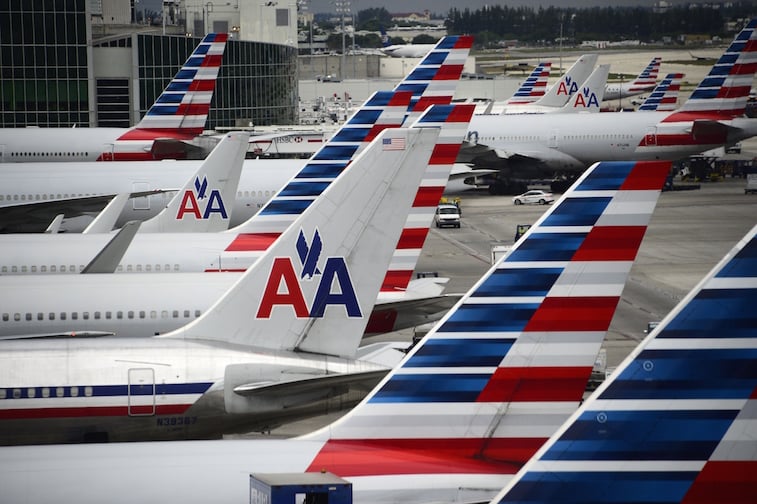 Passengers struggle to find anything positive to say about American Airlines. At least that's what Consumer Reports results suggest. Its poor score of 68 out of 100 lands it as America's fourth-worst airline even though the company is subject of fewer PR scandals than others on this list. It's possible American has the most uncomfortable seat in all the land (it's only 29 inches from seat back to seat back) and the least leg room of all carriers. Still, American's CEO vows it will never lose money again by packing more passengers per plane.
Doubtful, friend, doubtful.
Next: The subject of nearly every airline scandal
3. United Airlines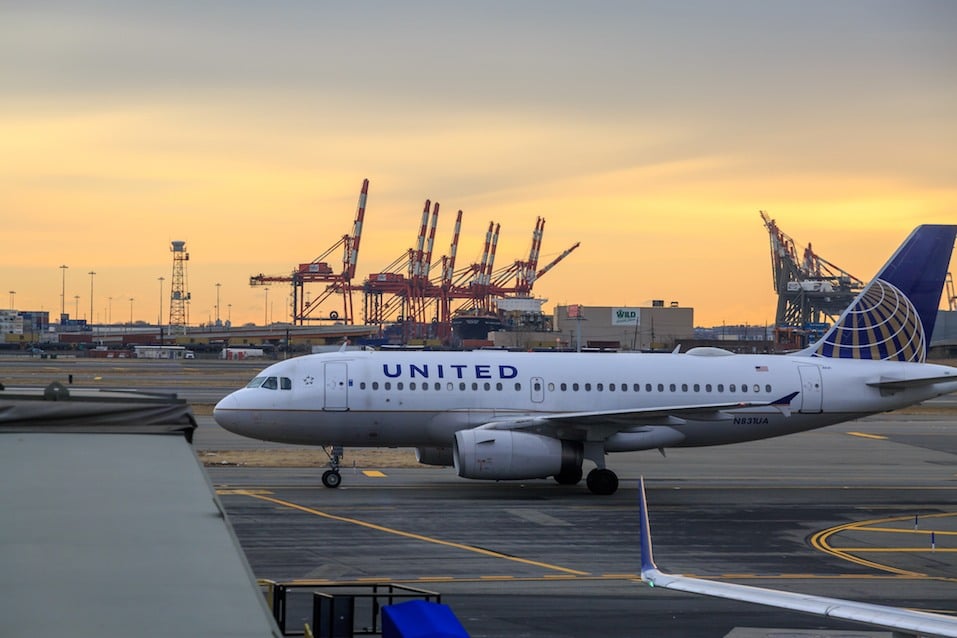 We expected United Airlines to show up on this list, but shockingly, it's not ranked as the worst airline overall. United has lost nearly $1 billion in value over the last year thanks to highly publicized passenger scandals, dog deaths, and alarmingly poor service standards. It seems people can look past limited leg room and fewer perks, but they can't overlook abused passengers and rude flight attendants for much longer.
Next: Transparency woes for this carrier
2. Frontier Airlines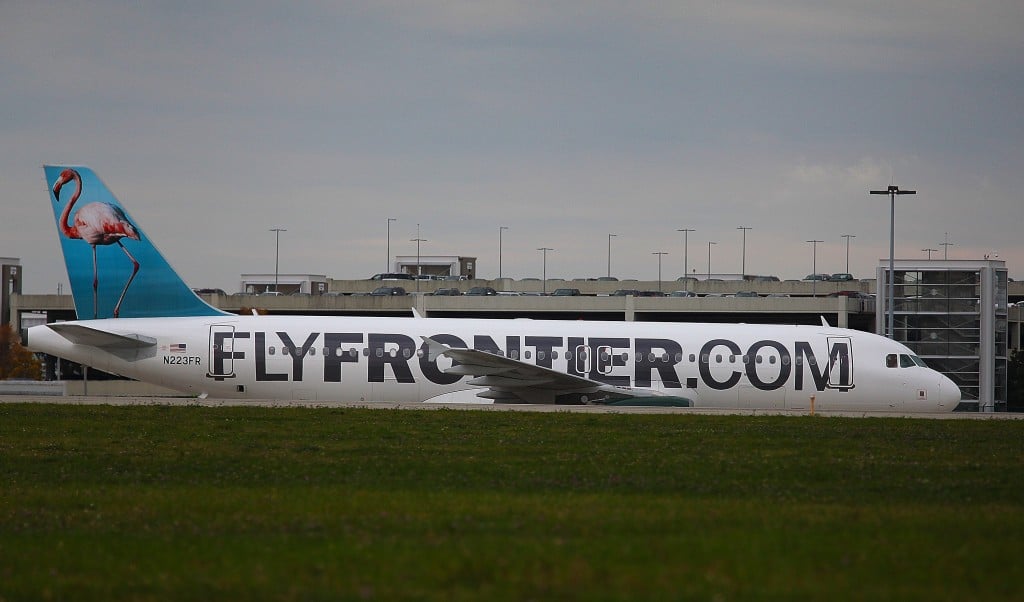 CR respondents think Frontier airlines prices lack transparency. Extra fees for a carry-on bag, wifi, or leg room can add up fast and could become Frontier's reason for ruin. Add in the fact that Frontier has been fined millions for abandoning passengers on the tarmac for hours and violating "bumping" procedures, it's easy to see why Customer Reports gives it a lowly 63 out of 100 score for overall satisfaction.
Next: Customers hate this airline the most
1. Spirit Airlines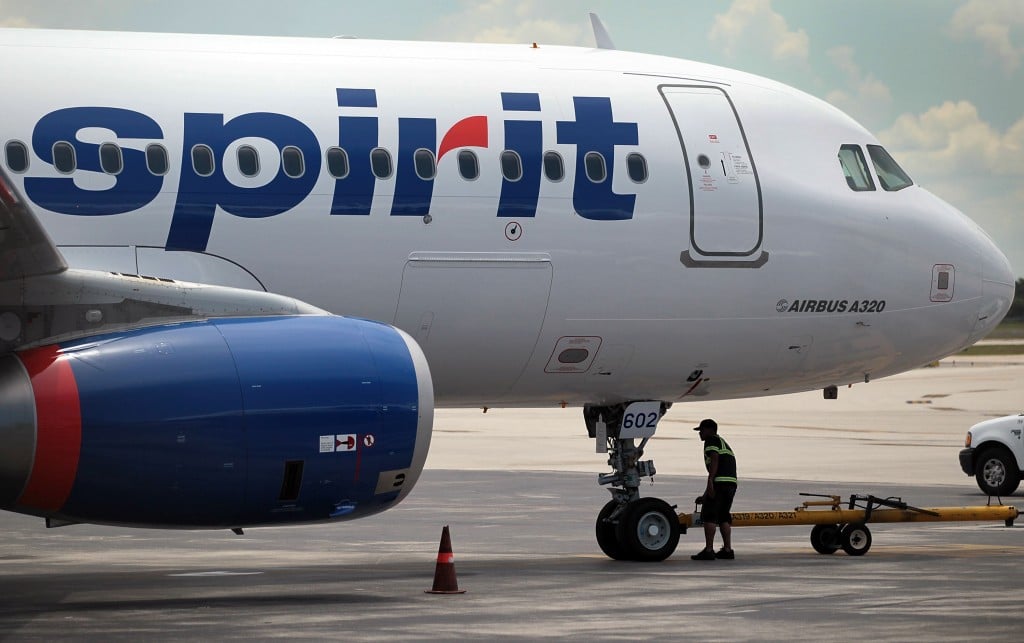 Spirit Airlines customer service issues are so bad it sparked a brawl between passengers and police in Florida. Spirit's tendency to cancel flights unannounced enraged passengers stranded in Fort Lauderdale so much that fights broke out. It's indicative of traveler's frustrations with the airline — which CR ranks the worst of all — and the industry as a whole. Spirit stock is losing value and could be the next in line to fail.
Follow Lauren on Twitter @la_hamer.
Check out The Cheat Sheet on Facebook!