The Worst Thing About Getting Picked for an HGTV Home Renovation
For most people, the idea of getting picked for an HGTV home renovation seems like a dream come true. Not only would it secure you a television appearance on a popular network, but the life-changing results of the renovation last long after the cameras stop rolling. What could possibly go wrong?
As it turns out, plenty. For all the happy homeowners who appear on HGTV shows, there are plenty who aren't quite pleased with the process or the results. Ahead, find out what it's really like to have HGTV remodel your home — and why it might not be so wonderful after all.
1. You probably won't get picked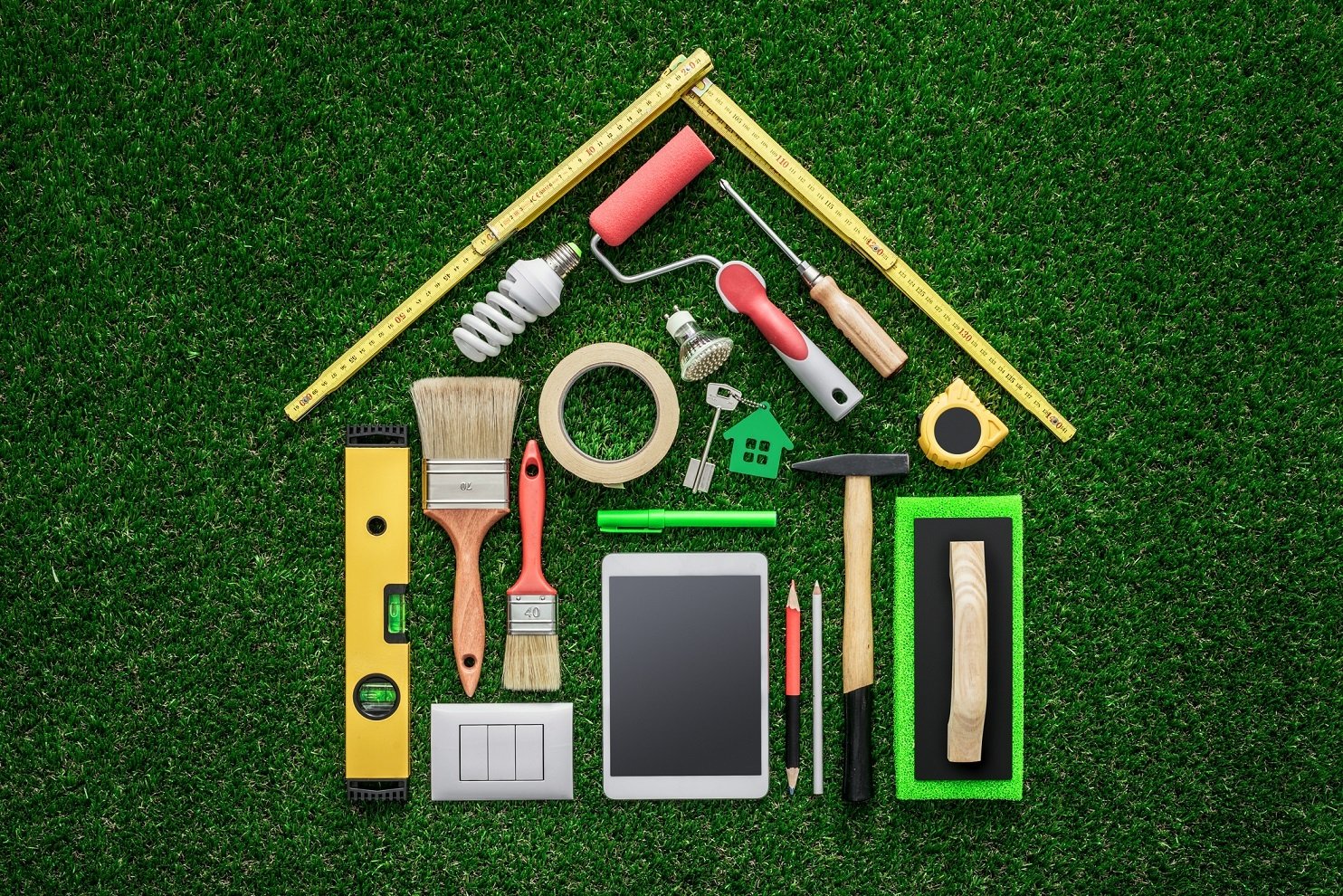 Getting cast onto an HGTV home remodeling show comes down to luck and location. But as one Redditor pointed out, sometimes the system is rigged.
"My good friend growing up was chosen to be on Yard Crashers. The premise of the show is that the host will walk through a Home Depot or Lowes and "randomly" chose someone shopping and then surprise them with a remodel of their backyard. Well, my friend was chosen but definitely wasn't random. My friend's sister knew the producer so they set it up where my friend would be at Lowes and then the host would surprise he and his wife. Far from random coincidence encounter."
Next: Not every host is Joanna Gaines.

2. Show hosts can have questionable taste

Trading Spaces is technically on TLC, but it's one of the most popular home renovation shows of all time. However, one of the reasons Trading Spaces drew so many viewers was for unorthodox design decisions.
In one of the most disastrous examples of bad design, show host Hilda Santo-Tomas (also called Hildi on the show) covered a homeowners wall with glue and attached plastic straws and hay all over it. It looked about as terrible as you'd expect and took five adults 17 hours to remove the glue from the wall.
Not all designers have the magic touch. Once you agree to be on an HGTV show, your opinion won't matter much, and you'll be stuck with whatever the show host decides to offer in terms of decor.
Next: You can't just live anywhere to qualify.

3. You have to live in specific locations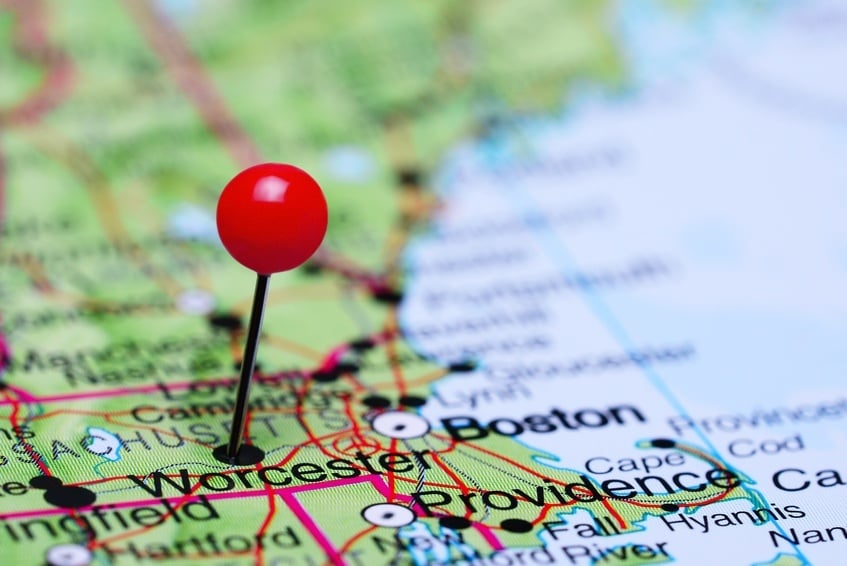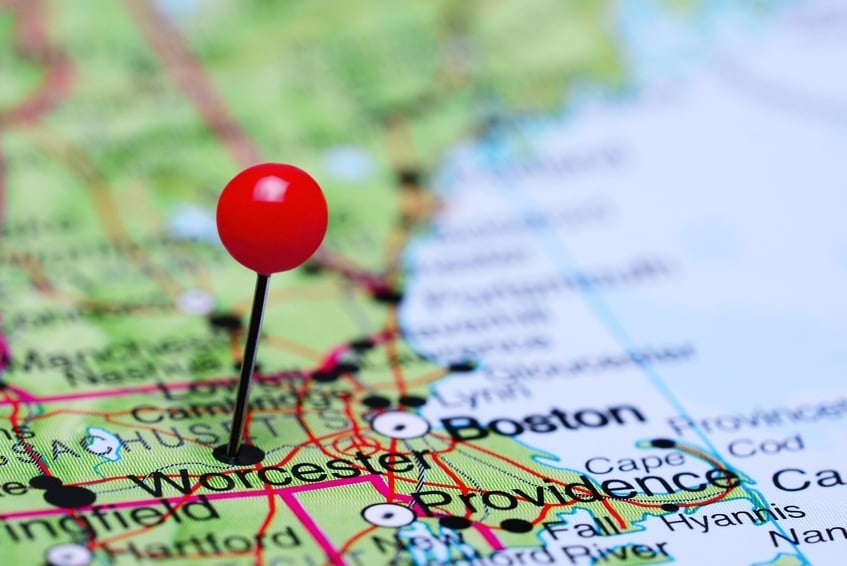 If you've ever looked up casting calls for your favorite HGTV shows, then you already know that you're only eligible to appear on most shows if you live in very specific sections of the country. So unless you're within a few miles of New York, Los Angeles, or Waco, Texas, you can forget having your home renovated on one of those popular HGTV renovation shows.
Next: Be prepared to fake it.

4. Producers may encourage you to play up the drama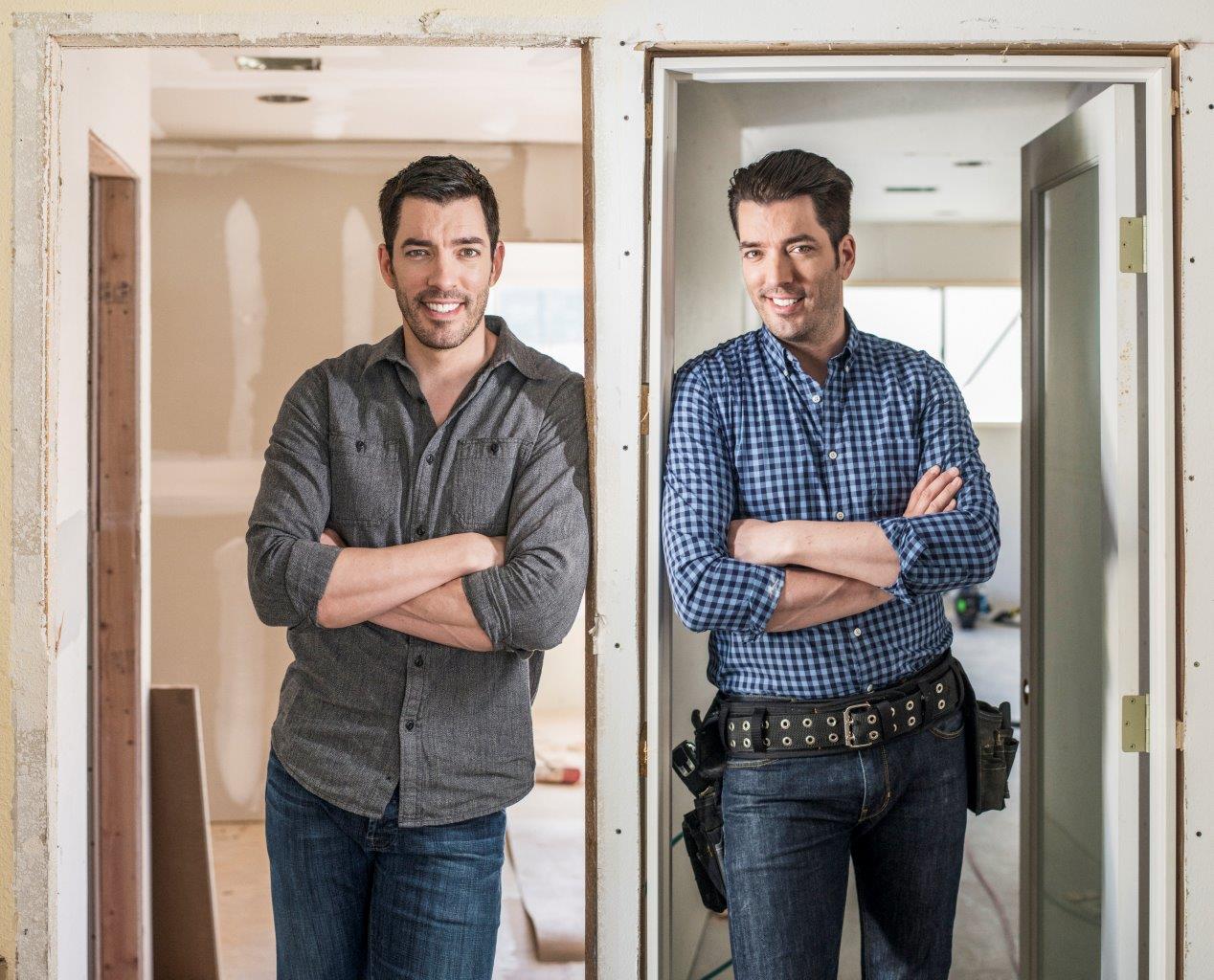 Like any reality shows, a lot of the drama you see is manufactured, or at the very least played up for the camera.
Plenty of home renovation show veterans admit that they were coached to focus on certain controversies and make them seem more dramatic or that the small arguments they had looked worse after the producers' creative editing. A Property Brothers casting call explicitly requests homeowners who are "opinionated."
Next: They'll take back most of the stuff.

5. You don't get to keep the furniture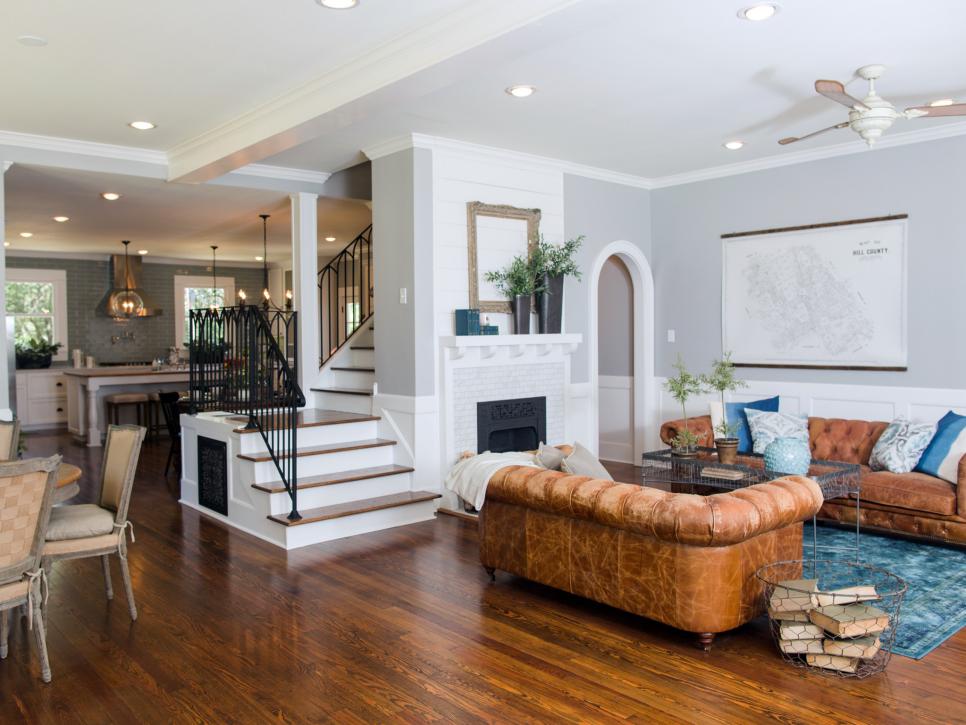 Some HGTV renovation shows allow you to keep the furniture, but Fixer Upper isn't one of them. The only way to enjoy Joanna Gaines' stunning furniture finds forever is to purchase them all for a hefty price.
Next: These people aren't really our friends.

6. Show hosts won't become your new best friends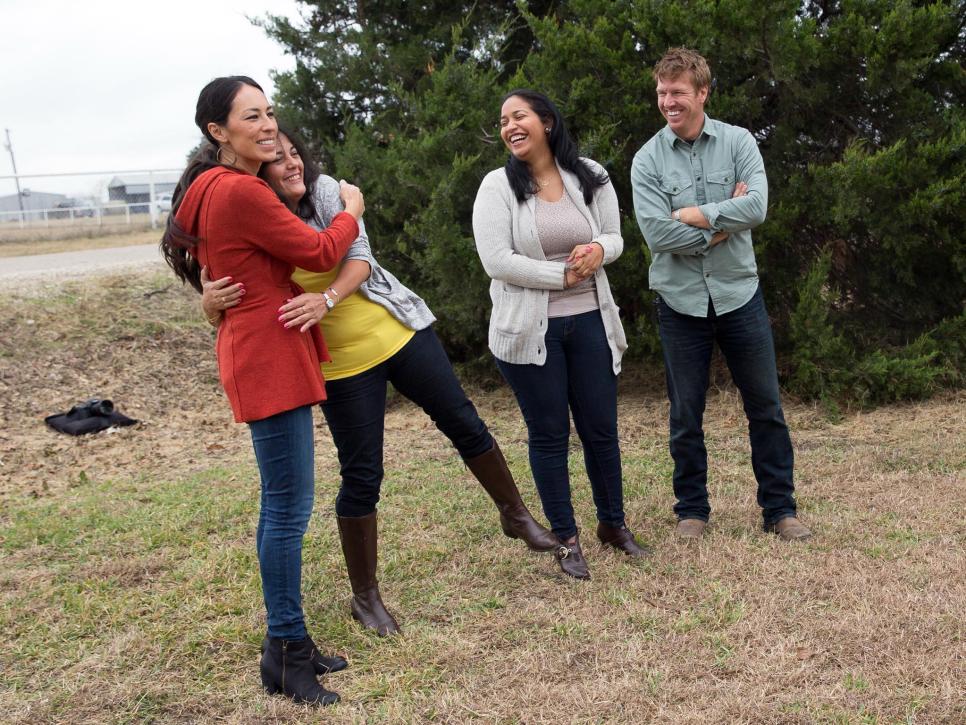 Like lots of people, Fixer Upper alum Jaime Ferguson is enamored by Joanna Gaines and her immense talent. But just because the two struck up a rapport during the show, it doesn't mean they're best friends now, even though they live in the same town.
"…We don't really hang out. I think life is pretty busy for them with all this new found success and adventures, and their first priority is obviously their family," Ferguson explains.
Next: You won't see the talent as much as you think.

7. You might see the crew more than the host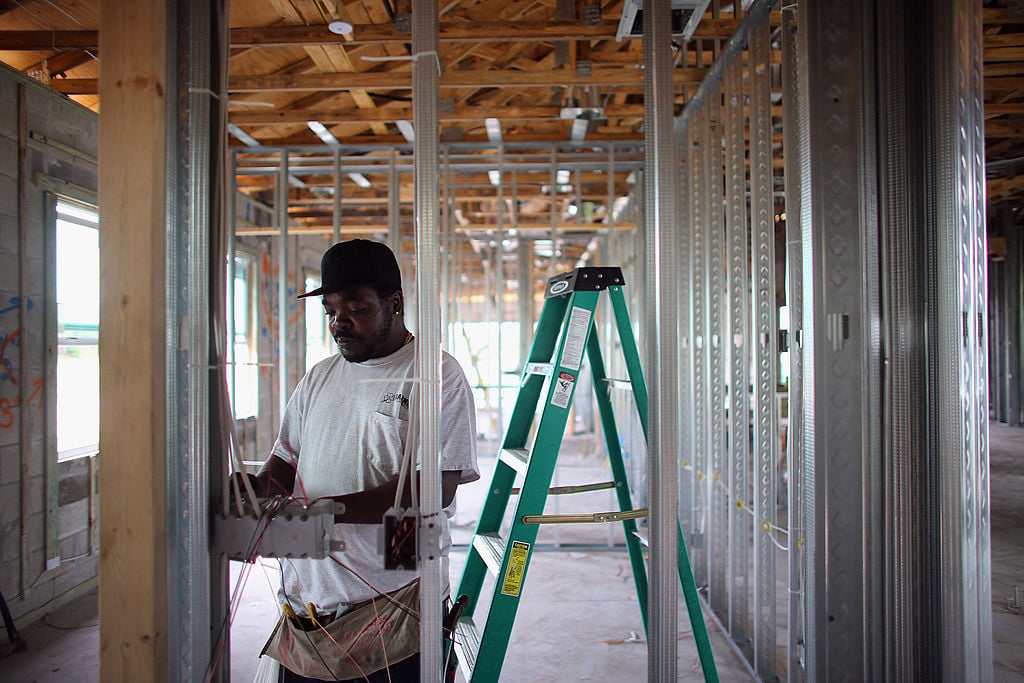 Cenate and Wendy Pruitt appeared on Curb Appeal: The Block and noticed that the show host didn't like to get his hands dirty.
"The people we dealt with most directly were the actual TV crew. The producer, the camera guy, the sound engineer…I had limited interaction with the on-air talent," Pruitt said in an interview. "John Gidding, the host, showed up two or three times throughout the shoot. He would park his convertible, walk around and do a stand-up or something, then drive off."
Next: If the reno isn't done, you're stuck paying to finish it.

8. It's possible to get stuck with a half-finished renovation that you have to pay for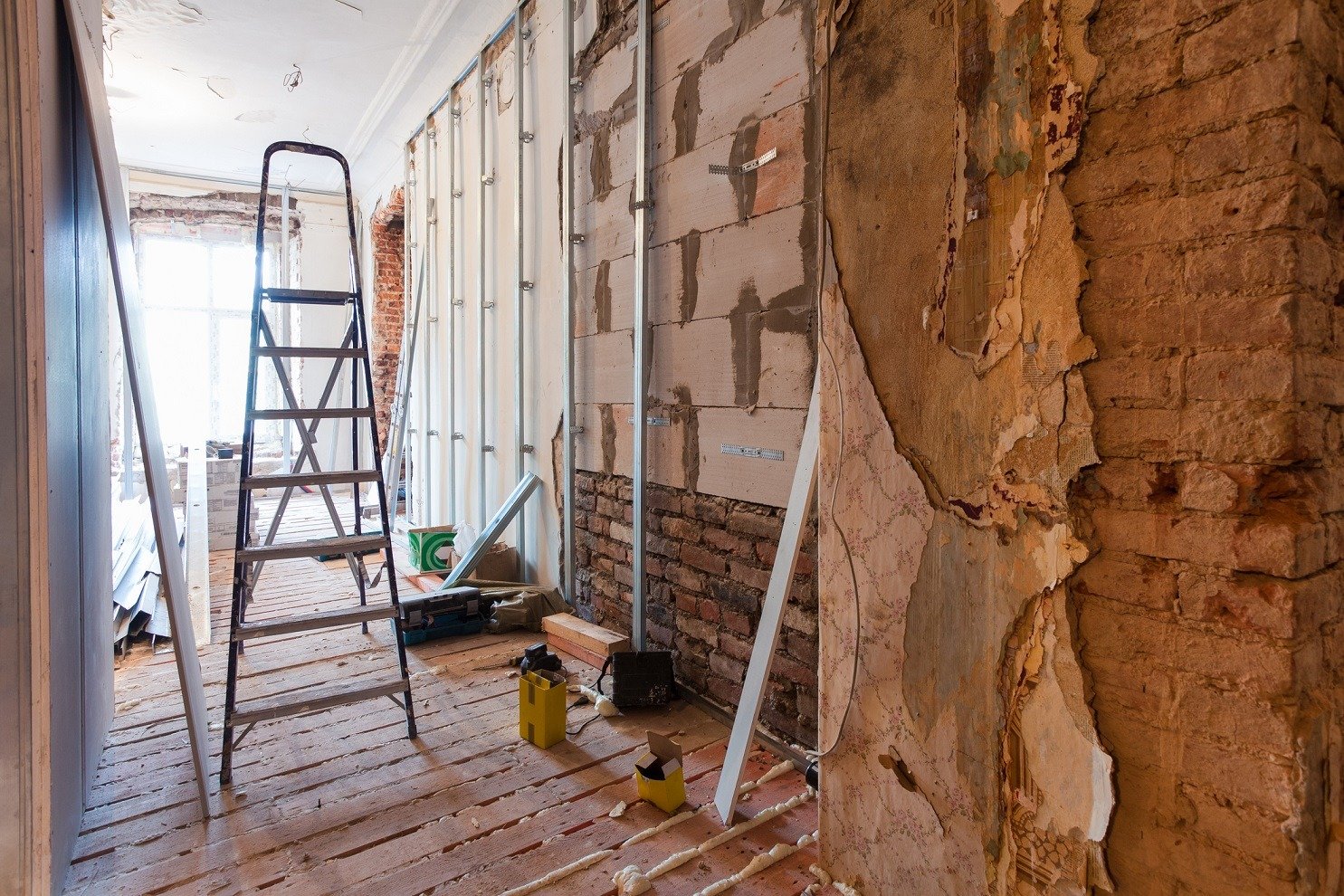 One Redditor cautions anyone who's considering appearing on Love It or List It:
"The show only pays for 50% of the work they do on your house, and the producers do what they want for TV and don't really respect the homeowners' wishes… If they get behind on the work on a given home, they pretend that the work is done so they can wrap on the episode, then they take the crew with them to the next house. You then have to live in an unfinished renovation until the whole set of episodes is finished and the crew can get back to you. This can be months or not at all."
Next: It could all be a lie.

9. HGTV might choose the ending to your story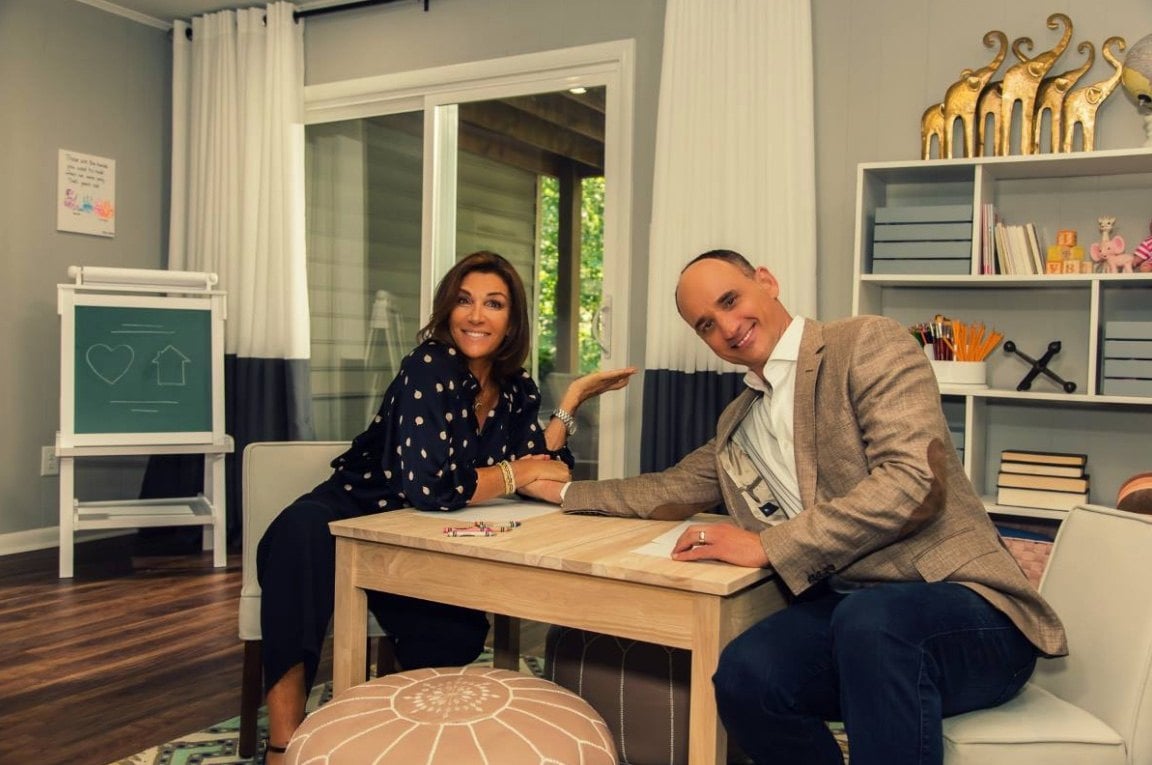 Been wondering which HGTV shows are "real" and which are fake? It turns out Love It or List It is mostly fake.
Besides the overplayed drama and annoying, scripted arguing between David and Hillary, HGTV might even choose whether the homeowners decide to keep or sell the house — on television, anyway. As one Redditor explains,
"My aunt and uncle were on Love It Or List It they had them record both endings and the network chose which one they thought was best. They are still in the house and they love it, but the show says they listed it."
Next: Don't expect to pick the projects.

10. Homeowners have little say about what gets done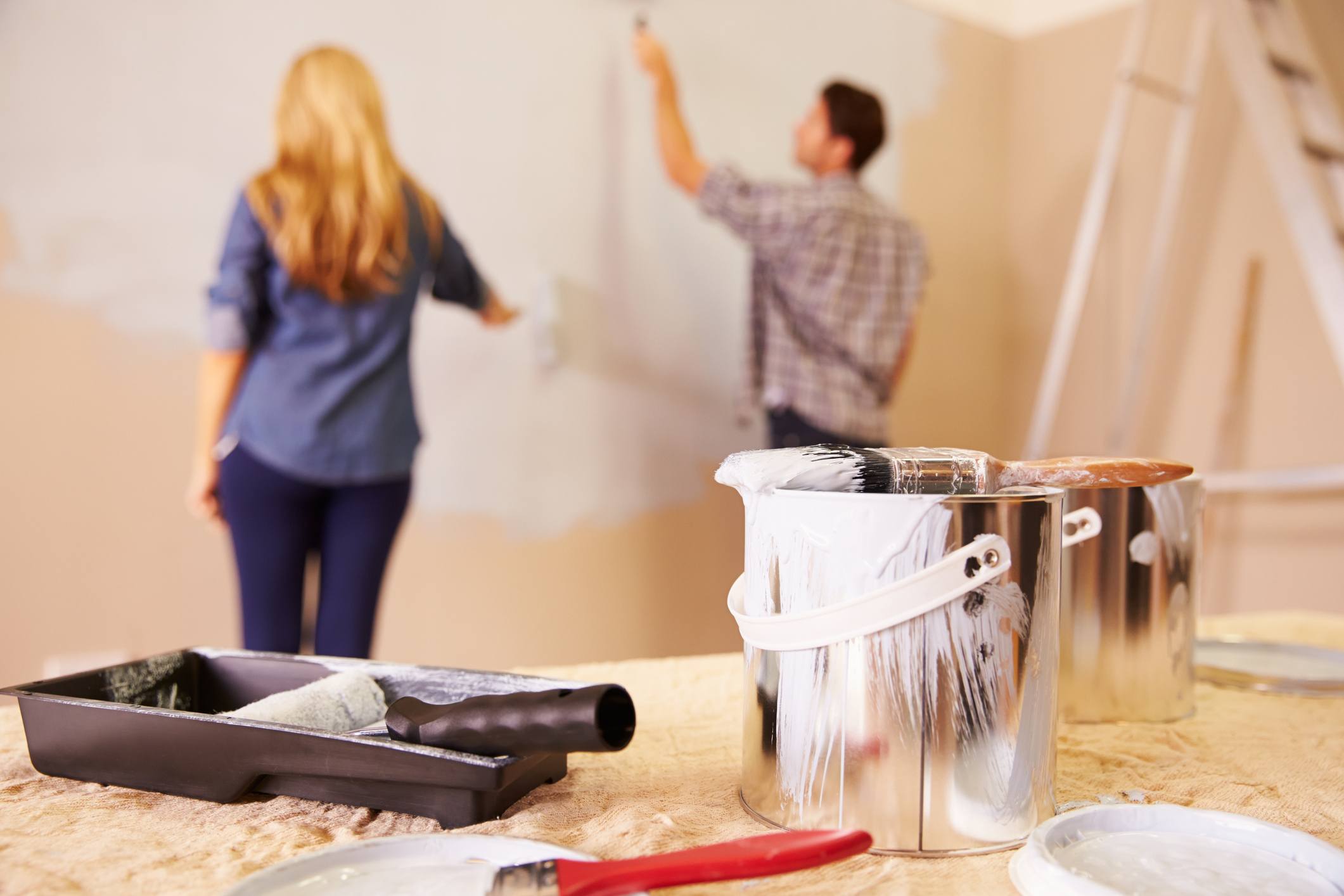 Most HGTV shows depict hosts sitting down with homeowners to carefully go over the plans and ask for feedback on proposed projects. But not every show allows homeowners to pick what happens in their own homes.
When Wendy Pruitt's house was featured on Curb Appeal: The Block, the host, contractors, and staff had already decided which renovations they were going to do before they met her. They ended up building a basement retaining wall that damaged her home by trapping water in her basement.
Next: Picking contractors isn't your choice.

11. Your contractors might be awful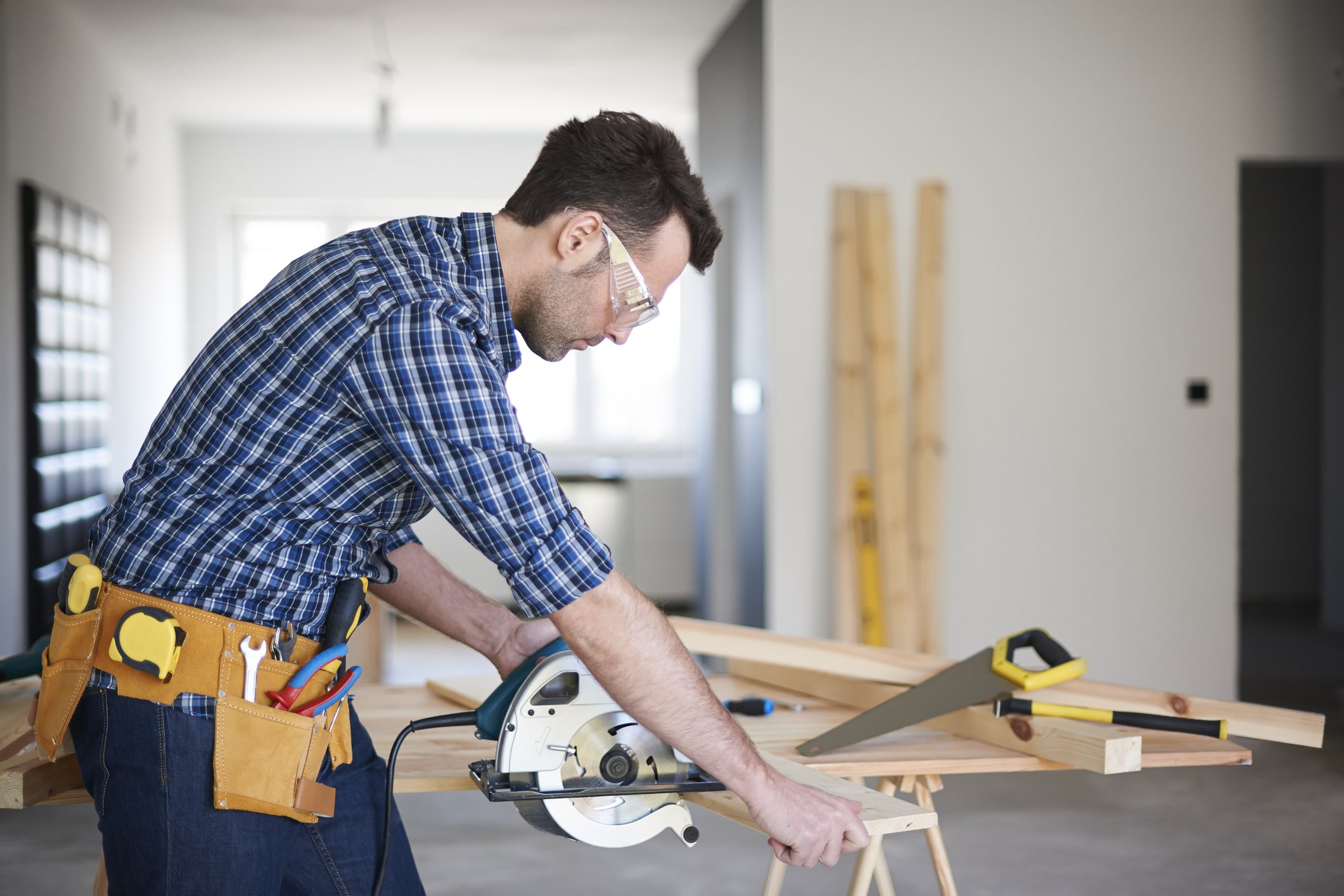 For most HGTV shows, the production company hires out local subcontractors to do most of the work. This method is hit or miss.
Deena Murphy and Timothy Sullivan filed a lawsuit against Love It or List It when their contractor "destroyed their home" by leaving holes in the floor, skipping some of the painting they agreed on, and painting their windows shut. When you have no say in who you hire, dealing with the aftermath of a bad contractor is extra frustrating.
Next: Untouched rooms might bother you more.

12. Your whole house won't get done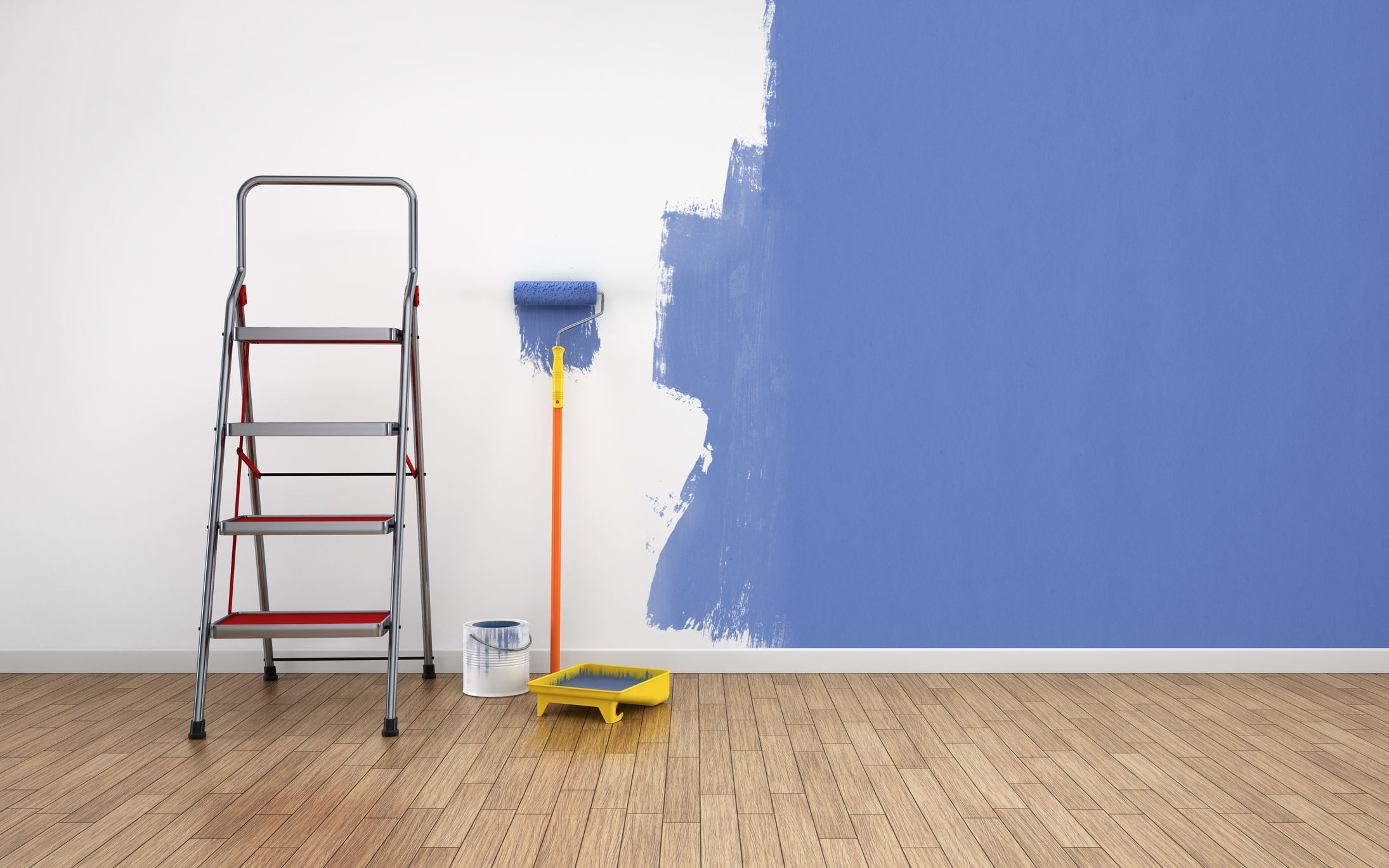 Your HGTV renovation is constrained by time and budget, which is why you won't see every single corner of the home revealed on television. That means homeowners could get stuck with a half-renovated project with some sparkling new rooms and many left untouched.
Next: Get ready to be kicked out of your own home.

13. Your house will be taken over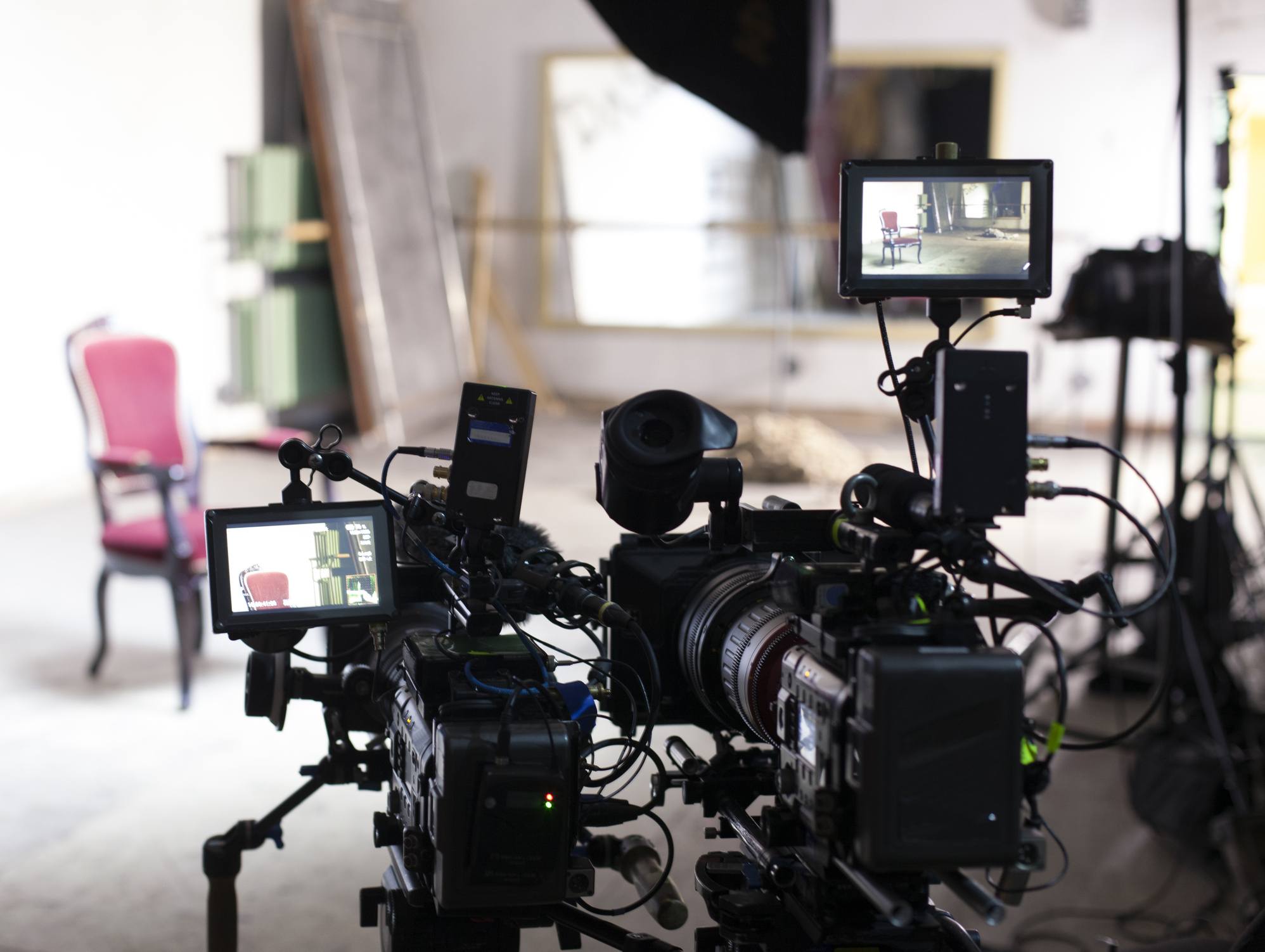 Depending on which show you appear on, you might be forced to leave your home and live in a hotel or stay with friends or relatives during filming while the construction team quickly renovates your home. Some homeowners underestimate the inconvenience of going on with typical routines like school and work while living out of a suitcase without the comforts of home.
Next: Clear your calendar.

14. You'll need a flexible schedule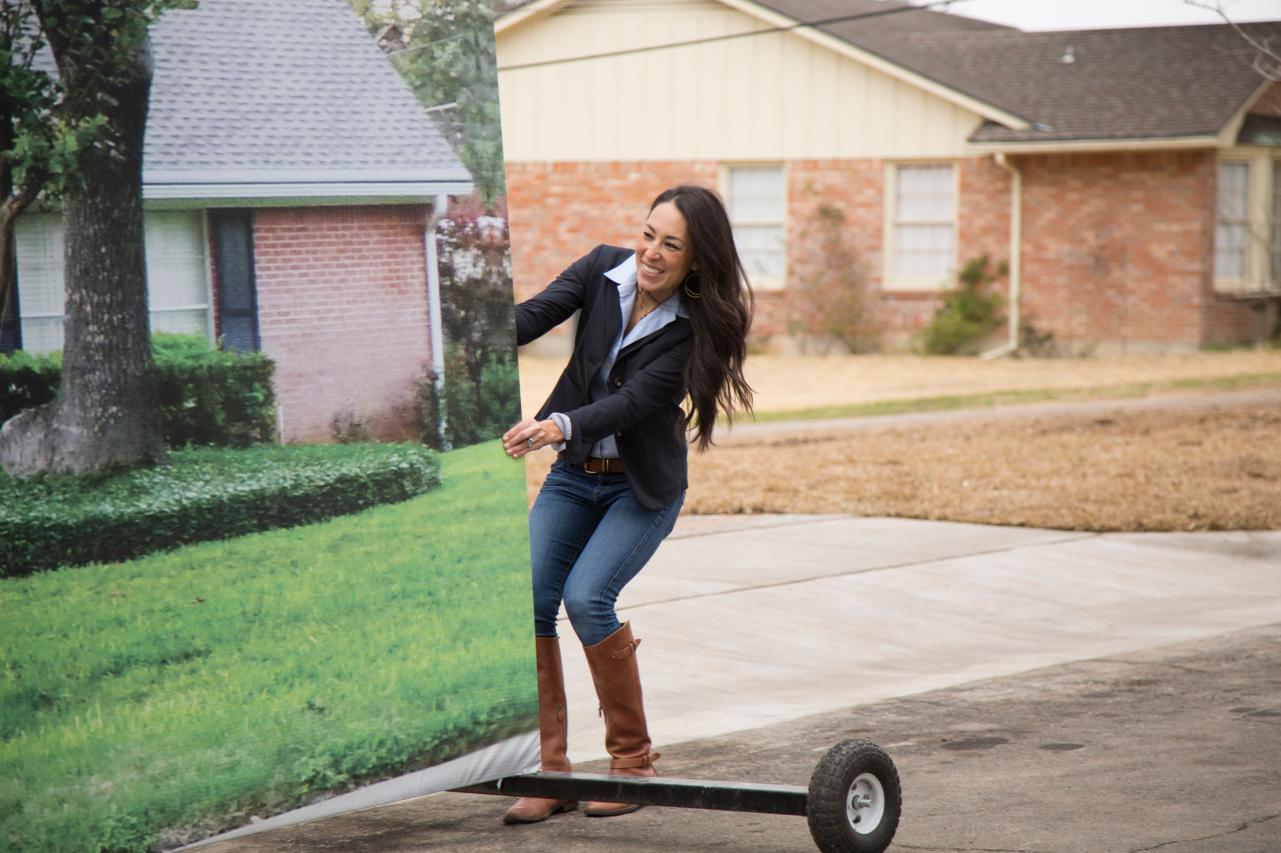 When HGTV comes to town, commitments like your full-time job and other routines won't matter anymore — everything will revolve around the filming schedule and you'll need to be available for anything the producers need.
Jamie Ferguson appeared on Season 3 of Fixer Upper and couldn't believe how much time was required for a short amount of airtime. "[One] crazy thing is that we filmed from approximately 8 am to around 4 pm for the reveal…and it lasted about 2 minutes on TV. It's crazy to see it condensed down," Ferguson said.
Next: There is one perk, though.

15. You could get a lot of stuff for free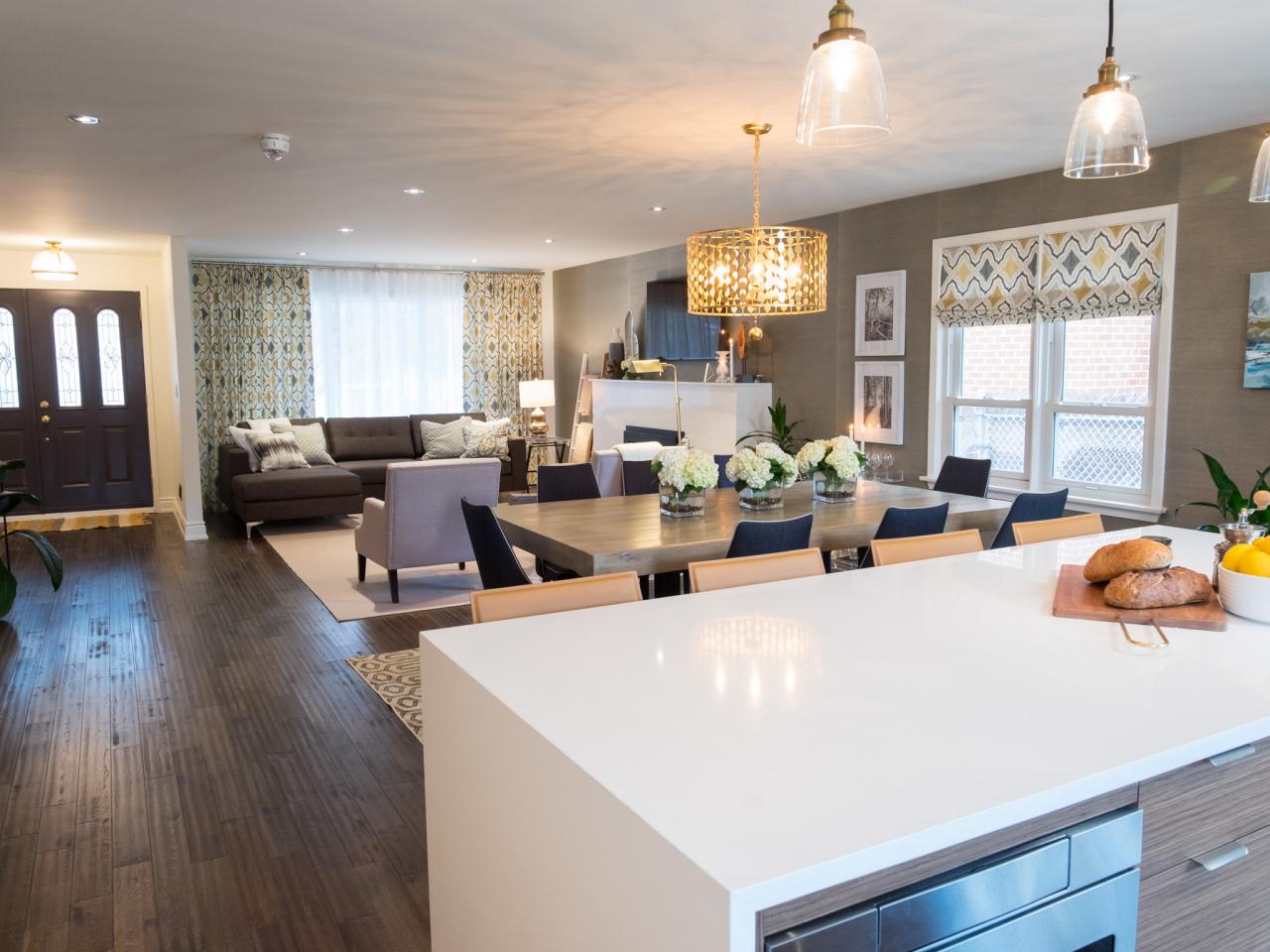 While some shows take back the fancy furniture, others let you have everything for free.
Jonathan Scott said in an interview that the Property Brothers' production company personally pays for the show's renovations, including extra costs such as asbestos and bad wiring.
"The people who buy these houses are getting a steal of a deal because they're getting hundreds of thousands of dollars worth of furniture and all this extra stuff, top quality materials from the decking to the tile, you name it," Scott told People. "And they'd never be able to get it for that price if it wasn't for the show."
Read more: All the Ways 'Flip or Flop' and Other Home Flipping Shows Are Totally Fake
Check out The Cheat Sheet on Facebook!