The Worst Walt Disney World Rides That Are a Huge Waste of Time
Disney World is filled with some incredible rides. From old classics to brand new rides utilizing the newest and best technology, there truly is something for everyone. But not every ride can be a hit.
These are the rides you absolutely don't need to waste your time and energy on during your next trip to Disney World.
1. Stitch's Great Escape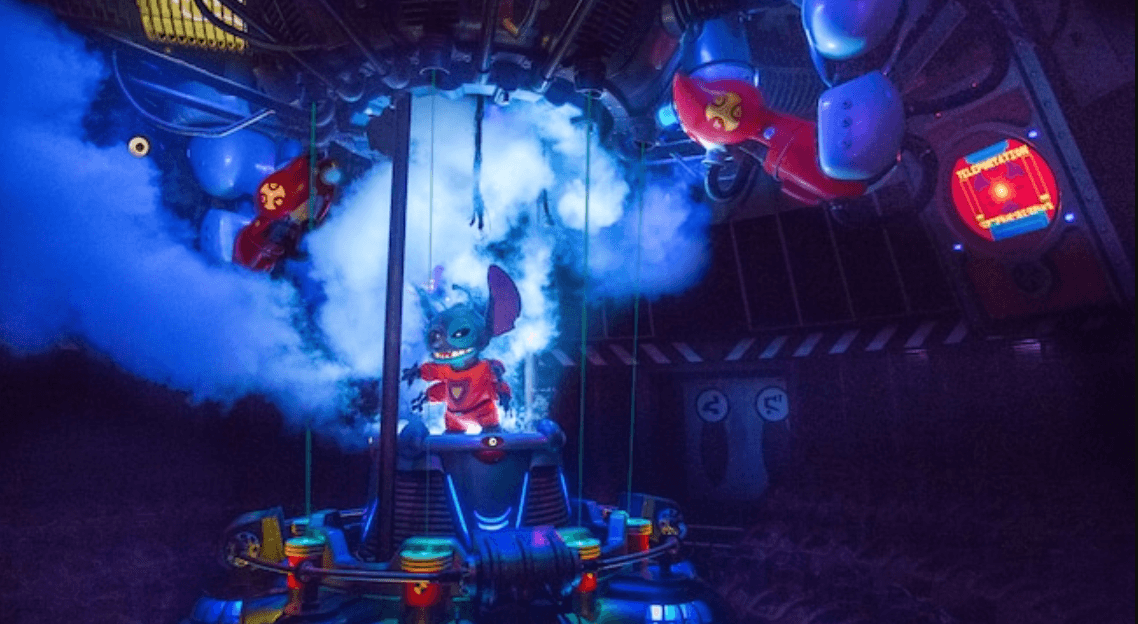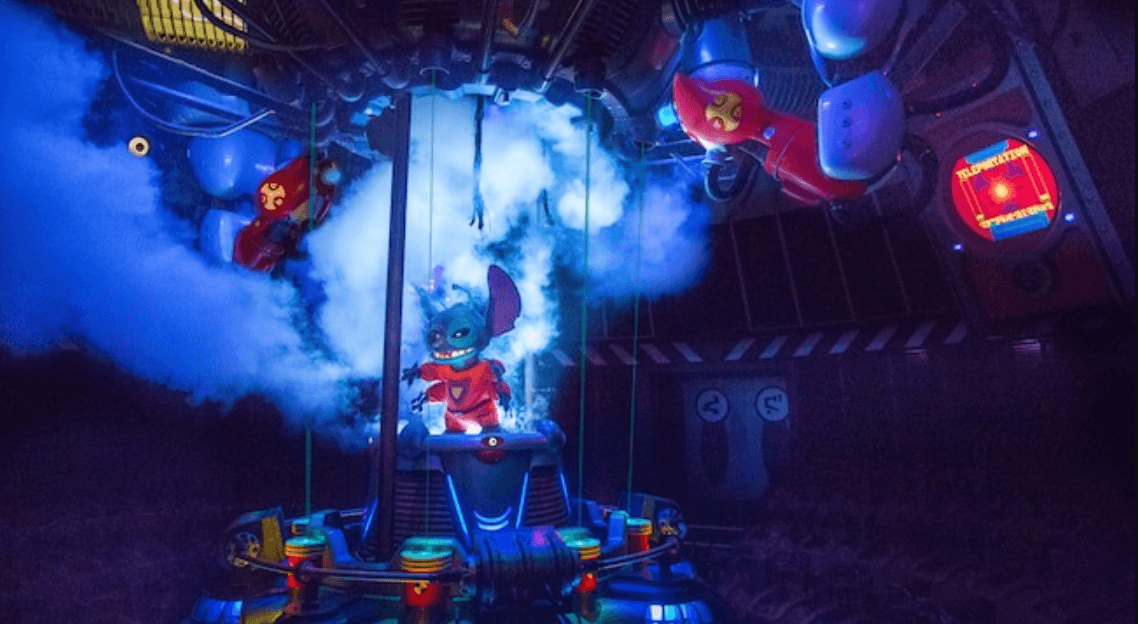 Several lists rank Stitch's Great Escape as the worst ride at Disney World. So, it seems Stitch's Great Escape isn't so great after all. It's often regarded as underwhelming (and a bit annoying), especially given that it replaced the former heart-pounding ExtraTERRORestrial Alien Encounter.
Disney Fanatic's main issue with the ride is the seating. "[The restraint system is] uncomfortable, and I cannot imagine that many people actually enjoy being restrained during this kind of attraction."
2. Walt Disney's Carousel of Progress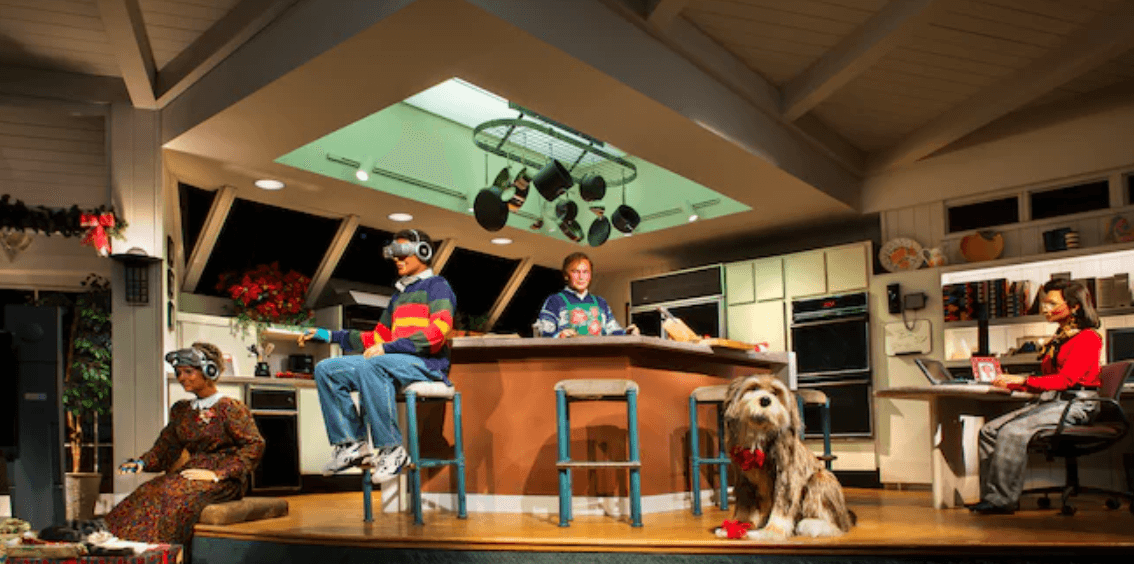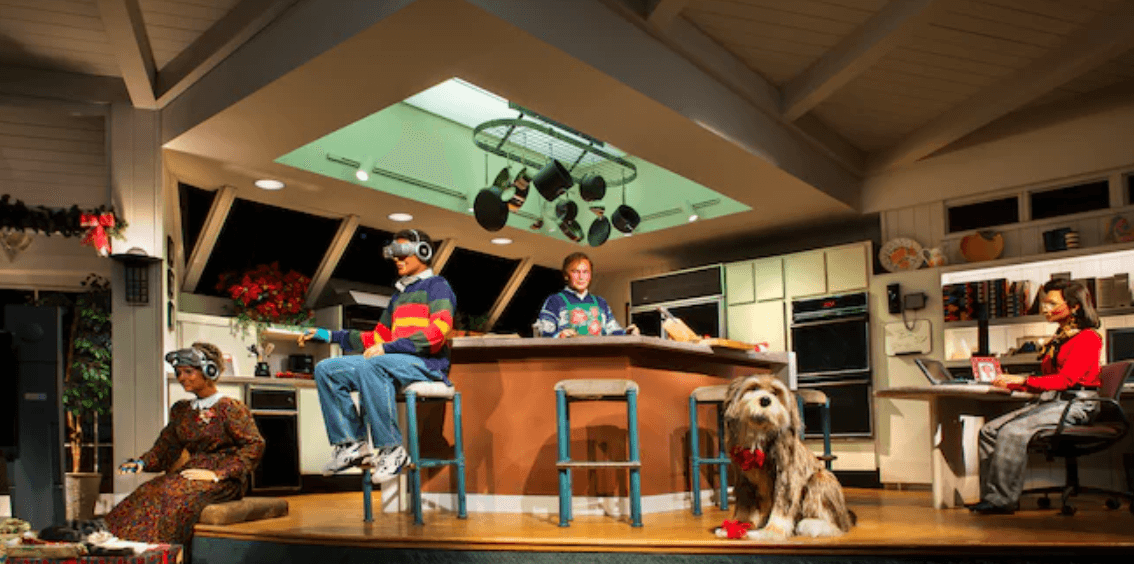 The Walt Disney World Website describes this attraction as a trip "through the 20th century to see how technology has improved our way of life during this classic, 21-minute Audio-Animatronics show." Though informative, it's about as exciting as it sounds.
For parents looking for a break in the middle of the day, this can be a pretty good opportunity to take a load off that doubles as a learning experience for the kids, but that's about it.
3. Prince Charming Regal Carousel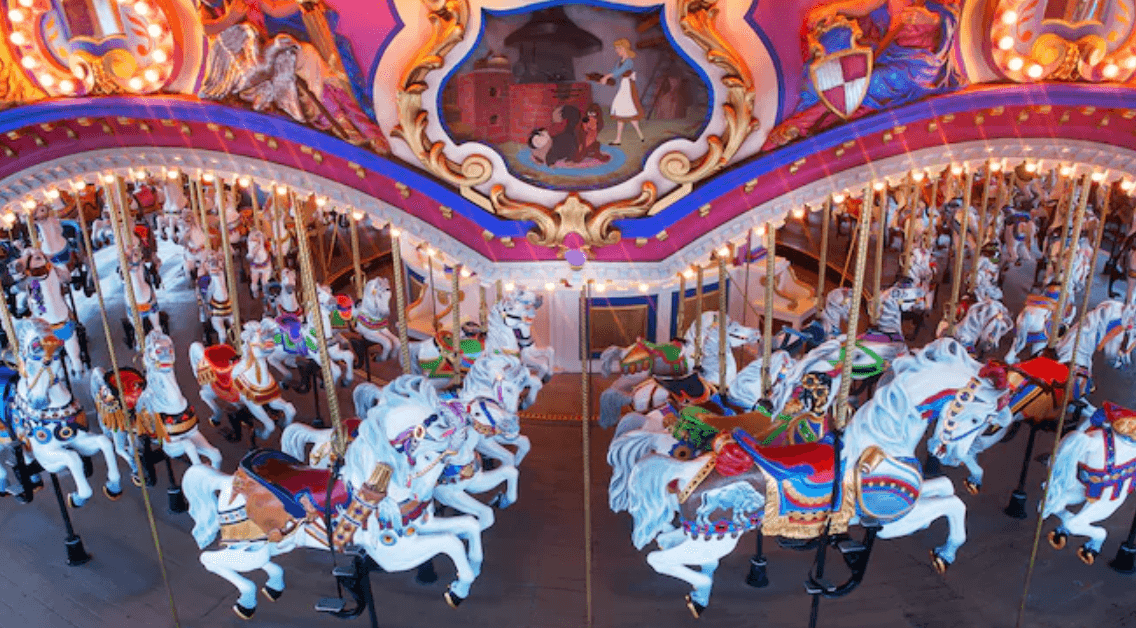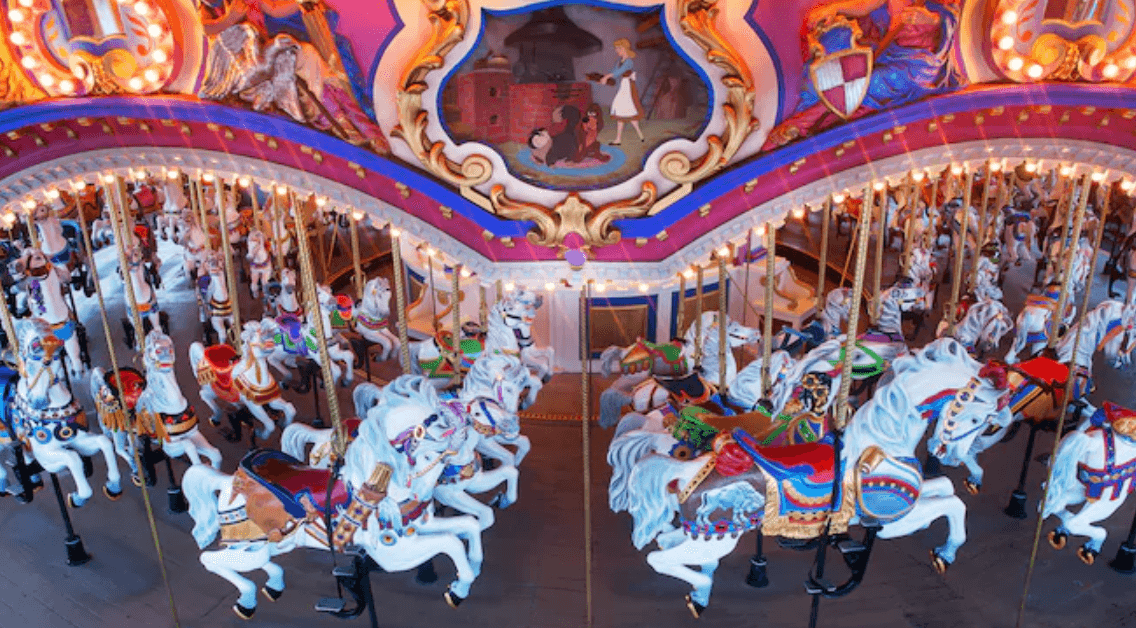 You can find this ode to Cinderella in Fantasyland. It's a beautiful carousel with whimsical music and plenty of regal steeds to go around, but at the end of the day, it's still just a carousel.
There are so many spectacular rides at Walt Disney World. So unless you have a carousel fanatic in your family, this is probably on everyone's "skip" list.
4. Primeval Whirl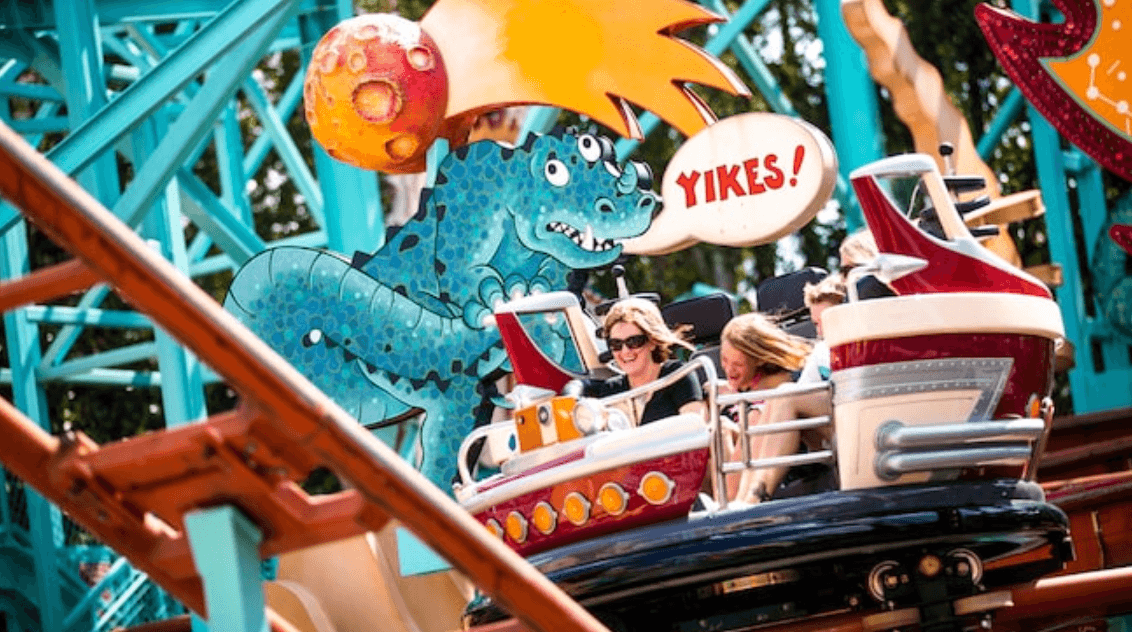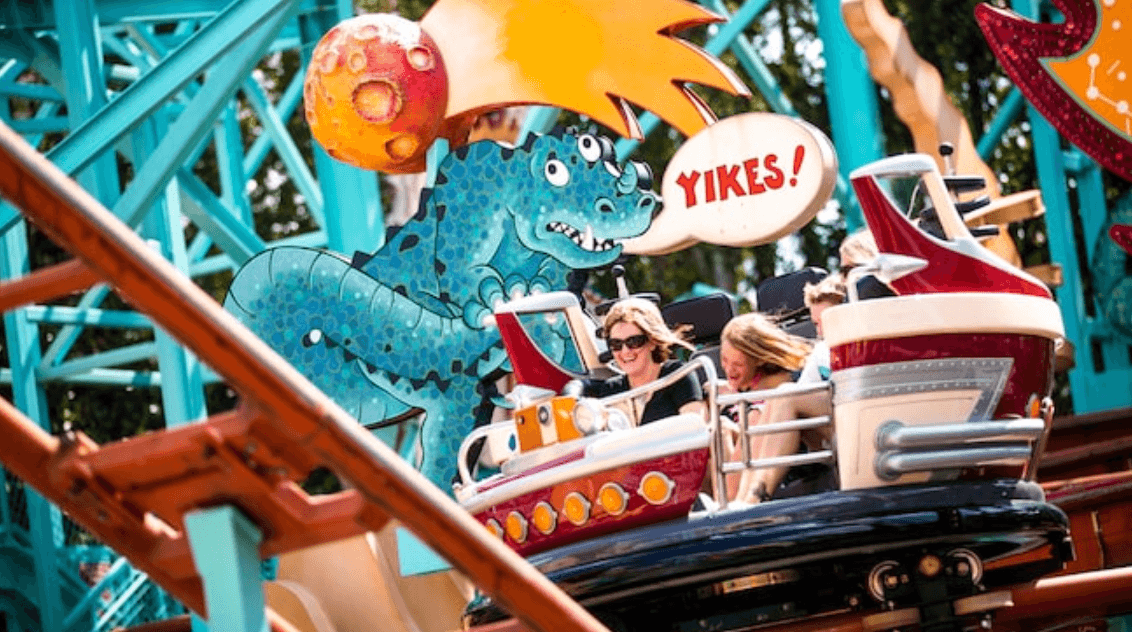 You'll find Primeval Whirl in the Dinoland U.S.A. portion of the Animal Kingdom. This attraction is a small coaster that spins in place as you make your way through a maze of curves and drops.
Theme Park Tourist ranks this ride as one of the worst because of its uneventful and sickening nature. "It feels like a mid-tier carnival ride experience rather than something from the wizards at Disney Imagineering. Primeval Whirl is the worst combination of boring and nauseating," says writer David Mumpower.
5. Swiss Family Treehouse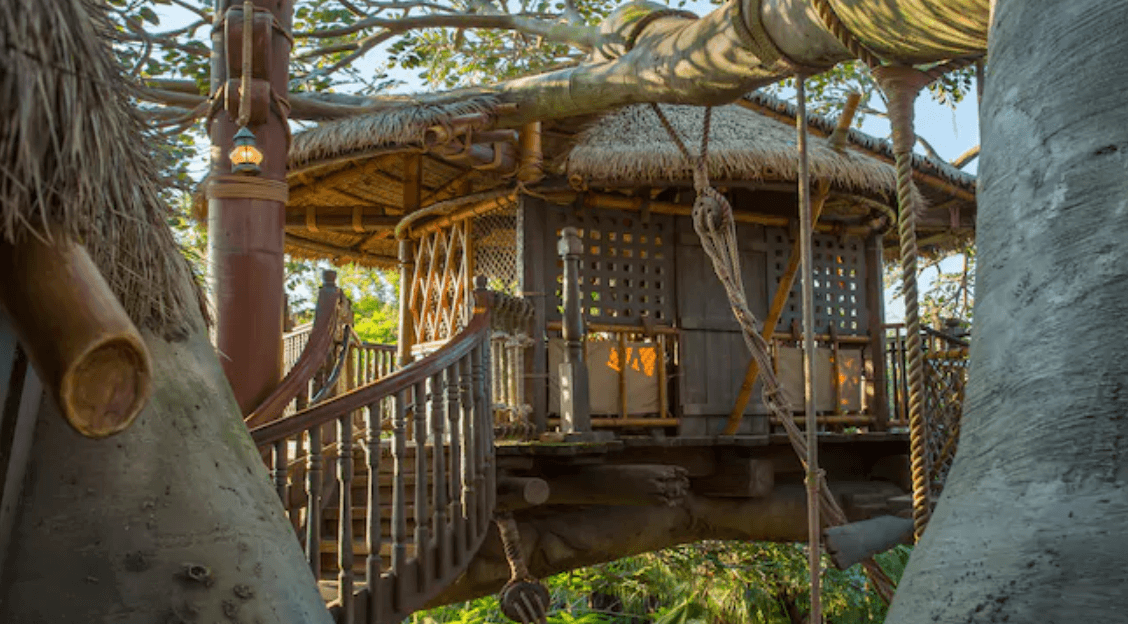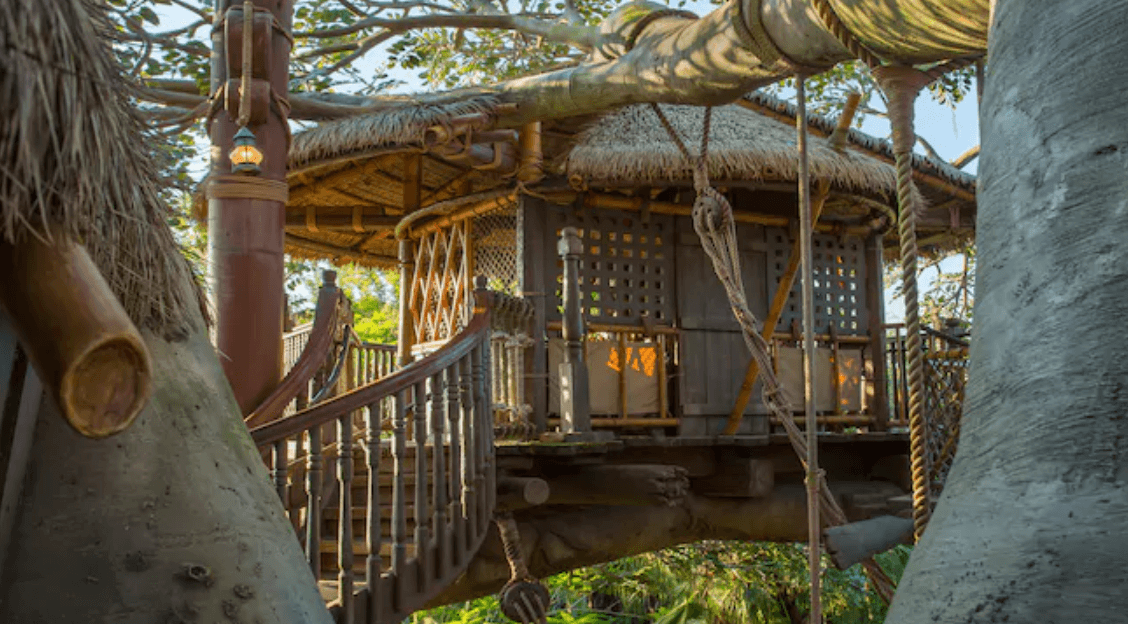 Swiss Family Treehouse is a look at how the Swiss Family Robinson clan lived. It's described as the "ultimate treehouse" and is said to provide breathtaking views. But compared to everything else Walt Disney World has to offer, this isn't at the top of anyone's priority list.
A trip to the Swiss Family Treehouse may be necessary if your little ones are bored of waiting in line and want to go run around somewhere. But other than that, there are plenty of way more interesting attractions out there.
6. Journey Into Imagination with Figment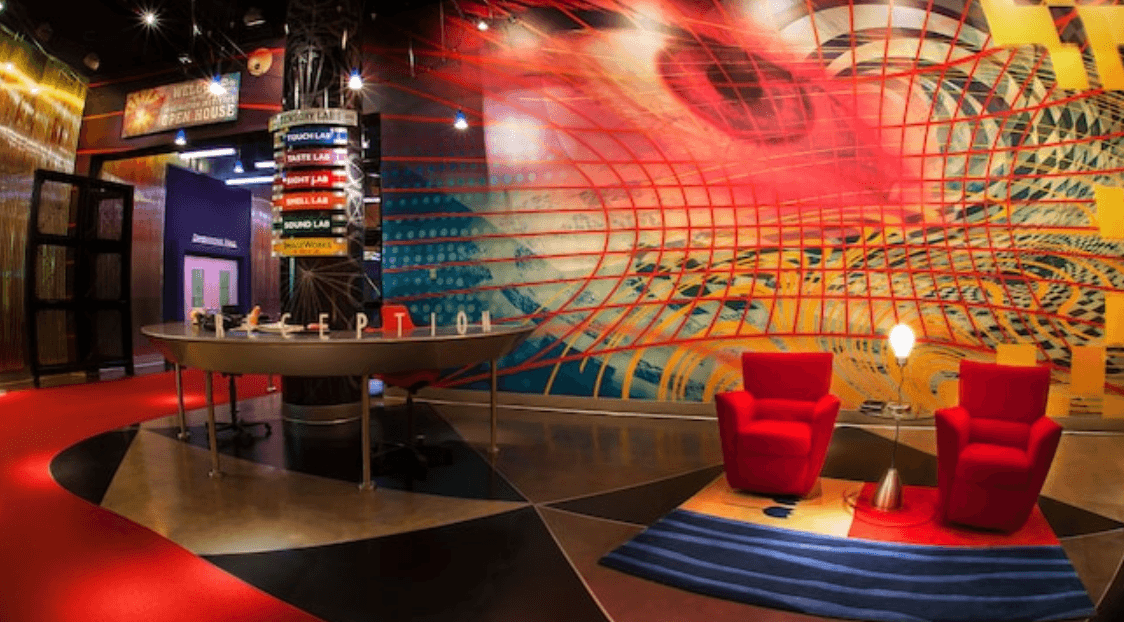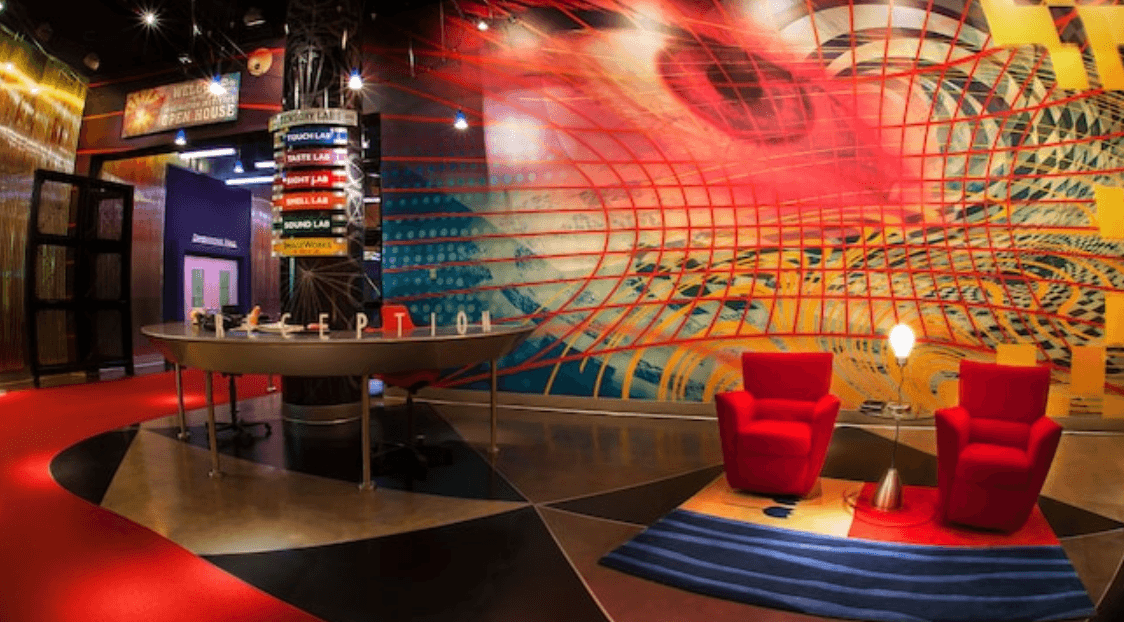 "Figment the playful, purple dragon is your guide on this whimsical ride through the Imagination Institute," reads the Walt Disney Website.  But what's supposed to be a whimsical ride with a dearly beloved classic character seems to miss the mark for a lot of people.
"It assumes the worst of kids […] rather than offering an intellectually stimulating storytelling venture," says the Theme Park Tourist. "Disney is on their third iteration of the Figment ride, and they still haven't gotten it right yet." 
7. Magic Carpets of Aladdin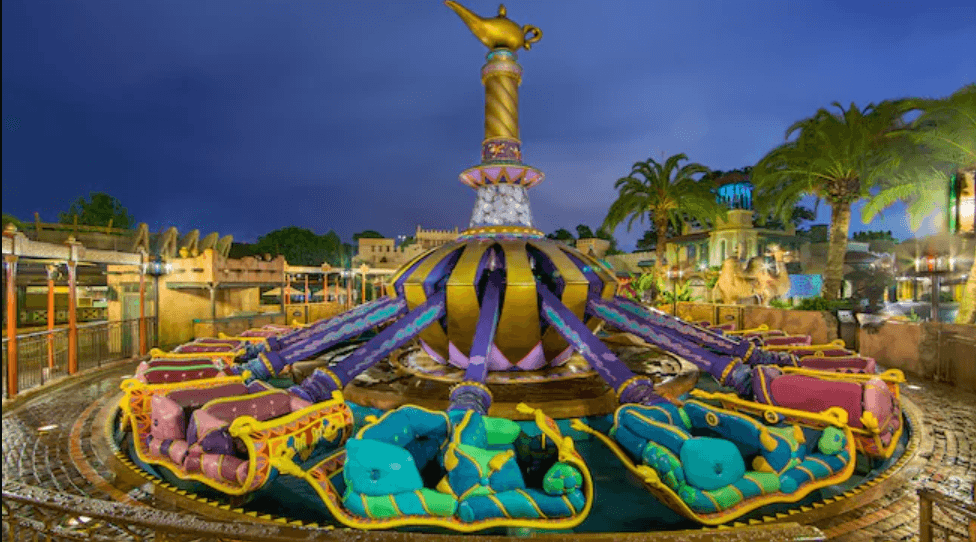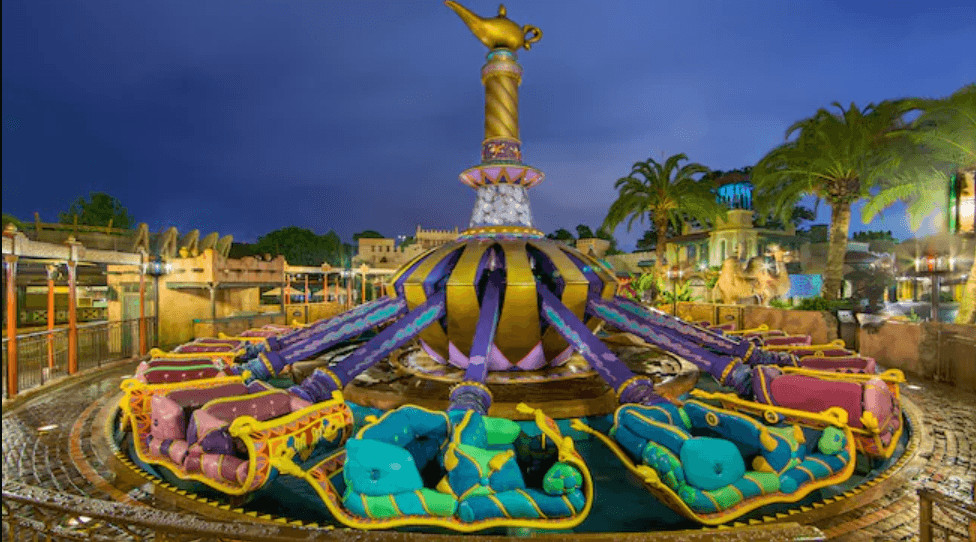 The argument for this ride being one of the worst in Walt Disney World is that there are just too many spin rides exactly like it. Besides the Magic Carpets of Aladdin, you have TriceraTop Spin, Astro Orbiter, and Dumbo the Flying Elephant.
Having one or two of these in the park as filler rides to go on in between rides with longer lines is fine, but four or more is a little much. Dumbo seems to be the true classic, but you don't need to waste your time hitting any more of these.
8. Gran Fiesta Tour Starring the Three Caballeros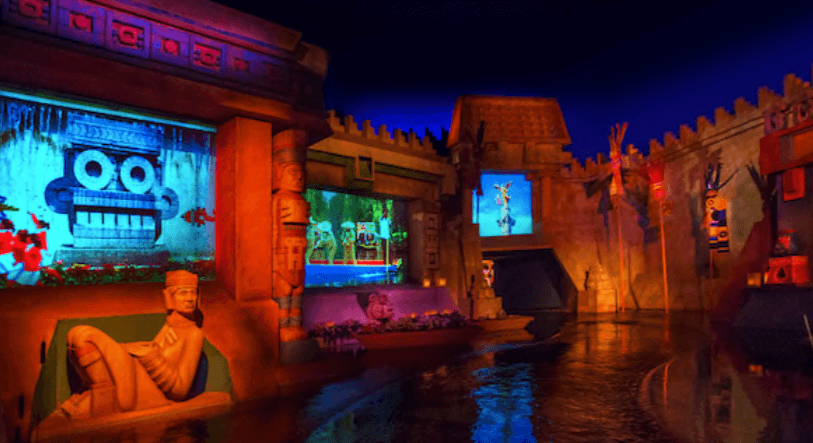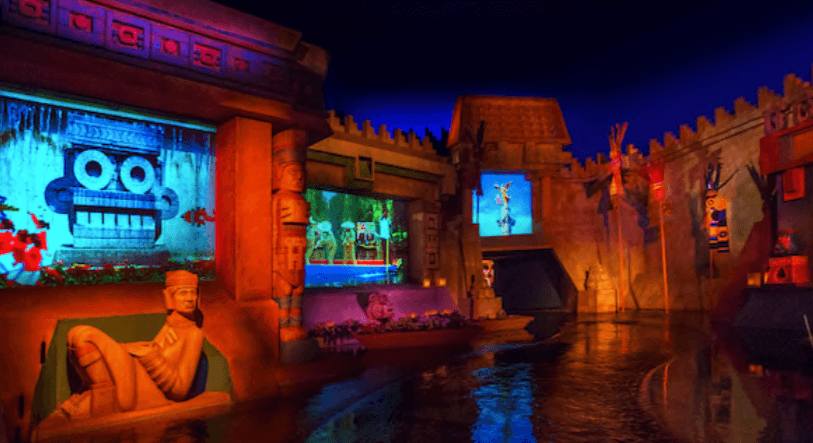 This ride may provide a quick escape from the heat, but the Gran Fiesta Tour Starring the Three Caballeros is widely disliked among Disney visitors. It is a slow, lackluster ride that mostly includes riders watching video clips and listening to music while sitting in a slow-moving boat. If you want high-thrill and famous Disney effects, you'll have to look elsewhere.
9. TriceraTop Spin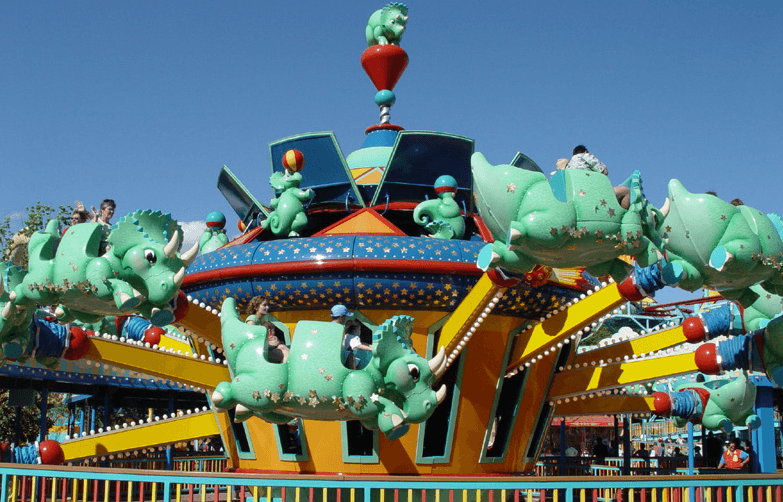 If you've been on Dumbo the Flying Elephant ride, then you've already been on TriceraTop Spin. Like the name implies, you sit in a dinosaur and spin, slowly. This short ride is obviously designed for little ones, but they will probably have more fun riding Dumbo. If dinosaurs are what you seek, check out Dinosaur at Animal Kingdom (riders need to be 40 inches or taller).
10. Tomorrowland Speedway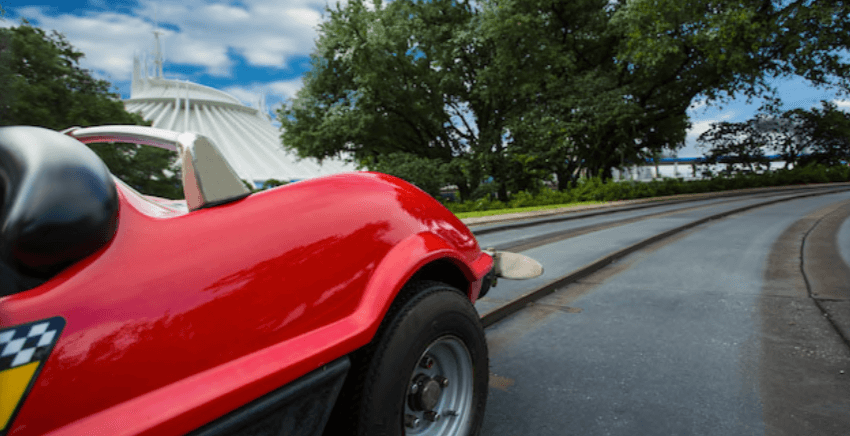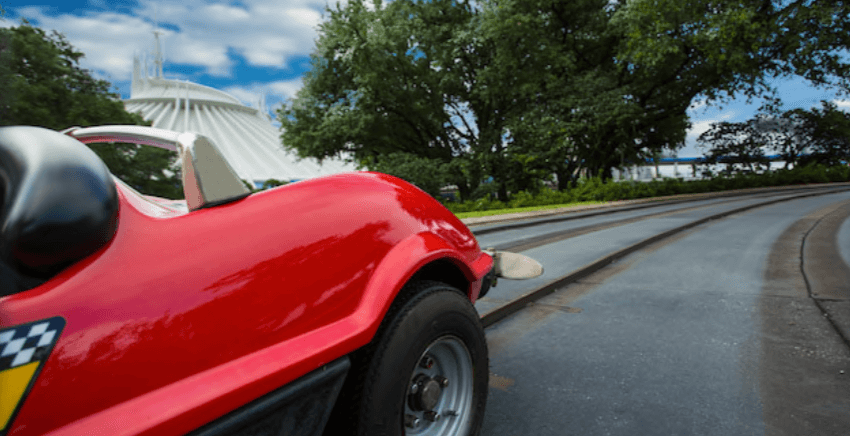 At first glance, you think there's everything needed for a good time. There are fancy cars, a racetrack, and the promise of speed in the name. Unfortunately, the cars are slow and the track doesn't allow for any deviation. Toss in some fumes and the sun-soaked course, and many kids and adults leave disappointed.
Check out The Cheat Sheet on Facebook!