The 7 Best Fast Food Restaurant Value Menus in America
Look, we're all just trying to save a buck. And sometimes we just want to hit the drive thru with the change we found in the couch. But we also want a tasty meal or a satisfying snack, while we're at it. To combat food FOMO, we ranked the best fast food value menus, so you can get the best food for the best price. We'd bet a buck you've eaten at the top spot (page 7).
7. Arby's sneaky slider menu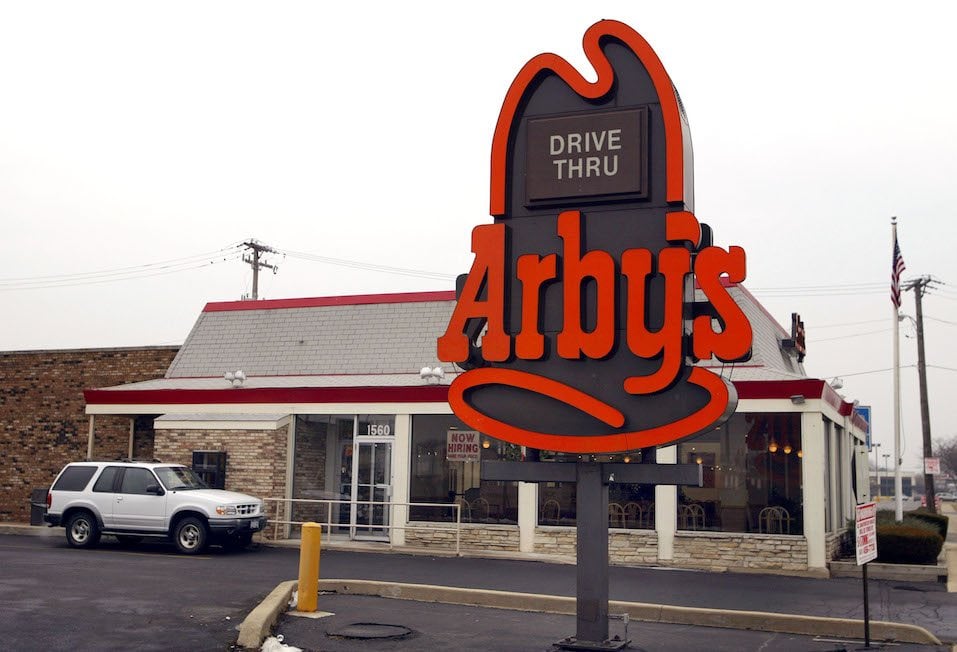 OK, technically Arby's does not list its sliders as a "value menu." However, since you can get these mini sammies for $1.49 apiece, we count them anyway. You can also get any slider, fries, or a drink for $1 between 2 p.m. to 5 p.m. On the sides menu, their iconic seasoned fries all weigh in at under $3, even for a large. This fast food value in disguise might not fill you up, but you can get a taste of the good stuff for cheap.
Next: If you want to chow down in your car, this chain has you covered.
6. Sonic's robust snack options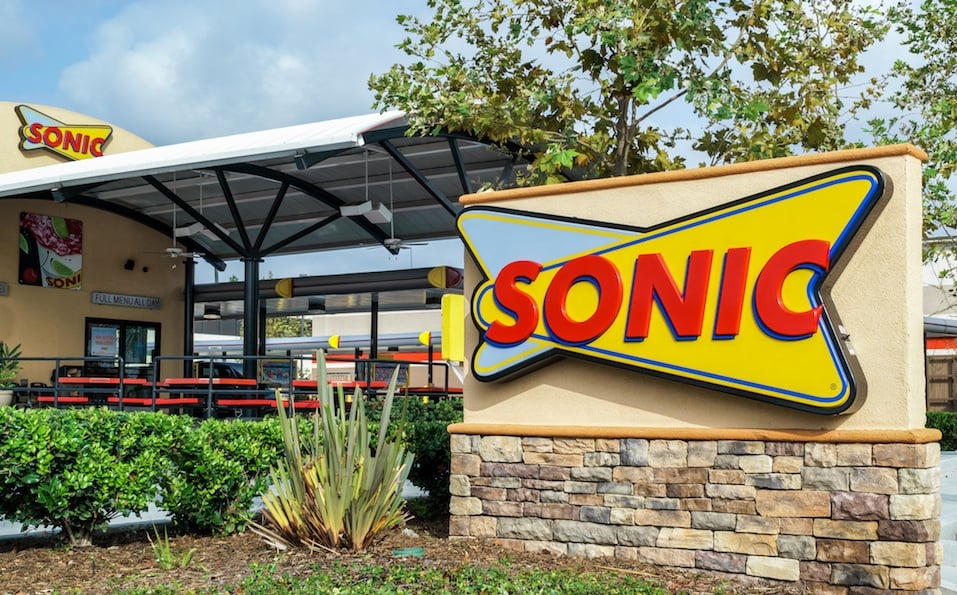 At America's most plentiful drive-in, you can get a smaller version of just about the entire menu on the value side. Everything from a corn dog to those iconic tots and an ice cream sundae appears on the menu, all for under $2. If you live near a Sonic, swing by for a great little meal you can pay for in change.
Next: The variety on this chain's menu really sets it apart.
5. KFC actually lets you have it your way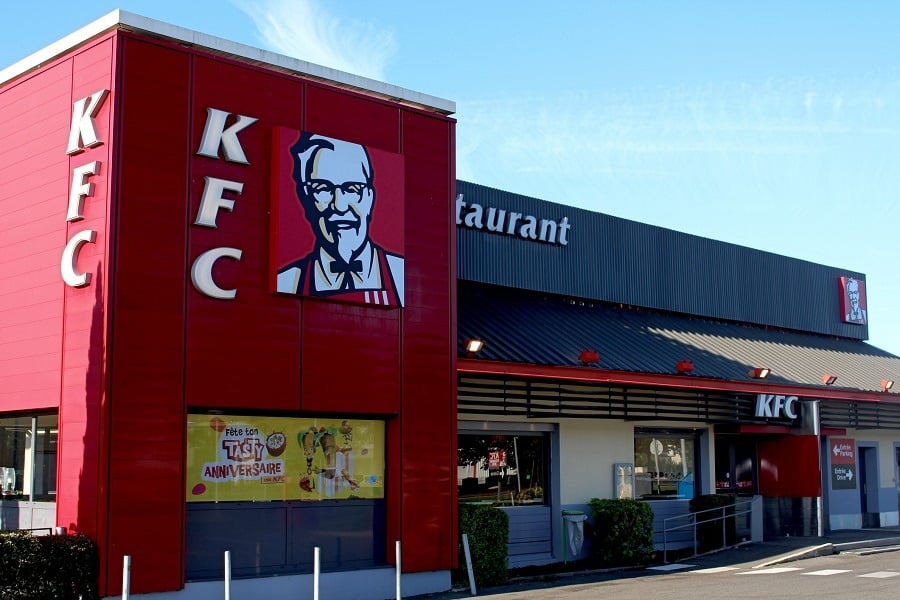 At KFC, whether you want to feed the whole family or just grab a sandwich for the road, the Colonel has your back. The value menu offers a snack box with popcorn chicken, a piece of chicken for the road, or a slice of creamy cheesecake. But if you want to really get the tastiest bang for your buck, grab a box or a bucket. With hearty sides and a ton of food, you can't go wrong at KFC.
Next: This fast food restaurant really thinks outside of the box.
4. Jack in the Box offers great quality across the board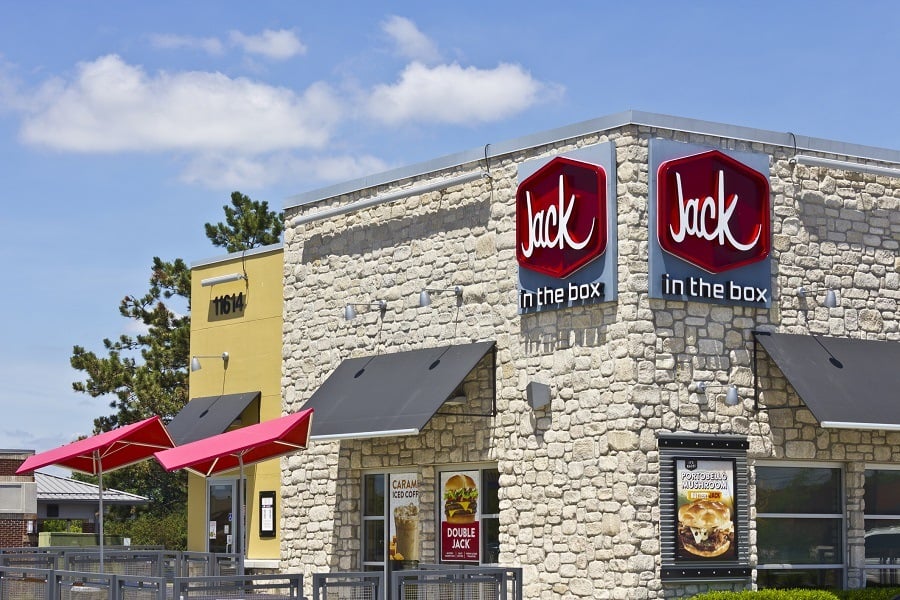 At Jack in the Box, they really give you a lot to think about. Their famous tacos for about a buck apiece will fill you up and send you home happy. Then you also have a Monster Taco, for $1 or a breakfast combo for just $3. And for you night owls, late-night Munchie Meals will also soak up the fun for cheap. You just can't beat Jack for delicious value.
Next: The following fast food joint really brings their A game.
3. Taco Bell thinks outside the bun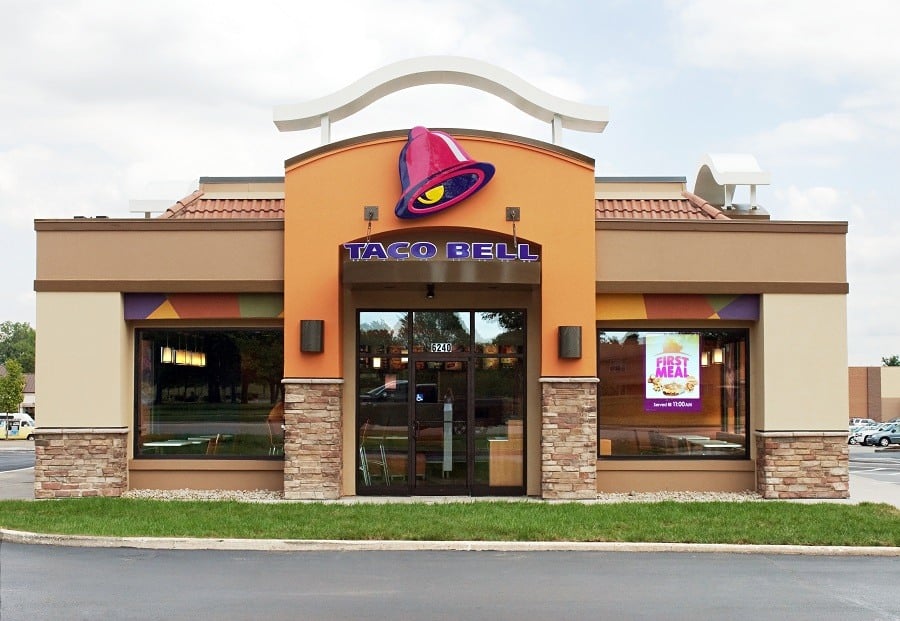 If you own a TV or a computer, you have probably heard of Taco Bell's nacho fries. But those don't even represent the best of the Taco Bell value menu. It offers a lot of stuff on its value menu, from burritos, to desserts, to even quesadillas and traditional nachos. If you love a taco that satisfies all of your salty, meaty cravings, you just can't go wrong at the Bell.
Next: Sometimes, we just have to hand it to the original.
2. Wendy's goes big on variety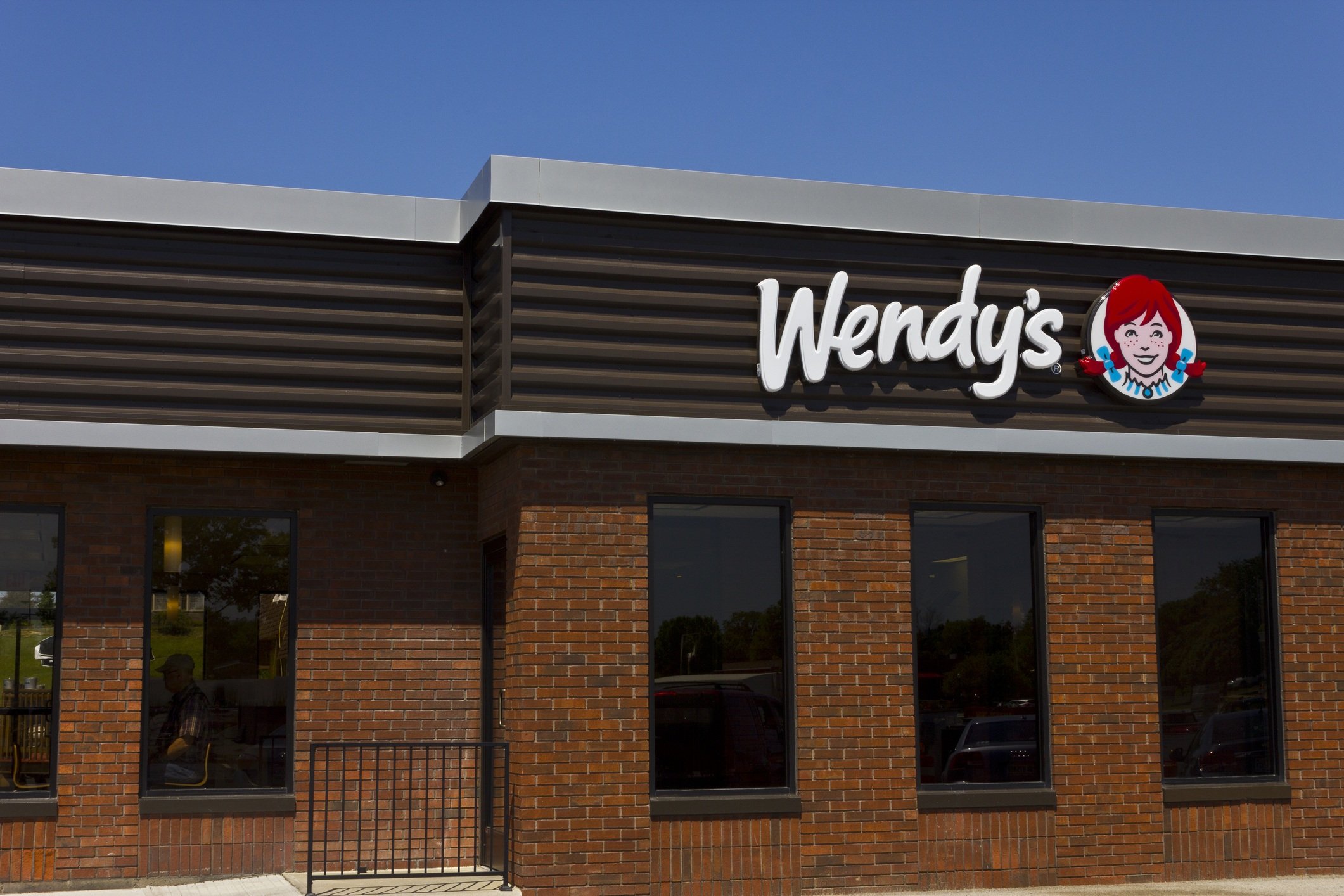 Not only does Wendy's have some of the best fast food dessert around, it also gives us a great range in the value department. In addition to a bunch of $1-$2 burgers, chicken wraps, and the almighty Frosty, it also has a ton of value meals. Yes, that means four burgers, two chicken sammies, and two chicken wraps, all with fries and a drink. If you want value as well as variety, choose Wendy's.
Next: We can't not give this icon the top slot.
1. McDonald's gets the gold for ease and flexibility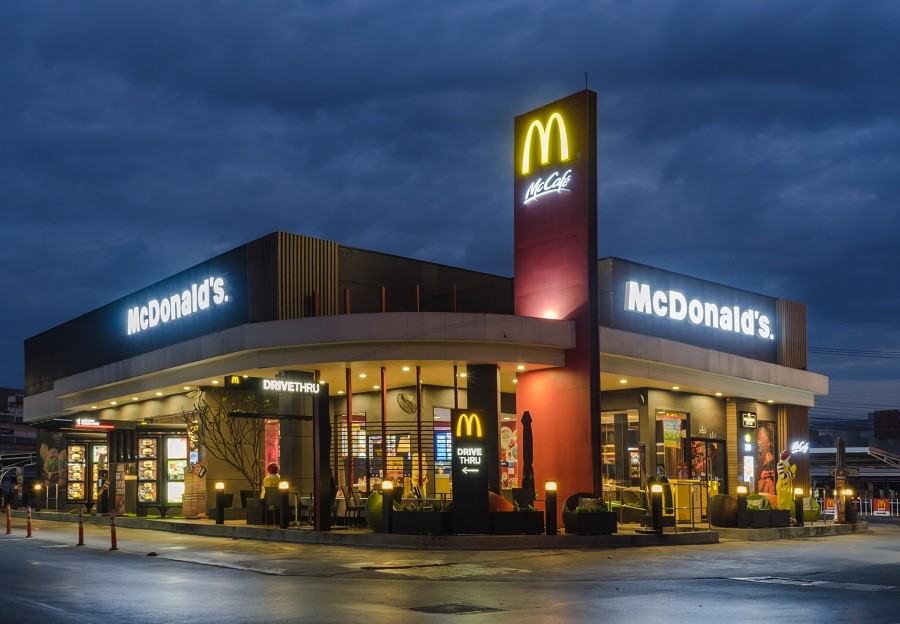 When many of us think of value meals, we think of good old Mickey D's. Even though Wendy's introduced the idea, McDonald's aggressively marketed it into ubiquity. Its new 1-2-3 menu lets you choose your own adventure, and they constantly roll out specials like the any-size soft drink for a buck. You can grab a selection of sandwiches, fries, and drinks, as well as a Happy Meal for the kids. In addition, the 1-2-3 randomizer does the heavy lifting for you. What more could we want?
Check out The Cheat Sheet on Facebook!