These Amazing Animals Have Much Cooler Jobs Than You Do
It seems like every day we hear about another person that has a cooler than average job. Professional ice cream tasters. Netflix taggers. Water slide testers. People are literally getting paid to do awesome things, and it's just not fair.
As if that's not enough to make you jealous, it turns out there are animals performing cooler jobs than humans could ever hope to do. Ever hear of a pup named Lassie? Yeah, him and his other actor buddies probably make more money than you do. But they're not the only working animals in the kingdom.
Ahead, check out a few animals with really awesome jobs.
1. Bodhi, Menswear Dog
Not everyone has what it takes to break into modeling. But this Shiba Inu named Bodhi, also known as "Menswear Dog," proves that it doesn't matter what species you are. Some call him the most stylish dog in the world.
With more than 200,000 Facebook likes, a quarter million Instagram followers, and 10,000 Twitter followers, this famous pooch collects more than $15,000 per month doing campaign shoots for Coach, Victorinox Swiss Army, American Apparel, Hudson Shoes, and Purina (obviously). He even released a book in 2015 called Menswear Dog Presents the New Classics: Fresh Looks for the Modern Man.
Next: Jocko Flocko, NASCAR driver

2. Jocko Flocko, NASCAR driver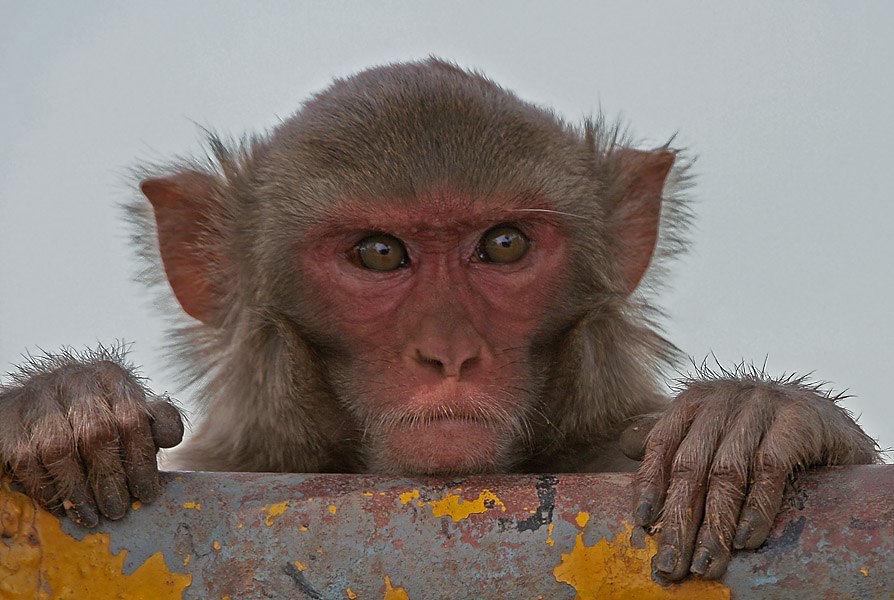 Plenty of NASCAR fans dream of driving a racecar one day. They may not realize that a monkey beat them to the punch.
Jocko Flocko is a Rhesus monkey who got to drive alongside stock car racer Julius Timothy Flock as a gimmick. The monkey even had his own uniform and custom-designed seat. He was able to live the dream by riding along for eight exciting races before he retired for good after clawing the driver and causing some serious distractions.
Still, he did get to play NASCAR driver for a short time, which is more than most people can say.
Next: Ruby, vet nurse

3. Ruby, vet nurse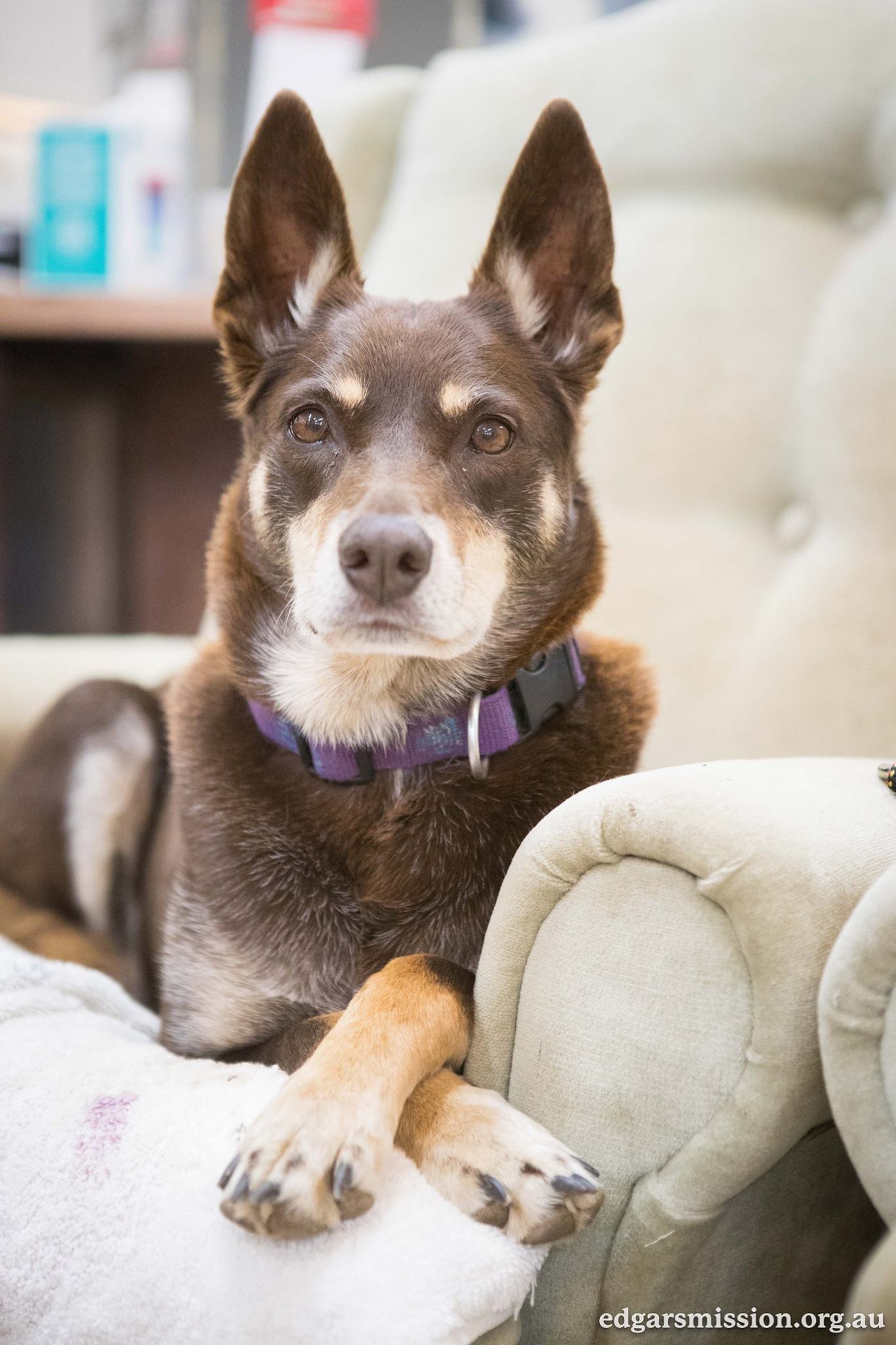 When a purebred Kelpie named Ruby showed no interest in herding sheep, her owner sent her away to be shot. But luckily for the pup and the rest of humanity, the man her owner hired couldn't bring himself to kill her and brought her to an Australian farm sanctuary instead.
That's where Ruby learned what she was truly meant to do with her life. She started welcoming new rescue animals, snuggling baby sheep and pigs, and providing a comforting presence that helped heal sick animals. She even sits in on staff meetings and presentations and is just generally treated like another member of the staff.
It's all in a day's work for Ruby, the herder who wanted to be a nurse.
Next: Magic, therapy horse

4. Magic, therapy horse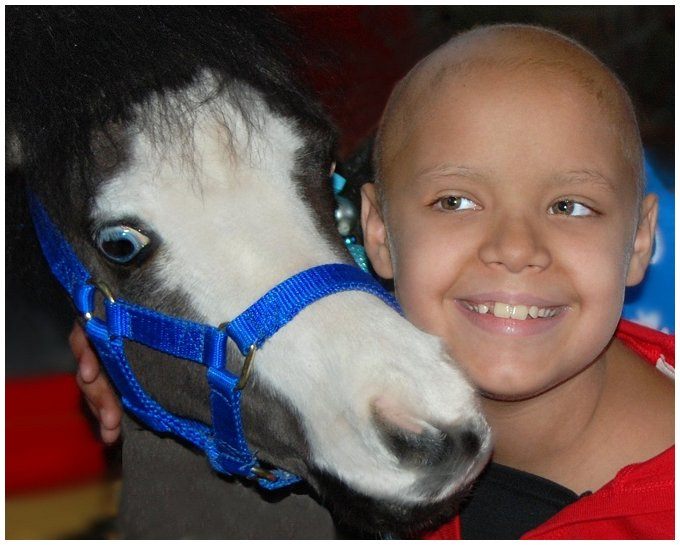 There are hundreds of therapy and support animals, but none are quite as magical as Magic.
This miniature horse visits kids and adults in hospitals, hospices, assisted-care facilities, and even high-crime neighborhoods, and her track record is excellent. She encouraged one nursing home resident to leave her room for the first time in six months and got an elderly woman talking for the first time in three years.
All of the stories have led to Magic being named one of the Top 10 Heroic Animals in History by Time magazine.
Next: Bosco, mayor of Sunol, California

5. Bosco, mayor of Sunol, California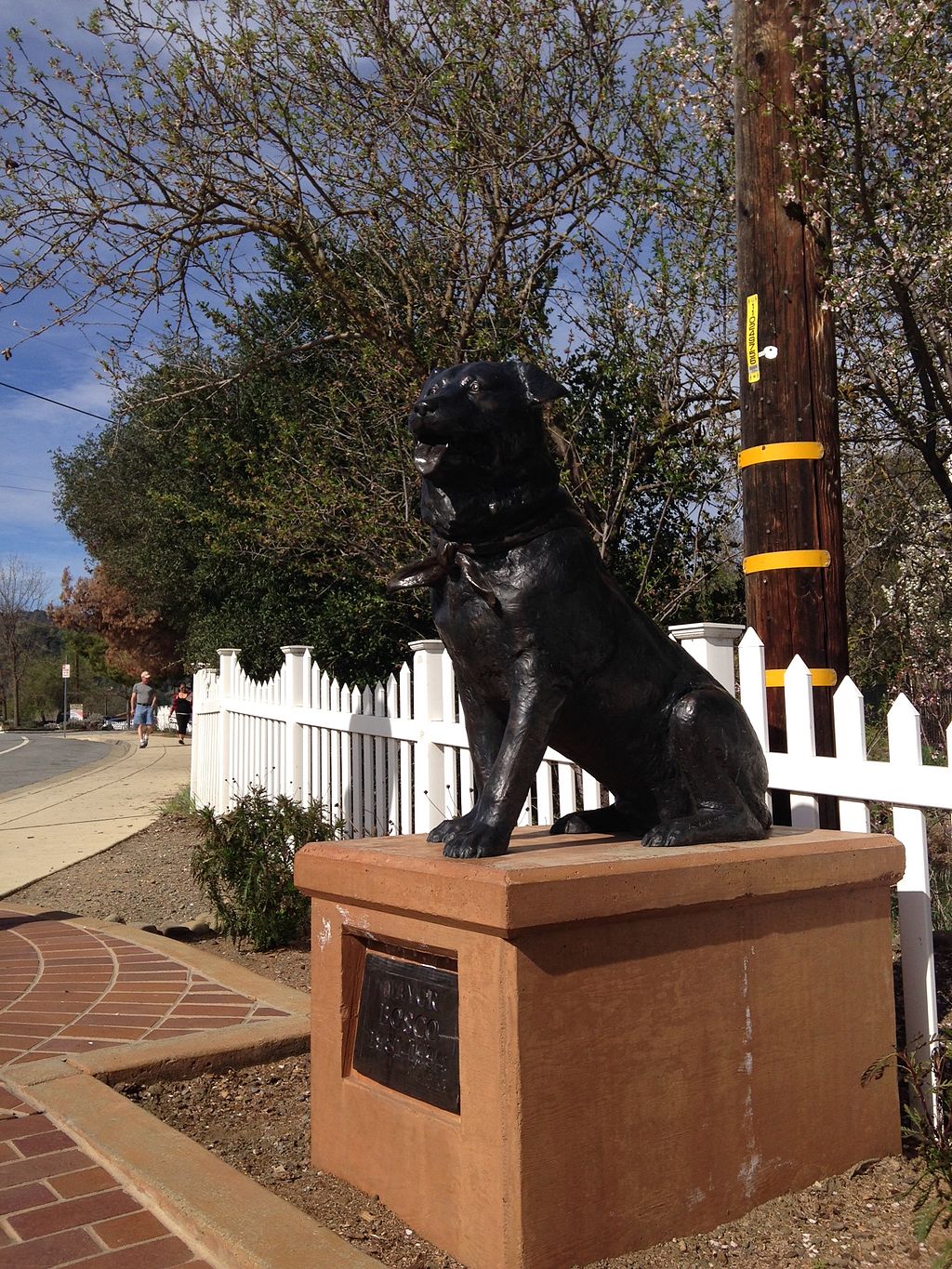 The town of Sunol, California, has just 828 residents. In 1981, two residents signed up to run for honorary mayor, and the race quickly turned bitter. As a joke, town resident Brad Leber said that if he put his black lab's name on the ballot he would probably win.
It turns out he was right. Running as a "Re-pup-lican," Bosco won the election by a landslide and got national news coverage for his stunning victory. Bosco served as mayor for the next 13 years until he was put down due to ill health in 1994. Now there is a bronze statue of the former mayor in front of the town post office as well as a restaurant and bar named in his honor.
Next: Notty, military dolphin

6. Notty, military dolphin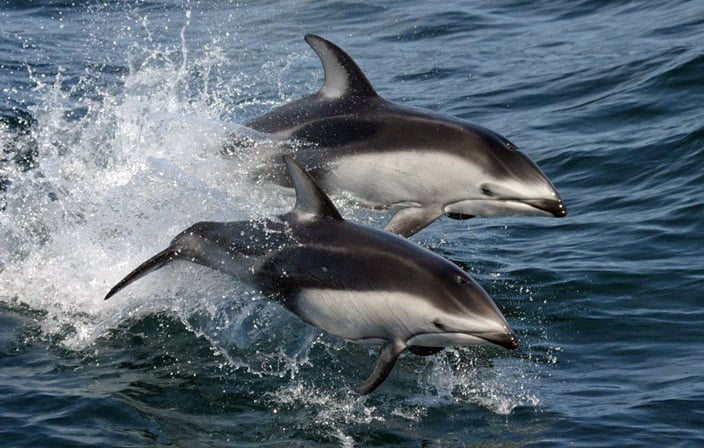 The U.S. Navy won't take just anyone who wants to sign up. But they will accept finned employees on occasion.
Notty is a female white-sided dolphin and the first dolphin employee to join the Navy in 1960. Dolphins aid the military with many different tasks, including locating underwater mines and alerting seamen to enemy invaders around protected harbors. Dolphins are trainable, swim fast, and have sonar capabilities beyond even modern technology.
Next: Twiggy, waterskiing squirrel

7. Twiggy, waterskiing squirrel
Plenty of animals spend their lives entertaining people, but none are quite as unique and adorable as Twiggy, the waterskiing squirrel. Yes, you read that correctly.
Twiggy made her debut in 1978 when Chuck and Lou Ann Best found the little critter out of her nest following a hurricane. Chuck had recently purchased a remote-control boat for their daughter, and on a whim, they decided to teach the squirrel how to waterski behind it.
It wasn't long before Twiggy became a squirrel sensation, making guest appearances in movies, commercials, and music videos. She was used in two Hollywood films: Dodgeball: A True Underdog Story and Anchorman: The Legend of Ron Burgundy.
It may not be the same squirrel from 1978, but Twiggy lives on just the same. Chuck has since died, but Lou Ann still rescues and rehabilitates orphan squirrels. She still teaches them the fine art of waterskiing.
Read more: Crazy-but-True Stories of Wild Animals Saving People's Lives
Check out The Cheat Sheet on Facebook!