These Are All of the Members of the Royal Family Who Now Live at Kensington Palace, Including Meghan Markle and Prince Harry
If you didn't know how big Kensington Palace was, then it would sound like a very crowded house indeed. But don't worry — it's not like Princess Charlotte and Prince George have to get bunk beds now that a famous new tenant is scheduled to move in. The sprawling residence is right next to Hyde Park and has enough space for plenty of royal family members.
Originally built in 1605, it was purchased in 1689 as a home for King William III and his wife Mary. King William was asthmatic and needed a home far from the River Thames to escape the fog and dampness. It's been home for many royal residents over the centuries ever since.
Who exactly lives there now? Read on to find out.
Prince William, Kate Middleton, Prince George, Princess Charlotte, and Prince Louis: Apartment 1A
Their family has the most royal residents out of any accommodations in Kensington Palace. But don't picture a cramped studio when you hear the word, "apartment." Apartment 1A is a sprawling home with 20 rooms and a stunning view of Hyde Park.
The Duke and Duchess of Cambridge moved into Kensington Palace in October 2013 soon after Prince George was born. Even after adding two more siblings to the mix, they still have plenty of space.
Next: These newlyweds have one of the smallest properties there.

Prince Harry and Meghan Markle: Nottingham Cottage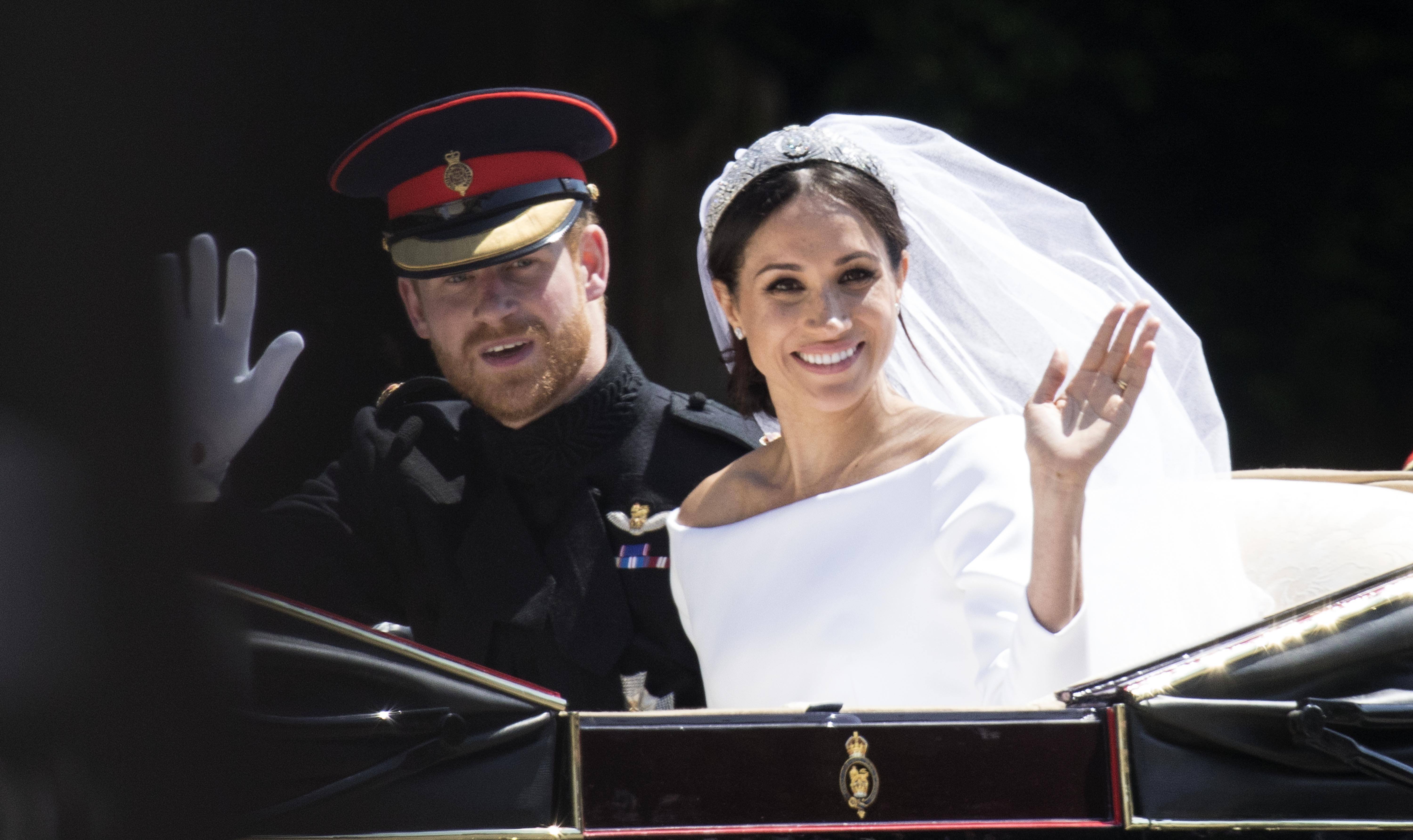 With the adorable nickname "Nott Cott," this 2-bedroom home is a lot smaller than his older brother's house. But it's the perfect size for the newlyweds to reside for now.
Harry's been living in the cottage since 2013, while Meghan just moved in after the couple publicly announced their engagement in 2017. It's also the site of the big proposal. Harry reportedly popped the question while they were roasting a chicken for dinner.
Next: The Duke and Duchess of Sussex won't stay there all the time.

The newlyweds will spend weekends at their new countryside retreat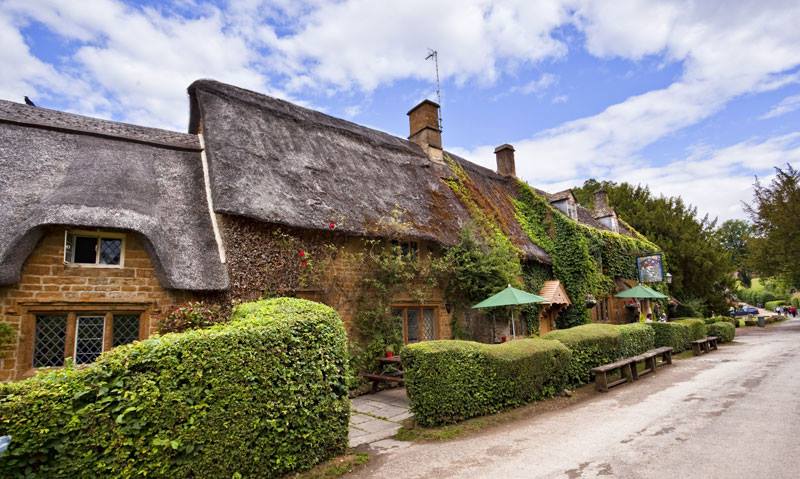 While Nottingham Cottage is their main residence, Prince Harry and Meghan Markle purchased an idyllic countryside cottage for escaping the pressures of London. Shortly after the wedding, they signed a two year lease on WestfieldLarge Cottage in the Cotswolds. The love nest is located on the 4,000 acre Grand Tew Estate estate. Famous neighbors include wedding guests David and Victoria Beckham.
Next: This royal couple will be married next.

Princess Eugenie and Jack Brooksbank: Ivy Cottage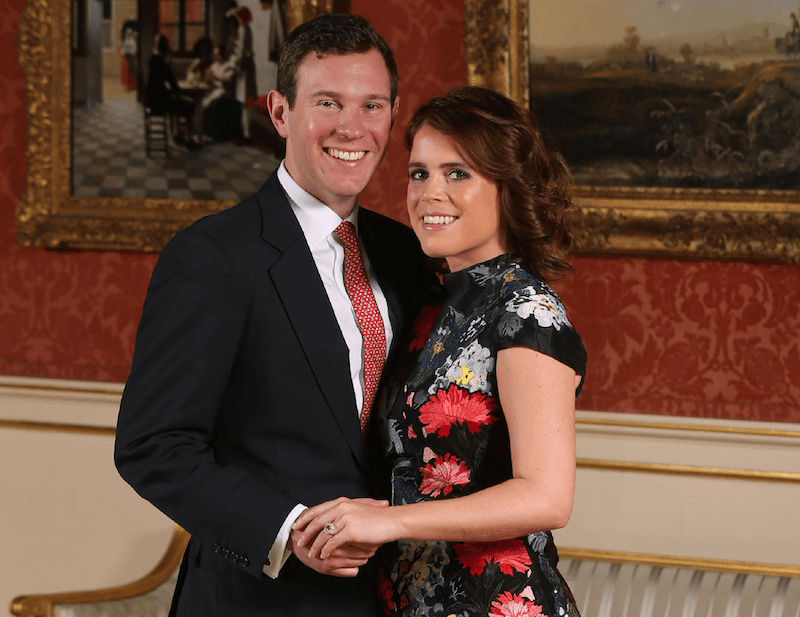 The most recent additions to the resident royal population are Princess Eugenie and Jack Brooksbank. Princess Eugenie is William and Harry's cousin. They live in a 2-bedroom cottage next door to Prince Harry and Meghan Markle as of April 2018.
A friend of theirs told The Sun, "Harry and Eugenie are great mates. She was one of the first people who met Meghan. They have been on loads of dinner dates together."
Next: This couple's apartment used to be part of Prince William and Kate Middleton's.

The Duke and Duchess of Gloucester: Apartment 1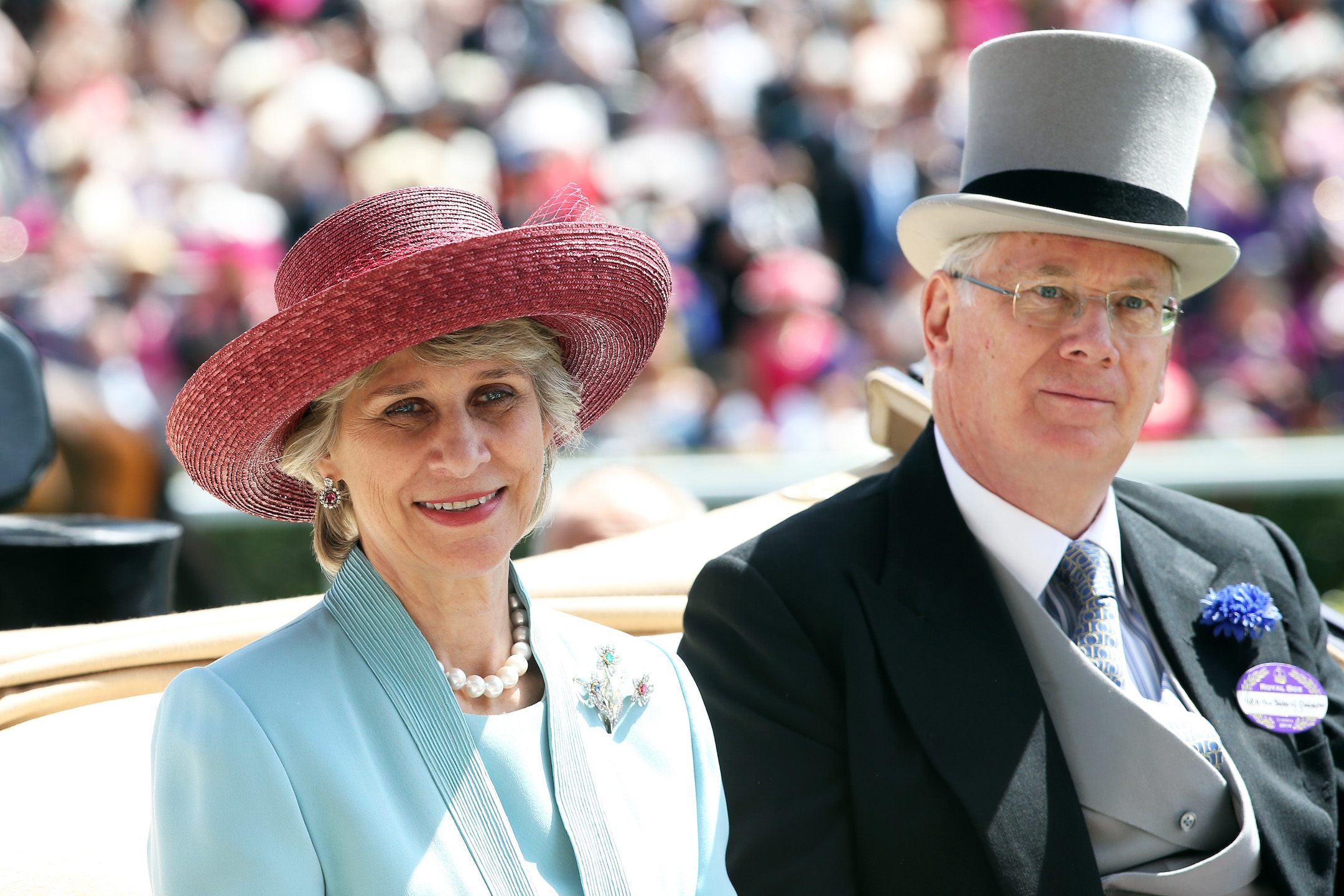 The Duke of Gloucester is one of Queen Elizabeth II's cousins and also the resident of Apartment 1 along with his wife, the Duchess of Gloucester. Their apartment has many rooms like William and Kate's place. In fact, the two apartments were one gigantic space before being separated during a renovation in the 1950s.
Next: This cousin of the queen also lives there.

Prince and Princess Michael of Kent: Apartment 10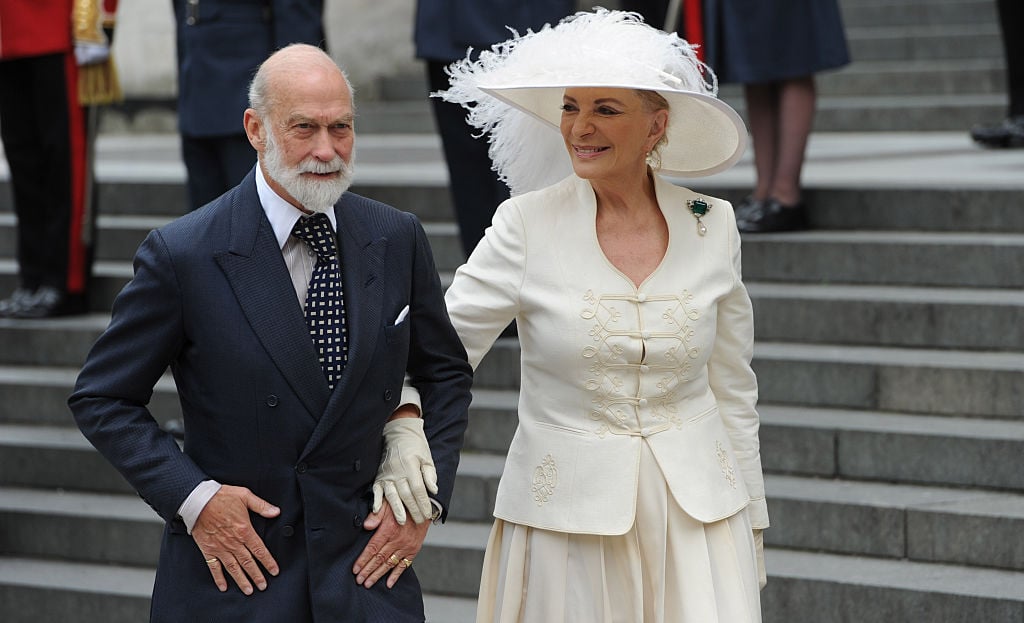 Prince Michael of Kent is another cousin of Queen Elizabeth II. The apartment he lives in with his wife, Princess Michael of Kent (which is the old school way that wives used to take their husband's name after marriage) boasts five bedrooms and five reception rooms. They reportedly used to live there "for a nominal fee" but now pay £10,000 ($13,600) for monthly rent.
Next: The queen has several cousins living at Kensington Palace.

The Duke and Duchess of Kent: Wren House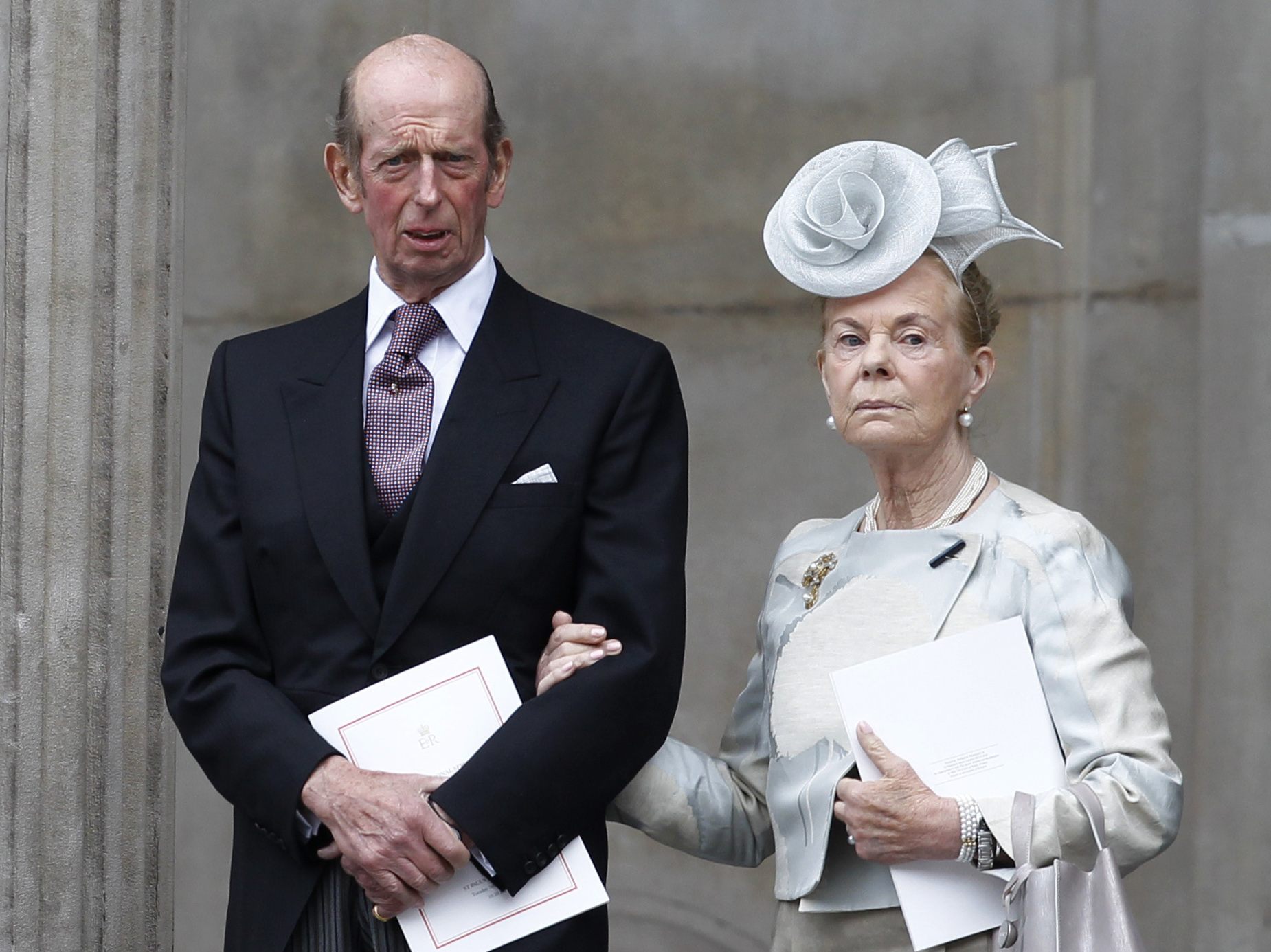 Another resident of Kensington Palace grounds? Prince Michael's older brother the Duke of Kent along with his wife, the Duchess of Kent. Their residence was named after the famous architect Christopher Wren, who also built St. Paul's Cathedral and several other prominent buildings. It appears to be about the same size as Ivy and Nottingham cottages.
Next: One famous royal doesn't live there.

Queen Elizabeth II lives somewhere else, though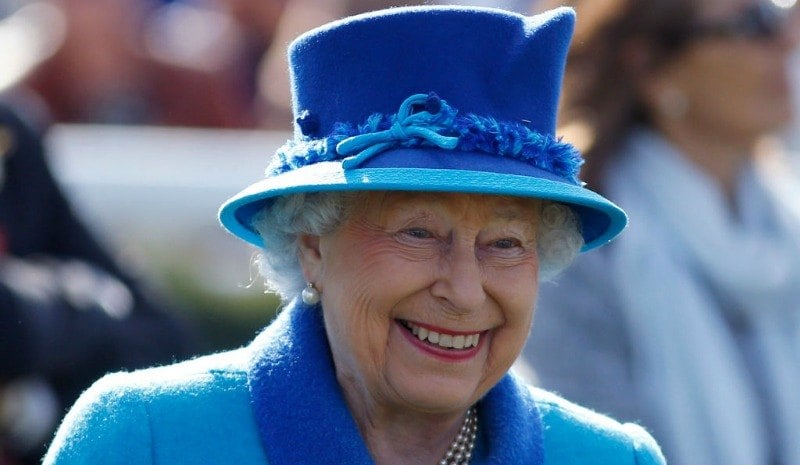 One notable royal who doesn't live at Kensington Palace? Queen Elizabeth II. She's about two miles away at Buckingham Palace on the other side of Hyde Park and Green Park. But don't believe everything you hear about the queen's residence. Contrary to popular belief, the .58 mile road leading up to Buckingham Palace is not an emergency landing strip — it's just a regular road.
Read more: You'll Never Believe the Affordable Store Where Kate Middleton Bought Furniture for Kensington Palace
Check out The Cheat Sheet on Facebook!