These Are All the Things That Could Go Wrong at Prince Harry and Meghan Markle's Wedding
The planning of the royal wedding is done, and now everyone involved is diligently working to pull off the highly anticipated nuptials between Prince Harry and Meghan Markle. Realistically, there may not be a single wedding on Earth that manages to go off without one hitch. But this is a royal wedding, and that means the stakes are higher.
Even though the world will look on as Prince Harry and Markle exchange their vows, by no means does this imply that every detail will be flawlessly accomplished. These are all of the things that could go wrong at Prince Harry and Meghan Markle's wedding. 
1. Wedding crashers could ruin the day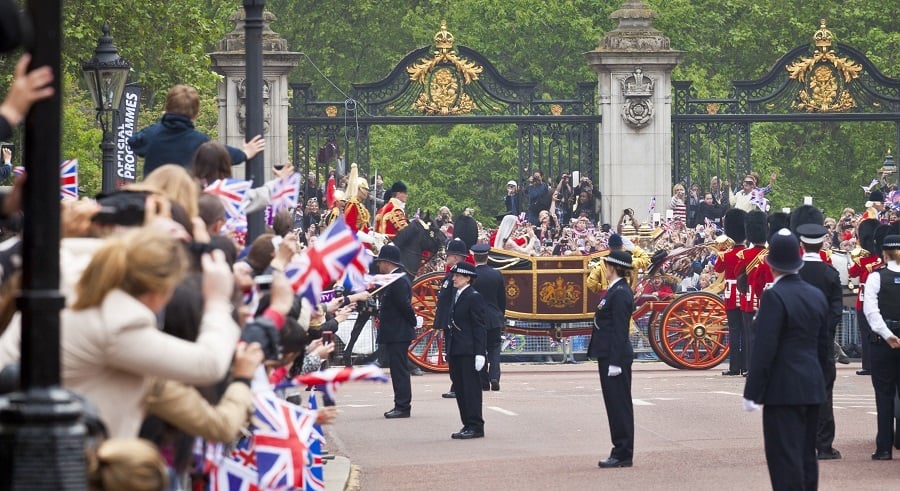 Practically everyone would love the opportunity to receive an official invitation to the royal wedding, but that simply will not happen. Yet some popular individuals who presumed their invitation was already in the mail proved to be very disappointed. And it sounds like some of these uninvited folks may try to wriggle their way into the shindig. Namely, Sarah Ferguson has been vying for an invite. As for crashing the wedding, that may prove to be an overzealous endeavor. But then again, anything is possible.
Next: All eyes will be on Meghan's dress.
2. A dress malfunction is always a possibility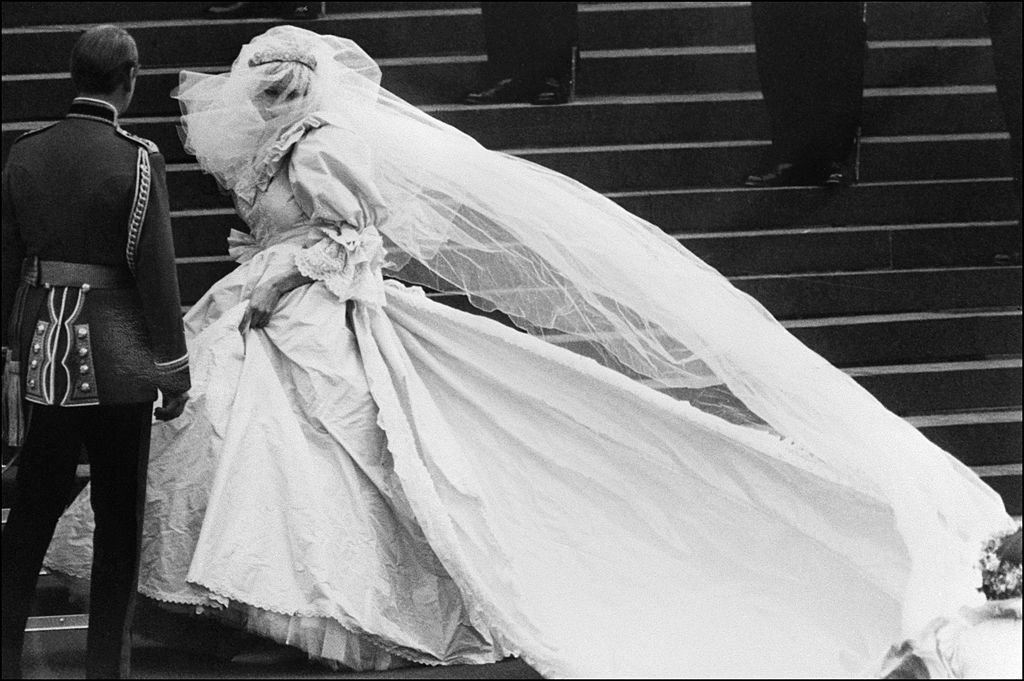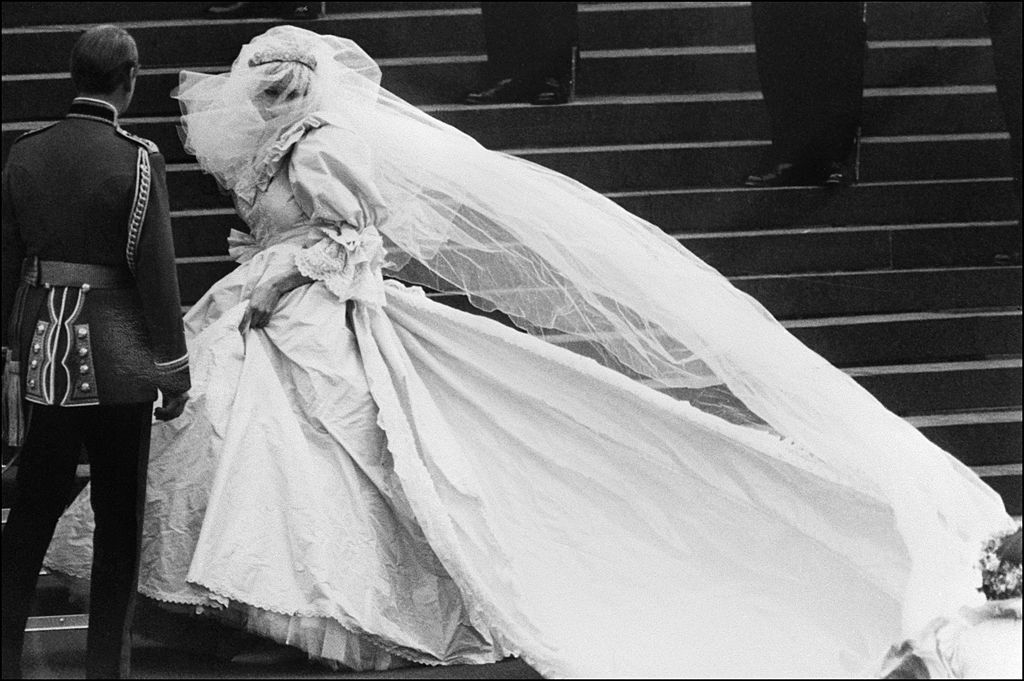 Like any other bride, Markle has put a ton of energy into her wedding dress. The gown will surely be a showstopper, but let's hope it is for good reason. Her predecessors have experienced their fair share of wedding dress woes. Princess Diana's wedding dress, along with its 25-foot train, was ridiculously wrinkled as she walked down the aisle. What's worse, Marie Antoinette's dress didn't even fit.
Next: Will tensions rise in the political realm? 
3. Political tensions could rise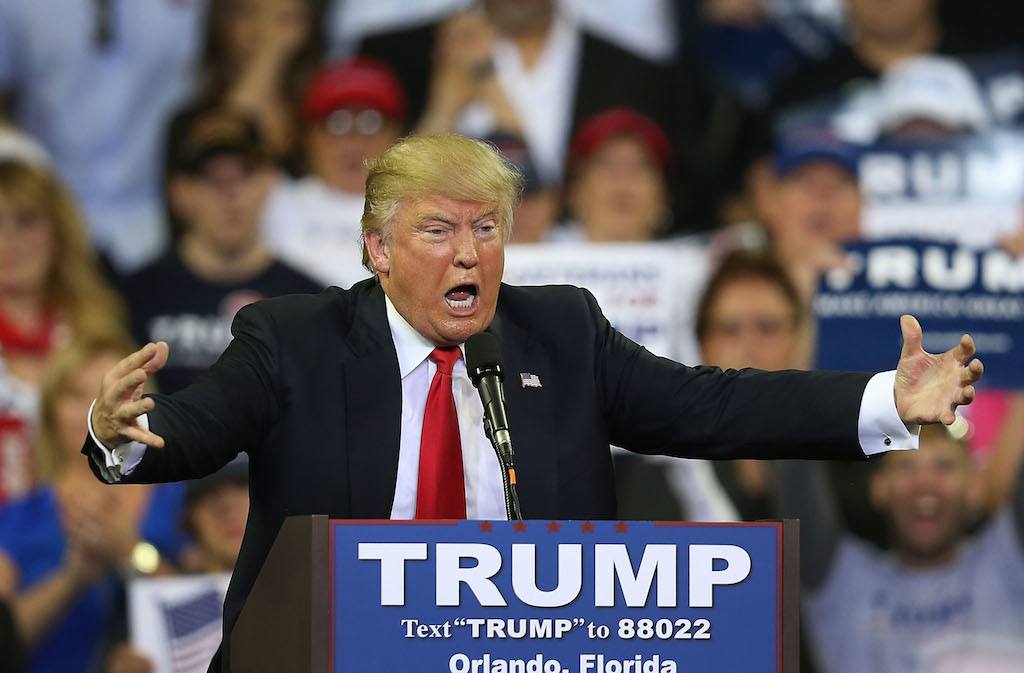 The Trumps were not invited to the royal wedding. That in itself has huge potential for a Trump tweeting tantrum. Although the tweets are entertaining, the Trumps' lack of attendance could lay the groundwork for heightened political tension.
Next: A well-rested couple may be impossible.
4. Pure delirium may ensue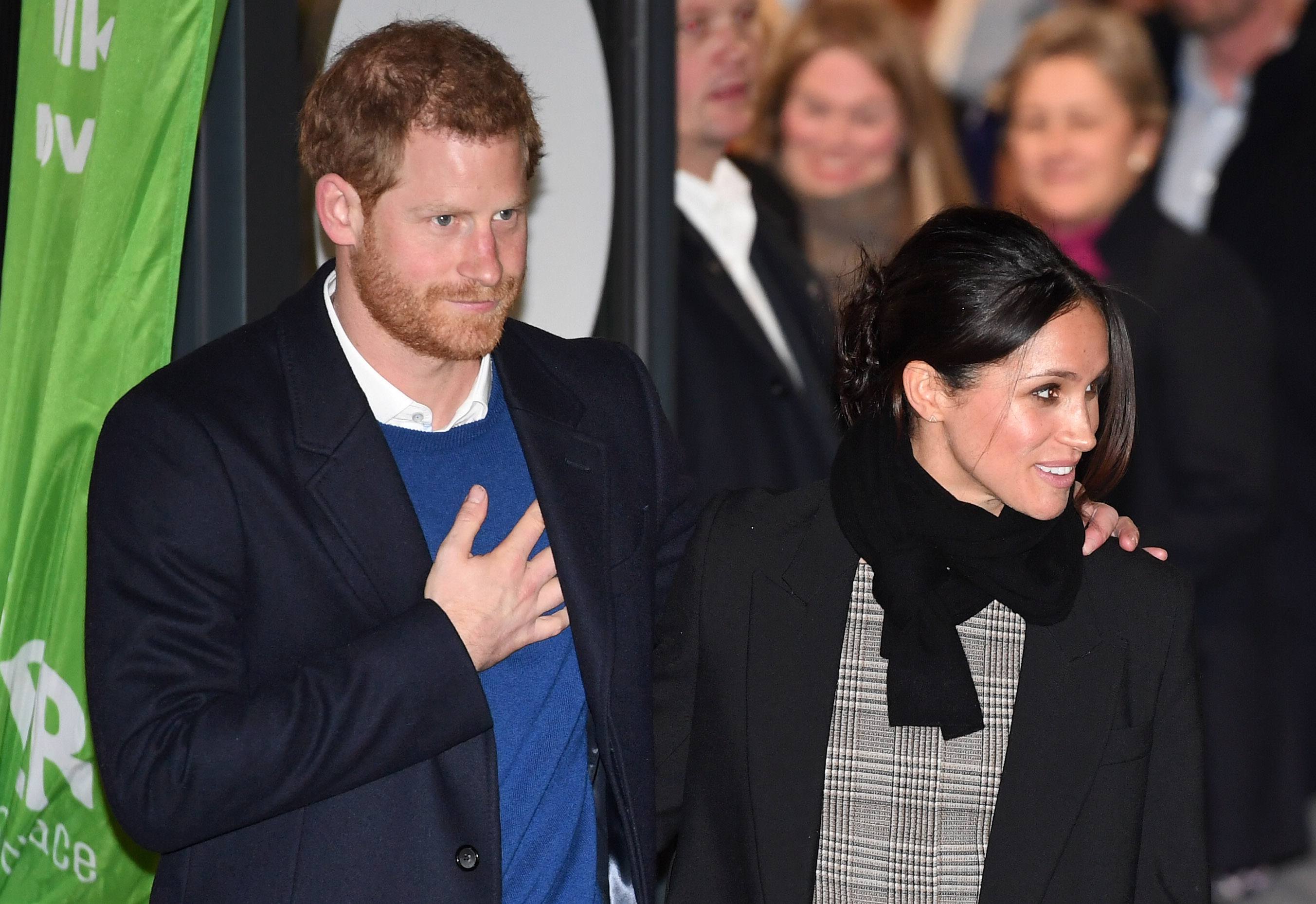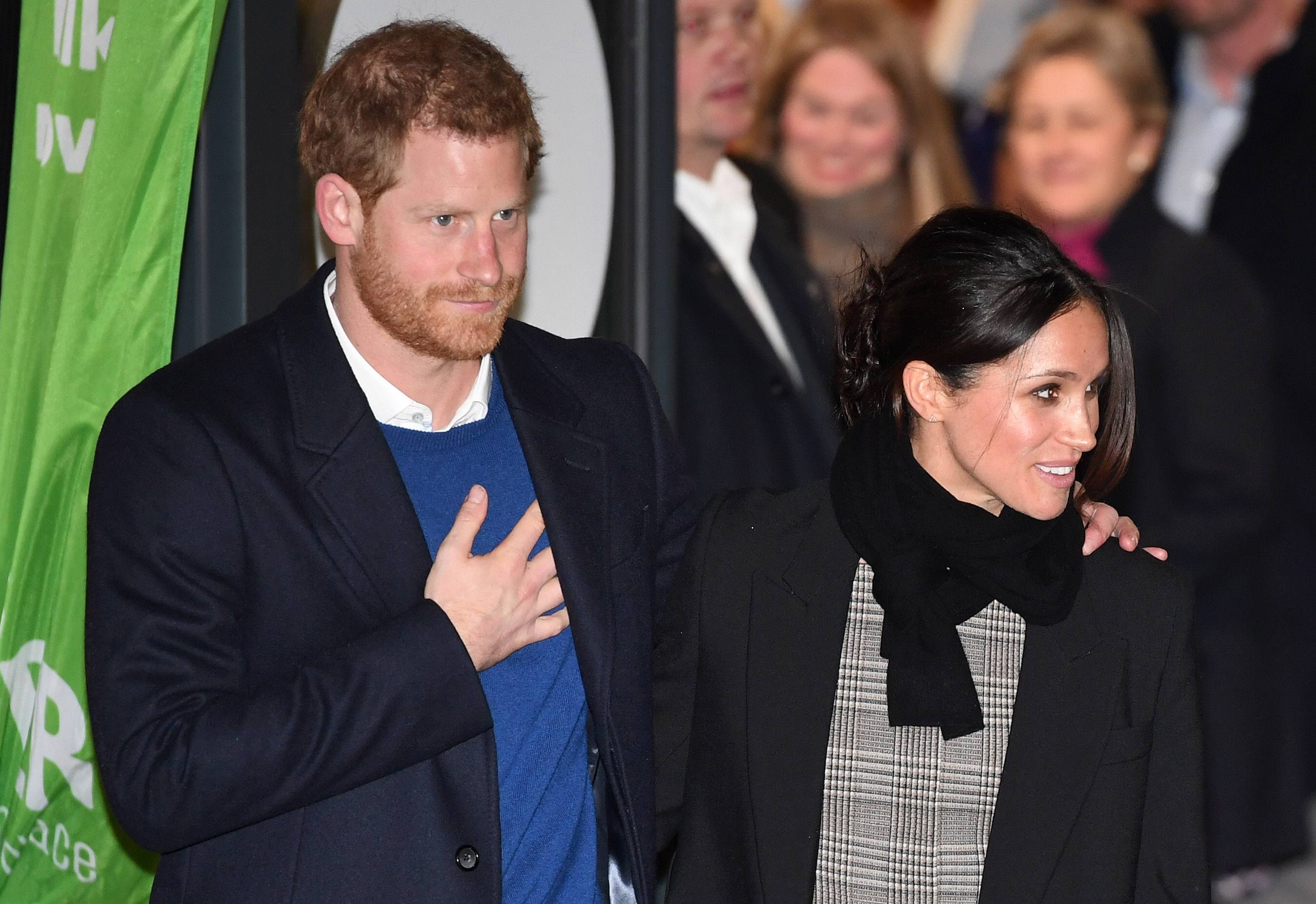 Although the stress of pulling off such a massive affair is likely resting on the shoulders of a huge team, both Prince Harry and Markle will be feeling the pangs associated with it. Let's face it, a wedding of this caliber is no cakewalk. Inevitably, a lack of sleep and a twinge of stress is expected. The U.K. will be inundated with tourists, and if Harry is anything like Prince William, he will not be getting much sleep leading up the big day. Prince William was allegedly running on about a half hour of sleep on his wedding day, which made for a very long and exhausting day.
Next: A true royal nightmare
5. Tiara snafu may be in order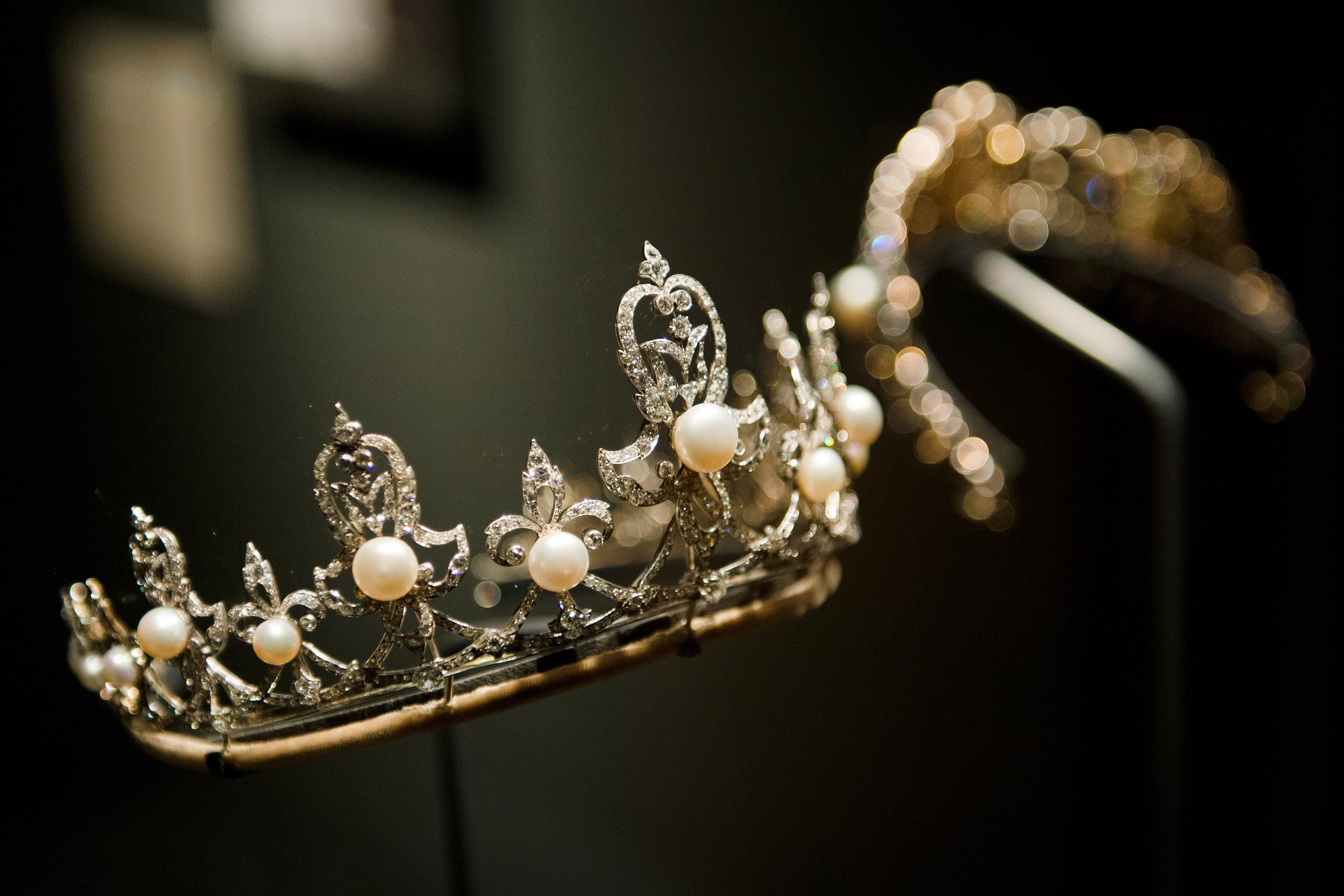 Little is known about the tiara that will be gracing Markle's head. But one piece of common knowledge is that Markle will not be wearing the same tiara that Kate Middleton wore. That tiara was loaned to Middleton from Queen Elizabeth II and is now on display at the National Gallery of Australia until July 22, 2018. Regardless, a tiara snafu is not unheard of. Queen Elizabeth II's Fringe Tiara, which was crafted in 1919, ended up breaking on the queen's wedding day, thanks to the hairdresser.
Next: With so much to remember, let's hope the couple doesn't forget this. 
6. Prince Harry and Markle could forget one another's names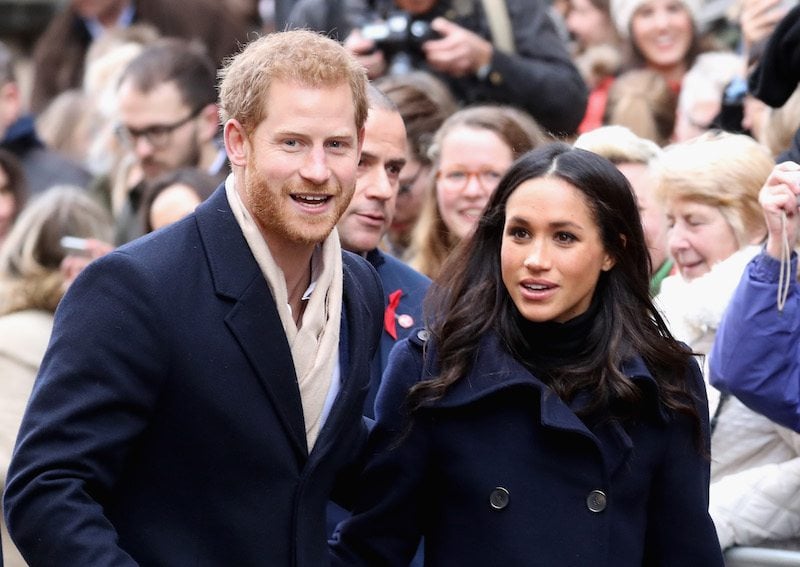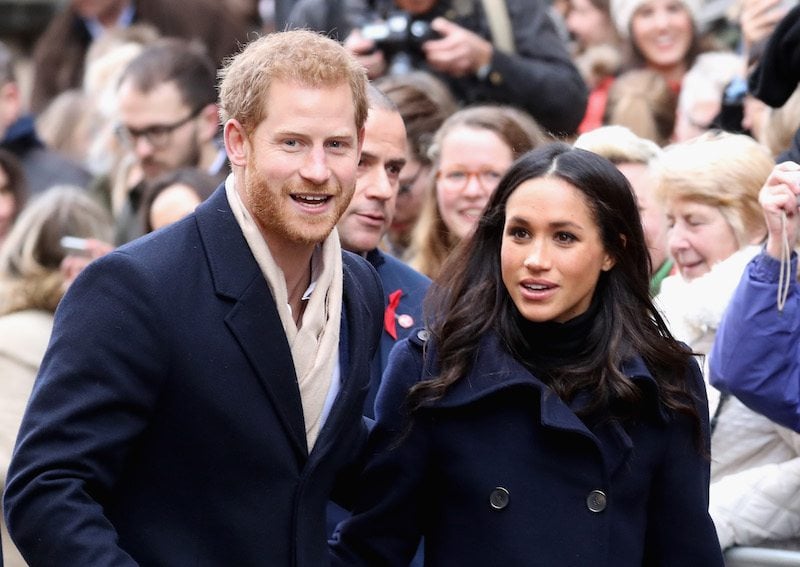 Even with a band of wedding planners and coordinators, both Harry and Markle will have a lot on their minds come the wedding day. Between the crowds and the vows, keeping up with the very basic of details could seem nearly impossible. Let's hope that the couple does not take after the late Princess Diana, as she ended up forgetting Prince Charles' name in the midst of the ceremony.
Next: While majestic, they are the most unpredictable members of the wedding procession. 
7. Horses could easily get spooked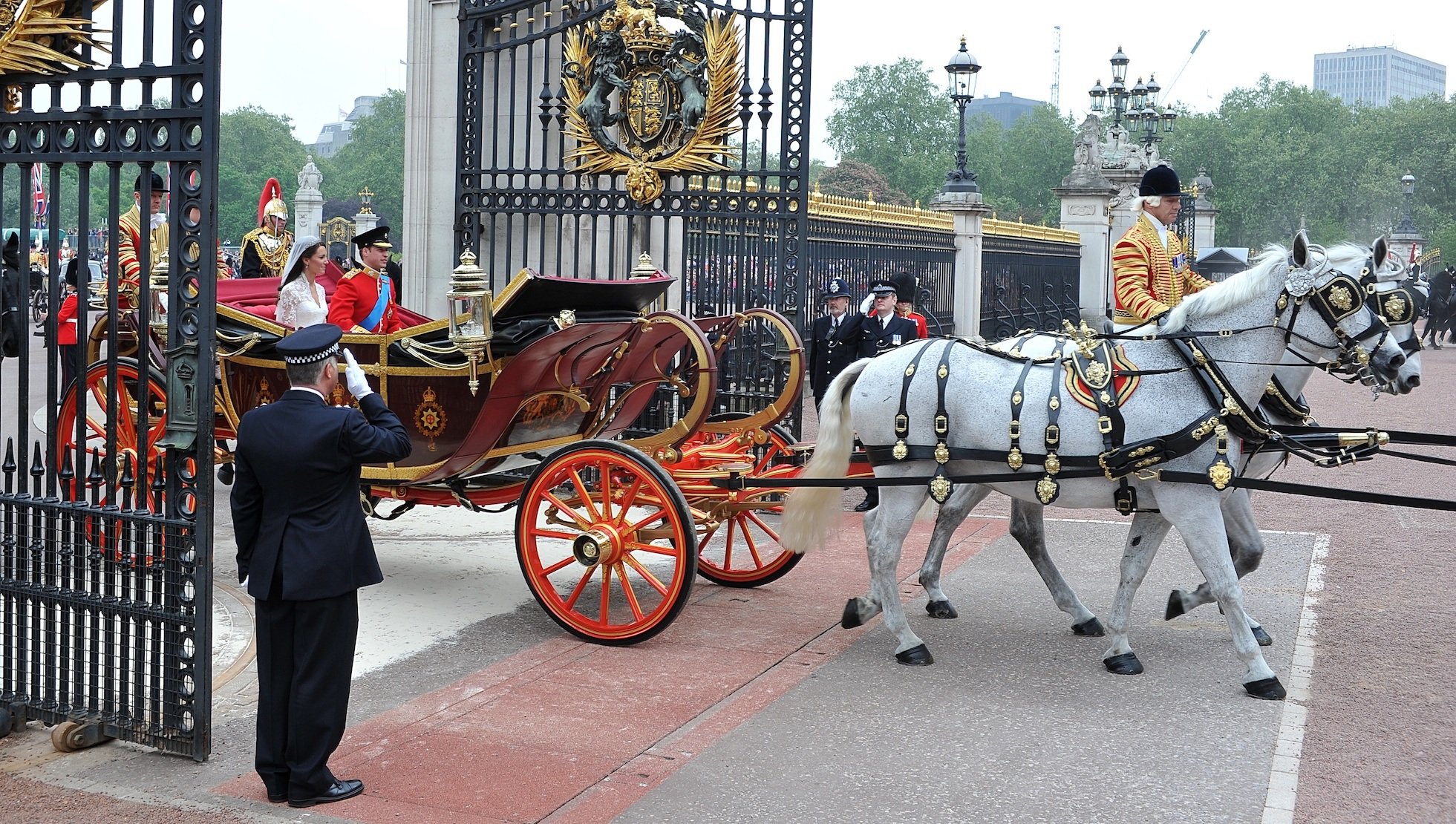 For those who closely followed Prince William and Kate Middleton's wedding, recalling every single detail may still be difficult. One of the horses of the Household Calvary couldn't handle the crowds and got spooked. After throwing its rider, the horse took off. Luckily, no injuries transpired, but a similar incident is possible.