These Are All the People in Line for the Presidency if Trump Is Removed From Office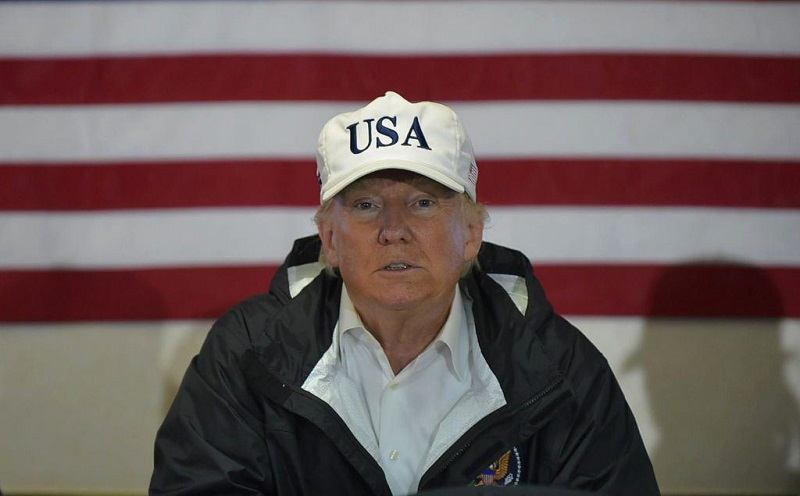 We all know there are plenty of Americans who hate Donald Trump. If you're one of them, you probably have high hopes of him being removed from office, right? If the answer's yes, then it's likely you've also thought about who would take his place. Most folks know the vice president is next in line, but what happens after that?
With so much talk about removing Trump from his glitter-clad golden throne, it wouldn't hurt to brush up on what the post-removal logistics would look like.
The Presidential Succession Act
Before we dive right into the list, it's important to understand the history of it all. The Presidential Succession Act was first passed in 1792 to establish a line of succession should the president be unfit or unable to fulfill his duties. In the original version of the act, the Senate president pro tempore would be next in line after the vice president. But this wouldn't be the case forever.
1947: A major change is made to the line of succession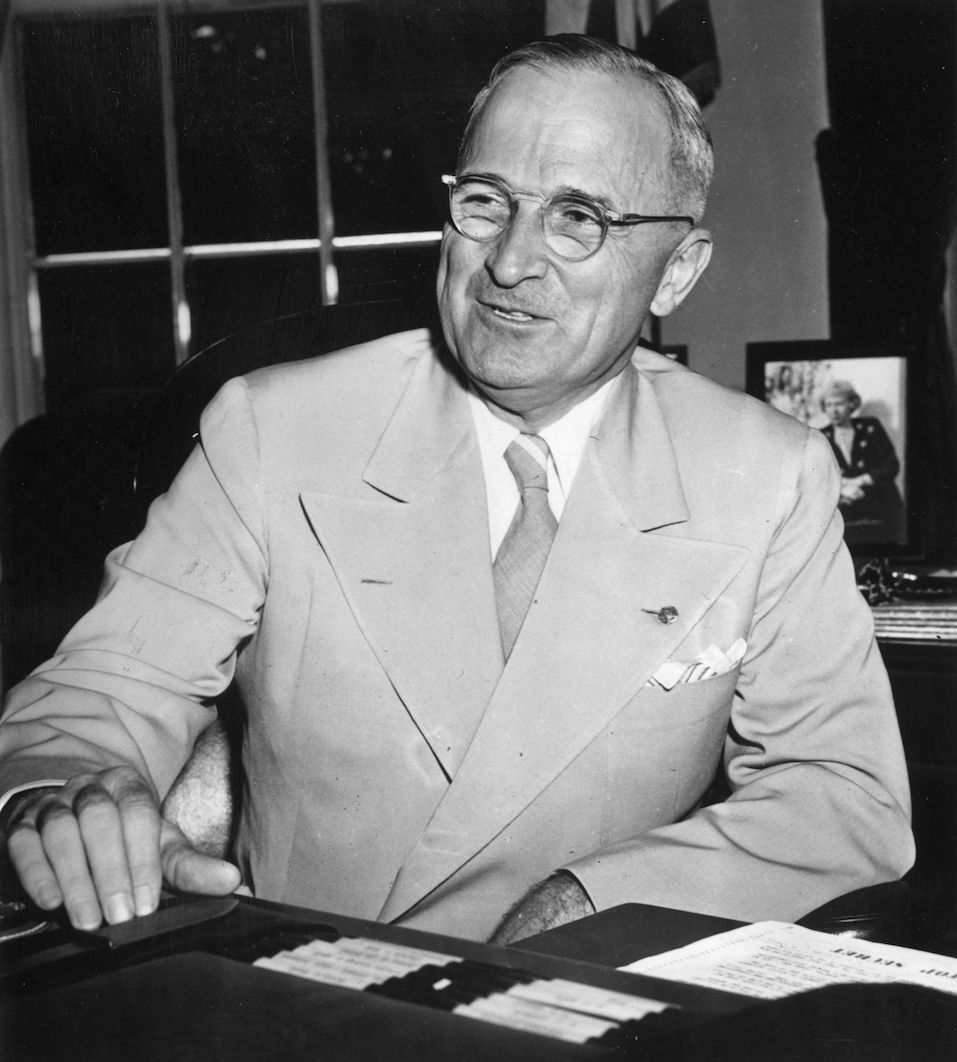 The Presidential Succession Act has gone through plenty of changes over the years — most of them rather significant. For instance, in 1886, Congress changed the order of successors. Cabinet officers would be next in line after the vice president. But that decision wasn't here to stay.
In 1947, President Harry S. Truman made the most memorable change when he signed the Presidential Succession Act of 1947. He changed the order to vice president, speaker of the House, and then Senate president pro tempore. While a few modifications have been made since then, the act that was passed in 1947 is the one we know today.
2006: One last change is made
The most recent change to the Presidential Succession Act came in 2006, when the USA Patriot Improvement and Reauthorization Act of 2005 was signed. This act added the secretary of Homeland Security to the list. Coming in at lucky No. 18, the secretary of Homeland Security is last in line.
If Trump is removed, this is who's up next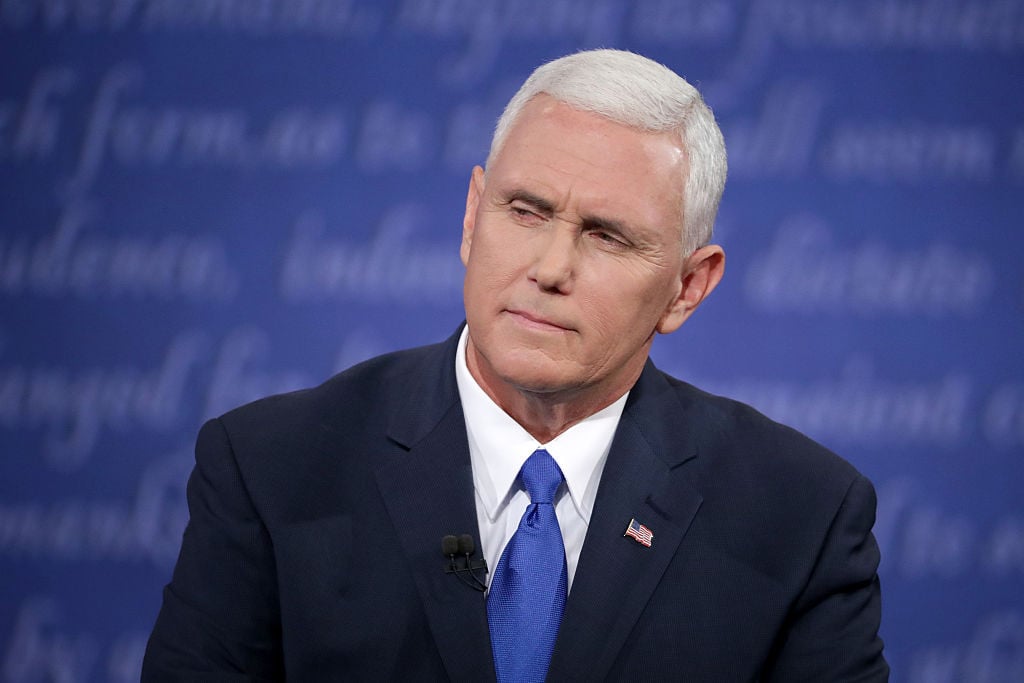 Most of us know the vice president is next in line. However, if you're not a fan of Trump's politics, then you probably won't be too pleased with his would-be successor either.
1. Vice President Mike Pence
2. Speaker of the House Paul Ryan
3. Senate President Pro Tempore Orrin Hatch
Next in line: Cabinet members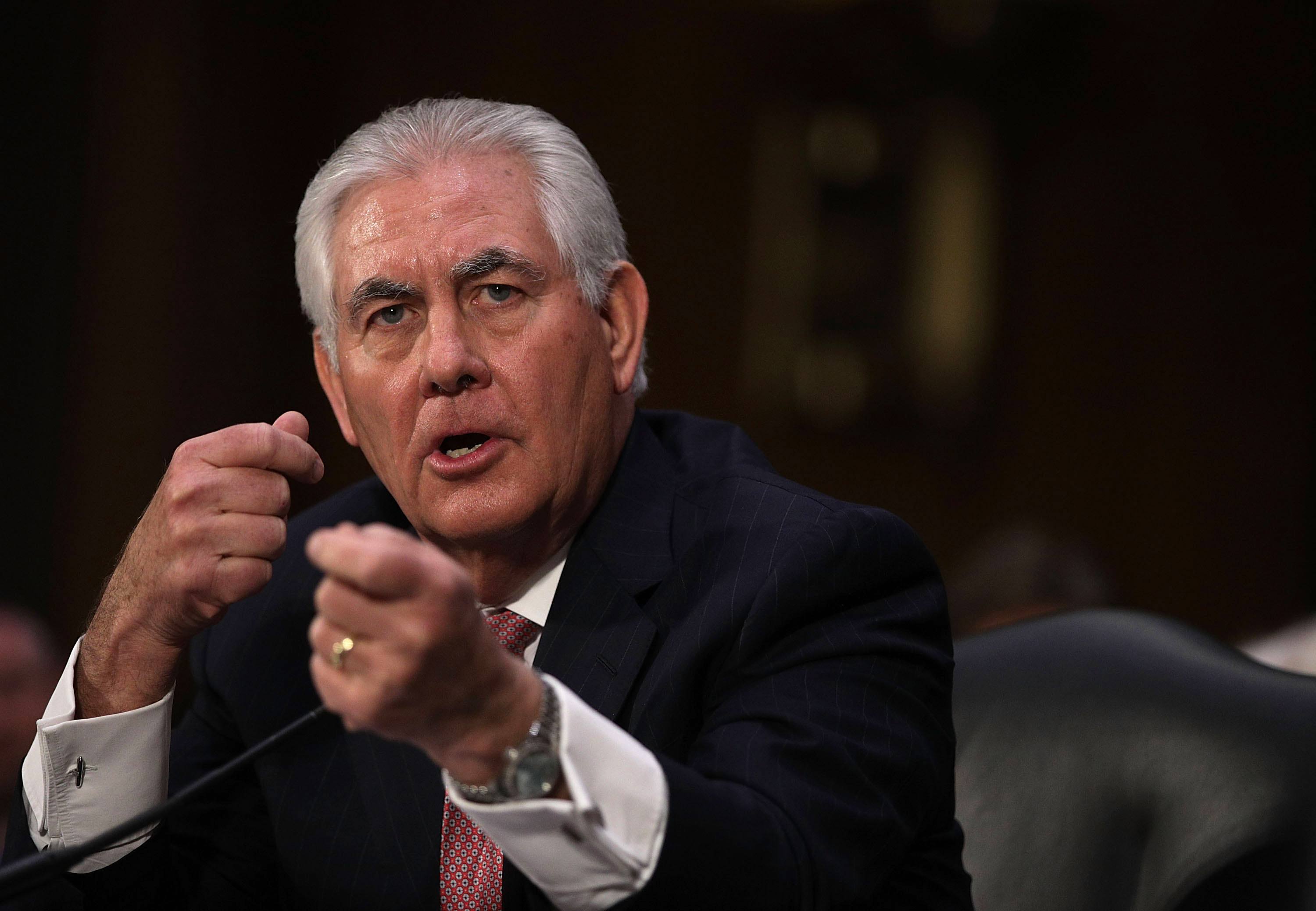 If for some reason the top three on the list aren't able to take Trump's spot, the list goes on to Cabinet members.
4. Secretary of State Rex Tillerson
5. Secretary of the Treasury Steven Mnuchin
6. Secretary of Defense James Mattis
7. Attorney General Jeff Sessions
8. Secretary of the Interior Ryan Zinke
9. Secretary of Agriculture Sonny Perdue
10. Secretary of Commerce Wilbur Ross
11. Secretary of Labor Alexander Acosta
The remaining few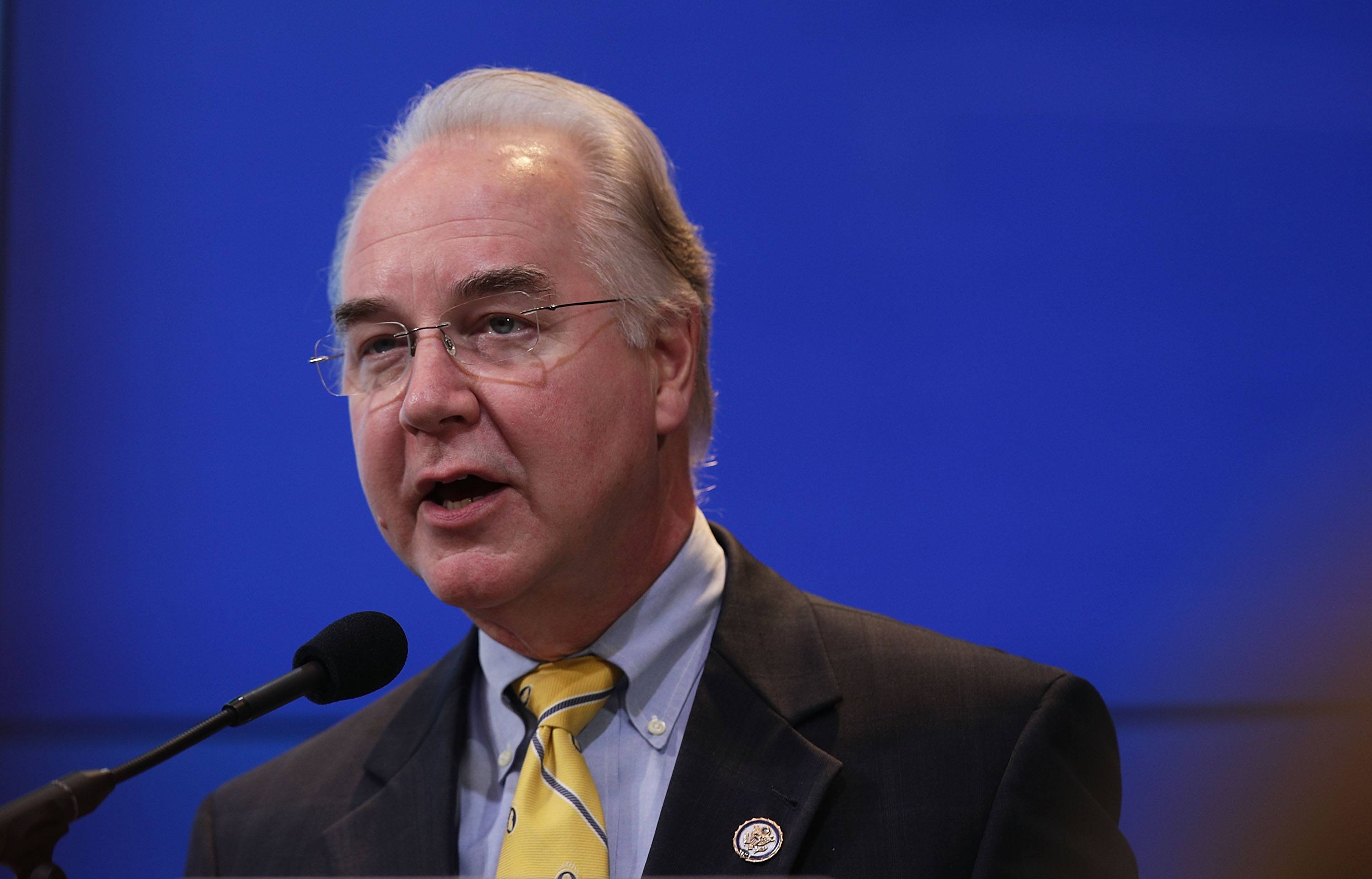 Would we every really need to resort to Nos. 12 through 18? Probably not. But the government still has a plan for it, just in case the president and every other member on this list happen to be incapable or go missing.
12. Secretary of Heath and Human Services Tom Price
13. Secretary of Housing and Urban Development Ben Carson
14. Secretary of Transportation Elaine Chao
15. Secretary of Energy Rick Perry
16. Secretary of Education Betsy DeVos
17. Secretary of Veterans Affairs David Shulkin
18. Secretary of Homeland Security John Kelly
The one caveat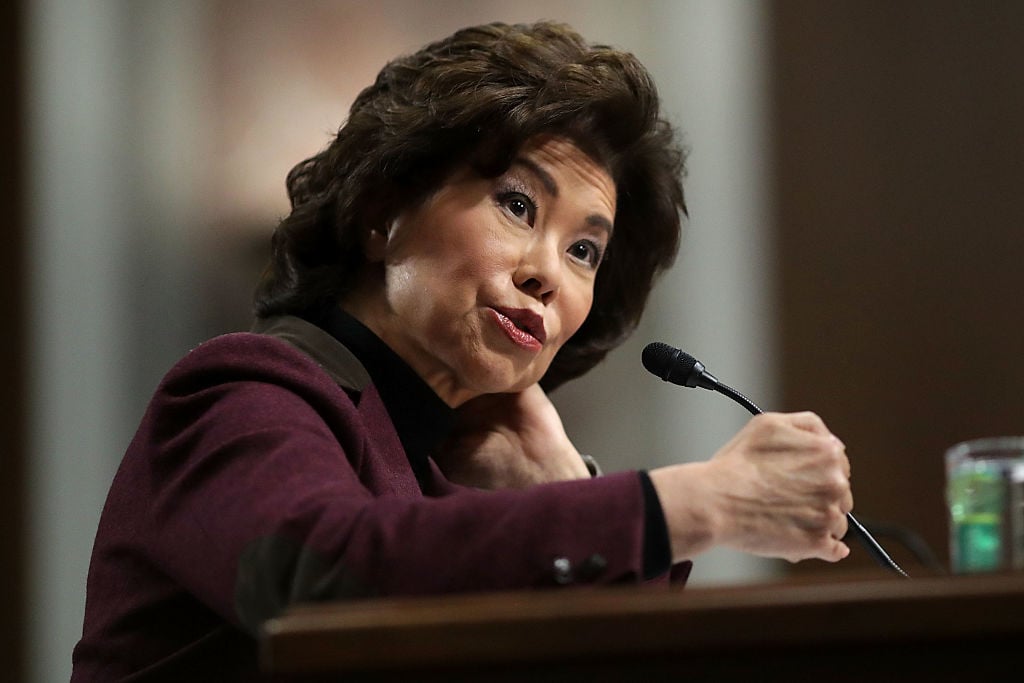 With the way the list is, there's just one caveat. Should it ever resort to the No. 14 spot, the presidency would go to the next person down. Why? Secretary of Transportation Elaine Chao isn't eligible for the presidency because she's not a U.S.-born citizen — Choa was born in Taipei, Taiwan. However, we're pretty sure it'll never reach her name anyway.
Follow The Cheat Sheet on Facebook!