These Are All the Presidents Who Had a Sweet Tooth, Including Donald Trump
Sweets: Who doesn't love them? U.S. presidents — they love them too, and many had a serious sweet tooth. And, they get the best sweets available, thanks to the fact that in 1979 the position of White House executive pastry chef became permanent. Keep reading to find out which presidents are well-known Commanders in Sweet — and what types of confections they preferred. And make sure you check out Donald Trump's weakness on Page 5.
1. James Buchanan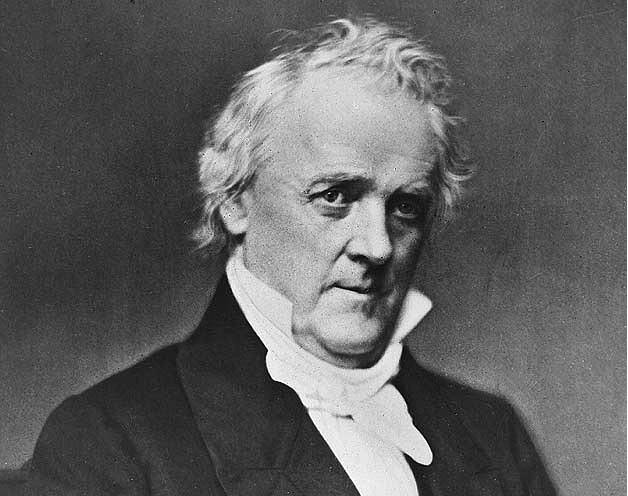 A bachelor, James Buchanan loved to entertain, according to The White House Historical Association. He hired a French chocolatier, Charles Gautier, to cater 1857 inaugural banquet, and later depended on a local caterer, Madame Demonet & Sons, for his sugar fix. Buchanan had a particular hankering for a cookie from his hometown, Philadelphia. Apees, Buchanan's favorites, are German-inspired, spiced butter cookies.
Next: Even a healthy eater has a weakness.
2. Barack Obama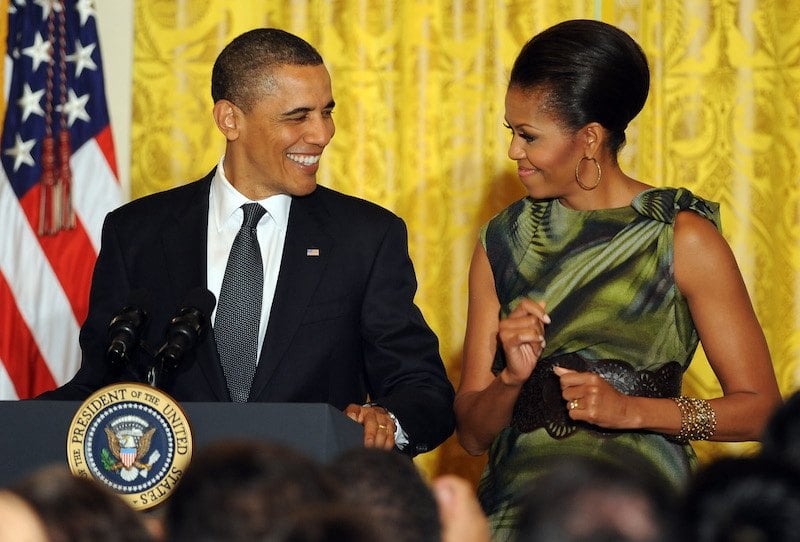 Barack Obama was a pretty healthy president, according to the FoodTimeline library. He likes to snack on trail mix and drinks a lot of water. But he makes exceptions for sweets, particularly a crustless coconut pie or Fran's Smoked Sea Salt Caramels.
Next: Pie guys
3. These presidents had something in common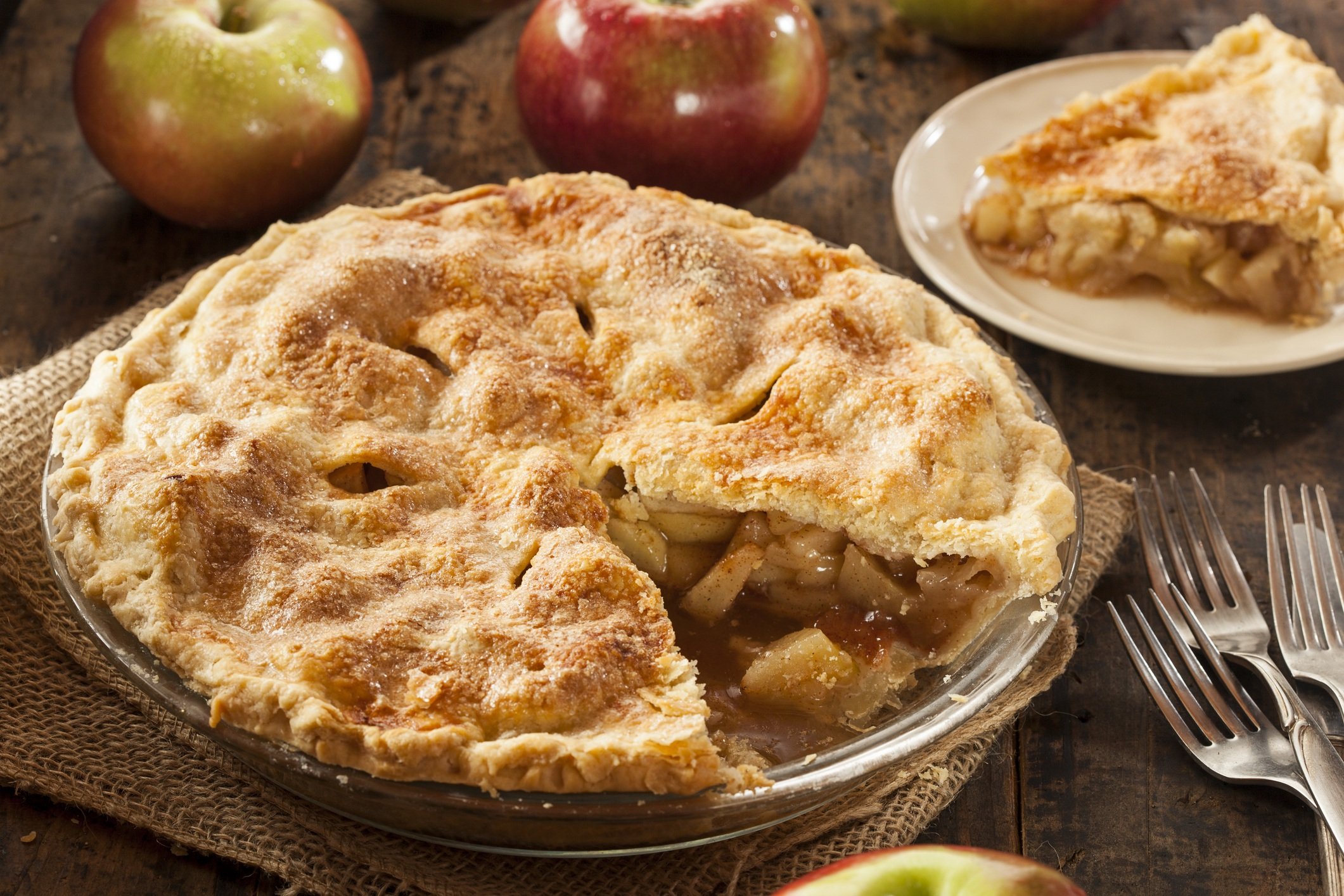 Turns out a few presidents who liked sweets had something in common — they chose pies for dessert if any were available. Here are the presidents known for liking a good piece of pie:
James K. Polk: Polk loved vinegar pie, a simple treat that mixes sour and sweet flavors.
Abraham Lincoln: You already know about his sweets buffets, but what you don't know is that his favorite pie was a tart, lemon custard number.
Jimmy Carter: Carter loved peanut butter pie. What else would you expect from a former peanut farmer?
Next: Isn't this the worst dessert in the world?
4. Franklin D. Roosevelt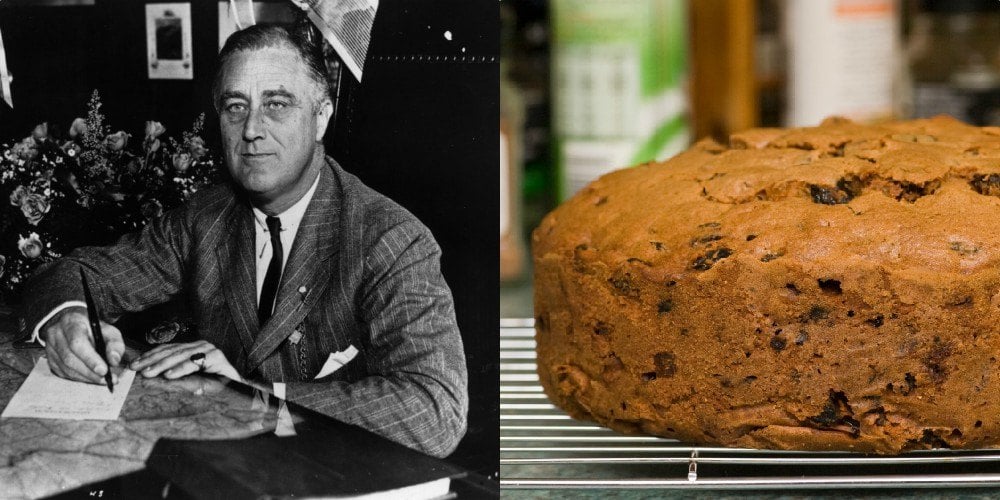 It appears that Franklin D. Roosevelt had a taste for sugar, and his favorite was … wait for it … fruitcake. And we thought no one actually ate fruitcake — don't lucky recipients just pass it on to someone else? Not Roosevelt, apparently — and in 1933, California baker Bill Baker sent him a 110-pound fruitcake for Christmas. It was decorated with sugar flowers, mountains, and of course, palm trees.
Next: Here's the one you've been waiting for.
5. Donald Trump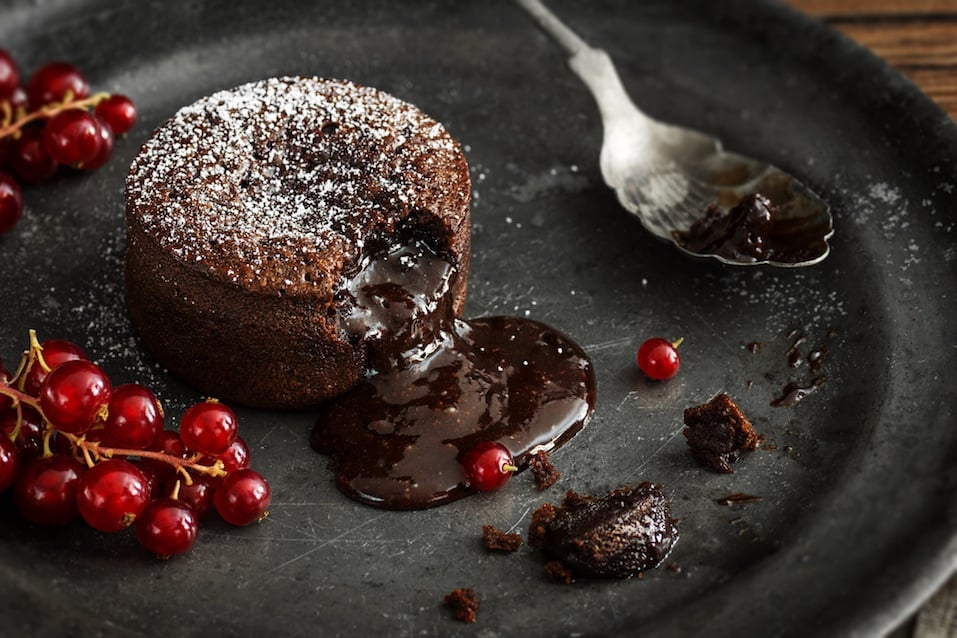 Donald Trump's favorite ice cream flavor is cherry vanilla, according The White House Historical Association. That's not to say he doesn't love ice cream, which he does, but he likes to stick to that one. And he always gets two scoops of it.
Trump also loves chocolate cake. When he was talking to a Fox News correspondent about his decision to launch unmanned missiles into Syria, he talked about being at Mar-a-Lago and sharing "the most beautiful piece of chocolate cake that you have ever seen" with Chinese president Xi Jinping. Last, but certainly not least, Trump loves some good, old-fashion See's Candies.
Next: A cornucopia of sweets
6. Abraham Lincoln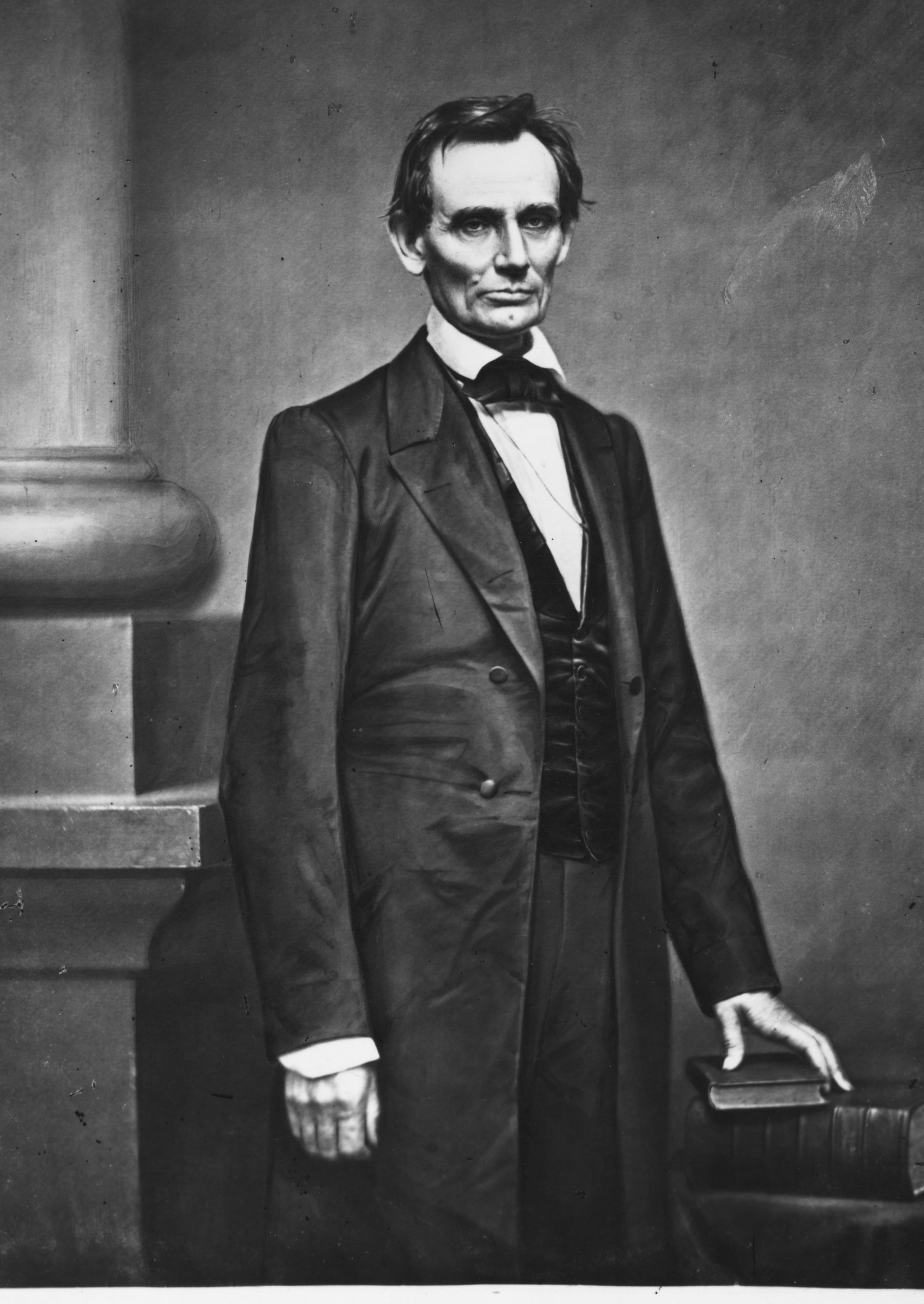 Abraham Lincoln was another sweets fan. At his second inauguration ball, the desserts were phenomenal. According to The White House Historical Association, guests could choose from "ornamental pyramids of nougat and caramel, macaroons, almond sponge cake, tarts and pastries, and ice cream in 'vanilla, lemon, white coffee, chocolate, burnt almonds, and maraschino' flavors, among other treats.
Next: Creole confections
7. Theodore Roosevelt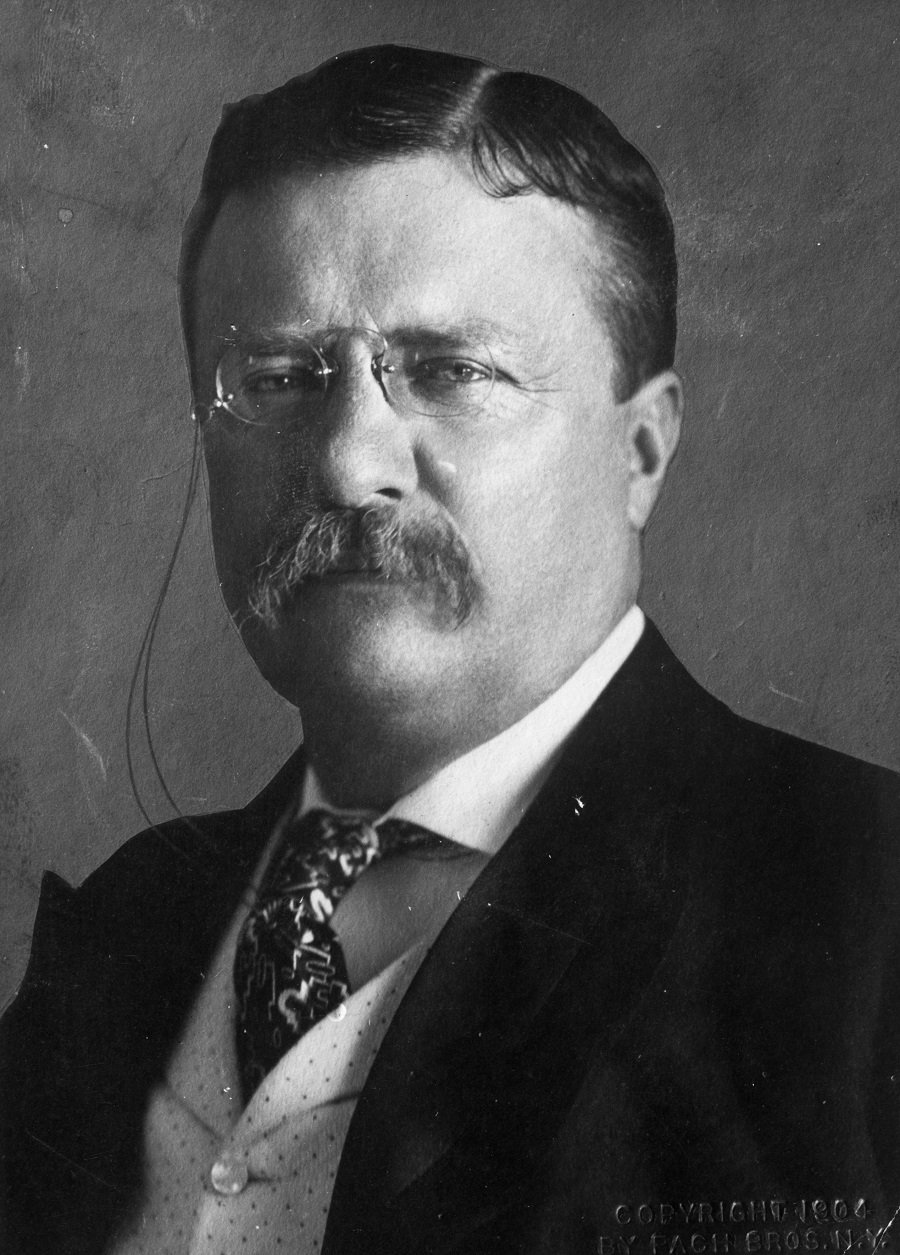 Like his cousin Franklin Roosevelt, Theodore Roosevelt had a weakness for sweets. Having spent time in Louisiana before he became president, he loved Creole cooking, and introduced a new cake to the White House: the Creole Calas-Tous-Chauds cake, a fried confection sprinkled with powdered sugar. According to The White House Historical Association, he also had a fondness for Sagamore Hill Sand Tarts, which are named after his estate in Oyster Bay, N.Y.
Next: Yes, this one is really true.
8. Ronald Reagan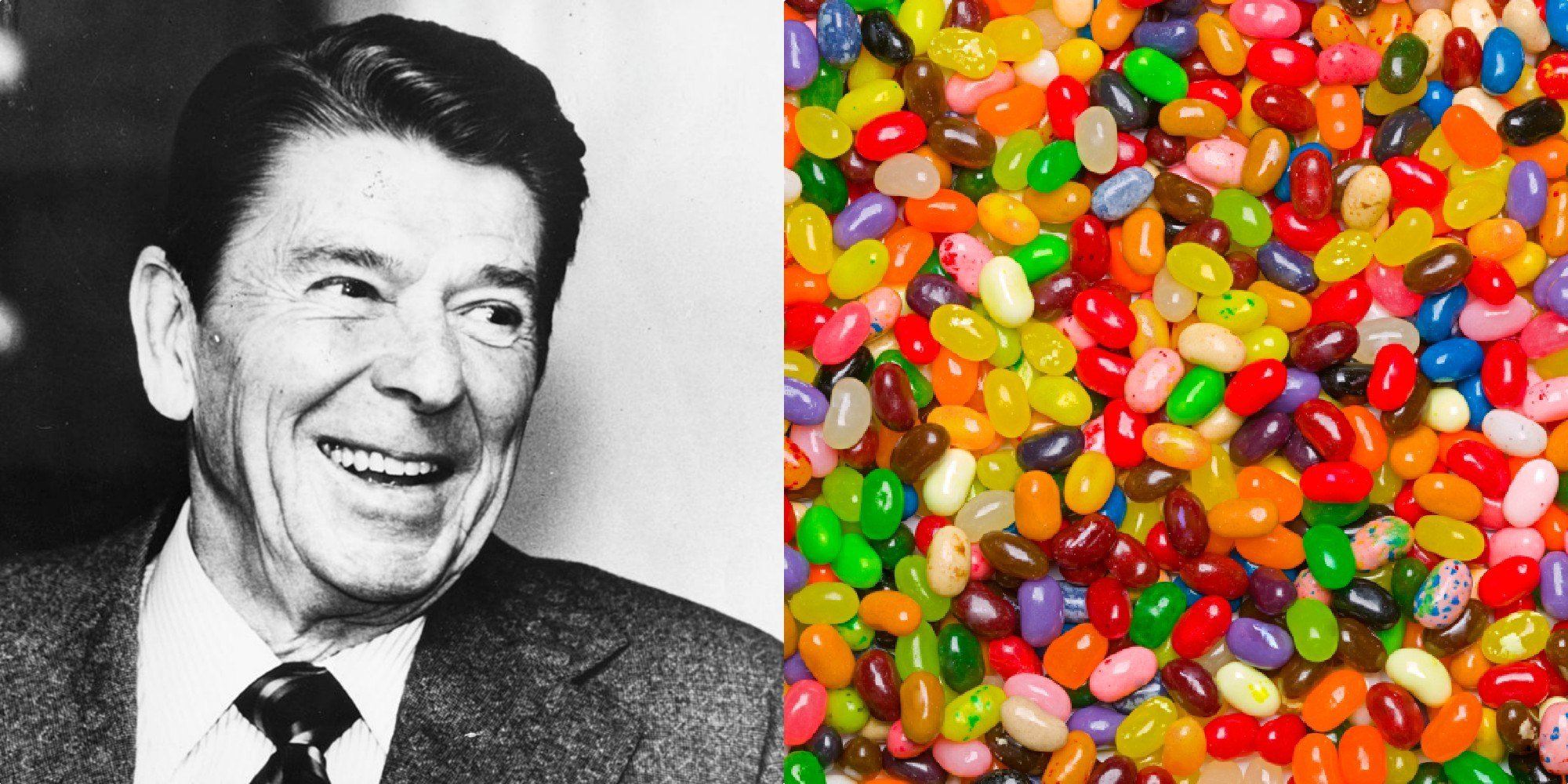 Ronald Reagan loved jelly beans — and his favorite flavor was licorice, according to The White House Historical Association. Reagan got his supply from the Herman Goelitz Candy Company, makers of Jelly Belly, which sent jelly beans to the White House all through his time in office. Reagan also must have liked ice cream, because in July 1984 he signed National Ice Cream Month into law with Presidential Proclamation 5219.
Next: Anything cherry
9. George Washington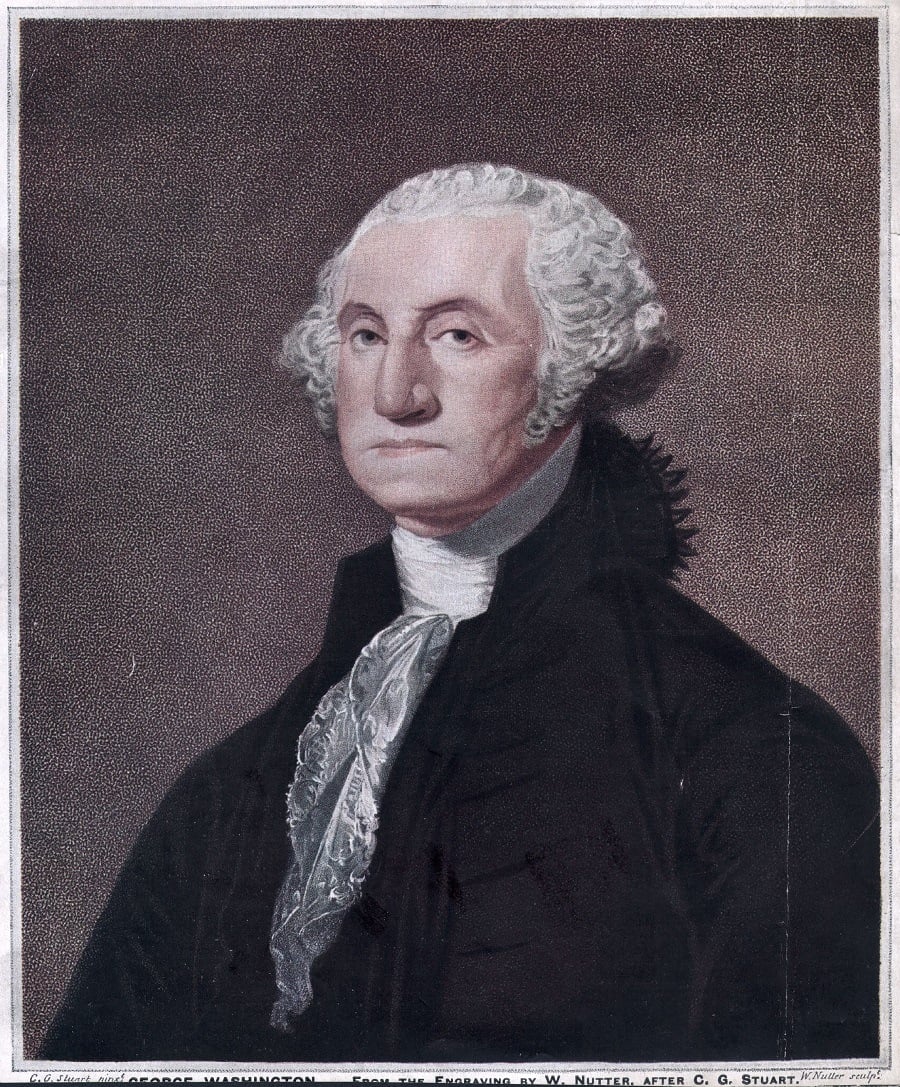 Remember the story about Washington and the cherry tree he allegedly cut down and couldn't lie about doing it? According to ecpi university, Washington actually loved cherries, particularly in pies.
Washington also loved his wife Martha's cakes she made with fruit in addition to her preserves. So of Washington's other favorites included Martha's whisky cake and another trifle. Note that Martha's cake wouldn't have been leavened with baking soda or powder because it wasn't available until the 19th century. She would have leavened her cakes with egg whites or yeast.
Next: Dolley's delights
10. James Madison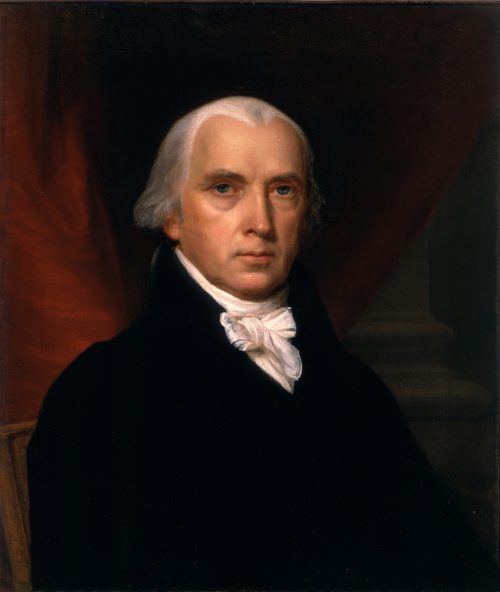 James Madison's wife, Dolley, was a lavish entertainer, according to the FoodTimeline library. And she loved to bake, which was a good deal for Madison, who loved her cinnamon cakes the best.
He also loved, however, just about everything Dolley made, including her soft gingerbread, spice cake, apricot ice cream, cranberry sherbet, a kind of sherbet called Hen's Nest, and an alcohol drink called yard of flannel, which contained ale, rum or brandy, eggs, sugar, nutmeg, and ginger.
Next: Cookie monsters
11. Some presidents just couldn't resist these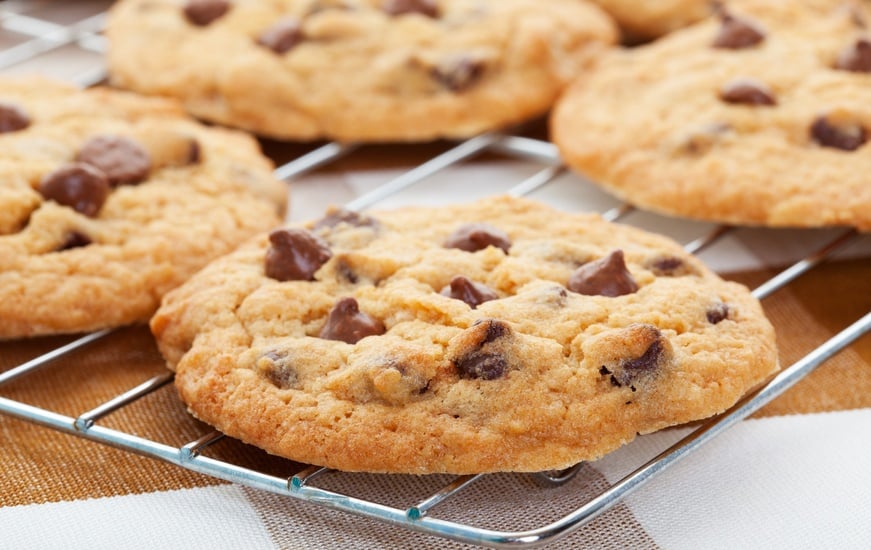 These presidents had hankerings for cookies, according to ecpi university. Sweet and simple, it's a dessert that always satisfies. Find out who liked which types:
Calvin Coolidge: Coolidge could not get enough of his wife's ice box cookies, which featured brown sugar and walnuts.
Richard Nixon:  Nixon's wife, Pat, made sugar cookies with lemon zest, which were Nixon's absolute favorites.
George H.W. Bush: Barbara Bush's chocolate chip cookies were George H.W.'s dirty little secret.
Lyndon B. Johnson: Lady Bird made chocolate cookies with nuts that LBJ couldn't resist.
Next: Another Creole treat
12. Zachary Taylor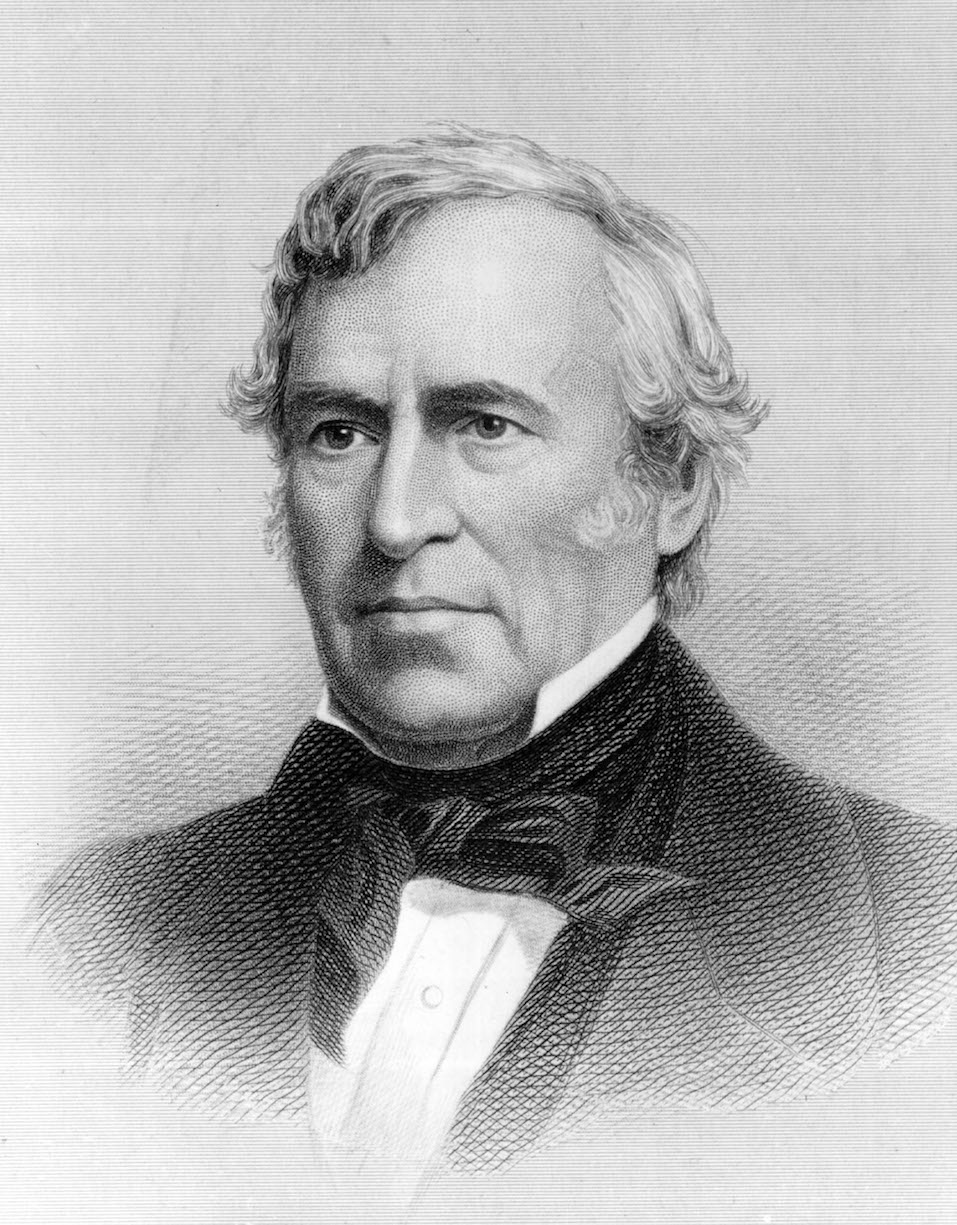 Another president familiar with Louisiana cooking, Zachary Taylor loved Creole dishes, according to ecpi university. He also loved desserts, and when it came time to eat them, he would always choose a traditional New Orleans treat, Calas. This treat consists of a fried rice fritter sprinkled with cinnamon and sugar, dipped in honey or molasses.
Next: I scream for ice cream.
13. Thomas Jefferson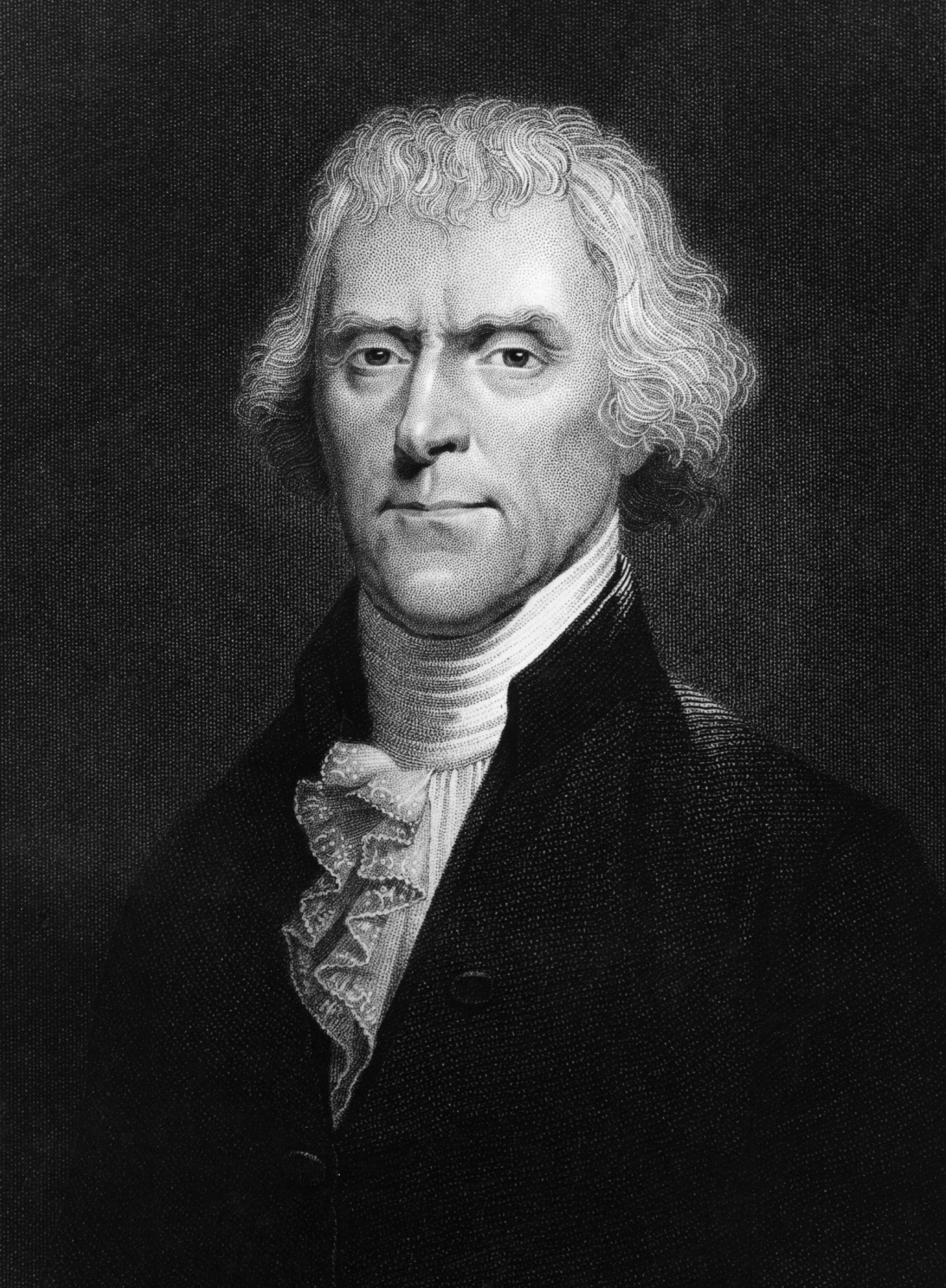 Thomas Jefferson loved his sweets, and ice cream was his dessert of choice. Many White House menus included ice cream during Jefferson's time in office. And he loved it so much that he installed an ice house at the White House so that he could have it during the summer. Vanilla was his favorite flavor, and it was often served at the White House inside of warm pastry.
Next: An equal opportunity sweets lover
14. John Adams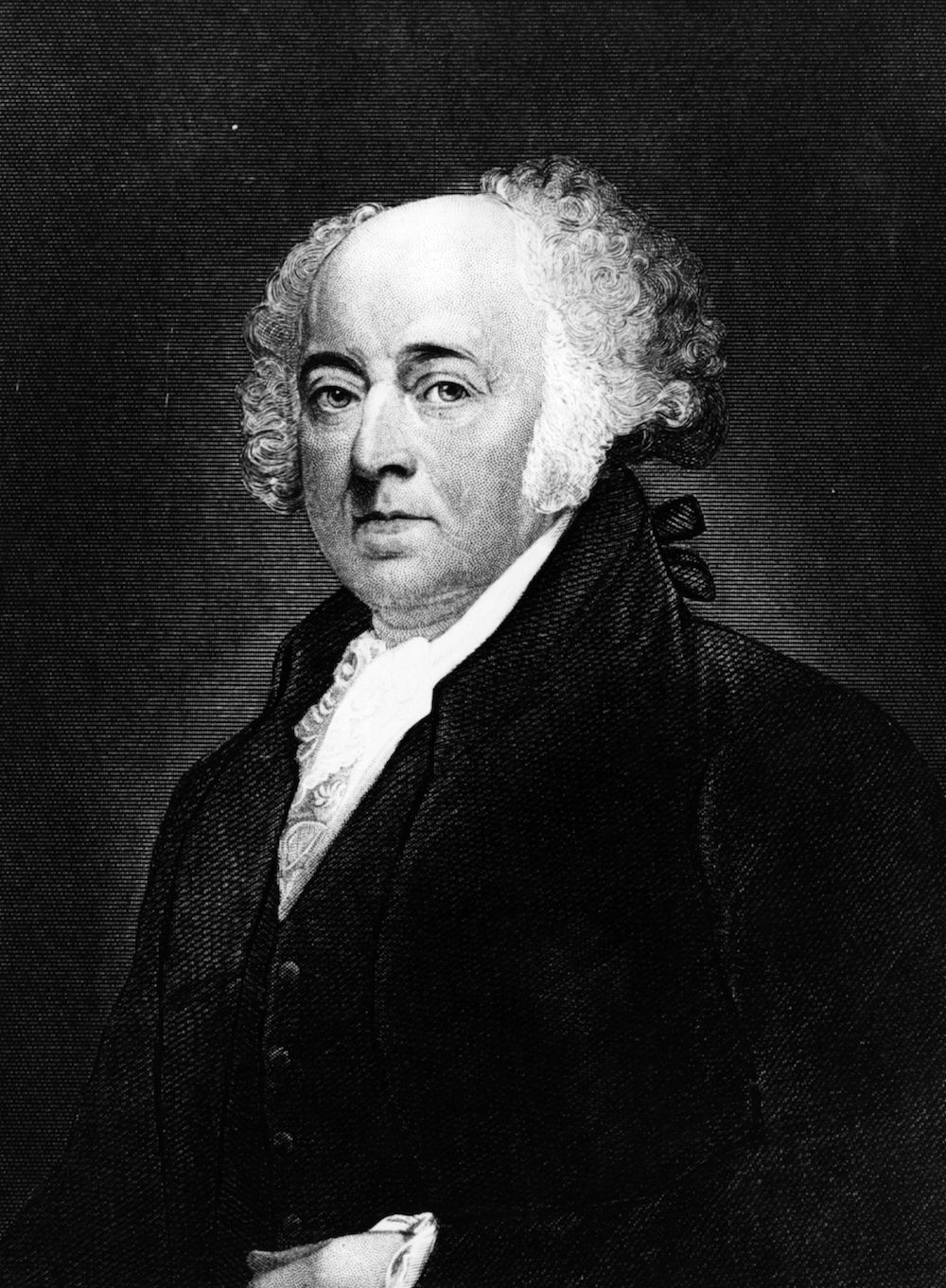 John Adams, the second U.S. president, loved sweets and didn't play favorites, according to the FoodTimeline library. Everything from cakes and tarts to curds and creams to trifles and jellies graced the presidential table, as well as apple pan dowdy, gingerbread, pumpkin pie, and gooseberry fool. Interestingly, Adams drank a tankard of cider every morning upon rising from bed. It's surprising he wasn't using it to wash down some sweets from the night before.
Next: Tyler's temptation
15. John Tyler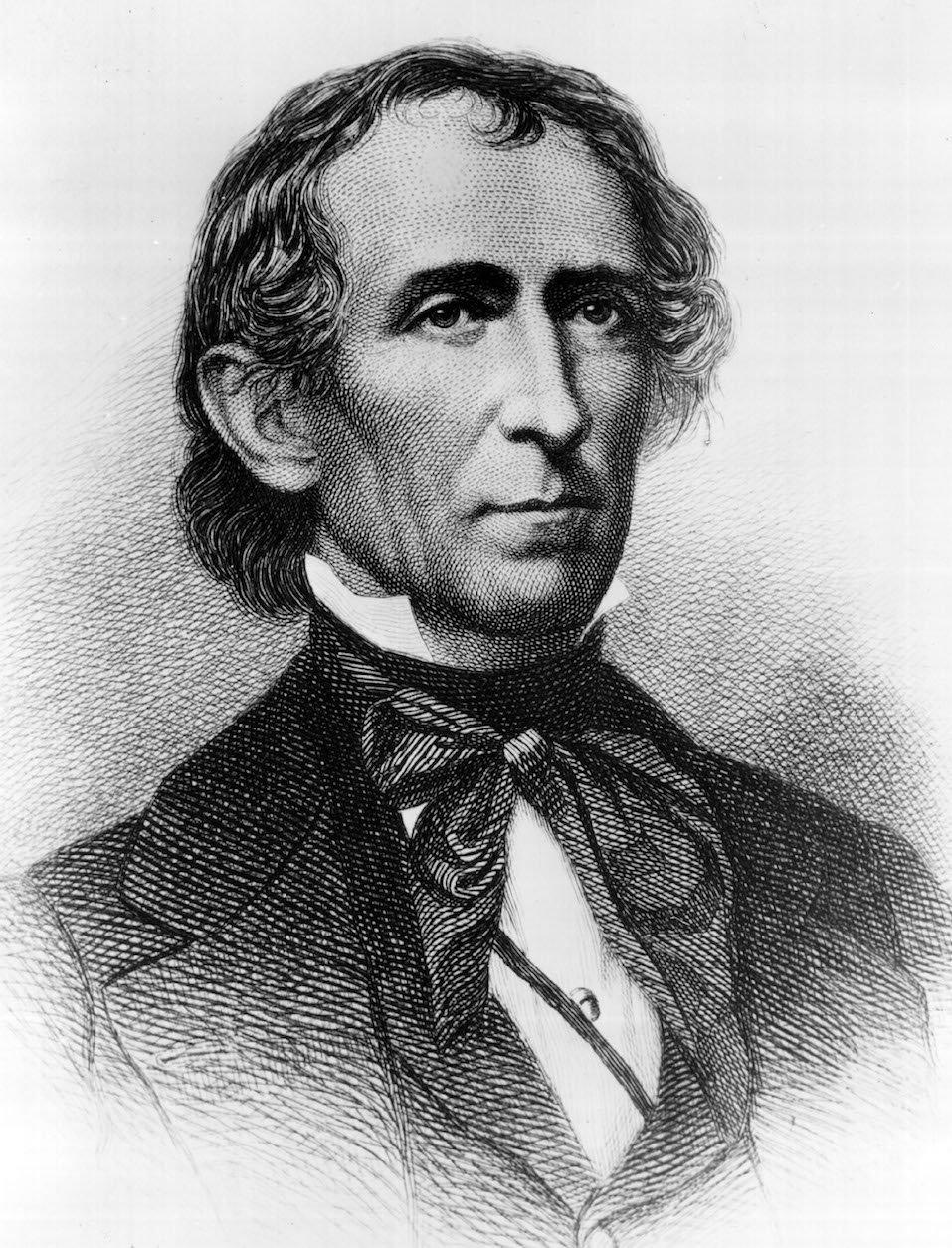 John Tyler was crazy about sweets, according to Spoon University. He liked them all, but had a special place in his stomach for puddings, particularly Indian Pudding. Another Tyler favorite was "Tyler" pudding pie, which was a modified pudding in a pie crust, and grateful pudding, which was essentially a sweet bread pudding.
Read more: These Are the Presidents Who Loved to Drink, Unlike Donald Trump
Check out The Cheat Sheet on Facebook!