These Are the Amazing Causes Meghan Markle Supports as Duchess of Sussex, Including 1 That May Surprise You
Ever since childhood, Meghan Markle has loved to give back. Now, with her new position as Duchess of Sussex, she has even more of a platform to do so. Read more about her pet causes, including one that might surprise you (page 8).
1. Homelessness and food access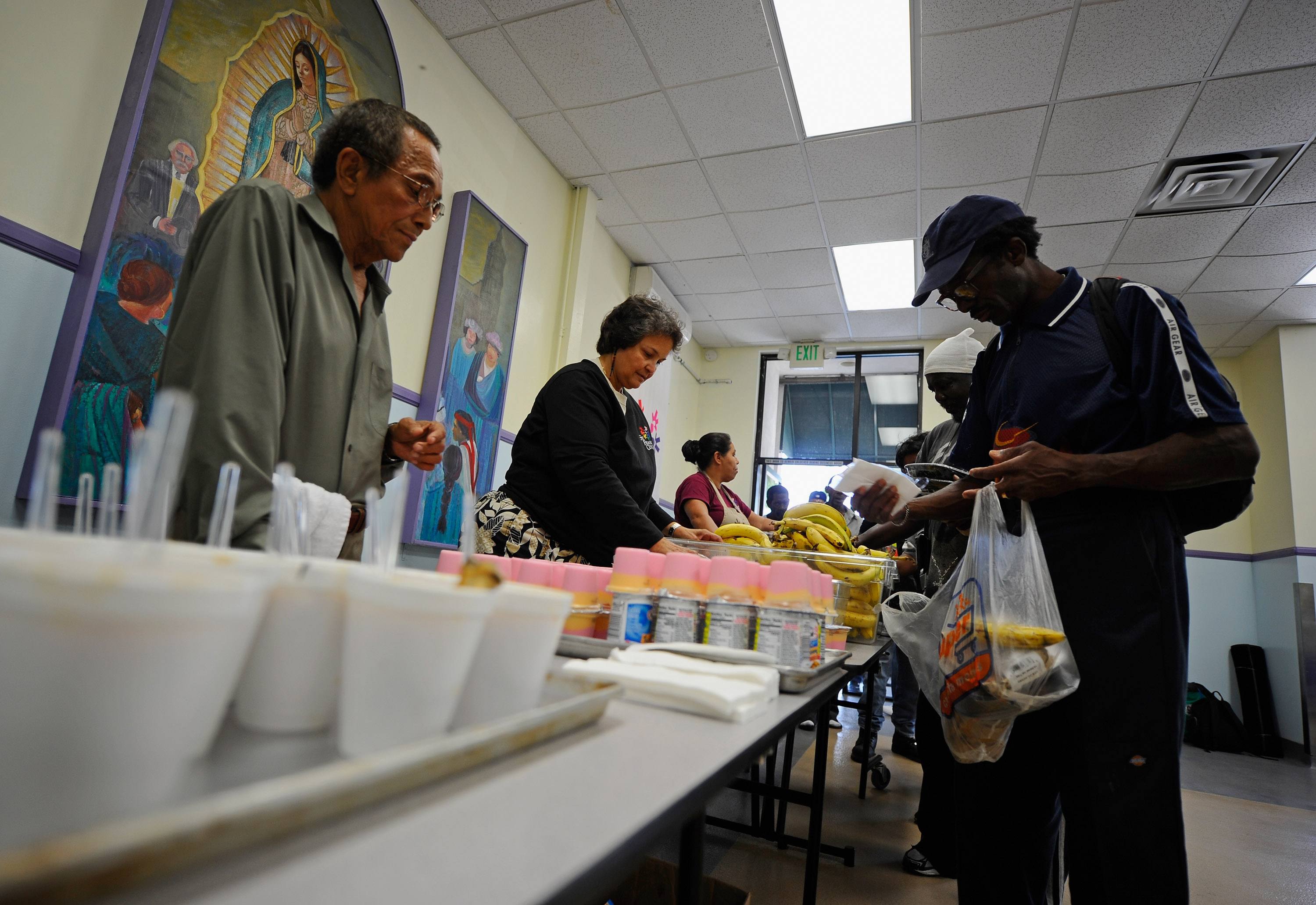 As a young teen, Markle first volunteered at a soup kitchen in Skid Row, Los Angeles. She told Fox News that experience really shaped her, as a person.
"The first day, I felt really scared. I was young, and it was rough and raw down there, and though I was with a great volunteer group, I just felt overwhelmed," she explained. "I remember one of my mentors [Mrs. Maria Pollia] told me that 'life is about putting others' needs above your own fears'. That has always stayed with me."
Next: Markle also volunteers with the following global forum.
2. One Young World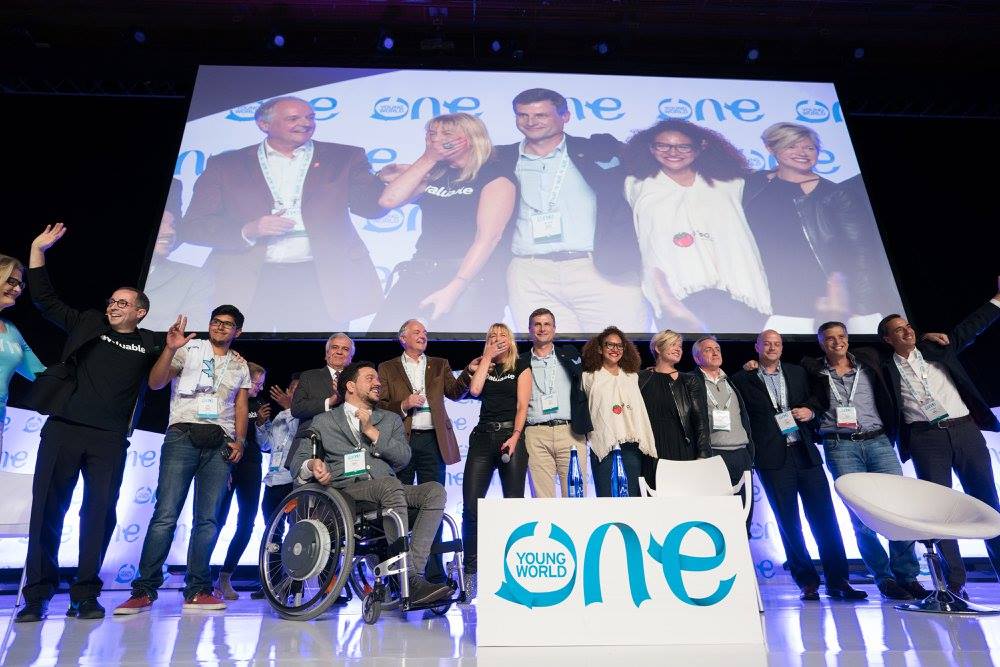 Markle first became involved with the One Young World organization in 2014, while working as an actress. The organization gathers young leaders in order to help develop solutions to global issues. Markle has attended panels for One Young World in Dublin, Ireland and Ottawa, Canada.
As a counselor with the charity, she also has stellar company. Other counselors have included Justin Trudeau, Emma Watson, Archbishop Emeritus Desmond Tutu, Sir Bob Geldof, Kofi Annan, Sir Richard Branson, Meghan Markle, Professor Muhammad Yunus, Jamie Oliver, Jack Dorsey, and Mary Robinson.
Next: She also serves as a member of this female-focused organization.
3. Gender Equality Through UN Women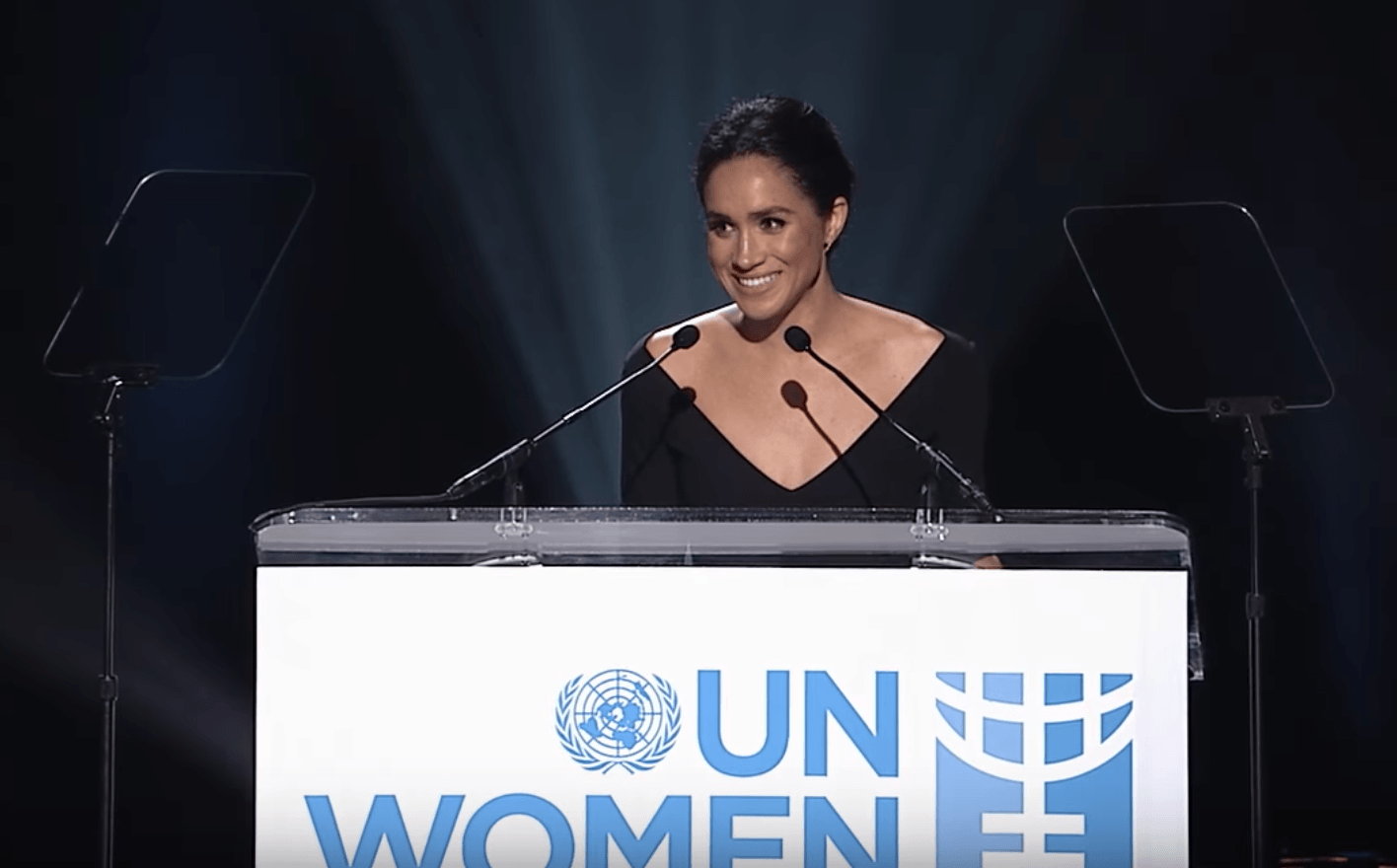 In 2015, Markle became the UN Women's advocate for women's political participation and leadership. In her role for UN Women, Markle spent time at the World Bank and with then Secretary of State Hillary Clinton learning more about the issue, NBC News reports. She also visited Rwanda, which boasts the highest percentage of women in parliament.
In a speech on equality to the UN, Markle explained what equality means to her. She called for programs to mobilize girls and women "to see their value as leaders" and to ensure they have seats at the table. And when those seats aren't available, "then they need to create their own table," she added.
Next: She also worked in that country for the following initiative.
4. World Vision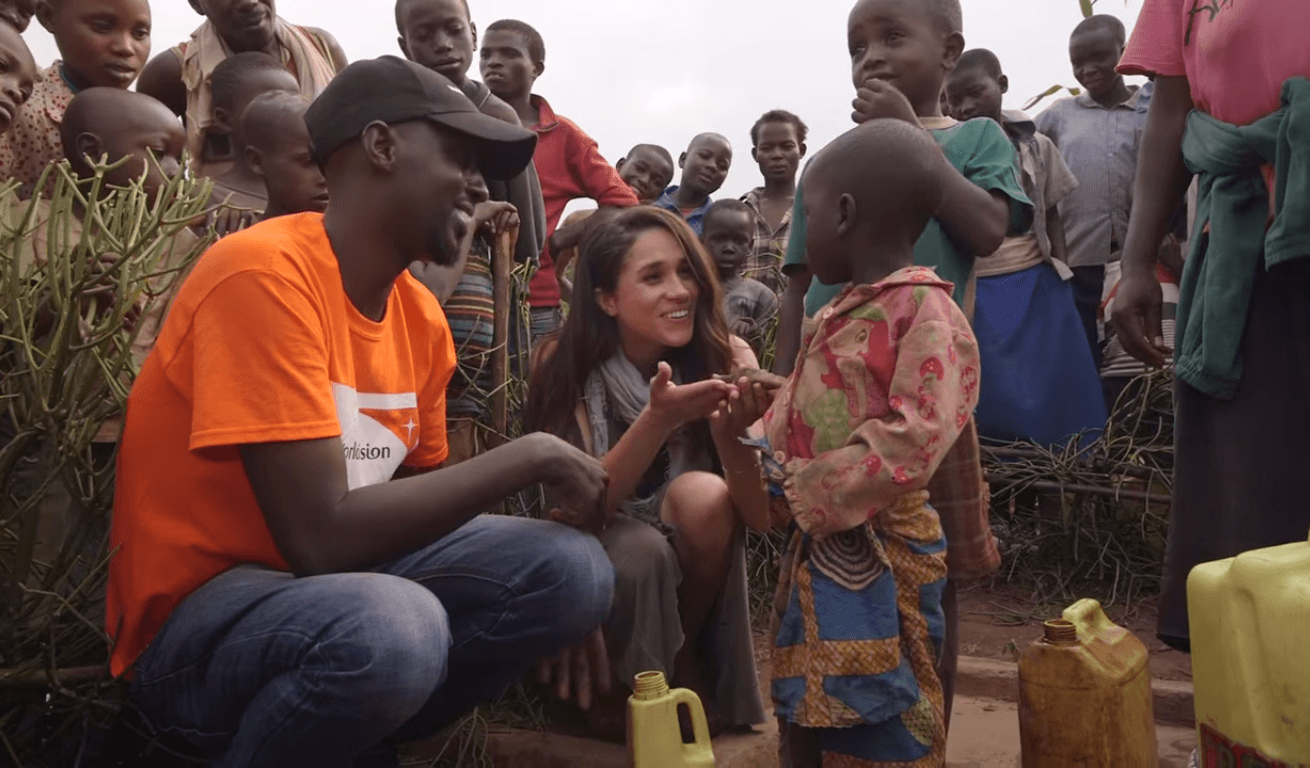 In 2016, Markle also became a global ambassador for World Vision, focusing on similar themes. She visited Rwanda on a clean water campaign that emphasized education access. The duchess explained that clean water access reinforces health and wellness, while promoting grassroots leadership.
I think there's a misconception that access to clean water is just about clean drinking water … but it's so much more than that," Markle said, according to the charity. "Access to clean water in a community keeps young girls in school, because they aren't walking hours each day to source water for their families. It allows women to invest in their own businesses and community."
Next: The following female-focused initiative also rests close to Markle's heart.
5. Access to menstruation supplies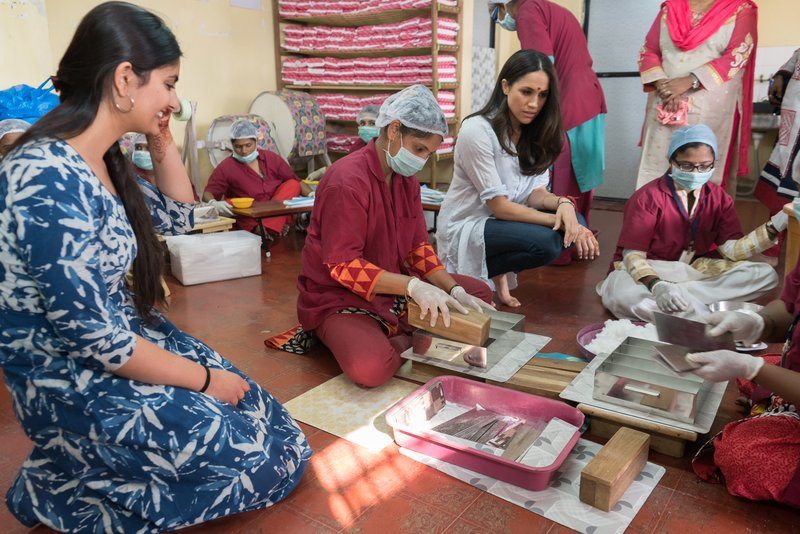 When she visited Mumbai, Markle felt so struck by the impact of the Myna Mahila Foundation that some royal wedding donations even went to the charity. That organization empowers women through access to menstrual supplies and employment opportunities. Markle even wrote an op-ed for Time Magazine about her experience.
"Young girls' potential is being squandered because we are too shy to talk about the most natural thing in the world," she wrote. "We need to push the conversation, mobilize policy making surrounding menstrual health initiatives, support organizations who foster girls' education from the ground up, and … rise above our puritanical bashfulness when it comes to talking about menstruation."
Next: This organization also hit close to home for the royal couple.
6. The Children's HIV Association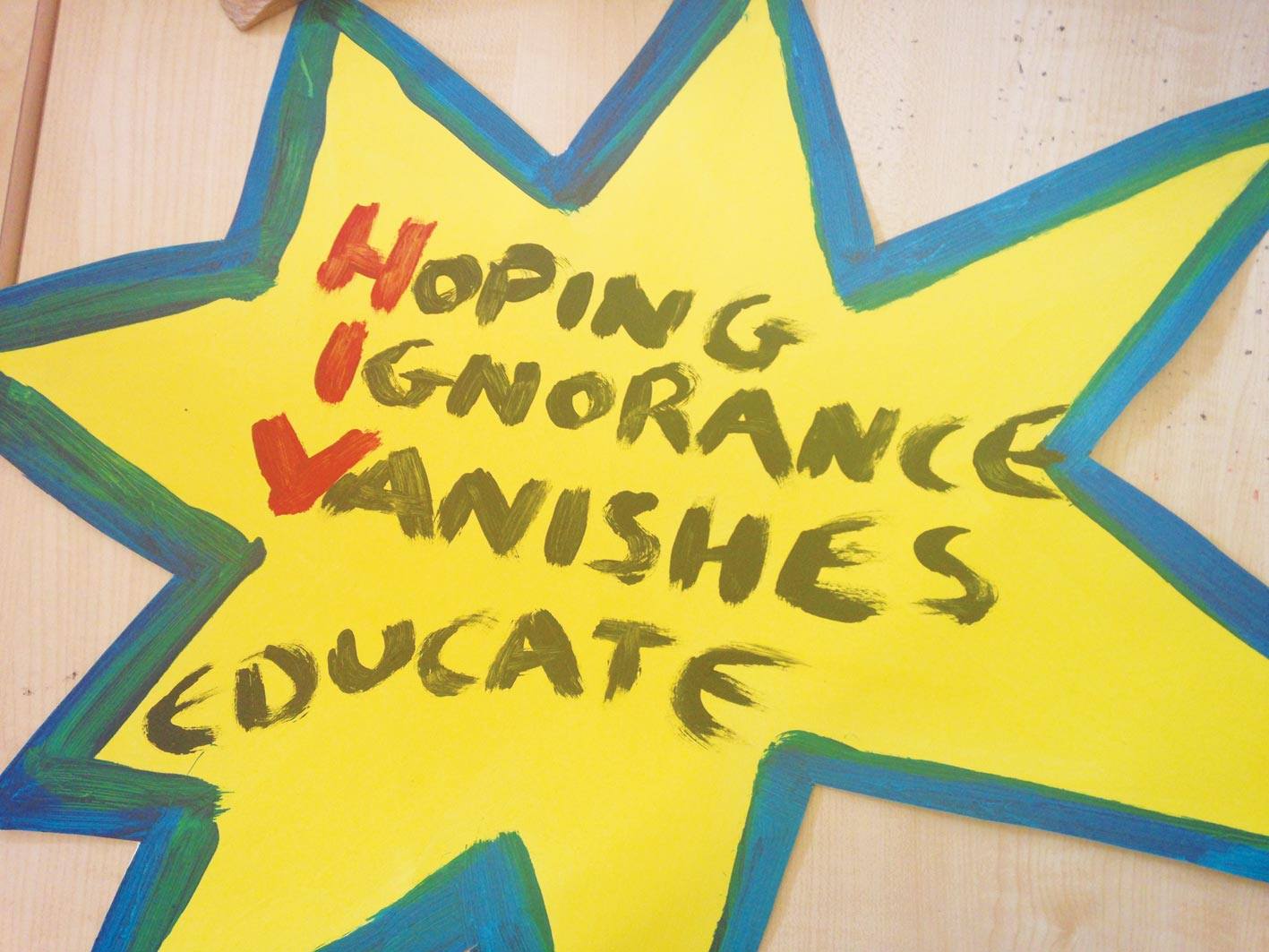 The duke and duchess of Sussex also decided to donate to the The Children's HIV Association, which supports children with HIV and their families. The charity also aligns closely with Markle's public health and social service initiatives.
Prince Harry works to raise awareness about HIV and AIDs to honors his late mother, Princess Diana, according to People. He has campaigned widely for increased HIV testing, and also publicly took one himself. It just makes sense that Markle would happily join that cause, too.
Next: The following charity harkens back to Markle's earliest work.
7. Crisis Homelessness Services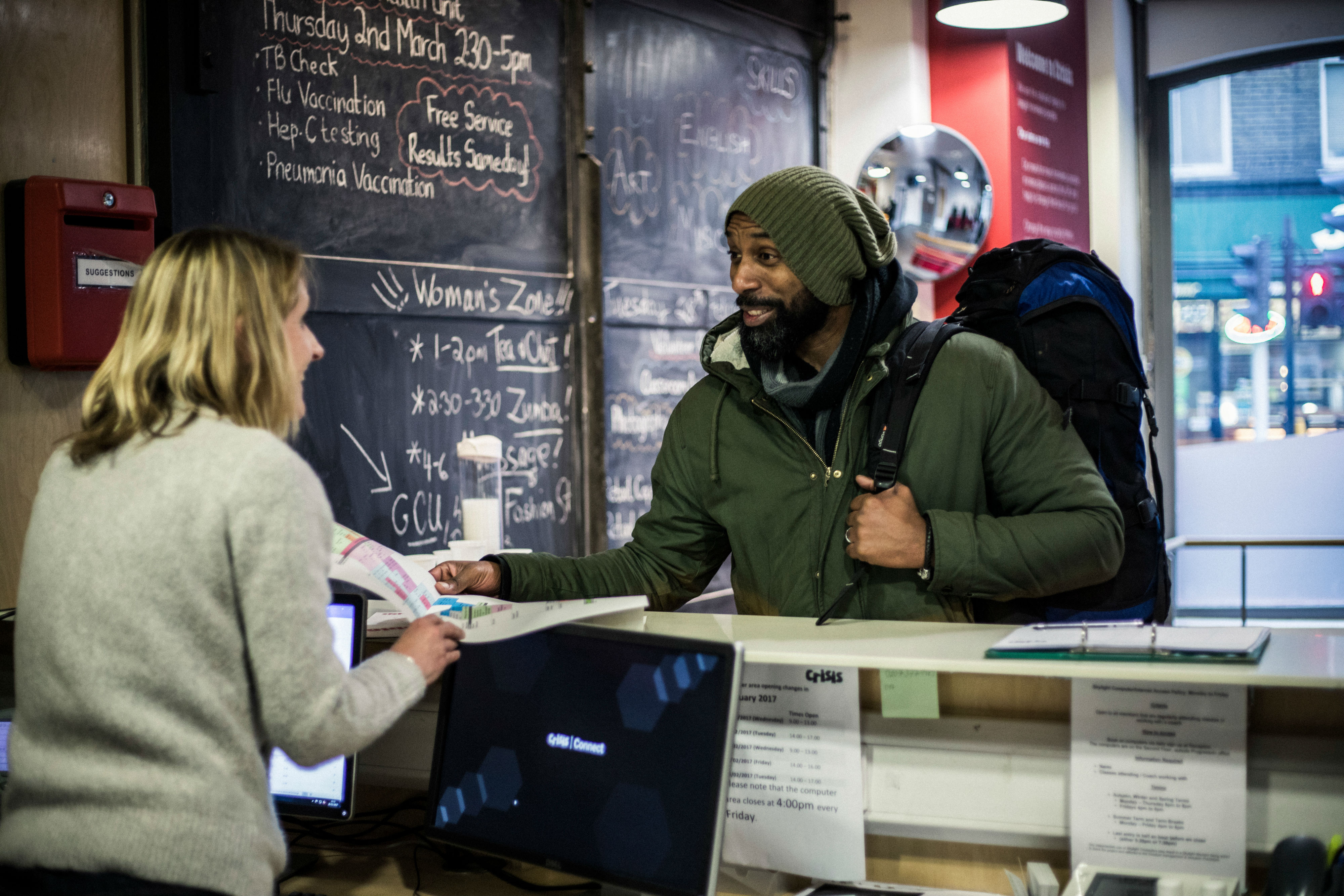 The couple also chose to support Crisis, a national charity for homeless people in the UK. The charity works to support people who experience homelessness, by helping them access education and services. Jon Sparkes, Chief Executive of Crisis, put out a statement that said the donations will help support the cause.
"Homelessness is one of the most urgent issues of our time, but at Crisis we know what it takes to end it," he said. "Donations will help us to support more people to leave homelessness behind through our housing, employment, education, and advice services across the country, and to campaign for the changes needed to solve the homelessness crisis once and for all."
Next: With Markle, this buzzword finally appears on the royal website.
8. The duchess of Sussex calls herself a proud feminist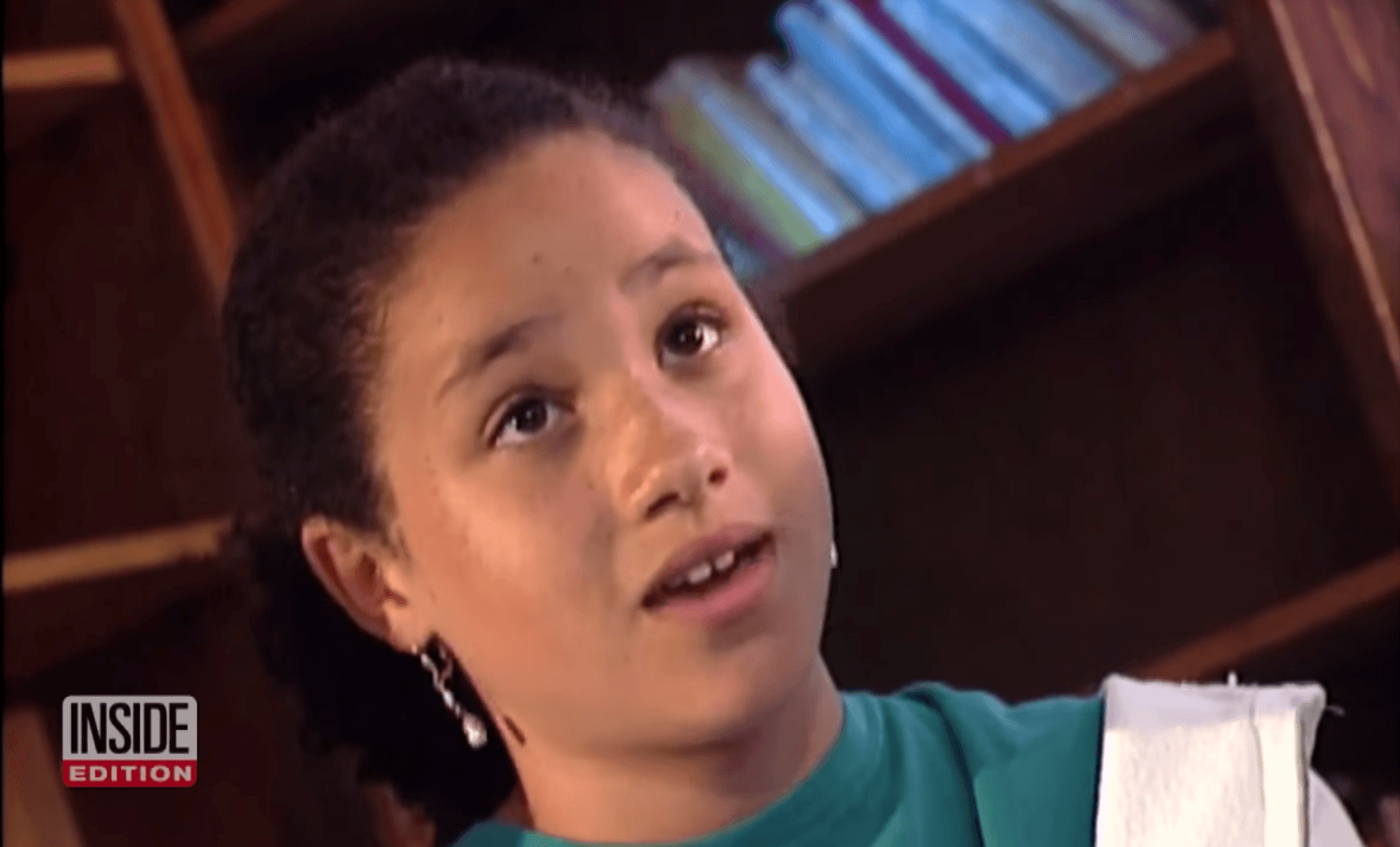 Markle's biography on the royal website now reads, "I am proud to be a woman and a feminist." That points to a cause she has held dear since childhood. According to Cosmopolitan, an 11-year-old Meghan wrote letters to First Lady Hillary Clinton and Gloria Allred after seeing a sexist Ivory dish soap commercial. It proclaimed, "Women are fighting greasy pots and pans" across America. After her campaign, they changed the language to reflect her criticism.
Today, the duchess will continue fighting for women from one of the highest posts in the world. And just like back in 1993, she will do so eloquently and with grace.
Check out The Cheat Sheet on Facebook!