These Are the Biggest Scandals to Hit Donald Trump's Mar-a-Lago Resort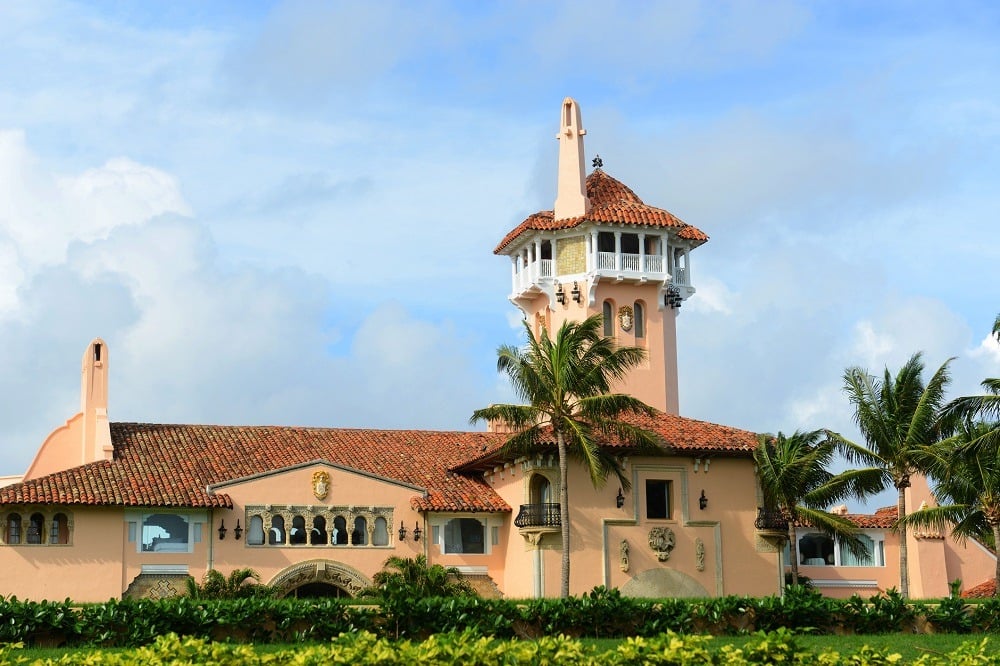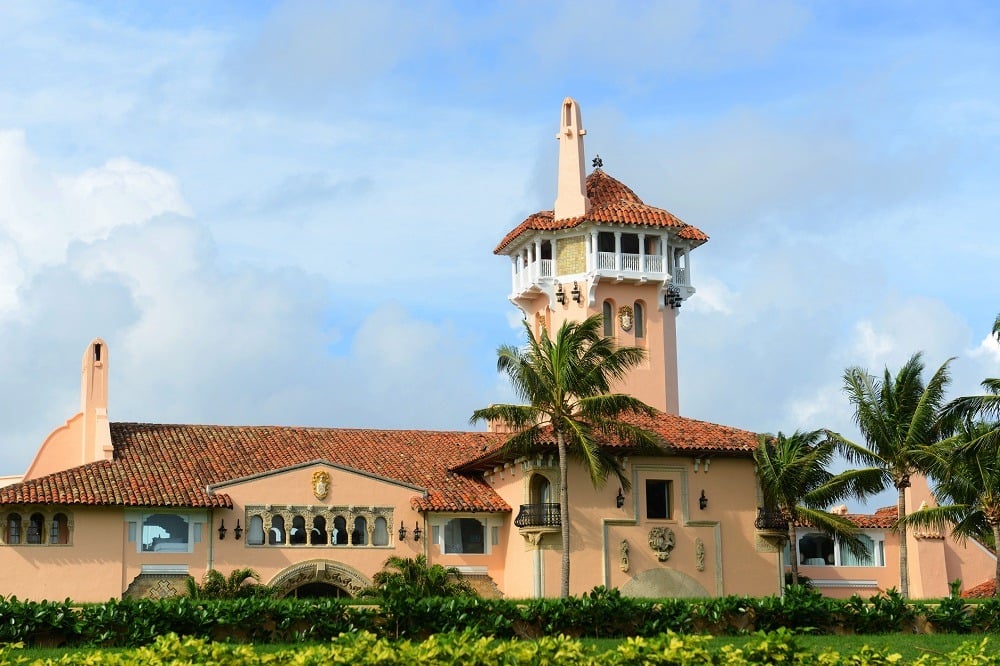 From 1924 to 1927, cereal company heiress and socialite Marjorie Merriweather Post built Mar-a-Lago, a resort and national historic landmark located in Palm Beach, Florida. After her death, she left the property to the National Park Service hoping presidents would use it as a "winter White House." The structure spans 110,000 square feet and features 128 rooms. Within it is the members-only Mar-a-Lago Club, which features a spa, luxurious guest rooms, and other lavish amenities.
Merriweather didn't leave enough money to maintain the property, so a 1981 Congressional act returned it to her foundation. Donald Trump bought the property in 1985 and charged his then-wife Ivana Trump with running it. Today, his family still keeps private quarters at Mar-a-Lago, and he has visited the property frequently since he became president.
Trump has weathered many scandals during his first year as president, and those surrounding Mar-a-Lago have been no exception. Read on to find what dark clouds have floated over the winter White House.
1. It benefits Trump's business in many ways
For the 2018 New Year's celebration, Mar-a-Lago members paid $600 to attend the annual party and $750 per guest, according to The Washington Post. The year before, the event pricing was between $500 and $575, so the hike was hefty. In addition, in early 2017, club initiation fees doubled to $200,000. Norm Eisen, board chairman of Citizens for Responsibility and Ethics, told The Washington Post the new initiation fees could be described only as "naked profiteering."
Next: Trump flips out on Obama.
2. It's where Trump accused Obama of wiretapping Trump Tower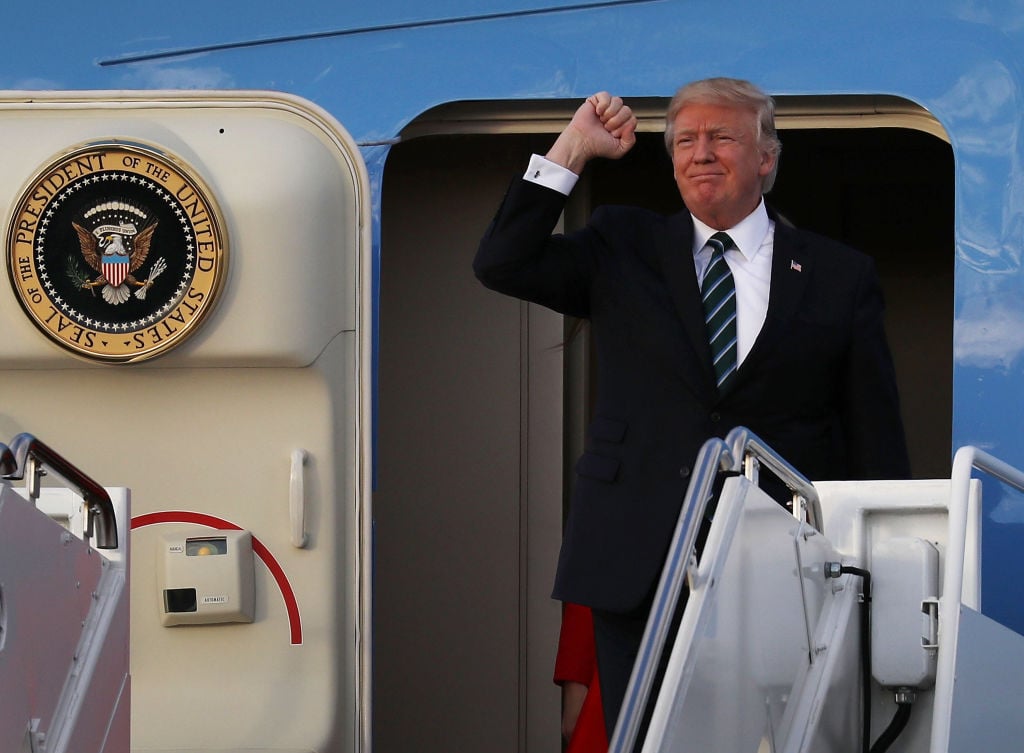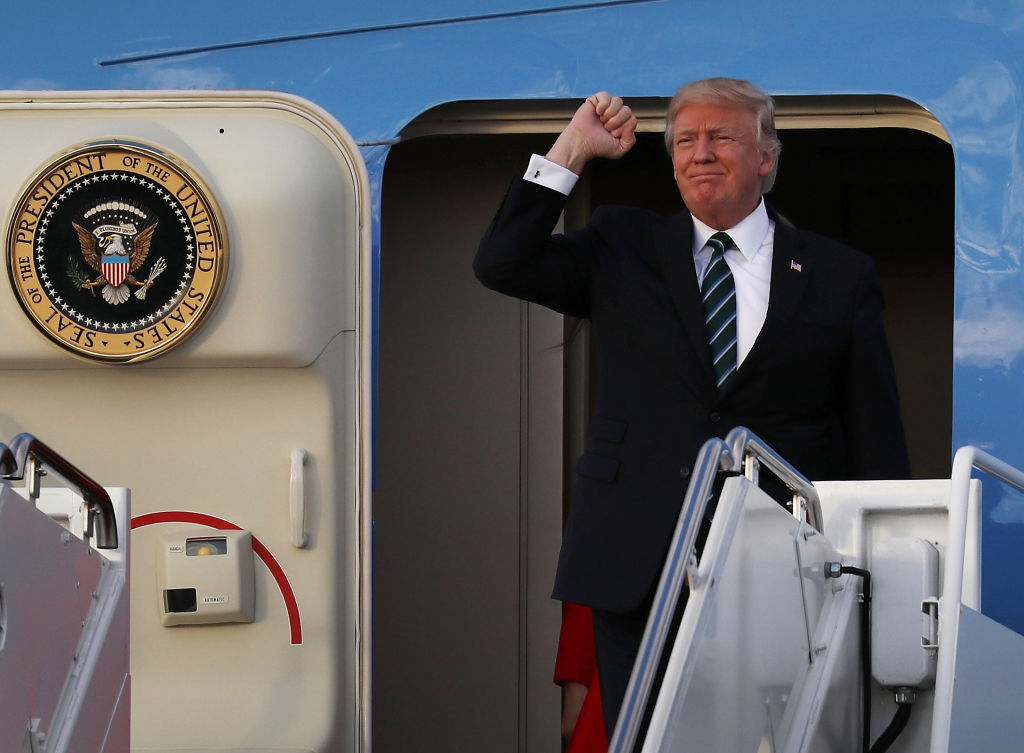 In early 2017, according to Vanity Fair, Trump visited Mar-a-Lago to relax and unwind. That didn't happen, largely because it happened just a week after Attorney General Jeff Sessions recused himself from the federal investigation into the Trump campaign's alleged Russia ties. An angry Trump began tweeting from Mar-a-Lago, accusing former President Barack Obama of wiretapping Trump Tower during Trump's 2016 presidential campaign.
Next: Trump breaks a promise.
3. Trump has not divested himself from this 'business'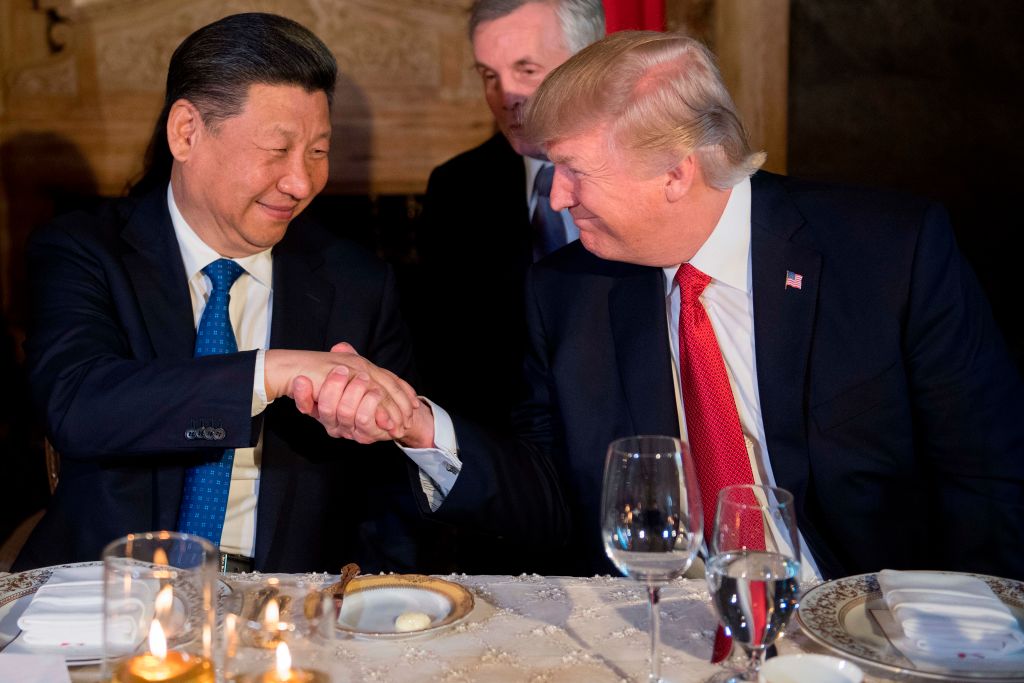 Trump typically visits Mar-a-Lago on weekends for golf outings. He generally handles official business over dinner, according to Vanity Fair, but also makes time for events, such as galas and weddings, at the club. Members are drawn to those events for the chance at mingling with the president. So much for Trump's promise to divest himself from his businesses.
Next: The Russians are coming.
4. Trump was there when the Russian investigation began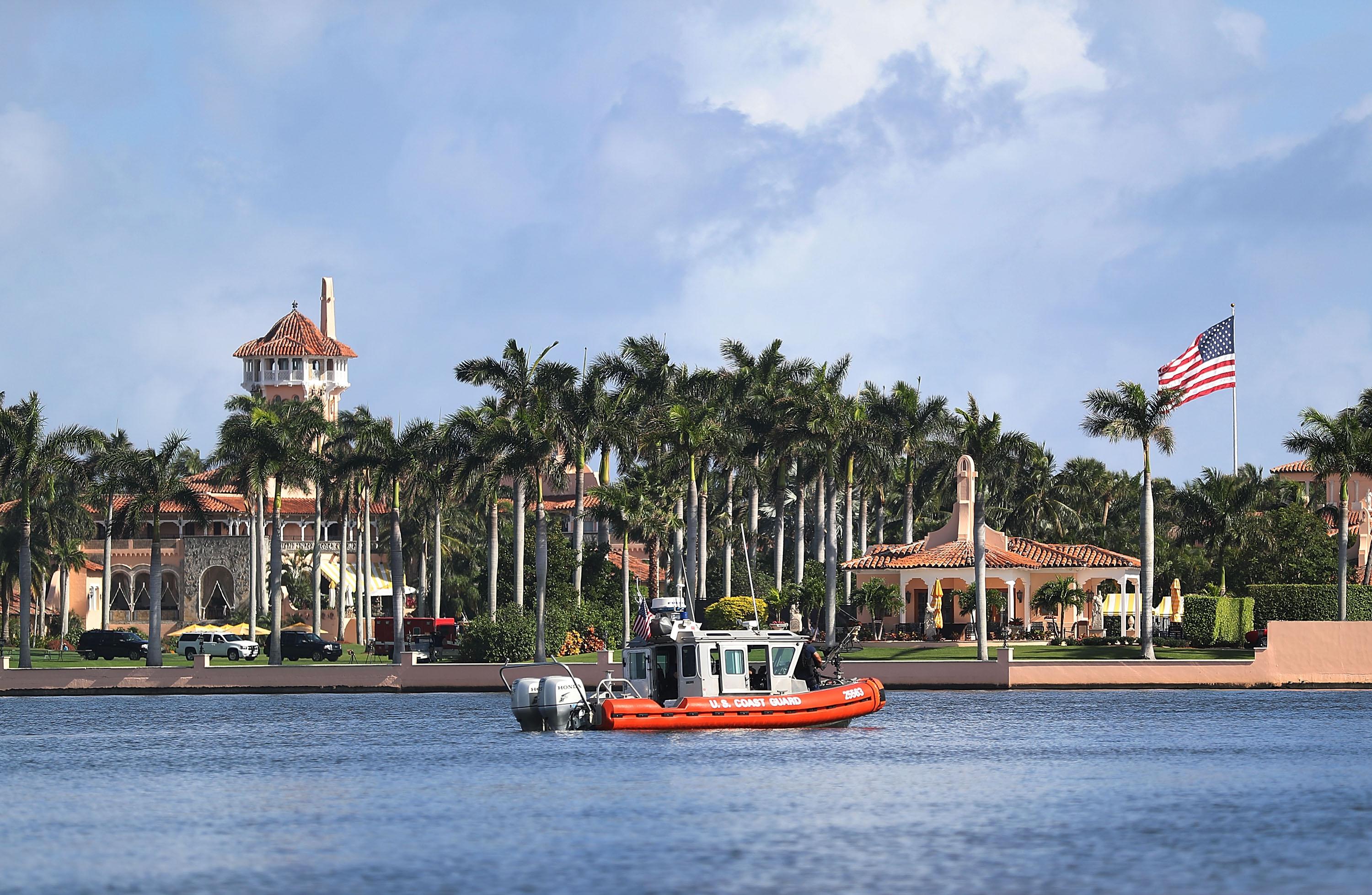 According to the Palm Beach Post, Mar-a-Lago will always be linked to the investigation into the president's alleged collusion with the Russians during his 2016 campaign. While Trump was at Mar-a-Lago, his former national security adviser Michael Flynn admitted he lied to the FBI in the Russian probe, giving Mar-a-Lago near-Watergate status.
Next: Palm Beach rejects Trump.
5. Palm Beach residents didn't want Trump there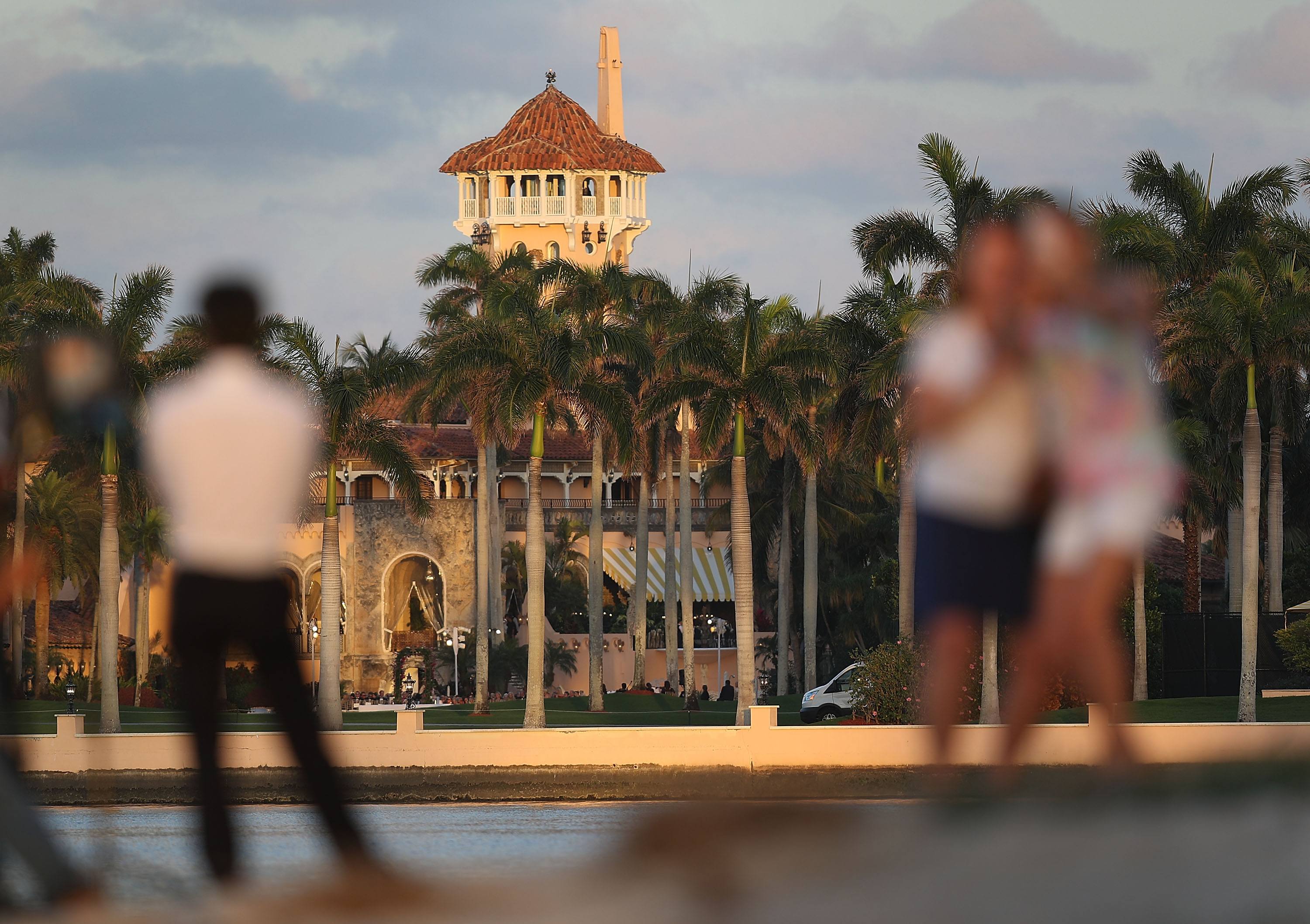 Palm Beach's Old Guard wanted nothing to do with the outsider who bought Mar-a-Lago, according to Vanity Fair, and the town council said no to Trump in 1992. In fact, Trump had to fight tooth and nail to get Mar-a-Lago. Trump first discovered Palm Beach in the 1980s and loved it for its golf courses and beach.
Once he heard about Mar-a-Lago, he knew he had to have it. He offered $25 million for the property and was turned down. So he bought the beachfront lot in front of the property for $2 million and threatened to block Mar-a-Lago's ocean view by erecting a huge home on it. In the end, Trump got the mansion, its 17 acres, and all the furnishings for less than $8 million.
Next: Party on, Trump.
6. Trump appealed rules about noise and traffic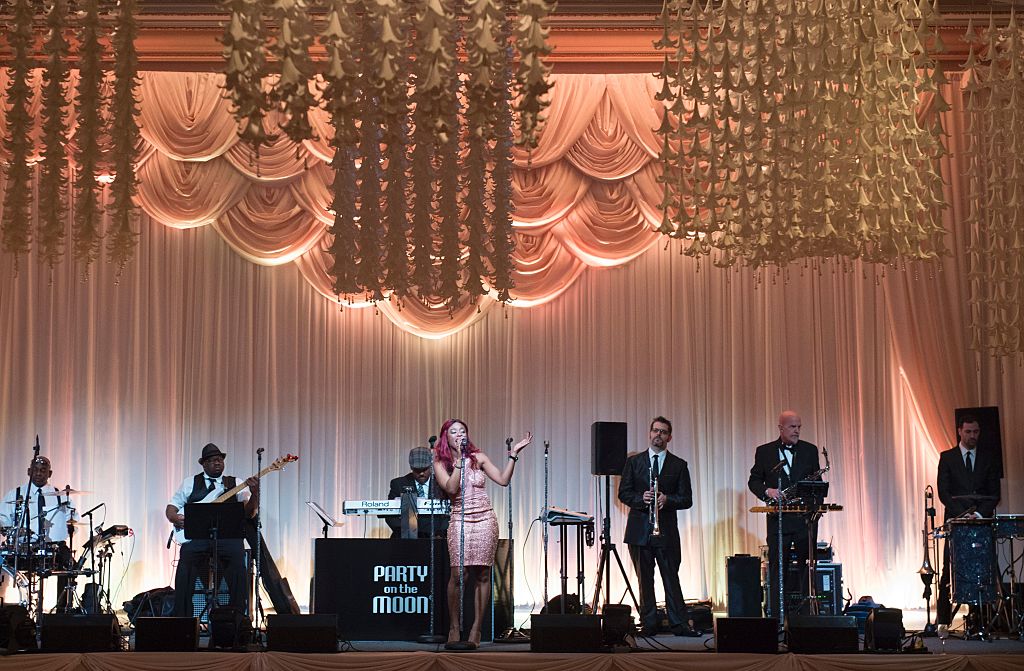 In 1996, according to Vanity Fair, Trump appealed the town council's rules about his club regarding keeping noise and traffic to a minimum — rules he had previously agreed to in order to build his club. After many hours of negotiating, the council agreed to drop only three of its rules: an advance reservation requirement to use some of the club's facilities, a ban on photography at the club, and a demand that Trump put 10% of his club's room-rental revenues into an estate-restoring fund.
Trump has hosted rock stars, celebrities, and beauty-pageant contestants at Mar-a-Lago — and Vic Damone, Billy Joel, Céline Dion, Tony Bennett, and Diana Ross have done shows on the front lawn. Despite the fact that the residential noise ordinance states events have to end at 11 p.m., Trump's parties have lasted until 2 a.m.
Next: What constitutes official presidential business?
7. Trump uses Mar-a-Lago's helipad for unofficial presidential business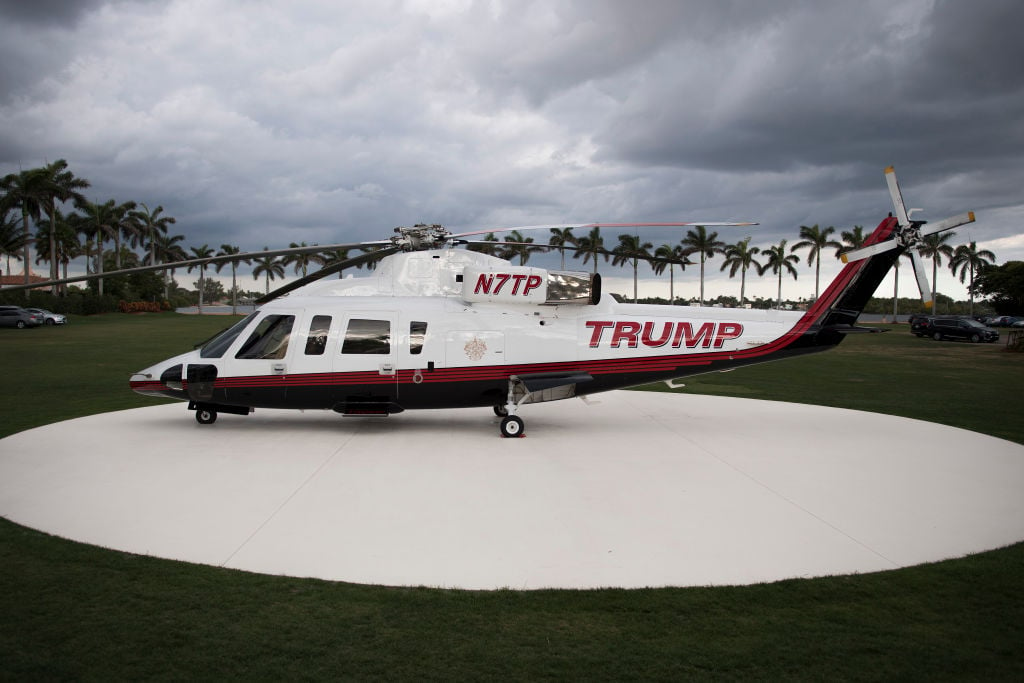 Before Trump became president, planes were not allowed to land in the exclusive town of Palm Beach. Trump was, however, able to get the town to allow him to build a helipad at Mar-a-Lago — as long as the president removes it when he leaves office and only uses it for official presidential business.
In December 2017, however, a private helicopter with the Trump logo sat on Mar-a-Lago's helipad, according to the Palm Beach Post. Palm Beach residents questioned whether it was being used for presidential business — and officials said they didn't know who was using the helipad. What officials did know is Trump and his family were in Palm Beach to celebrate the holidays.
Next: Hire American? Not so much.
8. Trump doesn't always hire American at Mar-a-Lago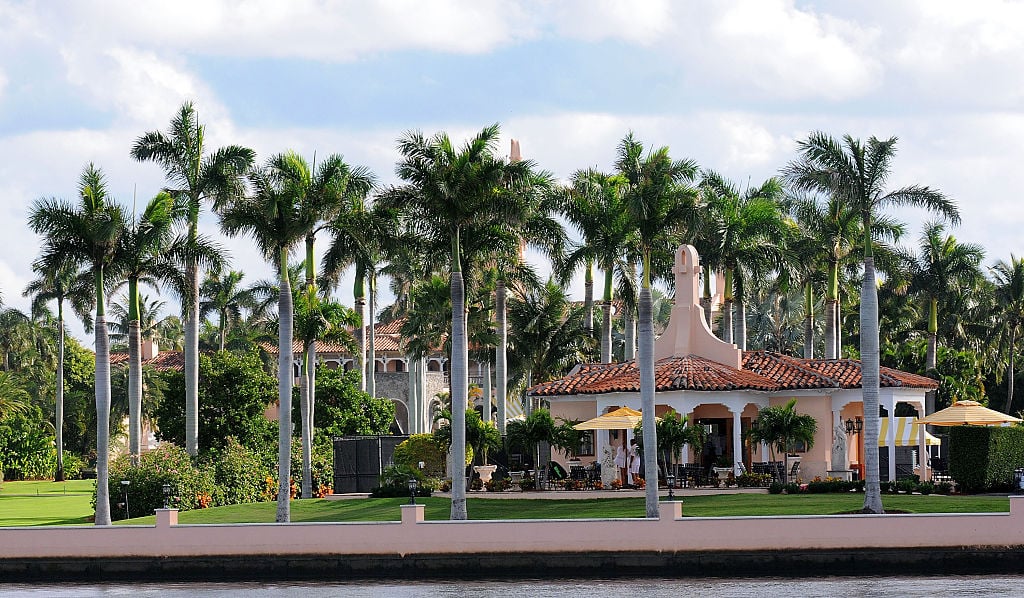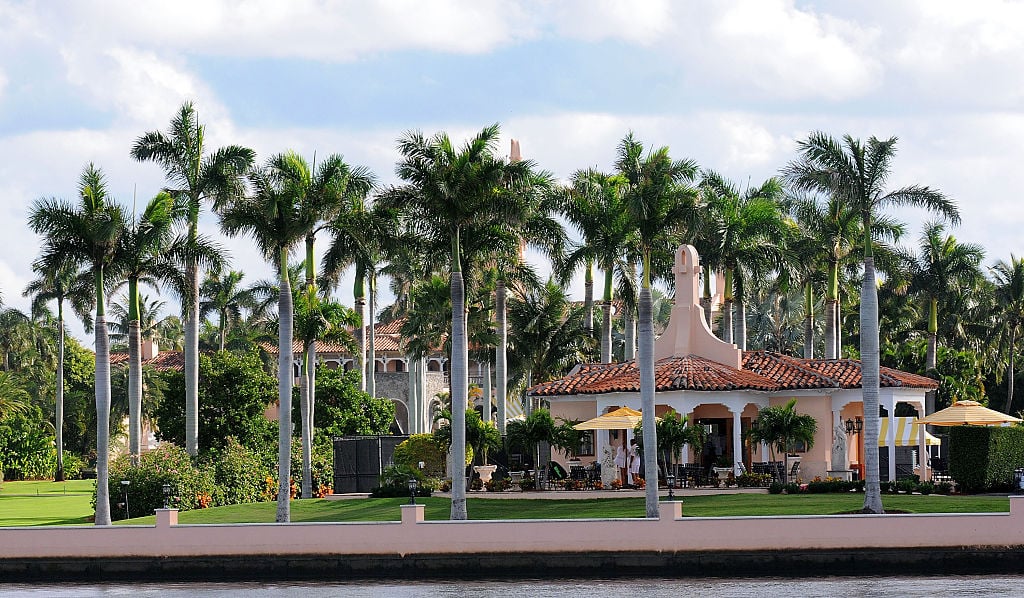 The president has been vocal about hiring American workers, yet he has a history of employing many immigrants at Mar-a-Lago. He recently received approval to hire 70 foreign workers to keep up with the demands at the club, according to The Washington Post. That doesn't seem to go along with his "buy American, hire American" policy.
Read more: These Celebrities Are Members of Trump's Exclusive Mar-a-Lago Resort
Check out The Cheat Sheet on Facebook!