These Are the Disney World Rides With the Longest Lines
Some would argue that certain Disney World rides are worth the wait. But is anything actually worth a three-hour line? After all, there's a difference between waiting in line and wasting precious theme park hours. If you're really set on riding some of the most popular — read: crowded — attractions, it's best to plan ahead.
These are the Walt Disney World rides that definitely need some strategizing to work into your day.  
1. Splash Mountain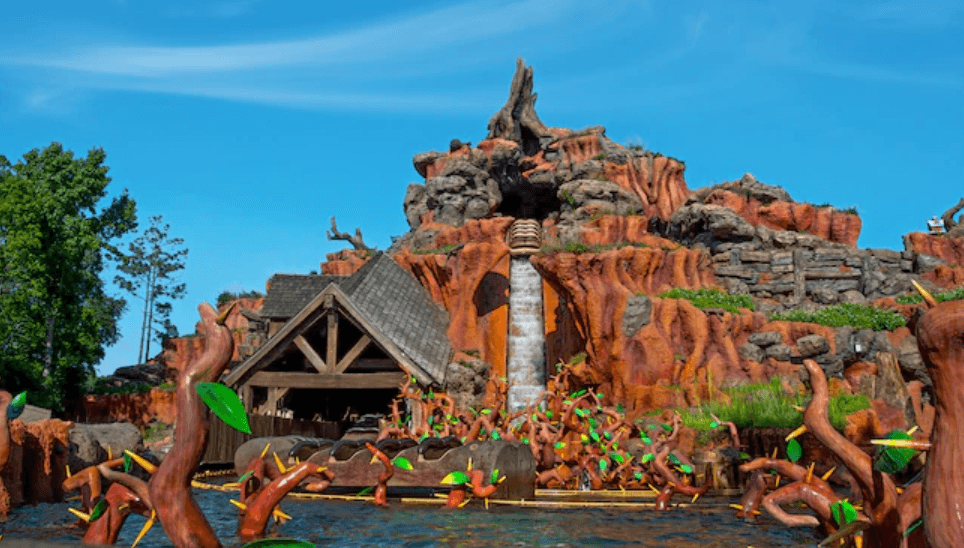 Splash Mountain is a true Disney classic. It's hard to feel like you really did Disney World without it. But because it's a classic and such a staple for everyone's Disney experience, the line wait times can get crazy.
Know Disney World suggests that the Splash Mountain line grows exponentially on hotter days: "On a hot day you can pretty much guarantee that Splash Mountain will have an hour and a half to two hour wait. Obviously, since it is a water ride, guests go here to cool down." They advise you to go first thing in the morning or when the weather is cooler to skip the lines.
2. Soarin'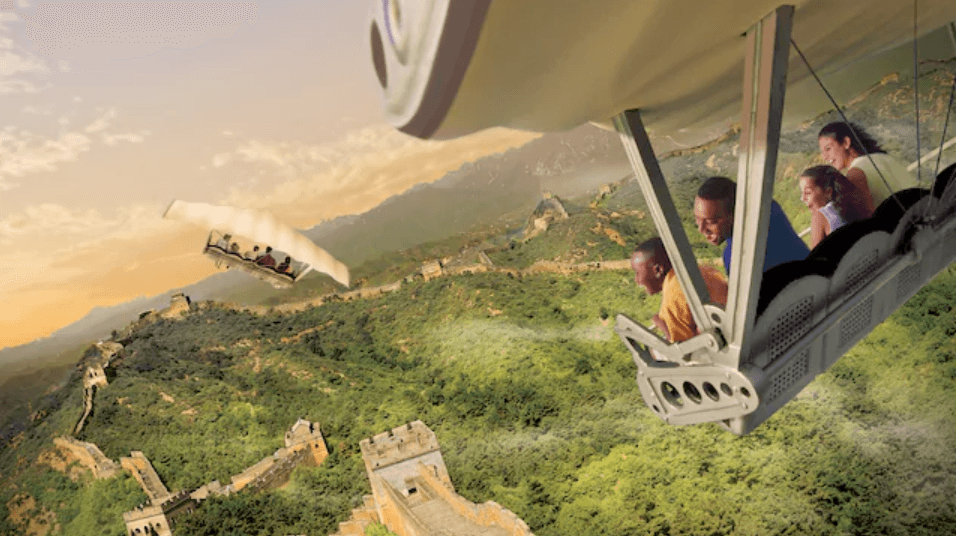 Soarin', located in EPCOT, consistently has a long line. The Grown-up Disney Kid blog says, "No matter when I go into the parks, Soarin' always has at least a 45 minute wait. Even on days where all other attractions have about a five to ten minute wait, Soarin' will still have a 45 minute wait or more." According to Cinema Blend, the longest posted wait time for Soarin' was 300 minutes.
3. Space Mountain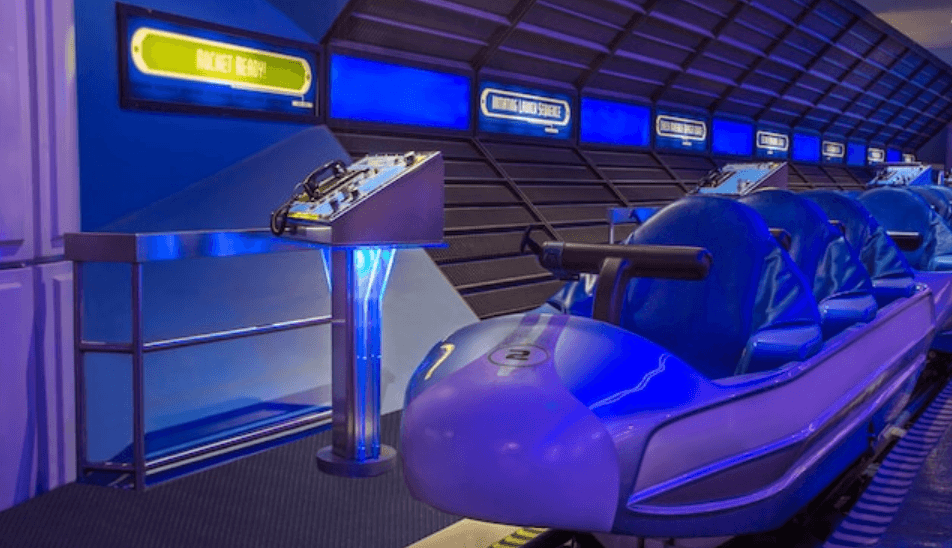 This ride take you soaring in a rocket ship at light-speed (actually only 28 mph) through outer space — who wouldn't wait in line for that? Unfortunately, not many visitors. Space Mountain is one of Disney's oldest rides, and consequently it's also known as a true Disney classic. According to Cinema Blend, the longest wait time for Space Mountain so far has been 250 minutes.
4. Rock 'n Roller Coaster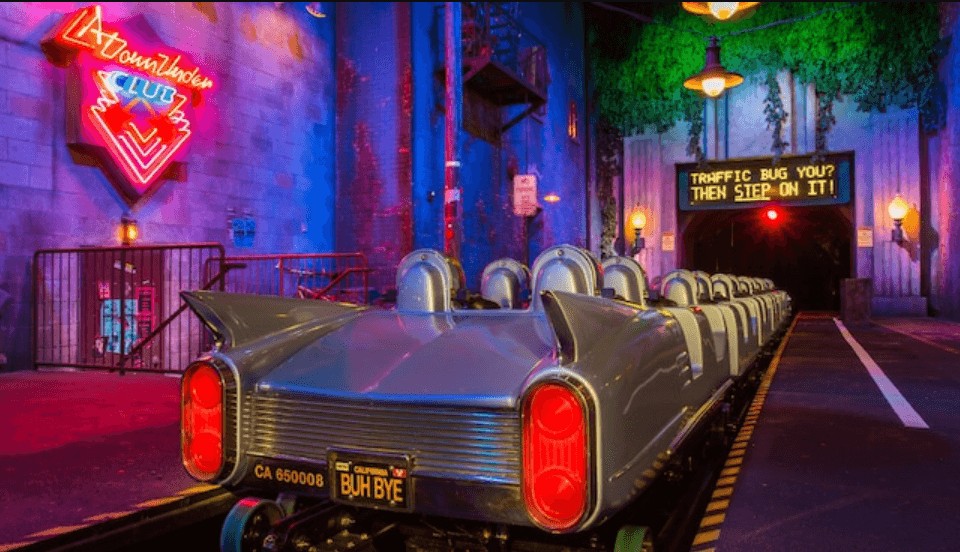 Next on the list is a newer attraction, the Rock 'n Roller Coaster. On this roller coaster, you zoom up, down, and all around to the sweet, sweet sounds of Aerosmith. It's an indoor, almost completely dark ride, with not much to light the way, save for some very righteous neon signs. It's said to be the best ride for thrill-seekers at Walt Disney World, and, as a result, it has an infamously long wait time.
5. Big Thunder Mountain Railroad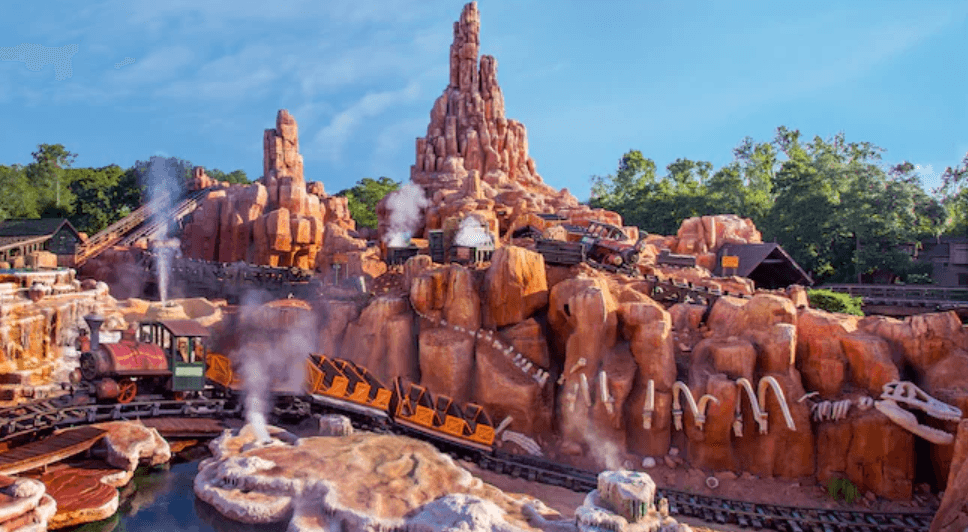 Big Thunder Mountain Railroad is a bumpy train ride that takes passengers through a haunted gold-mining town. It's fun, it's fast, and it's another classic. Though the ride typically has a very long wait time during the day, Know Disney World suggests trying to score a seat when it gets a little later: "Big Thunder Mountain Railroad's line usually thins out towards the end of the night due to it being at the far end of the park and most make their way toward the castle to get a good spot for the fireworks."
6. Tower of Terror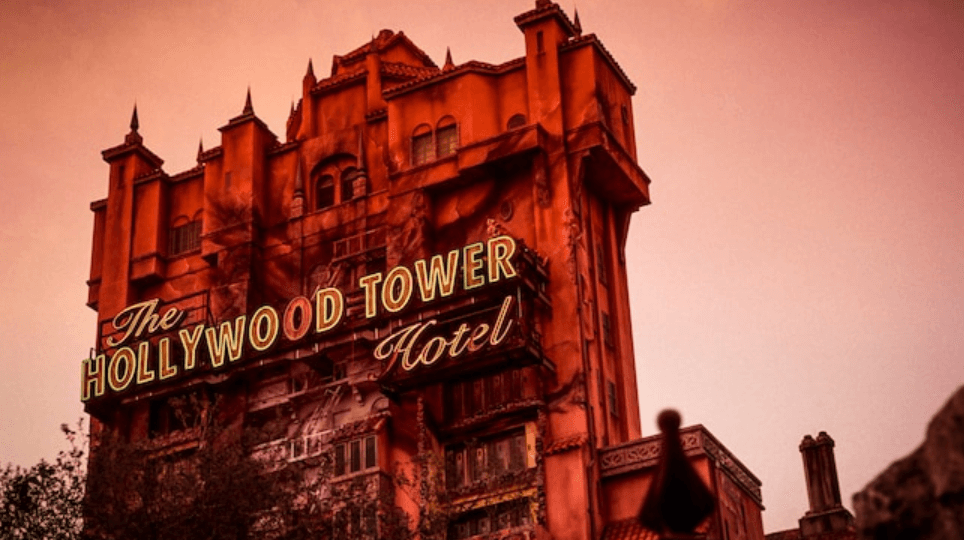 The haunted Tower of Terror is another Disney attraction with an infamously long wait time. And unfortunately, that wait time has only increased since the California attraction closed. There's been some discussion whether that indicates the ride's fate at the Florida Disney World, too. So, if you'd like to take the tower for a spin just in case it closes, now's the time to do it.  
7. Frozen Ever After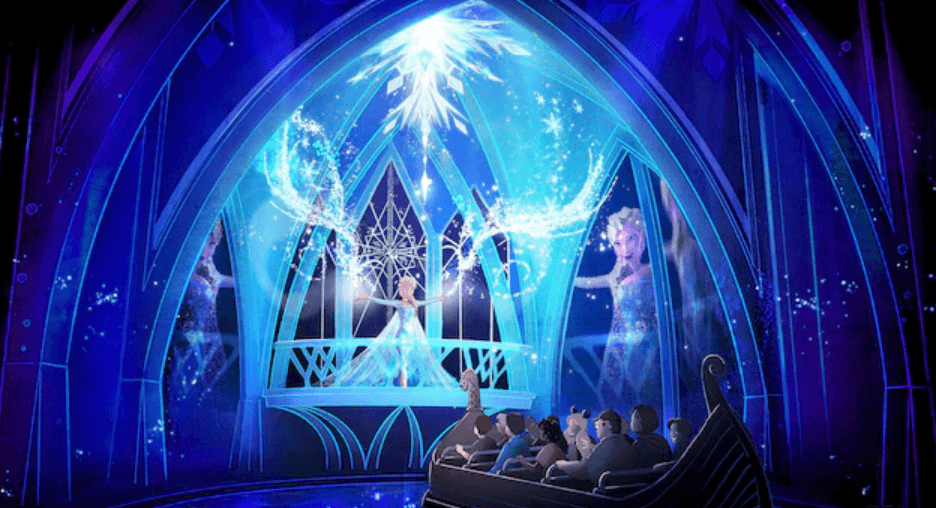 Frozen Ever After took the place of Maelstrom in the Norway Pavillion section of EPCOT. Since it opened in June 2016, the ride has been wildly popular. Cinema Blend says the longest wait time ever recorded for the ride was 300 minutes, a milestone that it acheived pretty immediately upon opening. This is definitely a ride you'll need a FastPass for.
Check out The Cheat Sheet on Facebook!