These Are the Fast Food Chains We Wish Would Come to America
The fast-food industry here in the United States is worth nearly $200 billion and appears to be outpacing the nation's economic growth. The first of its kind, White Castle, came to be in 1921 and was quickly followed up by A&W in 1923, and of course, McDonald's in 1940. Even though a host of U.S.-based fast-food chains have expanded into international territory, people are wanting to spice up the fast-food industry here in the states. These are the fast-food chains we're hoping make their way to America. 
1. Leon
Founded in London, England
Fast-food is known for a lot, but being healthy is not part of it's modus operandi — until Leon came along in 2004. Leon's menu truly offers food for everyone, even if vegan, gluten-free, or nut-free is an essential part of a customer's diet. Although Leon has expanded throughout England and the Netherlands, a franchise for the Mediterranean-inspired restaurant has not yet ventured to the United States.
Next: This South African restaurant is the country's fastest-growing.
2. Chesa Nyama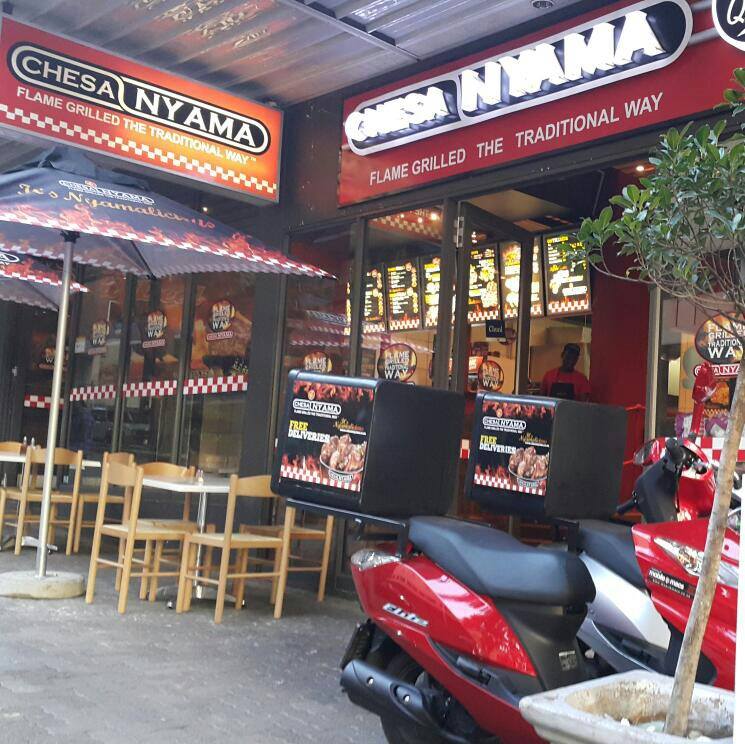 Although rumors swirled about the first-ever Chesa Nyama finally coming to the U.S. by way of Nashville, Tennessee, the deal appears to have fallen through. This rapidly-growing, South African fast-food chain approaches the preparation of meats in more than just a char-grilled way. Instead, Chesa Nyama flame grills their meats, and the finished product is delicious. Perhaps the franchise will give that U.S. expansion one more shot.
Next: Australia's spin on an American favorite.
3. Red Rooster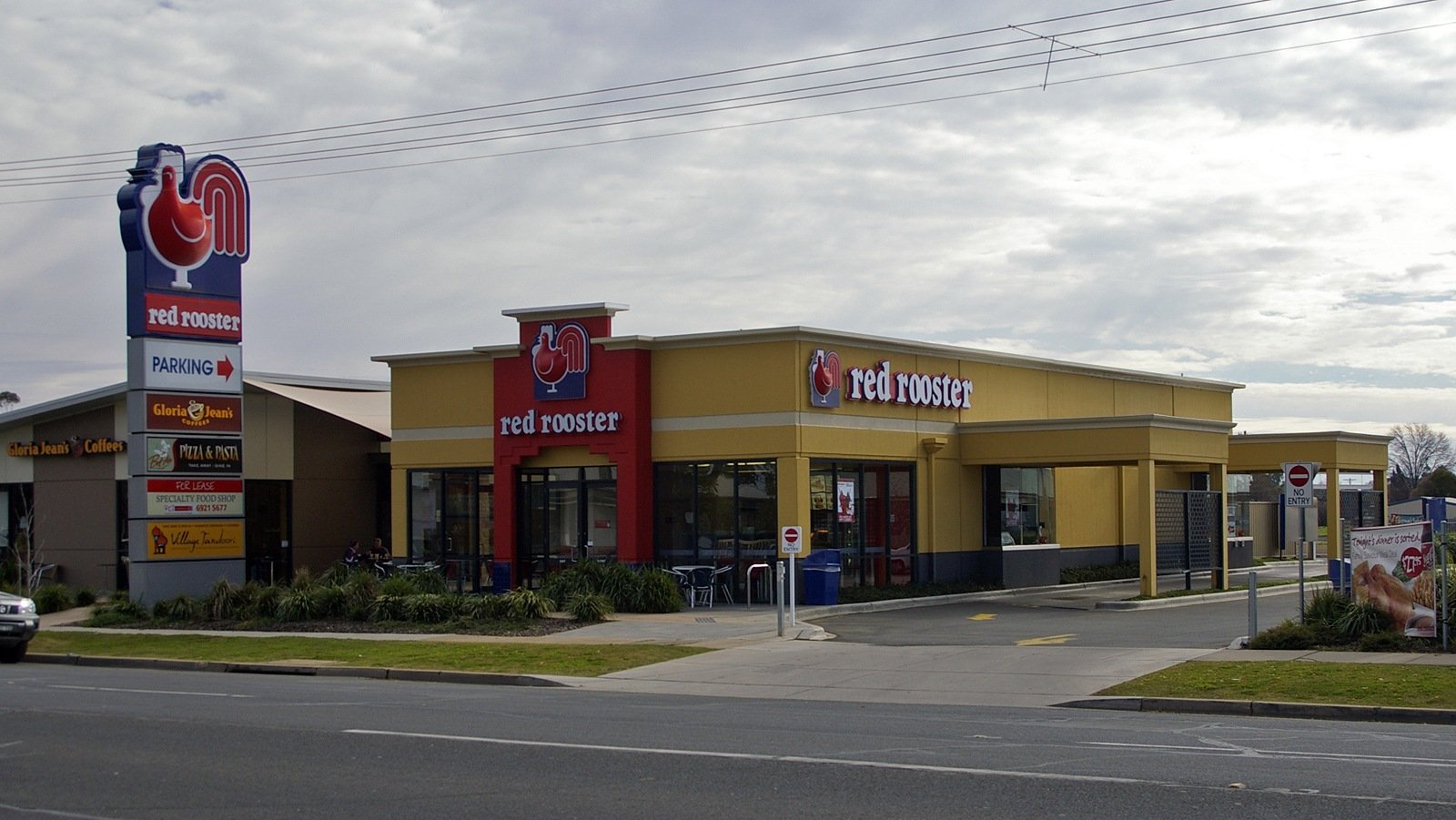 A fast-food chain serving up freshly-roasted whole chickens is brilliant. After all, has dinner for the family ever been easier than bringing home a roasted chicken and tossing together some sides? If you have ever spent any extended time in Australia, you have at least driven past a Red Rooster. Any and all things related to chicken and easy meals for the entire family can be achieved by a quick stop at a Red Rooster.
Next: The classy, French approach to fast-food
4. Ouest Express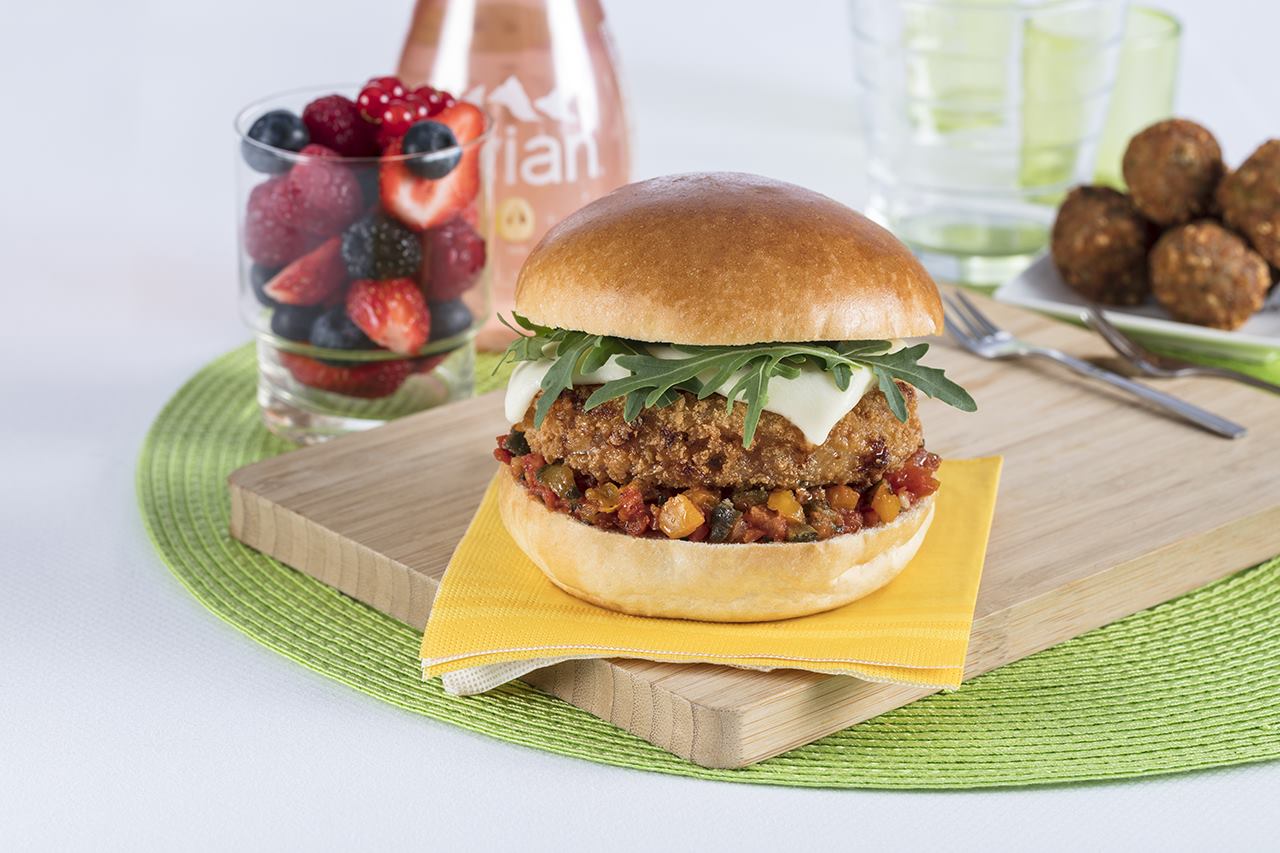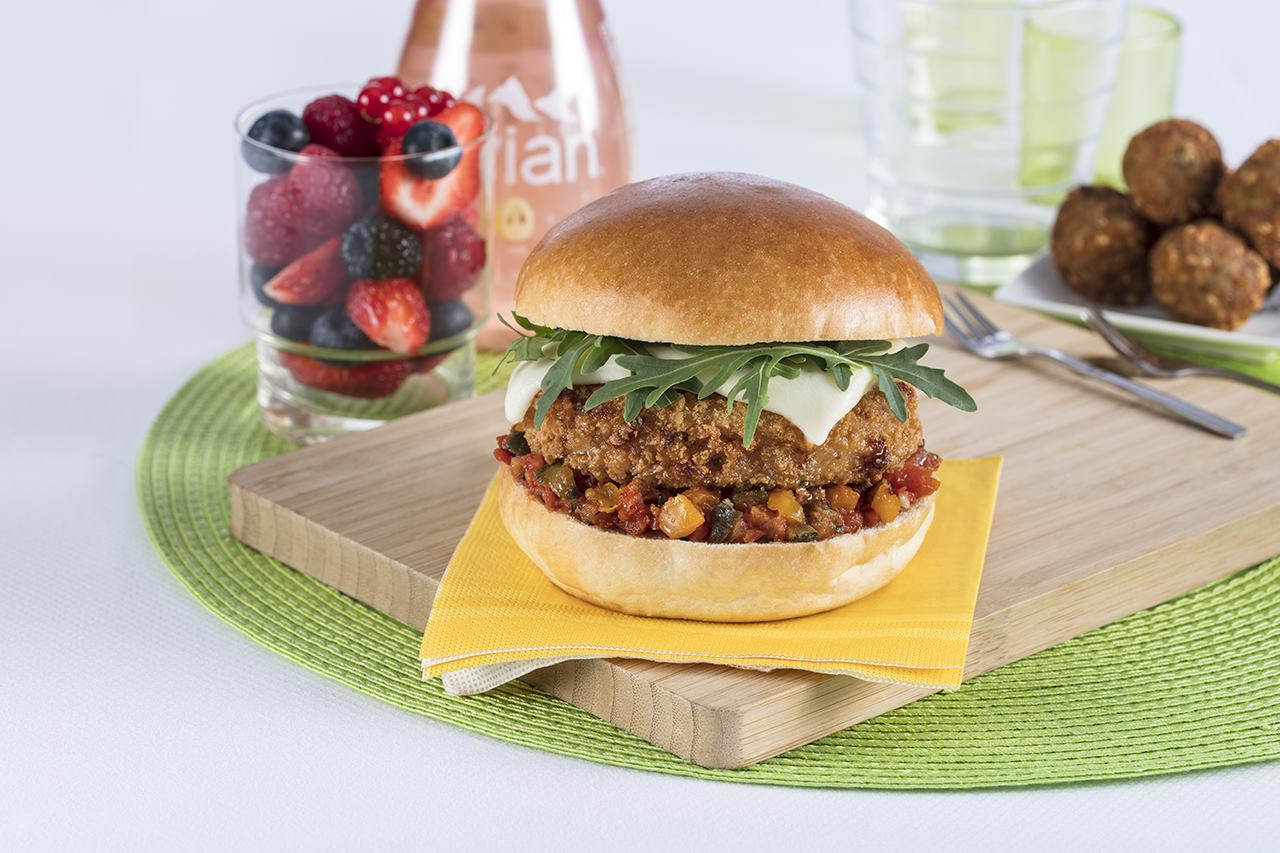 The clean and sleek design of Ouest Express showcases this fairly new franchise's styled approach to fast-food. Only born in 2008, Ouest Express has plenty of time and room to grow. Its menu is impressive, as it serves French cuisine, along with burgers and fries, and of course, French pastries. To boot, the franchise offers al fresco dining during the warmer months.
Next: Giving Starbuck's a run for its money could be fun.
5. Grão Espresso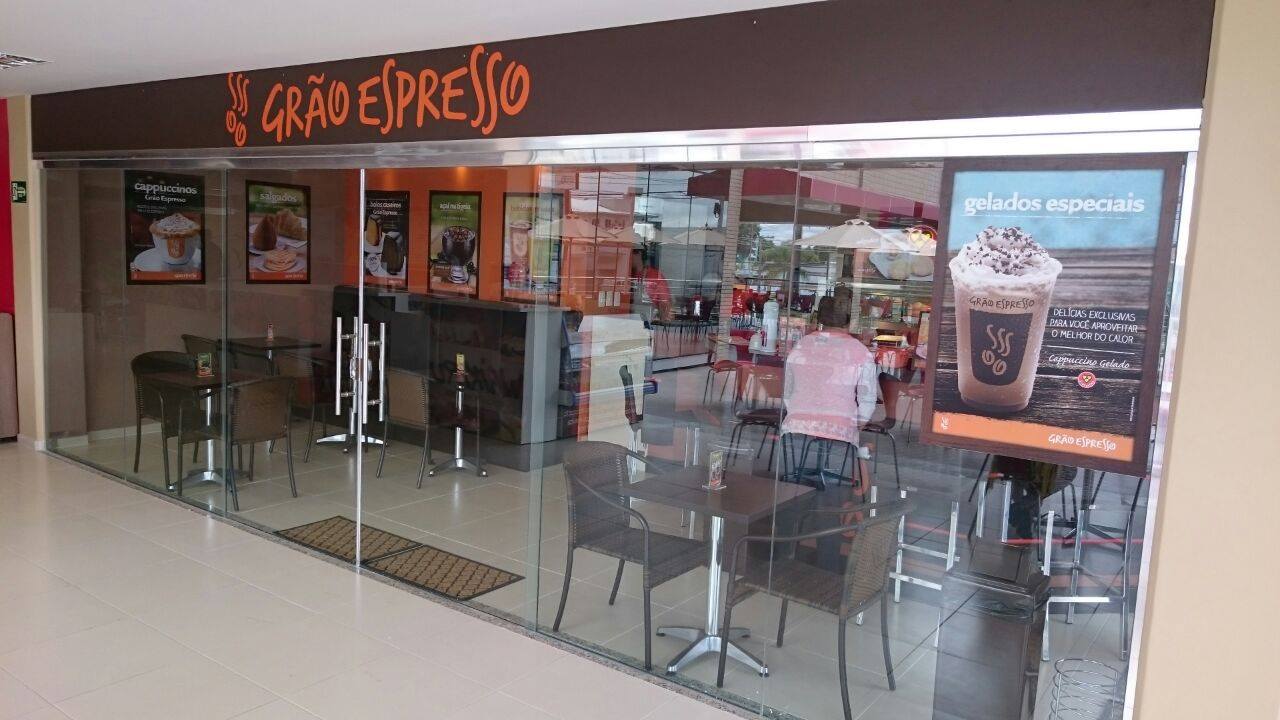 The Brazilian coffee franchise affectionately known as Grão Espresso could give Starbucks here in the states a true run for its money. Priding itself on high-quality menu options and customer service, these espresso shops are sprinkled throughout Brazil, yet expansion into the rest of South America and internationally has not yet occurred. Could die-hard Starbucks customers be tempted to jump ship?
Next: Can poutine just come to America, already? 
6. Chez Ashton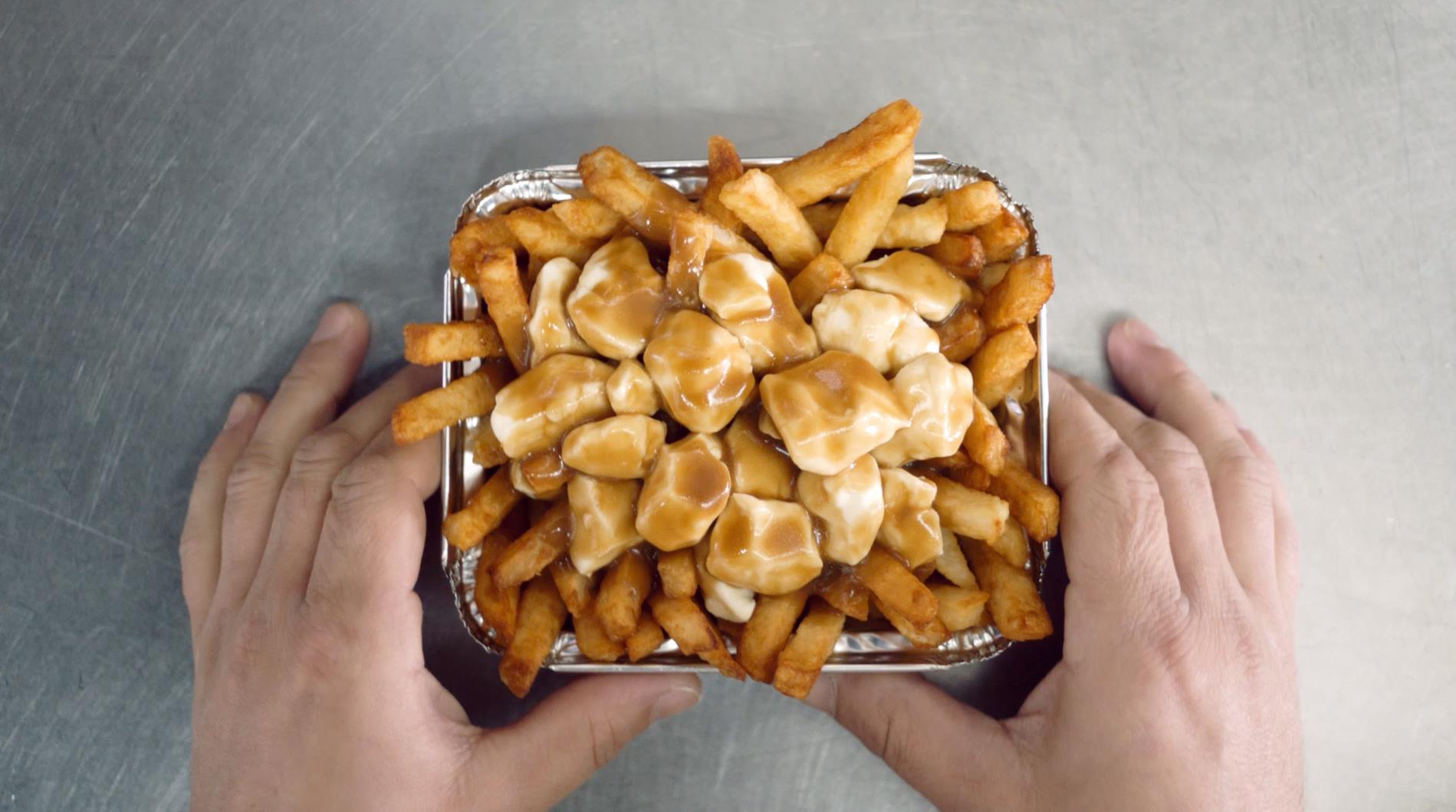 Founded in Quebec, Canada
Burgers, hot dogs, and poutine can all be covered in a delicious brown gravy-like sauce at Chez Ashton's fast-food restaurants. Throughout Quebec, the founder Ashton Leblond's recipes have been satisfying palates since the early 1970s. One of Leblond's primary goals was to keep Chez Ashton a Quebec-based franchise, which he has done. With 25+ establishments throughout Quebec City, travelers near and far are hoping that one day Chez Ashton's will become global.
Next: Australian and Portuguese cuisine meet at this fast-food franchise.
7. Oporto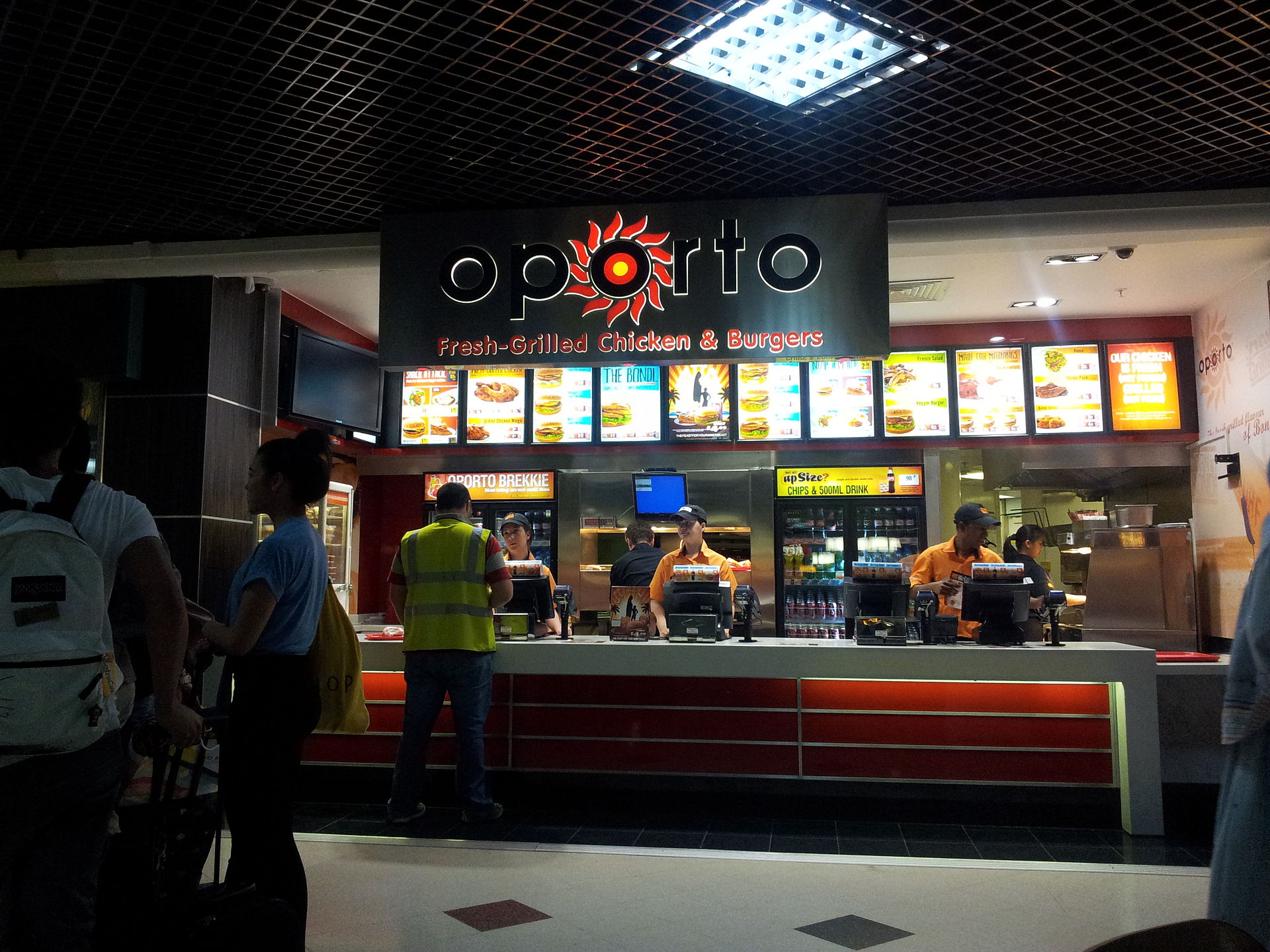 Another coveted Australian fast-food chicken franchise, however, this time it comes with a Portuguese twist. The restaurant's flame-grilled Portuguese style chicken is accompanied by Oporto's signature chili sauce, and the results are quite appetizing. While the poultry may be divine, the chain's burgers have an impressive following as well. Although Oporto experienced huge growth in 2002 with the opening of 27 additional restaurants throughout Australia and New Zealand, a U.S. franchise has yet to happen.
Check out The Cheat Sheet on Facebook!