These Are the Important Rights Every Cruise Passenger Needs to Know
So, you're thinking about taking a cruise. That's great. However, just like any other destination you decide to visit on your oh-so-precious vacation time, you'll need to do your homework. Because hey, what do you really know about cruising if you've never done it before? For example, do you know what your passenger rights are? Turns out, they may be more important than you think.
Thankfully, there's an organization that's dedicated to providing past, present, and future cruisers with everything they need to know. Enter the Cruise Lines International Association (CLIA), the organization behind the Cruise Industry Passenger Bill of Rights.
Here, we're giving you the rundown of the 10 passenger rights that every cruiser needs to know.
1. Most cruises lines are members of the CLIA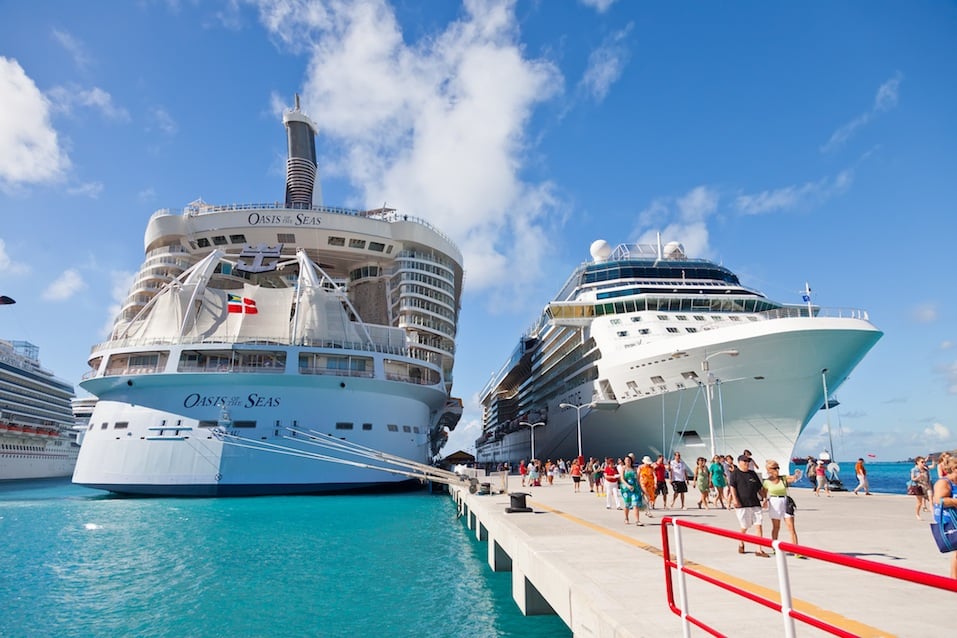 So, what exactly does the CLIA do in the first place? According to the organization's website, "Established in 1975, Cruise Lines International Association (CLIA) is the world's largest cruise industry trade association, providing a unified voice and leading authority of the global cruise community."
Additionally, as mentioned, the CLIA has established a list of passenger rights, which applies to all passengers traveling on a CLIA member cruise line. Not sure if your cruise line is a member? Chances are high that it is, but you should still check here to be sure.
Now that we've gotten that out of the way, let's take a deeper dive into what these rights actually cover.
2. The right to disembark a docked ship if …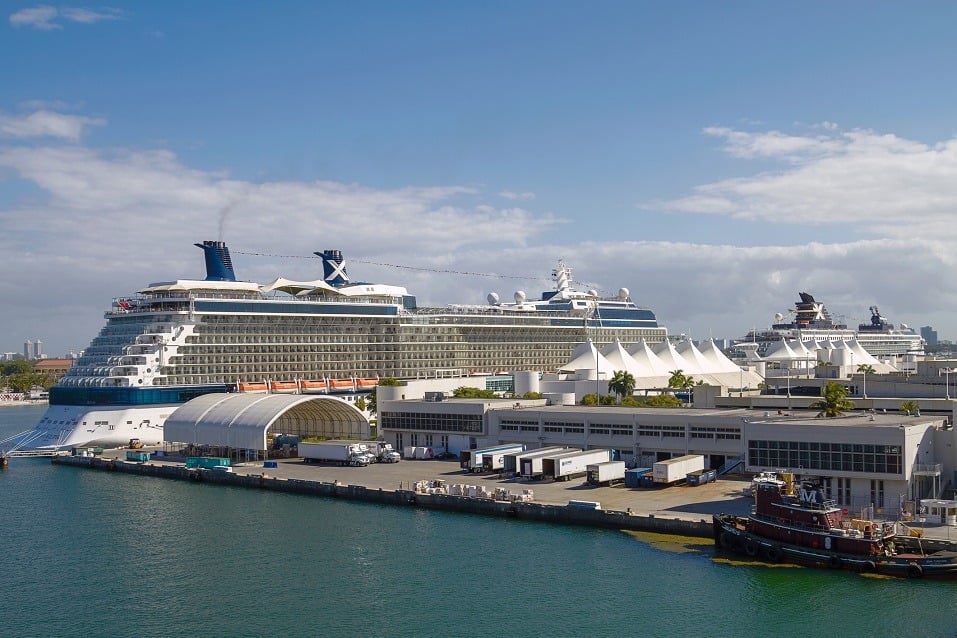 You shouldn't feel like a prisoner on any cruise ship, and this rule makes sure of that. If you ever find yourself on a ship that's missing basic essentials, putting the safety and security of passengers at risk, people have every right to leave the ship.
Right #1: "The right to disembark a docked ship if essential provisions such as food, water, restroom facilities and access to medical care cannot adequately be provided onboard, subject only to the Master's concern for passenger safety and security and customers and immigration requirements of the port."
3. The right to a full refund if …
Say what? A full refund from a cruise you've already paid for? Well, it depends. Here are the circumstances you need to know about.
Right #2: "The right to a full refund for a trip that is canceled due to mechanical failures, or a partial refund for voyages that are terminated early due to those failures." Furthermore, while we're on the subject of mechanical issues, one right, in particular, ensures that no passenger is left in the dark.
Right #4 (We'll get to #3 next): "The right to timely information updates as to any adjustments in the itinerary of the ship in the event of a mechanical failure or emergency, as well as timely updates of the status of efforts to address mechanical failures."
4. The right to emergency medical attention
Let's be honest, disease outbreaks on a cruise ship are a very real thing. Thankfully, the CLIA has expectations in place in order to make sure that the best care possible is available to all cruise passengers.
Right #3: "The right to have available on board ships operating beyond rivers or coastal waters full-time, professional emergency medical attention, as needed until shore side medical care becomes available."
5. The right to a professionally trained crew
When stuff goes south, you want to know that you can count on the crew members. Lucky for you, every passenger has the right to a professionally trained crew. Because yes, things do happen.
Right #5: "The right to a ship crew that is properly trained in emergency and evacuation procedures." Furthermore, if and when an emergency does go down that causes the power to be cut off, rest assured knowing that the following right exists.
Right #6: "The right to an emergency power source in the case of a main generator failure."
6. The right to transportation to a ship's port if …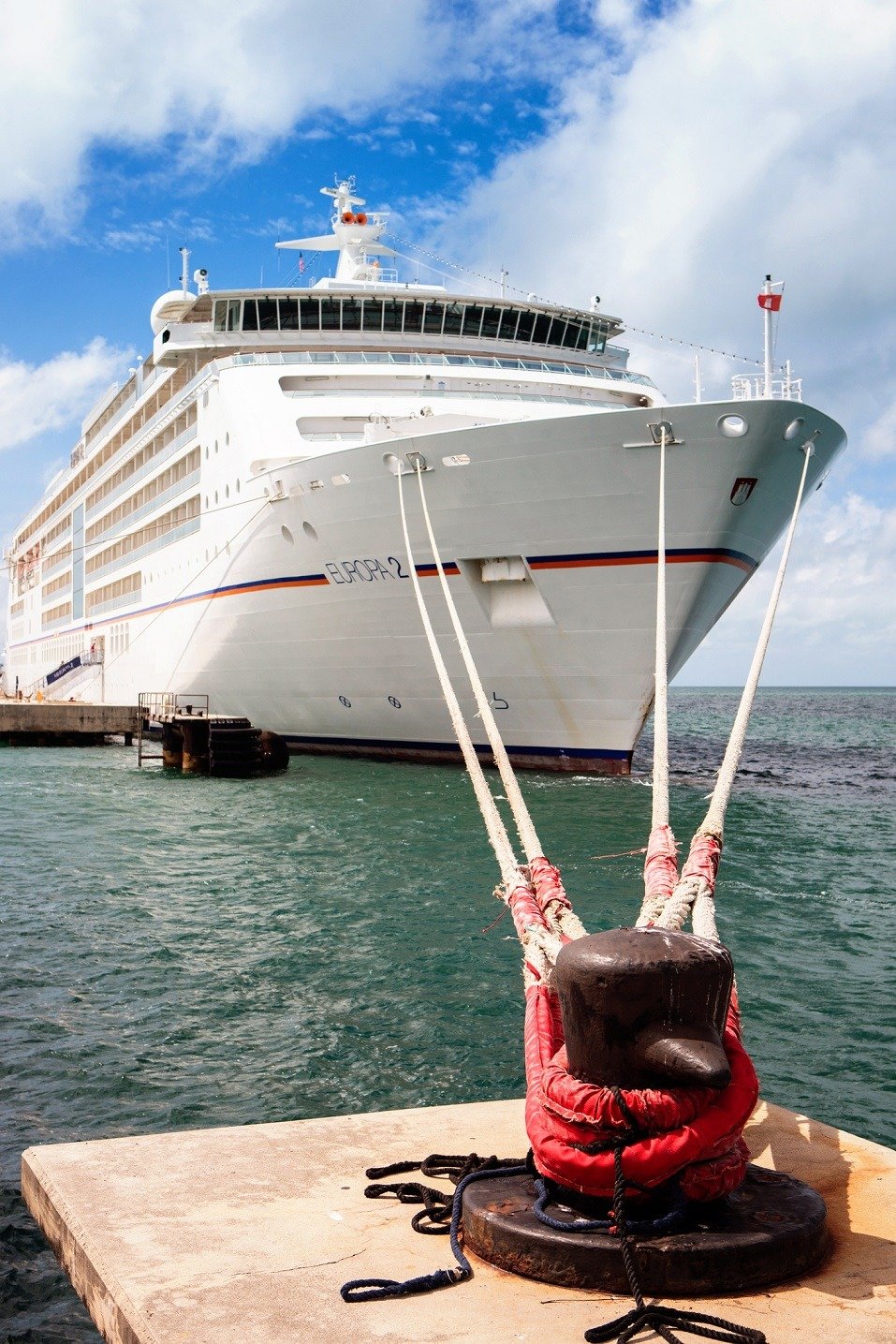 Cruise cut short? Don't worry, you're not totally out of luck. This next rule protects you in the event that your cruise can't continue. You won't be left to fend for yourself, so that's a plus.
Right # 7: "The right to transportation to the ship's scheduled port of disembarkation or the passenger's home city in the event a cruise is terminated early due to mechanical failures." And if you do ever find yourself in this situation, the perks go even further.
Rule #8: "The right to lodging if disembarkation and an overnight stay in an unscheduled port are required when a cruise is terminated early due to mechanical failures."
7. The right to know your rights!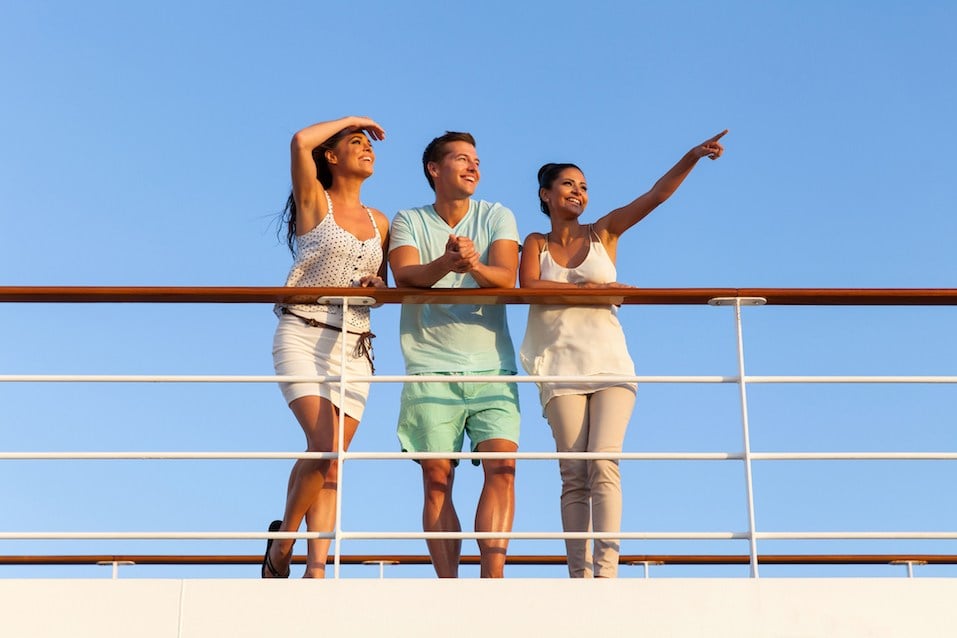 This may sound redundant, but it's true, and it's something you need to know. The last two rights guarantee that passengers have full access to what the rights are, along with contact information.
Rule #9: "The right to have included on each cruise line's website a toll-free phone line that can be used for questions or information concerning any aspect of shipboard operations."
Rule #10: "The right to have this Cruise Line Passenger Bill of Rights published on each line's website."
So, if you're thinking about booking a cruise, now you know what you need to know.
Check out The Cheat Sheet on Facebook!