These Are the Least Popular Fast Food Chains in America
We all know and love America's favorite fast food joints — places like McDonald's, Dunkin' Donuts, and Chick-fil-A. But what about the least popular fast food chains in America? Read on to find out what Americans are passing on when it comes to a quick, cheap meal.
1. Subway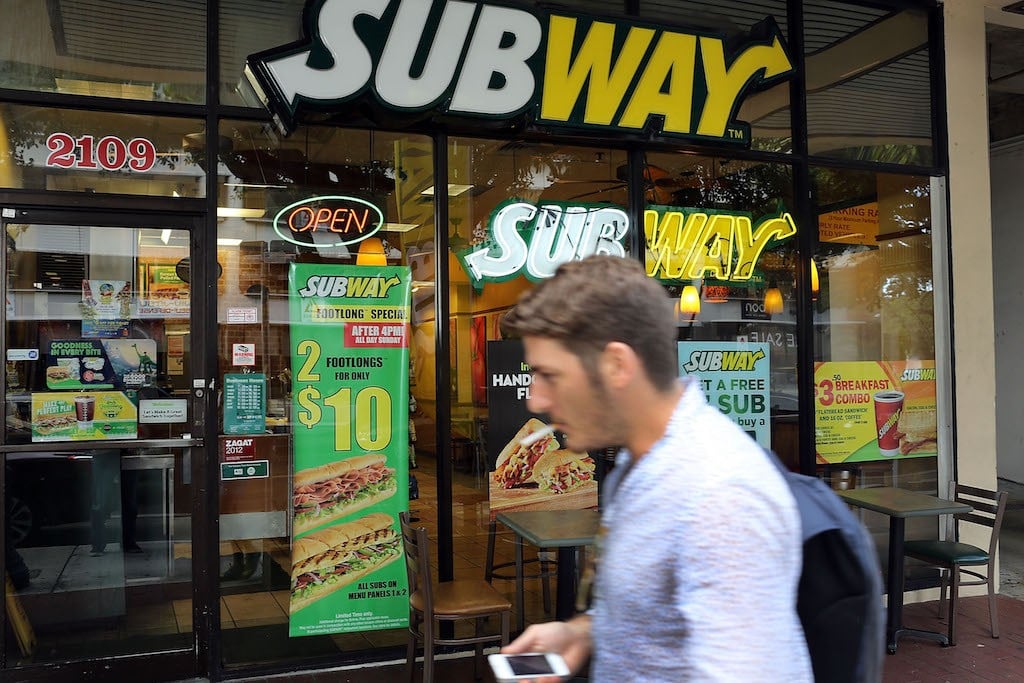 Subway definitely had its heyday (pre-Jared scandal), but nowadays it's not exactly America's favorite sandwich shop. According to Eat This, Not That, though Subway has roughly 27,000 shops in the U.S., only 42% of customers are repeats. If you ask us, their bread tastes more like foam than bread. And their vegetables aren't exactly the epitome of freshness.
Next: This fast food chain openly admitted how bad it was. 
2. Domino's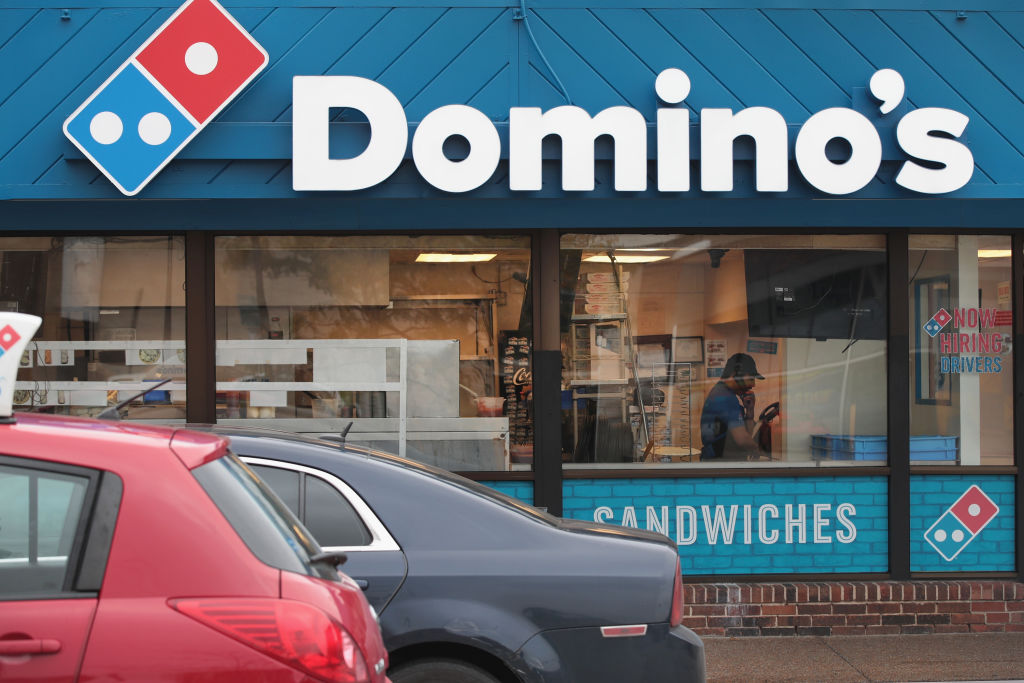 Domino's was so bad that in 2009, it ran the "Domino's turnaround" campaign, which debuted a series of advertisements acknowledging how awful its pizza was. Surprisingly, it did actually work a little bit. Domino's promised to deliver a better product, and customers believed it. However, "We're here to tell you that Domino's Pizza still sucks," says Complex.
Next: The poor man's McDonald's 
3. Burger King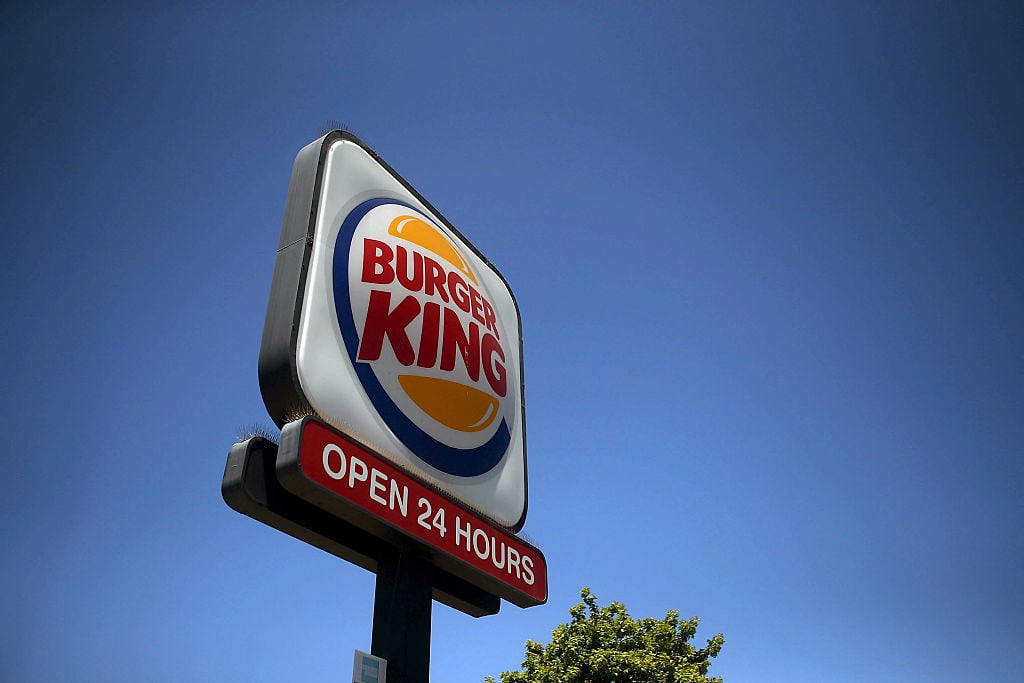 When you're craving a decently yummy but bad-for-you burger, you typically make a trip to McDonald's. If there isn't a McDonald's around, you might think about settling for Burger King. According to The Week, BK received a 71% Consumer Reports' grade. The Week went on to describe the food as mediocre in quality and freshness — and an overall bad value.
Next: One of the unhealthiest meals you can feed your kids 
4. KFC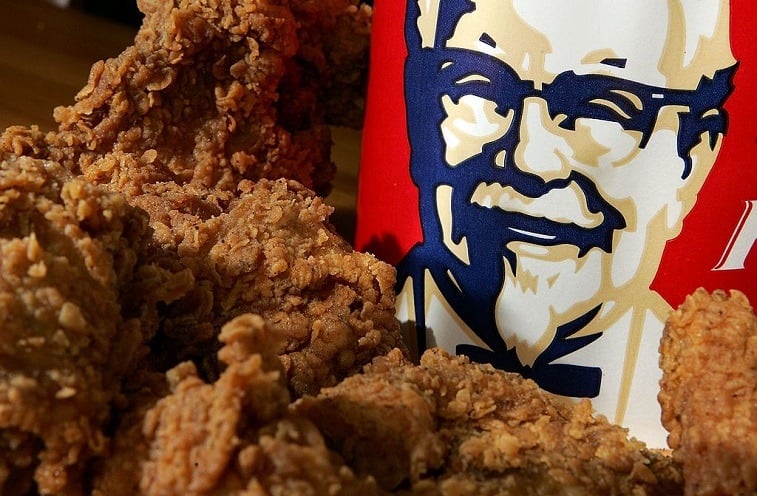 KFC is absolutely delicious once in a blue moon, but it is by no means a sustainable family meal. Daily Mail even named it one of the unhealthiest things you could feed your kids. According to Eat This, Not That, only 40% of KFC customers return.
Next: Everyone's least favorite food court option
5. Sbarro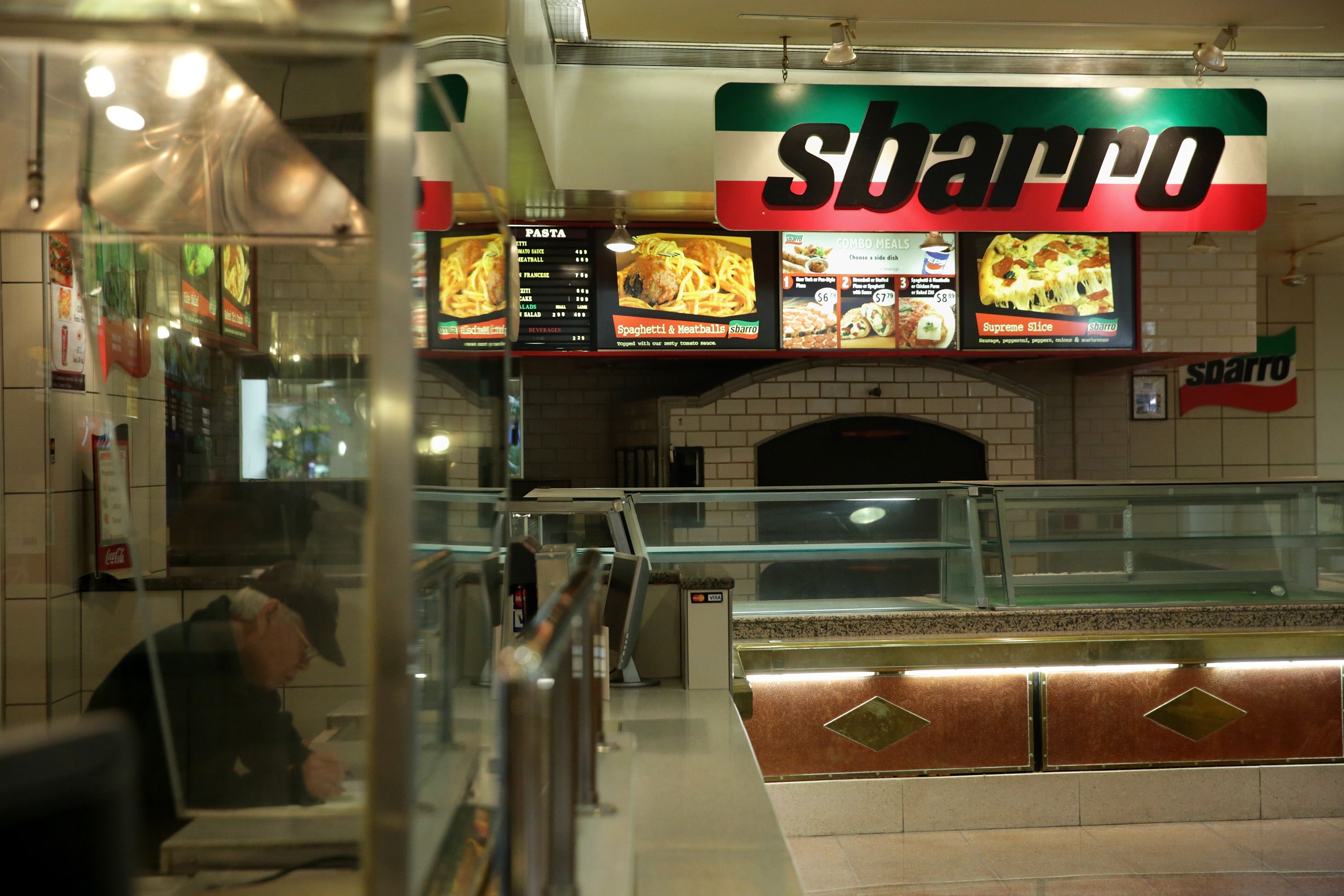 Sbarro, the quintessential mall food court necessity, also makes the list. "Only Sbarro makes a go at fast food pasta and lasagna with the lassiez-faire attitude and presentation we expect from our greatest national chains," says Complex of the chain. "They don't even have a signature dish that you associate with their mediocrity."
Next: Racy commercials can't save this fast food chain.  
6. Carl's Jr.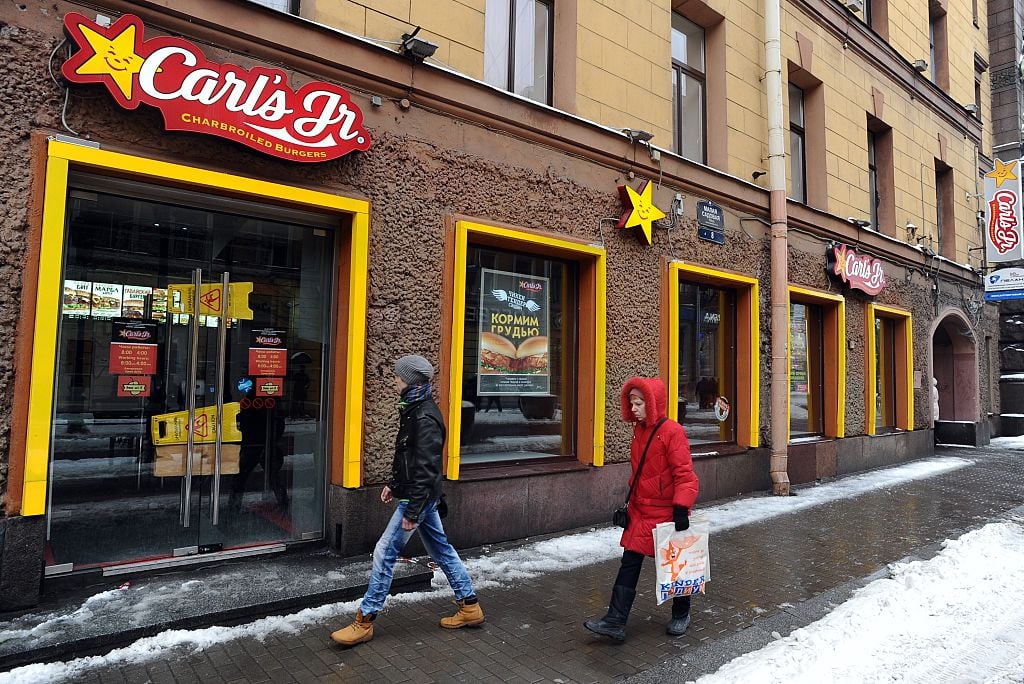 If you have to rely on sex appeal in your commercials, your food's probably not very good. According to Nation's Restaurant News, only 33% of consumer survey respondents reported enjoying Carl's Jr. It is a 24-hour establishment, though, so at least it has that.
Next: Who thought fast food fish was a good idea? 
7. Long John Silver's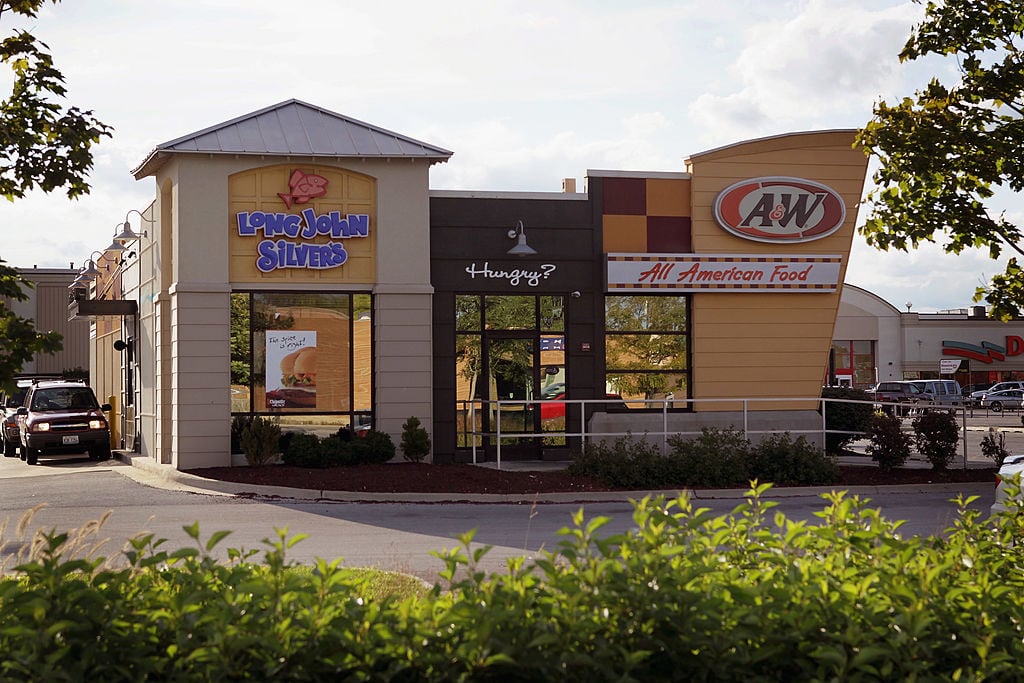 Shockingly, the need for a fast food joint that specializes in fish isn't very great. According to Nation's Restaurant News, only 44% of consumer survey respondents reported being fans of Long John Silver's. Sorry Long John, but we think we'll stick to the Filet-O-Fish to handle fast food fish cravings.
Check out The Cheat Sheet on Facebook!