These Are the Most Bizarre Things People Have Stolen From Hotel Rooms
It's likely people have been pilfering from hotels since their inception. Someone probably even stole from the no-room inn of Bethlehem. Whether it's a small souvenir or something bigger, such as a plush robe, theft by guests has cost the hotel industry big bucks.
Some people, however, don't stop at stealing the small things. Instead, they go for the gold. Keep reading to learn about the most bizarre items guests have stolen from hotel rooms. You won't believe their nerve — or is it their insanity?
1. Pillows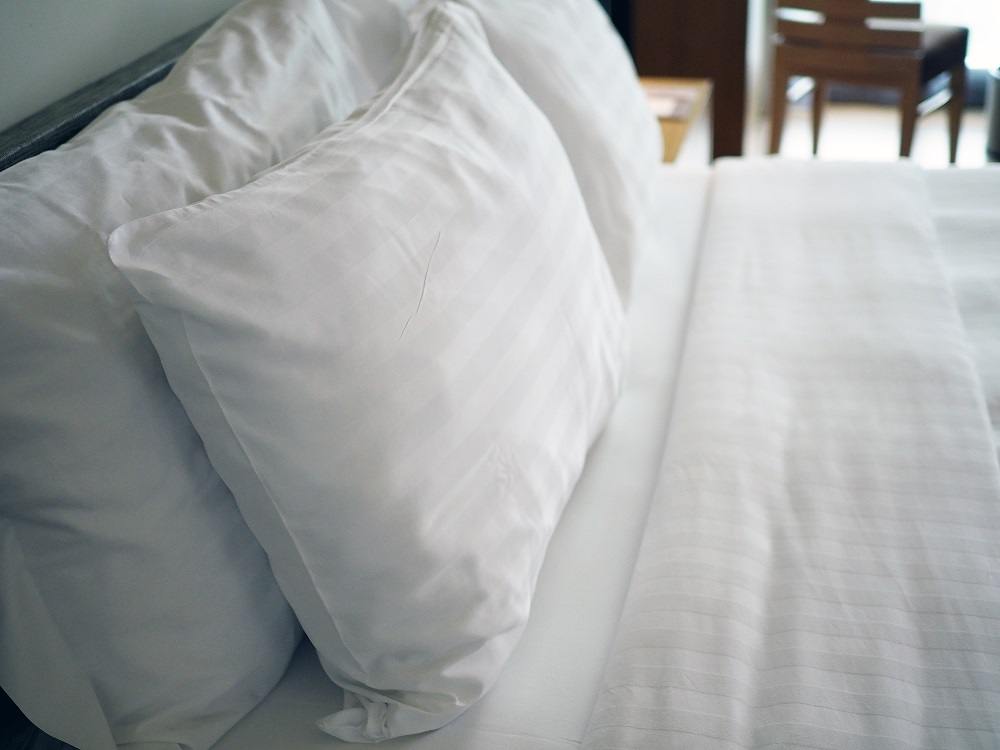 OK, it is very odd to swipe pillows. But hotel guests do, according to news.com.au. Who would want to own a pillow that likely thousands of others have slept — and drooled — on? Ew. Hotel pillows typically cost from $18 to $80 apiece, so hotels do care when guests take them home. Some hotels are even implanting trackable microchips in hotel linens these days.
If a guest steals a pillow or two, the hotel will usually send him a letter to the effect of, "Hope you're enjoying the pillows," along with an invoice. If the guest returns, the hotel lets him know what website he can go to and buy hotel linens.
Next: Making music
2. Grand piano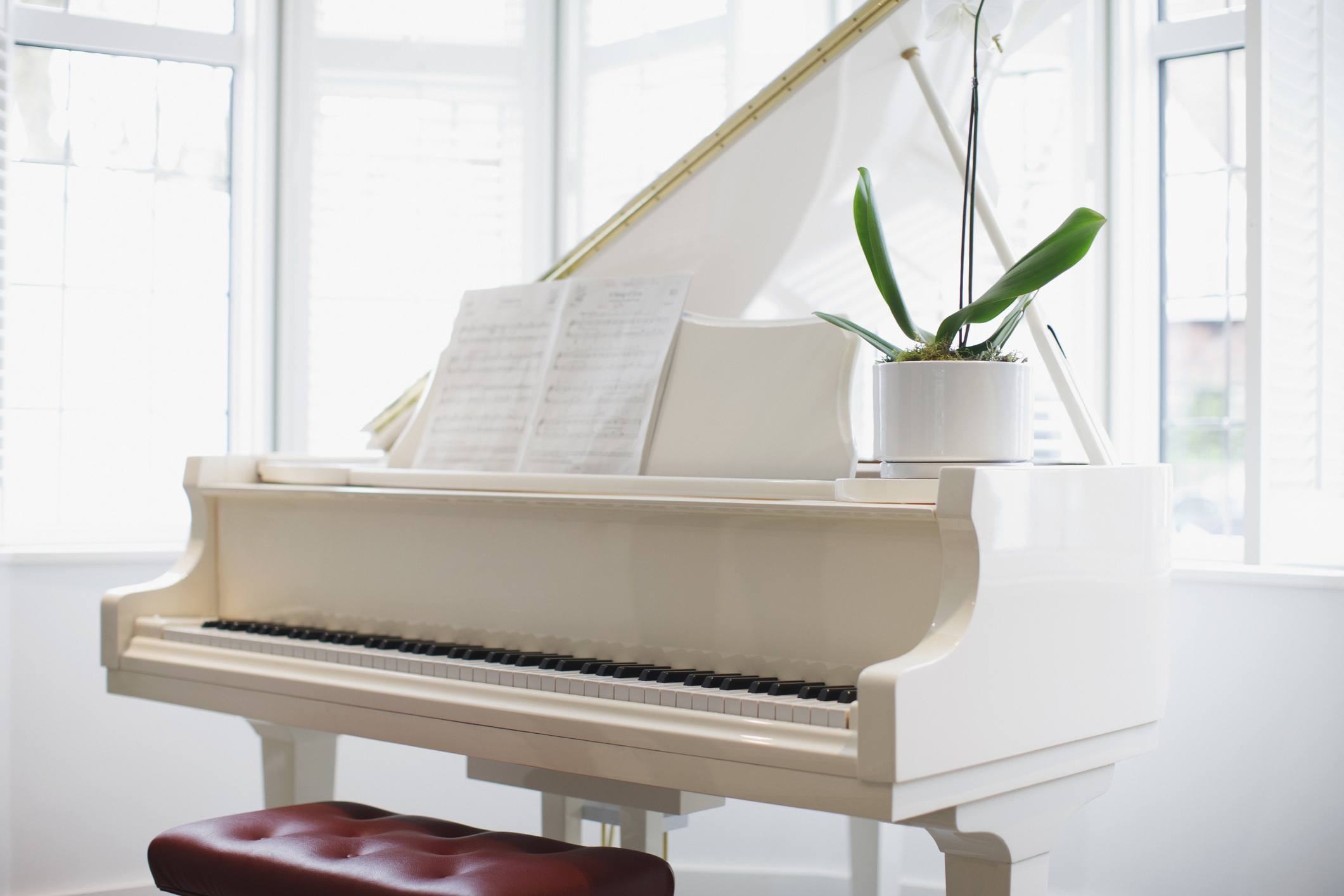 Yes, someone stole a grand piano from a hotel, according to Traveller. That was the worst theft that Colin Bennett, a former general manager for the Starwood Hotel Group, had experienced in almost 20 years of working in the business.
"As soon as I walked into the lobby of one hotel," he said, "I immediately realized something was missing — but I couldn't put my finger on it. It transpired that three people had strolled into reception, dressed in overalls, and had wheeled the grand piano out of the hotel and down the street, never to be seen again."
Next: Catching a show
3. Televisions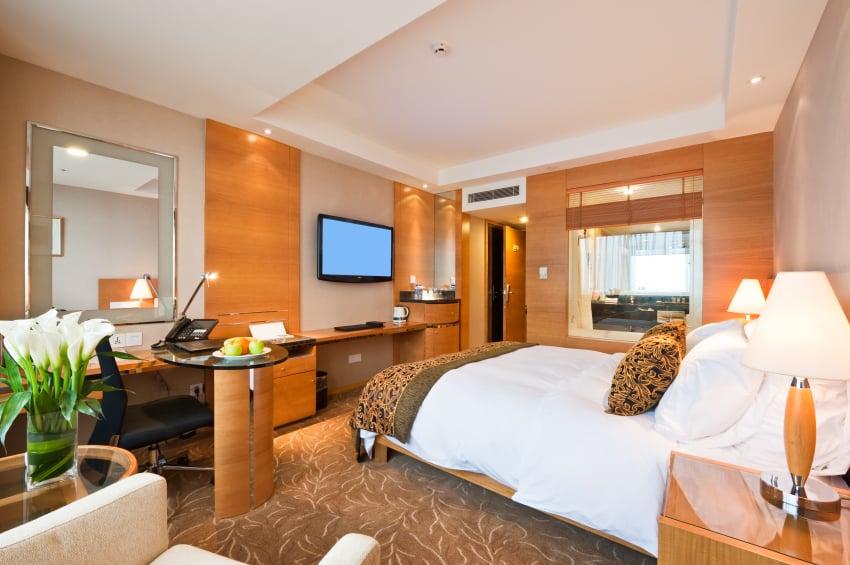 Bennett also reported that people have stolen seemingly immovable objects. He has seen a number of overhead projectors and televisions disappear. "Looking back over the CCTV footage, we would see a guest walk through a busy reception struggling under the weight of a television set, yet no one would bat an eyelid," said Bennett. That's just crazy town.
Next: Stuff it
4. Stuffed boar head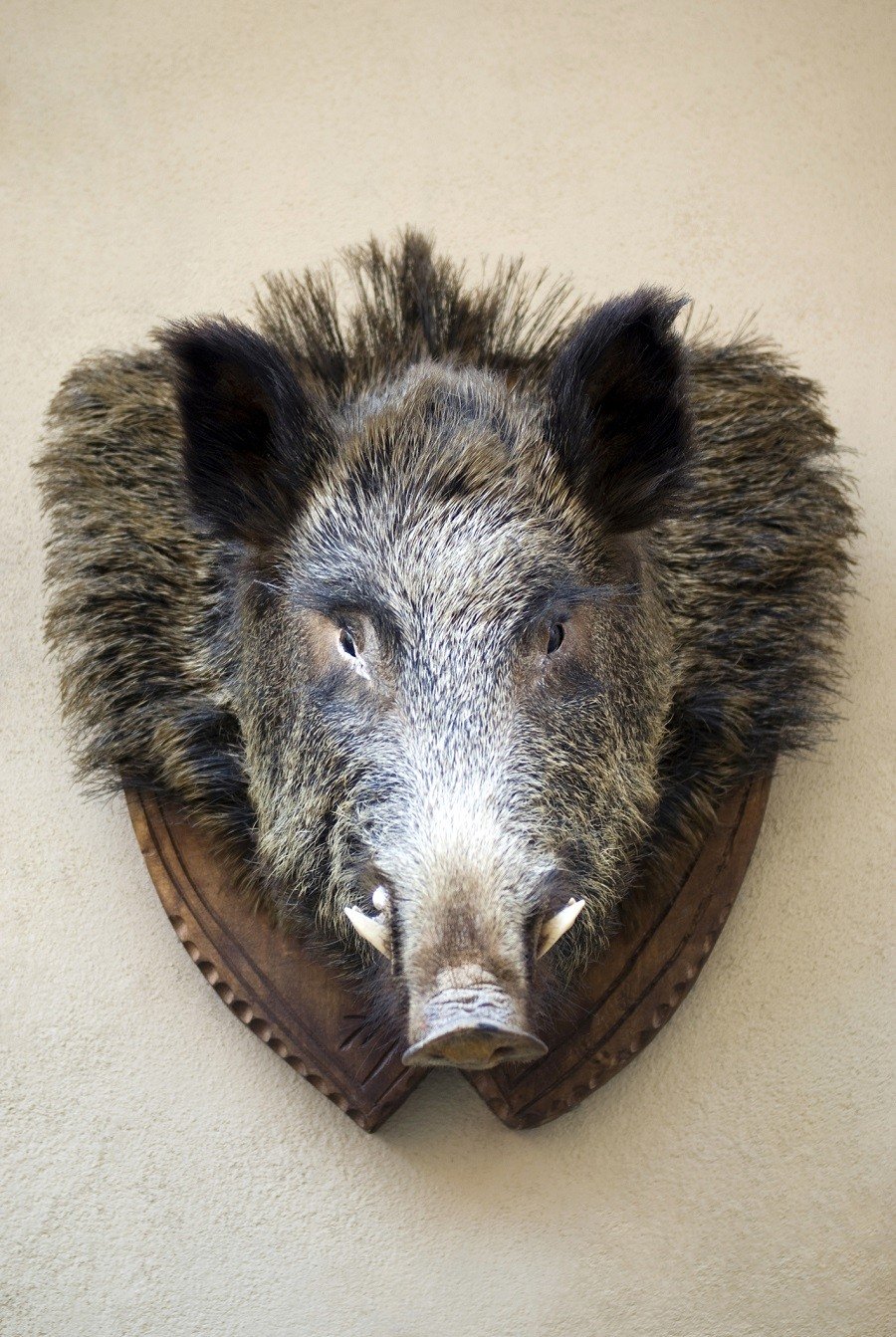 In the billiard room at the Hotel du Vin in Birmingham, UK, one guest tried to steal a stuffed boar head, according to Traveller. But he was caught, much to his chagrin.
Adam Thompson, one of the hotel managers, said about the wannabe thief, "He was rather embarrassed and worse-for-wear. A few weeks later some of his friends came back and bought the object from us as a wedding present for him — we donated the money to charity."
Next: This is unbelievable.
5. Everything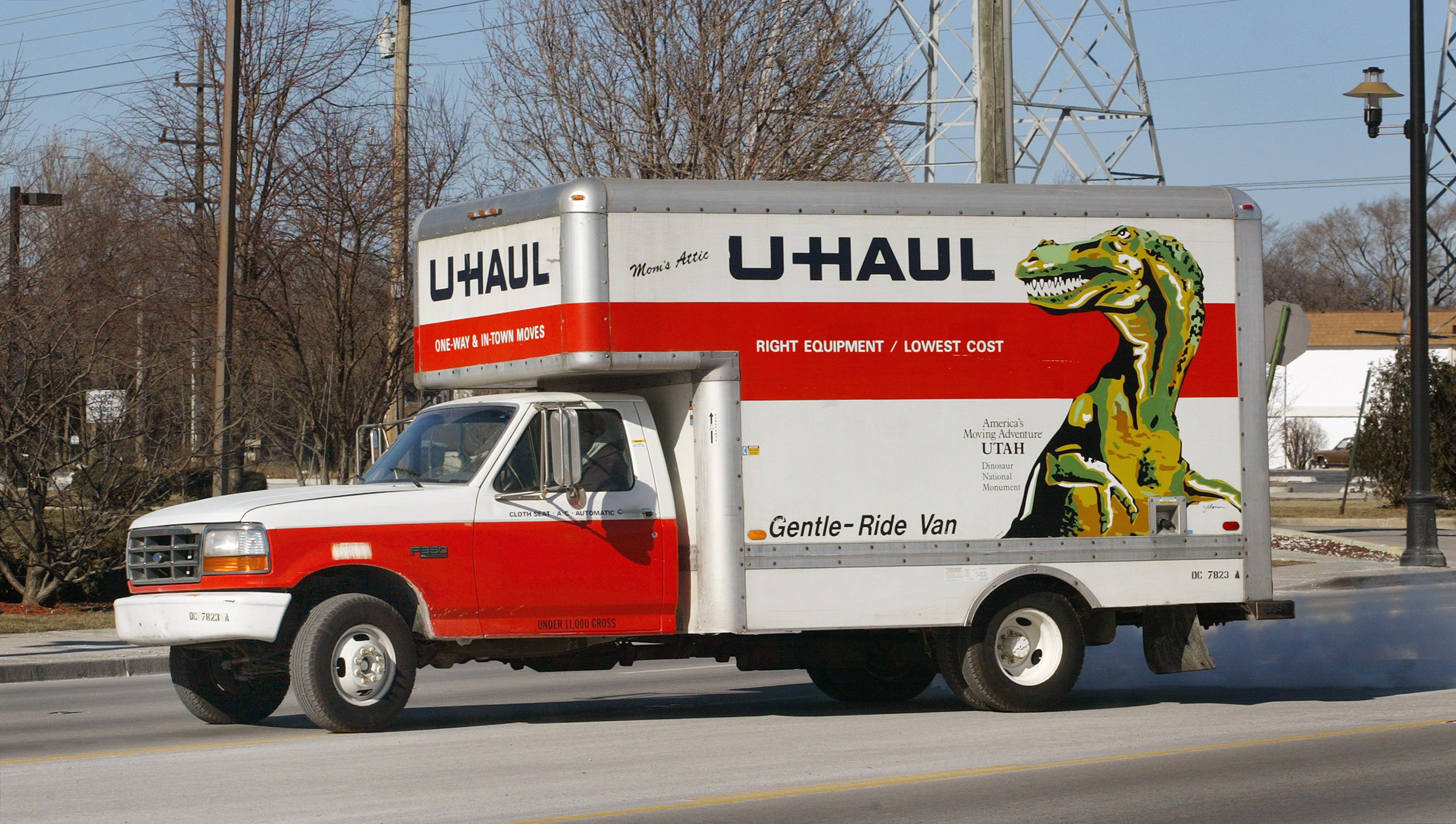 According to Traveller, a couple staying at an American Holiday Inn asked for a room near the parking lot. Next, they emptied the entire contents of the hotel room into a conveniently located U-Haul. They stole the bed, the furniture — everything that wasn't (and likely some things that were) nailed down.
Guests did the same thing at a Forte Group hotel in Bath, UK. They parked their vehicle underneath the room's window and passed the things though. The carpet, bedding, tea pot, and toilet seat were missing when they left. Yes, the toilet seat.
Next: Guests had the chance to come clean.
6. Hotels offered guests amnesty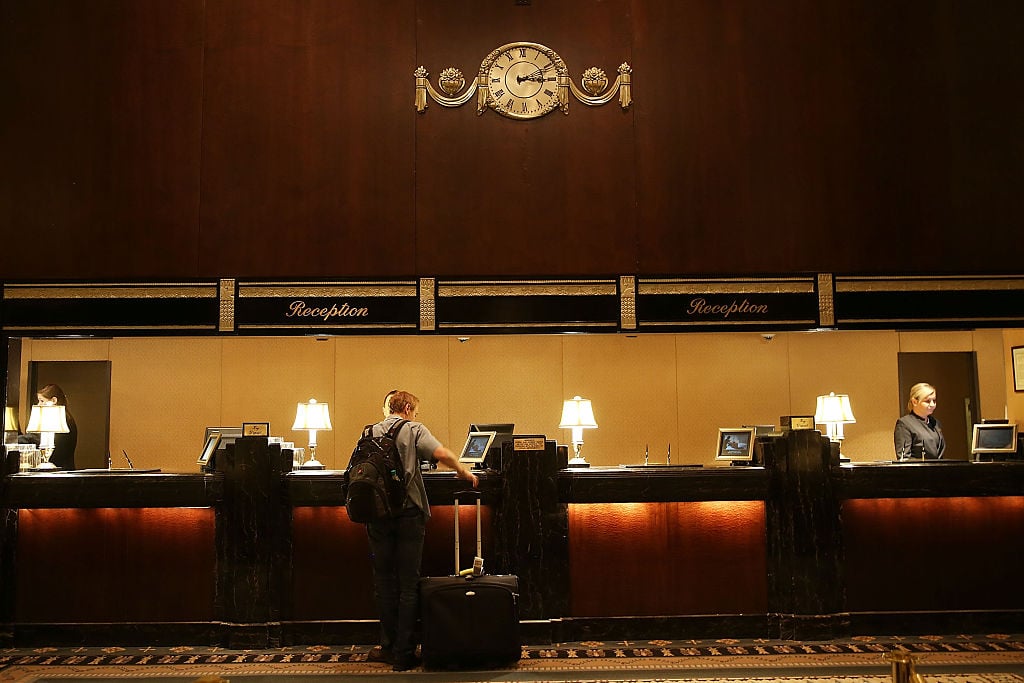 According to The New York Times, New York's Waldorf Astoria hotel announced on Facebook in 2012 that it was launching an amnesty campaign. The campaign was directed toward those who had stolen or "accidentally packed" items from the hotel — and promised forgiveness to those who returned the stuff.
Judy Schreiber, a psychotherapist who lives in San Diego, returned a silver coffee pot to the hotel. "My dad and my mom had a one-night honeymoon in 1938," she said. "I think going to the Waldorf was a huge deal in those days, huge. There was not a lot of money around. And, the story goes, my dad stole it, basically. Every year on their anniversary, he took it out and served coffee on it."
Next: So gross
7. Sex toys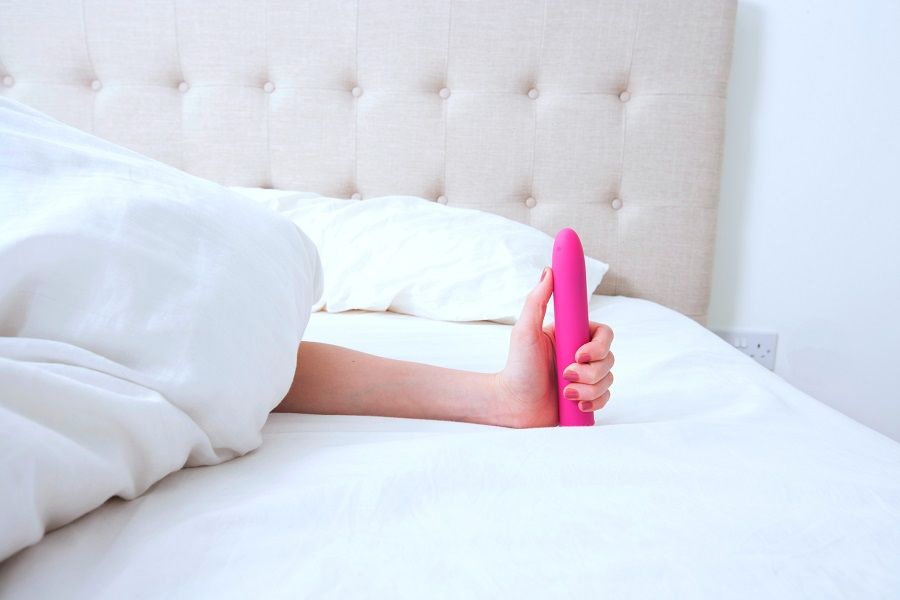 This sounds perfectly awful, but The Residence in Bath, UK, used to rent sex toys to guests, according to Traveller. No information on hygiene is available.
Guests often stole the toys — and they were almost always caught. "I would call them up to explain that they had been caught. A rather long silence would inevitably follow," said a hotel staff member.
Next: There's something for everyone.
8. Curtains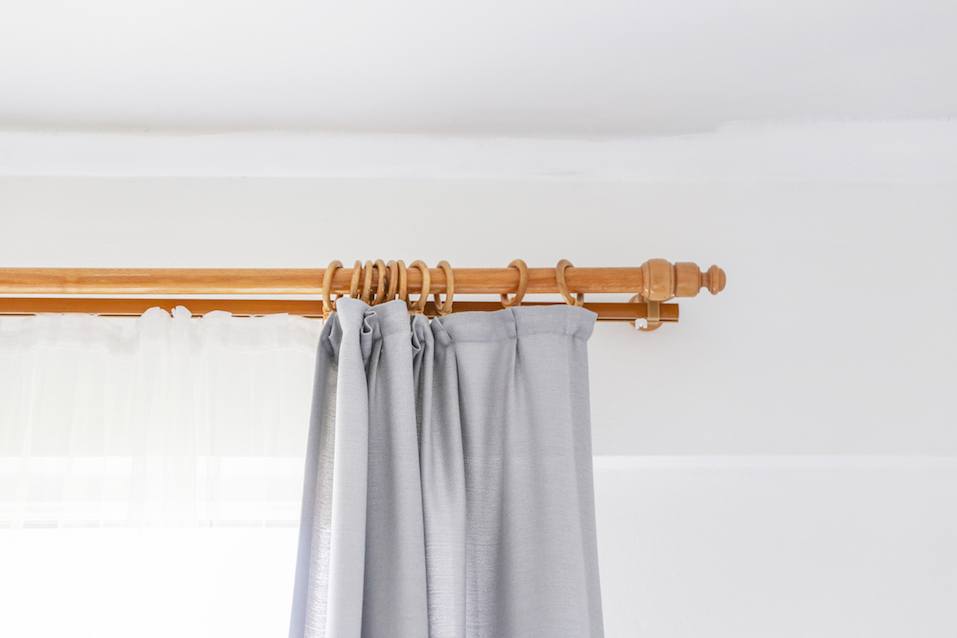 If you've ever stayed at a Travelodge you know glamour isn't the name of the game. In fact, televisions and hairdryers are often nailed to the wall to prevent theft. But guests found other things to steal, according to Traveller. The no-frills hotel chain reported that thousands of guests stole carpeting, mirrors, light fittings, and yes, even curtains.
Next: A real head-scratcher
9. Room number
Who in the world would want to steal the room number from the door of their hotel room? Someone staying at the Franklin Hotel in Knightsbridge, UK, apparently. According to Traveller, he unscrewed the number from the door and made off with it.
"We only noticed it had gone missing when the next guest was found wandering up and down the corridor looking for his room," general manager Karen Marchant said.
Next: Busted
10. Busts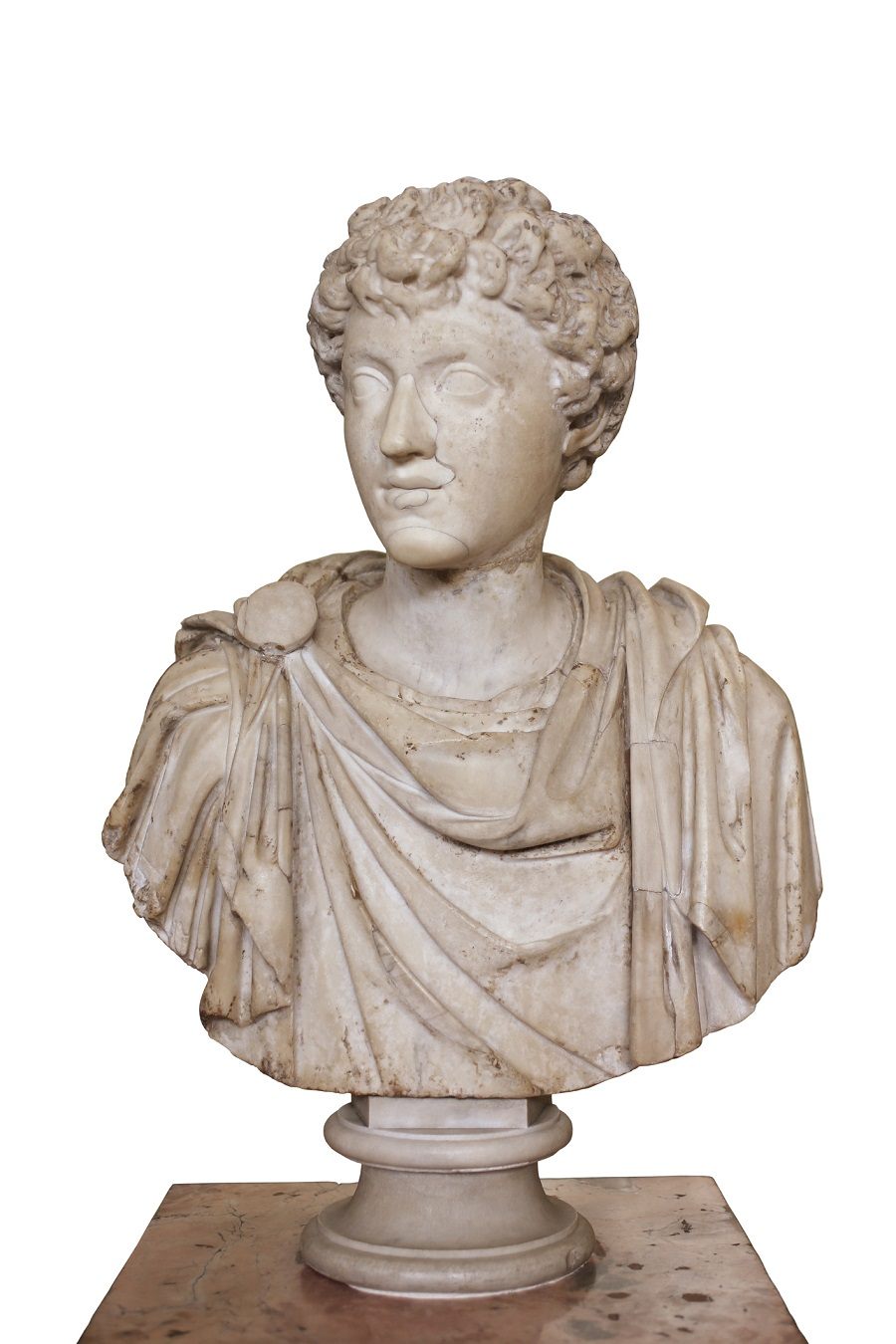 Mayfair is an affluent area in the West End of London, and the four-star Chesterfield Hotel is a popular spot to stay in the area. According to Traveller, someone took two busts from outside the hotel's entrance.
It's almost unbelievable that the person who stole them got away with it. Even stranger, the busts were returned the following morning in the back of a cab.
Next: Flower derangement
11. Flowers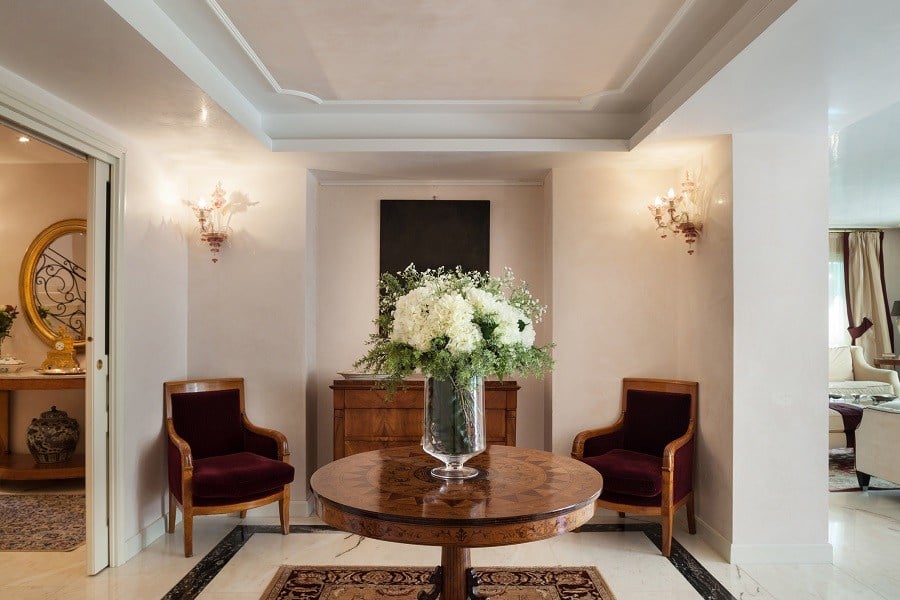 Fancy hotels typically spend a fortune on fresh flowers to make the lobby impressive. And people love the flowers. They love them so much that they steal them, according to Traveller.
Again, it's hard to imagine someone just walking out of a hotel with an armful of flowers. Perhaps hotel employees need to be a bit more watchful?
Next: This is just awful.
12. Pet dog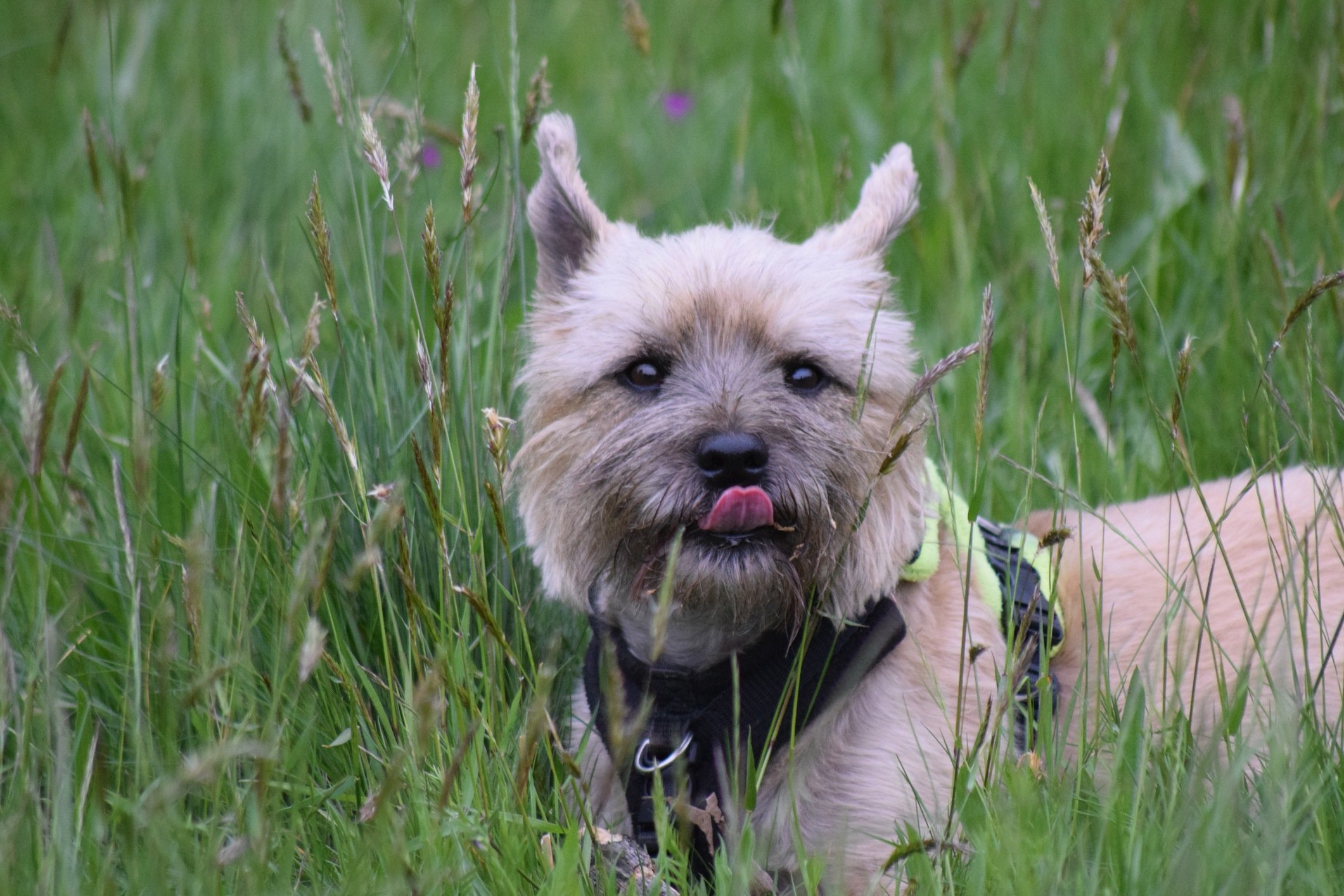 What kind of person would steal someone else's pet? A terrible one. But, according to Traveller, guests stole a hotel owner's dog. There isn't any information on whether the owner recovered his pet. The only hope is that the dog got out one day and found his way back home.
Next: A really expensive theft
13. Famous artwork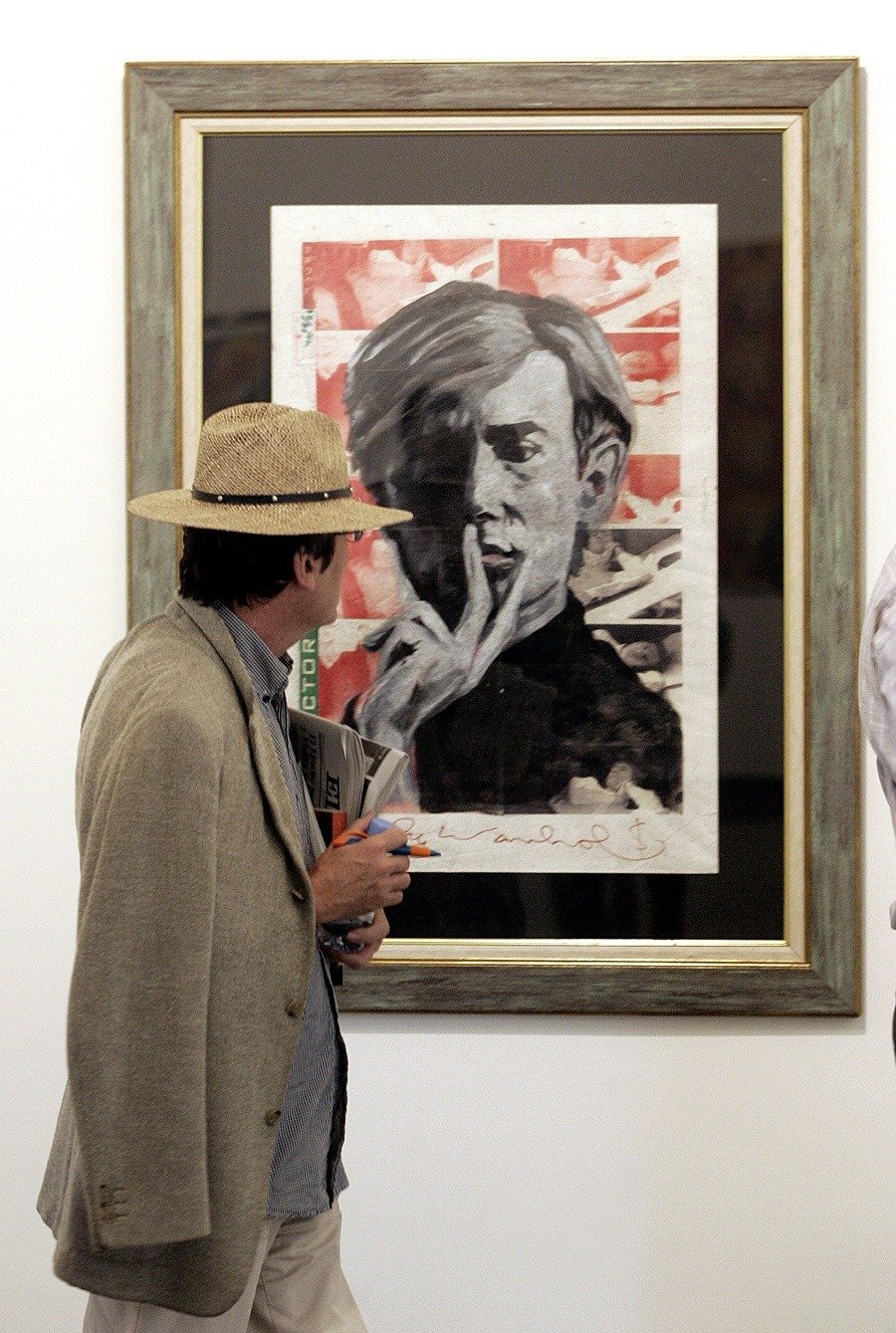 At Hong Kong's W Hotel, reported Traveller, a guest — or guests — stole a piece of Andy Warhol artwork worth $300,000. And it was never recovered.
In addition, guests at Hong Kong's Shangri-La stole chandeliers, and someone took an entire minibar from the old Parkroyal in Kuala Lumpur. At the old Crowne Plaza in Bangkok, guests frequently stole showerheads.
Next: This must have been heavy.
15. Fireplace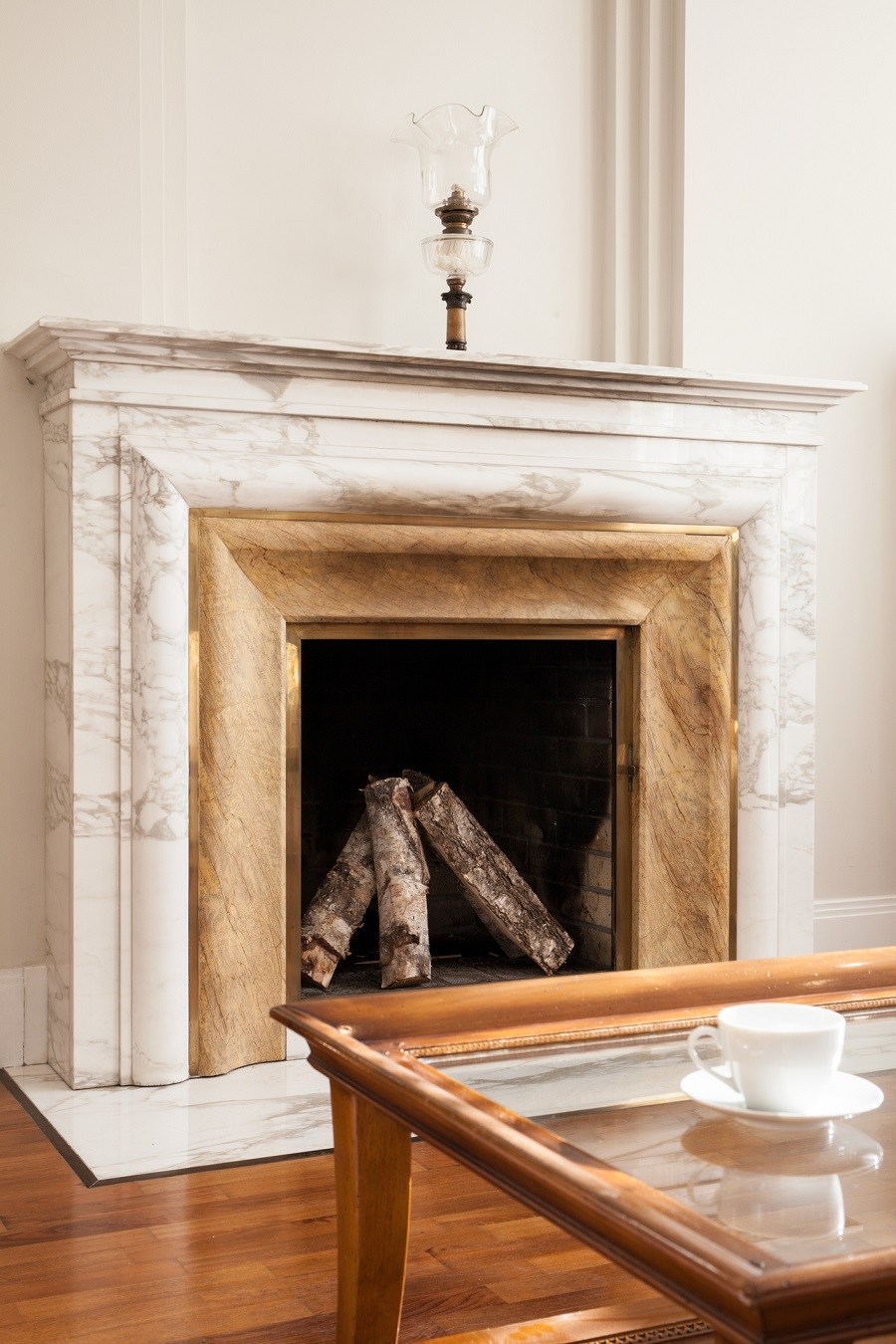 A guest at the Four Seasons Beverly Wilshire Hotel in Beverly Hills, Calif., stole an entire marble fireplace, according to Traveller. There are no details regarding how he got it out of the hotel, but he really upped the ante when it comes to being an audacious thief.
Next: Seriously strange
16. Concorde model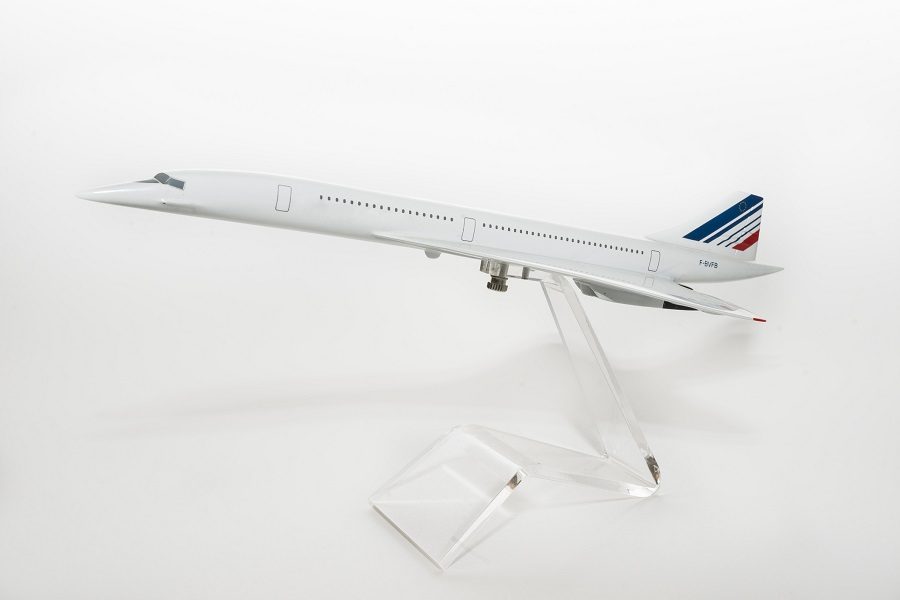 A housekeeper at a Best Western hotel reported a seriously strange theft, according to Traveller. The guest swiped a 12-foot model of the Concorde, the British-French turbojet-powered supersonic passenger airliner that operated until 2003. How on earth did no one notice that on its way out?
Read more: These Hotel Guest Requests Are (Almost) Too Outrageous to Believe
Check out The Cheat Sheet on Facebook!