These Are the Most Bizarre Unsolved Murders in American History
Some of the worst murders in American history are those that go unsolved. Not only are the victim's friends and family denied feeling any sense of justice, but unsolved cases like those on this list perpetuate the idea that it is indeed possible to get away with murder — a terrifying thought.
Here are some of the most bizarre unsolved murders in American history.
1. "Black Dahlia"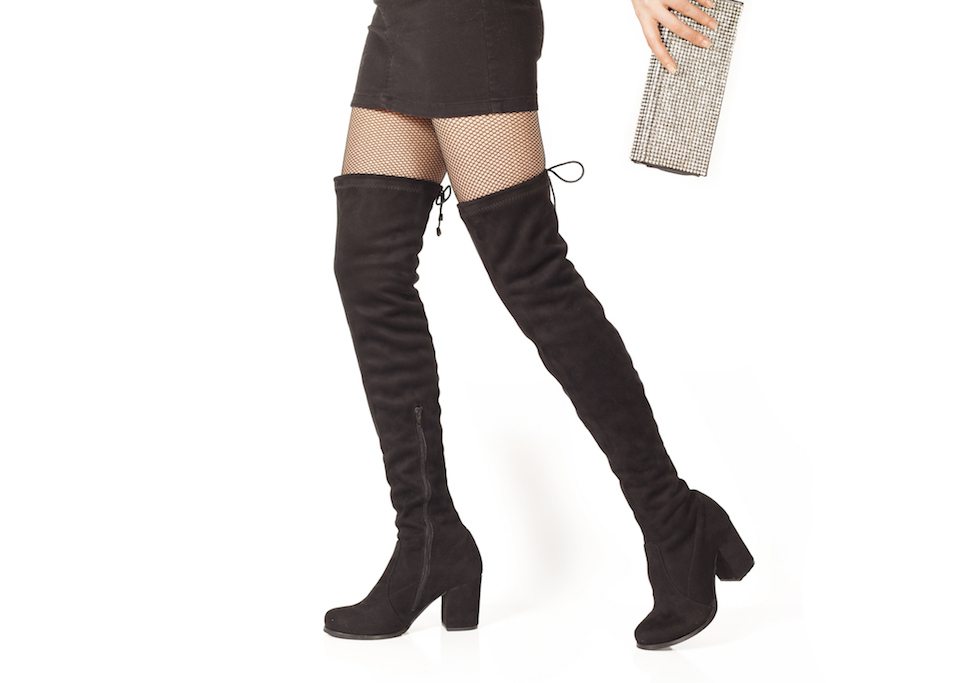 The case of the Black Dahlia took place in Los Angeles in 1947; a crime so famous that dozens of people have tried to claim responsibility for the murder over the years.
Elizabeth Short, a 22-year-old aspiring actress, was found in an empty lot in a residential area cut completely in half without a drop of blood on her. Her body had been seemingly "professionally dissected," and one of her breasts had been cut off. She earned the name "Black Dahlia" because of her dark hair and black clothing.
The Los Angeles Police Department told TIME that it's still investigating the cold case to this day.
2. Amber Hagerman, the inspiration for the Amber Alert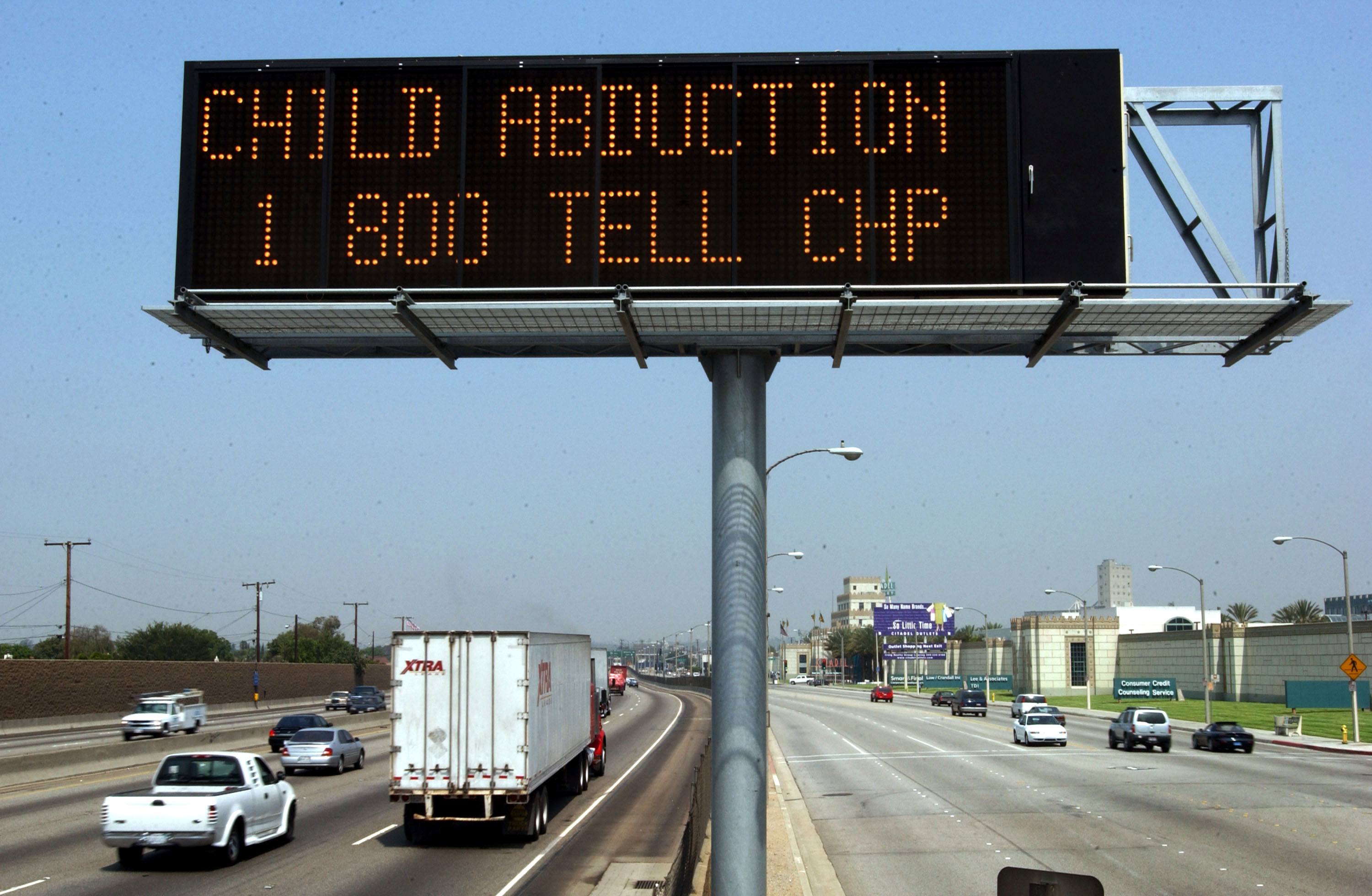 In 1996, 9-year-old Amber Hagerman was abducted while riding her bike in a vacant supermarket parking lot at 4 o'clock in the afternoon. The kidnapper drove off in a black pickup truck, said the only witness to come forward, Jimmie Kevil. "She screamed once and was kicking," he recalled.
Four days after her abduction, Hagerman's body was found naked in a creek bed less than five miles from where she went missing. Her throat was slit.
Her kidnapper and murderer hasn't been found to this day. Inspired by Amber, the Amber Alert program has been responsible for finding over 800 missing kids.
3. The Tylenol murders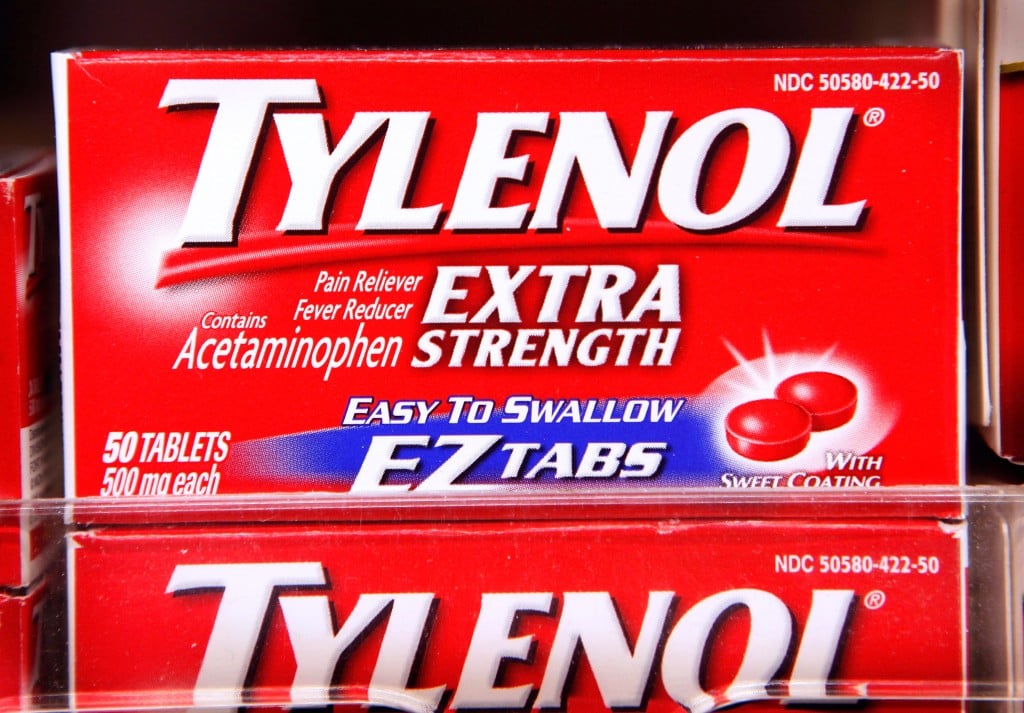 The Tylenol murders took place in Chicago in 1982. Seven people died due to their store-bought extra-strength Tylenol pills being contaminated with cyanide. What's particularly strange about this case is that the contaminated bottles all came from different production plants, so the murderer would have had to purchase the bottles and return them poisoned, or tamper with them in the store.
To this day, the person behind the seven murders was never caught. But, horrifyingly, has inspired various copycat acts through the years.
4. JonBenet Ramsey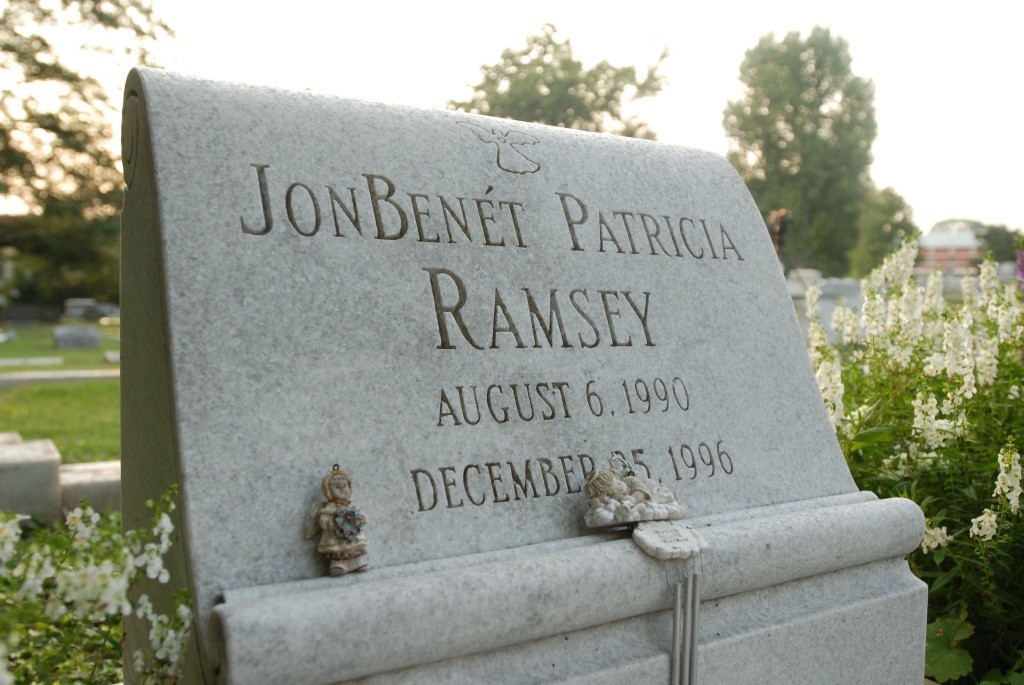 The murder of JonBenet Ramsey will go down in history as one of the most disturbing crimes committed against a child. On the day after Christmas, 1996, JonBenet was found strangled to death in the basement of her own home. She was found bruised and with duct tape over her mouth and throat.
Though her parents were heavily considered suspects, the Boulder police say the case is still open.
5. Suzanne Jovin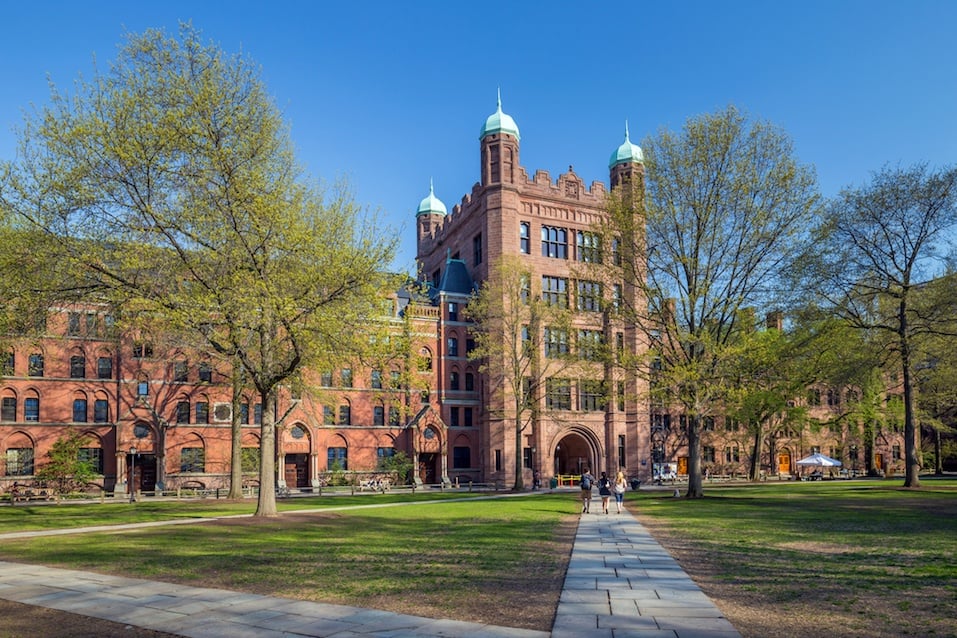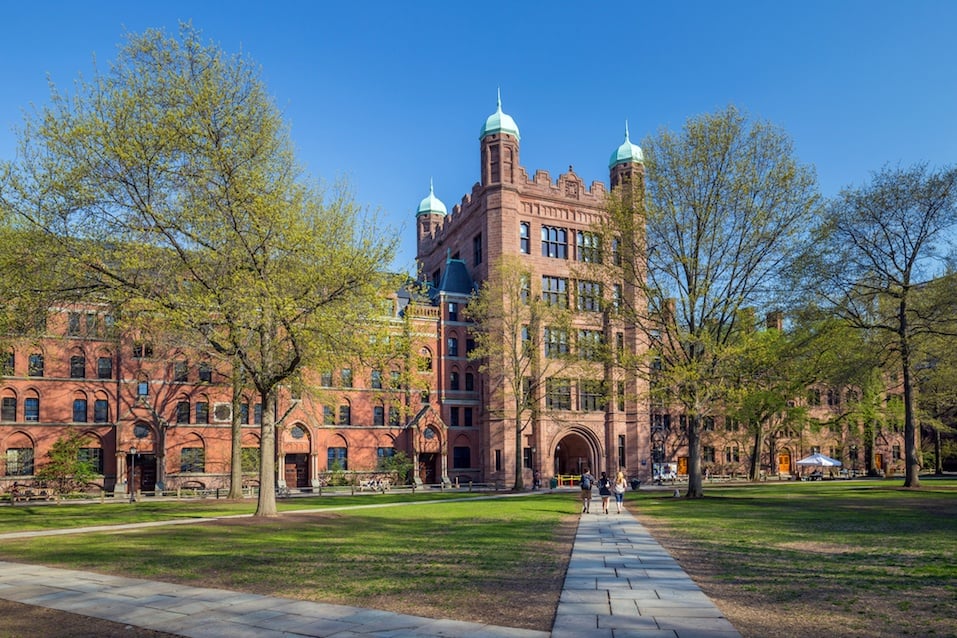 Suzanne Jovin was a 21-year-old Yale University student when she was stabbed to death in 1998. On the night she was murdered, she was headed to the on-campus police station to return keys to a car she had borrowed. At 9:55 pm someone reported finding a women on the ground, bleeding. She had been stabbed 17 times and her throat was slit.
Jovin's thesis advisor was a suspect for a while, but was ultimately never found guilty. To this day, her murder remains unsolved.
6. Dorothy Kilgallen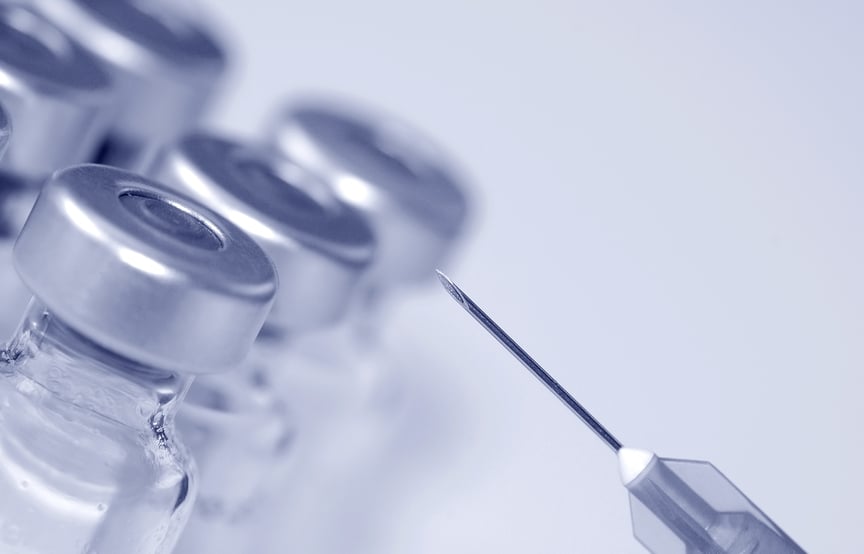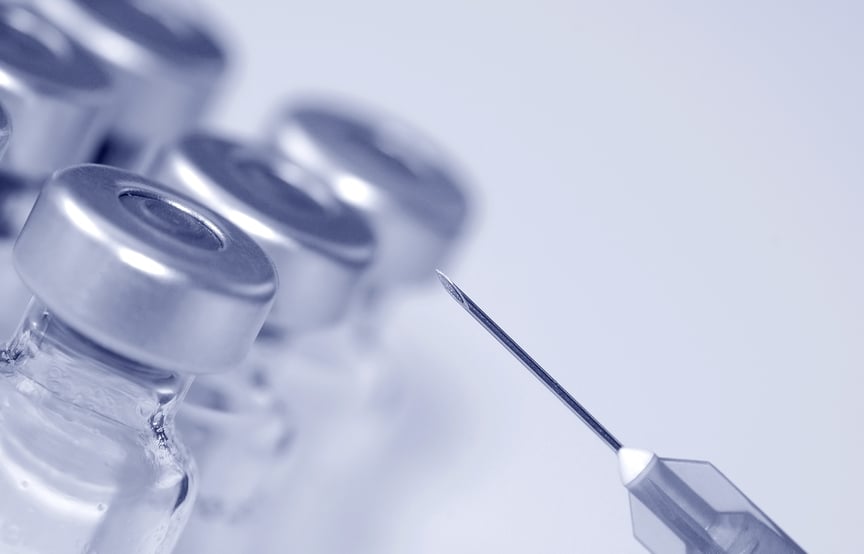 Dorothy Kilgallen was a famous game show co-host on the television show, What's My Line? She was murdered in 1965 in New York City. According to Ranker, several people have said publicly that they thought Kilagallen was murdered by needle injection after a night of drinking.
Prior to discovering her body, 911 received an anonymous call informing police that Kilgallen had been murdered. To this day, the case is still unsolved.
7. The Zodiac Killer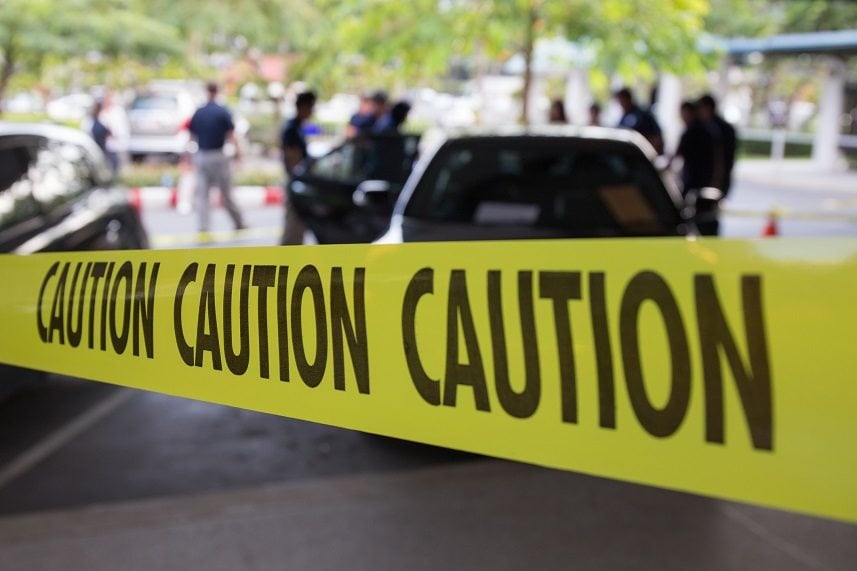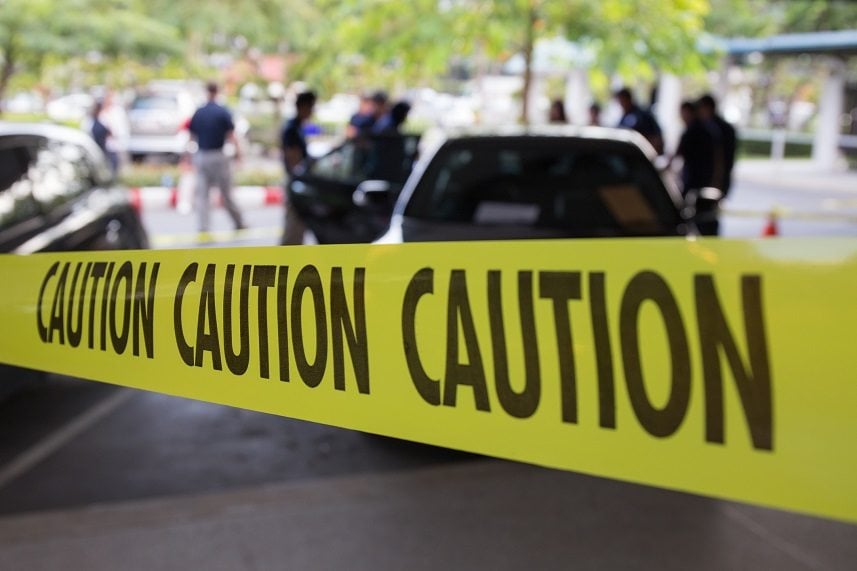 The Zodiac Killer killed five people in northern California between 1968 and 1969 (he wrote police that there were dozens more victims, but they were never discovered — if he was telling the truth).
What makes the Zodiac Killer so peculiar is his game-like involvement of authorities and media. He sent newspapers and police coded messages explaining his motives and identity.
"I like killing people because it is so much fun," he wrote, according to FBI records. "It is more fun than killing wild game in the forest because man is the most dangerous animal of all."
Today, there are no suspects for the murders, but the investigation is ongoing.
Check out The Cheat Sheet on Facebook!