These Are the Most Famous Cats of All Time
Thanks to social media and sites like YouTube, it's never been easier to become famous — at least to a degree. And in recent years, we've definitely seen a rise in Instagram-famous pets. Between the animals' antics and the funny captions, it seems we just can't but love them, as many of those pets have over a million followers.
But pet fame didn't start with Doug the Pug or Porkchop the Cat. The truth is, we've celebrated numerous famous felines throughout our history. Read on to find out which cats are the most famous of all time and why.
Our obsession with cats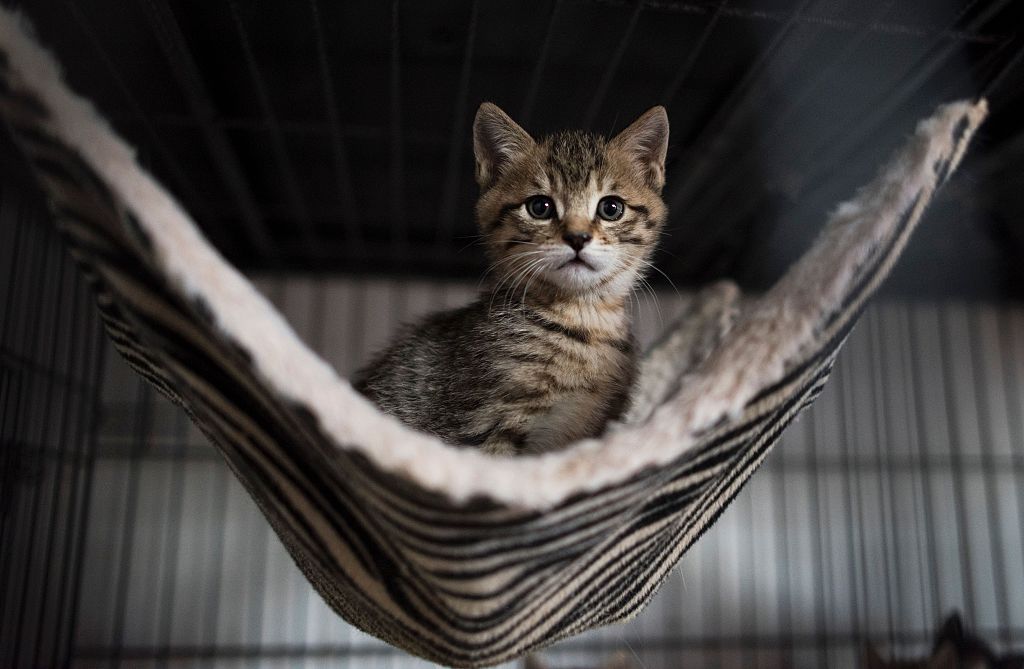 "Funny cat videos" is one of the most popular internet searches on the planet. But humans' love of cats didn't start with memes or Instagram. From presidents' pets to celebrities' kittens, we've always been obsessed with kitties. In fact, in ancient Egypt, people considered cats royalty.
Next: A few of most famous cats who have ever lived
Tabby, Abraham Lincoln's cat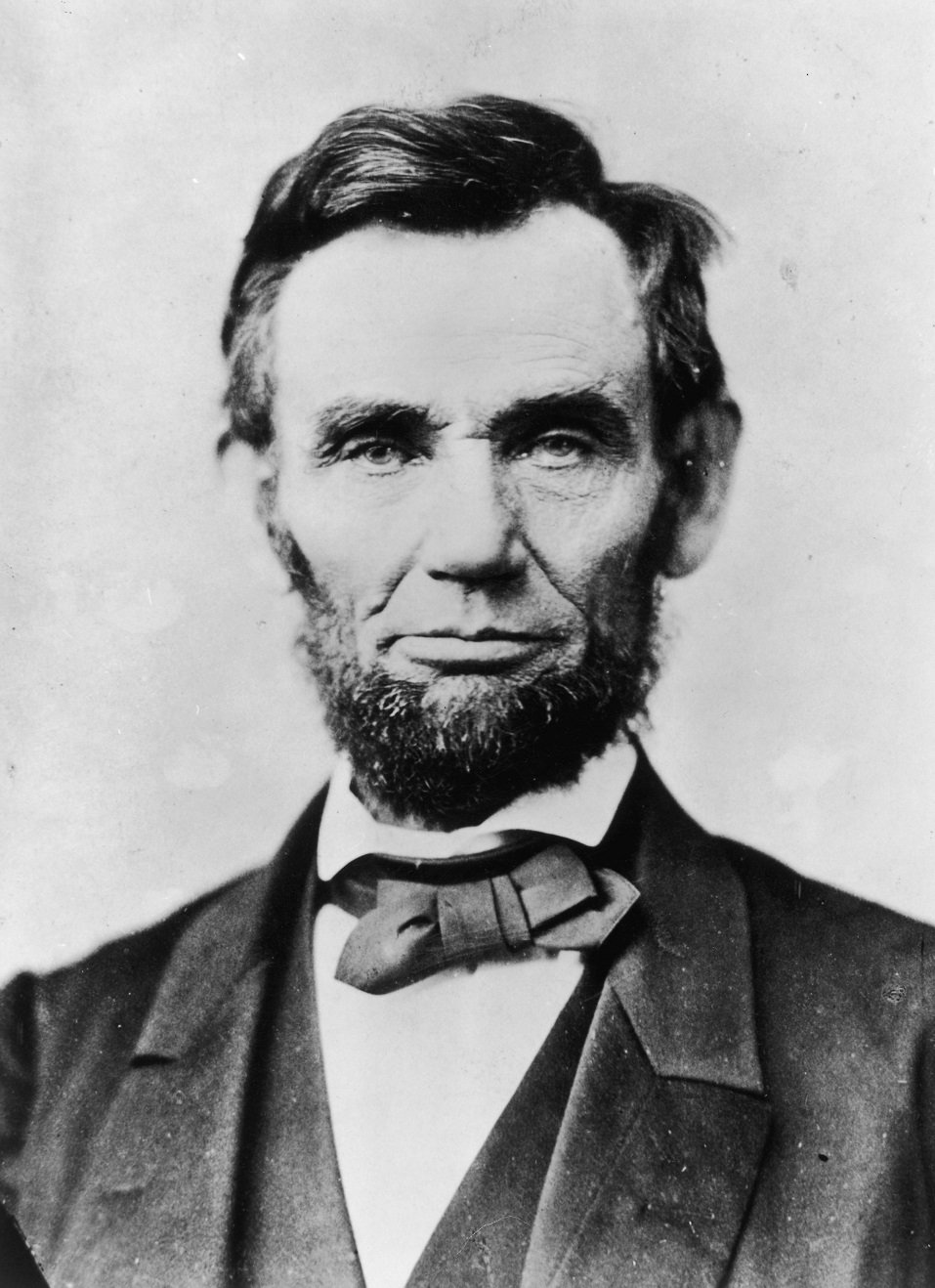 As far as we know, Abraham Lincoln was the first president to bring cats into the White House. The first was his son Tad's cat, Tabby. Apparently, Lincoln enjoyed feeding Tabby with a gold fork at White House dinners.
Ernest Hemingway's cats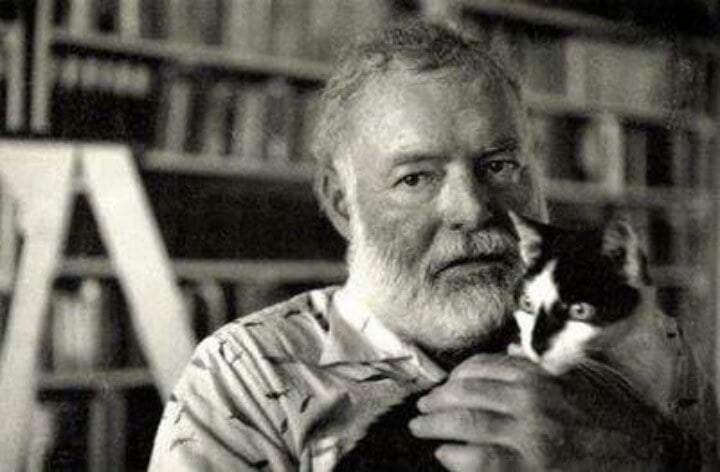 For several generations, a group of six-toed cats has taken up residence at Ernest Hemingway's former Key West home. They are apparently descendants of Snowball, a fluffy white cat who was a gift to the Hemingways. And amazingly enough, every last one of them survived Hurricane Irma.
Scarlett the brave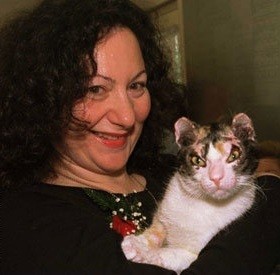 Scarlett (1995-2008) was a stray cat living in Brooklyn, New York who rose to fame after risking her life to save her kittens from a fire in 1996. She and her kittens were living in an abandoned garage when it caught fire. Scarlett carried every last one of them out of the building, burning herself badly in the process.
All but one of Scarlett's kittens survived, and although she had health problems after the fire, she was adopted (as were her babies) and lived a long life.
Choupette Lagerfeld
Choupette Lagerfeld is totally living the dream. Not only is her human, Karl Lagerfeld, famous and rich, but she and Karl adore each other. Choupette has over 100,000 Instagram followers, a Twitter account, and a team of housekeepers who tend to her every need.
Little Nicky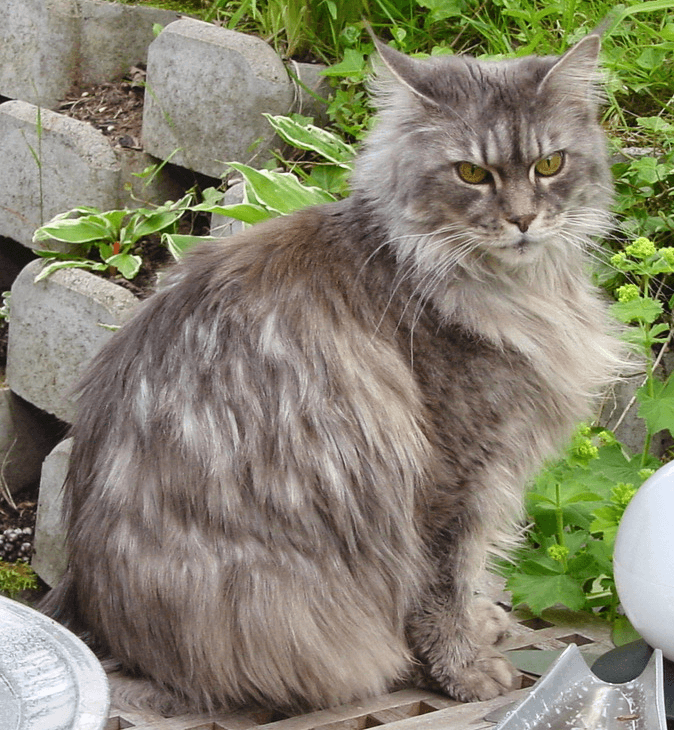 Talk about a science experiment. Little Nicky is the first commercially produced cat clone, produced from the DNA of a 19-year-old Maine Coon who died in 2003. His human paid $50,o00 to have him cloned from her beloved pet. Needless to say, animal welfare groups were not happy, insisting that the money would have been better spent rescuing animals instead.
Unsinkable Sam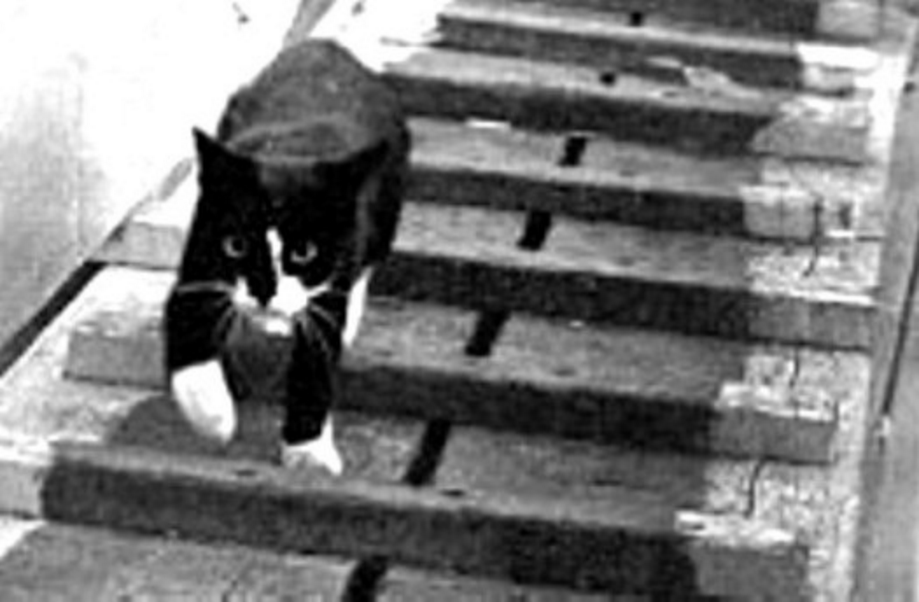 Unsinkable Sam went down in history for surviving three major shipwrecks. The first was the German Battleship Bismarck, sunk by the British in 1941. Members of the British Royal Navy found him floating on a board. They took him in and named him Oscar. Eventually, after two more shipwrecks and one more name change, Sam went to the U.K. to live out his final days on land.
Snowball, solver of a murder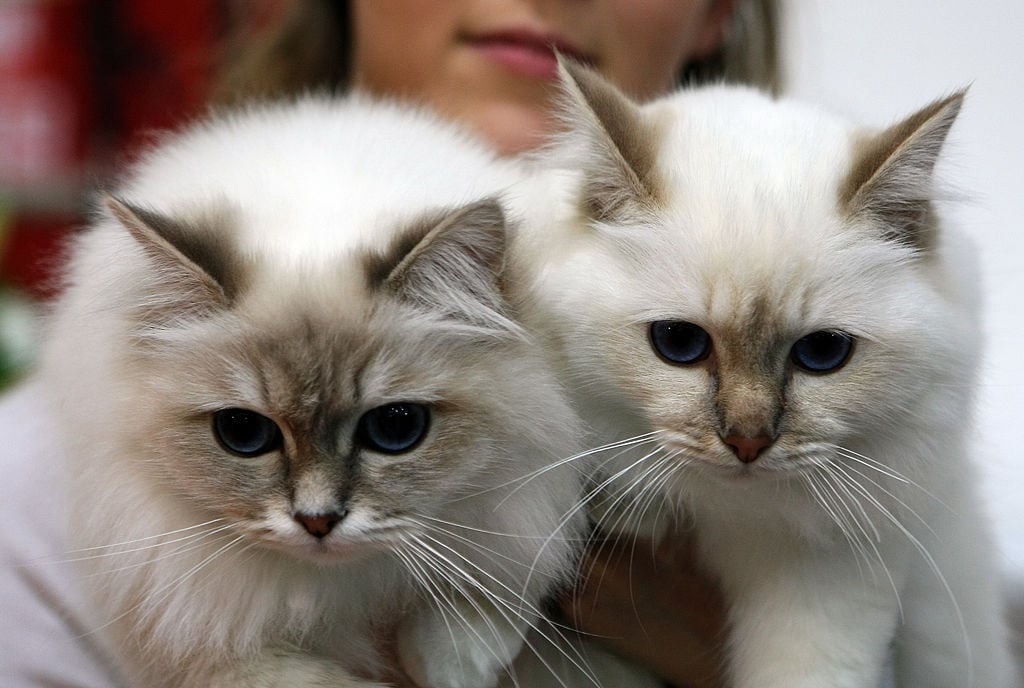 Snowball belonged to a Canadian couple who lived on Prince Edward Island with their son, Douglas Beamish. In 1994, the Royal Canadian Mounted Police discovered the body of Beamish's estranged common-law wife, Shirley Duguay. Beamish was the obvious suspect, but law enforcement couldn't find enough evidence.
However, police soon discovered a leather jacket near the crime scene that they suspected belonged to Beamish. What sealed the deal? The cat hairs they found on the jacket belonged to Snowball, which led to a second-degree murder conviction.
Maru, Master of Boxes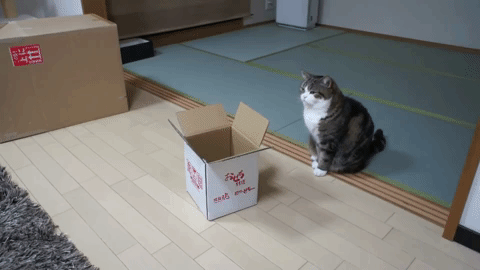 Once known as the internet's most famous cat, Japanese feline Maru earned his fame in 2007 from YouTube. People couldn't get enough of Maru's adorable videos, which show his habit for diving into boxes. In March of 2017, Maru was certified as the most viewed animal on YouTube.
Ted Nude-Gent, otherwise known as Mr. Bigglesworth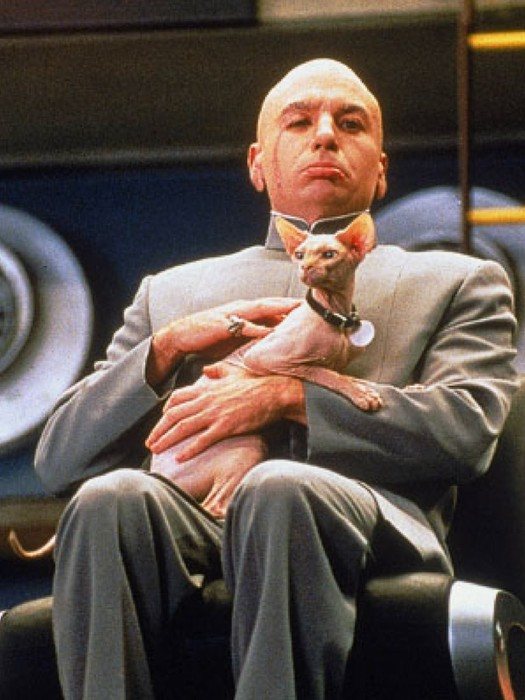 If you've seen the Austin Powers movie series, you've seen Dr. Evil's hairless cat, Mr. Bigglesworth. The character was played by a cat named Ted Nude-gent who earned the honor of 1999's Cat of the Year in Cats magazine.
Oscar, the feline Grim Reaper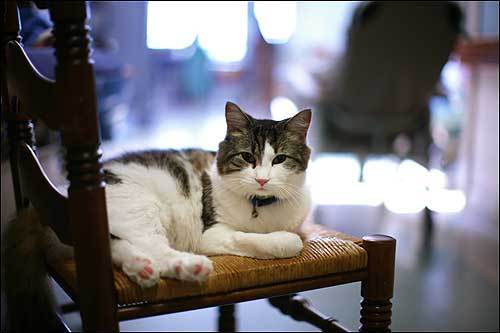 Oscar is the tortoiseshell cat who has made national headlines for the last decade due to his uncanny ability to predict death. The staff at the Steere House Nursing and Rehabilitation Center in Rhode Island adopted him in 2005 to help make the home a more comfortable place. But Oscar remained shy and aloof, except for the patients who were on the verge of death.
Oscar always seemed to find the patients nearing death so he could comfort them. Patients would often pass away within hours if his visit. Some call him an angel of mercy, while some refer to him as the feline Grim Reaper.
Tomasso, the richest cat on Earth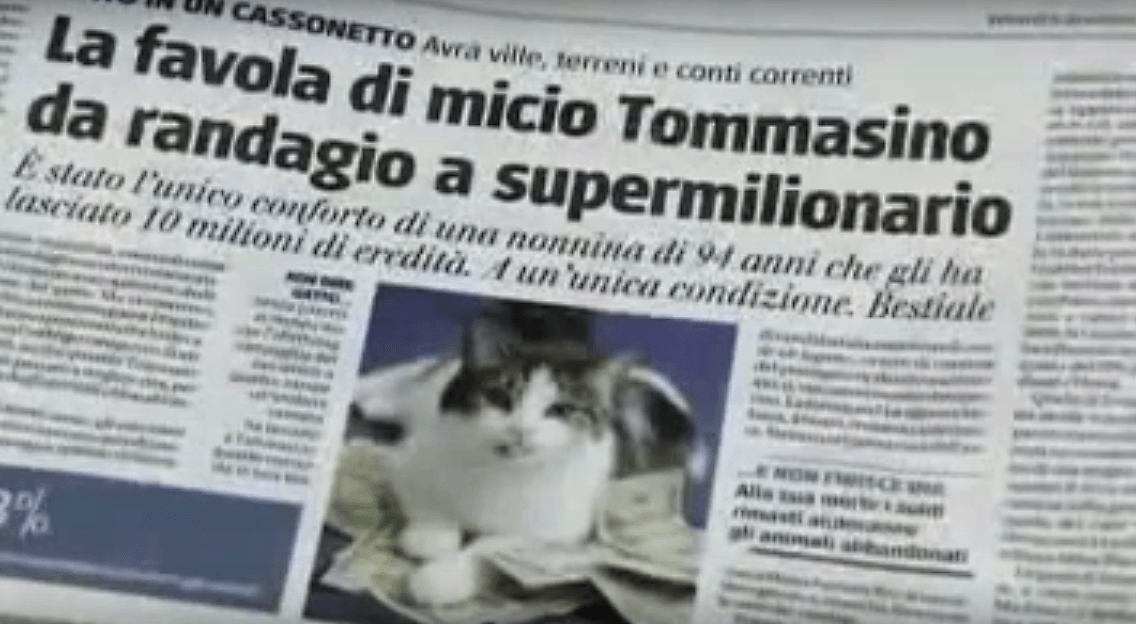 Move over, Choupette Lagerfield. Tommaso, once a poor stray roaming the streets, was rescued by a very wealthy woman named Maria Assunta who loved him dearly. Since Assunta had no children or close relatives when she died at the age of 94, she left her $10 million fortune to Tommaso.
Stubbs, the mayor of Talkeetna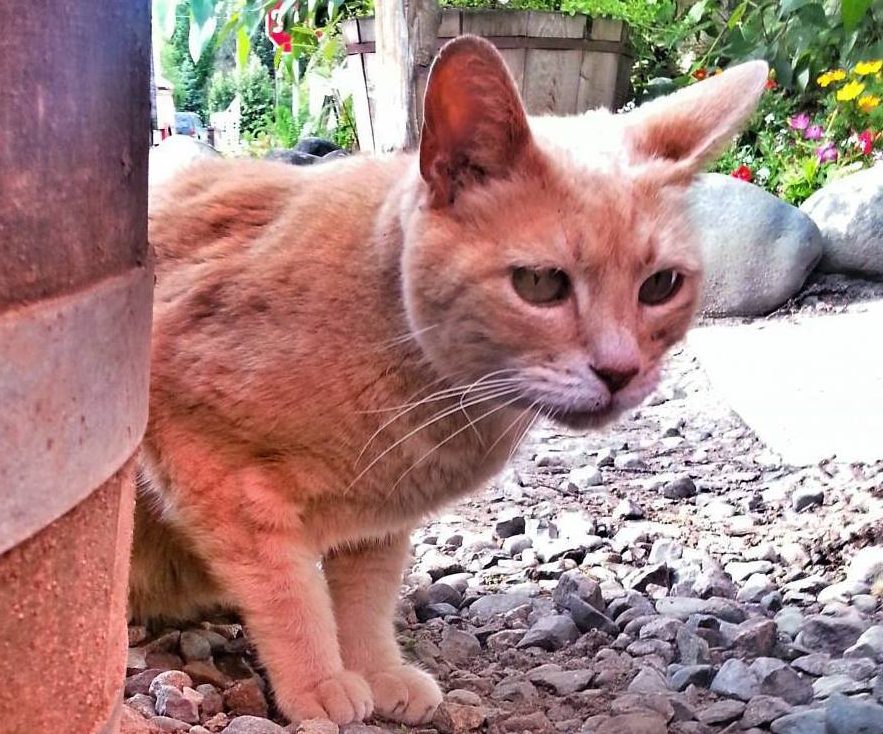 The 1997 elections were tough for the tiny town of Talkeetna, Alaska. Feeling unhappy with their choice of candidates for mayor, the majority of residents wrote in the name "Stubbs." Stubbs was a cat that had been found in the parking lot of Nagley's General Store and adopted by a local. While Talkeetna ended up not having an official mayor, Stubbs was given the honorary title until he died in 2017.
All Ball, Koko the Gorilla's first cat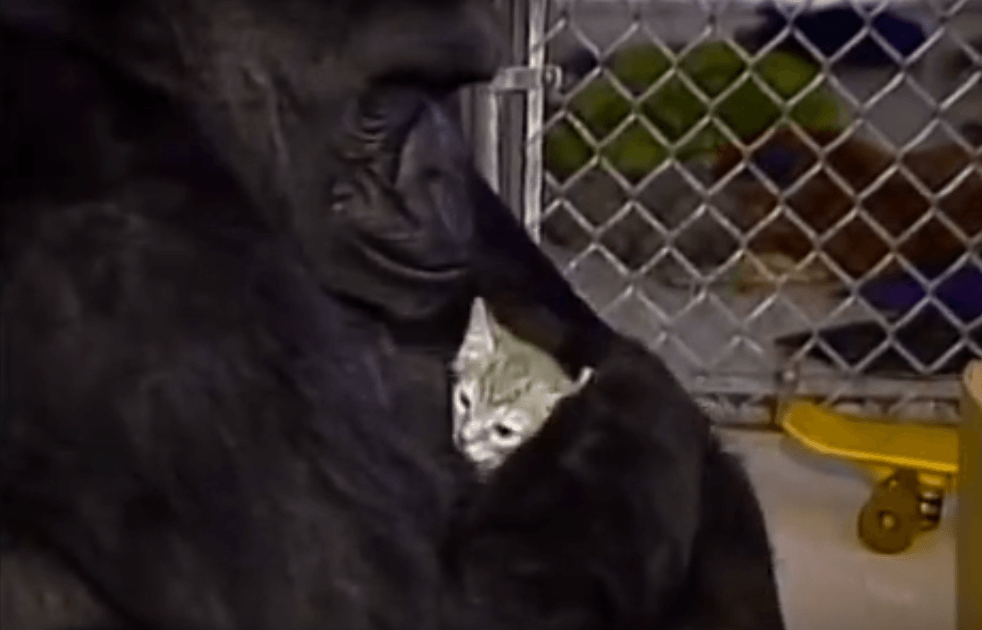 Famous gorilla Koko loves cats. One year, she asked for a kitten for Christmas, and eventually, she got her wish. Koko named the cat All Ball because she loved rhyming words. Koko and All Ball were inseparable until the cat escaped the research facility, wandered onto a nearby highway, and was run over. Naturally, the accident devastated Koko. But eventually, she got two more kittens.
Tardar Sauce, aka 'Grumpy Cat'
Tardar Sauce quickly rose to internet fame because of her face, which looks permanently grumpy. Her owner's brother posted a photo of her on Reddit in 2012, and the rest is history. Grumpy Cat has since been the subject of memes, jokes, and was even in a Lifetime movie. Rumor has it that this "frowning" kitty is actually very sweet.