These Are the Most Insane Bank Heists in American History
Most bank robbers only get away with a few thousand dollars, if they get away at all, but there are some heists that go down in history for their execution and grand scale. Read on to learn about some of the most insane bank heists in American history.
1. Wells Fargo, West Hartford, Connecticut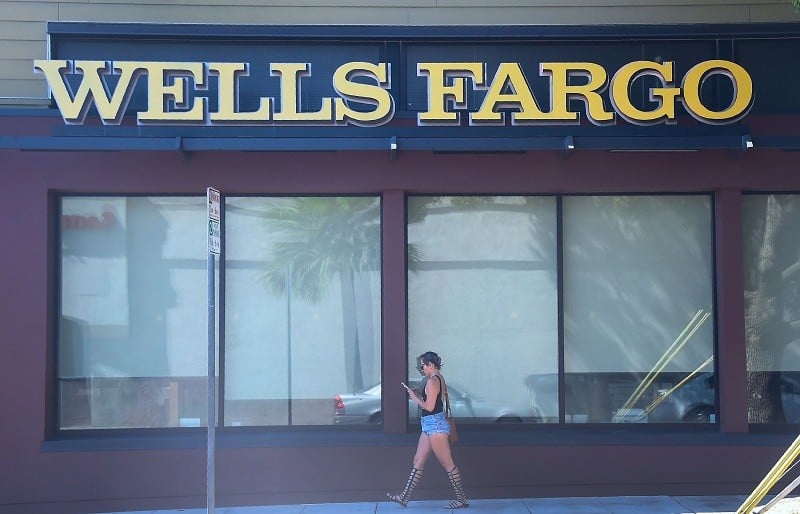 In 1983, a Puerto Rican militant group, Los Macheteros, stole $7 million from a Connecticut Wells Fargo. The group was responsible for several robberies, killings, and bombings during the 1970s and 1980s. None of the $7 million was recovered — authorities say the money was used to fund different politically charged attacks at the time.
One of the leaders of the heist, Norberto Gonzalez Claudio, was released from prison in 2015 and was warmly welcomed home to Puerto Rico.
"We're going to improve his health so he can join the fight once again," said Avelino Gonzalez,  Gonzalez Claudio's brother who was also convicted in the heist.
2. Dunbar, Los Angeles, California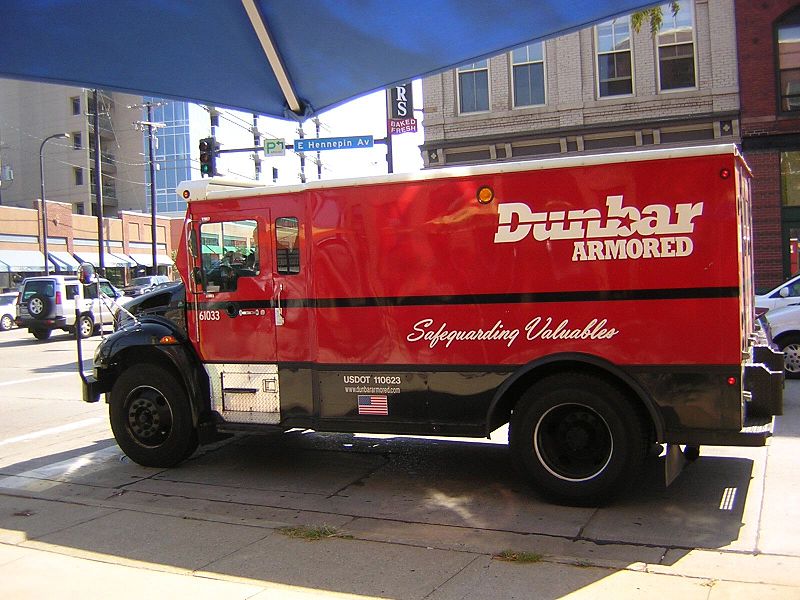 The Dunbar robbery is the first of four heists on this list that occurred in 1997. Six childhood friends (one of whom was a regional safety inspector for Dunbar) ambushed the bank's guards one Friday night, loaded $18.9 million into a U-Haul, and got the heck out of dodge. They were pretty close to getting away with it until one of the perpetrators confessed. Today, more than half the money is still unaccounted for.
3. United California Bank, Launga Niguel, California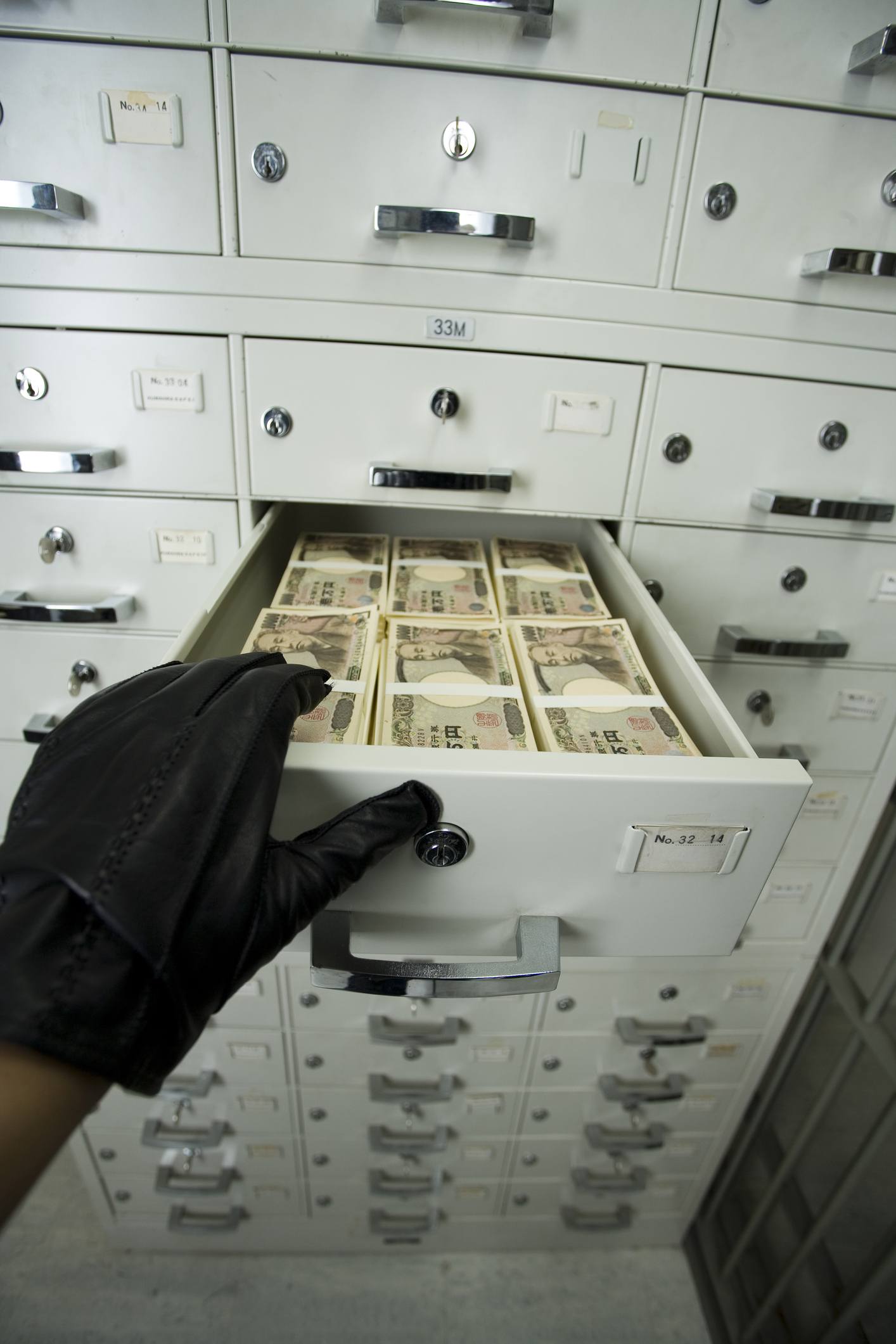 Amill Dinsilo, along with the help of his family (nephews, brother-in-law, and brother) and two alarm experts, executed one of the most expensive bank heists in American history in 1972. The group made off with $30 million dollars, which, according to World Atlas, is worth about 172.4 million today.
They would have gotten away with it if they hadn't committed a similar crime in Ohio just a few months earlier. All the police had to do was check the group's transportation records to find out where they were in California to connect them to the United California Bank heist. They located the town home the men were staying at, found their prints all over the home's unwashed dishes, and matched them to the crime scene. After they were caught, most of what was stolen was recovered.
4. Bank of America, North Hollywood, California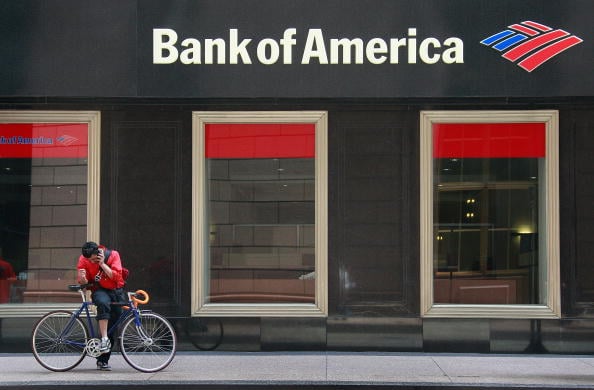 Two heavily armed men attempted to rob a North Hollywood Bank of America in 1997. Both of the robbers were killed, and 11 LAPD officers and seven bystanders were injured. According to io9, approximately 2,000 rounds were discharged at the scene of the crime.
The entire showdown was adamantly covered on every local news station.
"What does it mean, that this vicious burst of human frailty could have looked for all the world like entertainment? What does it mean, other than that the dramatized account of Friday's terrifying events will be coming soon to a theater near you?" asked La Times columnist Shawn Hubler.
Right on cue, 44 Minutes: The North Hollywood Shoot-Out premiered on TV in 2003.
5. Loomis Fargo, Charlotte, North Carolina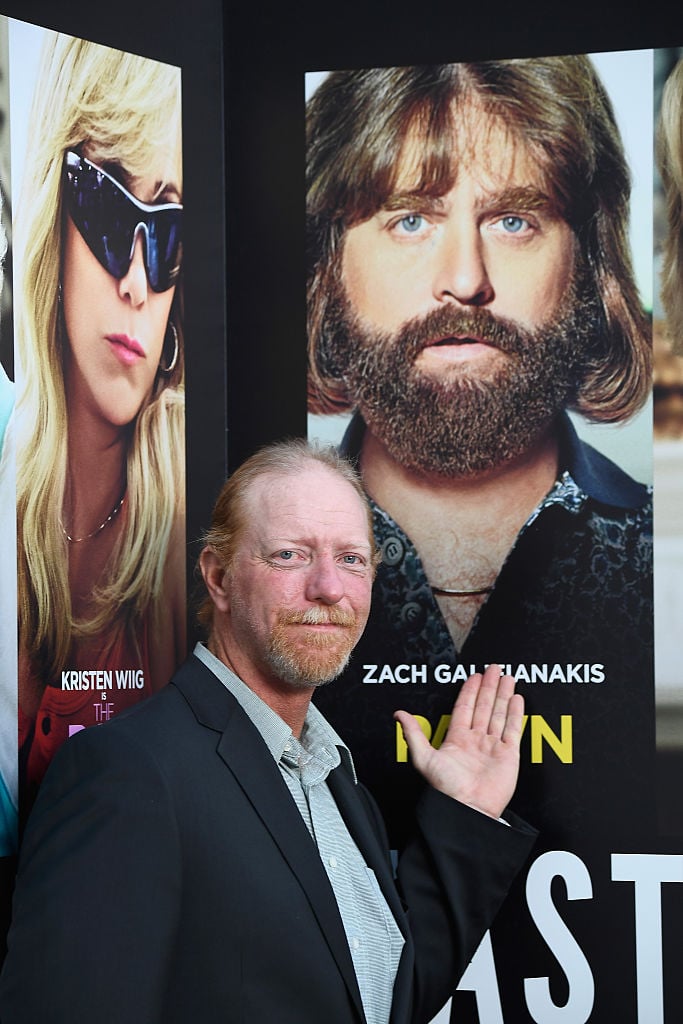 In 1997, David Ghantt and his girlfriend, Kelly Campbell, robbed $17.3 million cash from Loomis Fargo. Ghantt was a Loomis Fargo security guard at the time, and Campbell was a former employee of the bank. The plan was for Ghantt to load $17.3 million into a company van, drive it to northwest Charlotte, and hand the money over to Campbell, who was then supposed to take the money with her while Ghantt immediately left the country.
They got caught when they started spending their money suspiciously and the FBI successfully traced one of their incriminating phone calls. Almost all of the money was recovered by the FBI.
6. Hibernia Bank, San Francisco, California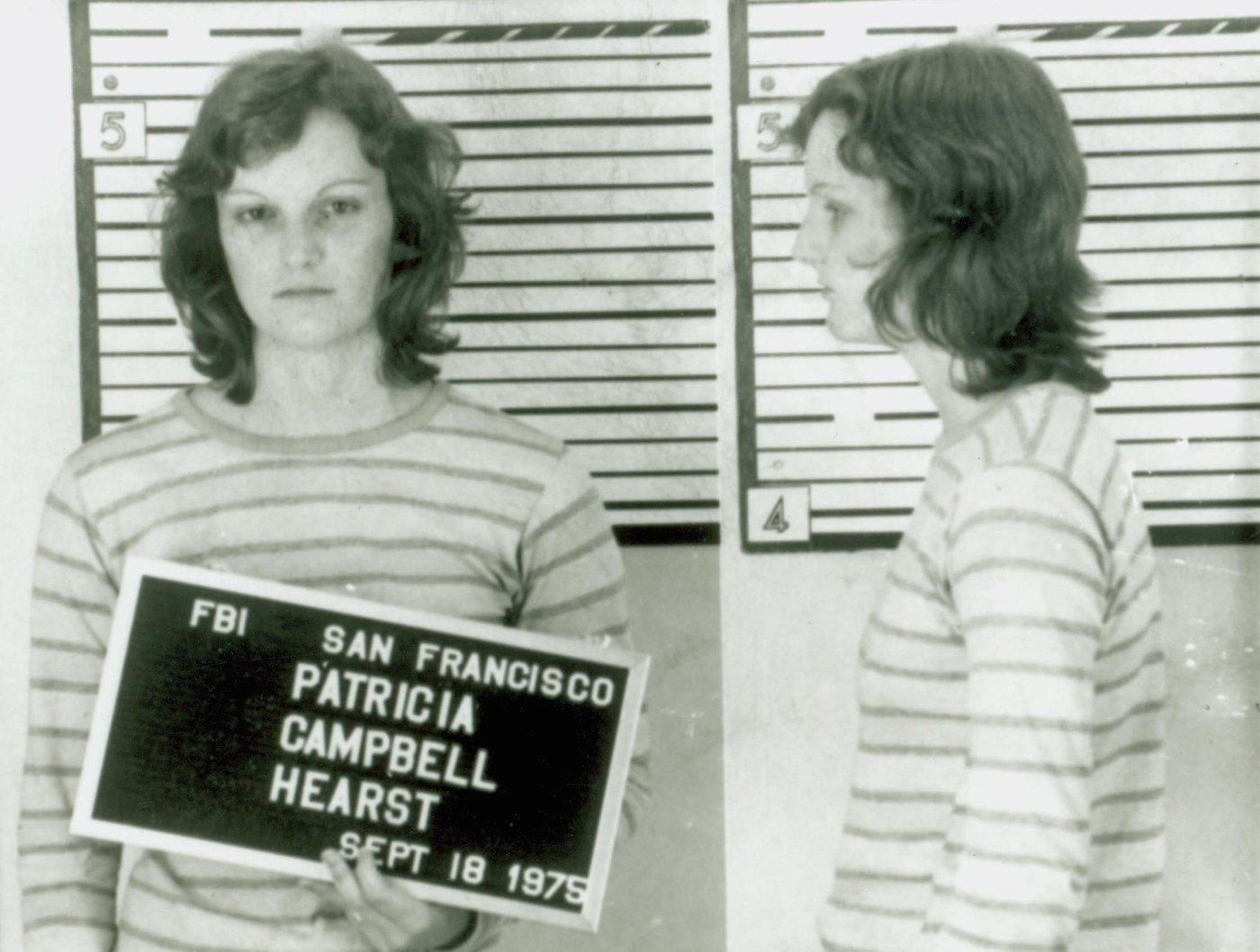 This bank heist isn't insane for the amount of money stolen or the nature of the robbery, but instead for who was involved. In 1974, Patricia Hearst (19 at the time), granddaughter of American publishing magnate William Randolph Hearst, showed up on Hibernia Bank surveillance footage toting a machine gun mid-bank robbery. Hearst had been abducted from her Berkeley apartment four months earlier and this heist was the result of months of brainwashing thanks to the militant group that captured her.
She was later arrested for her role in the robbery and spent two years in prison until she was pardoned by President Jimmy Carter.
7. Loomis Fargo, Jacksonville, Florida
Believe it or not, another Loomis Fargo robbery occurred in 1997. But this time, the thief, Philip Noel Johnson, went for $18.8 million. Johnson was an armored car driver for Loomis Fargo when he overpowered two of his co-workers and left them handcuffed while he proceeded to steal $18.8 million. He stashed the money in a storage shed in North Carolina and, from there, moved to Mexico City.
He was caught in 1997 when a U.S. Customs Agent found Johnson's answers to her questions suspicious. He was arrested when customs found multiple passports on his person. Authorities recovered approximately $18 million and Johnson was convicted and sentenced to 25 years in prison.
Check out The Cheat Sheet on Facebook!