These Are the Most Luxurious Airline Clubhouses in the World
What do you do while you're waiting for your plane to depart? Sit in some uncomfortable chair by the gate and charge your phone if there's an available charger? That sounds pretty dismal. But is it worth it to join airlines' clubhouses and hang out there instead? It just might be.
Take a looks at the most deluxe airline clubhouses — including the latest and greatest on page 5 — across the globe. Decide for yourself if they're worth the price of admission.
1. Delta Air Lines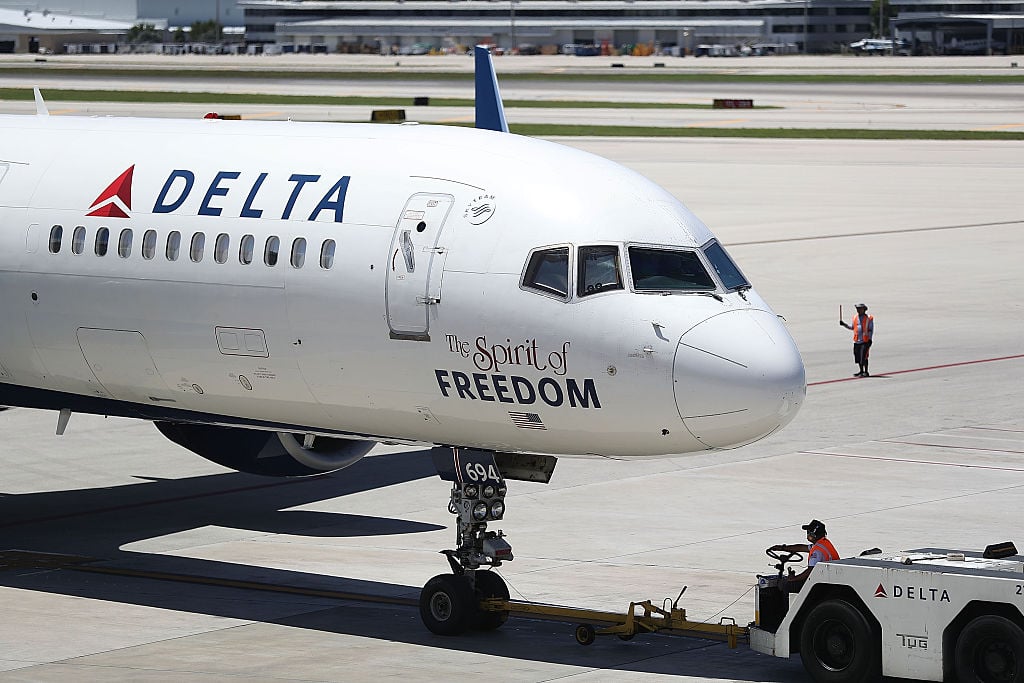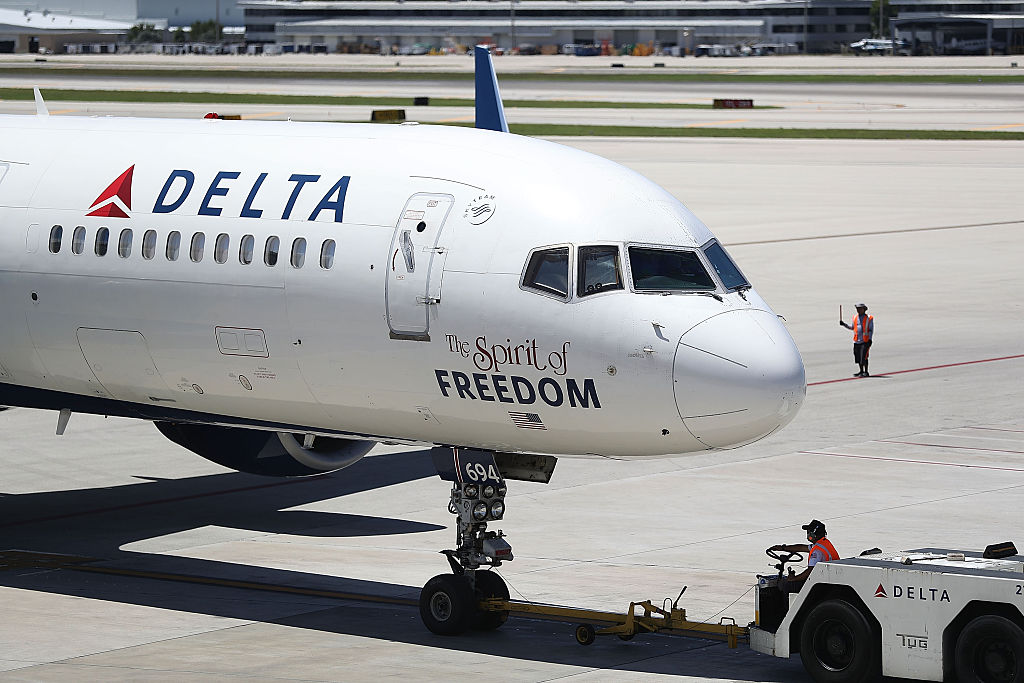 Delta Air Lines has a number of fancy airport clubs, according to The Wall Street Journal, The one at New York's John F. Kennedy International Airport features a 2,000-square-foot, outdoor patio on the roof where passengers can access great views of the planes and runways. Its club in Atlanta has a lovely outdoor patio, and in 2015, Delta finished a major reconstruction of its Los Angeles International Airport club.
The newish space, which cost Delta around $229 million to complete, offers private check-in, a dedicated security checkpoint, and a refreshment bar. Celebrity passengers — and anyone else — can opt can pay for VIP Select service: You're met by a Porsche on the tarmac after you land and are driven through a secret underground tunnel, after which the driver hands you off to your private driver at an undisclosed location on Century Boulevard.
Next: Two amazing lounges, one airport
2. Cathay Pacific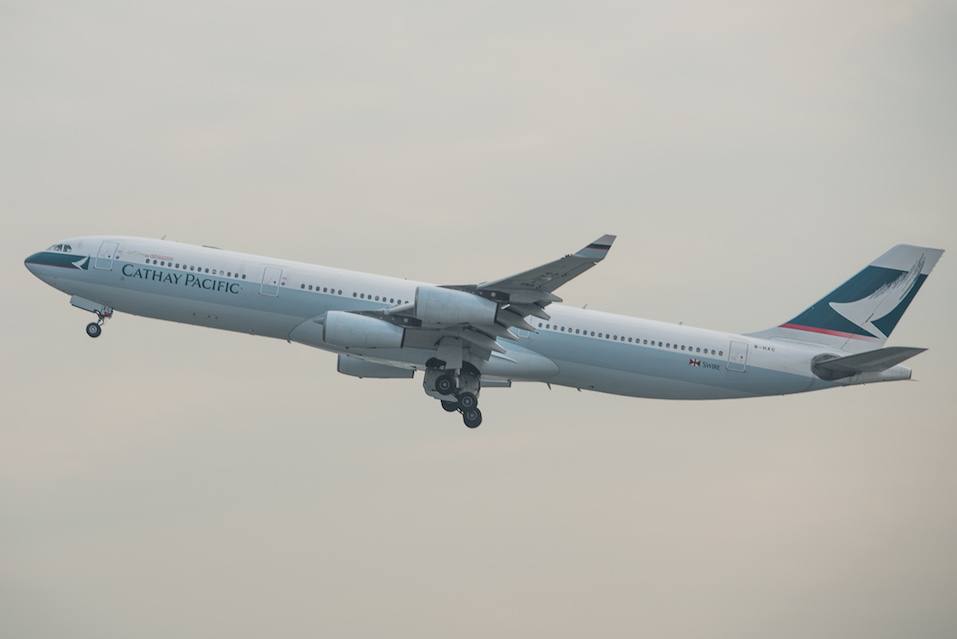 The Wing airport lounge at Hong Kong International Airport offers Cathay Pacific passengers a Champagne lounge in addition to five private rooms decked out with tubs, rain showers, and beds. But Cathay Pacific didn't stop there, according to Architectural Digest.
The airline's other lounge at HKG, the Pier, has expansive food and beverage offerings for passengers. In addition, it features eight day suites where travelers can rest up. Perhaps best of all, passengers are treated to free foot massages. The lounge also has 14 limestone showers where guests can freshen up pre- or post-flight.
Next: This lounge is bigger than 32,000 square feet.
3. Turkish Airlines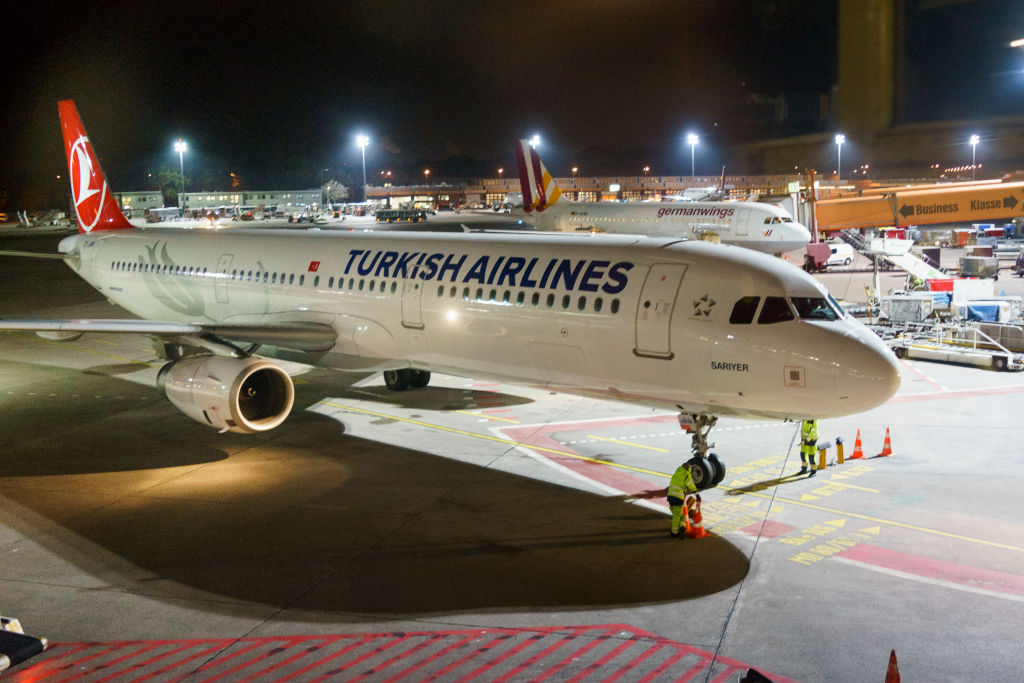 The CIP Lounge at Ataturk International Airport in Istanbul, designed by the Turkish firm Autoban, features more than 32,000 square feet, according to Architectural Digest. Passengers can watch a movie in the screening room — popcorn is available — or let the kids play in a designated area.
The lounge features relaxation suites, a tea garden, and even a golf simulator in case you want to practice your game before you jet off to your favorite golf course. Ottoman architecture makes an appearance via arched room dividers that skyrocket over the lounge.
Next: Two levels of luxury
4. Qatar Airways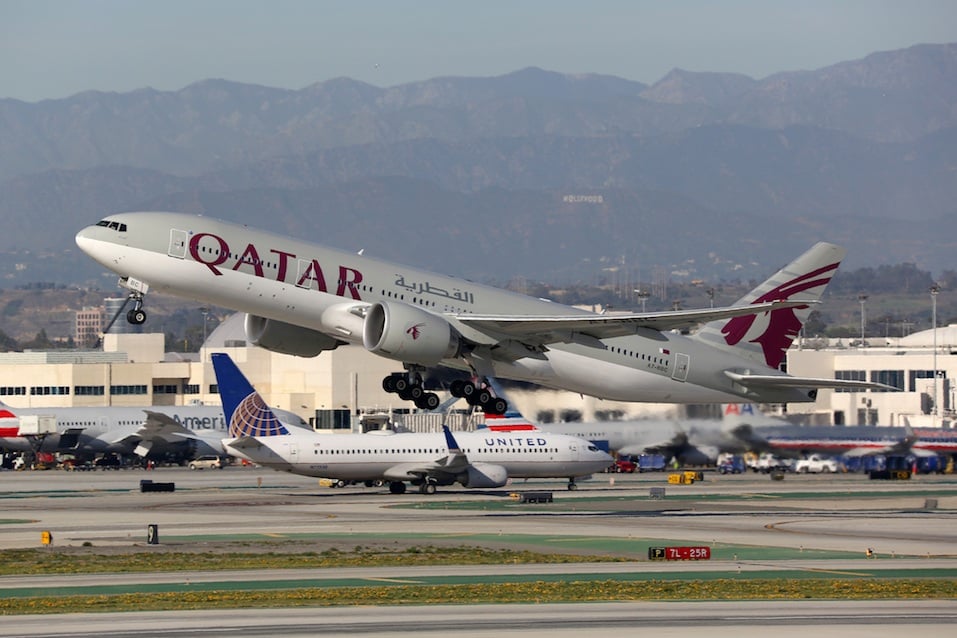 The Al Mourjan Business Lounge at Hamad International Airport in Doha, Qatar, is larger than 100,000 square feet and spread out over two levels, according to Architectural Digest. Natural light, water features, and greenery abound in the space, and furniture, finishes, and lighting comes from a Milan-based designer.
You climb a spiral staircase — with a four-tier Murano chandelier in the middle of it — to get to the mezzanine, which is dedicated to dining options. The main floor has game rooms, shower rooms, a children's nursery, family spaces, and conference facilities.
Next: The latest and greatest
5. Virgin Atlantic

In February 2018, Breaking Travel News announced that Virgin Atlantic partnered with onefinestay — a website dedicated to helping people find private homes and villas to rent around the world. The pair created the ritziest airport stay in the world at London's Heathrow Airport. If you hang out there you'll get have access to a personal butler, cocktail bar and brasserie, spa treatments, and beautiful views of the runway.
Virgin Atlantic passengers will be able to book this fantastic bedroom by visiting the official website Although Virgin Atlantic's London Heathrow Clubhouse is typically reserved for Upper Class and Delta One customers, all passengers were invited to book a stay there during the first week it opened.
Next: Hit the spa
6. Etihad Airway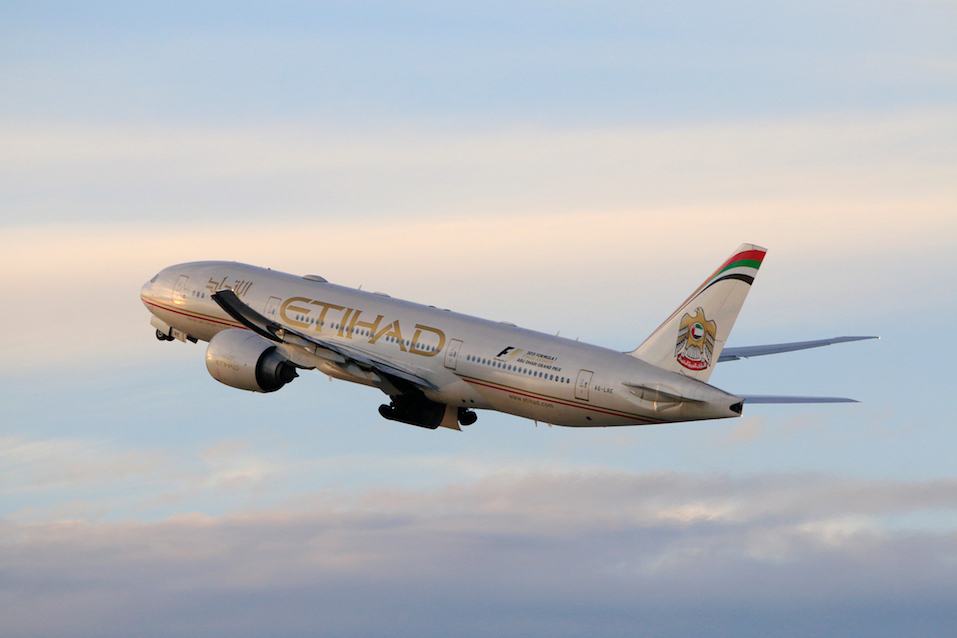 In 2015, Etihad Airway announced the Residence, an opulent, three-room accommodation aboard its Airbus A380s. It also doesn't skimp on its airport lounge.
The Premium Lounge at Abu Dhabi International Airport in Abu Dhabi, United Arab Emirates, is something to behold, according to Architectural Digest. There, passengers can access gourmet dining choices, a "Style and Shave by Etihad" salon for men and women, and a full-service spa. Decked out with custom Poltrona Frau and Boss furniture, passengers can lounge in complete comfort — and style.
Next: Don't miss the bar.
7. British Airways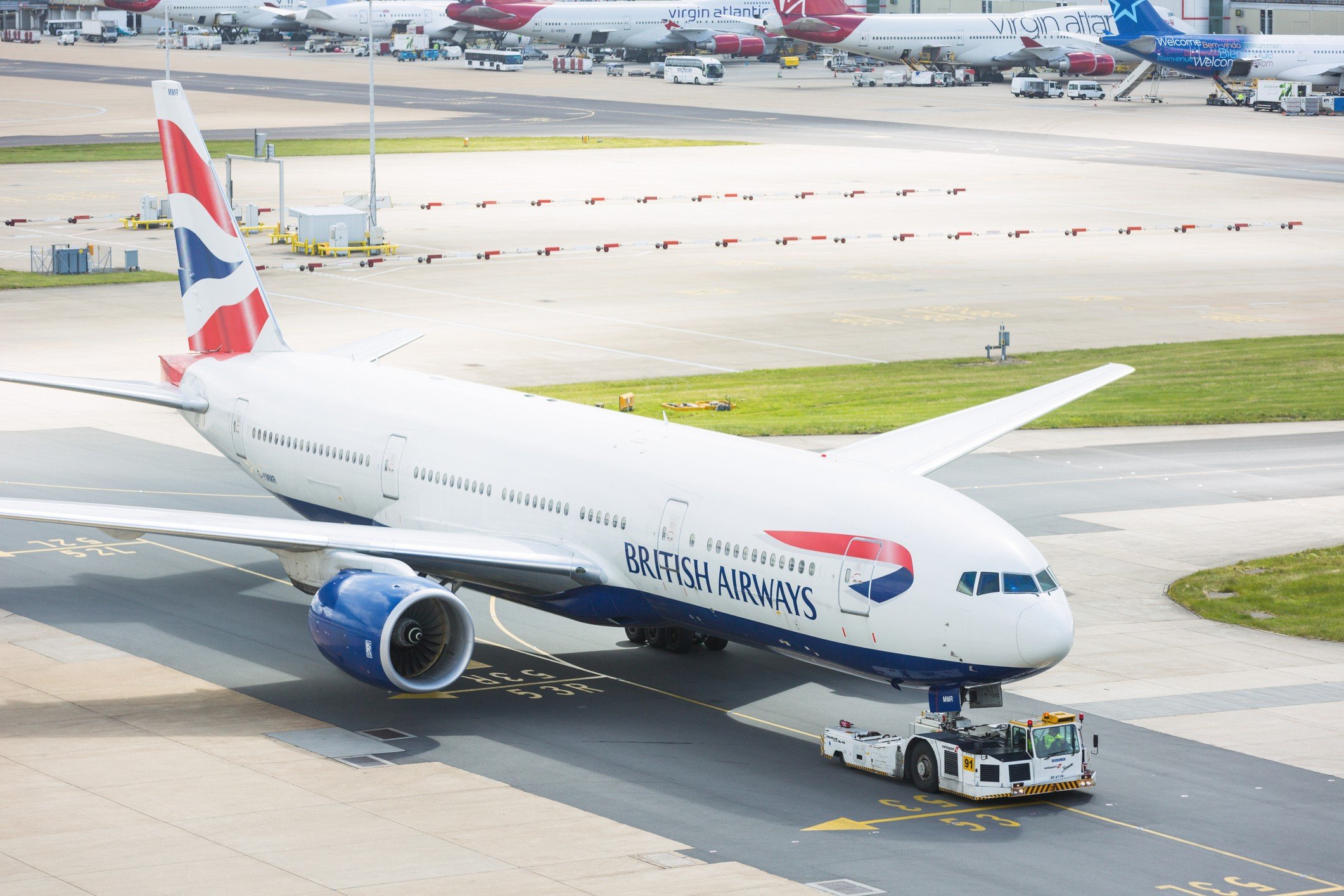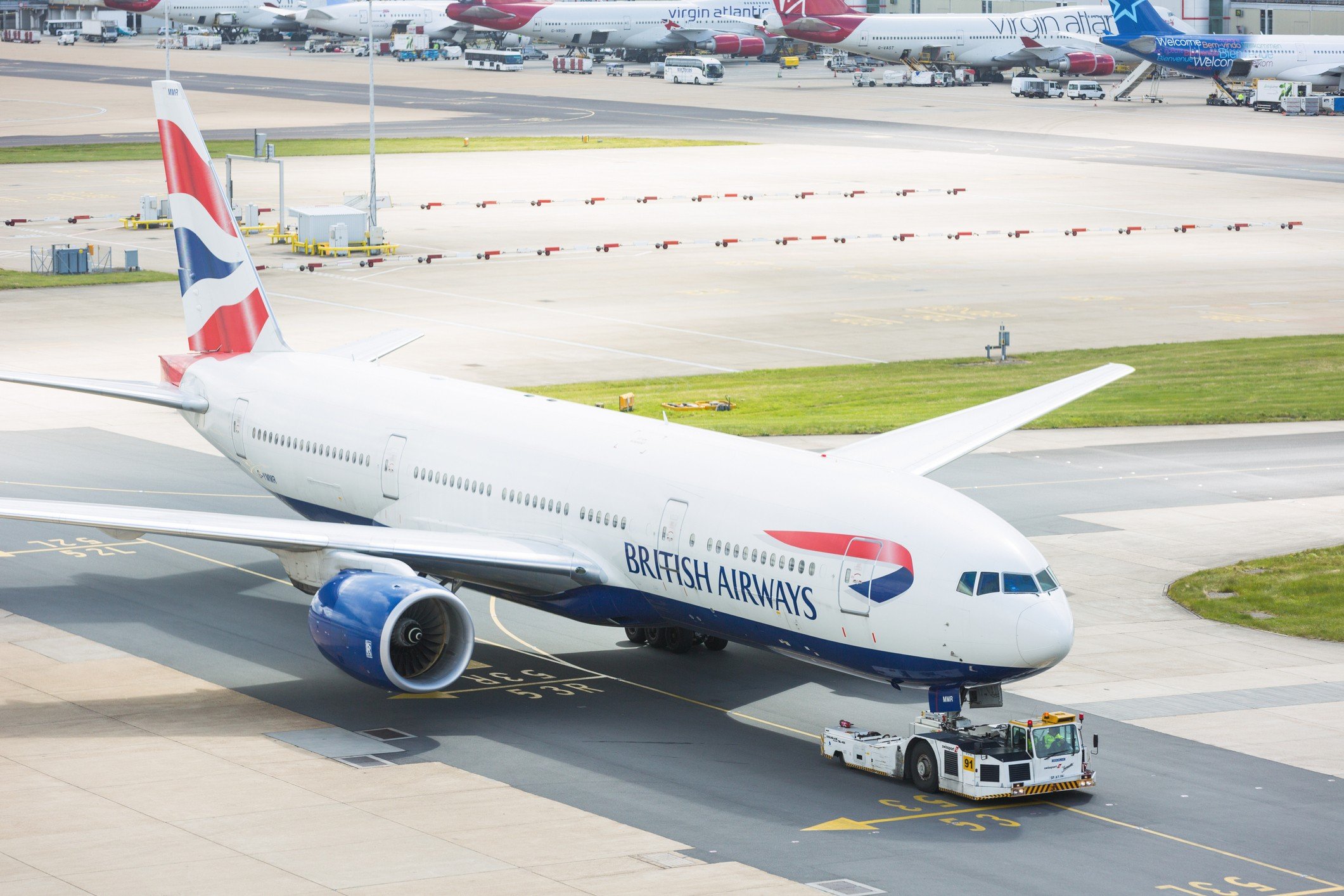 According to The Wall Street Journal, British Airways has separate lounges for business and first-class passengers — and, for first-class international fliers, it has the Concorde Room named after the now-grounded supersonic aircraft. The Concorde room has a Champagne bar, daybeds, cabanas, TVs, dining cubicles with their own chandeliers, leather couches to relax in, and Swarovski crystal lights. Travelers can order a number of gourmet dishes and drink Johnny Walker Blue Label at the bar, which starts at about $160 per bottle.
Read more: 15 Secrets Airlines Don't Want You to Know
Check out The Cheat Sheet on Facebook!