These Are the Most Senior-Friendly States in America
Wondering which states in the country are the most senior-friendly? With help from Stannah, we take a look at the top 15. (The state coming in at No. 1 probably won't surprise you.)
15. South Dakota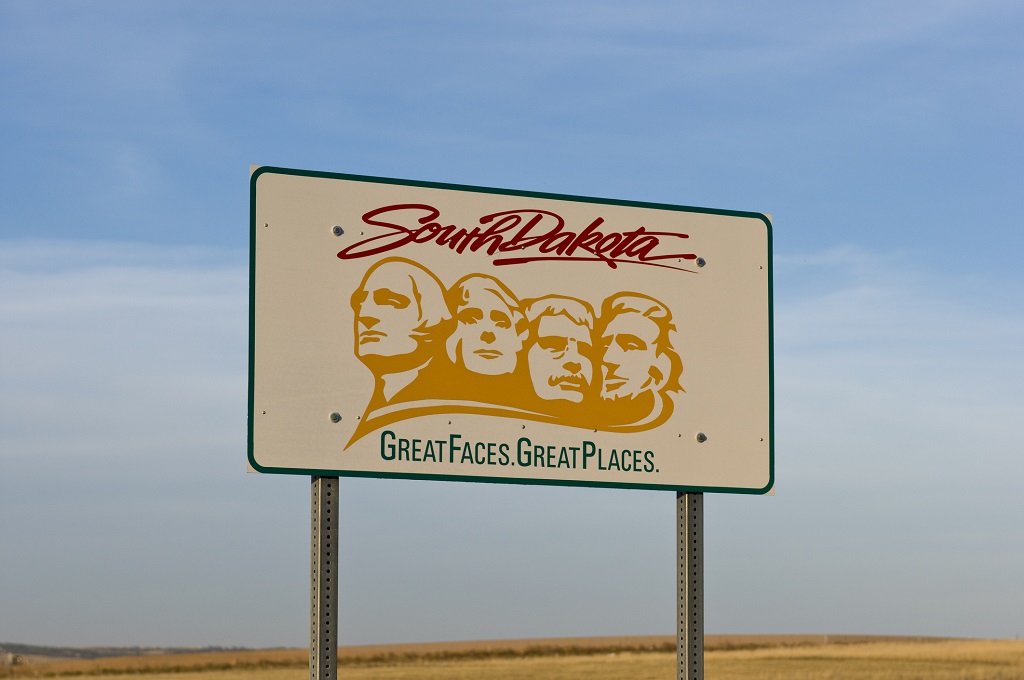 As the most western-based of the states to make the top 15, South Dakota ranks seventh overall across states that allow individuals 55-and-over to maintain or improve their finances and sixth overall for its accessibility to social activities.
Next: Coming in at No. 14 …
14. Illinois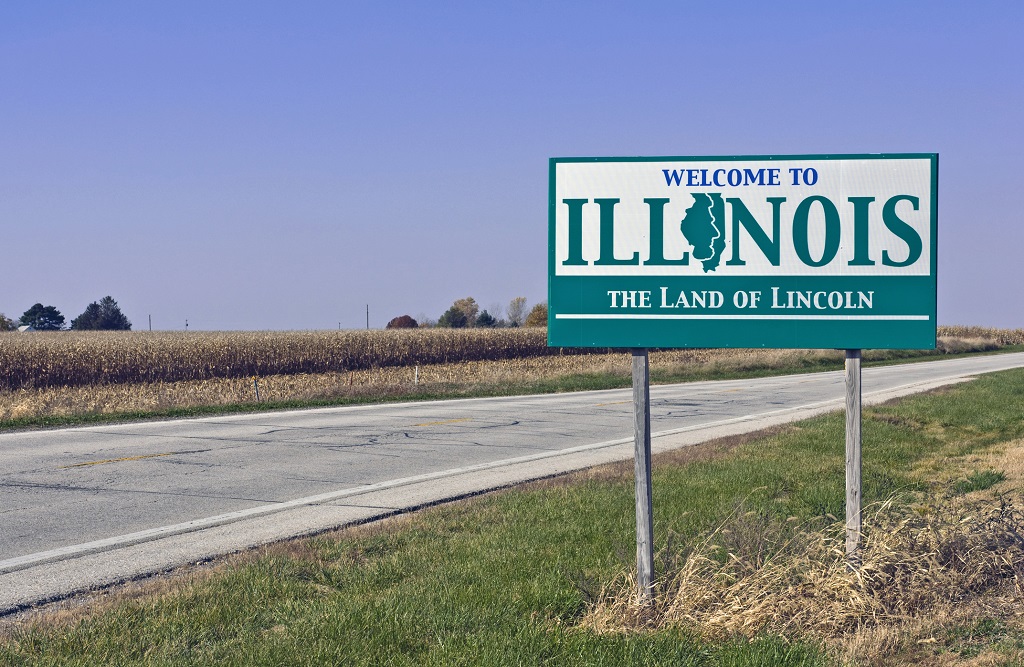 Due to large urban areas in the state, Illinois ranks in the middle of the pack when it comes to crime levels and safety — something Stannah notes is important for the senior community.
Next: Coming in at No. 13 …
13. Delaware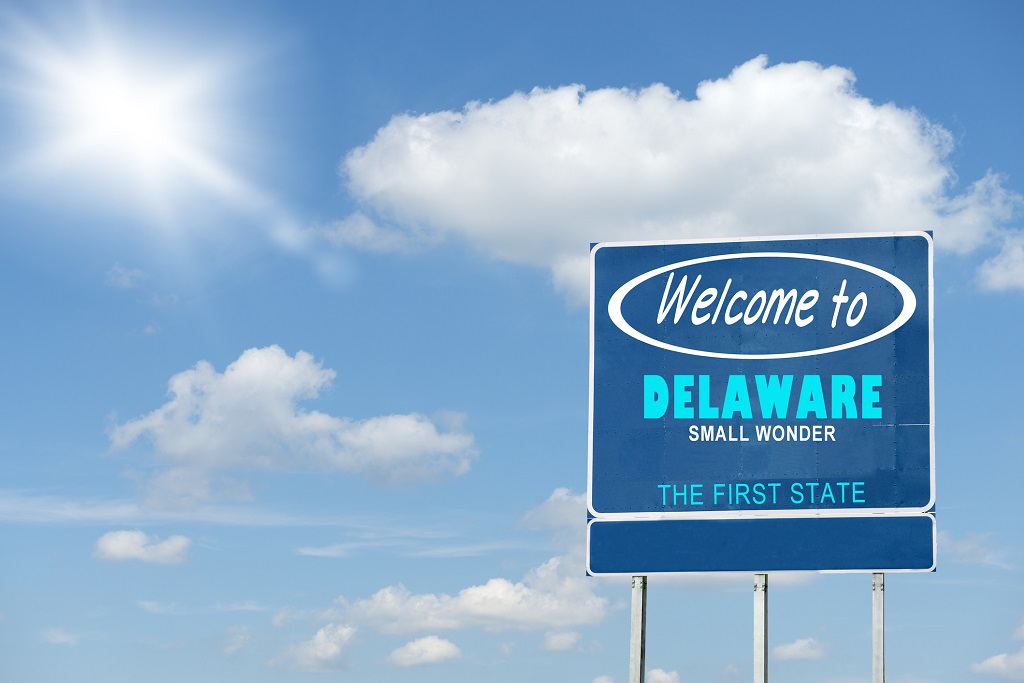 Delaware makes the top-15 for its preferable weather conditions and is noted to be one of the top states in the country when it comes to staffed hospitals. ActsRetirement.org adds that the small state is also close enough to travel to big cities and be active.
Next: Coming in at No. 12 …
12. Missouri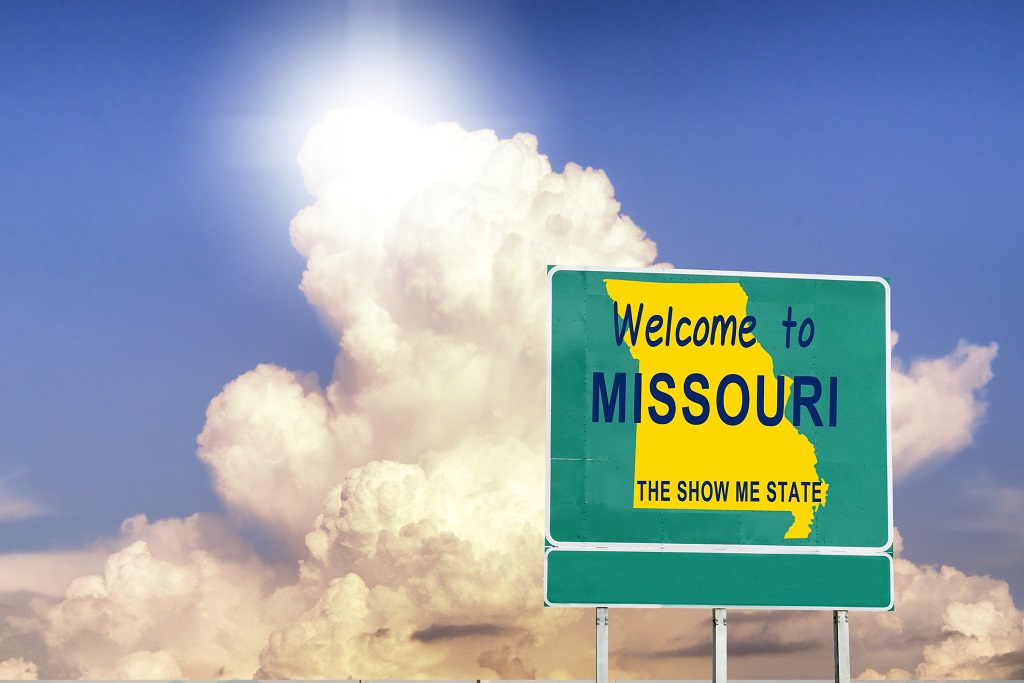 Despite note ranking very high on the environmental front — lets face it, Missouri has some pretty intense weather — the Show-Me State has a low cost of living that the senior community may find more favorable than in other spots.
Next: Coming in at No. 11 …
11. Pennsylvania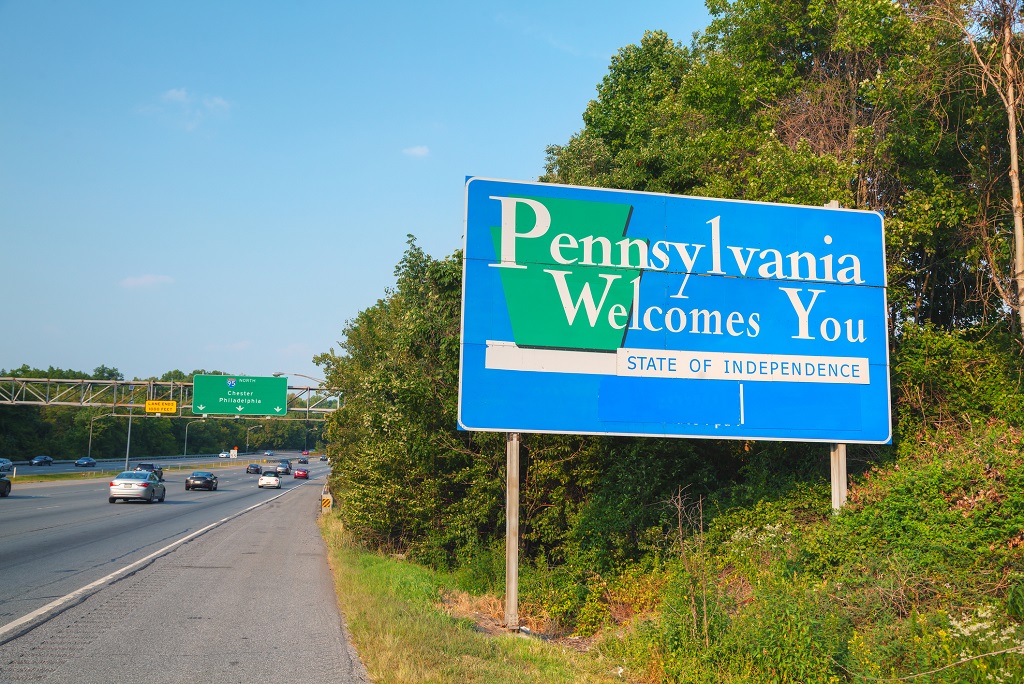 Pennsylvania is noted to have one of the lost burglary rates across the union and, according to Stannah, they also offer free education for individuals 55-year-old and up. Act55.com adds that the State of Independence is very tax-friendly to retirees.
Next: Coming in at No. 10 …
10. New Jersey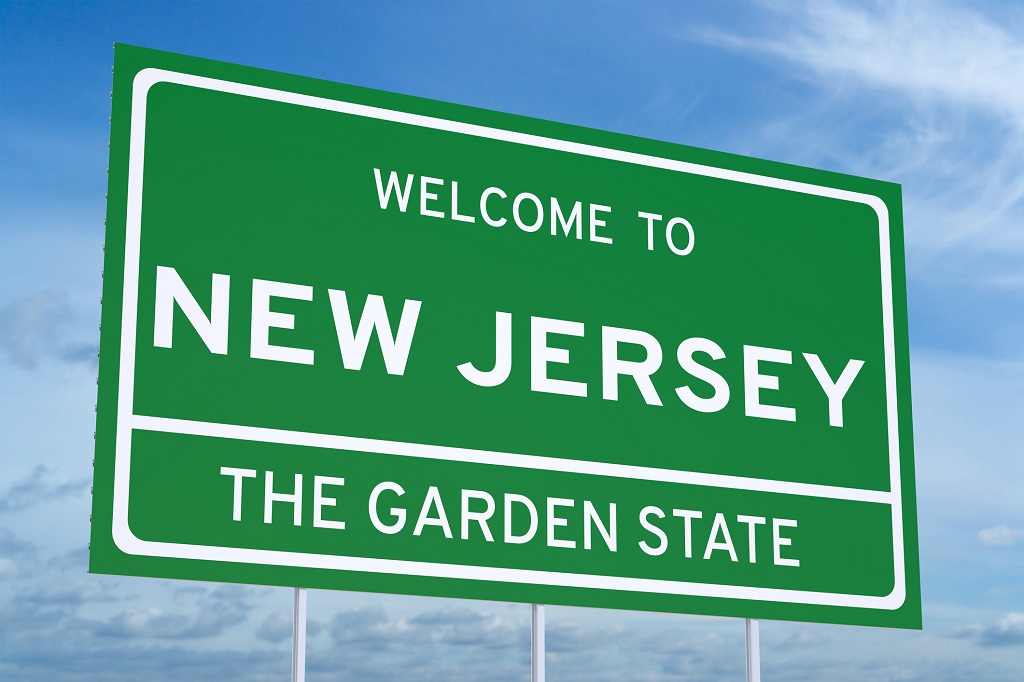 New Jersey is top notch when it comes to safety and has an average life expectancy is over 77 years old. So perhaps it's no surprise that of the 44,000 or so individuals that live in the state's Manchester Township, about 29,000 are spread out among its 21 retirement communities.
Next: Coming in at No. 9 …
9. South Carolina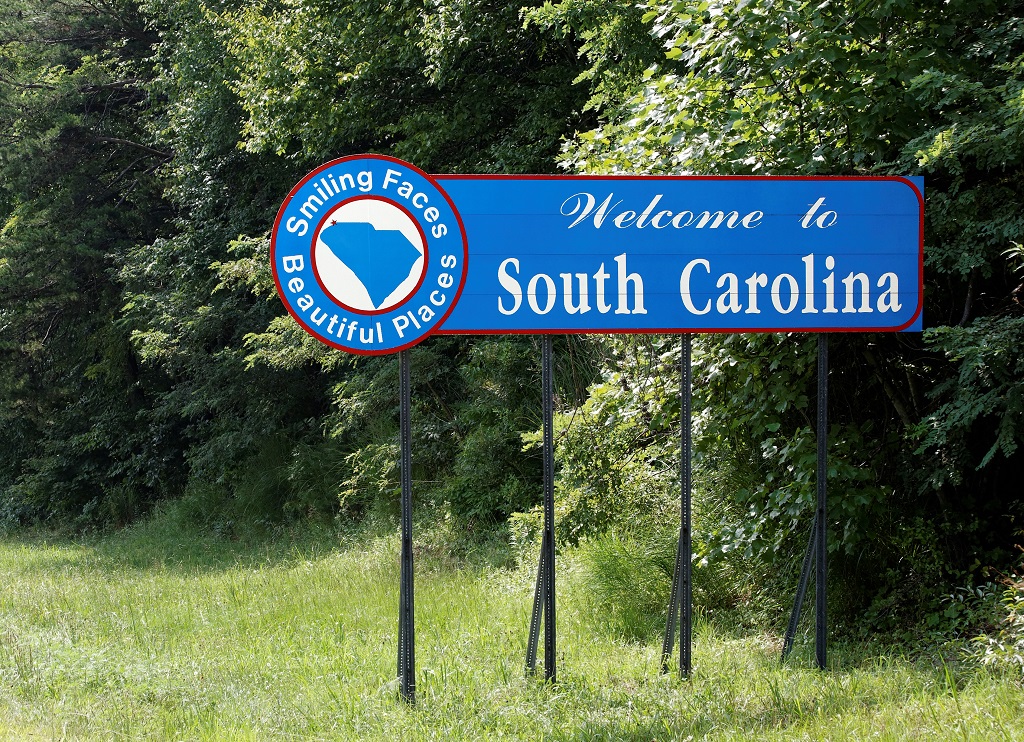 Seniors looking for affordable cost of living should consider South Carolina, which is ranked ninth overall in the finances category. Plus, they're ranked No. 1 in the states for the top quality of their drinking water.
Next: Coming in at No. 8 …
8. Louisiana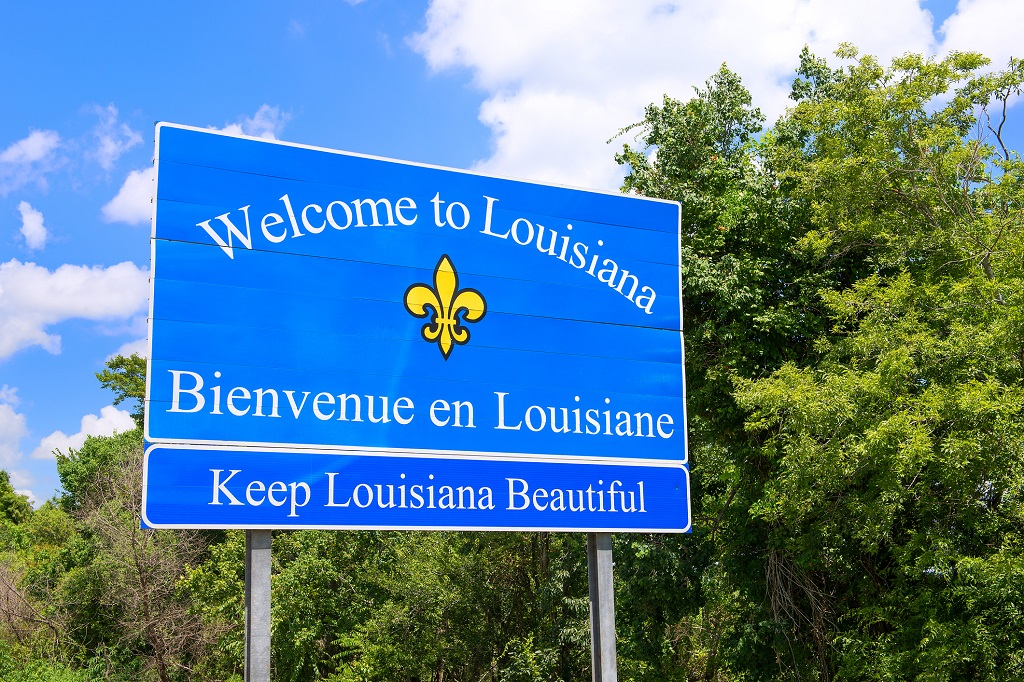 If Cajun cooking isn't reason enough for seniors to consider residing in Louisiana, the low cost of living and accessible public transit may be appealing. (Just beware — the weather isn't always so ideal.)
Next: Coming in at No. 7 …
7. New Hampshire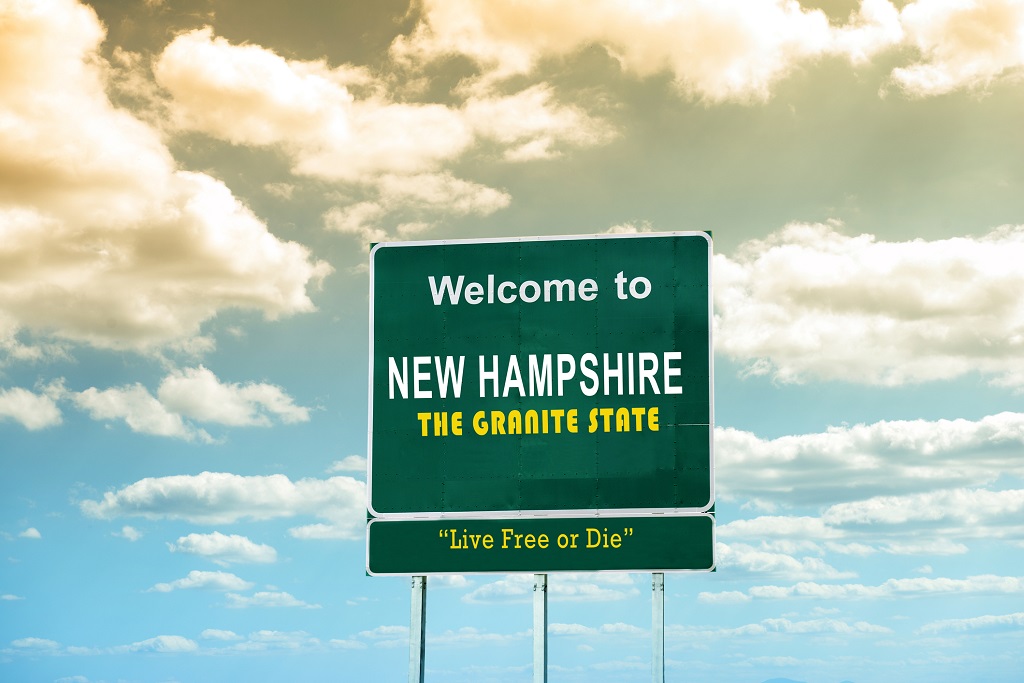 New Hampshire's low crime rate and good air quality help it crack the top 10 on our list. Maybe then it's no surprise it's ranked second overall in the country when it comes to access to national parks.
Next: Coming in at No. 6 …
6. Ohio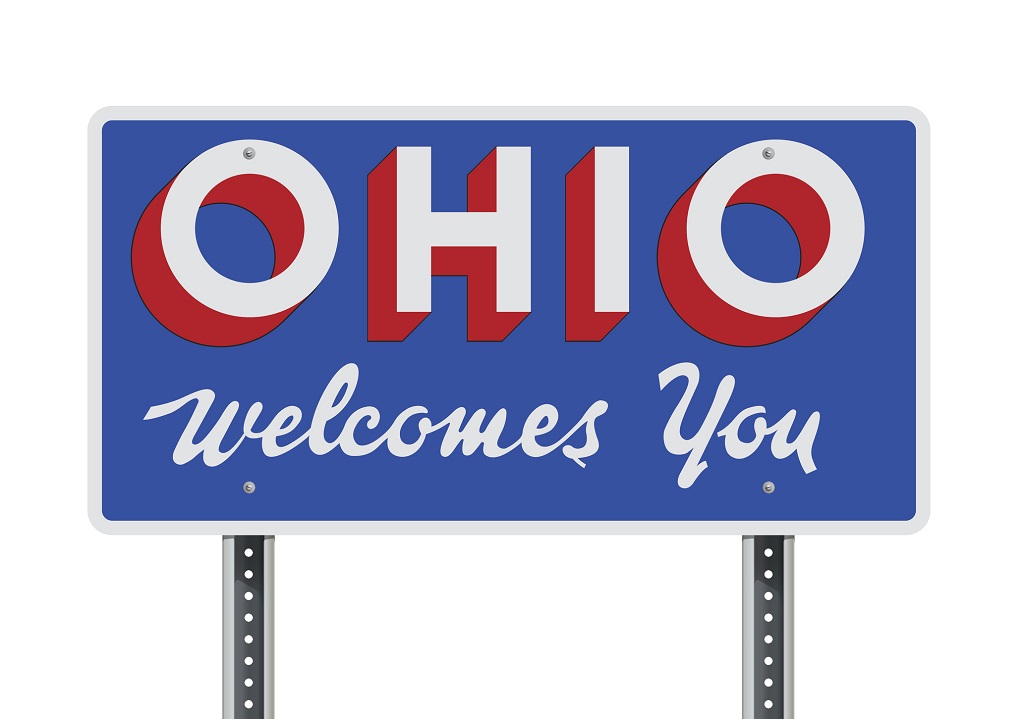 In Ohio, public transportation is accessible, cost of living is low, and the cities are safe and walkable. Plus, it's home to Cleveland Clinic and a number of top-notch university-affiliated hospitals bringing the best in healthcare.
Next: Coming in at No. 5 …
5. Georgia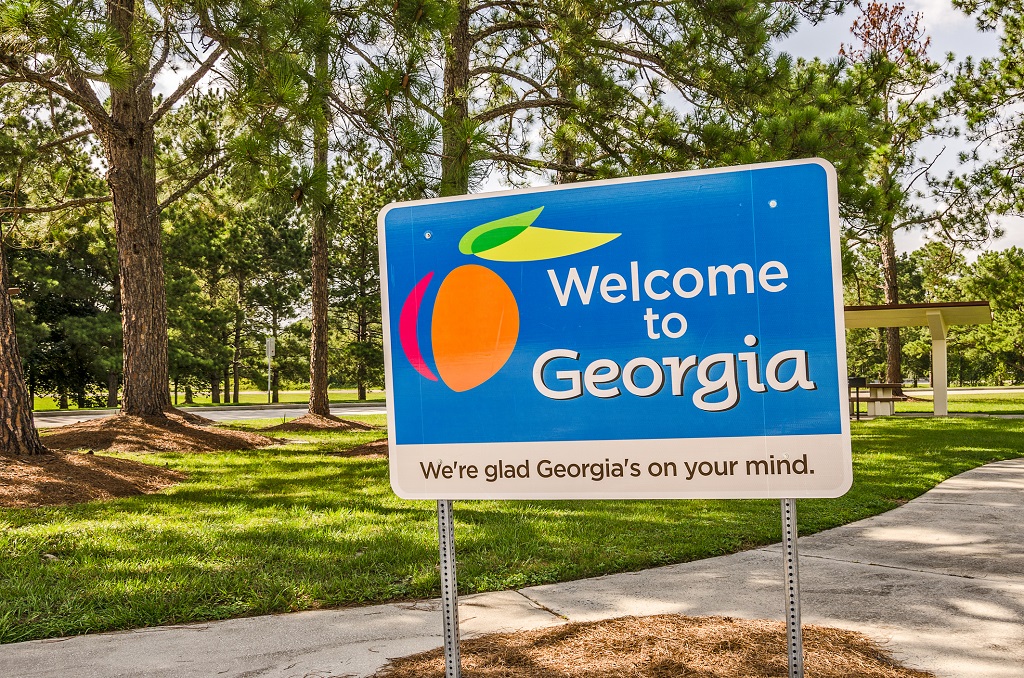 Looking for assisted living options? The Peach State is where it's at, ranked second overall in the entire country with affordable assisted living expenses. According to After55.com, individuals 65-year-old and older get a $65,000 deduction per person "on all retirement income that isn't social security."
Next: Coming in at No. 4 …
4. Kentucky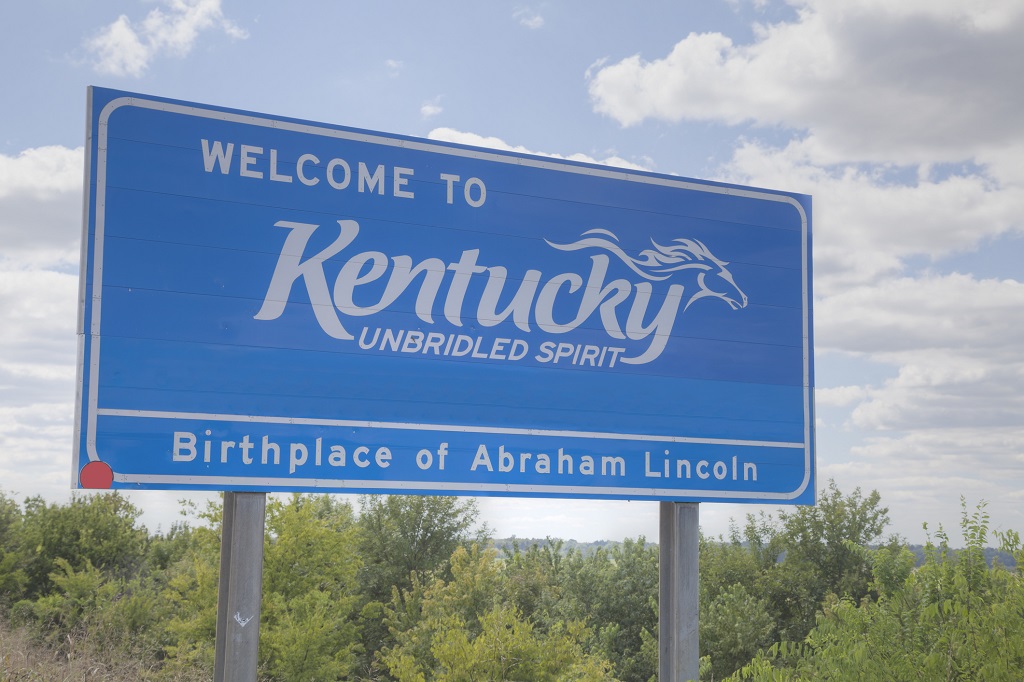 With the average cost of home care roughly $20 per hour, Kentucky is a good residential option for seniors who need a little extra help around the house. HomeSnacks.net calls Glasgow, Danville, and Somerset as the top three cities in the state to retire in.
Next: Coming in at No. 3 …
3. Alabama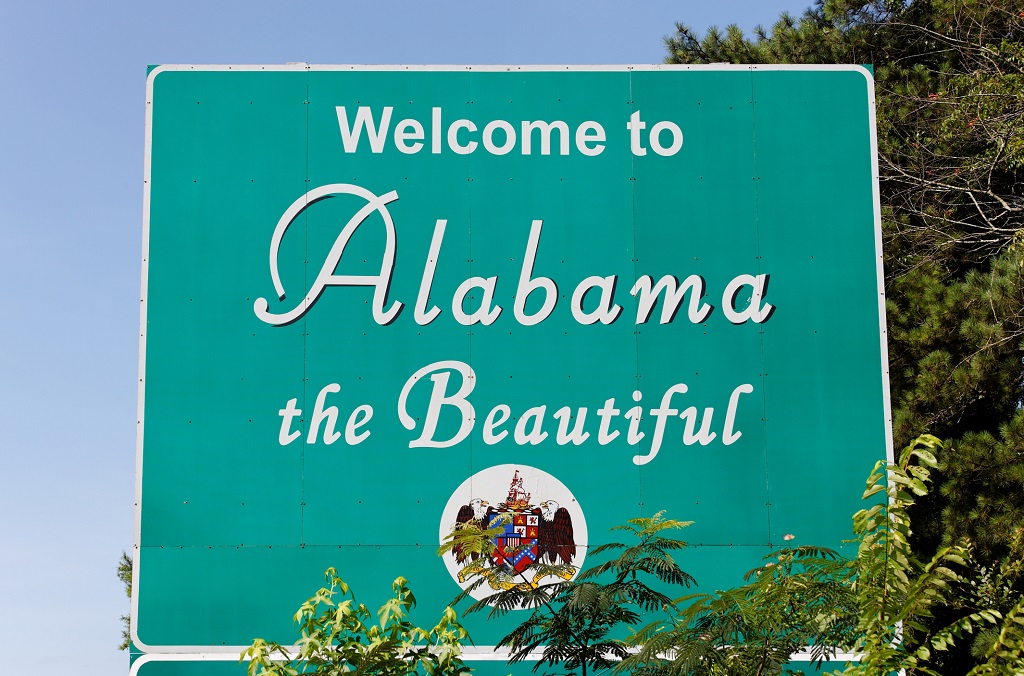 Remembering how we said earlier that finances are important among individuals 55-years-old and older? It's worth taking a look at Alabama, which is ranked No. 1 in the country when it comes to cost of living for seniors.
Next: Coming in at No. 2 …
2. New York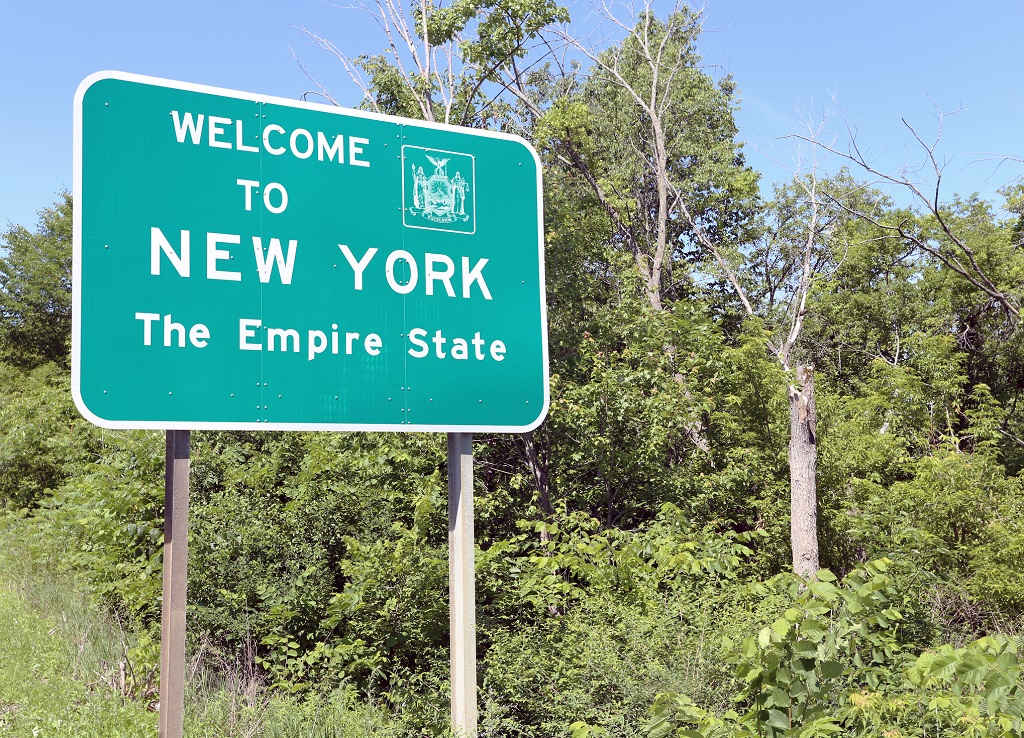 Despite being home to one of the most famous big cities in the world, New York state overall has a surprisingly low crime rate and is considered one of the safest places for seniors to live.
Next: Coming in at No. 1 …
1. Florida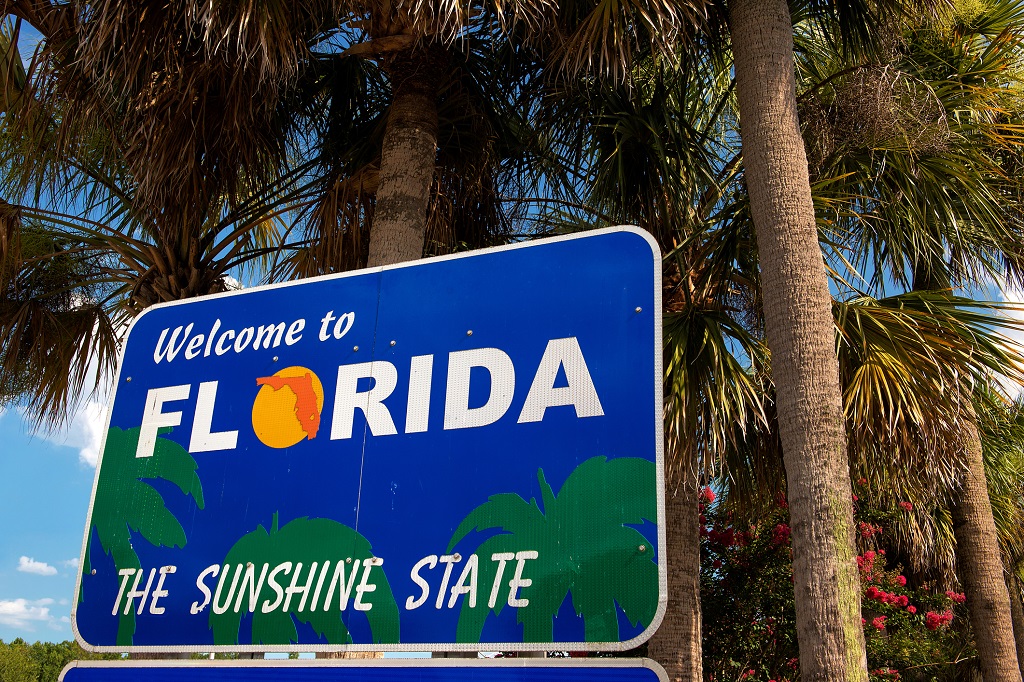 No wonder so many retirees head for South Beach. Florida is considered the best state in the country for seniors thanks to its average annual temperature of about 70 degrees and a wealth of activities for the senior community.
Check out The Cheat Sheet on Facebook!