These Are the Most Successful Fast Food Chains in America
In 2015, QSR Magazine released its report for the most successful quick service restaurants (QSRs) in the United States. This was based on growth and sales in 2014. QSRs, more commonly known as fast food restaurants, have remained extremely popular throughout the years despite efforts to make America healthier. QSRs have stepped up their marketing and swapped previous recipes for recipes with "100% white meat" and "fresh, never frozen" concepts. These marketing tactics have kept them in the game for this long — here are the most successful QSRs operating today.
8. Chick-fil-A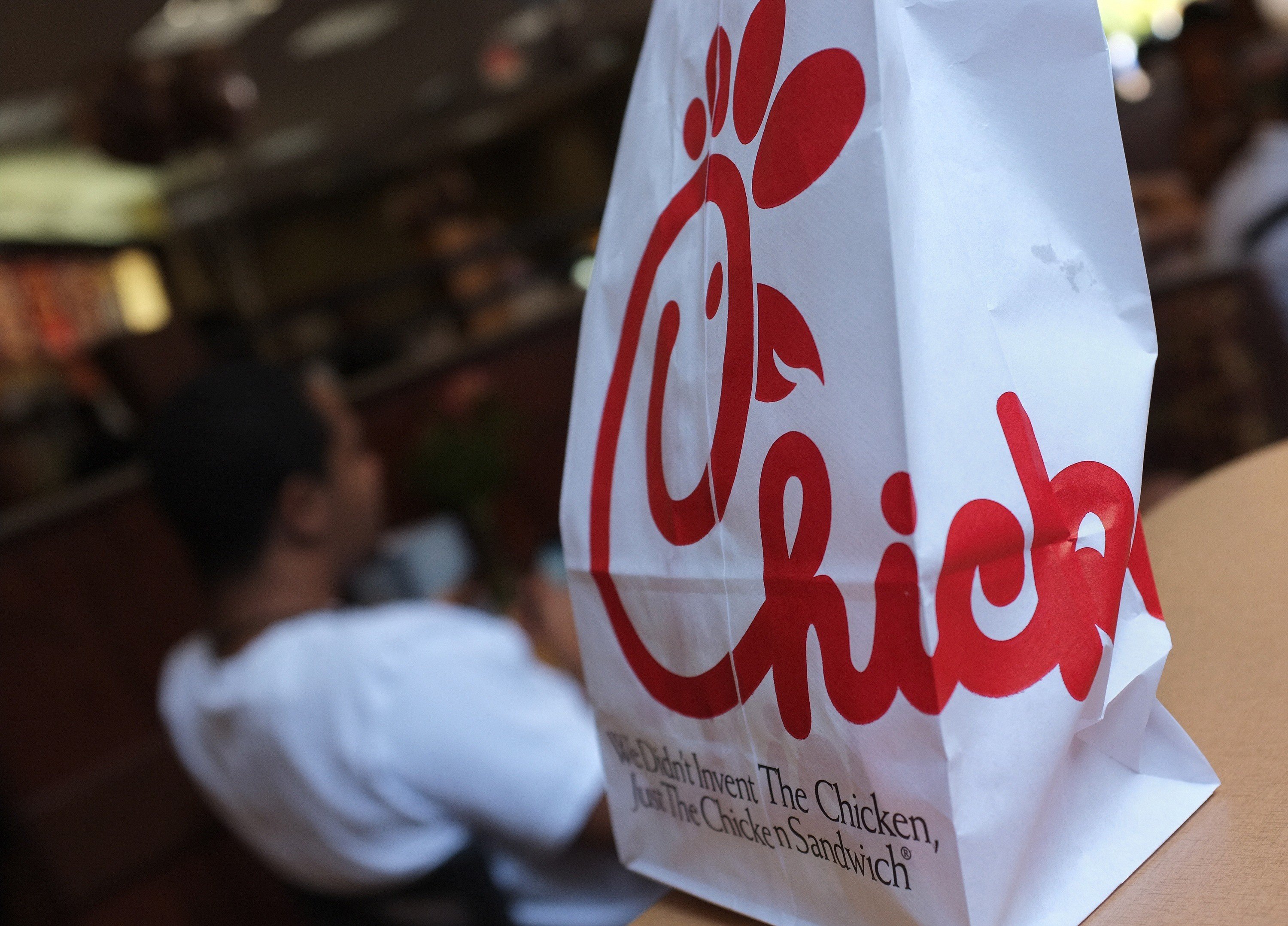 Even though it's closed on Sundays, Chick-fil-A still managed to come in at number 7 of the most successful fast food restaurants. The company brought in about $5.8 billion in 2014 sales. It also opened up 112 new storefronts during that year. While it ranks 8th in sales overall, it actually ranks first in individual restaurant sales. Each storefront brought in an average of $3.1 million in 2014. The company sees as many as 42 million customers per month. While the brand specializes in chicken, its waffle fries are actually what keep people coming back for more.
Next: America really does run on this popular chain.
7. Dunkin' Donuts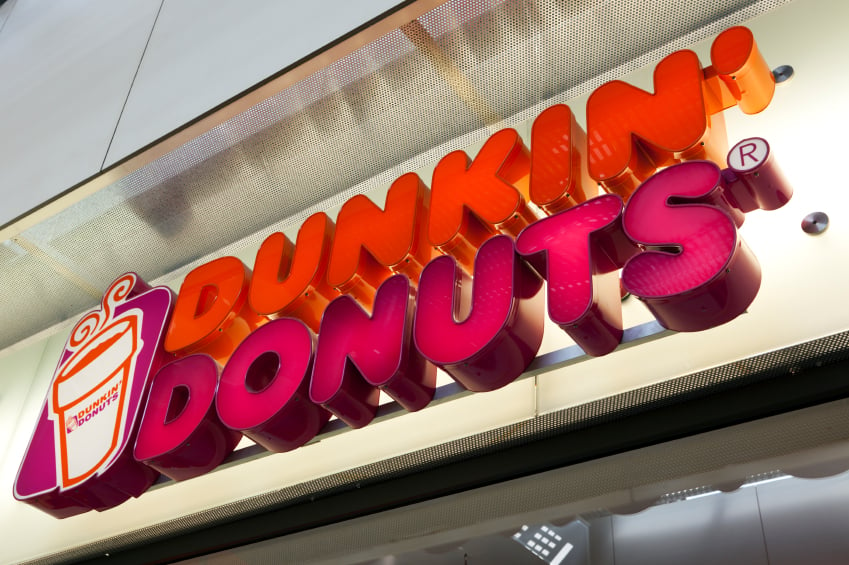 They're right — America really does run on Dunkin'. The coffee giant brought home just under $7.2 billion in sales in 2014. However, individual Dunkin' stores falter a bit. The average total sales per store were only $911,000. That's a steep drop from Chick-fil-A's millions. Dunkin' did open up more than 400 new storefronts in 2014, which shows they are trying to increase that big-picture total. The chain sees about three million customers per day. While there is no conclusive evidence about which Dunkin' Donuts item sells the most, experts said that the glazed donut was the absolute best.
Next: In 2016, this chain was ranked one of the healthiest fast food restaurants.
6. Taco Bell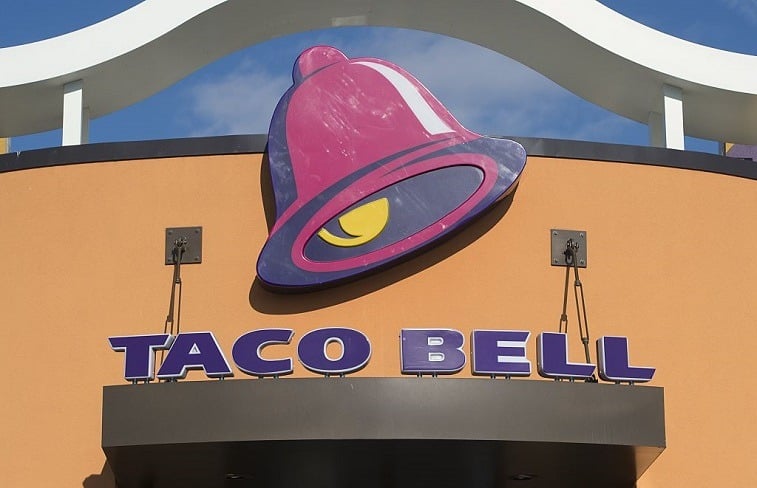 The taco giant saw $8.2 billion in sales in 2014, beating the number 7 Dunkin' Donuts by more than $1 billion. It opened 152 new storefronts that same year. The company serves about 35 million people daily. Taco Bell constantly "thinks outside the bun" with winners like the Doritos Locos Taco. More than 50 million of those tacos were sold in their debut week. Taco Bell's low prices and its constant development of new menu items keep customers coming back for more. Plus, Business Insider reported that it is now one of the healthiest fast food chains in the country.
Next: This popular chain promotes itself as 'fresh, never frozen'.
5. Wendy's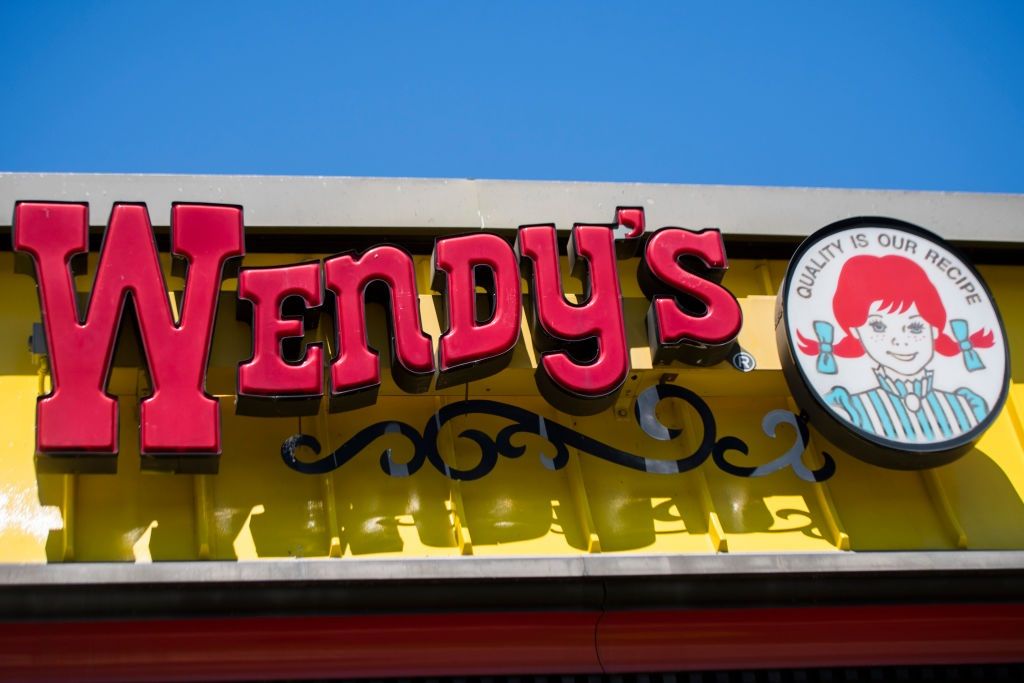 Wendy's slid just past Taco Bell in 2014 with about $8.5 billion in sales. However, the company actually closed 41 locations in 2014, which makes them the first on our list to drop in that area. For the past few years, Wendy's has marketed themselves as a healthier fast food option. They primarily showcase their all-white meat, fresh-never-frozen beef patties, and large salad menu. Its ability to adjust to people's changed eating habits is likely what puts in the top five on the list. Nutritionists actually root for Wendy's, because the chain allows you to customize your meal to fit your needs.
Next: This fast food giant considers itself king.  
4. Burger King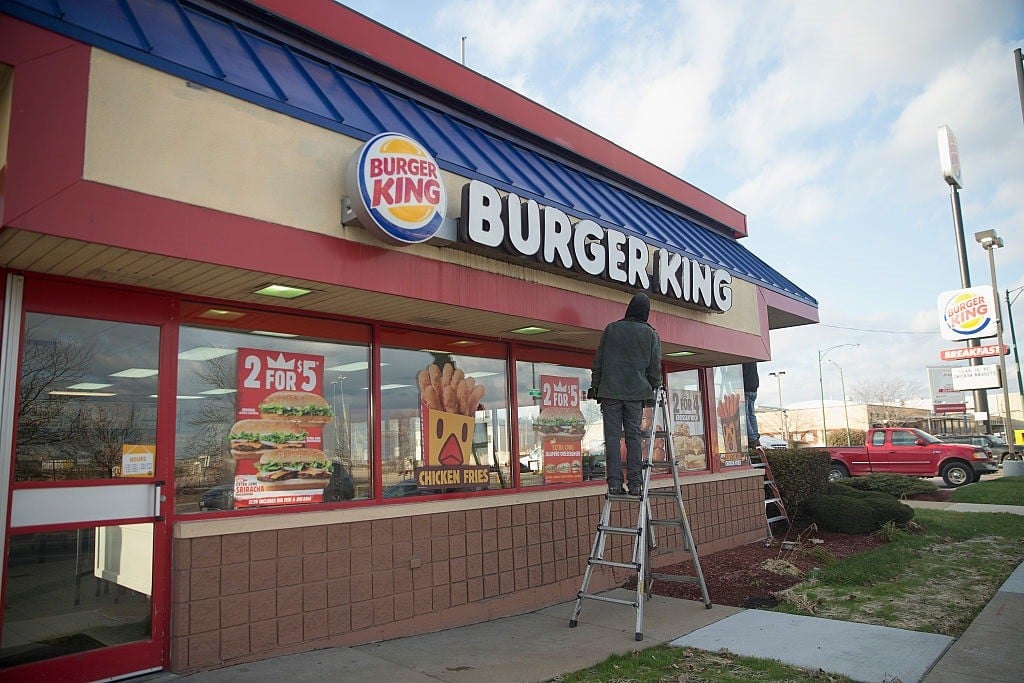 It's no surprise to see Burger King on the list. The creator of the whopper brought in a whopping $8.6 billion last year. However, similar to Wendy's, the company had fewer stores at the end of the year. They closed 13 total. While it's not definite which Burger King item sells the most, there are some lists of the best and worst options, if you're trying to decide what to order.
Next: This 'healthy' restaurant chain suffered a big scandal, but it's still on top.
3. Subway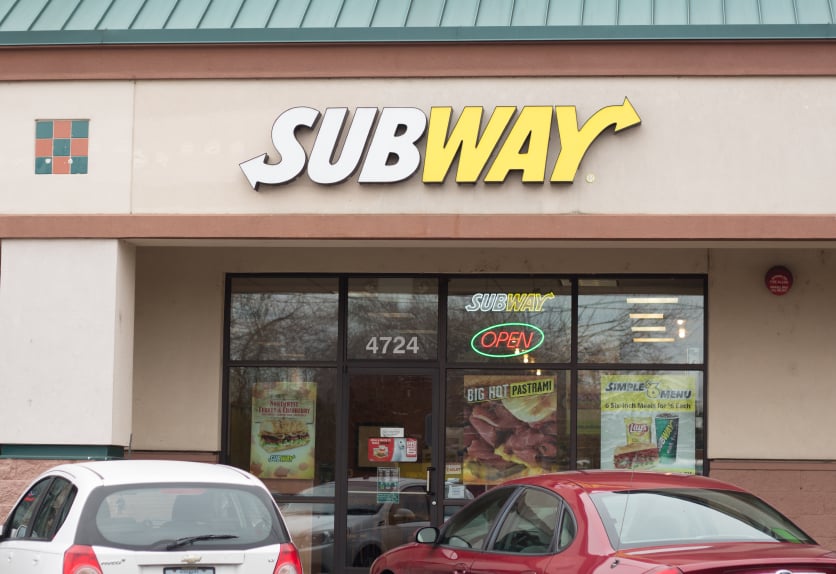 Subway brought in about $11.5 billion in 2014. Although these statistics were before the Jared Fogle scandal, CNN reported that the sandwich company saw only a slight dip to $11.3 billion in 2016 (Fogle was arrested in 2015). However, it was the first dip in company history. It's possible that Subway's marketing is what has put it at the top. The company markets itself as a healthy fast food option (although you should read those nutrition facts a bit more carefully). Since so many people are concerned about their health these days, maybe most of them skip Burger King and opt for a Subway sandwich instead.
Next: It's hard to get through a morning commute without seeing someone holding this.
2. Starbucks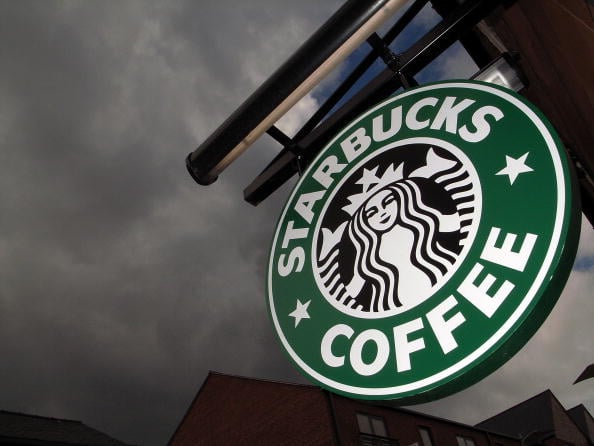 As Dunkin' Donuts' biggest competitor, Starbucks would be happy to know that it passed the other coffee giant with flying colors in 2014. The Seattle-based company had nearly $12.7 billion in sales that year and opened up 650 new stores. That's not too surprising, since it seems like any Starbucks is crowded at any given time of day. Plus, Starbucks spices things up by creating seasonal menus and frequently offering special deals, which keep customers coming back for more.
Next: This fast food chain beats everyone else by a landslide. 
1. McDonald's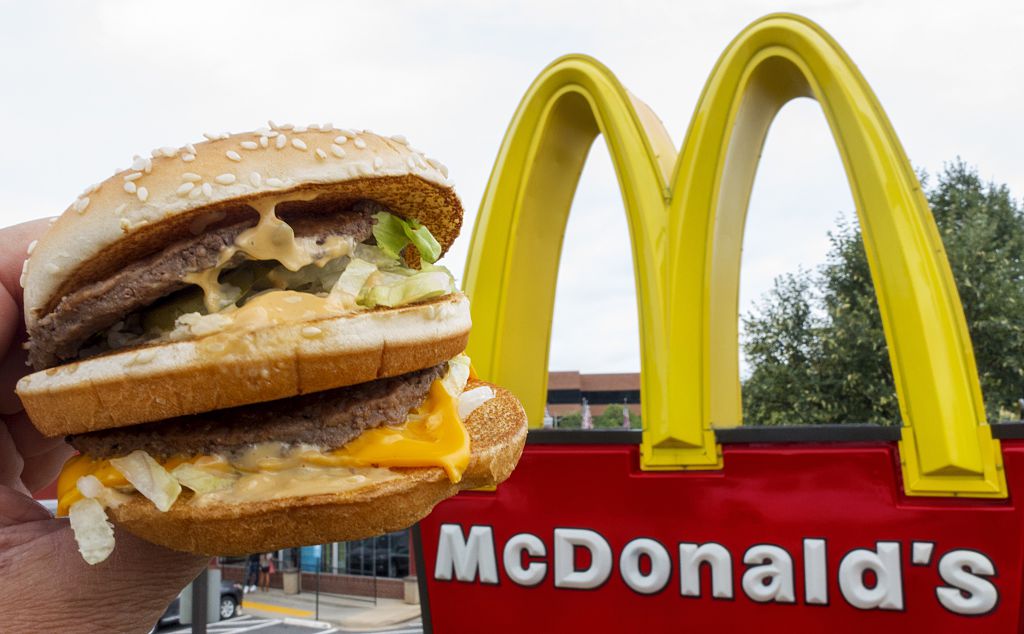 In a world where fast food restaurants are trying hard to stay relevant, McDonald's somehow manages to make it look easy. In 2015, QSR Magazine ranked McDonald's the highest grossing fast food restaurant in the United States. The fast food giant raked in more than $35 billion in sales in 2014. McDonald's added 72 new restaurants in 2014, proving that it has no intention of slowing down. There are a few staples on the McDonald's menu that might have put it at the top, but the overall most-ordered item is the salty, greasy, delicious French fries. The company serves up a cool nine million orders per day. With about 68 million customers daily, it's no wonder McDonald's takes the top spot.
Check out The Cheat Sheet on Facebook!