These Are the Nerve-Wracking Global Crises That Are Likely to Happen in 2018, According to Experts
Every year, Eurasia Group comes up with a list of global crises that are most likely to take place in the coming year. Everyone — from government leaders to Wall Street — pays attention, so you should, too. Read on to find out what made the list this year.
1. United States-Iran relations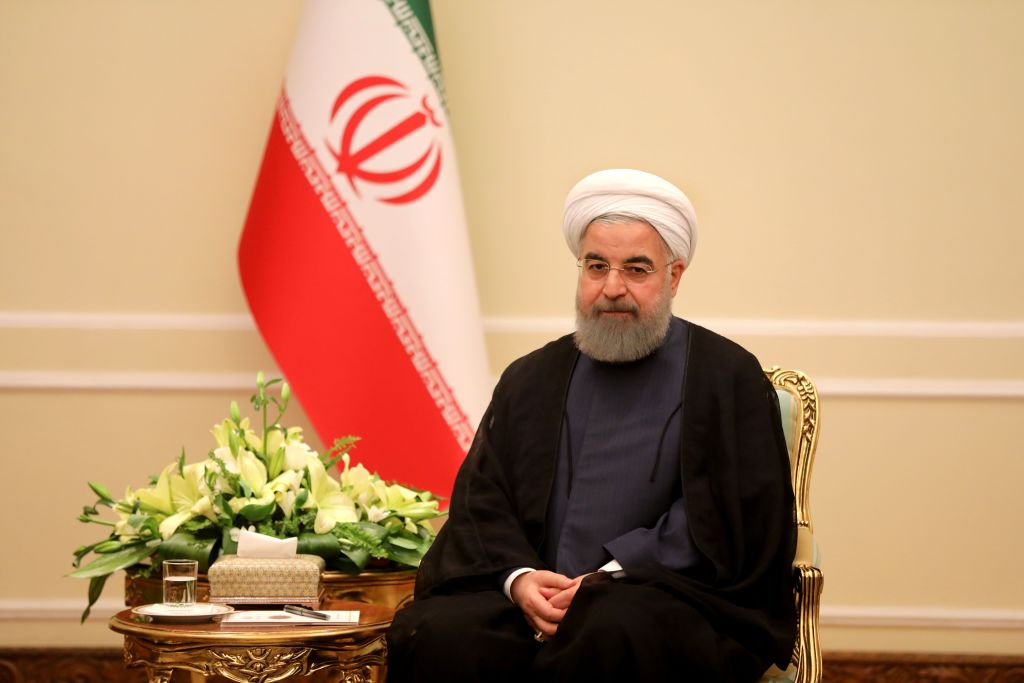 In 2018, the U.S. plans to combat Iran's potential nuclear threats by strongly supporting Saudi Arabia and striving to contain Iran in Syria, Iraq, Lebanon, and Yemen. But "Trump's public support for ongoing protests in Iran will further spike tensions," Eurasia Group reports. What people are worried about is the nuclear deal (the Joint Comprehensive Plan of Action) falling apart. If this were to happen in 2018, "we enter a new and dangerous geopolitical dynamic," according to Eurasia Group.
Next: The U.S. is predicted to compete against China at this.
2. Global tech cold war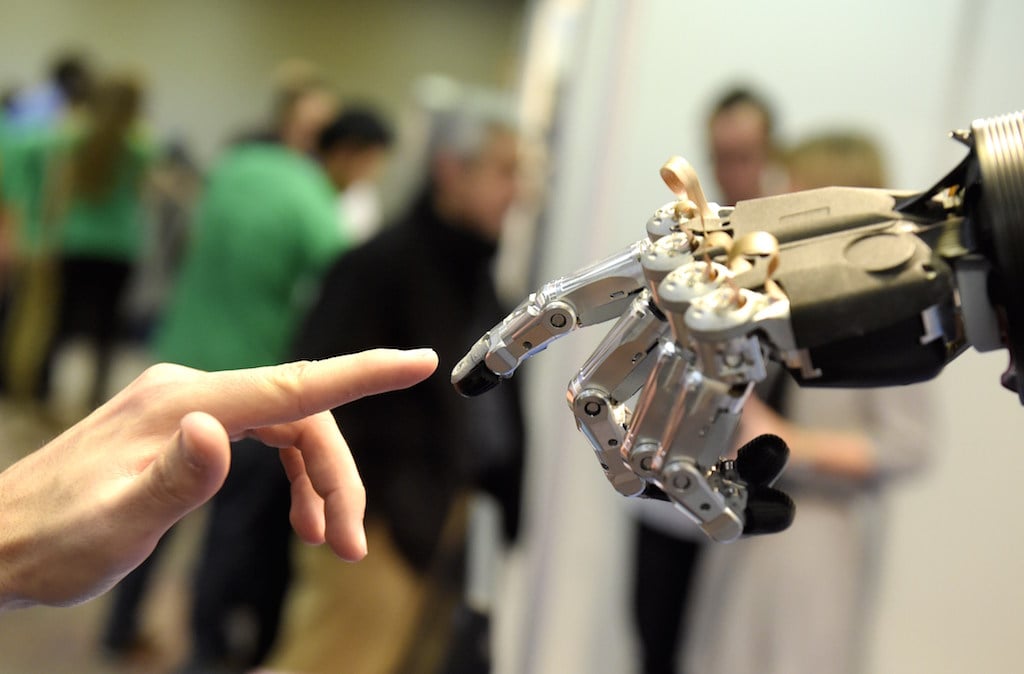 The U.S. and China are predicted to compete in mastering artificial intelligence and supercomputing. "Both countries will struggle for market dominance all around the world. Fragmentation of the tech companies could lead to major market and security risks," says Business Insider.
Next: Mexico's economy is in danger.
3. Mexico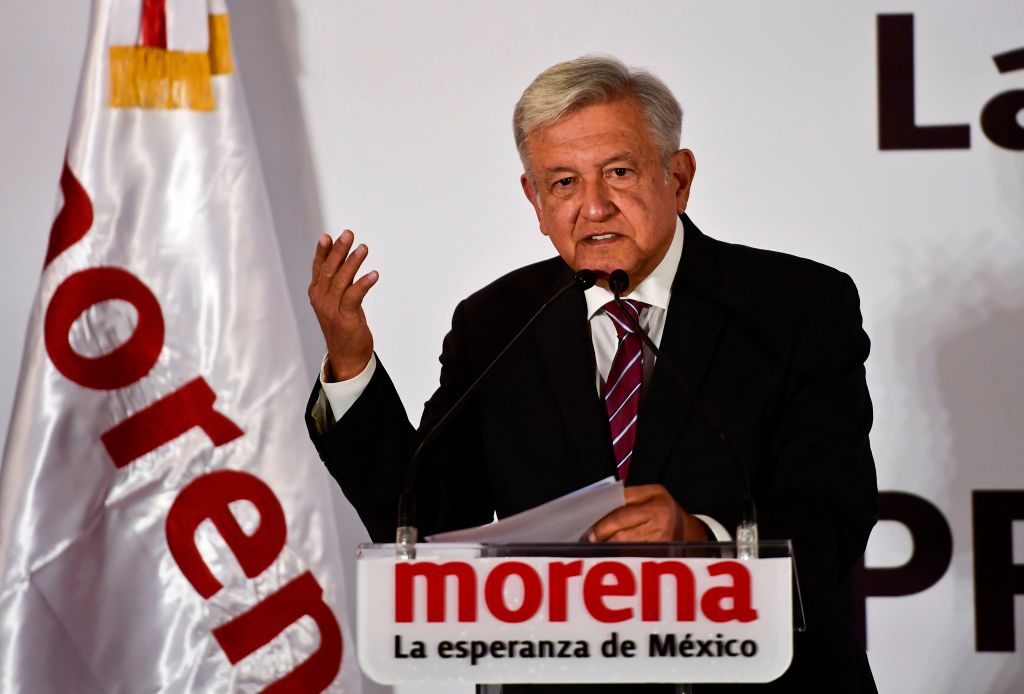 Eurasia Group predicts the uncertainty surrounding NAFTA could possibly harm Mexico's economy and play a huge part in the county's upcoming election. "Voter frustration over corruption, drug gangs, and slow growth could lead to a new president," says Business Insider of the potential global crisis.
Next: China is benefiting from lucky timing. 
4. China's power vacuum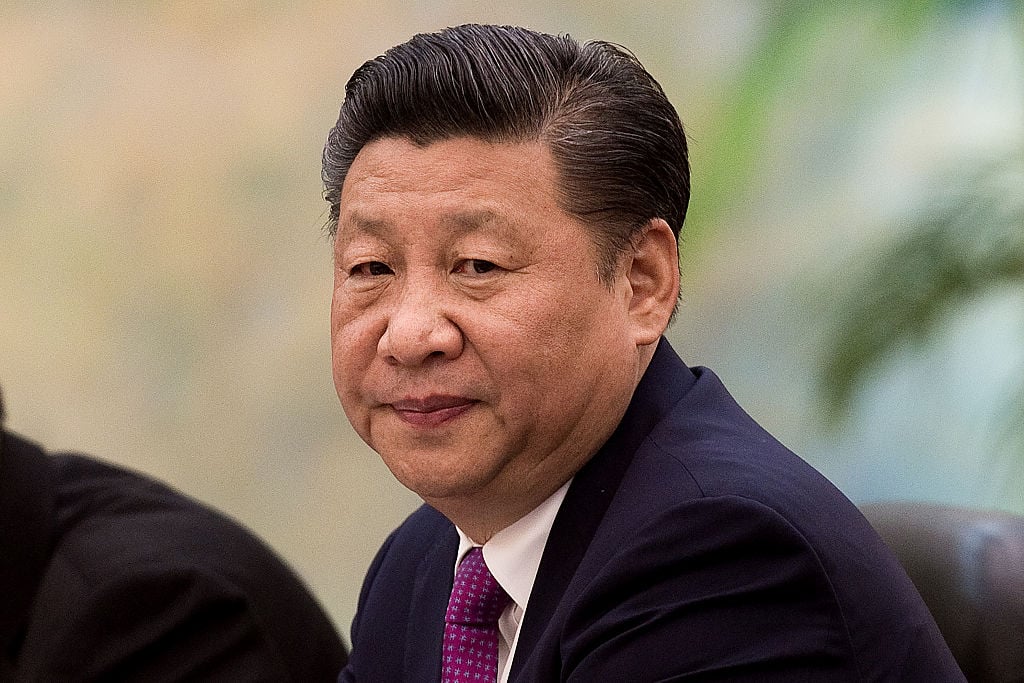 China used to avoid the topic of global leadership, but such is no longer the case. "Xi has now consolidated enough domestic power to redefine China's external environment and set new rules within it," says Eurasia Group. "He benefits from lucky timing: Trump has renounced the US commitment to Washington-led multilateralism and generated much uncertainty about the future US role in Asia, creating a power vacuum that China can now begin to fill."
Next: Brexit could do a number on the United Kingdom.  
5. Brexit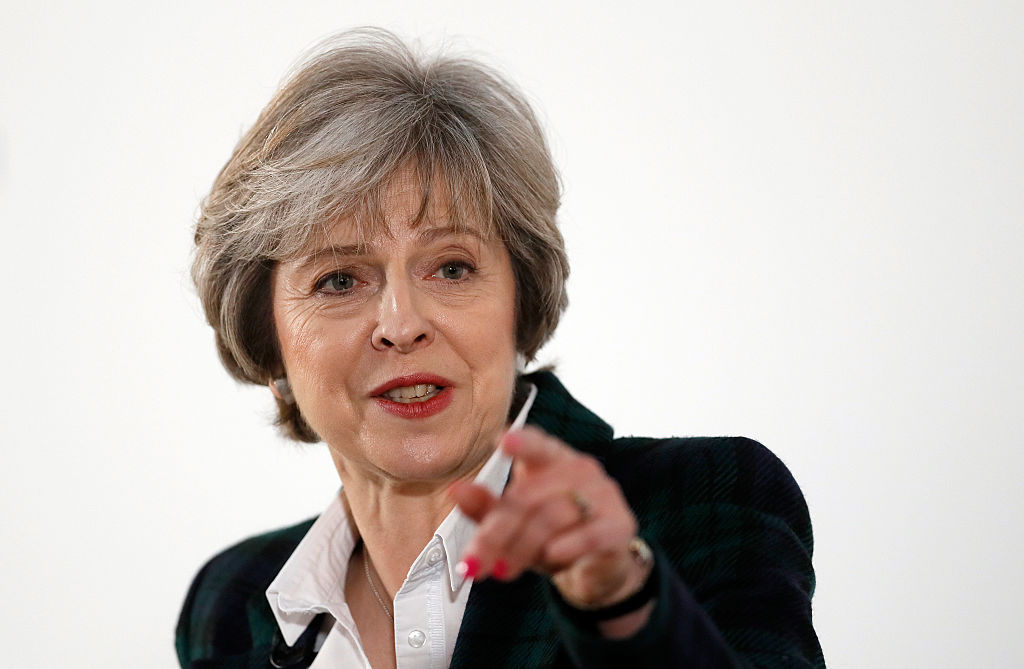 Independent says U.K. Prime Minister Theresa May is losing control of the Brexit process, now more than ever because the two wings of her party are fighting over her withdrawal policy. And Eurasia Group names Brexit as one of the possible global crises that could blow up in 2018 because it could potentially cause May to lose her job, complicating things even further.
Next: Citizens aren't trusting institutions.  
6. The erosion of institutions
According to Eurasia Group, people around the world are trusting technocratic/bureaucratic institutions less and less. In America specifically, "the growth of 'fake news,' fears that voting systems can be manipulated by candidates, the gerrymandering of districts, and rules designed to make it harder to vote are all discrediting the voting process. Lower turnout in elections across Europe and the US demonstrates growing public apathy," says Eurasia Group. As the divide between governments and their citizens grows deeper, a potentially damaging global issue will arise in 2018.
Next: We're susceptible to geopolitical crises this year. 
7. Accidents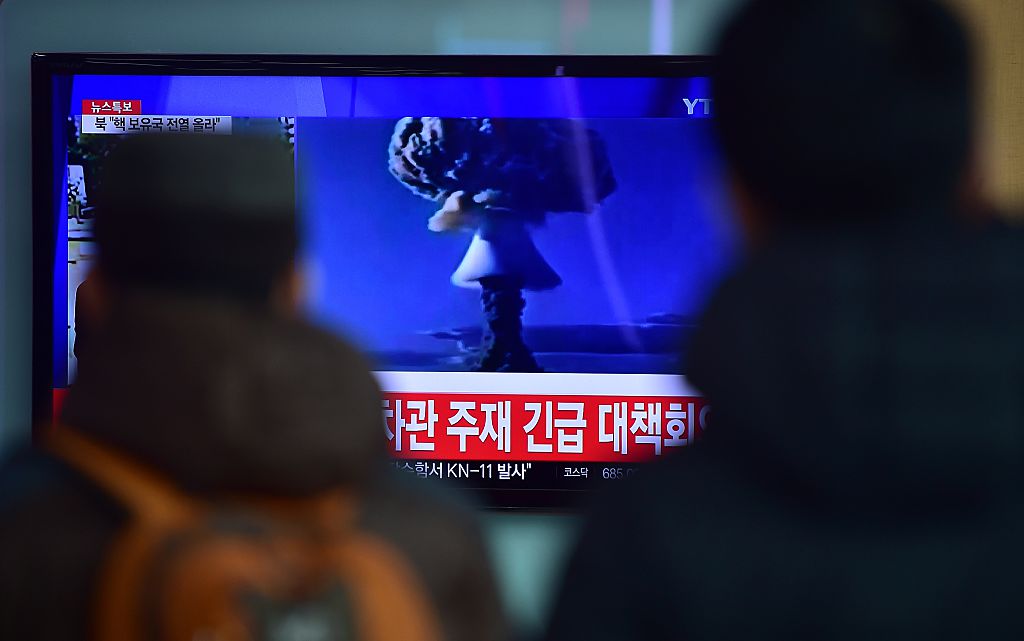 The last major geopolitical crisis we experienced was 9/11, and the last government-caused crisis was the Cuban Missile Crisis. But Eurasia Group thinks we're more susceptible now "with a proliferation of subnational and non-state actors capable of destabilizing action."
Business Insider relays the likeliest global risks as "conflict in cyberspace, fighting over North Korea, battlefield accidents in Syria, US-Russia tension and dispersal of ISIS fighters."
Check out The Cheat Sheet on Facebook!