These Are the Presidents Who Loved to Drink, Unlike Donald Trump
How much do you know about the habits of U.S. presidents past and present? You probably know about some simply because they've been imprinted on your brain — for instance, everyone knows JFK and Clinton had mistresses, and everyone knows George Washington "could not tell a lie."
You also probably know that Donald Trump doesn't drink alcohol. It's time to dig deep into our presidents' histories and learn who did like to imbibe – keep reading to learn about the presidents who loved to party. It will certainly be an interesting subject for your next cocktail party.
1. Franklin Pierce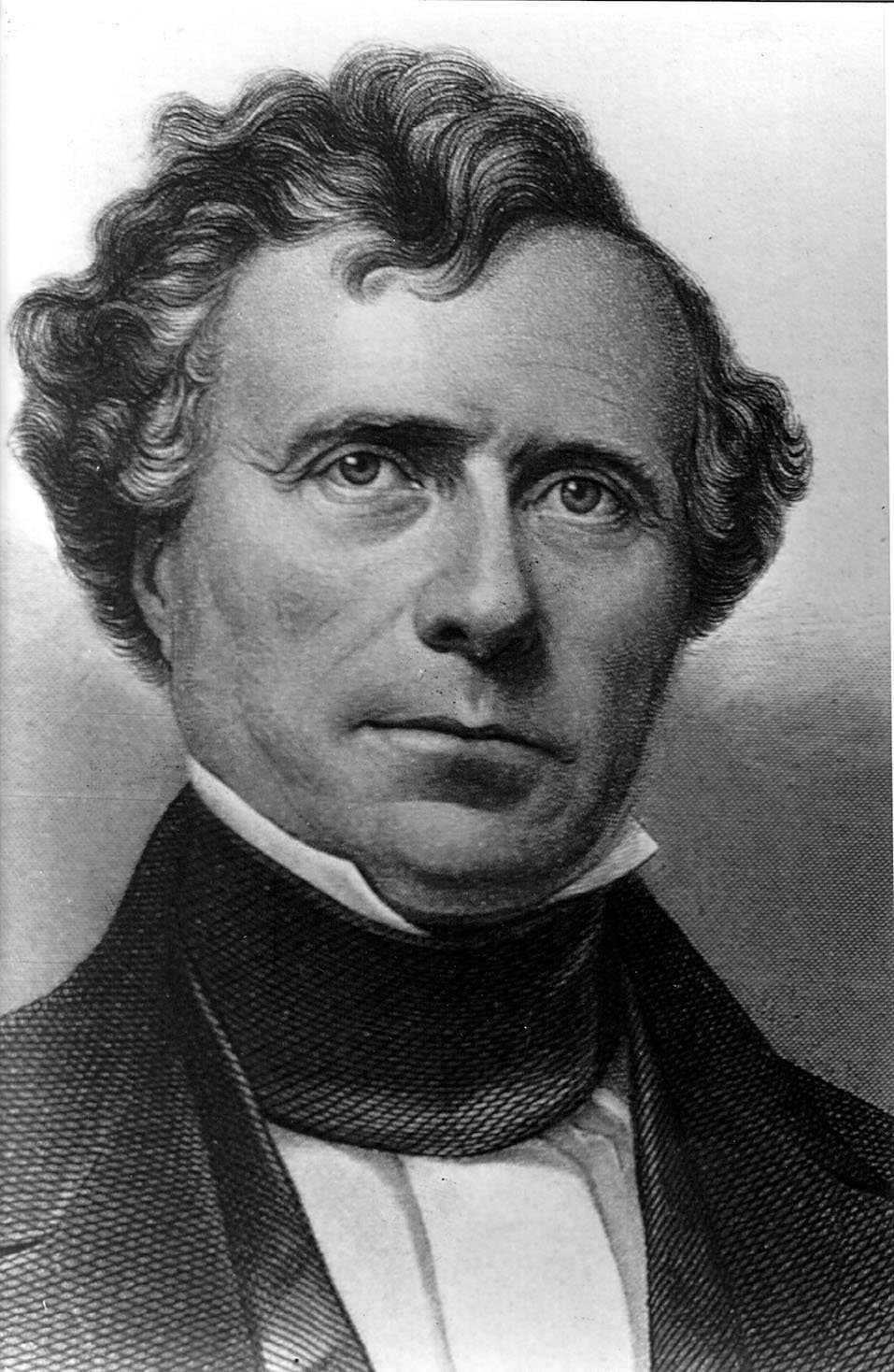 Franklin Pierce liked his drinks. He had a reason to, according to Thrillist. With the Civil War brewing and the country falling apart, what else could he do? In addition, Pierce had lost his sons and his wife was clinically depressed. As if he needed another reason to drink, Pierce was arrested — while he was in office — for running over a woman with his horse.
Next: This president drank alone.
2. Richard Nixon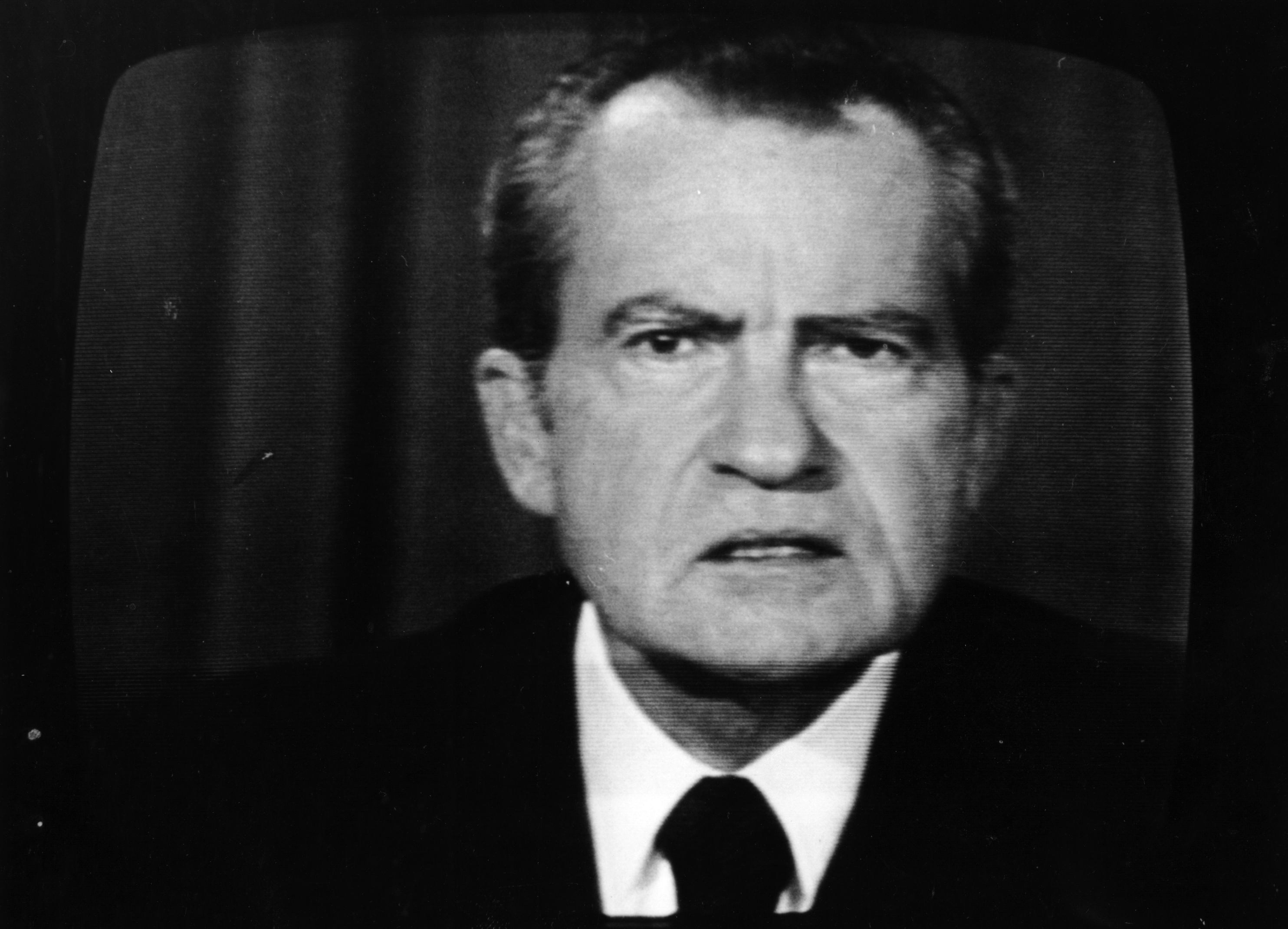 Perhaps Richard Nixon didn't go out to get his party on, but he was known for holing up in the White House and drinking by himself, according to Thrillist. When Nixon traveled to China, he drank some 110-proof booze called maotai — Chinese Premier Chou En-lai even struck a match over some of it to demonstrate it could burn.
When Nixon returned to the White House he tried to demo it for his daughter, but the saucer holding the liquor broke and the table caught on fire. So much for "Tricky Dick."
Next: This president was a wine snob.
3. John Quincy Adams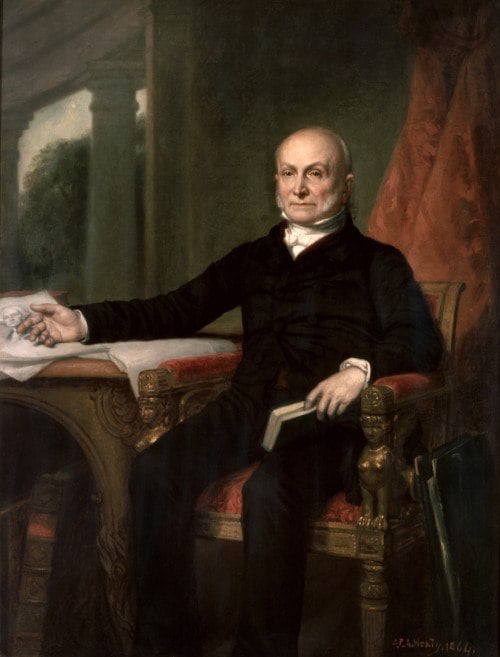 John Quincy Adams was a wine snob — he used to write his mother letters describing the 160-year-old Rehenish wines he had sampled in Europe. Rumor has it that Adams was able to identify 11 out of 14 Madeiras — blindfolded.
Next: This president even tried to ban Prohibition.
4. Woodrow Wilson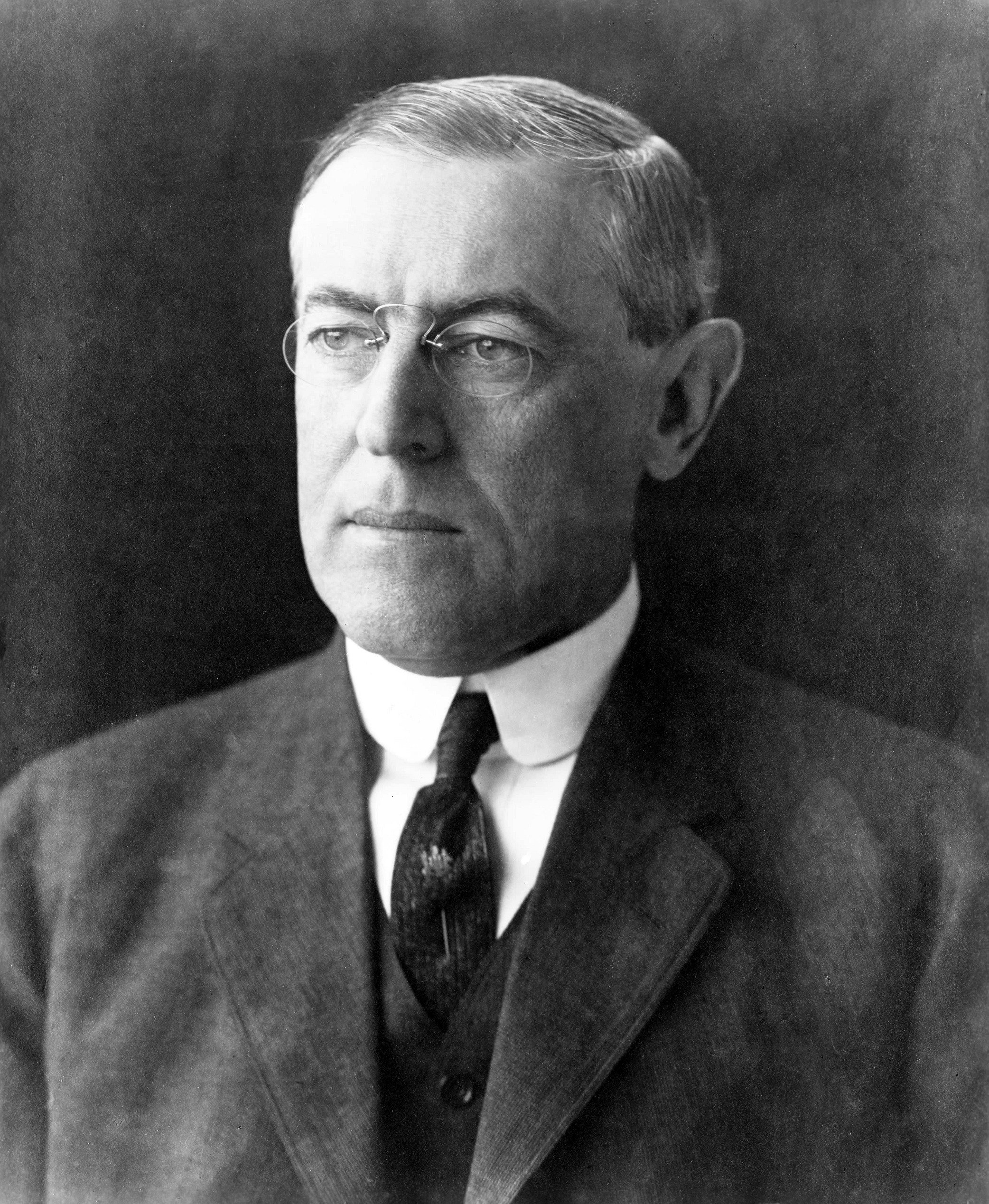 Woodrow Wilson tried to veto the National Prohibition Act without success. He loved his Scotch, and even took his campaign song from a popular whiskey back then, according to Thrillist. Wilson didn't have a lot of friends, and people often described him as socially awkward and shy. Looks like the Scotch wasn't working very well.
Next: Why this president is a teetotaler
5. Donald Trump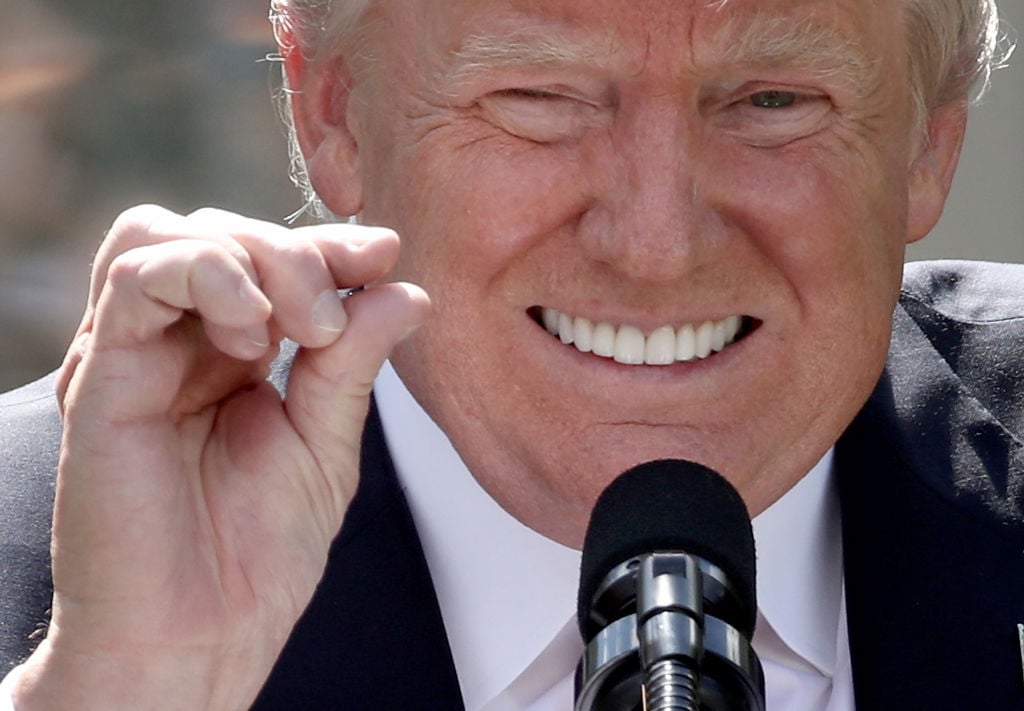 Donald Trump is the only teetotaler in this bunch, and he's included because there's an interesting reason he doesn't drink. According to Newsweek, Trump's older brother Fred was an alcoholic. Trump adored his brother, and took him very seriously when he left for college and told Trump, "Don't ever drink. Don't ever drink." Fred Trump died at the age of 42.
Next: This president even tried to ban Prohibition.
6. Barack Obama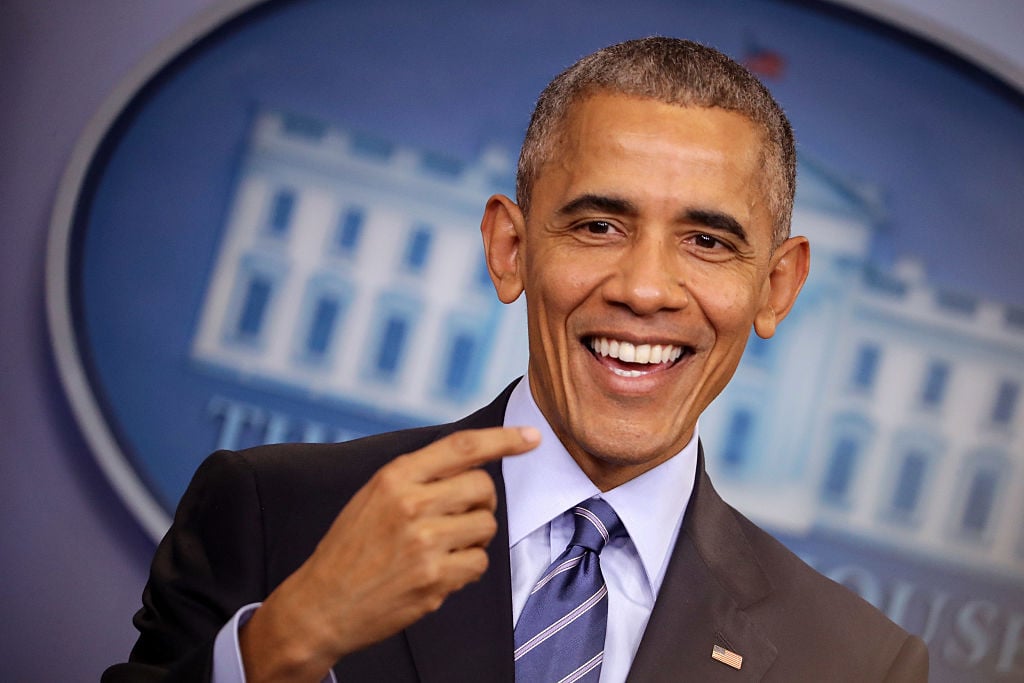 Because Barack Obama brewed official White House beer — and earned a Brewer's Association honor — we are going with "he likes beer." In addition, Obama is rumored to have a well-stocked wine cellar back in Chicago, according to Thrillist. Obama also had a penchant for settling issues with booze — lest we forget the bourbon summit he proposed to Mitch McConnell or the beer summit that actually took place.
Next: One hard-partying president
7. Warren Harding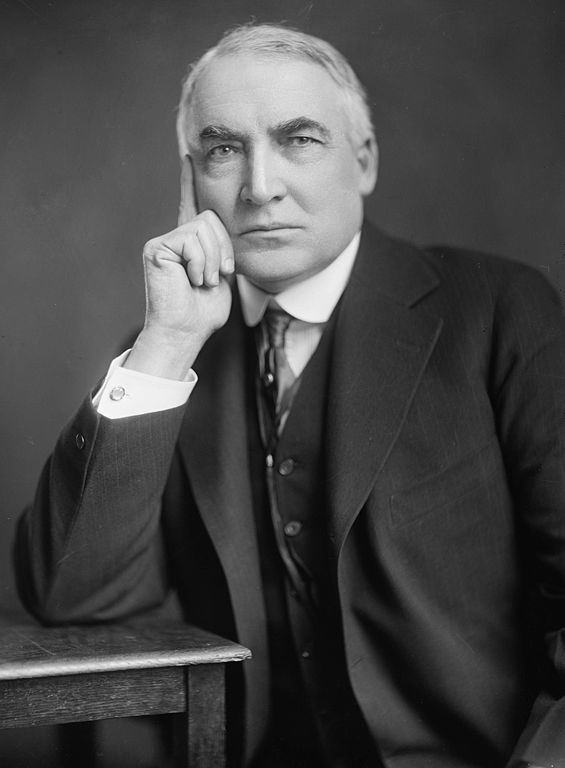 Warren Harding partied hard. He loved whiskey, tobacco, poker, and women, according to Thrillist. And he never stopped serving whiskey at the White House during the Prohibition years. Harding would have been a perfect character on Mad Men — and he could likely have drunk Don Draper under the table.
Next: An alcohol pact
8. Grover Cleveland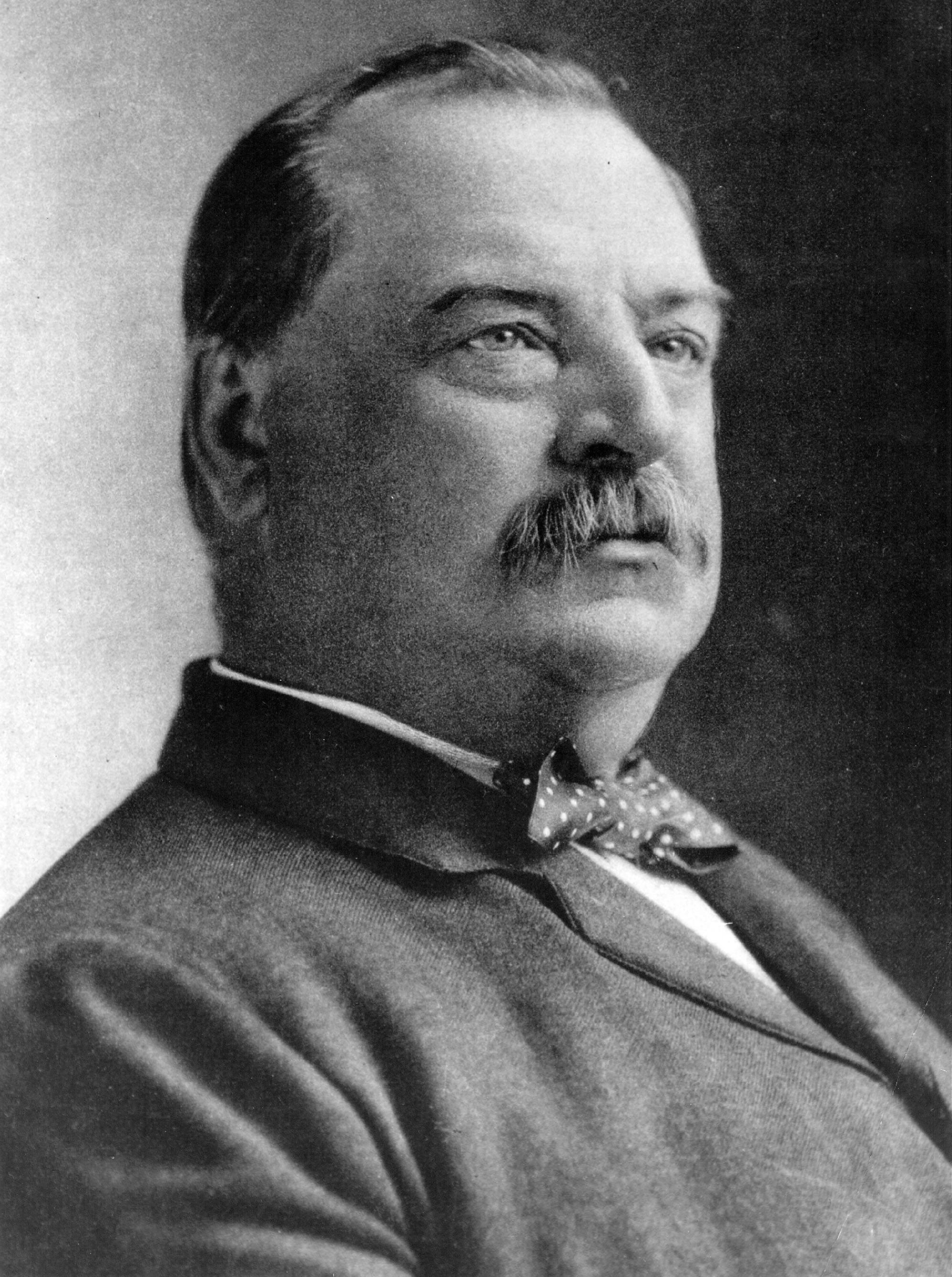 Grover Cleveland loved his beer, according to Thrillist. So much that when he was running for Erie County's DA office he and one of his campaign buddies made a deal. Each promised he wouldn't drink more than four beers per day while they were out on the campaign trail shaking hands and kissing babies. The problem was that neither man would stick to that limit, so they put their heads together and decided that they couldn't have more than four tankards of beer per day. Assuming they meant full-liter steins, consider the fact that one can hold an entire liter of beer.
Next: This president made jungle juice.
9. John Adams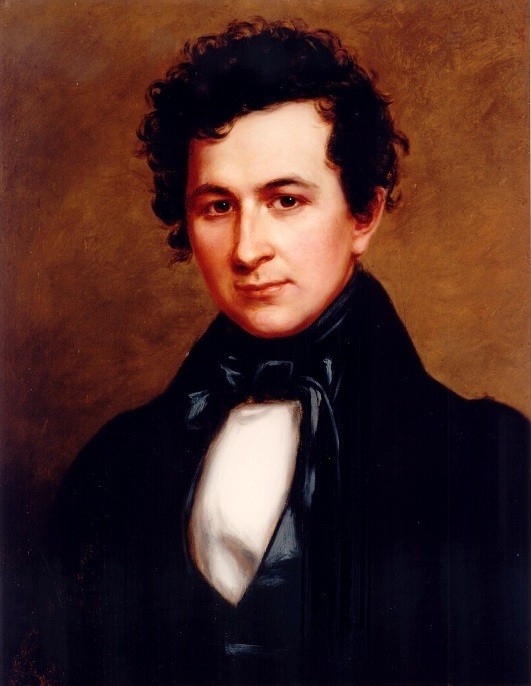 John Adams liked to wake up by drinking a couple of shots of hard cider, according to Thrillist. He also had a taste for Madeira and beer — and likely anything else that contained alcohol.
He and Ben Franklin used to party together in France. And they threw a Fourth of July party in Philadelphia when Adams was president. The snacks? Cake and casks of wine laced with rum. An interesting combination.
Next: This president had the Secret Service bartend for him.
10. Lyndon B. Johnson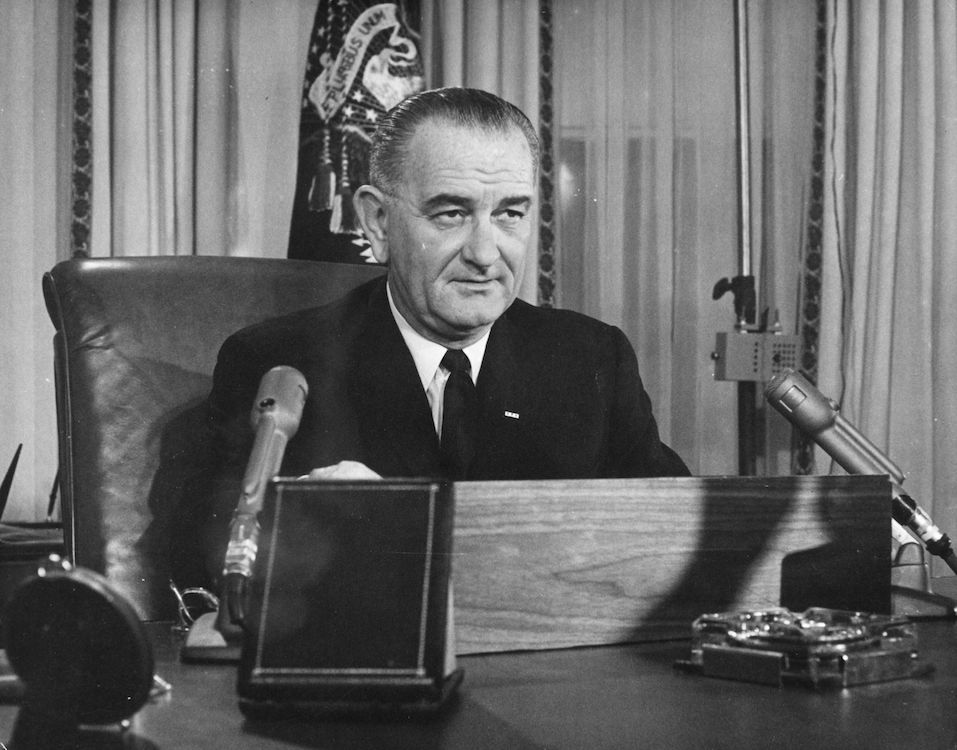 There's so much information about Lyndon B. Johnson. The first fact has nothing to do with alcohol, unless you assume he was drunk when he said it. Johnson called his wiener "Jumbo" — and showed it to an annoying reported who kept asking him about why U.S. troops were in Vietnam.
The alcohol part of the story involves Johnson weaving around his ranch, using Secret Service agents as bartenders to refill his Scotch and soda. It's probably a safe bet that he was an Olympic-level partier.
Next: Bathtub gin
11. Dwight D. Eisenhower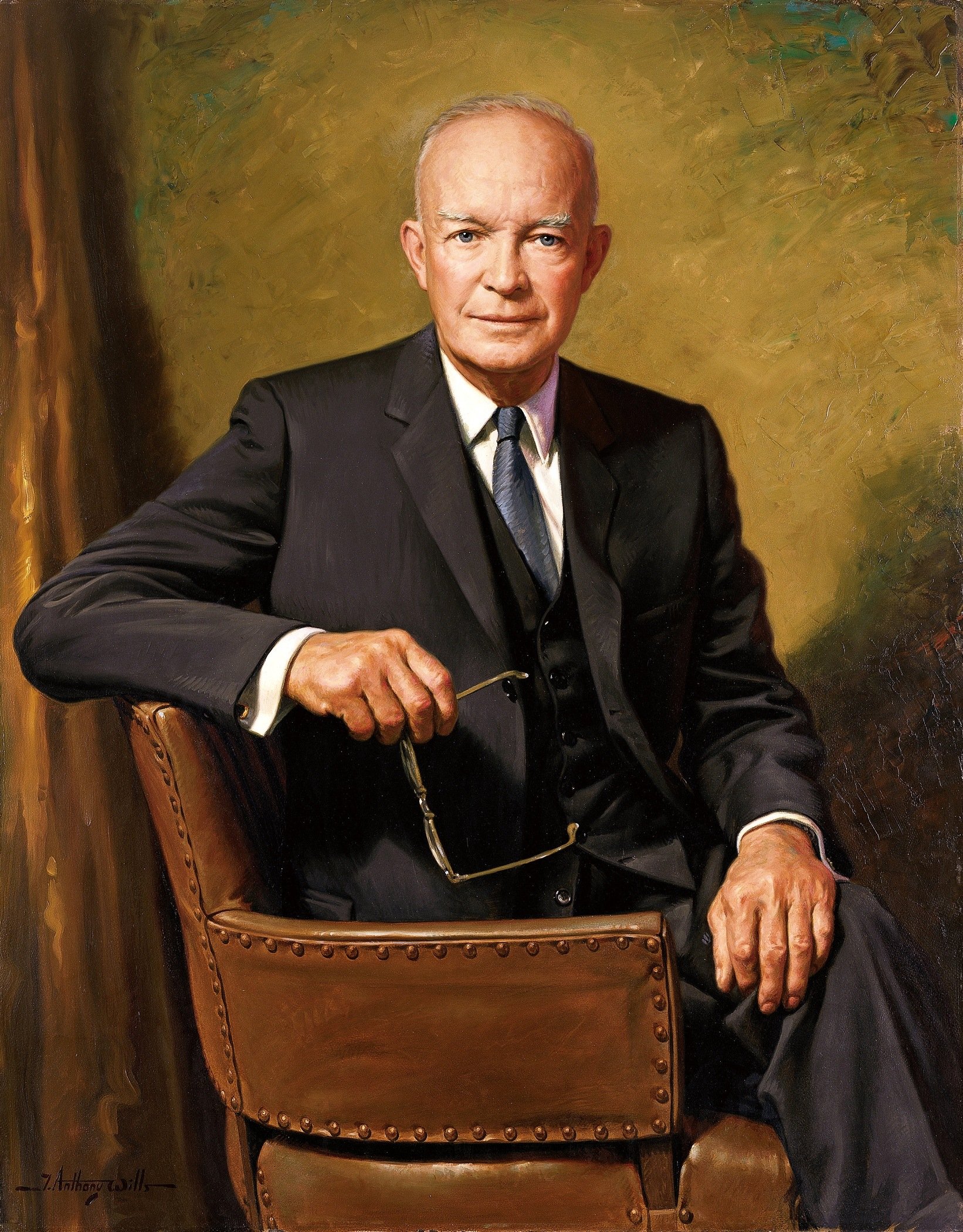 Dwight D. Eisenhower was stationed at Fort Meade with George Patton during Prohibition, according to Thrillist. They found a way to skirt the law by making their own brews. Ike favored using a bathtub to make his bootleg gin, and Patton brewed the beer. Ike had been feuding for years with Harry Truman when they ran into each other at Kennedy's state funeral — and they decided to bury the hatchet —over whiskey, of course.
Next: This president had a strange morning ritual
12. Harry Truman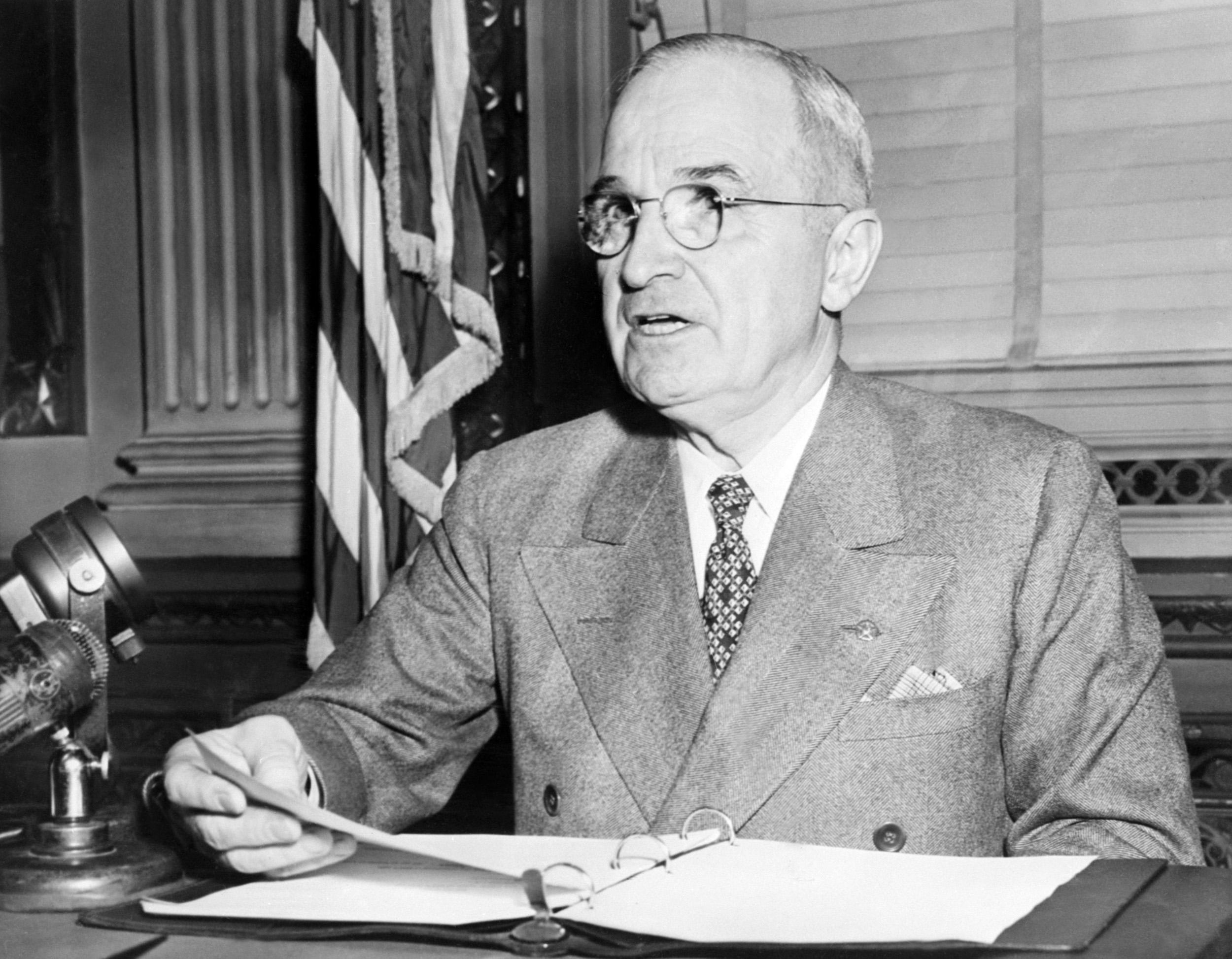 Harry Truman's morning ritual was a bit shocking, according to Thrillist. He rose at 5 a.m., took a walk, had a massage, drank a shot of bourbon, and ate breakfast. In addition, he and his wife Bess enjoyed their cocktails in the evening, and you can bet he had plenty to drink on his regular stag poker game nights.
Next: A drunken swearing in
13. Andrew Johnson
Andrew Johnson was quite the drinker, according to Thrillist. Apparently, he showed up totally drunk to his vice presidential inauguration. He was supposed to talk for five minutes and went on for 18 before his friends could pull off the stage. If he showed up sauced to his inauguration can you even imagine what daily life in the White House was like with Jackson?
Next: This president ended Prohibition
14. Franklin D. Roosevelt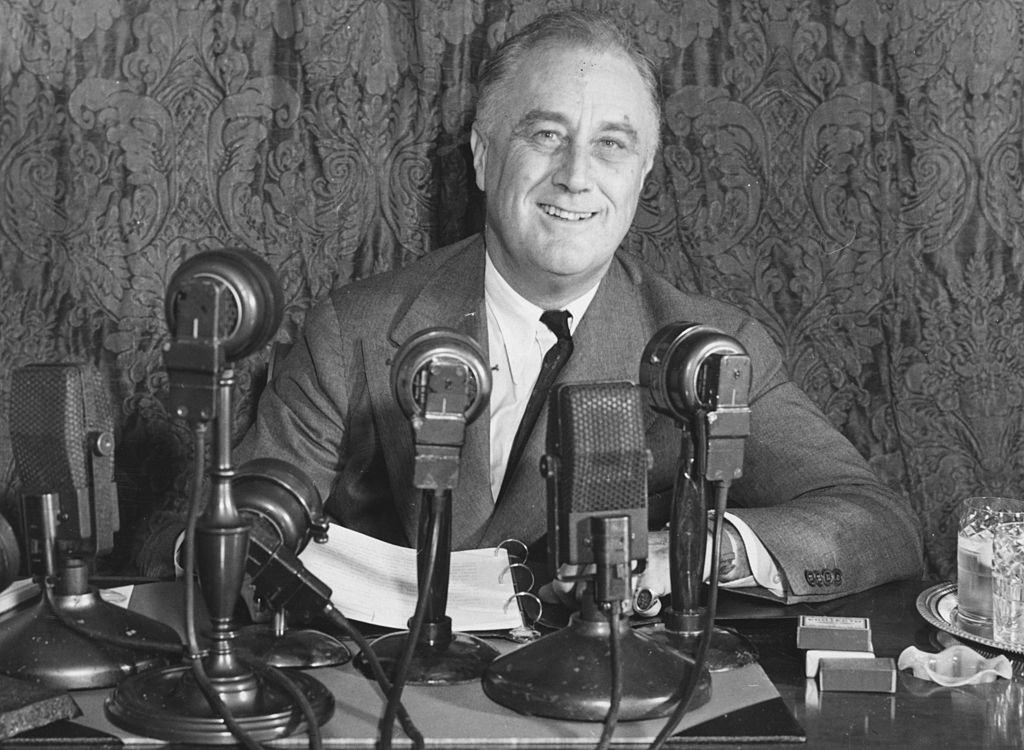 Franklin D. Roosevelt loved his martinis, reports Thrillist. He would shake up a batch each day to serve at his "children's hour," which involved members of his circle getting together to get their drink on.
Roosevelt also liked to handle international affairs with alcohol — one White House official said that his relations with the Soviets could be distilled to "four martinis and let's have an agreement." Ending Prohibition might be Roosevelt's greatest presidential achievement.
Next: A real guzzler
15. Martin Van Buren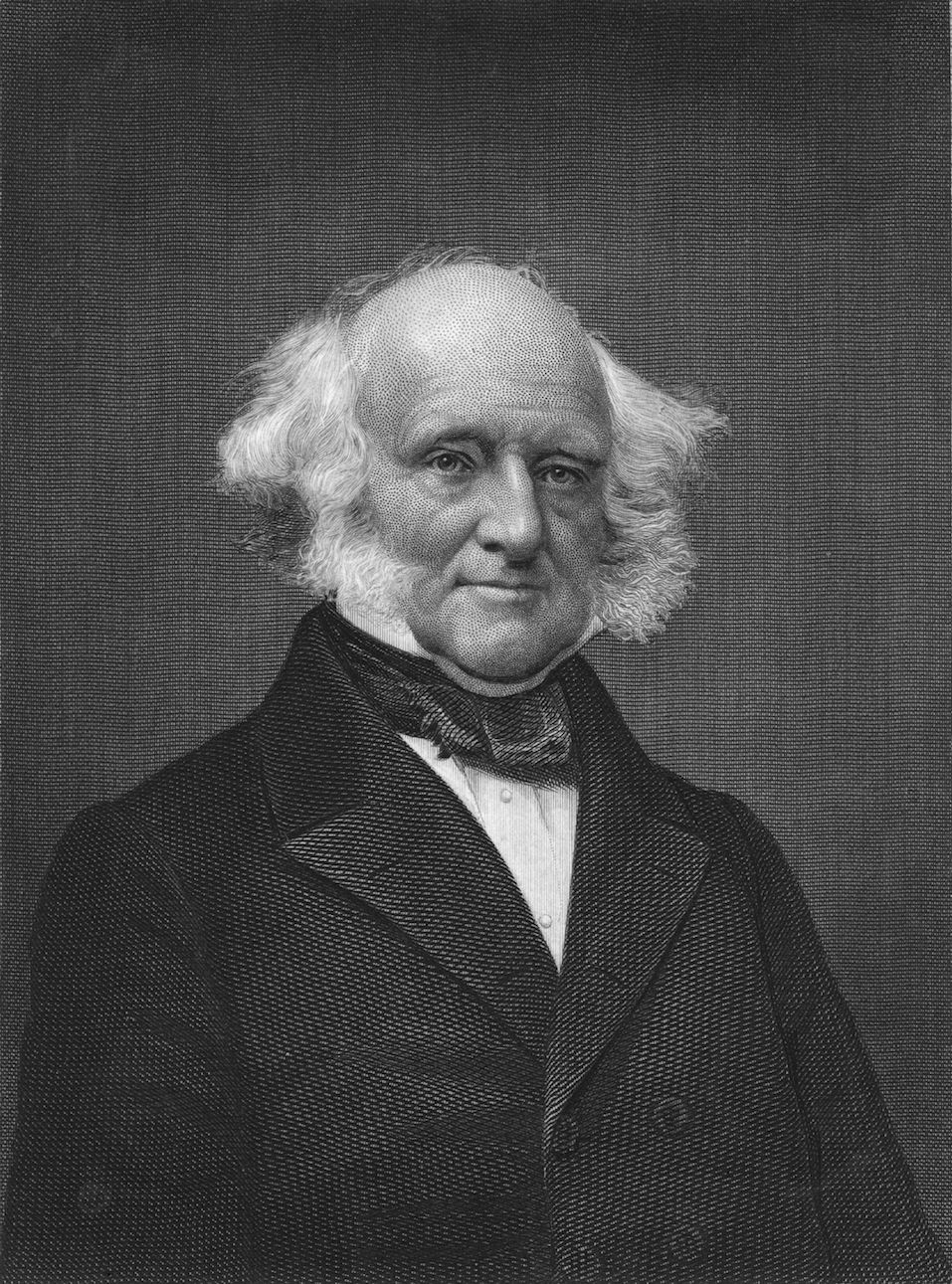 With the nickname "Blue Whiskey Van, it's safe to assume Martin Van Buren liked to drink. According to Thrillist, he had an ability to drink mass quantities of it, too, and not feel much of an effect. Van Buren was polite, charismatic, and a much sought-after party guest. When he got gout — no big surprise there — he left the U.S. for a spa in France.
Next: Behind every good president is a lush?
16. James Madison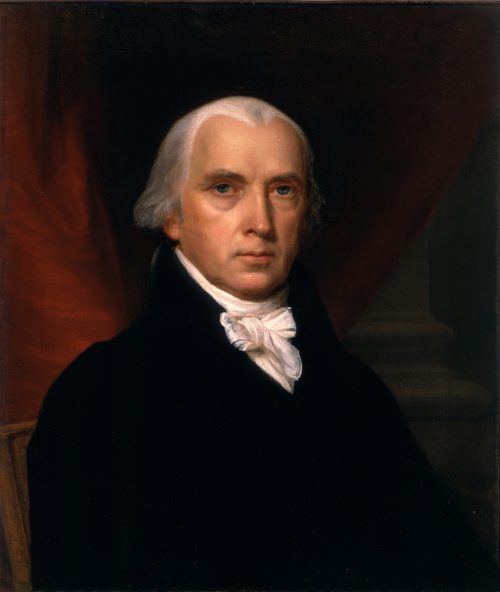 James Madison's wife, Dolley, threw rages at the White House every week for eight years, according to Thrillist. And you can bet Madison partook. She called the parties "Mrs. Madison's Wednesday Nights" and they were the place to be seen.
Of course, the party was by invitation only, but the only requirement was that you had to know the Madisons personally or have a letter of recommendation. That meant "regular" people were rubbing elbows with Congressmen.
Next: An American wine snob
17. Thomas Jefferson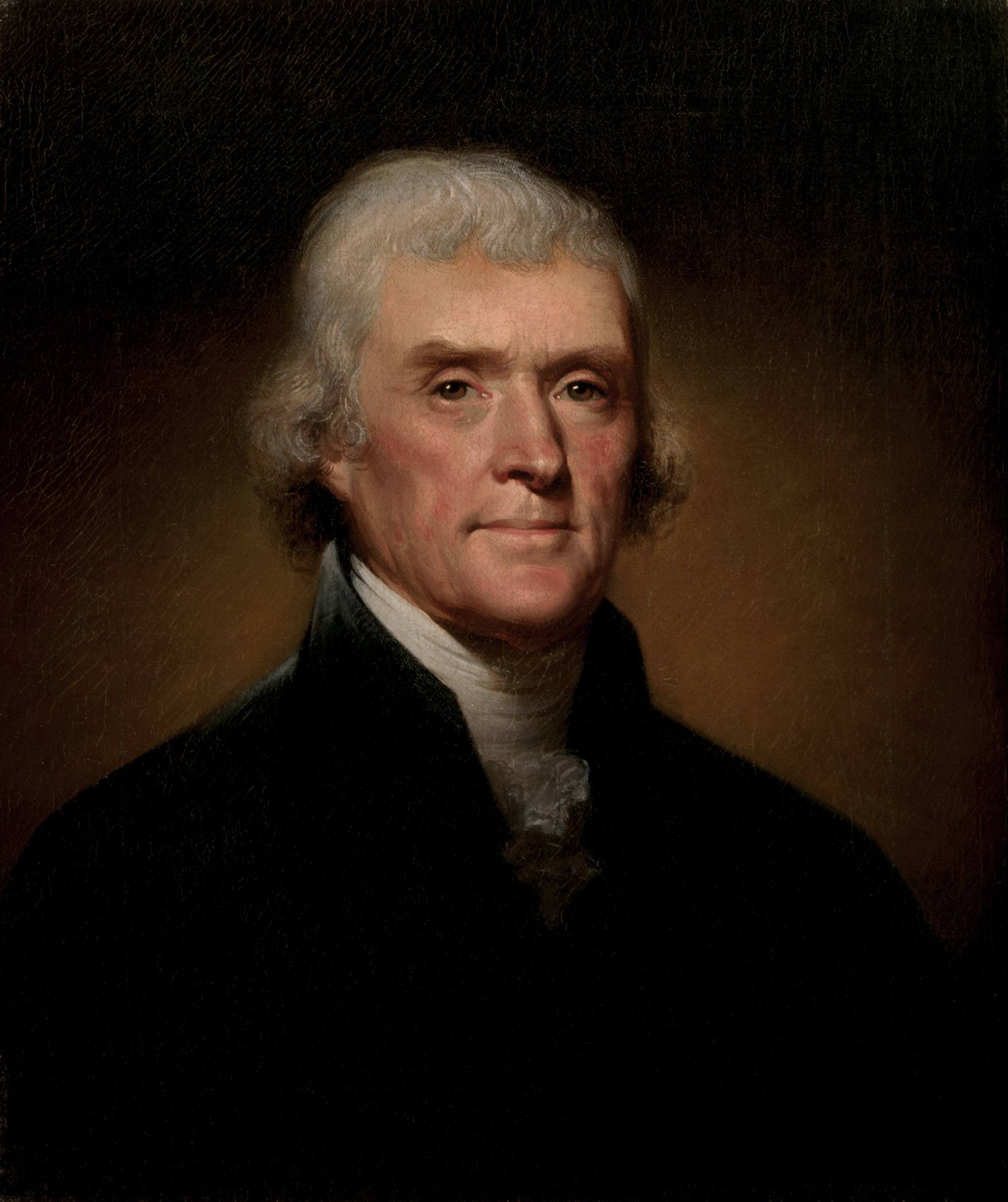 Thomas Jefferson was the original American wine snob, according to Thrillist, and was known for learning more about wine then anyone else in the country. French wine was a favorite, and Jefferson spent thousands of dollars — whether he had it or not — it. He also built two vineyards, one at Monticello, just for the fun of it. Jefferson has no fewer than three glasses of wine a day, beer or cider with his meal, then lots more wine to round out the evening.
Next: Attend church first, party later
18. James Buchanan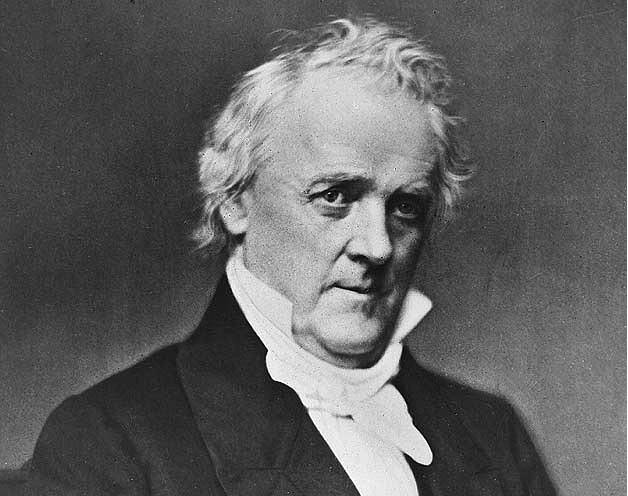 A bachelor, James Buchanan once chided a liquor salesman for bringing him just pints of Champagne. On Sundays, he would drop into Jacob Baer's distillery after church to pick up supplies. And journalist William Forney had this to say about Buchanan: "The Madeira and sherry he has consumed would fill more than one cellar and the rye whiskey that he has 'punished' would make Jacob Baer's heart glad … "
Read more: These Presidents Have Had Infamous Tempers — a Little Like Donald Trump
Check out The Cheat Sheet on Facebook!