These Are the Presidents With the Most Stepchildren, Including Donald Trump
Many presidents brought large families with them to the White House, some had children while in office, some adopted children, and some had none. And, a few had stepchildren. Find out which presidents — or presidents' wives — raised stepchildren, including Donald Trump on page 4. You'll definitely be surprised.
1. George Washington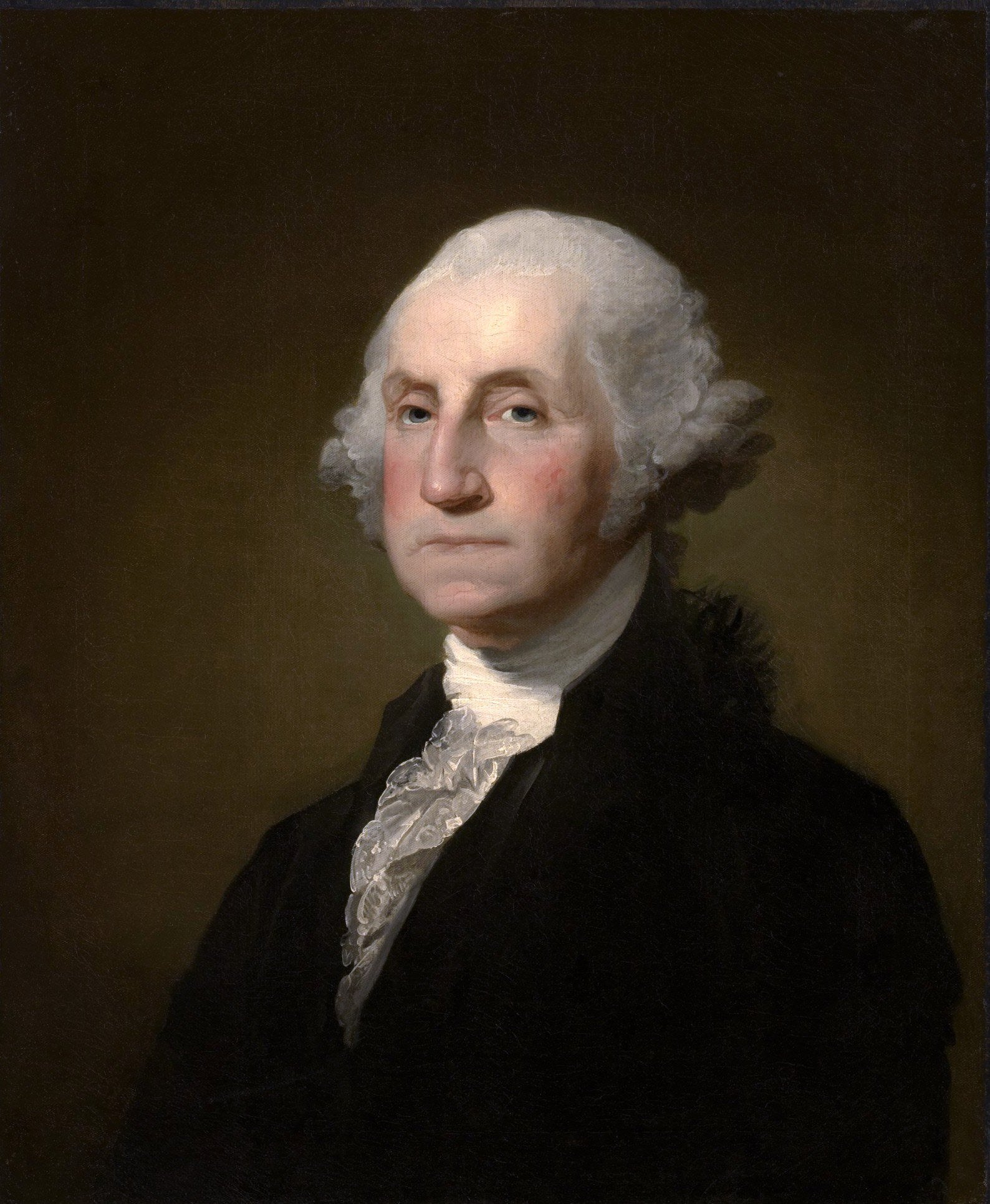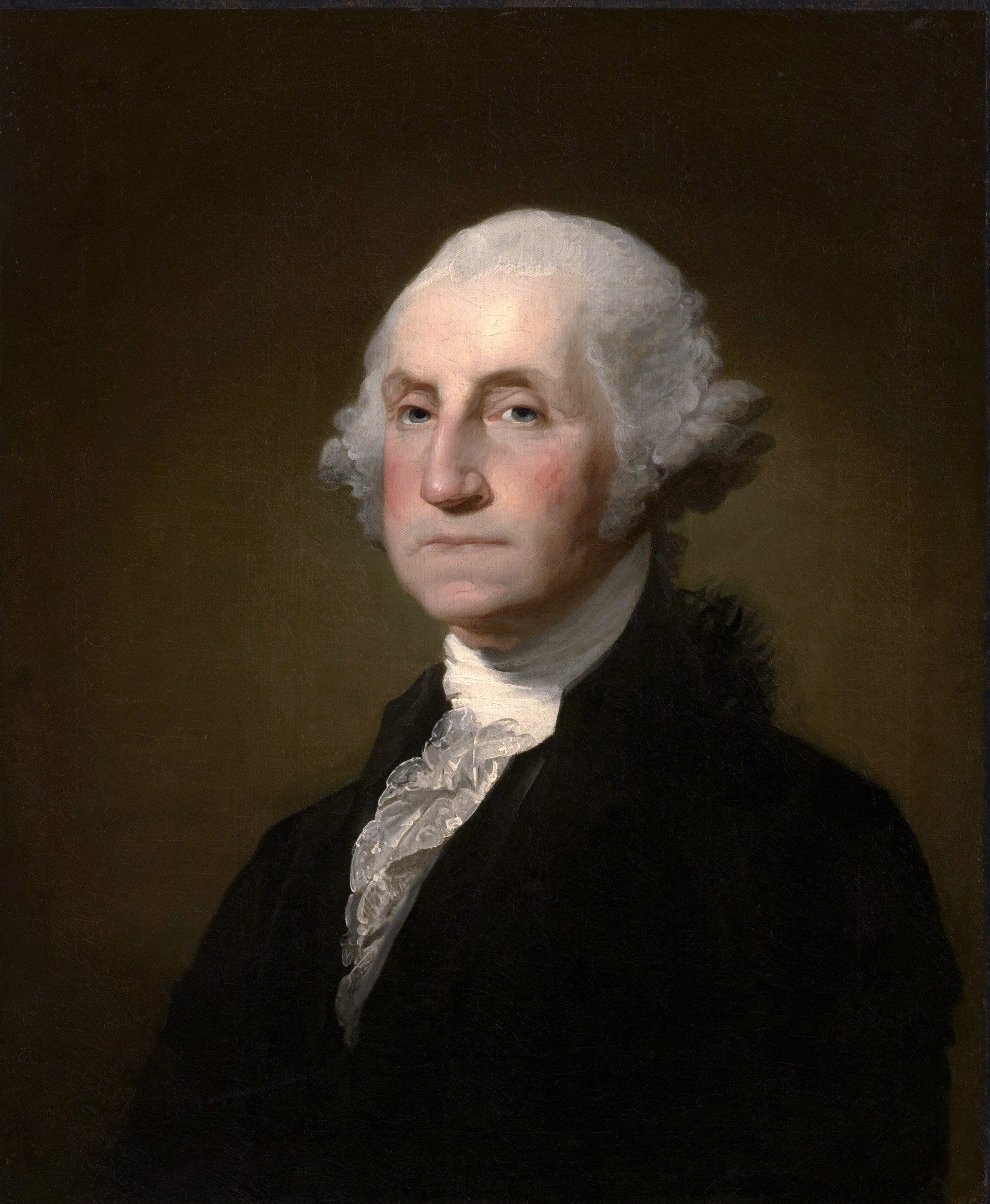 When George Washington married Martha Dandridge Custis in 1759, she had four children from her former husband, Daniel Custis. Washington was just 26 when he took on the ready-made family. Because Martha was obviously fertile, there has been speculation that perhaps George was not — the couple was married for 40 years and Martha never got pregnant. According to Wikipedia, Washington had trouble accepting the fact that he might be sterile. He believed, even when he was quite old, that if Martha died and he became remarried to someone younger, he might father an heir.
Next: From stepchild to adopted child
2. James Madison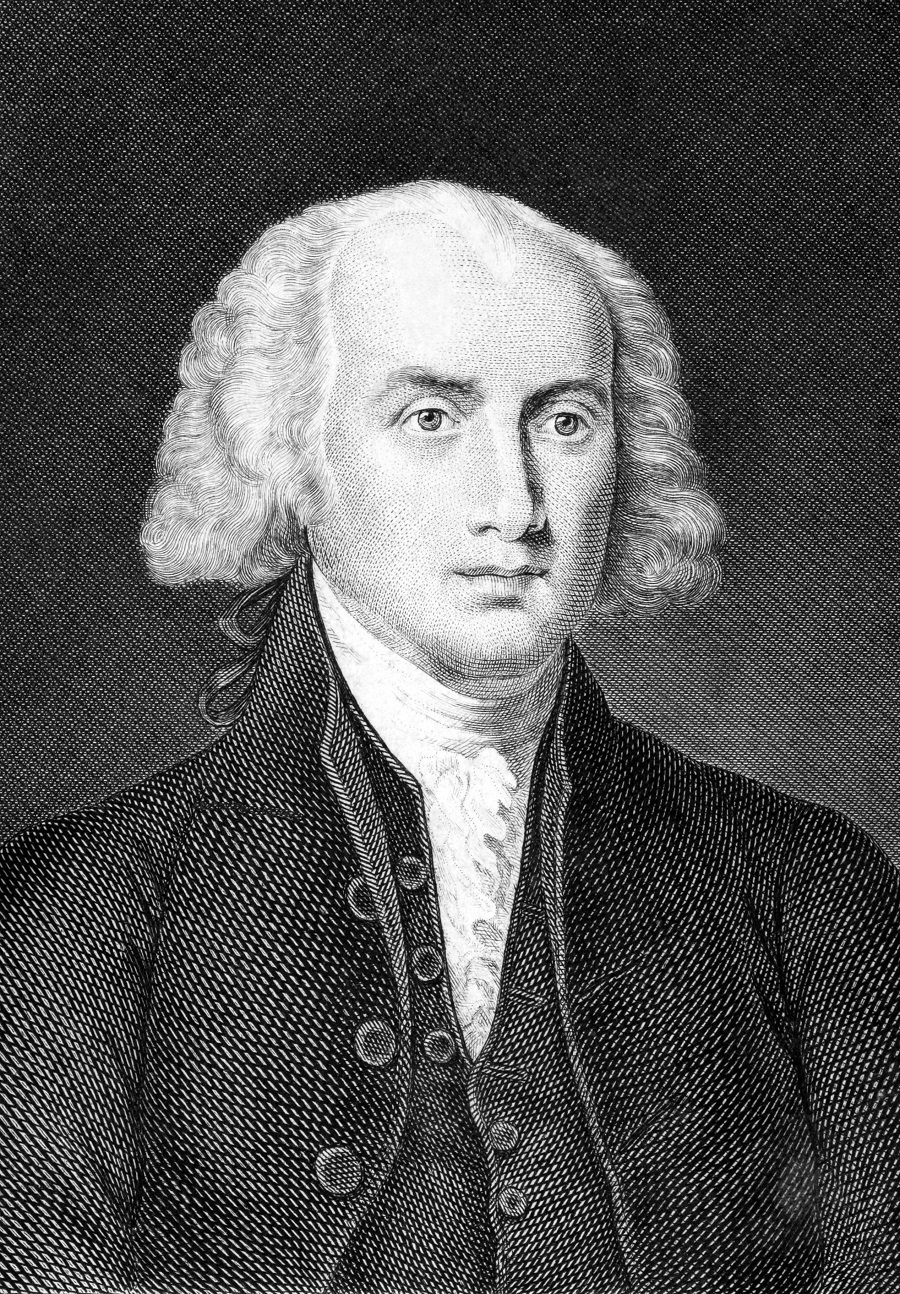 Dolley and James Madison had no children together, but Madison raised the older of Dolley's two sons from her first marriage. Dolley's first son died in his infancy long before she met James. Although James never had his own child, he adopted Dolley's son, John Payne Todd. John lived until he was almost 60 but never had any children, like his adopted father.
Next: Two plus two
 3. Ronald Reagan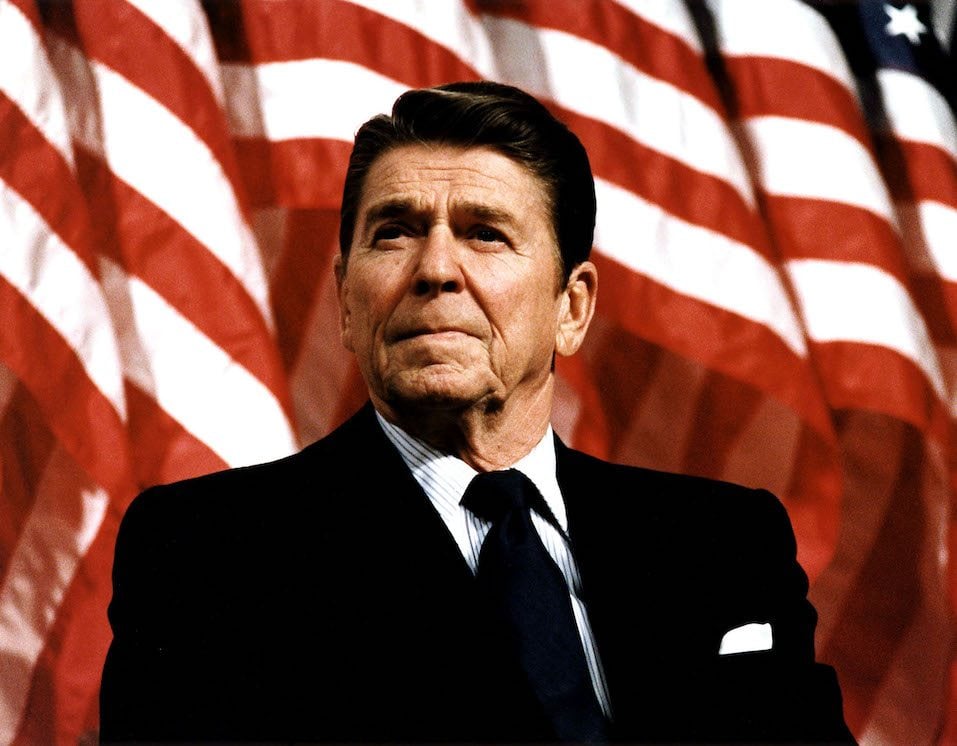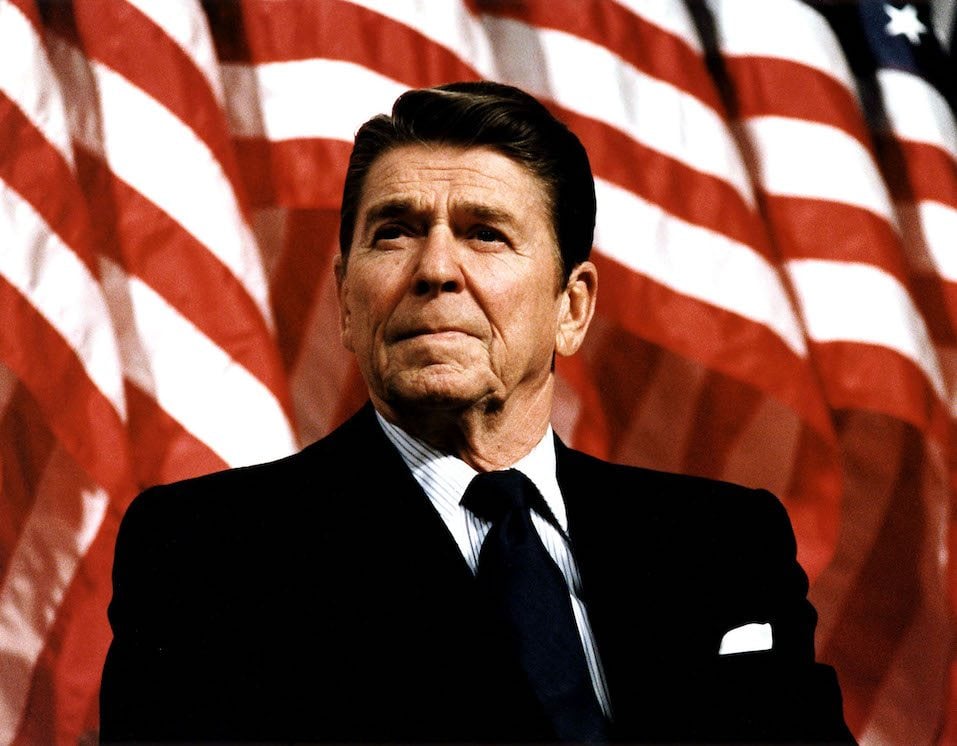 Before Ronald Reagan married Nancy, he was married to Jane Wyman, an American actress, singer, dancer, and philanthropist. They divorced in 1949 but had two children together, Maureen Elizabeth Reagan and Michael Edward Reagan. Reagan married Nancy Davis in 1952, and they also had two children: Patti Davis and Ronald Prescott Reagan.
Next: The winner
 4. Donald Trump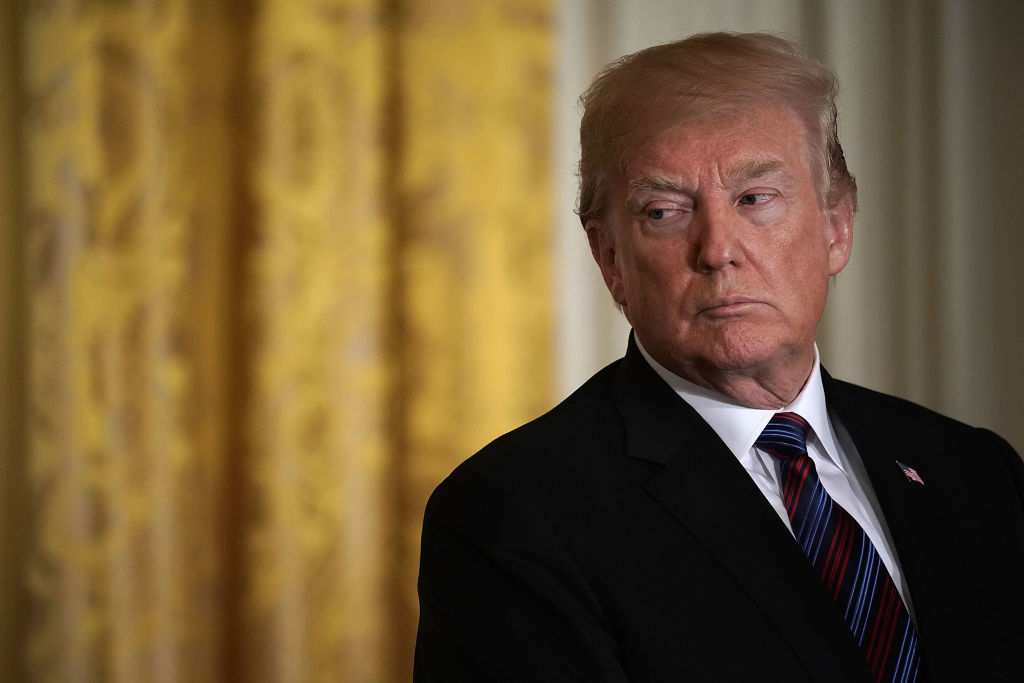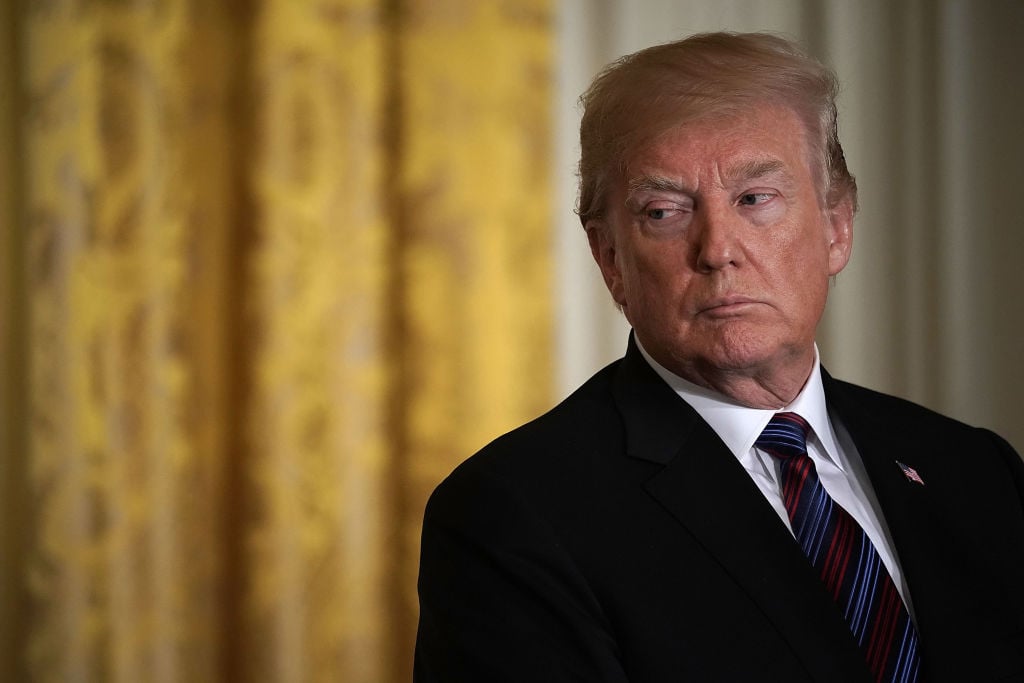 There's no contest regarding which president — or, in this case, his wife — had the most stepchildren. Donald Trump has been married three times, and the second two of his wives inherited stepchildren.
Trump fathered three children with Ivana Trump: Donald John Trump Jr., Ivanka Marie Trump, and Eric Frederick Trump. Next up, he married Marla Maples, with whom he had Tiffany Ariana Trump. And then came his current wife, nee Melania Knauss, with whom he had Barron Trump.
Next: An illegitimate stepchild
5. Warren G. Harding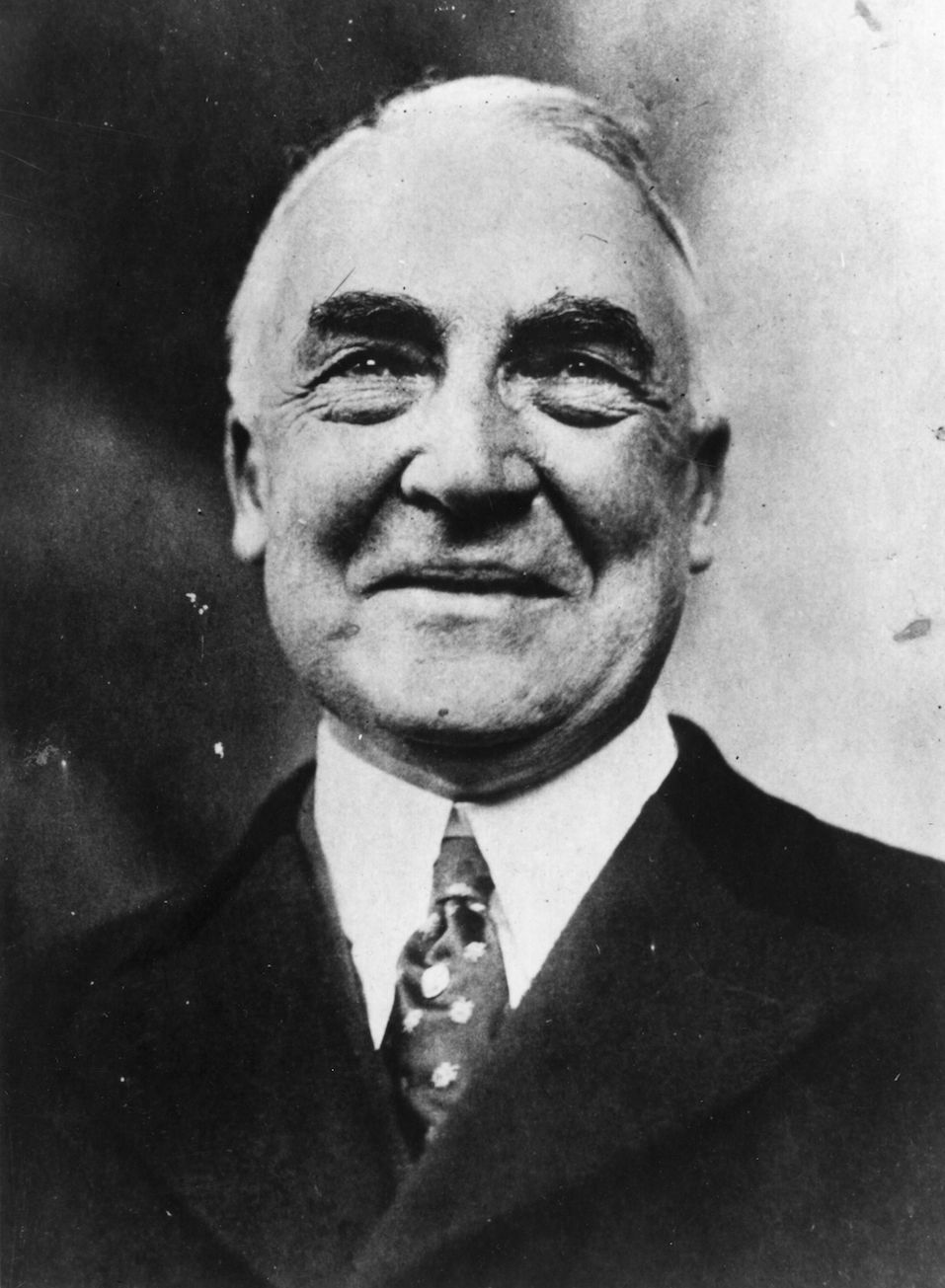 Warren Harding had no biological legitimate children — notice the wording of that statement. He did, however, have a stepson — Marshall Eugene DeWolfe — from his wife's first marriage.
According to Wikipedia, Warren Harding also had an illegitimate daughter. Her mother made the claim in 1927 and it several years ago DNA testing confirmed that the child did indeed belong to Harding.
Next: This president gave his wife plenty of "stepchildren."
6. Thomas Jefferson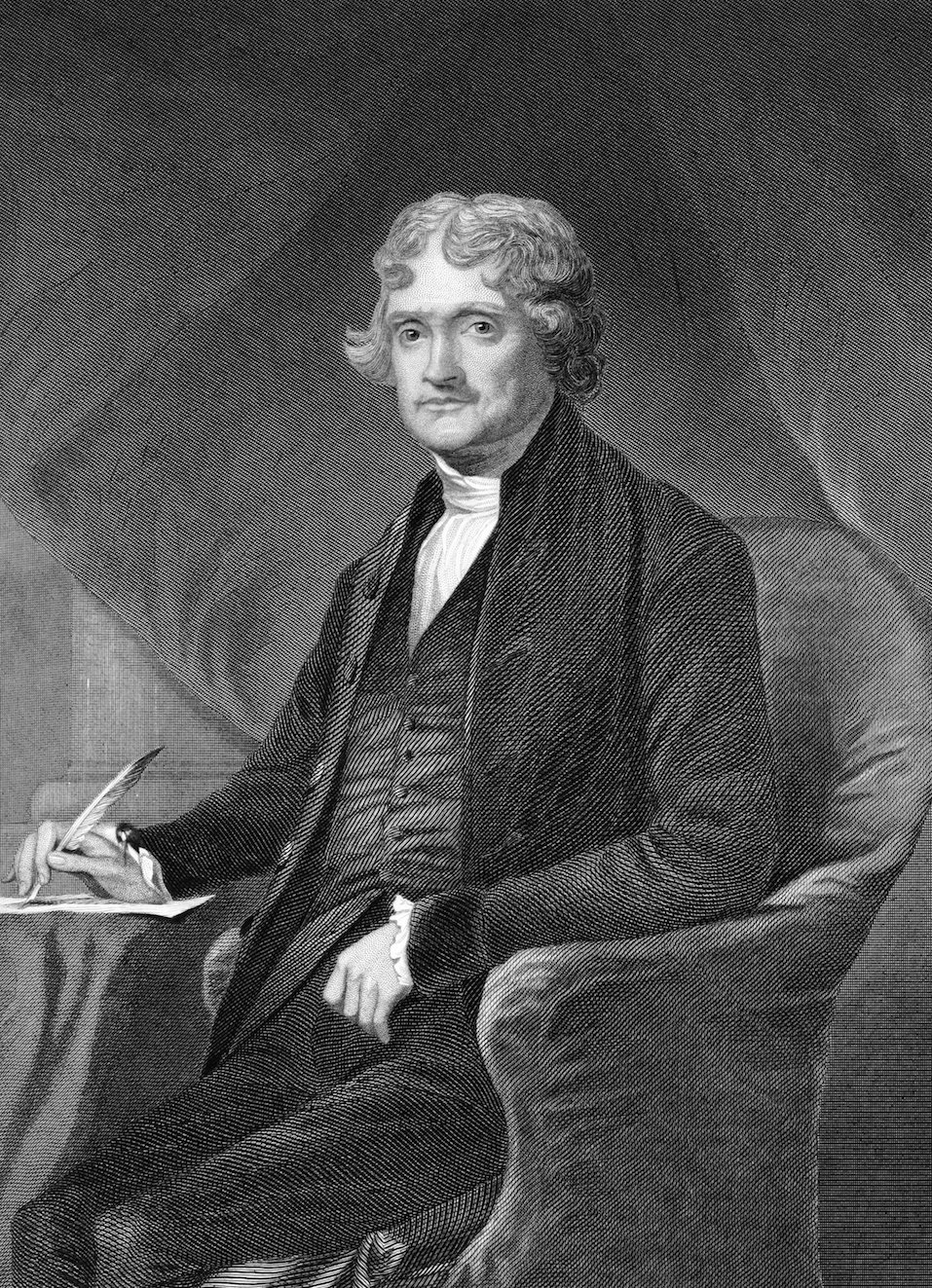 Thomas Jefferson married widow Martha Wayles in 1772. She had one son, John Wayles Skelton, from her first husband Bathurst Skelton. Sadly, John died just months before Martha married Jefferson. Jefferson, however, is said to have fathered many children with his slave Sally Hemings. It's doubtful Martha considered them her stepchildren, though.
Next: Another illegitimate stepchild
7. Grover Cleveland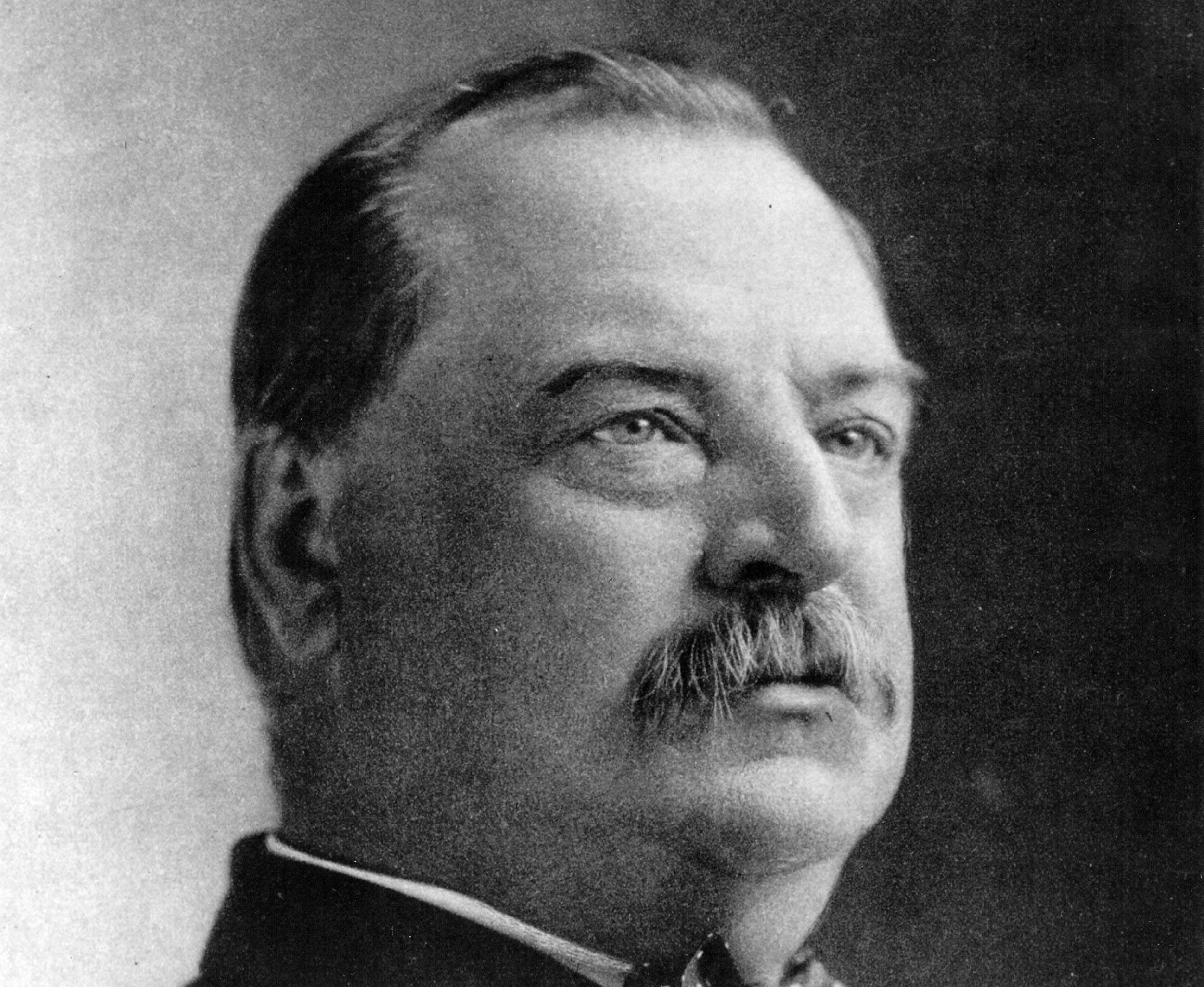 According to Smithsonian.com, Grover Cleveland married Frances Folsom in the White House in 1886. Folsom was a stepmother to a child she never knew — and an illegitimate one at that. In 1874, Maria Halpin gave birth in Buffalo, New York, to a son with the surname Cleveland.
The woman was committed to mental asylum and another family adopted the child. Apparently, Halpin had been generous with her affections with not only Cleveland, but several of his friends. He wasn't sure the child was his but stepped up and claimed paternity.
Read more: This Is the 1 Most Famous Presidential Mistress
Check out The Cheat Sheet on Facebook!