These Are the Things You Should Never Buy at HomeGoods
Love home decor? Then you probably love shopping at HomeGoods. Like all our fellow HomeGoods shoppers, we could walk up and down those gorgeous aisles all day. But did you know that not every item that catches your eye at HomeGoods is actually worth your hard-earned dollars? In fact, we've spotted a few HomeGoods items that we'd recommend skipping altogether.
Below, check out the items that you should never buy at HomeGoods. But don't worry; we've also added some suggestions for alternatives that you can buy the next time you shop at the home decor mecca.
1. Sheet sets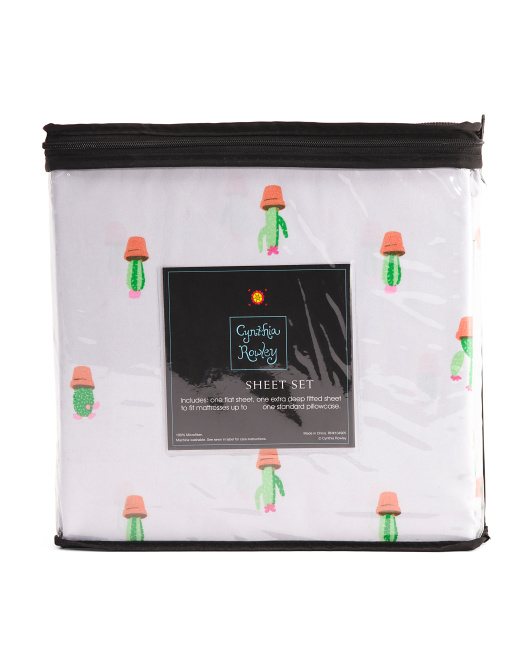 HomeGoods stocks great comforters and quilts, some of which come at great prices. However, don't venture any farther into the bedding section. There, you'll encounter sheet sets that you should avoid purchasing.
The comfiest — and most long-lasting — sheets use all-natural fibers, like linen and cotton. But you'll rarely find those in the bedding aisle at HomeGoods. Instead, most of the sheet sets at the home decor store use synthetic fibers. They may look cute on the shelf, and they probably feel pretty soft. But they won't feel as breathable or hold up to repeated washing machine cycles as sheets that use only natural fibers.
What to buy instead: Throw pillows, which are often on major discount at HomeGoods and can add some color to your bed or your couch.
2. Art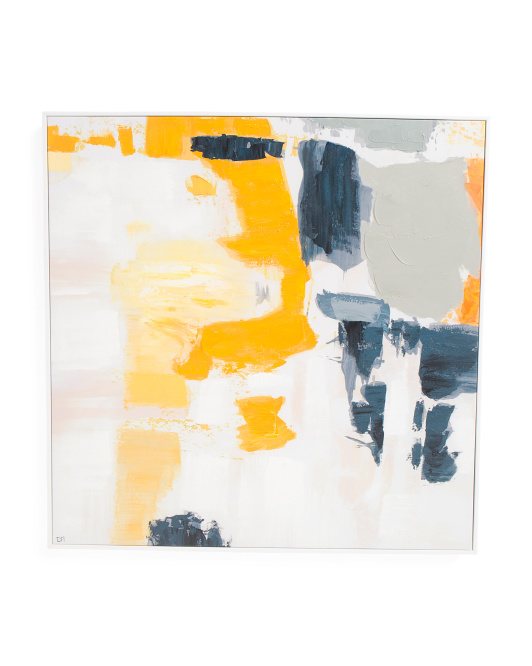 If you want to revamp a room, buying a painting or a sculpture at HomeGoods sounds like a great idea. After all, it's a quick — and often cheap — way to add some color to a drab space. However, we'd advise against buying any art at HomeGoods. People with the most stylish homes typically build their collections over the course of years, even decades. And they'd probably tell you that the most meaningful pieces come from artists and places that you love, not from your local HomeGoods.
What to buy instead: Lighting, which is often overlooked, according to designer Nate Berkus. It will do a much better job at brightening up your space than a mass-produced print. 
3. Large furniture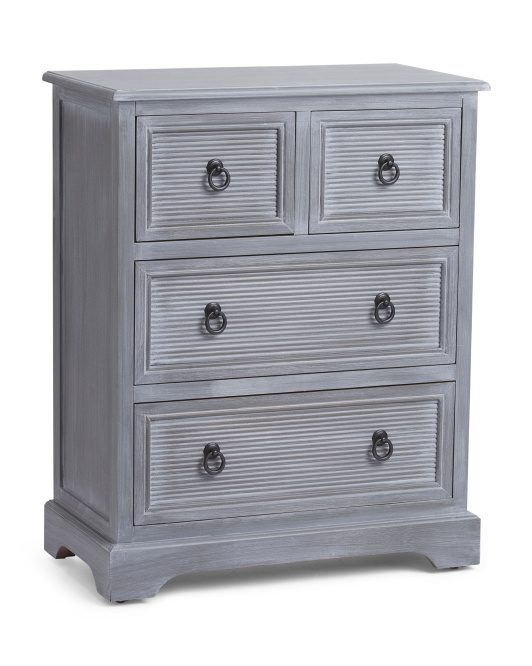 HomeGoods purchases its items directly from vendors, and most don't have anything wrong with them. However, at least in our experience, a lot of the furniture pieces at HomeGoods have small flaws. Because furniture is relatively expensive, even at HomeGoods, we'd advise against buying pieces that aren't perfect.
A table with a wobbly leg or a dresser with a broken drawer doesn't seem like a big deal at the store (especially if you have some DIY skills or you're getting major savings). However, you really want to make sure that you aren't compromising on the larger pieces in your home. You want to buy furniture that you'll keep around for years, or even decades, not something that's already starting to wear.
What to buy instead: Smaller accents. Side tables or chairs, for instance, are often in perfect shape and can bring new life to a room all on their own.
4. Expensive candles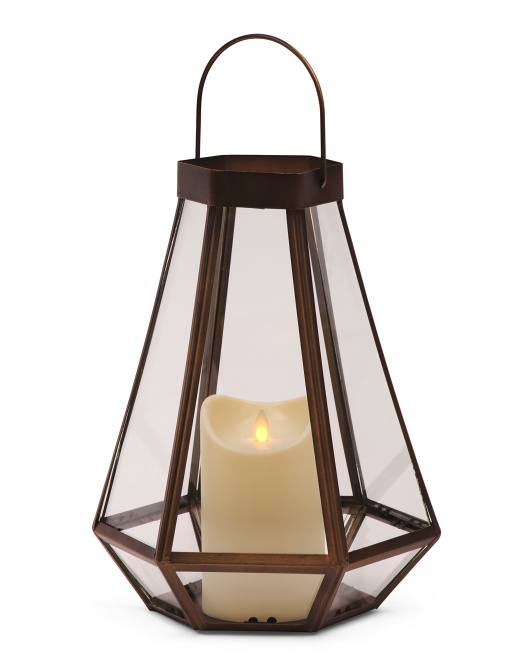 At HomeGoods and other home decor stores, you'll find no shortage of candles. They often offer all kinds of tempting scents. Plus, they come in chic glass jars that would look great on your mantel, your coffee table, your kitchen counter, or just about anywhere else you'd want to place them.
However, while HomeGoods has plenty of candles that cost just a few dollars, it stocks some expensive ones, too. Feel free to look (and sniff), but realize that unless you specifically want a high-end scent, there's no reason to pay big bucks for a candle that you'll eventually burn through. Most people — and their guests — just can't tell the difference.
What to buy instead: Inexpensive candles, which you can almost always find by digging through the shelf at your local HomeGoods.
5. Knicknacks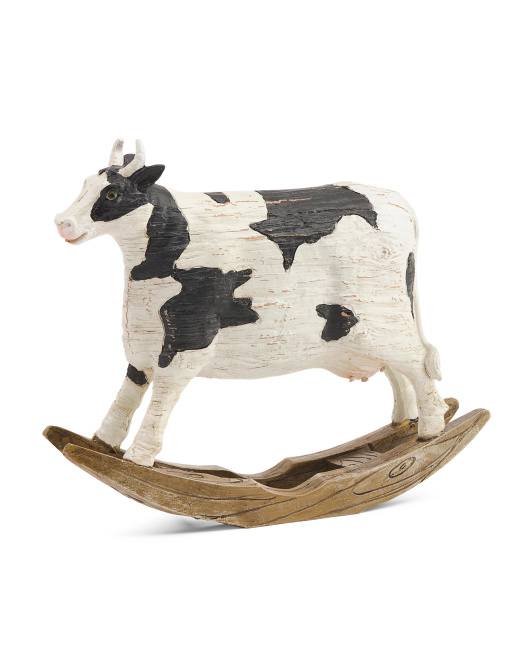 You can't walk into a HomeGoods without getting distracted by the colorful displays of items for decorating your bookcase or your built-in shelves. But we'd advise that you skip them (even if that means averting your eyes and walking past them quickly). Everybody who shops at HomeGoods is looking at the same exact items. So, while you might love an item now, you won't be as excited about it when you see it on a friend or relative's bookshelf. As with art, your money is better spent on items that are unique and tell a story about who you are and where you've been, not on mass-produced decorations.
What to buy instead: Baskets, which can add some texture or color to your space while still performing a function (like holding those stray magazines or errant dog toys)
6. Chalkboard decor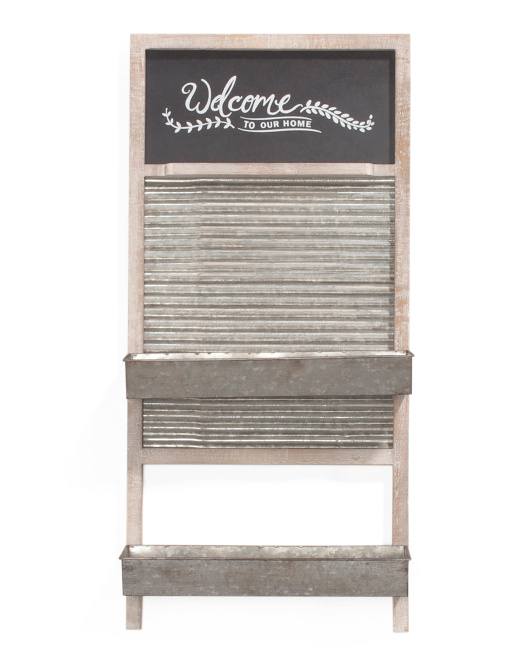 At HomeGoods and other home decor stores, you can find plenty of decorative chalkboards. (Plus tons of things coated with chalkboard paint.) They look like they'd make a great addition to your home office, your entryway, or your kitchen. But take a moment to think about how often you'll really spend the time to write or draw something aesthetically pleasing on that chalkboard. Most people don't take the time to channel their inner calligraphy artist when they jot down a phone message or leave a note for a spouse. Plus, have you ever seen how gray and dusty a chalkboard gets with regular use? For most people, it just becomes one more thing to clean.
What to buy instead: Stationery, which can brighten your office or your kitchen counter. It'll give you a place to leave notes — without getting chalk dust everywhere. 
7. Redundant kitchen items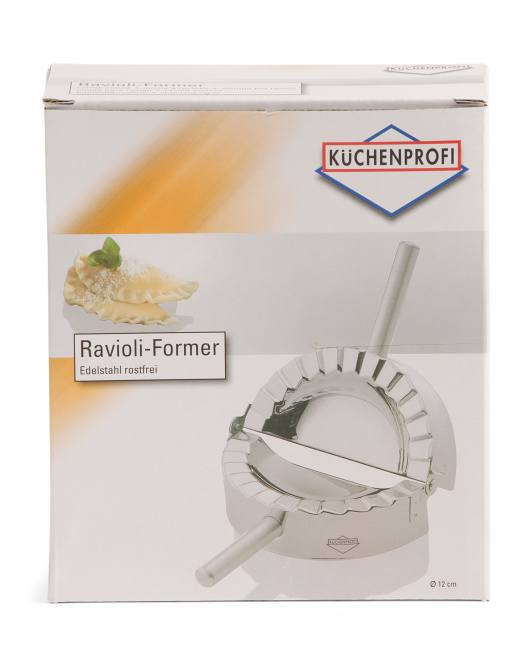 This one varies depending on what you already have in your kitchen and what you actually use. Though the HomeGoods kitchen section is typically jam-packed with all kinds of tempting items, you have to ask yourself whether you really need a French press or if you already have enough mid-sized saucepans. Most people don't need two coffee makers or half a dozen casserole dishes. And you definitely don't need a cocktail shaker if you only ever drink beer or wine.
What to buy instead: Kitchen items that you know you need — and ones that you're confident are actually a good price.
8. Special-occasion dishes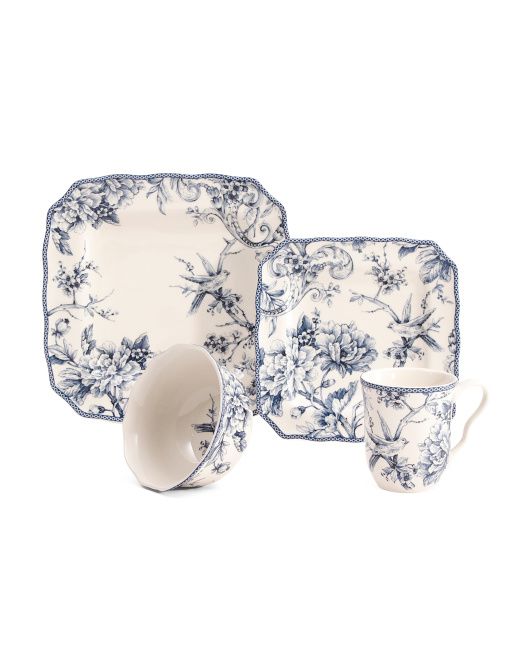 Another admittedly subjective category, special occasion dishes, drinkware, and serveware round out our list of purchases you should skip the next time you shop at HomeGoods. Those sparkly champagne flutes, party-ready platters, bright cake stands, and hand-painted dishes would look great at your next party. But they're going to take up a lot of room in your kitchen cabinets until then. You shouldn't buy them on a whim at HomeGoods, especially if you don't know whether the price is actually competitive.
What to buy instead: Items you know you'll use every day or something you've been meaning to buy and know you'll put to use regularly.