These Are the Weirdest Design Terms You'll Hear Chip and Joanna Say on 'Fixer Upper'
When Chip and Joanna Gaines announced in 2017 that season five of Fixer Upper would be their last, America let out a sad sigh. The beloved design team has decided to take time to devote to its family and other businesses.
That said, HGTV will certainly be running episodes of the very popular show for a long time. Because you'll likely be watching, read on to understand those design terms that might be a bit confusing. Once you know what they mean, you can watch the show and catch every nuance.
1. Shiplap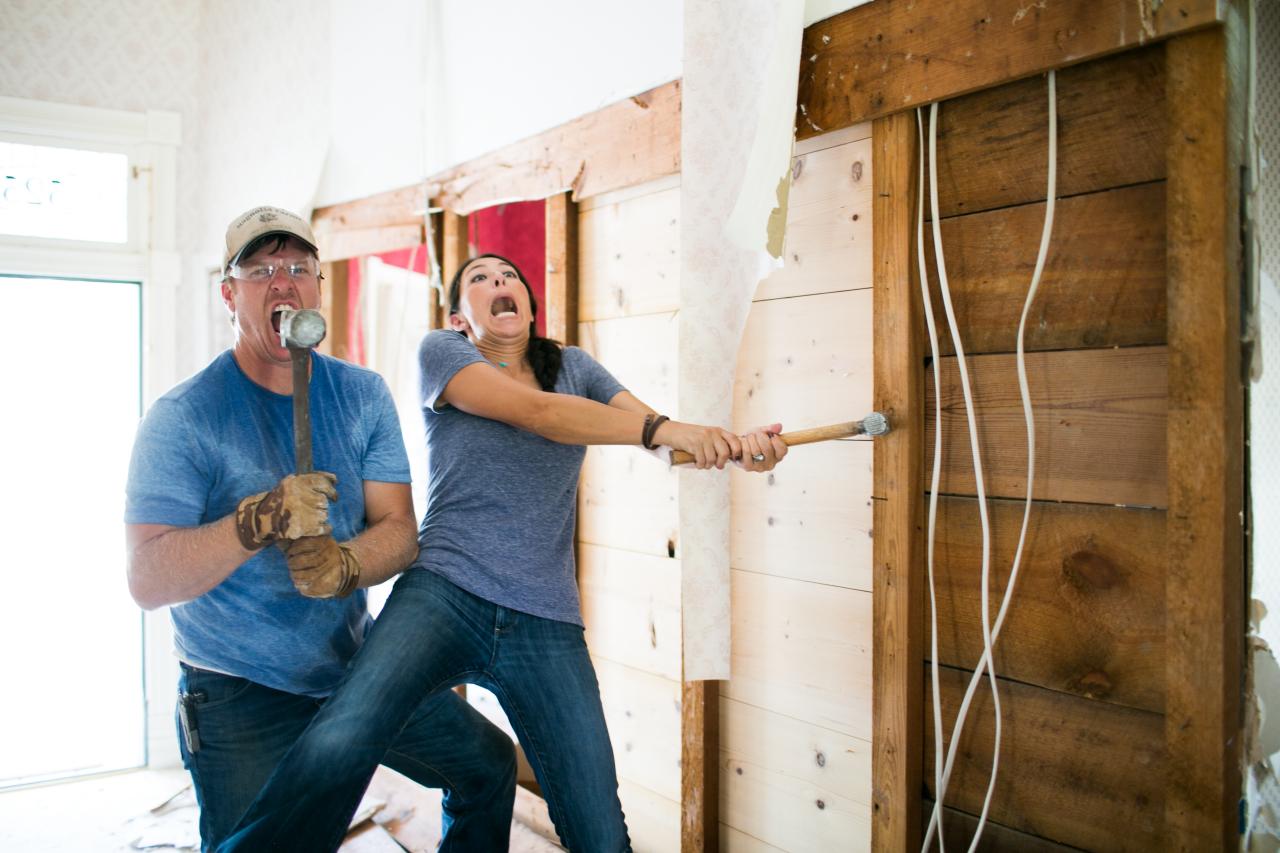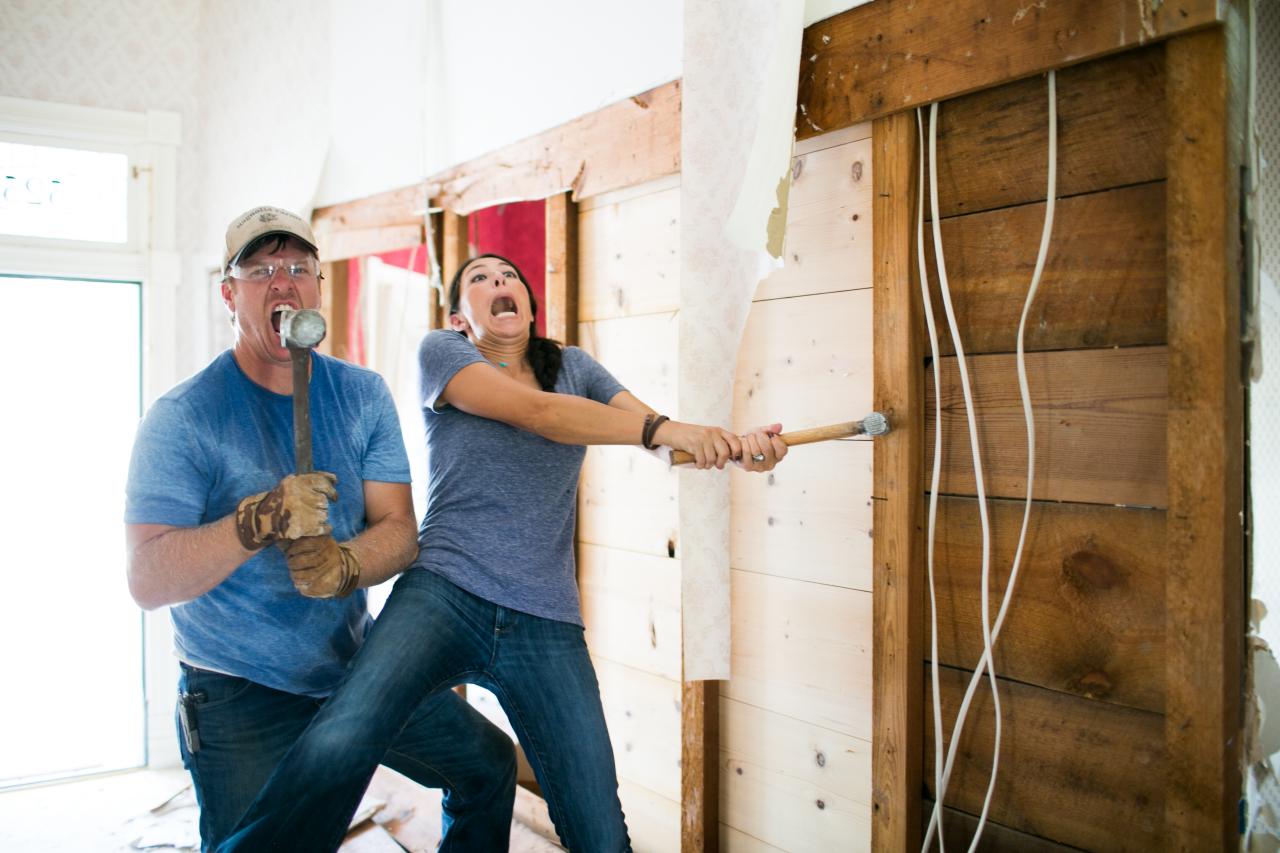 Joanna Gaines says this term so much she sometimes sounds like a pull-toy doll. Shiplap is an inexpensive type of strong wood paneling that features opposing rabbet joints — this means they're recessed and overlapping — that people used to use to build boats, barns, and historic homes.
Whenever Joanna finds it in a home underneath wallpaper or other treatment she goes crazy — and if she doesn't find it, she loves to add it. Shiplap made its debut in the second episode of Fixer Upper and the rest is #shiplap history.
Next: And old idea revisited
2. Subway tile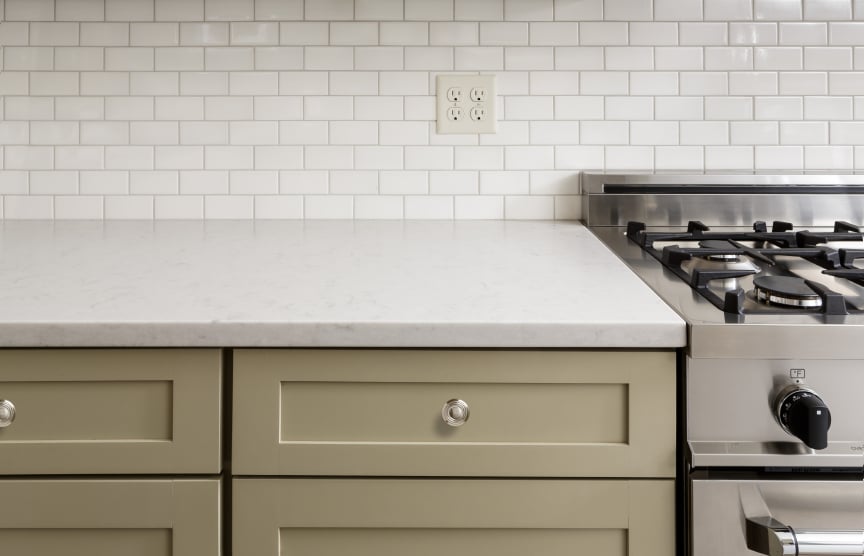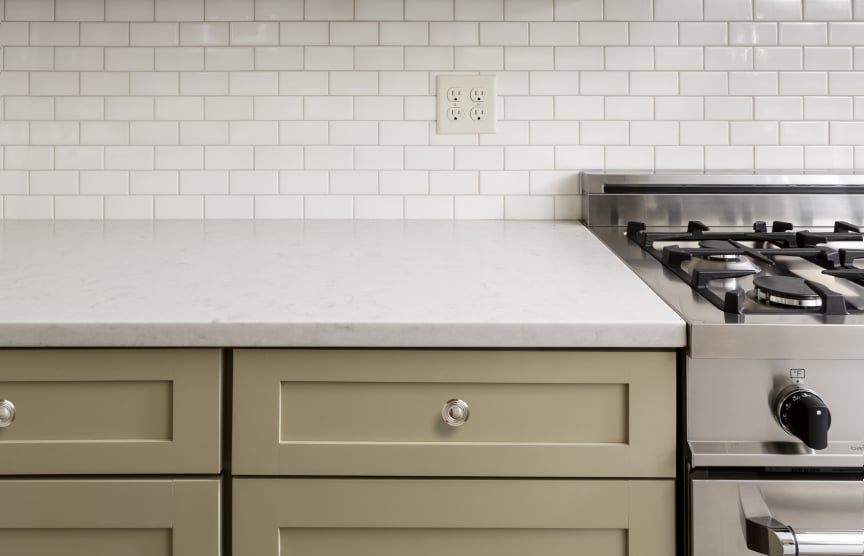 In 1904, according to HGTV, George C. Heins and Christopher Grant LaFarge made tiles specifically for New York City subway stations. The original, white, 3-by-6-inch tiles were designed with cleanliness in mind, and it wasn't long before homeowners started using them.
Today, subway tile is still very popular — it's easy to keep clean, light reflective, and stain-resistant, plus it adds a classic touch. Joanna Gaines agrees — and she uses them whenever possible.
Next: Going back in time
3. Vessel sink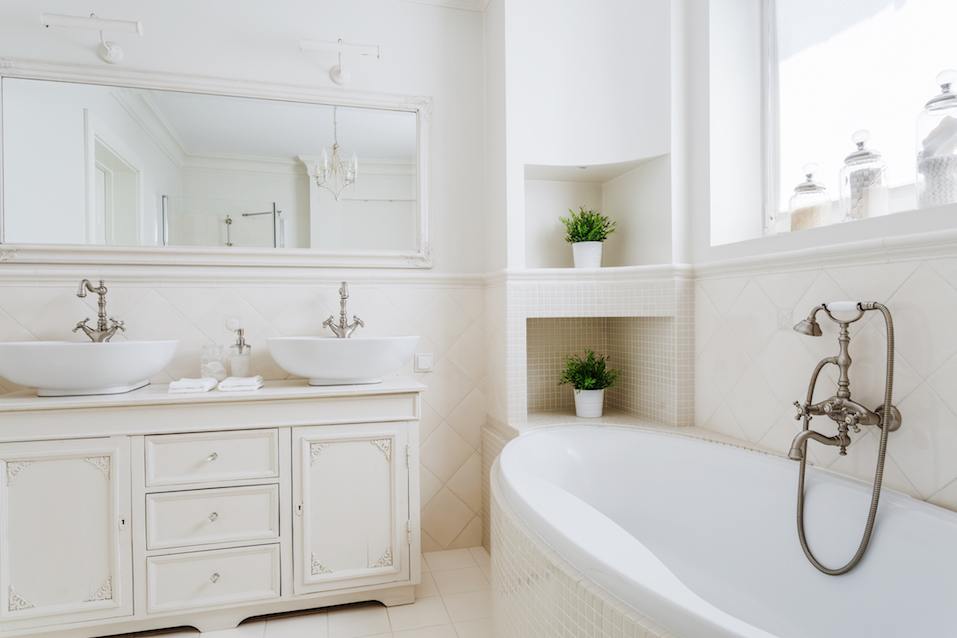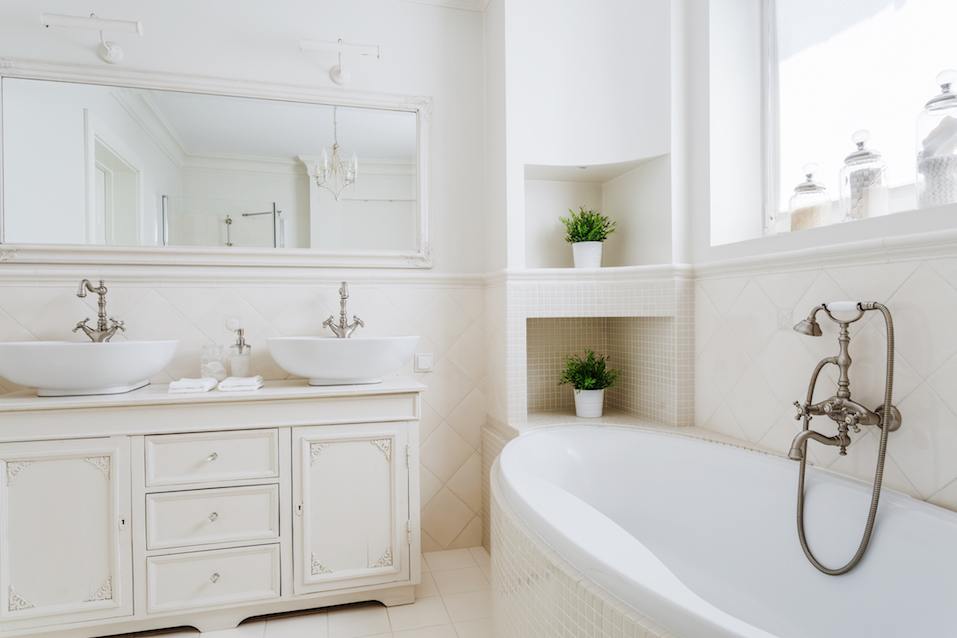 You've likely seen basins and water pitchers sitting on washstands in old movies. Those pre-plumbing basins were the catalyst for vessel sinks, according to HGTV.
Vessel sinks also sit on top of bathroom counters instead of being recessed into them, and they're available in a number of styles, designs, and materials. They come in wood, glass, copper, and other materials, and are typically bowl-shaped, although some are rectangular, square, or nearly flat. Joanna Gaines loves a vessel sink like nobody's business.
Next: Clean and sleek
4. Waterfall edge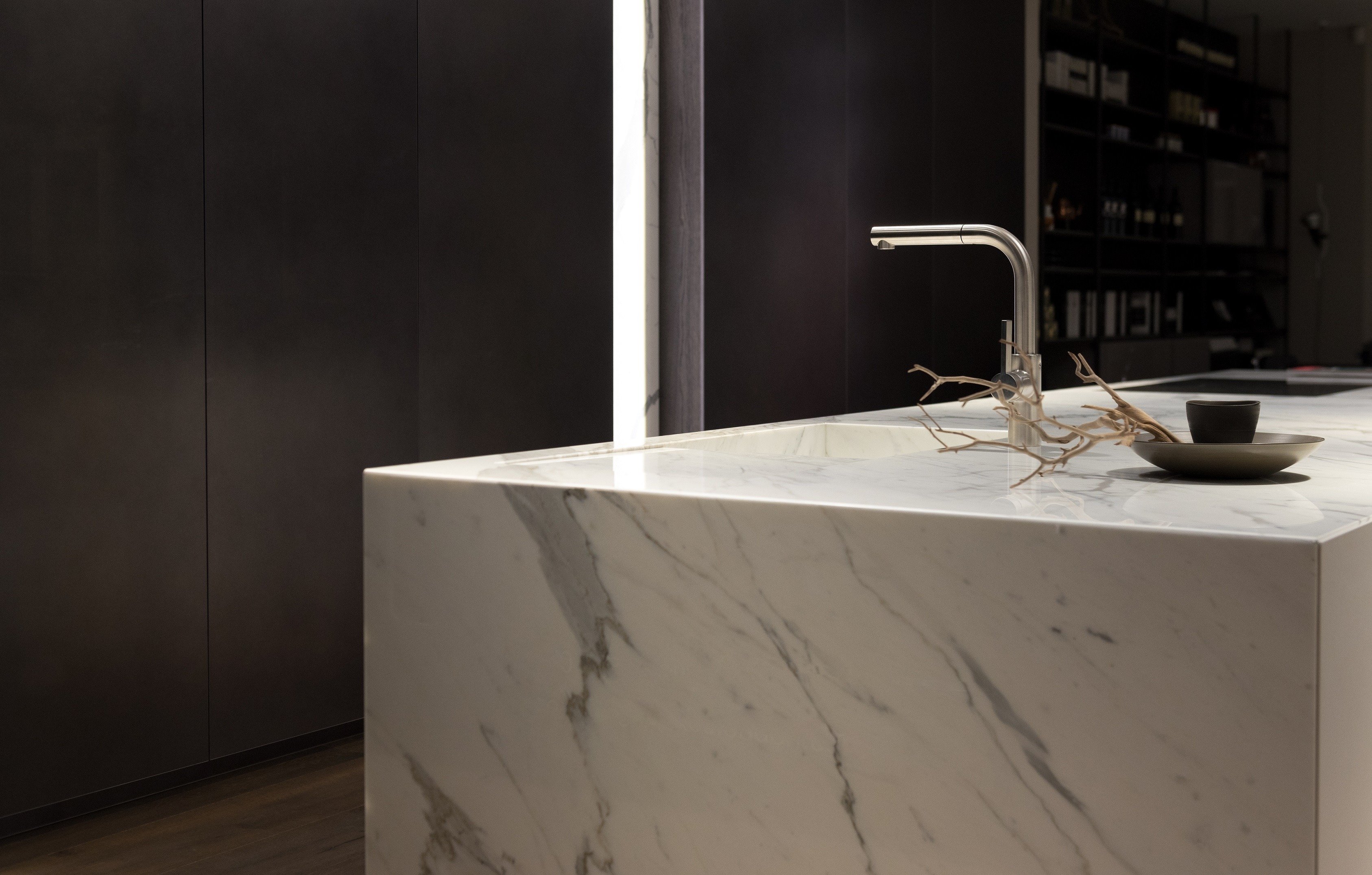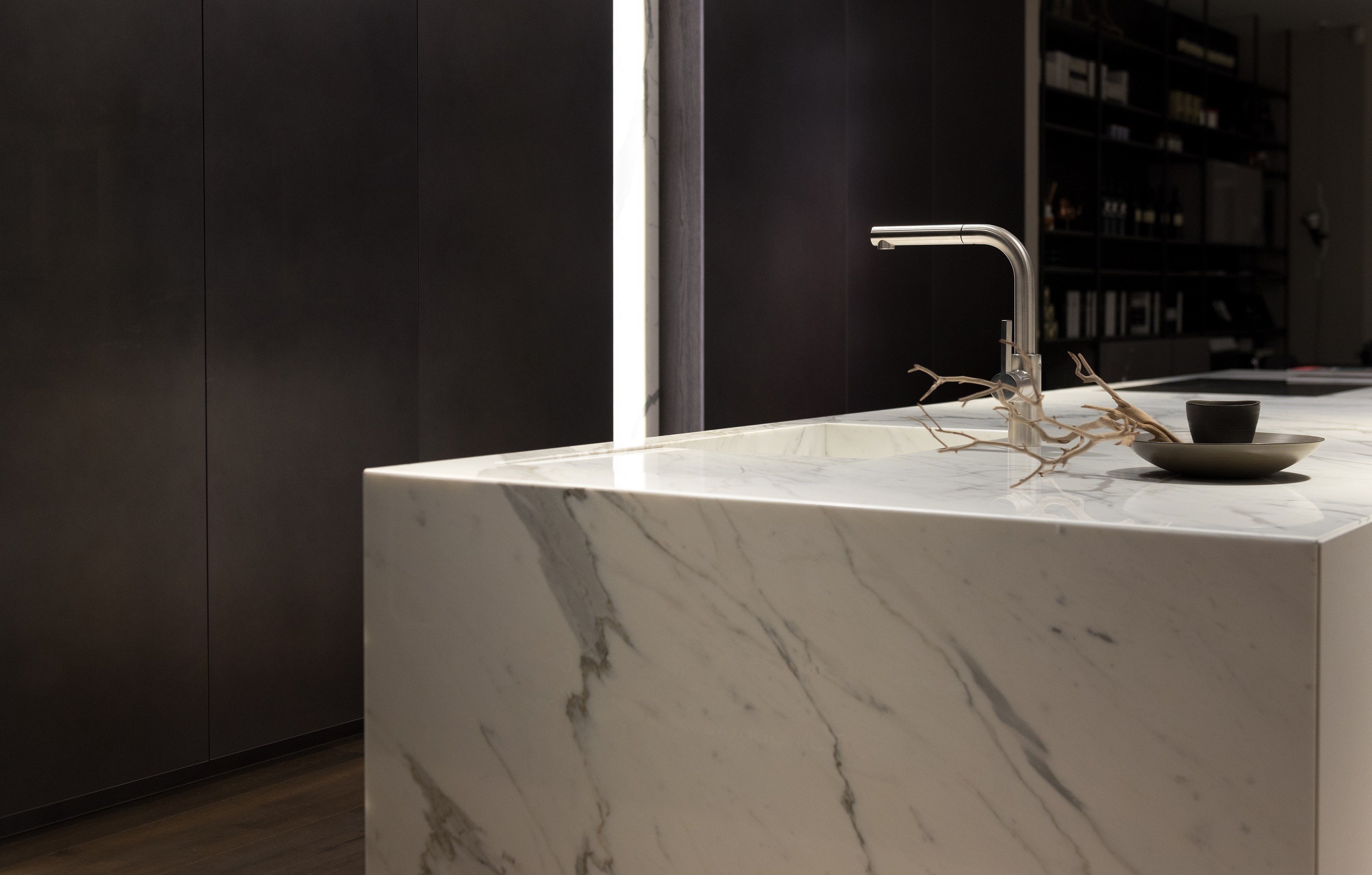 Waterfall edges — on things like kitchen island granite tops — form 90-degree angles and drop straight to the floor. Designers use the edges to bring attention to the materials they chose. For example, waterfall edges look great on kitchen island marble, granite and quartz slabs, as well as on resin and concrete slabs in open-plan living spaces. Whenever she can, Joanna Gaines goes for the waterfall edge.
Next: What, were you raised in a barn?
5. Barn door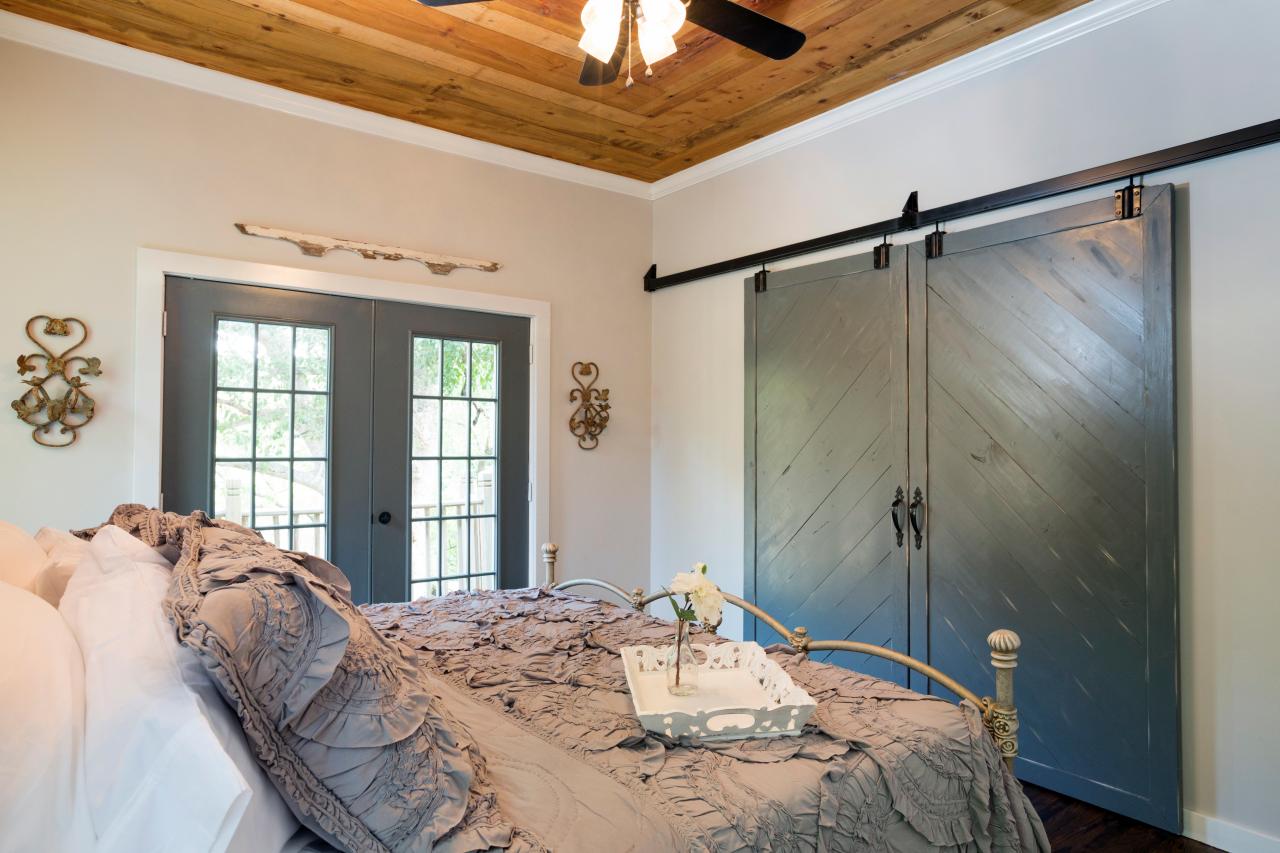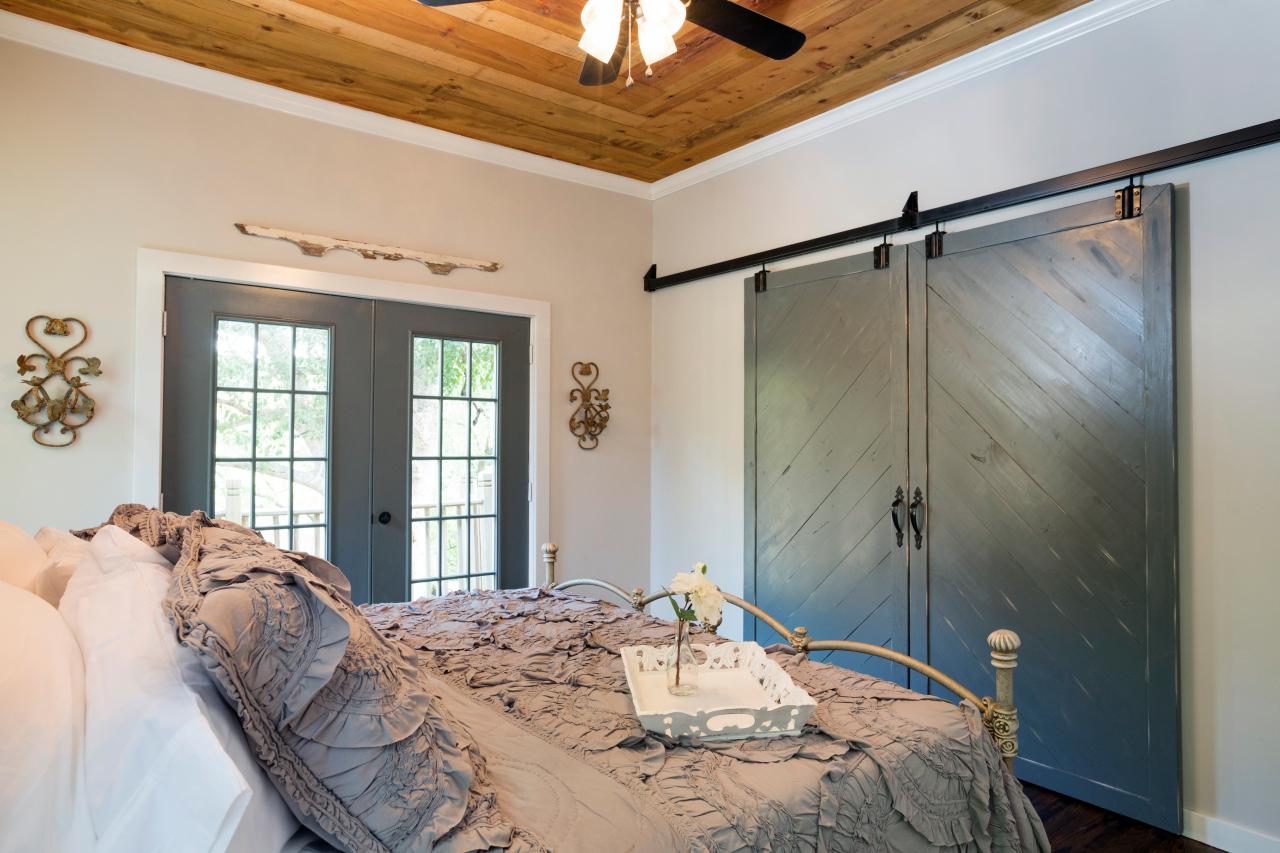 There's no mystery here. Hinged and sliding barn doors obviously open into working farms' barns.
But Joanna Gaines loves to use them for other things. She often uses reclaimed and constructed versions – with wrought-iron tracks and rollers — when she designs modern rustic interiors.
Next: Wild wainscoting
6. Beadboard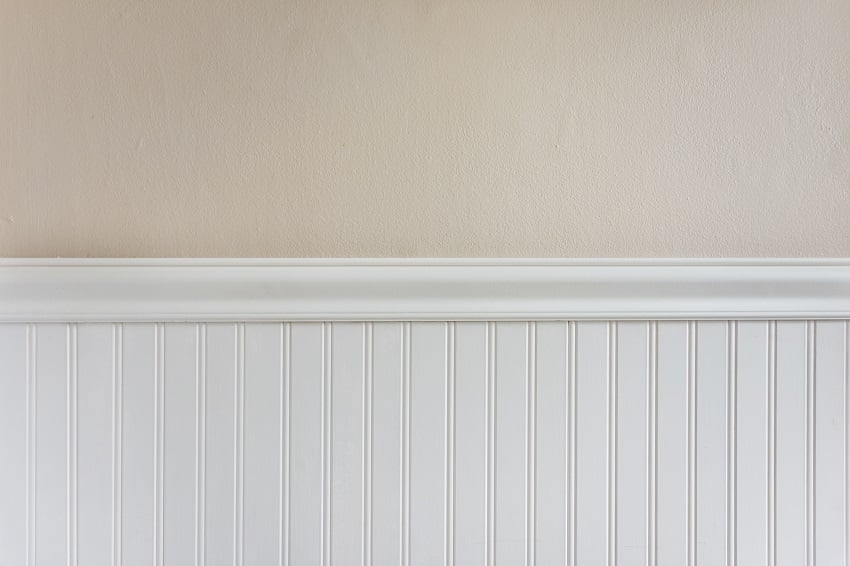 According to HGTV, beadboard consists of vertically mounted slats of wood that fit together with tongues and grooves on the longer sides. Where the slats meet, there's a seam, which forms a bead.
As you form the wainscoting, a row of beads extends horizontally, creating a pretty pattern. Joanna Gaines favors beadboard for lower portions of walls or spaces beneath chair rails.
Next: Pretty weatherproofing
7. Board-and-batten walls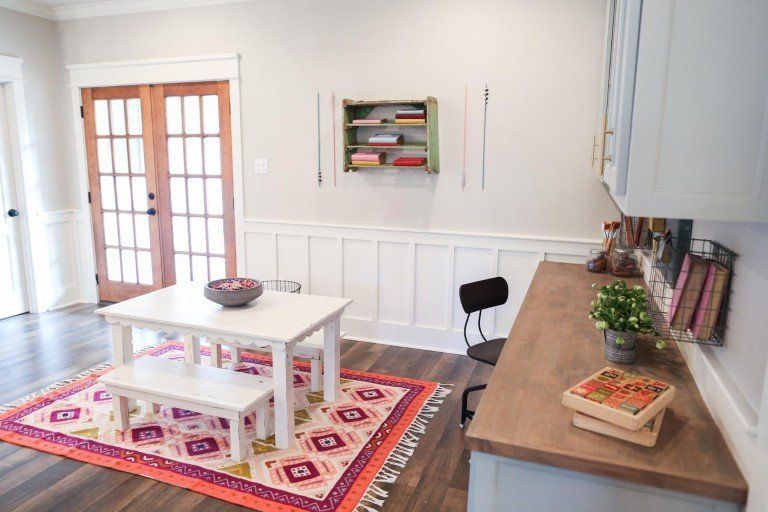 Board-and-batten walls consist of foot-wide boards that are joined by narrow, overlaid battens. The battens seal and weatherproof the spaces between the boards. You can use board-and-batten walls for exterior siding or interior paneling. Joanna Gaines loves to "batten down the hatches" in an old house to weatherproof it — so look for it in a number of episodes.
Next: Add needed space to your kitchen.
8. Butler's pantry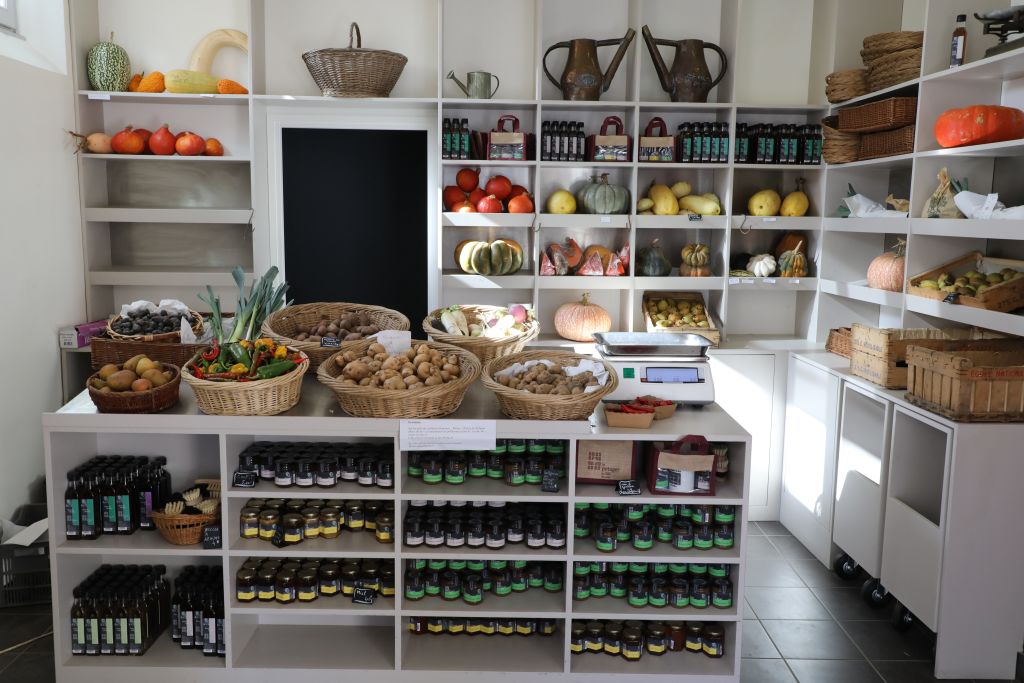 In older homes, a butler's pantry, aka a scullery, was a space where people kept china, large serving dishes, and the silver — all under lock and key. Today, the Gaineses like to put in a "butler's pantry," which in Fixer Upper speak is a multipurpose kitchen-within-a-kitchen space you can use to store supplies, hide dirty dinner party dishes, or sneak into to light birthday candles on a special cake.
Next: No detail left unnoticed
9. Cased opening
The definition of cased openings is "an interior doorway or opening with all the trim and molding installed without the door or closure." Picture an interior wall opening replete with the trim and molding you'd use for a door.
You've likely seen cased opening because most open doorways do have some finishing touches, such as trim or molding. The Gaineses love it because it adds a simple yet elegant touch.
Next: Something from colonial America.
10. Dutch door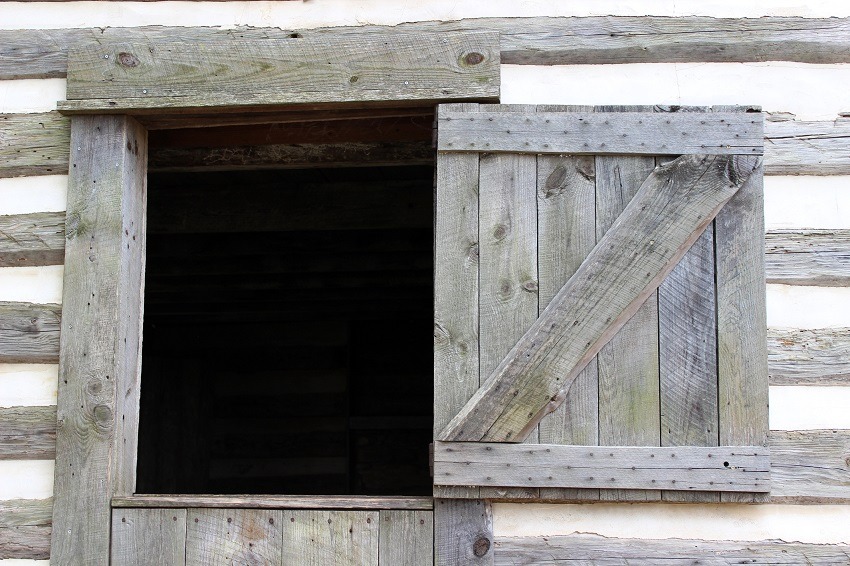 Settlers from Holland brought Dutch doors to colonial America, according to HGTV. And they immediately became wildly popular.
Dutch doors split open right above the doorknob and  you can open and close the pieces independently. Joanna Gaines knows they're great for those who want to enjoy the fresh air without letting critters in — or letting small children out.
Next: Sink or swim
11. Farmhouse sink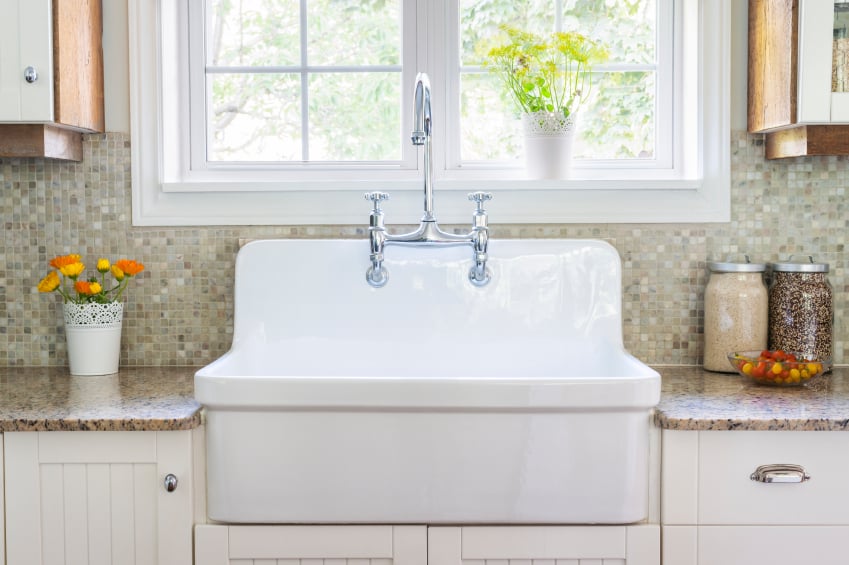 Large, deep sinks that offer easy access — they have no countertop at their edges — are called farmhouse sinks. Created in 17th-century Britain and Ireland, they were a solution to homes with no plumbing because they could hold a lot of water the family hauled in.
In addition, you don't need to lean over to access the sink, which made it easier on women who spent hours washing dishes and clothes in them. Joanna Gaines is a huge fan of these sinks and adds them whenever they work with her design.
Next: These shelves will last forever.
12. Galvanized-pipe shelving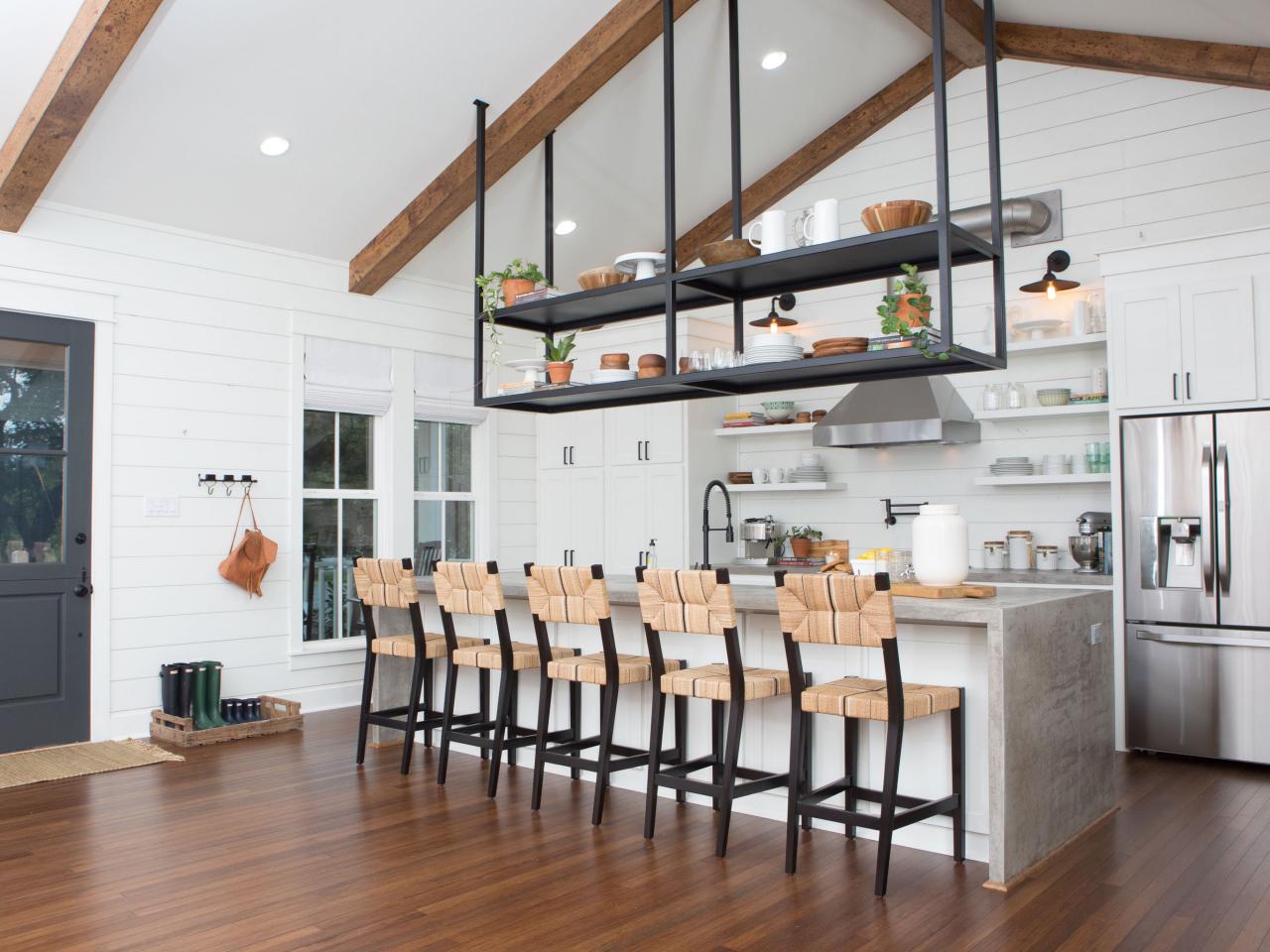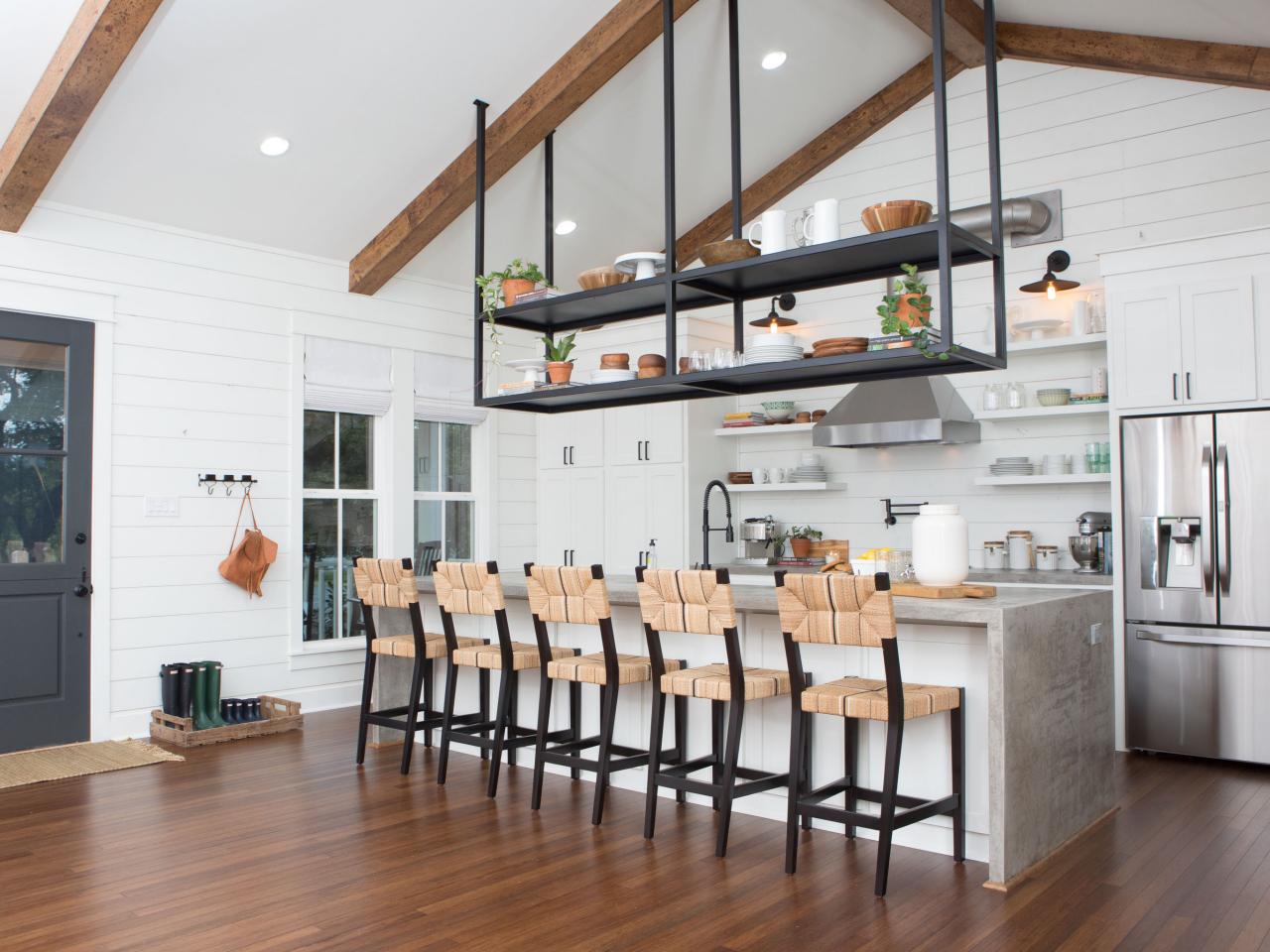 Originally used for commercial plumbing and irrigation, the super-strong, iron and galvanized steel pipes are popular design items today because you can join and mount them cheaply and easily. The galvanization comes from a protective coat of zinc that prevents rust. Joanna Gaines loves them and reports viewers were going nuts over the open-shelving project she did on the Fixer Upper episode "Little House on the Prairie."
Next: No, it's not a cream cheese spread.
13. German smear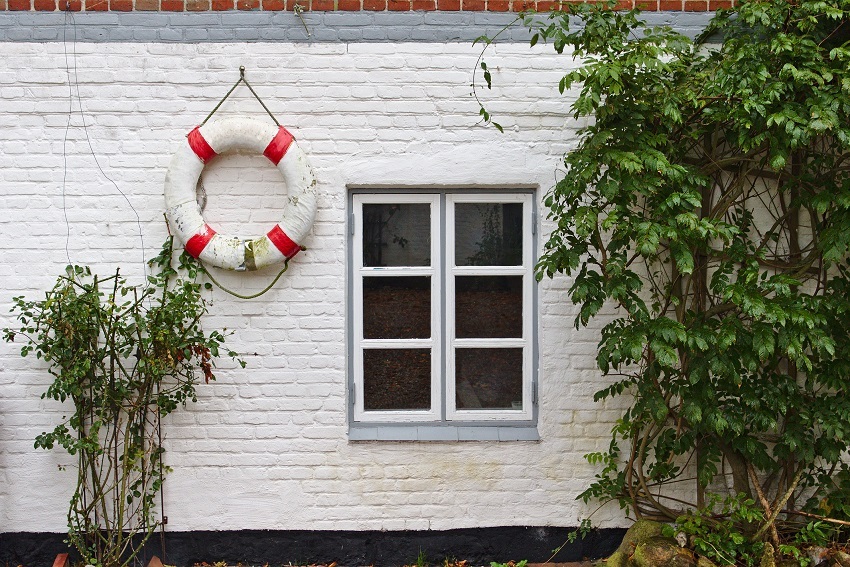 German castles and cottages often feature a mortar wash — aka a smear — that looks like irregular stones and heavy mortar. It's an easy and inexpensive way to whitewash and "weather" naked brick exteriors and fireplaces.
The smear it won't damage the bricks themselves. All you need is a mixture of mortar and water, some gloves and a grout sponge or trowel, and you'll be on your way to creating an effect that would make Joanna Gaines proud.
Next: A signature piece
14. Object art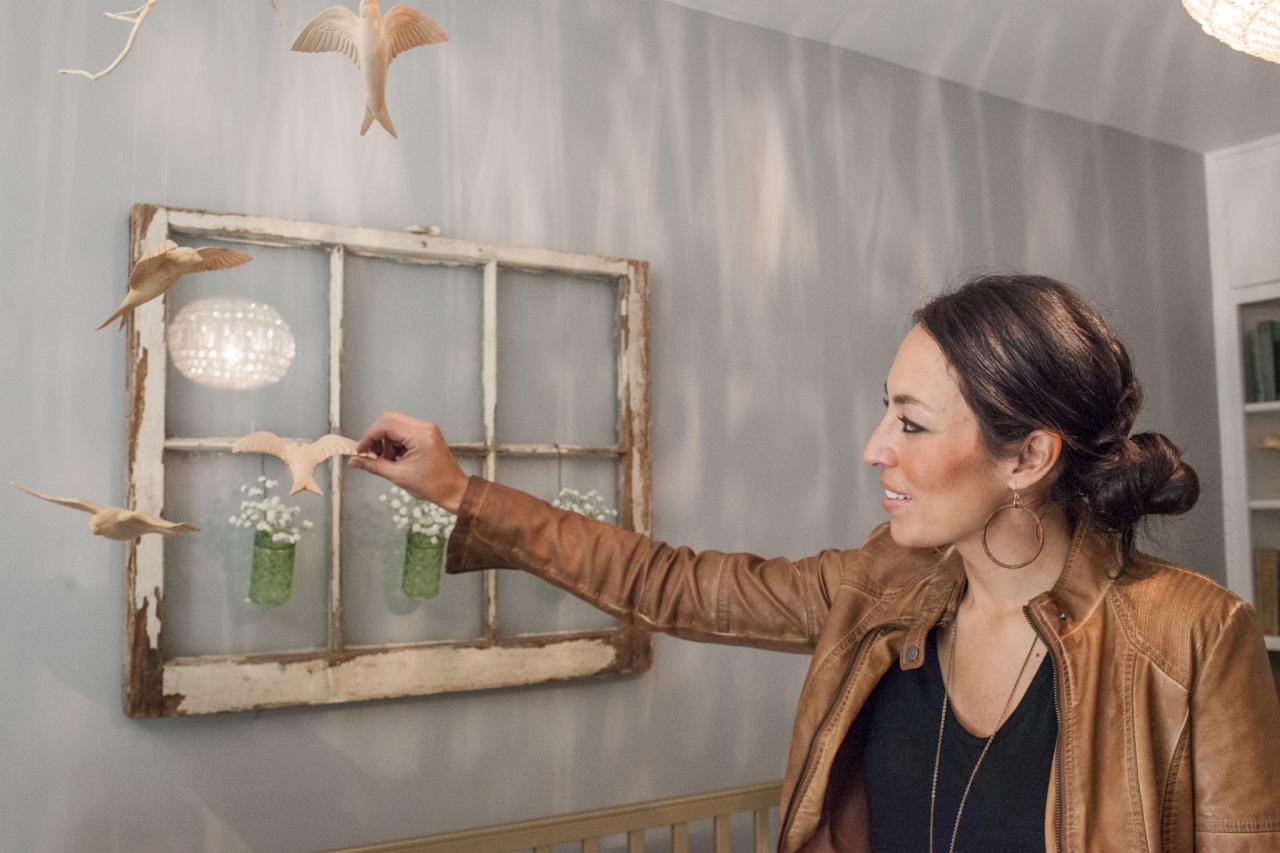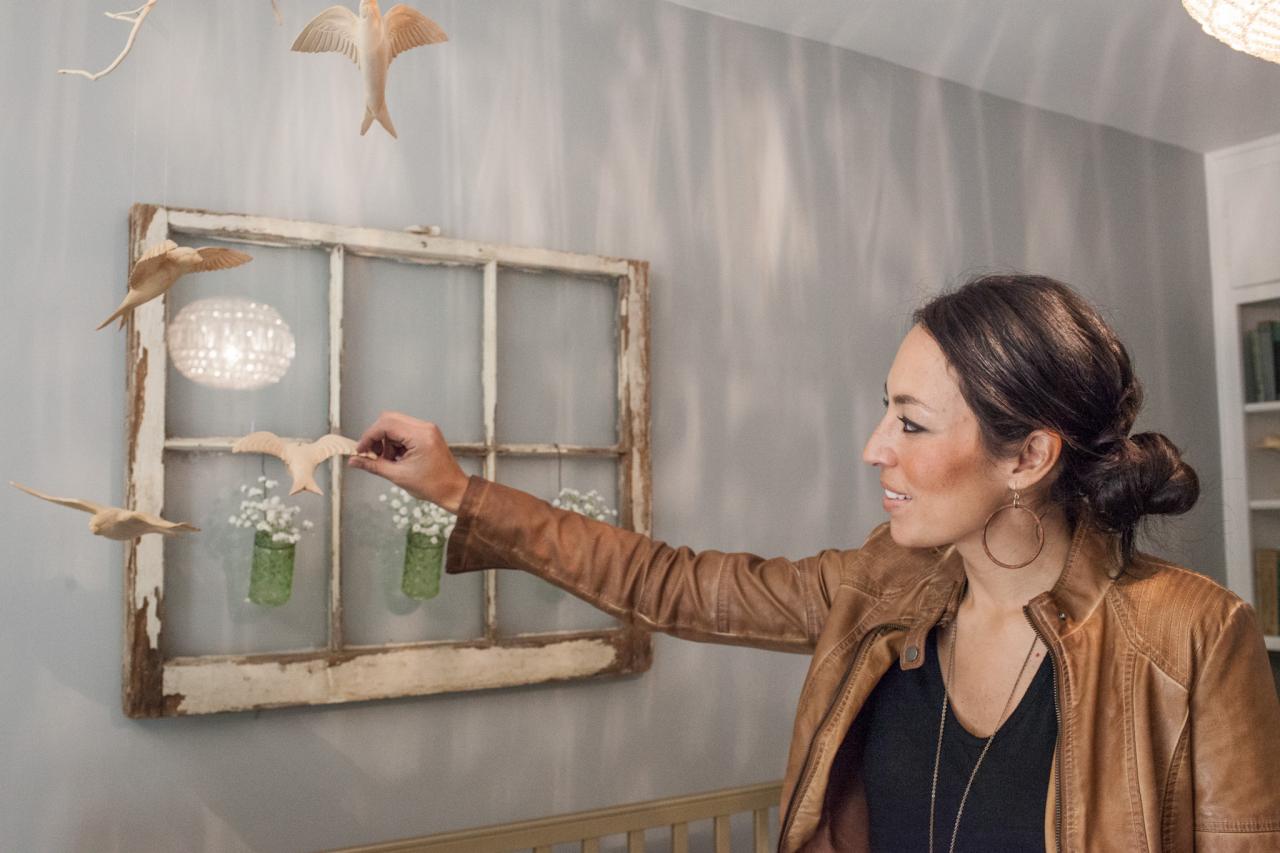 Don't mistake object art for something uber fancy — it's really just something in your home that you celebrate for its beauty alone. Joanna Gaines loves picking out objects art for homes from flea markets and antique shops — and each one goes a long way toward making a home unique — and eclectic.
Next: Add another living space
15. Pergola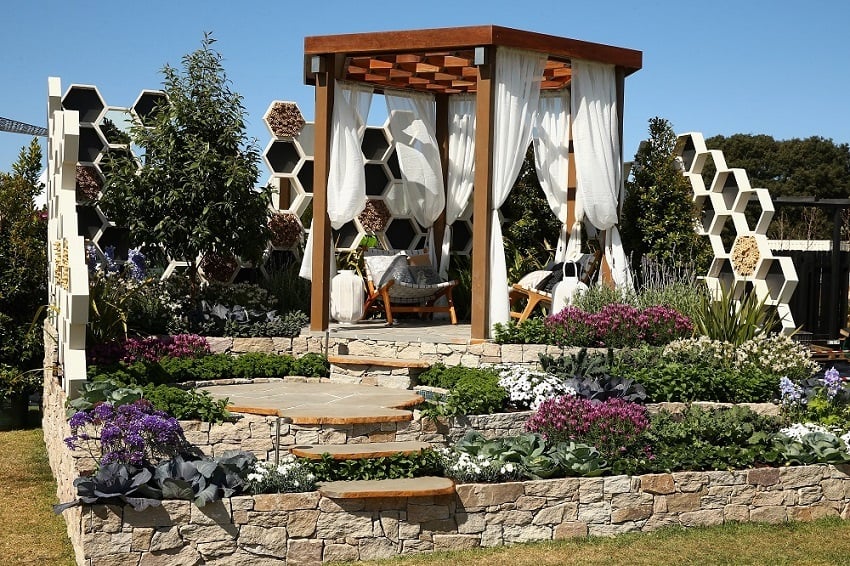 Joanna Gaines likes giving families outdoor areas where they can play and entertain. You'll find pergolas in gardens and yards — they are often wood structures composed of columns that support a roof of beams or rafters. If your awnings are worn, consider a pergola instead — it will provide shade and a sleek design element to boot.
Read more: From 'Fixer Upper' to 'Flip or Flop': The Biggest HGTV Scandals Ever
Check out The Cheat Sheet on Facebook!