These Are Those 'S***hole' Countries President Trump Has a Problem With
During a meeting with a bipartisan group of Senators, President Donald Trump expressed frustration with immigration programs, including one that gives safe haven to people affected by civil or natural disasters. According to Reuters, Trump said, "Why do we want all these people from Africa here? They're s***hole countries … We should have more people from Norway." He also questioned the "need" for Haitians in the United States.
Both government officials and citizens from the countries in question hit back hard, and the world turned a deservedly critical eye toward the president of the United States. These comments, while not out of character for the president, stirred tensions across the world While he only specified a few countries, here are the ones he likely meant — and one he definitely didn't.
1. Haiti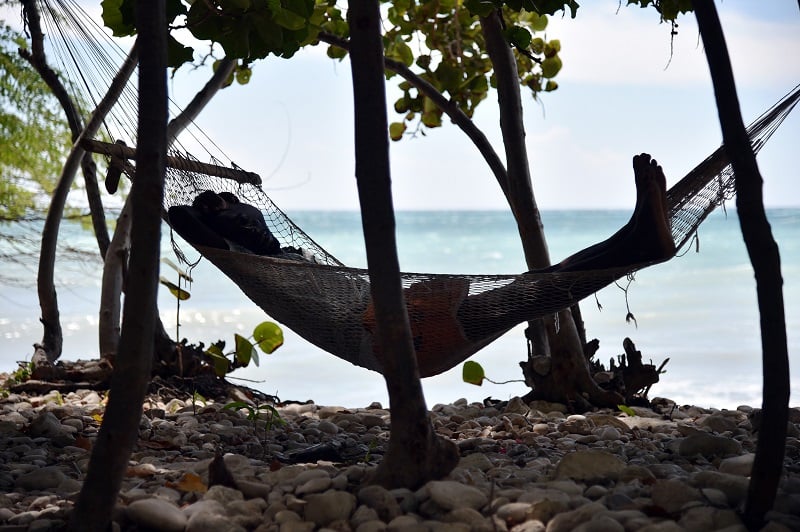 In November, the Trump administration elected to end protected immigration status for immigrants from Haiti and Nicaragua. According to CNN, the order gave an approximately 59,000 Haitian immigrants who had been granted the status until July 2019 to return home or obtain citizenship. It gave Nicaraguans until January 2019. The New York Times reported in December that Trump said Haitian immigrants "all have AIDS," during a summer 2017 meeting about immigration.
"In the spirit of the people of Haiti we feel in the statements … the president was either misinformed or mis-educated about Haiti and its people, " the ambassador, Paul G. Altidor, said in a statement.
Next: Residents of this country also lost their protected immigration status.

2. Nicaragua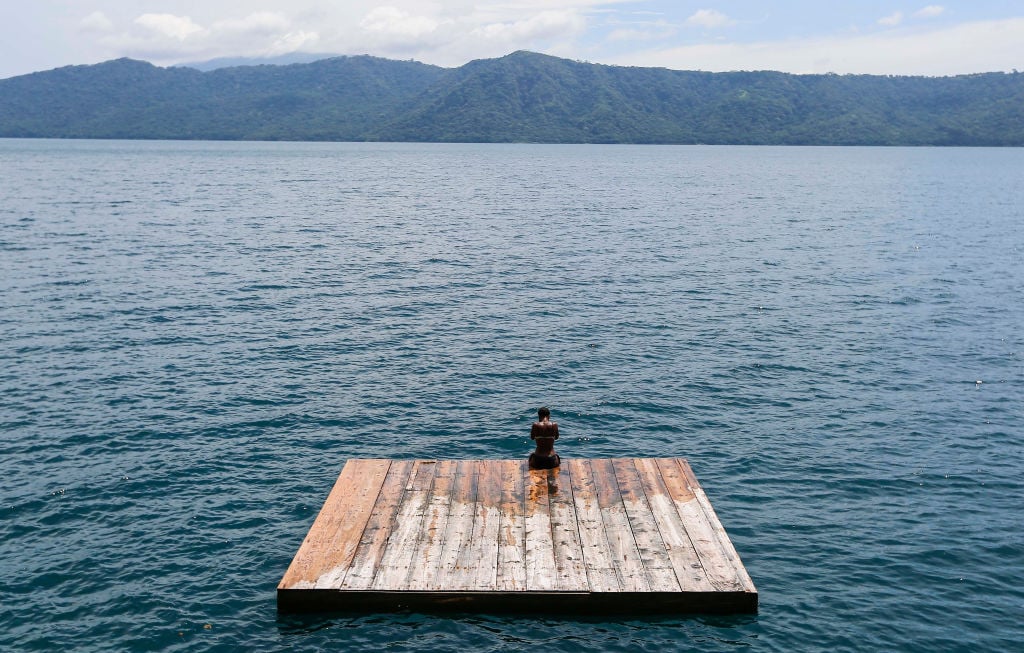 Trump also withdrew Temporary Protected Status from Nicaragua, which Hurricane Mitch devastated in October 1998. Mitch hit Nicaragua and Honduras especially hard, killing about 11,000 people in Central America. About 5,300 people stand to lose their status. "It is no longer the case that Nicaragua is unable, temporarily, to handle adequately the return of nationals of Nicaragua," according to the Department of Human Services. The agency stated that conditions affected by Mitch have stabilized. Many of the homes destroyed by the storm have since been rebuilt.
Next: Withdrawing TPS from this country may have staggering effects.

3. El Salvador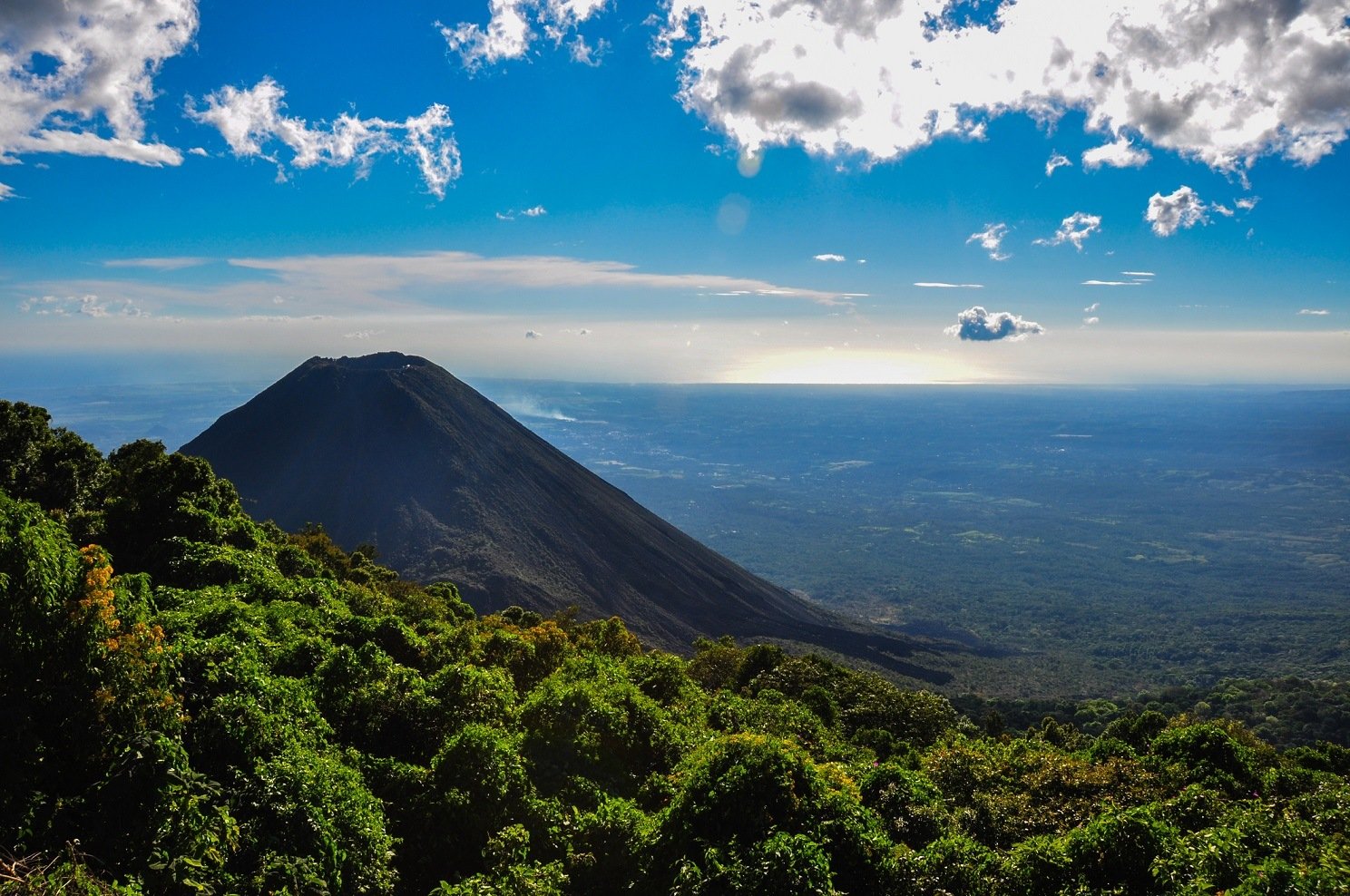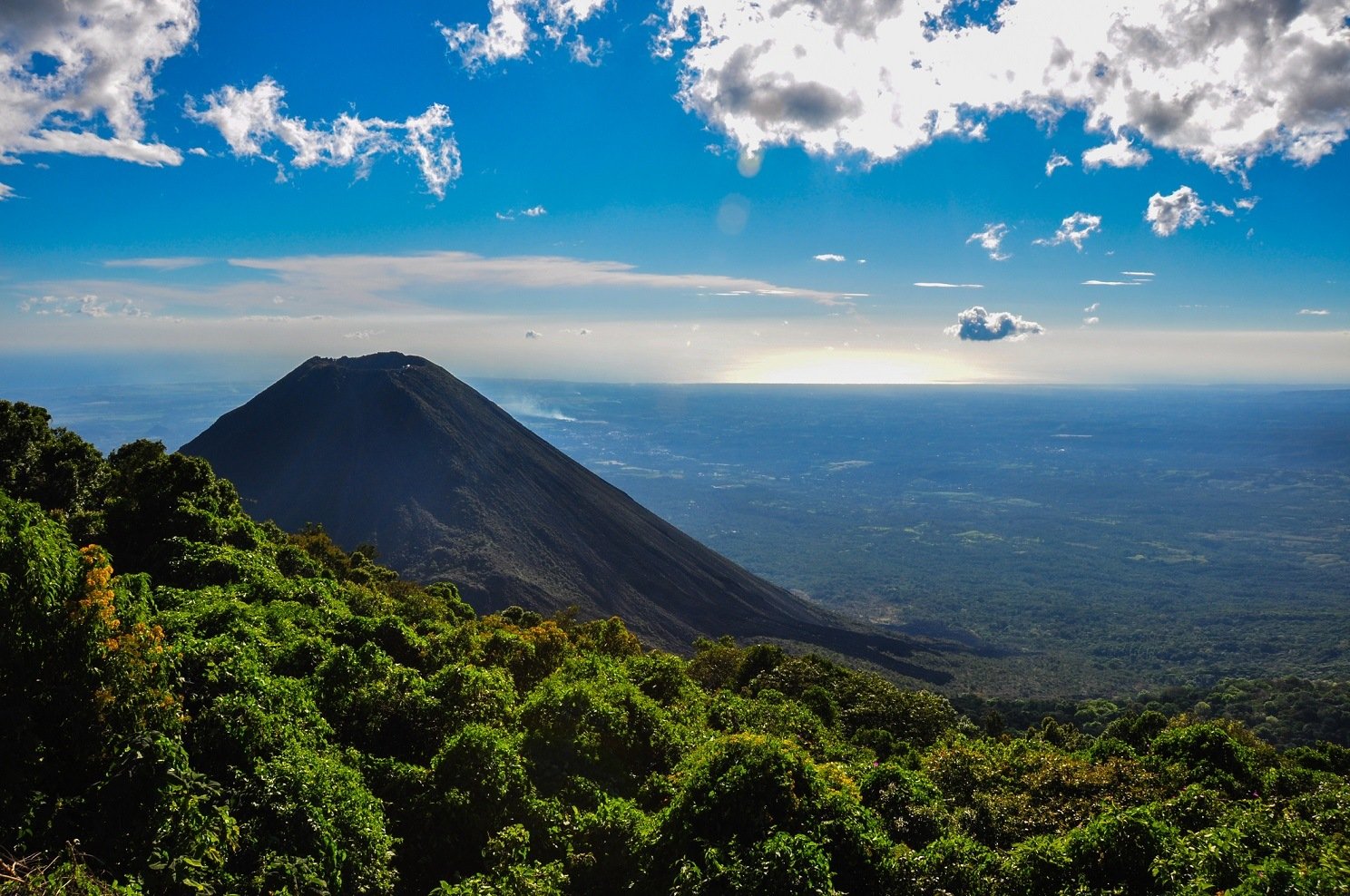 This week, Trump moved to end the status for immigrants from El Salvador, which could result in deportation for 200,000 Salvadorans legally living in the United States. A 7.7-magnitude quake struck El Salvador in January 2001, the worst to hit the country in a decade. The devastation, along with two more damaging quakes the following month, spurred a decision to allow immigrants from El Salvador to apply for TPS.
Today, the country ranks as the deadliest in the world, with an average of 15 homicides a day in September 2017. Vox reports that many immigrants fear for their lives if the government forces them to return.
Next: This nation had some harsh words for Trump.

4. South Africa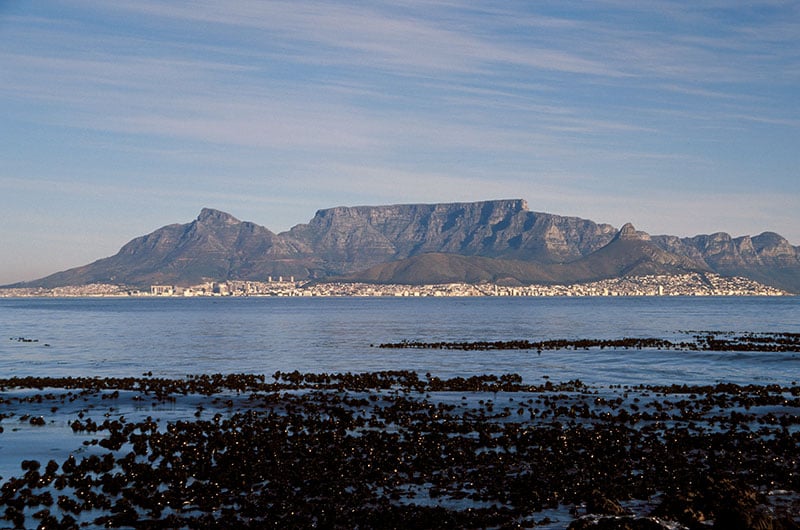 The deputy secretary general of the African National Congress dismissed Trump's comment during a news conference in South Africa. "Ours is not a s***hole country. Neither is Haiti or any other country in distress," Jessie Duarte said, according to The Washington Post. Additionally, the Daily Maverick, a Johannesburg-based news site, had some harsh words. It suggested that "Casual Friday at the White House is soon to include hoods and tiki torches, at this rate."
Next: This usually quiet country issued a strong statement, as well.

5. Botswana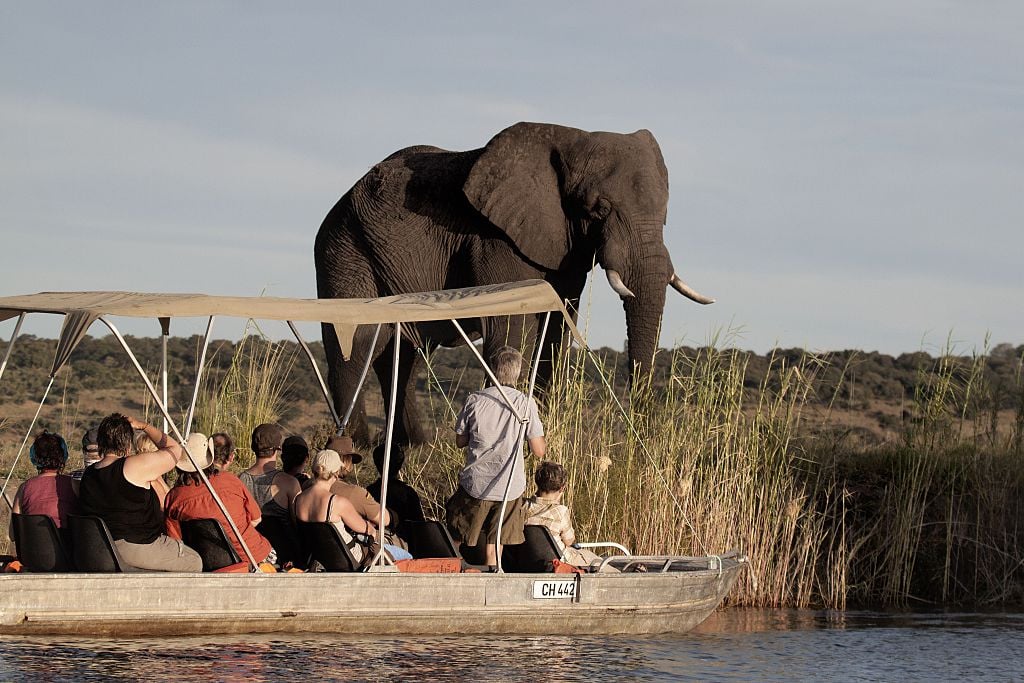 The Republic of Botswana gave a rare official response to the remarks. It called on the U.S. ambassador there "to clarify whether Botswana is regarded as a 's***hole' country" as well. It asked why "President Trump must use this descriptor and derogatory word when talking about countries with whom the U.S. has had cordial and mutually beneficial bilateral relations for many years."
The statement added, "Botswana has accepted U.S. citizens within her borders over the years and continues to host U.S. guests and senior government officials. [Those include] a Congressional delegation that will come to Botswana at the end of this month. That is why we view the utterances by the current American President as highly irresponsible, reprehensible and racist."
Next: On the other side of the continent, this nation also had words for Trump.

6. Senegal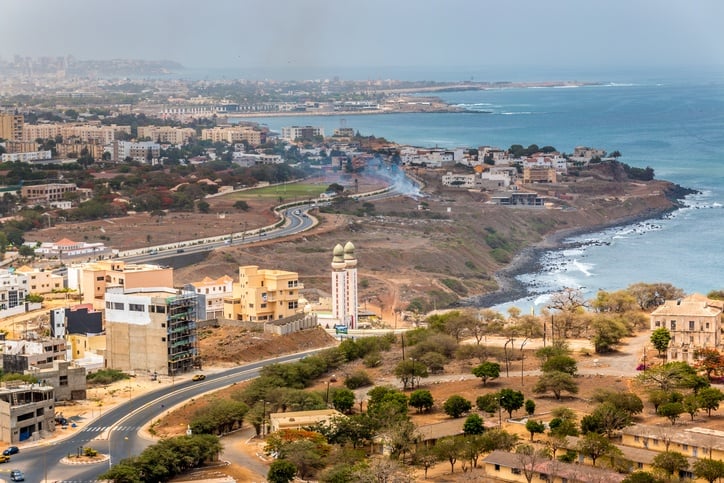 The president of Senegal, Macky Sall, said he was "shocked" by Trump's comments. Those of African ancestry "deserves the respect and consideration of all," he wrote on Twitter. According to the Associated Press, the United States often praises the West African nation as an example of stable democracy. Too bad Trump just lost their mutual respect.
Next: This country fell at the mercy of Trump's big mouth before.

7. Nigeria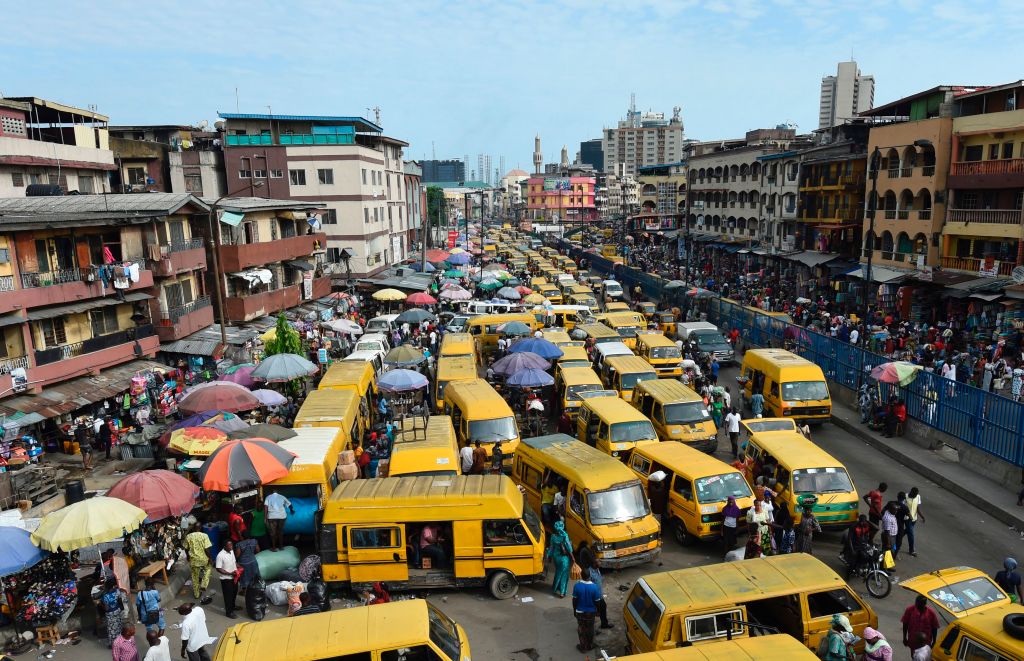 According to The New York Times, Trump has targeted Nigerian immigrants before. He previously complained that once they came the United States, they would never "go back to their huts." The White House denied the claims in the story, at the time. In September, he also told African leaders that "I have so many friends going to your countries trying to get rich." That sounds awfully colonial, Mr. President.
Oyenka Nwenze, a 26-year-old broadcaster, spoke to a New York Times reporter at a supermarket inside the Silverbird shopping mall in Abuja, Nigeria. The expansive retail space includes a cinema, several restaurants, and boutiques. He called Trump racist. "For someone in that position he should know better, and he doesn't even try, he isn't attempting to expand his knowledge base," Nwenze said. "In Africa, we are normal human beings."
Next: Trump didn't actually leave any of these countries out when he made the statement. 
8. Africa, in general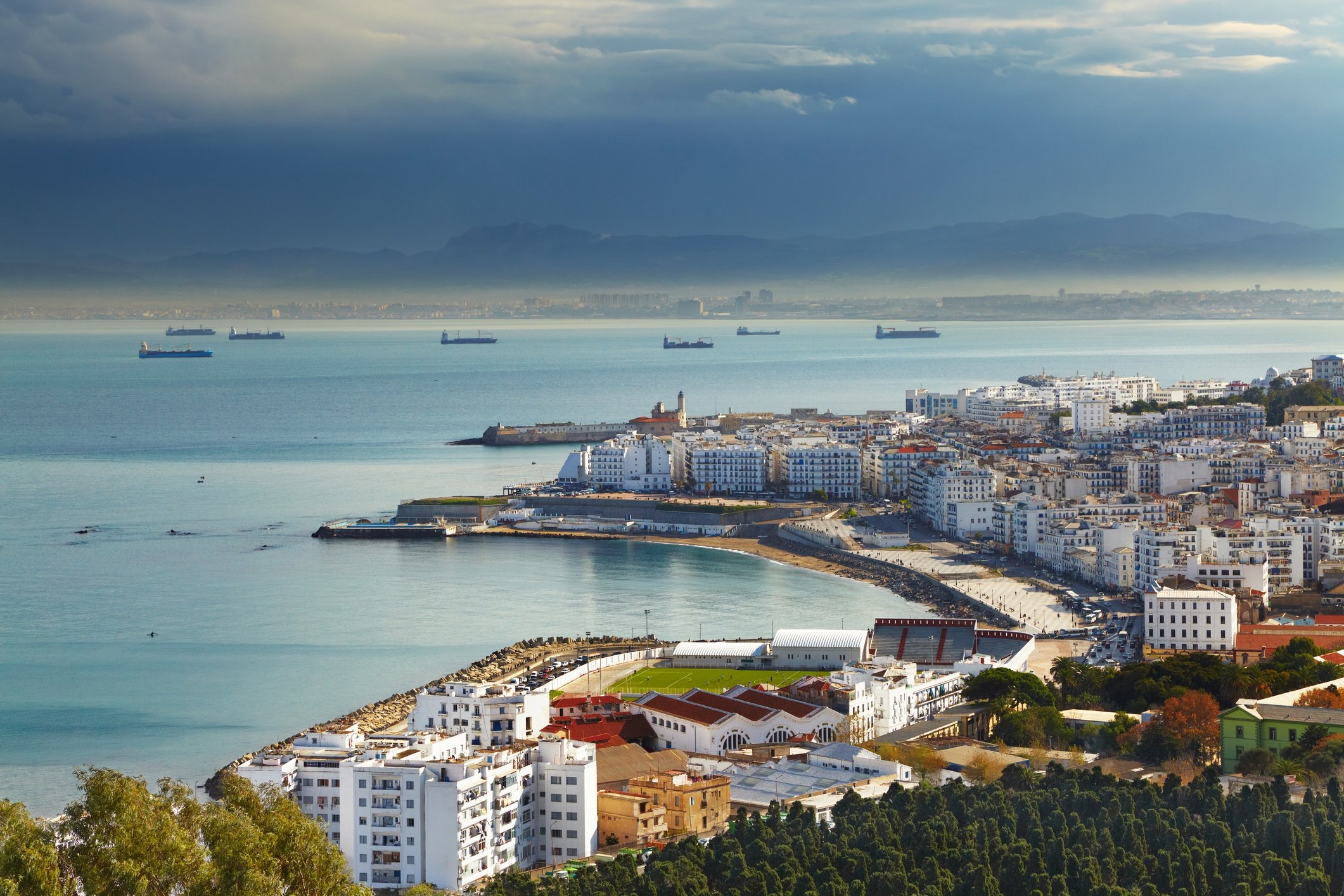 "The African Union Commission is frankly alarmed at statements by the president of the United States when referring to migrants of African countries and others in such contemptuous terms," said Ebba Kalondo, the spokeswoman for the African Union. "Considering the historical reality of how many Africans arrived in the U.S. during the Atlantic slave trade, this flies in the face of all accepted behavior and practice."
Republican pollster Frank Luntz additionally quoted a report that said 43% of immigrants from African countries have a bachelor's degree or higher. That compares with 33% of the American population overall, The Washington Post reports. "We need to get over the misconception that everyone from a poor African country has been saved by staying in the U.S.," said Moses Khisa. The Ugandan political scientist at North Carolina State University in Raleigh added, "I could well resign tomorrow and take up a position at Makerere University [in Uganda]."
Next: The president also routinely attacks this next country.

9. Mexico
Trump kicked off his 2016 presidential bid by disparaging Mexican immigrants. "They are not our friend, believe me," he said. "They're bringing drugs [and] crime. They're rapists. And some, I assume, are good people." In May, Trump also said that federal judge Gonzalo Curiel couldn't hear the case because he's Mexican, Newsweek reports. "We're building a wall between here and Mexico. The answer is, he is giving us very unfair rulings — rulings that people can't even believe," he said.
Vicente Fox, a former president of Mexico, also took to Twitter. "Your mouth is the foulest s***hole in the world," he wrote to Trump. "With what authority do you proclaim who's welcome in America and who's not. America's greatness is built on diversity. Have you forgotten your immigrant background, Donald?"
Next: Only one country escaped his ire.

10. Apparently everywhere but Norway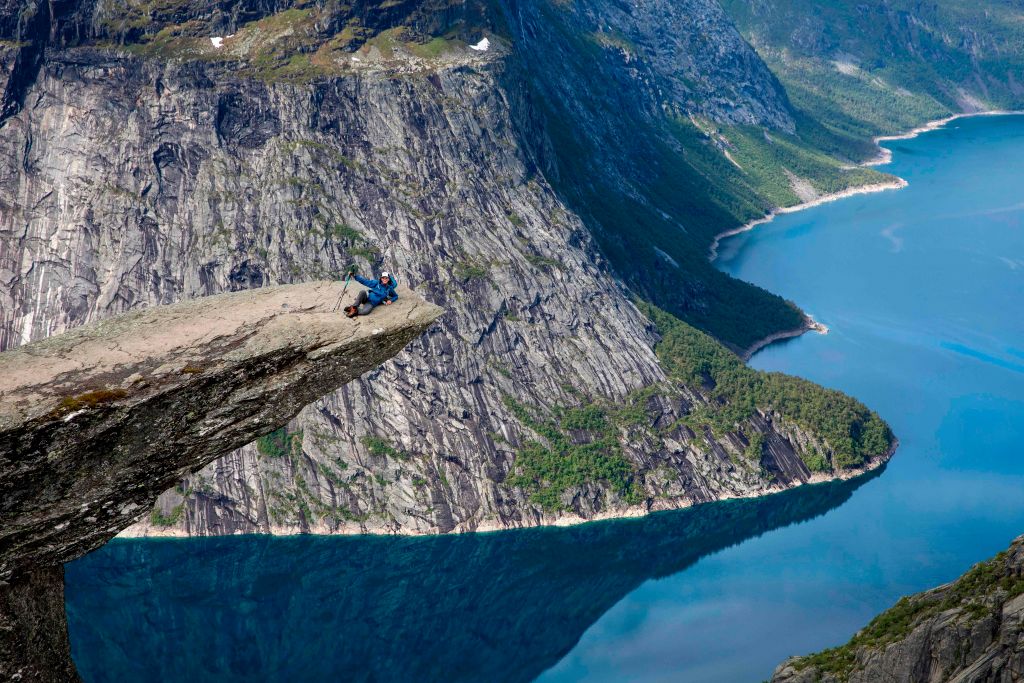 Trump wants immigrants from Norway, but Norway does not want Trump. A number of users on social media re-shared a Norwegian website aiming to persuade Americans to immigrate to Norway. "We are offering acute aid to descendants of emigrated Norwegians, and other Americans, considering a new start abroad," read a welcome message on the website, "in light of the results of the U.S. presidential election."
One Norwegian official in Brussels deadpanned that the country might consider changing its official tourism slogan from "Powered by Nature" to "Not a S***hole," according to The Washington Post.
Follow The Cheat Sheet on Facebook!