These Bed Bath & Beyond Back-to-School Items Are a Total Waste of Money
It's officially back-to-school season, which can only mean one thing: Sales (of totally useless things) are going to skyrocket. And fewer big box stores are more familiar with the concept of slinging stuff you don't need than Bed Bath & Beyond. For instance, there's an entire section dedicated to just that.
Yes, there are some products that have merit, like bedspreads. Then there are others that are totally unnecessary, not to mention wildly overpriced. (To be clear, all the items that made our list were found right on the store's website in the "college" category.) So, consider yourself warned, and keep your money where it belongs — in your wallet.
1. Twin-to-king bed converter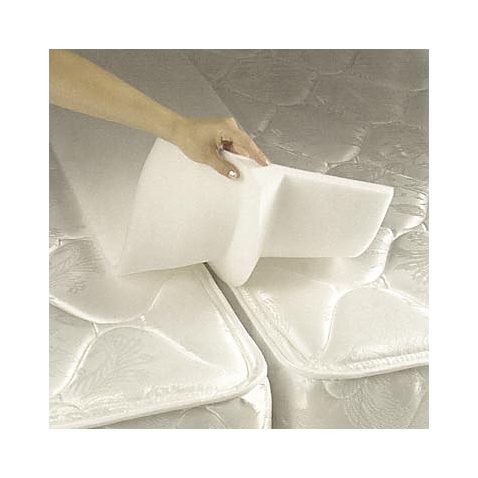 Money you'll be wasting: $14.99
So, let's be honest here. Do you really want to give your college kid a reason to transform his twin bed into a king? Probably not. You definitely don't want to spend your money on this totally pointless, undoubtedly irresponsible product. And if your kid does decide to push his and his roommate's beds together, the least you can do is make sure he has to put up with the crack.
Next: Cinder blocks can serve the exact same purpose. 
2. Bed lifts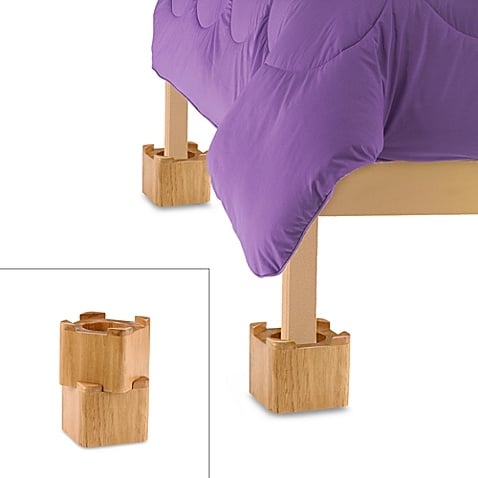 Money you'll be wasting: $24.99
There are lots of ways to save space, and lifting your bed to create storage underneath is one of the smartest. But there's no reason you can't do this on your own, or get crafty with your method of operation. Have cinder blocks completely gone out of style? No, they have not, even though home goods stores would like you to think otherwise. Make no mistake, these wooden bed lifts aren't worth it.
Next: Just another unnecessary item 
3. A storage shelf that clips onto the bed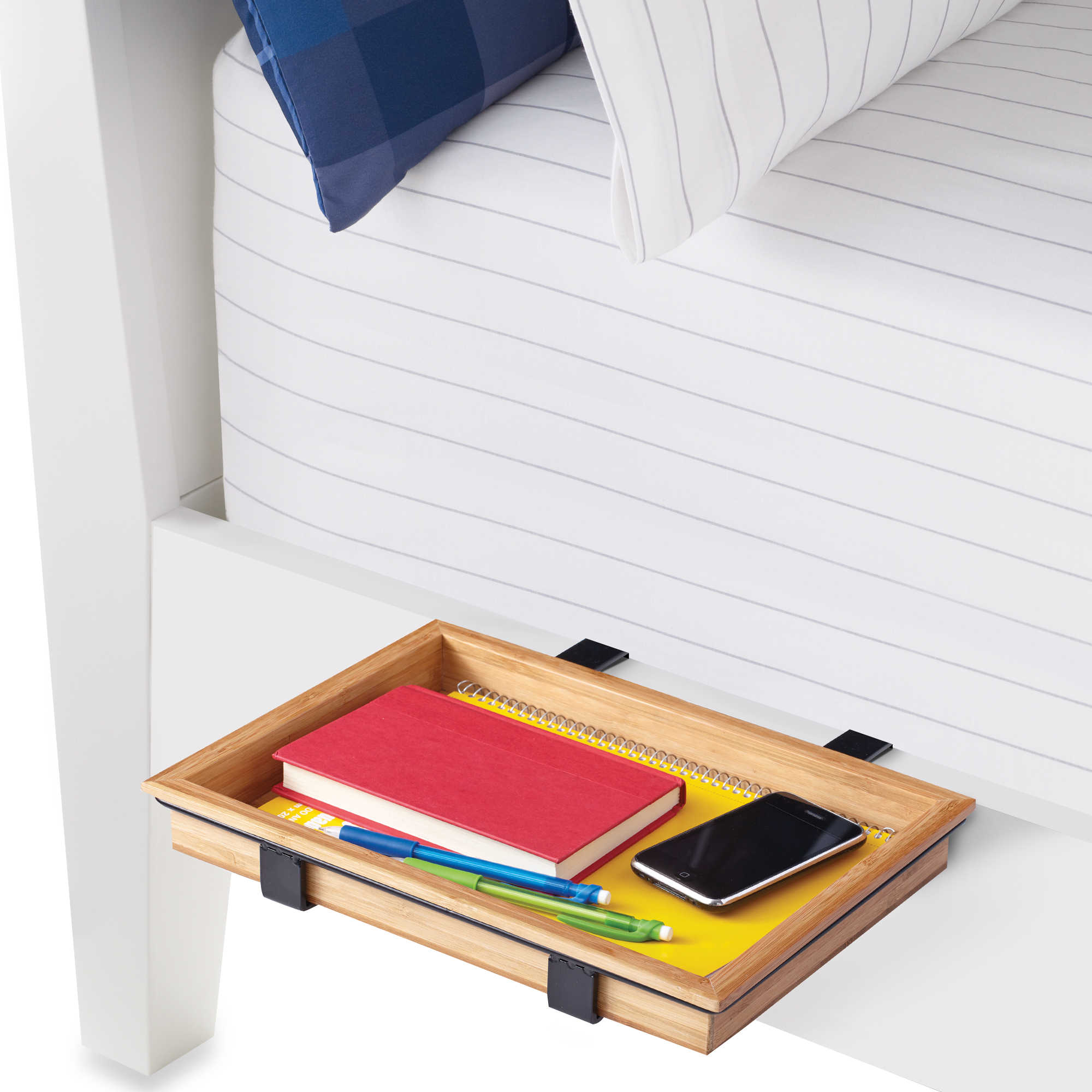 Money you'll be wasting: $24.99
There's literally no need for this product. The Bamboo Bunk Bed Shelf is meant to act as a holder for any device your kiddo may need to stash just before he closes his eyes. However, he doesn't need it. Surely he's perfectly capable of setting his things down on his dorm-issued desk before climbing into bed. Seriously, he'll be OK without his phone perched right next to his head all night.
Next: Get out of bed and go study at the library. 
4. Adjustable laptop tray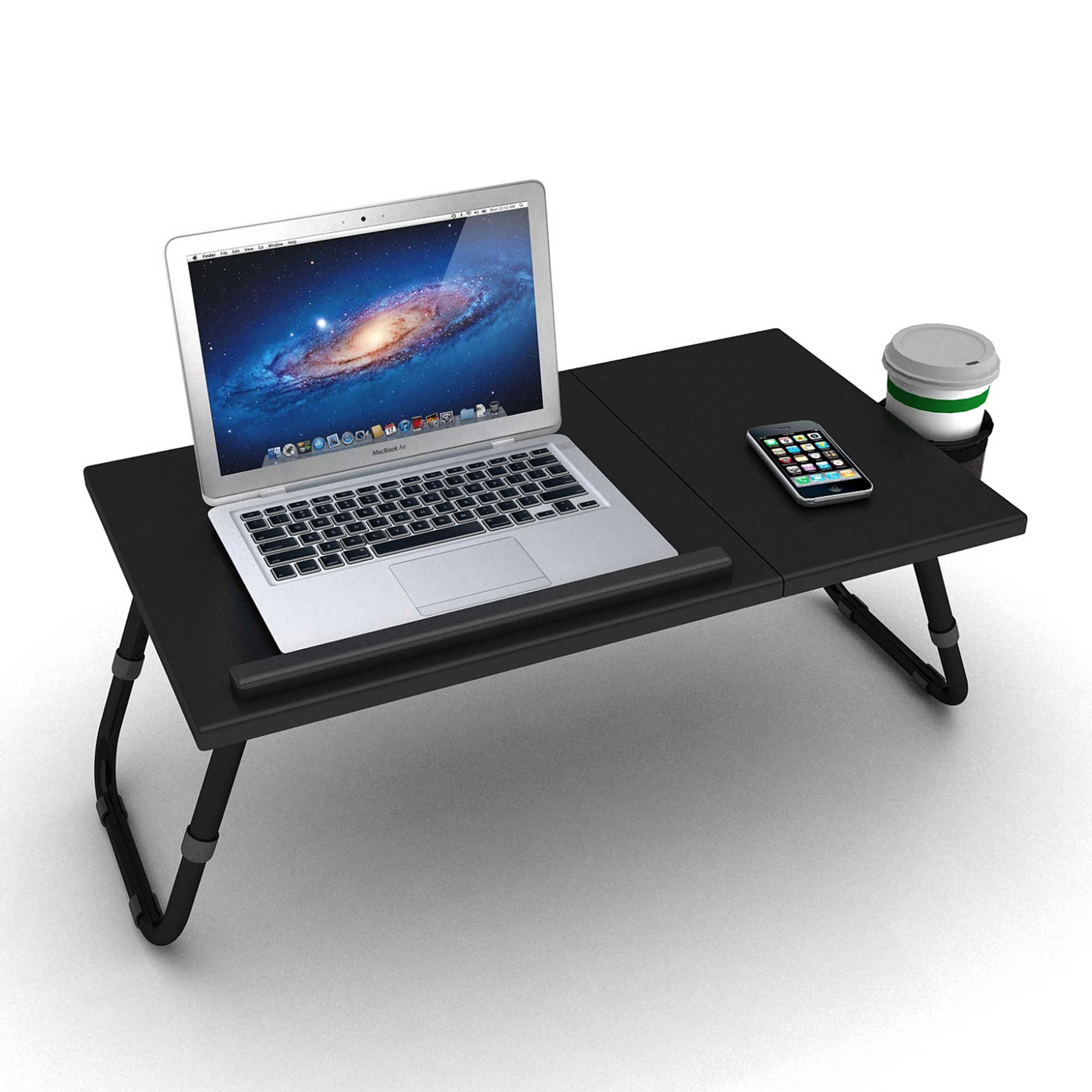 Money you'll be wasting: $31.99
Whatever happened to studying at the library? Surely there's at least one on your child's campus, which means there's no reason your kid should be studying slumped over in his bed. Besides, it's bad for his back. But, being the responsible parent that you are, there's no way you'll be duped by Bed Bath & Beyond's adjustable laptop tray.
Next: This one really has us stumped. 
5. Shower storage locker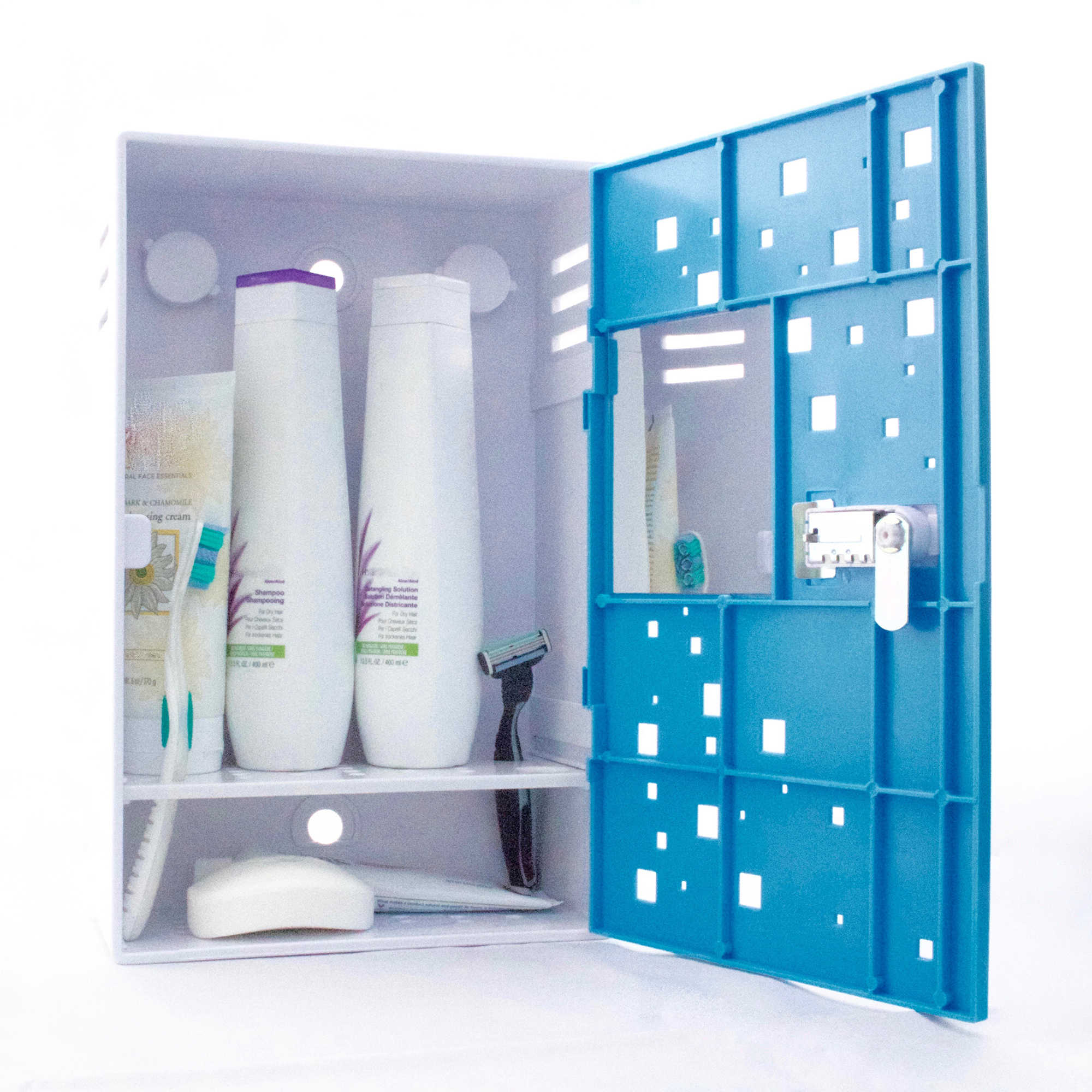 Money you'll be wasting: $39.99
If you're wondering what the heck a "Schlocker" is, you're in good company. Apparently, the Schlocker Shower Storage Locker is just what every college co-ed needs. Except that it's not. The fact that this shower caddy features a combination lock really begs the question, "What exactly is your kid planning on keeping in his toiletries collection?"
Next: There are cheaper options out there. 
6. Pricey hampers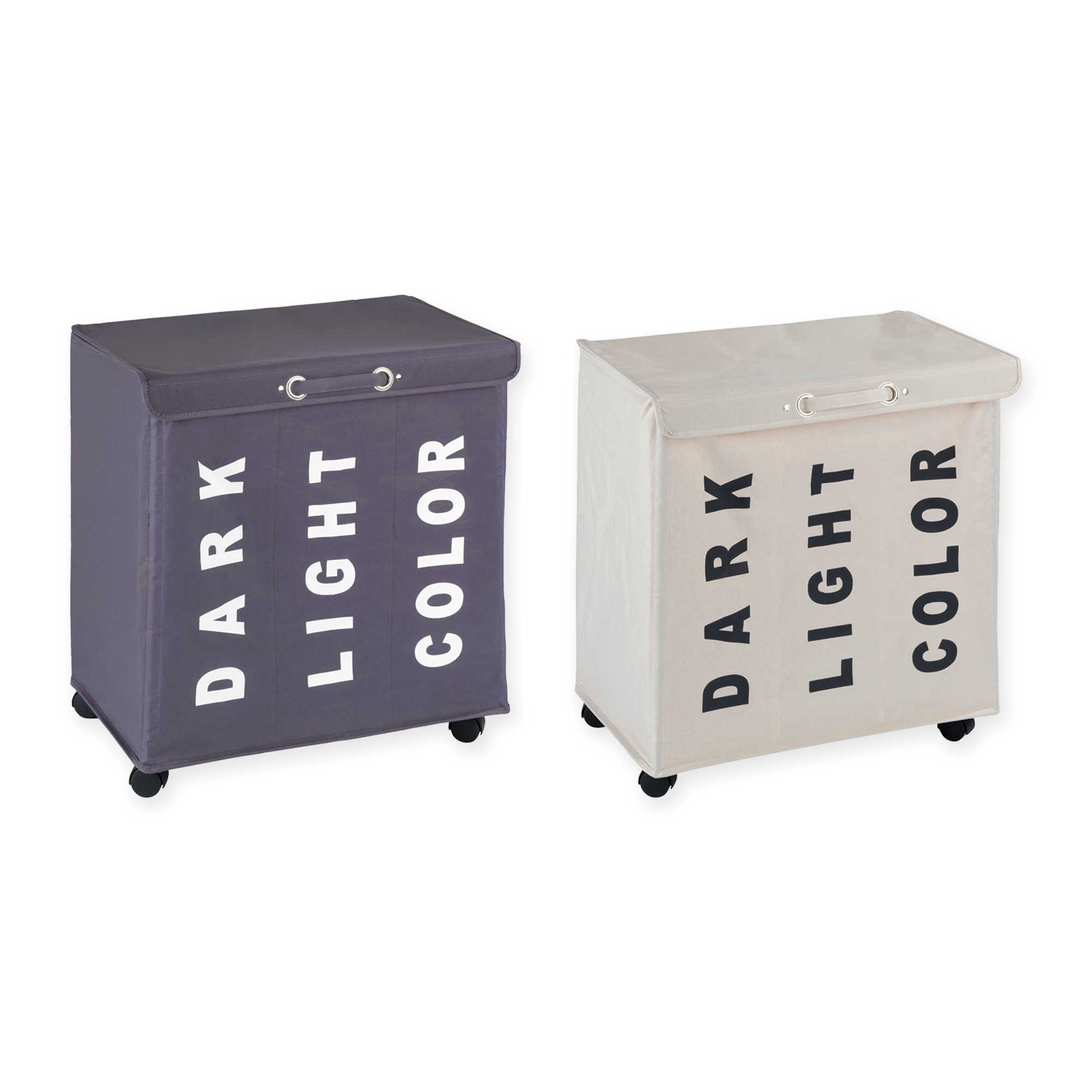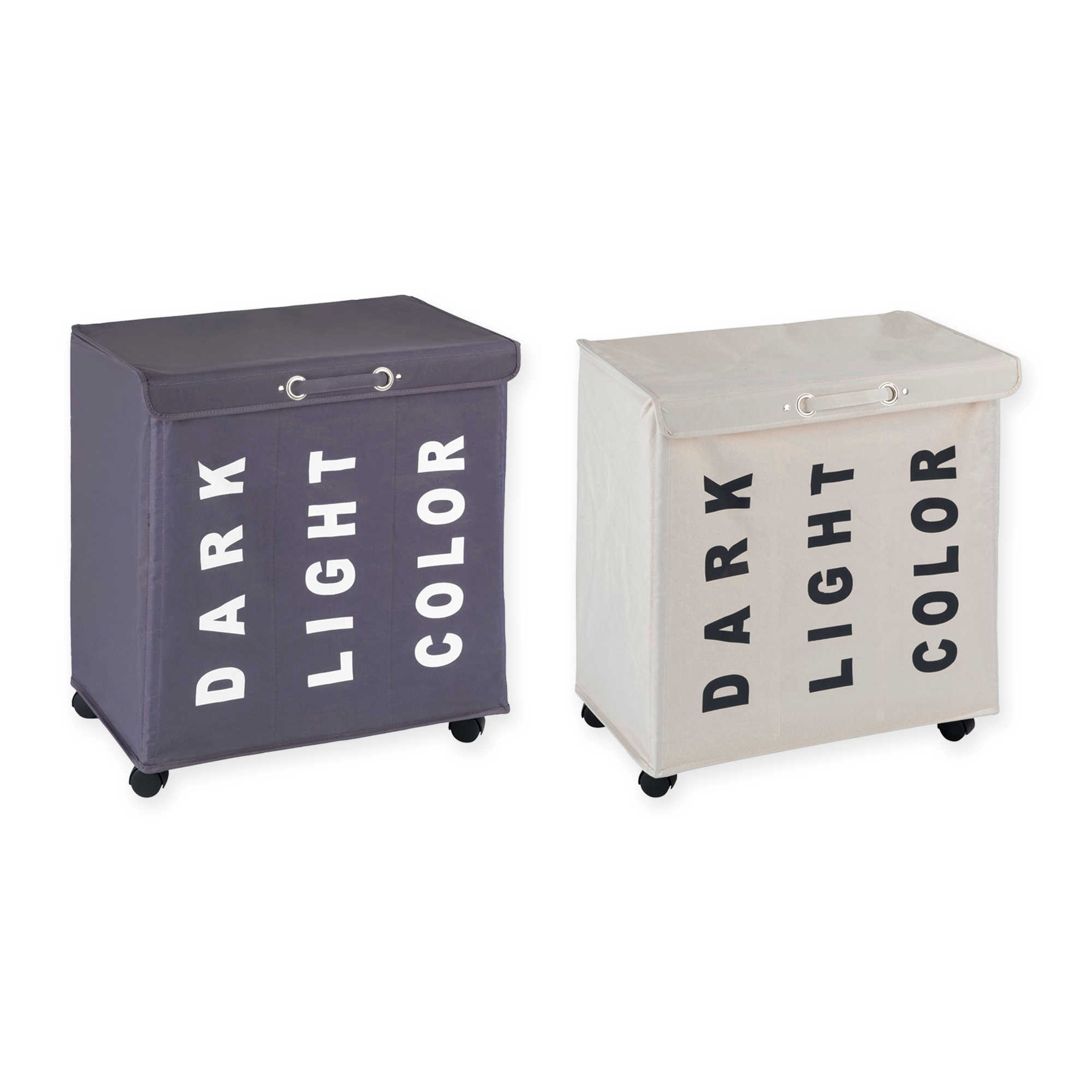 Money you'll be wasting: $59.99
If you've coddled your kid right up until you're ready to drop him off at the dorm, he may be in for a rude awakening. Even if he was responsible for doing his own laundry before leaving the nest, it's a whole new ballgame once he's out of the house. Have you seen the laundry rooms inside college dormitories? They tend to be a little less fancy than the one at home.
Of course, you want to ensure your sweet baby boy or girl is well prepared, but there's no need to drop some serious coin on a fancy laundry hamper. Does your kid really need one like this? Absolutely not. We're sure your standard laundry basket will do just fine.
Next: Hangers work just fine. 
7. Drying racks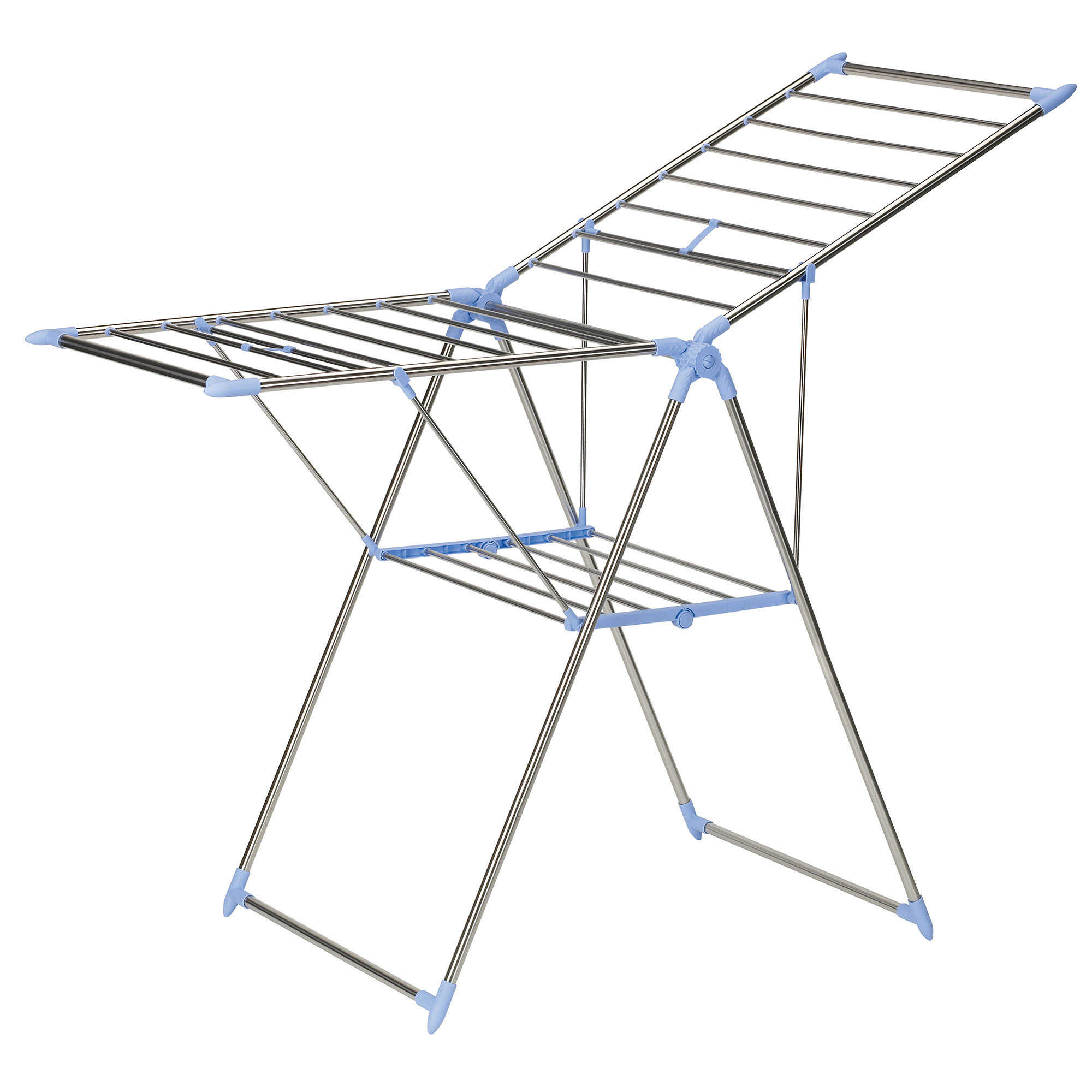 Money you'll be wasting: $59.99
Like we were saying, there's no need to purchase pricey products. But apparently, someone needs to let Bed Bath & Beyond in on this not-so-well-kept secret. For instance, there's no reason your dorm-dwelling co-ed has to have the Household Essentials Gullwing Clothes Drying Rack. None. If he knows how to hang wet clothes on a hanger, then he knows he doesn't need a drying rack taking up the little space his room has.
Next: There are cheaper ways to store your shoes. 
8. Shoe storage wheel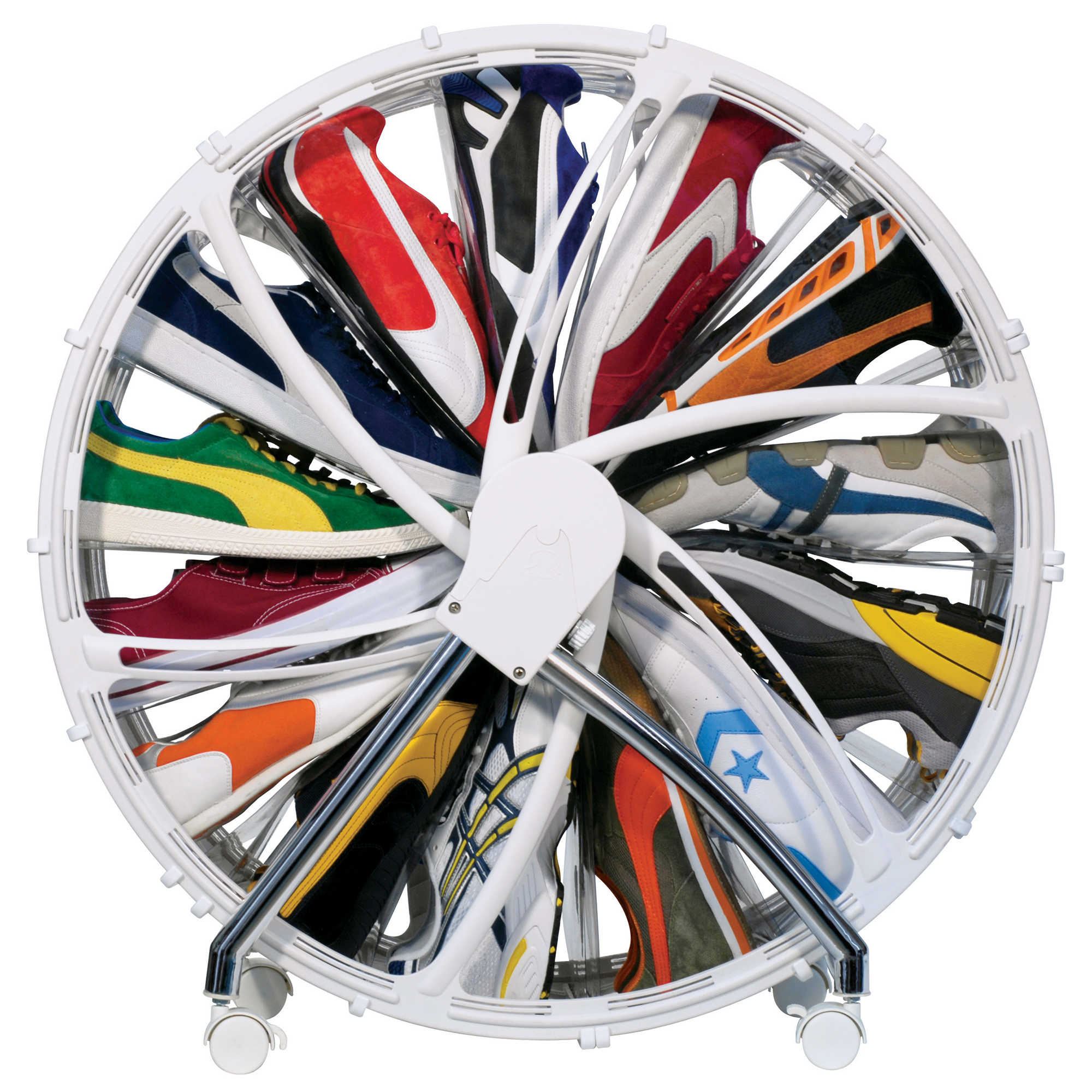 Money you'll be wasting: $69.99
Here we have yet another silly storage "solution." However, it doesn't stand to save you too much space, which, of course, is crucial in a dorm room. There are far less cumbersome  — and less expensive — ways to store your shoes than with this spinning shoe wheel.
Next: No one should own this. 
10. Useless wall art (aka tapestries)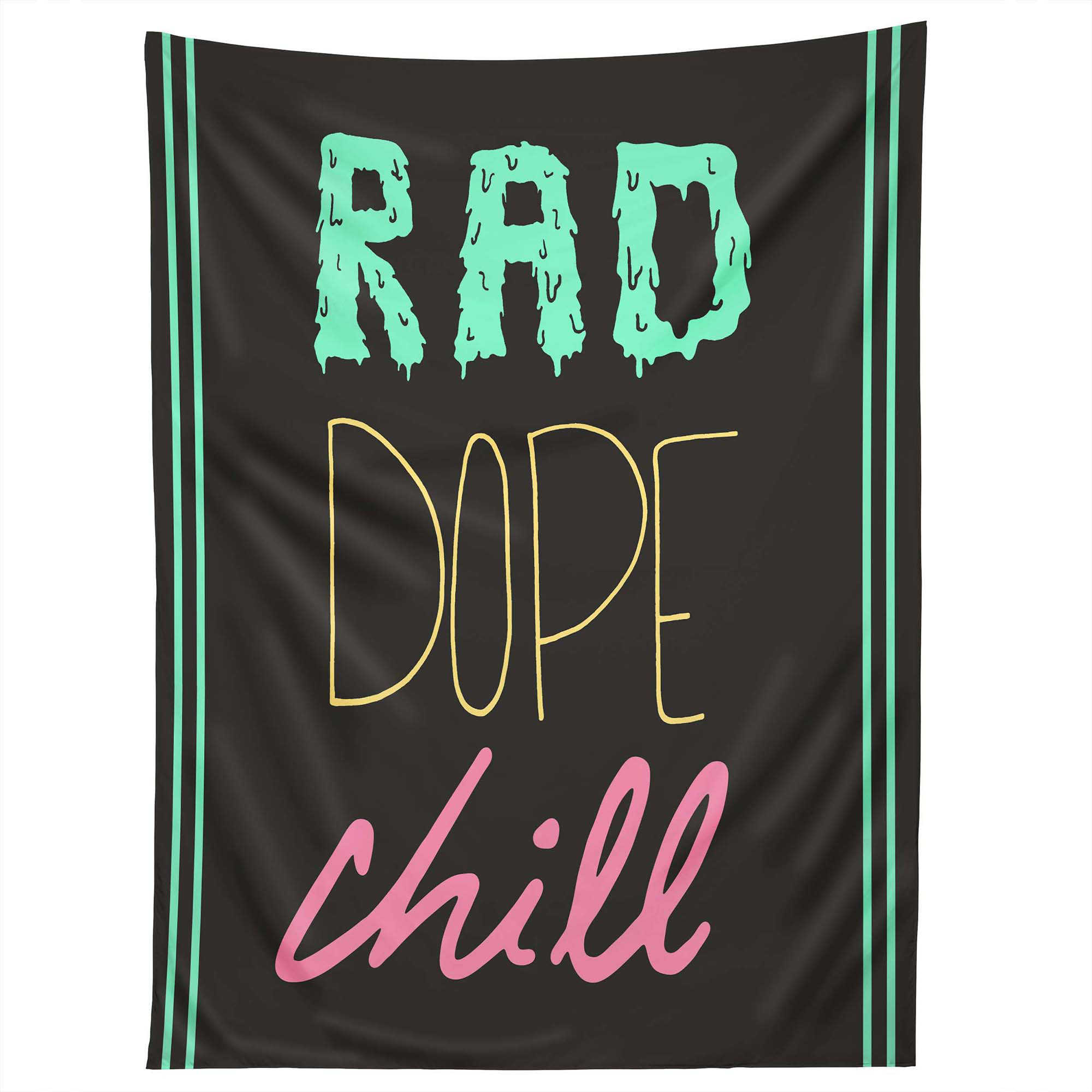 Money you'll be wasting: $69.99
The price point mentioned here refers to a specific piece of decor we'd strongly recommend you stay away from. After all, a dorm room only has so much wall space, and you shouldn't cover it up with silly wall art. Spending money on decor for your home is completely acceptable. Dropping dough to deck out your kid's temporary dorm room? Not so much.
Next: Every college student loves receiving these. 
11. Pre-made care packages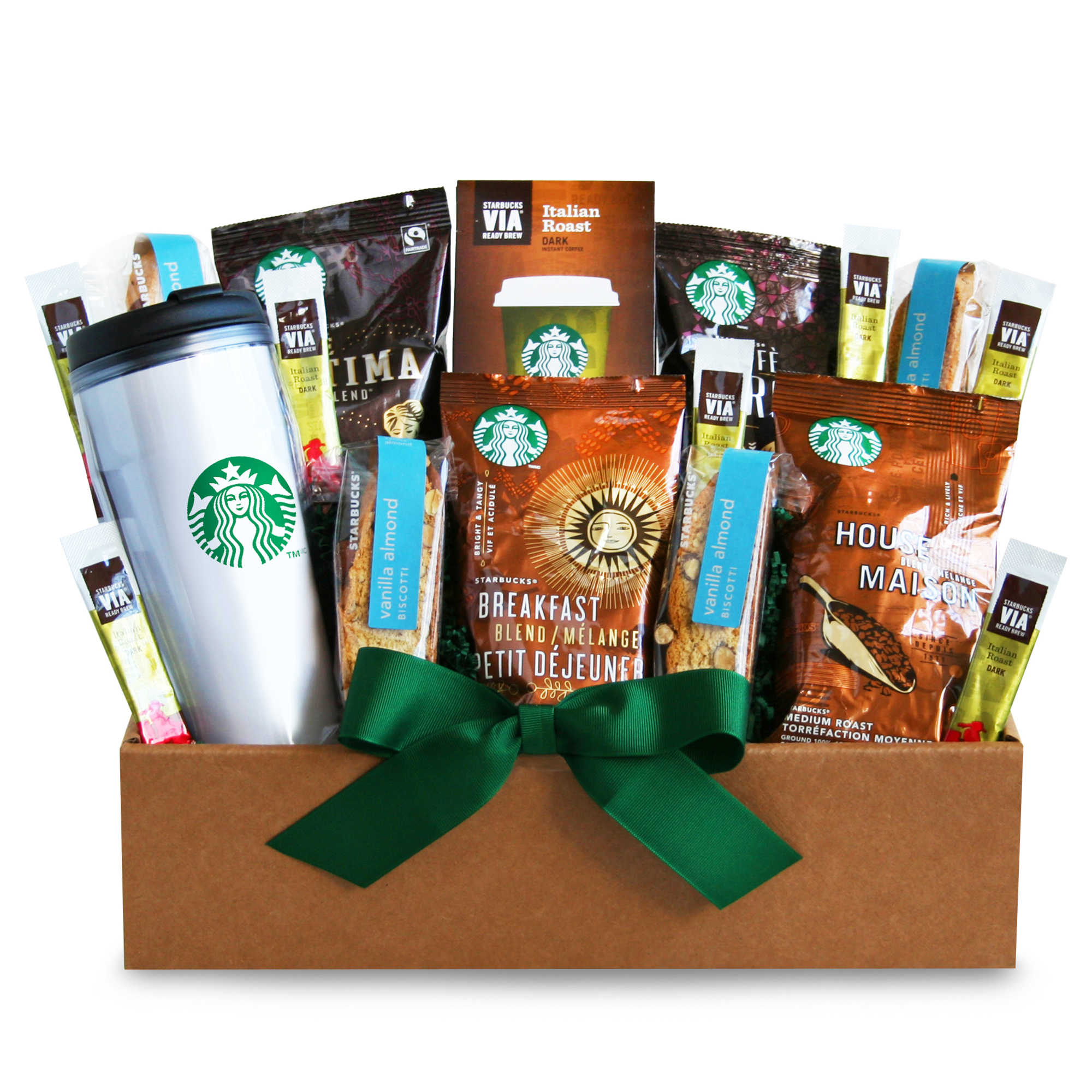 Money you'll be wasting: Up to $72.99
Yes, Bed Bath & Beyond's website has a category devoted to care packages. But similar to the point above, pre-made packages are just going to be more expensive than if you were to do it yourself. Instead, save your money and toss some of your kid's favorite things into a box you have lying around at home. It'll be far more special coming from you, anyway.
Next: If your kid's on the dining plan, there's no need for these. 
12. Pointless food storage containers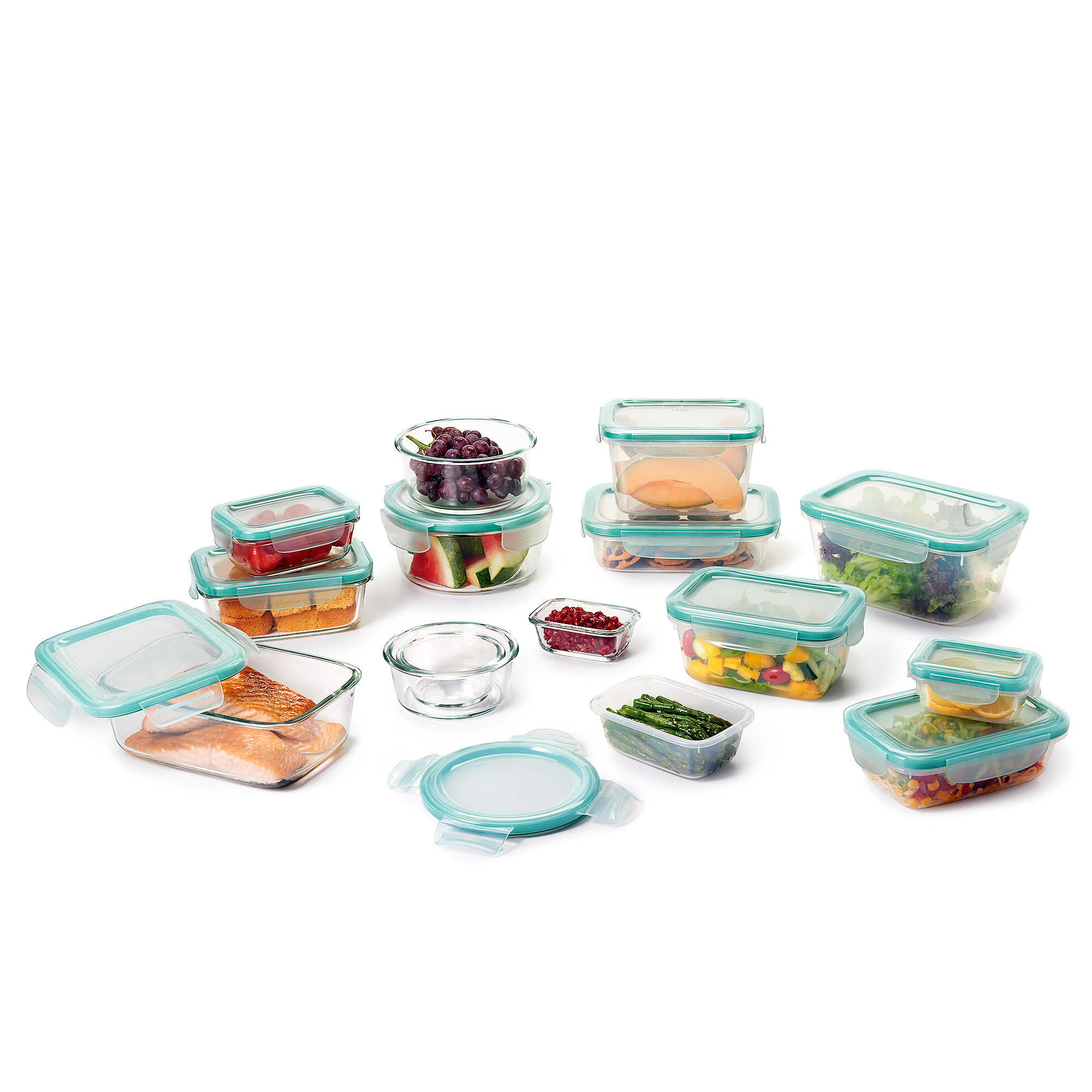 Money you'll be wasting: Up to $99.99
If your kid has a dining plan, there's not much need for food containers. If he does happen to stroll home from the dining hall with leftovers one night, they're already in some sort of takeout container as it is. So, once again, don't succumb to the store's clever marketing ploys. Your child does not need these flashy little dishes.
Next: A dorm room can't hold all this stuff anyway.
13. Stylish study setup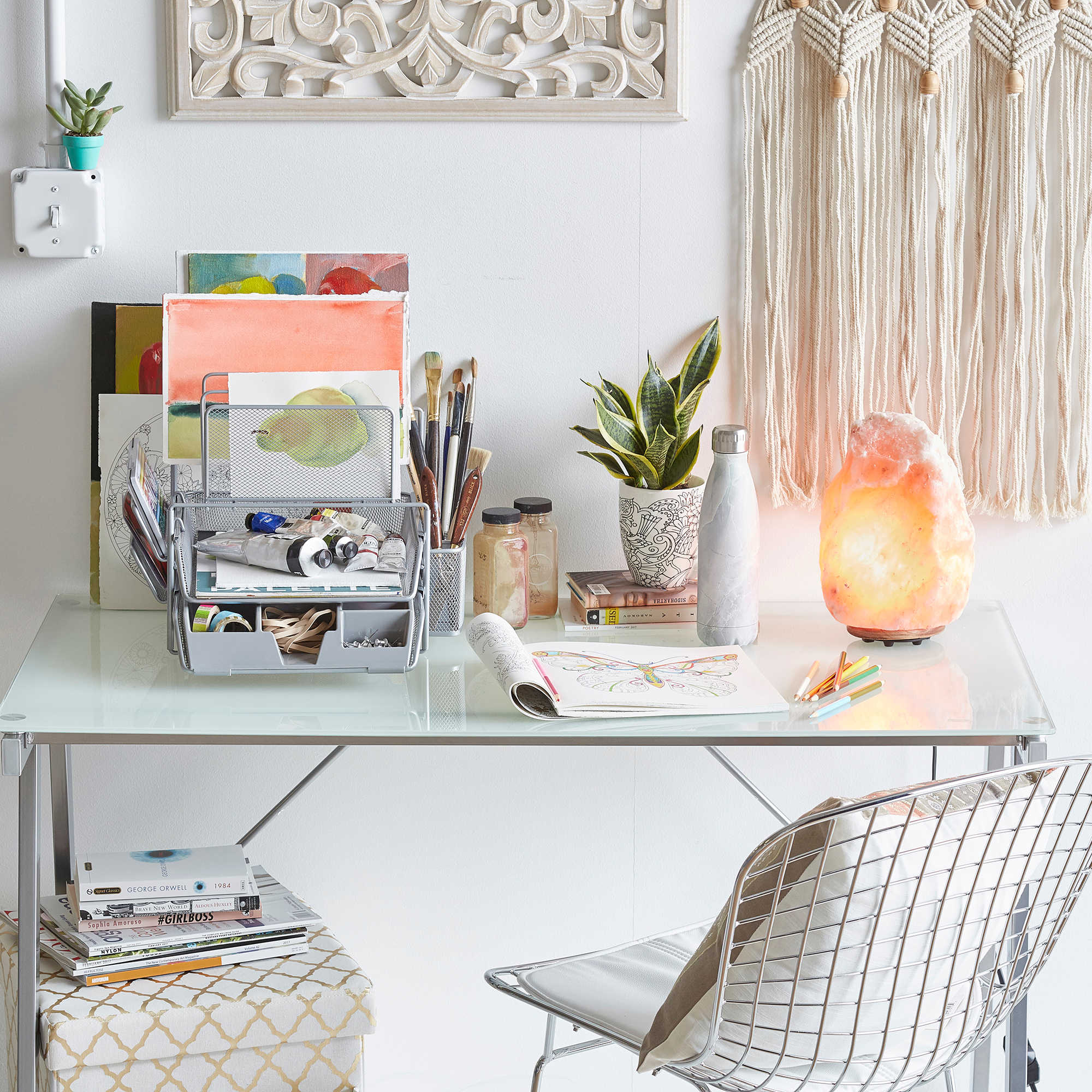 Money you'll be wasting: Up to $119.99
If your child lives in a dorm room, you can completely bypass the furniture section. But if he's moving into an apartment or house (good luck with that), he'll likely need some additional items. Don't be duped by the "we've already put a set together so you don't have to" sales tactic. These costly combinations, like this set, can — and will — add up.
Next: There's no hiding from how ridiculous this next product is.
14. Bed tent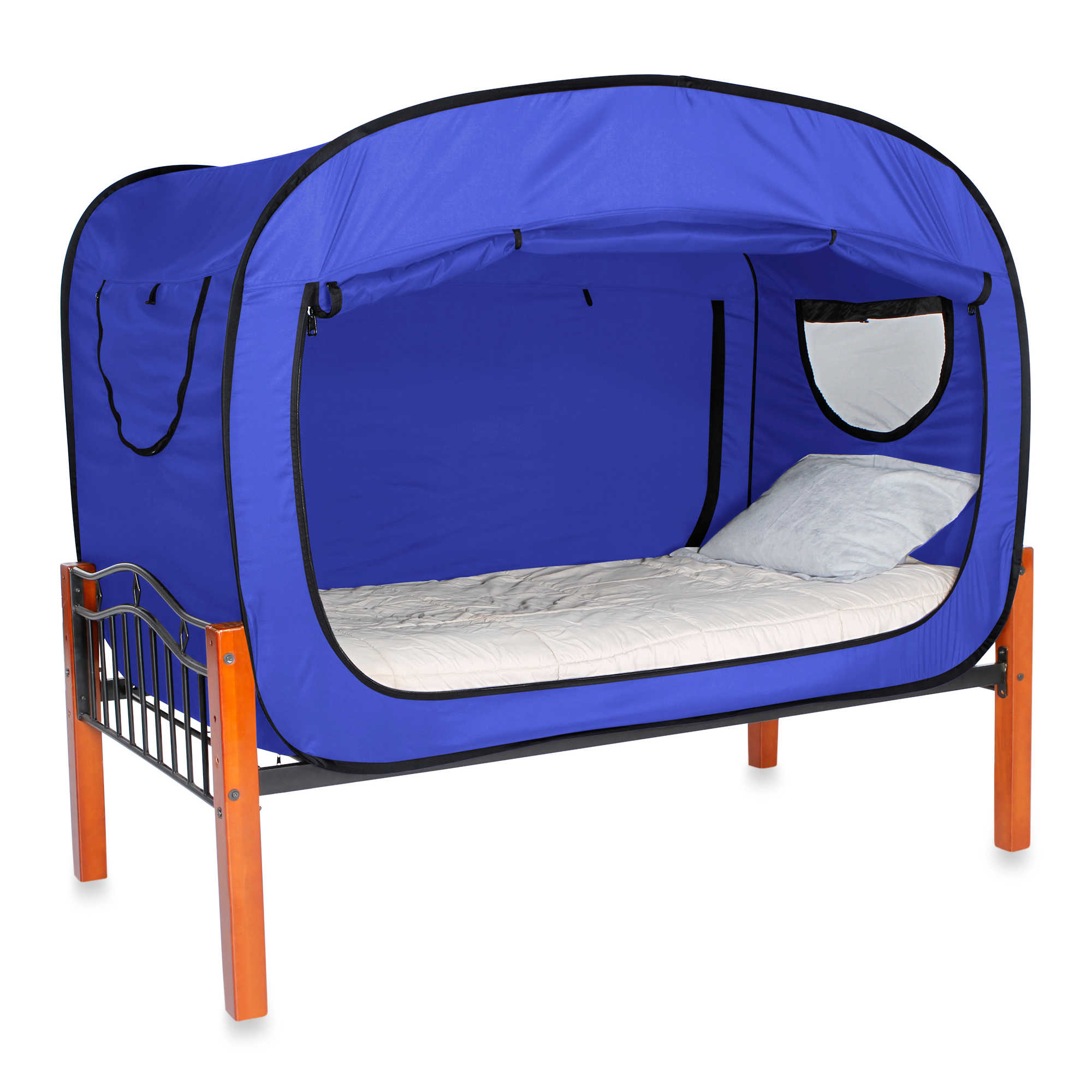 Money you'll be wasting: $129.99
Yes, there's actually a Privacy Pop Bed Tent. And it could be all yours — or your kid's — for under $200. But why? While we're all about privacy, this item is a complete waste of your hard-earned money. And besides, living with a stranger in a tiny dorm room is the perfect opportunity for your child to develop some much-needed communication skills. If his roommate loves to leave the lights on long after your precious child has gone to bed, you certainly don't want to rob him of the chance to have a mature conversation about the issue, do you?
Next: Just say no. 
15. Dated decor (aka beanbag chairs)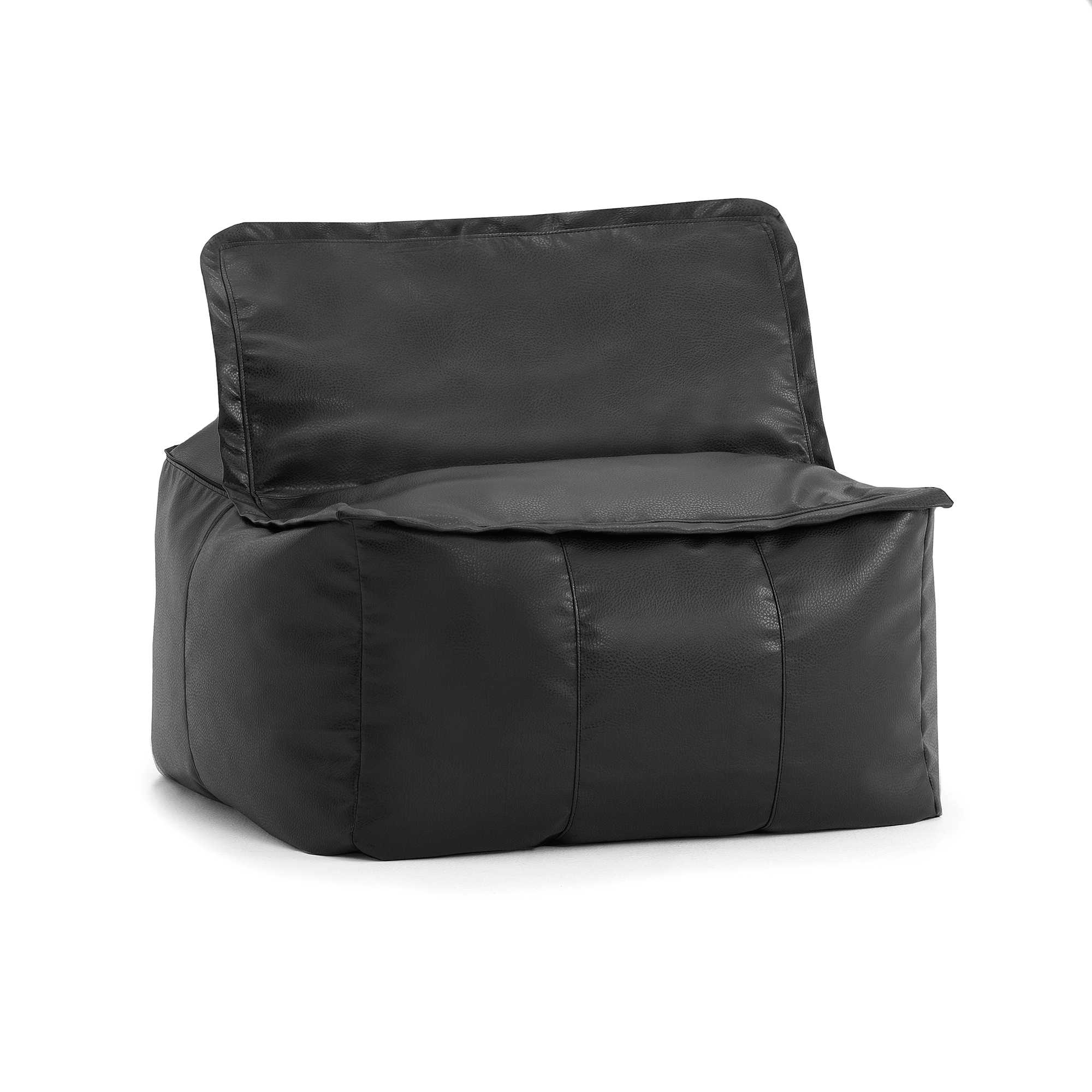 Money you'll be wasting: $169.99
A faux leather beanbag chair? No, your child definitely does not need this. Run. We repeat, run as fast as you can. Beanbags may have been a thing in your day, but they're absolutely not a thing anyone needs today. Hang onto that money and spend it on something a little more useful.
Next: You don't need to buy these items brand new. 
16. Moving supplies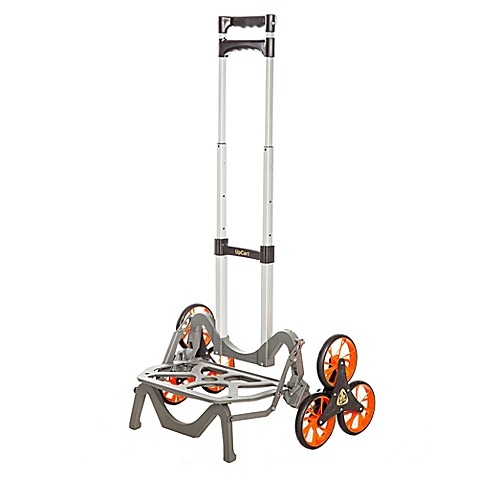 Money you'll be wasting: A lot, trust us.
There's a gadget for every life event, and moving is no different. For the last item on our list, we thought it'd be appropriate to end with an assortment of items that can really get some folks carried away. Moving supplies are undoubtedly a waste of your money, so try to fight the urge to buy boatloads of bubble wrap you'll just end up throwing away later. Thankfully, recycled boxes and wrapping fragile items in dish towels will serve the same purpose.
Read more: 15 Things You Should Never Buy at Costco