These Cities Are About to Run Out of Clean Drinking Water
Water scarcity will become a reality for many cities. It's happened before; hundreds of wells ran dry near Bakersfield, California in 2014. Forced to go without running water until late 2016, residents used bottled water until a nearby town extended its water supply.
Due to population booms, pollution, and climate change, taps will eventually run dry all over the world. Here are the most water-stressed cities in America and beyond. One popular U.S. tourist destination is set to run dry very soon (page 10).
1. Cairo, Egypt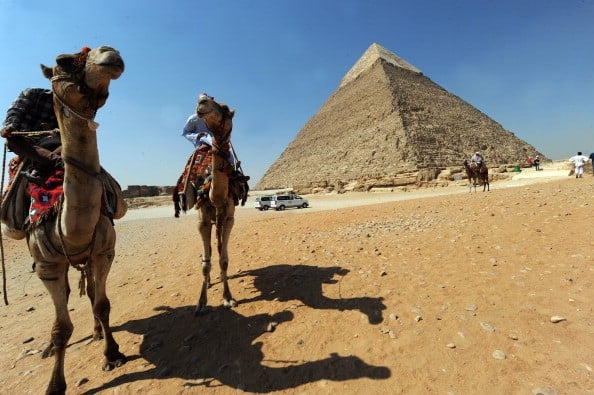 The United Nations estimates Egypt will face "absolute water scarcity" by 2025, according to a USA Today report. The population has nearly tripled, leaving Egyptians with 1/15 of the water per person than most Americans possess. To make matters worse, Cairo, Egypt receives almost all its (not so) fresh water from the River Nile, which has been heavily polluted by untreated waste in recent years. BBC says Egypt has one of the highest rates of deaths related to water pollution as a result.
Next: Water conflict across the pond
2. London, England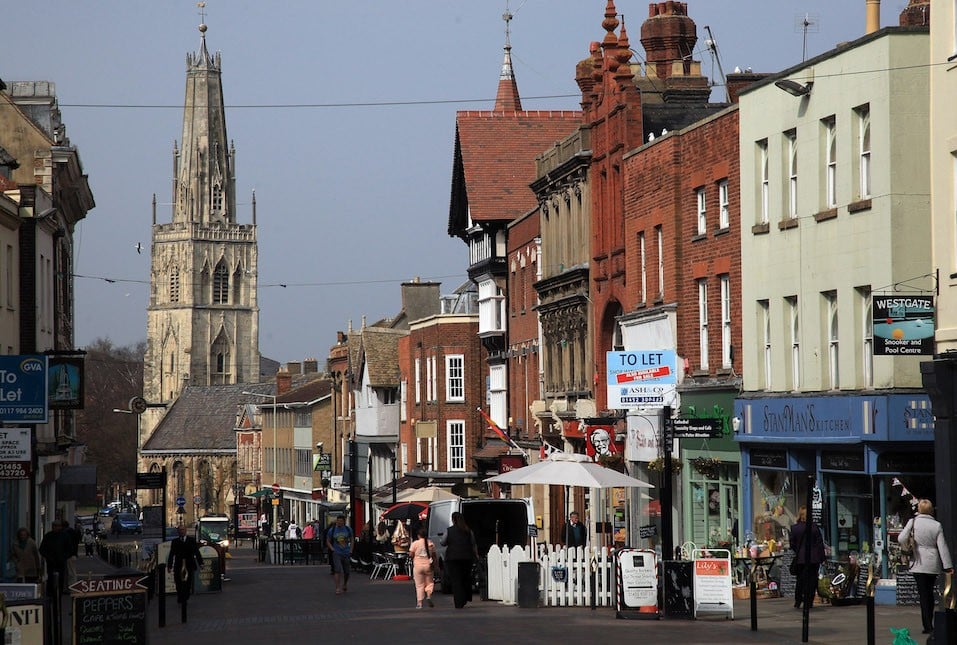 The city of London draws most of its water from the Thames and Lea rivers. But sources say the city could face supply problems as soon as 2025, and "serious shortages" by 2040. Unfortunately, they're no stranger to shortage issues. The city was under a hosepipe ban in 2012 after a series of dry winters threatened water supply.
Next: Too many people, too little water
3. Beijing, China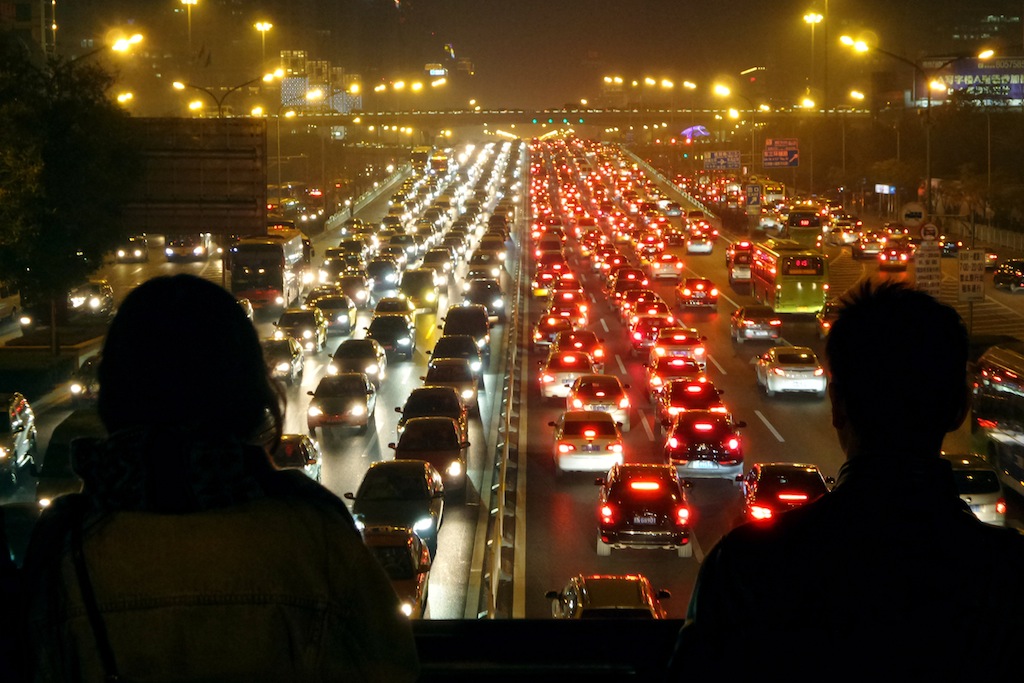 China houses 20% of the world's population yet holds only 7% of the world's fresh water. This undoubtedly leaves large cities like Beijing in a serious water crisis. Pollution problems are also a huge concern as more than one-third of China's lakes and rivers are unfit for human, agricultural, or industrial use due to high pollution levels. Many believe this city will run out of drinking water by the year 2030.
Next: Everything's bigger here — including the water shortage.
4. El Paso, Texas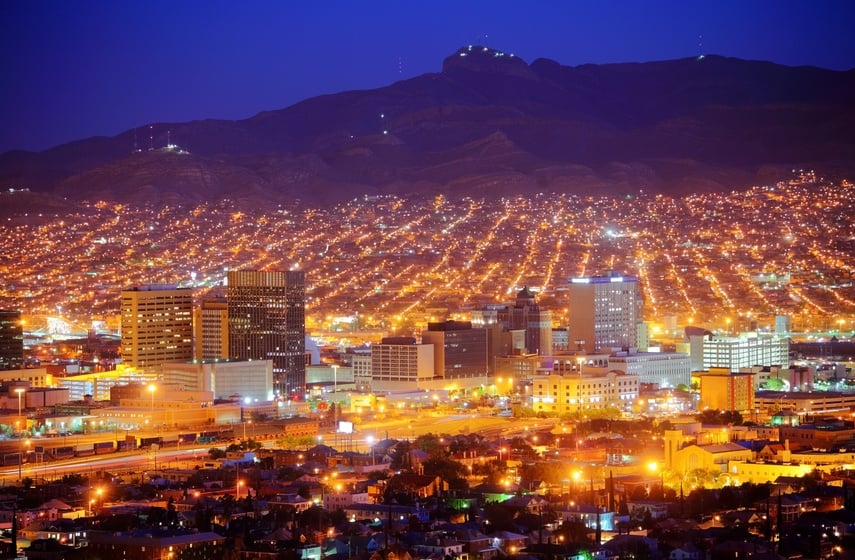 Cities like El Paso, Texas, have been affected by changes to the Rio Grande River. The Rio is at its lowest level in 70 years but millions still rely on the river to supply much of the Southwest's water needs. Therefore, it should come as no surprise that Huffington Post put this city at a "high-risk" for water shortages and water vulnerability.
Next: Lots of vodka, little water
5. Moscow, Russia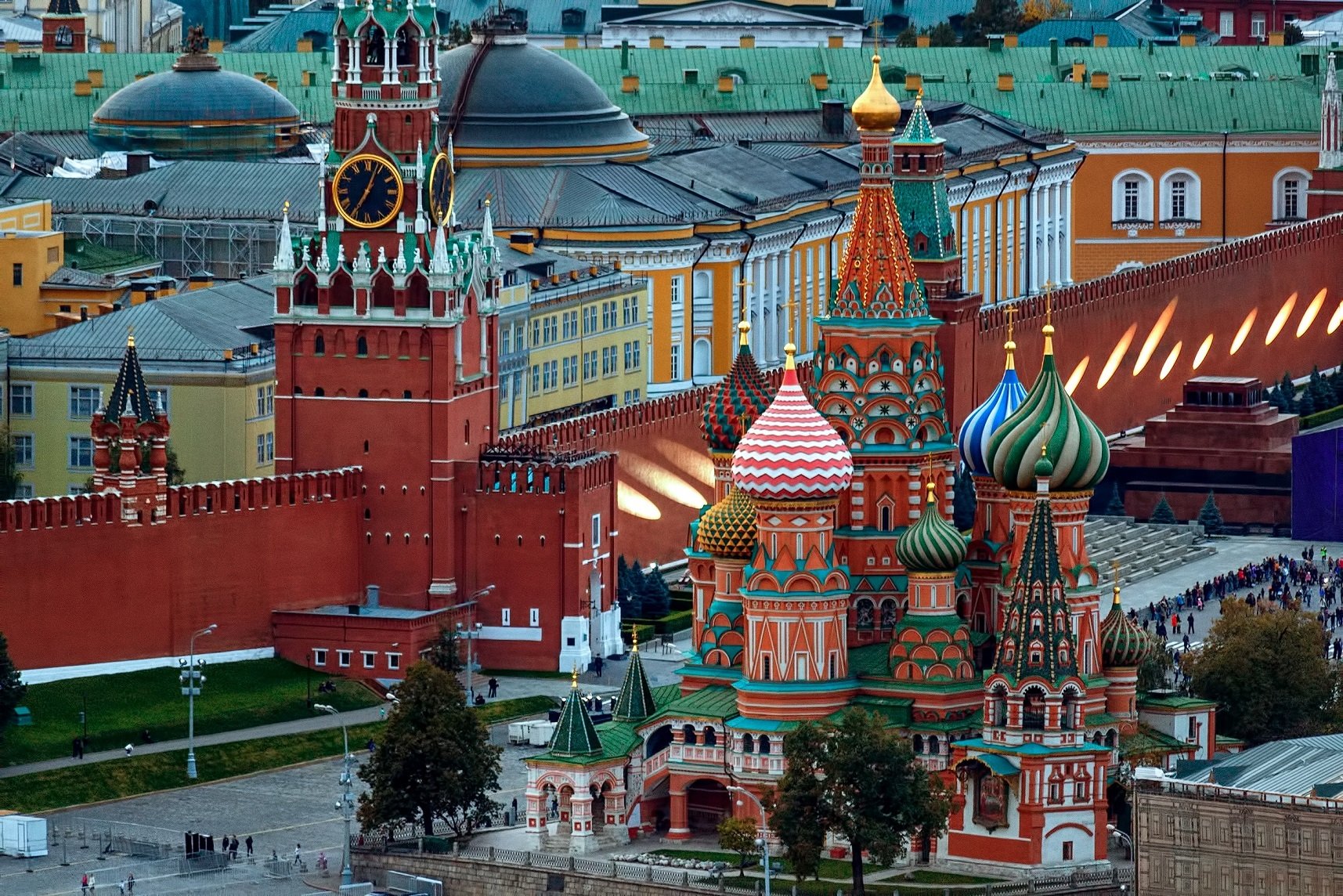 When it comes to cities at risk of a water shortage, Moscow is top of the list. The past haunts Russia as air pollution problems stemming from the Soviet era continue to contaminate freshwater reserves. Up to 60% of all drinking water reserves in Russia are rendered useless thanks to subpar sanitary standards. Much of Moscow, specifically, is dependent on surface water that's not exactly considered clean or healthy.
Next: A water battle in the South
6. Atlanta, Georgia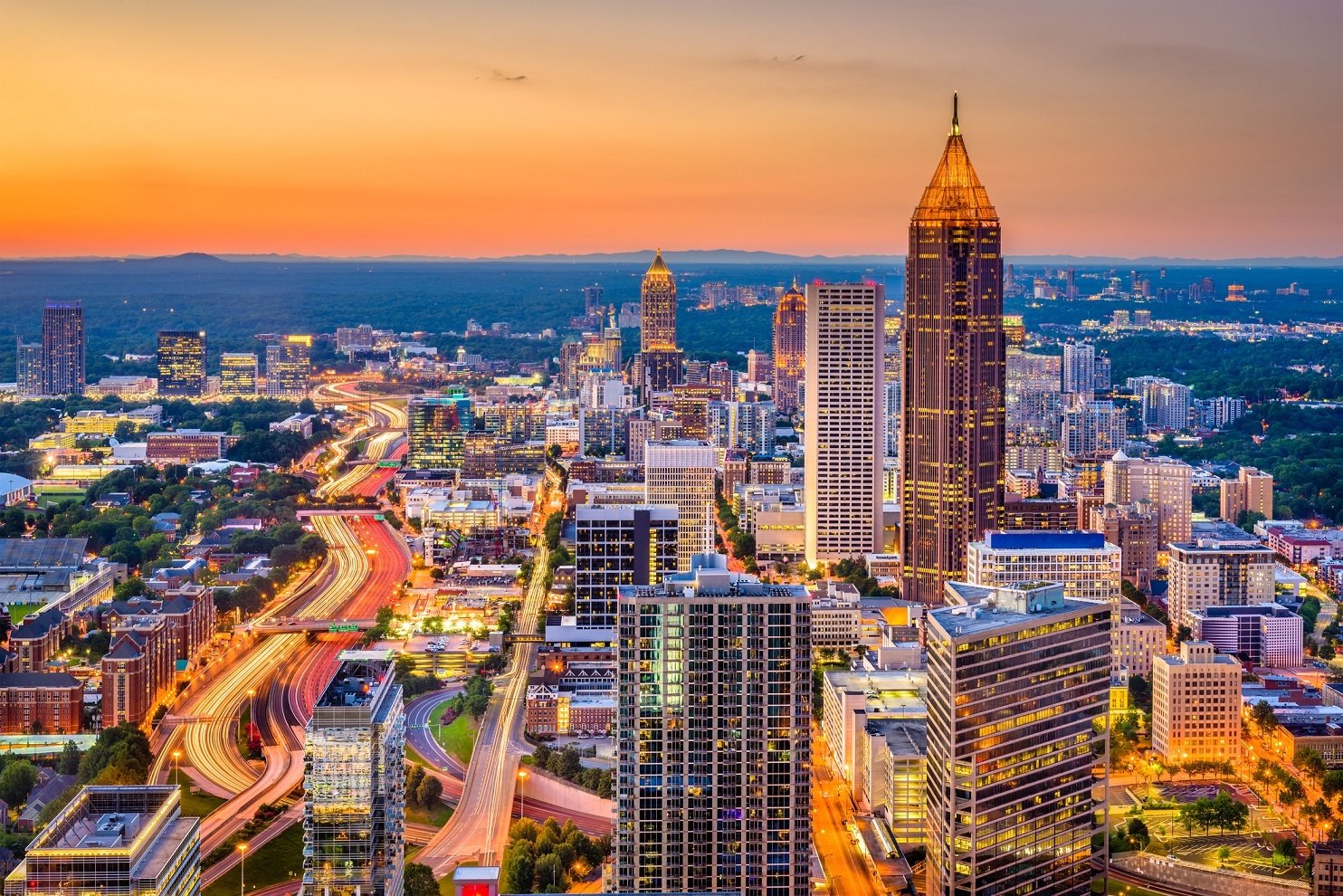 When one of your main reservoirs is classified as a "dead pool," you know you're in trouble. Ten years ago, this is what happened to Georgia's West Point Lake, a 3,400-square-mile reservoir outside of Atlanta. The city hasn't recovered since, despite efforts to upgrade the sewer system. Georgia faces a water dispute with Alabama and Florida concerning water supply, which causes experts to fear "The ATL" will run out of water soon.
Next: There are only years left for clean water initiatives to take effect here
7. Istanbul, Turkey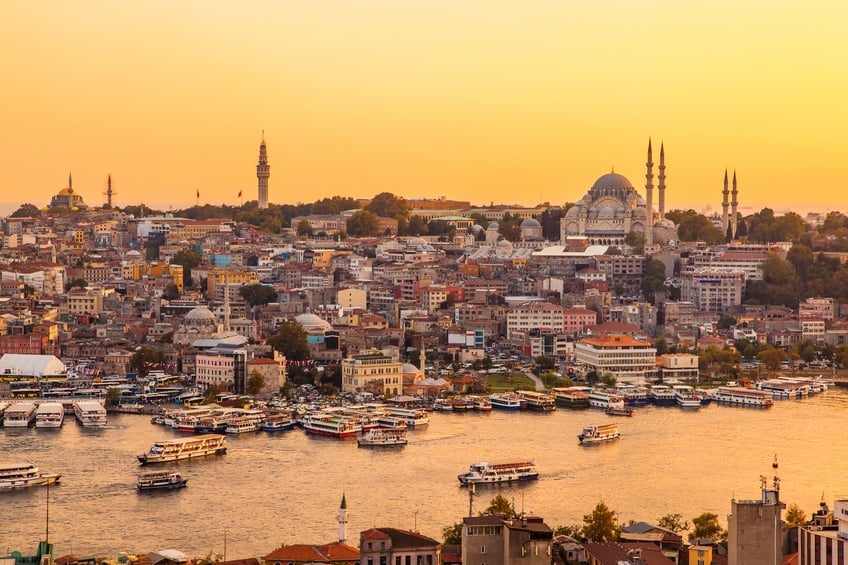 A BBC report notes the entire country of Turkey is under "water stress." The lack of clean water reserves has heavily populated areas like Istanbul in a shortage and experts warn scarcity could come by 2030. Current Istanbul reservoir levels are less than 30% as of 2014.
Next: Needy crops drink all the water here.
8. Lincoln, Nebraska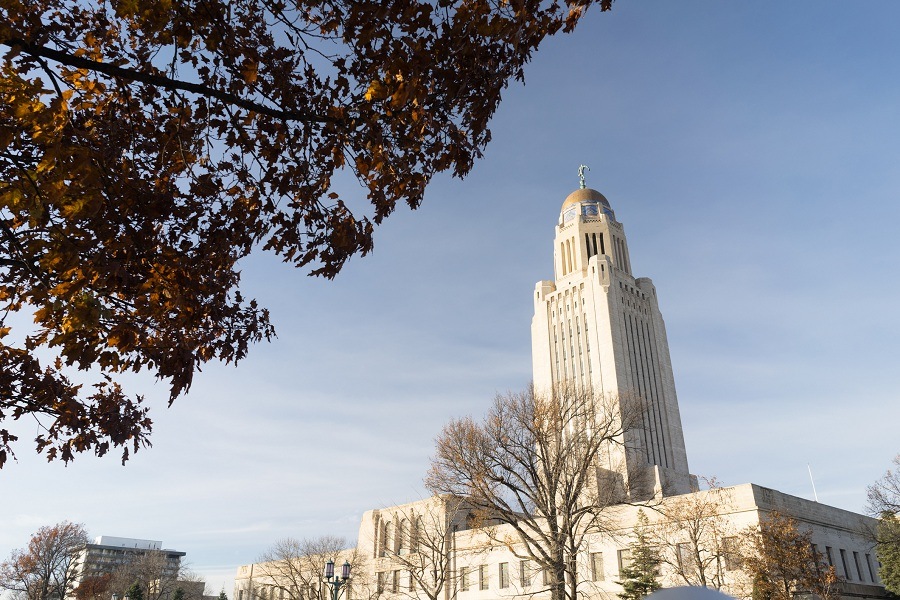 An extreme drought in 2012 left the Platte River levels dangerously low. Still, residents didn't slow their water consumption. This, combined with continually high temperatures, dry weather, and heavy agricultural needs make experts believe Lincoln, Nebraska is at high risk of a water shortage moving forward. The state is a leading producer of corn, soybeans, wheat, and hay, so they need the H2O.
Next: This city is set to run out of water next.
9. Cape Town, South Africa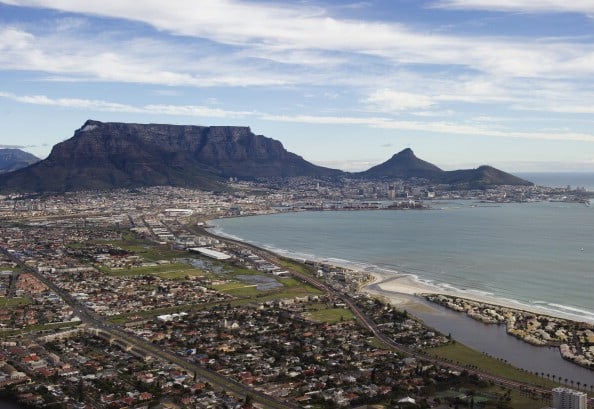 The "Mother City" is predicted to be the first major city to completely run out of clean water. All of Cape Town, South Africa's homes and businesses will be cut off to running water with no room to flush toilets, shower, or wash dishes. Full just four years ago, six of its main water reservoirs now sit below 26% capacity. Authorities are preparing Cape Town residents for Day Zero. So residents are currently under a water ration, limited to using just 13 gallons per person, per day.
Next: This popular U.S. tourist destination is set to run dry.
1o. San Francisco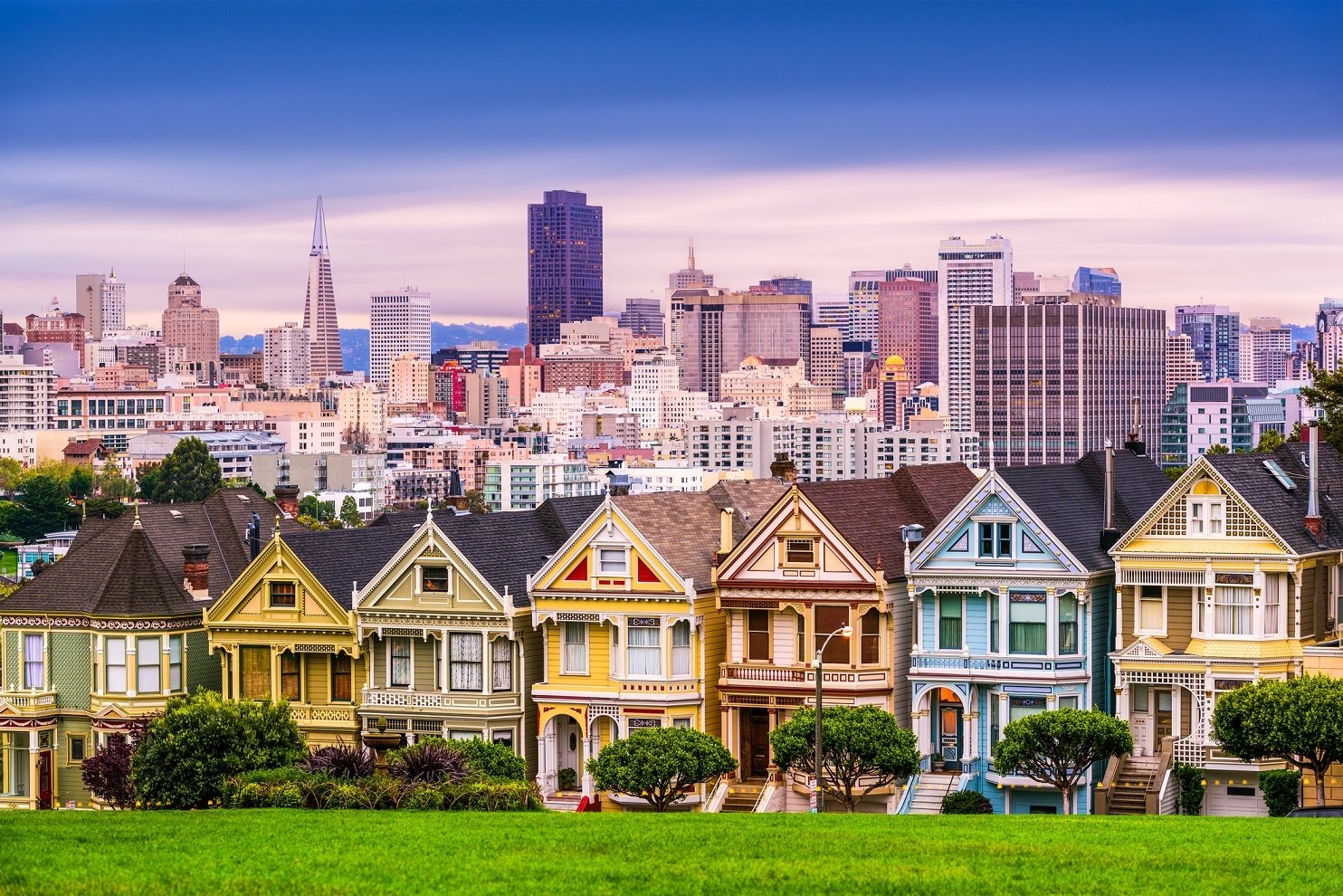 One of California's main problems: It relies too heavily on the weather for its water supply. As the Golden State faces its worst drought in history, San Francisco is seeing no decline in its population boom, which creates poor circumstances for residents badly in need of a healthy water supply. The Colorado River is struggling to provide this resource for such a huge region. And San Francisco will hurt more than many other cities.
Next: Residents only get water on certain days here.
11. Mexico City, Mexico
The New York Times says Mexico City's water supply is shrinking and the city is in a constant state of water shortage. With no large-scale operation for recycling wastewater or collecting rainwater, the city is forced to import a large amount of water from distant sources. Some residents only have water running through their pipes every few days.
Ramón Aguirre Díaz, director of the Water System of Mexico City, tells the Times, "If we have the problems that California and São Paulo have had, there is the serious possibility of unrest."
Next: A city "gambling" with water levels
12. Las Vegas
Shortages on the Colorado River also spell disaster for Sin City residents. Their lack of fresh drinking water alternatives is forcing residents to fund a multi-million-dollar water pump upgrade. Though they dodged a bullet in 2017 and 2018, experts worry any further delay on this project will leave hundreds of thousands of Las Vegas Valley residents without clean water in just a few years.
Next: This city only had 20 days of water left.
13. Sao Paulo, Brazil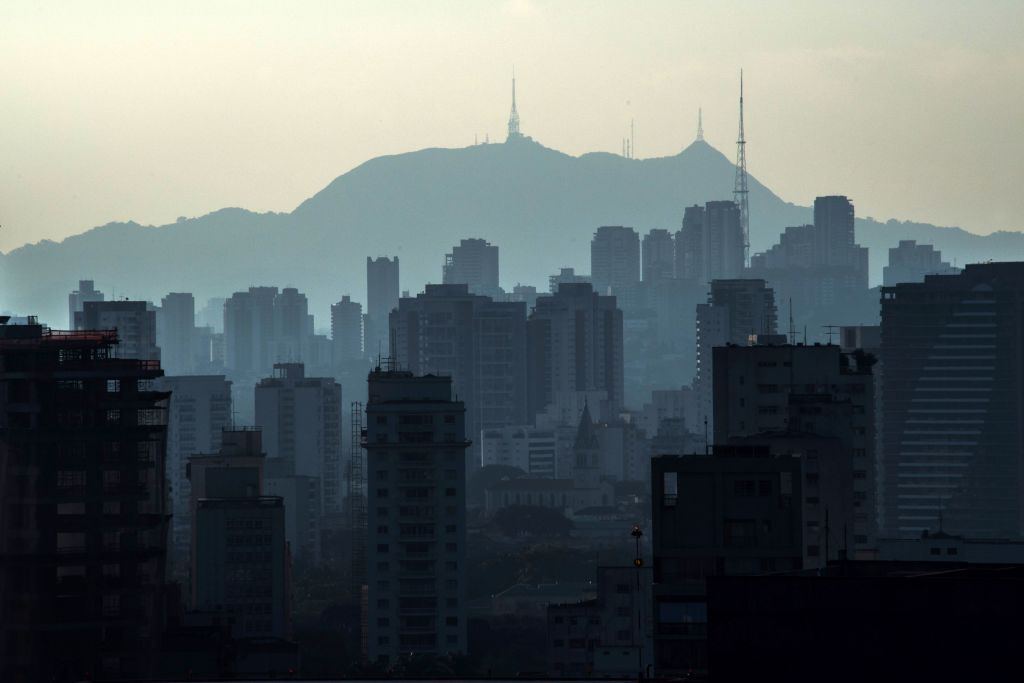 One of the most populated cities in the world faced a crisis similar to Cape Town in 2015, when the main water reservoir fell below 4% capacity. The city trucked water to affected areas after realizing they had less than 20 days' worth of water available. 2017 brought more of the same when water supply fell below average. Sao Paulo residents will remain worried about their futures until experts can find a way to rescue the dry city.
Next: The nearby ocean can't solve this water scarcity.
14. Miami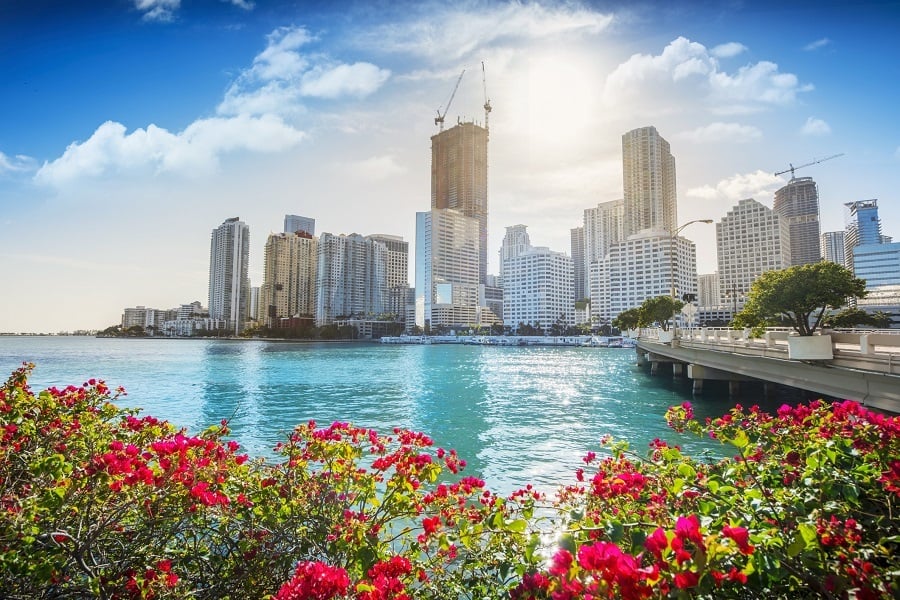 East Coast cities are also experiencing water woes. Miami, no stranger to the rain, faces rising sea levels that threaten to contaminate the freshwater supply. Almost 90% of the drinking water in south Florida pours through aquifers. Miami sits on a bed of porous limestone that can contaminate these drinking water wells — something it's already done in nearby city Hallandale Beach. Saltwater has breached five of the eight freshwater wells the city's 40,000 residents draw from.
Next: High concern in the Mile High City
15. Denver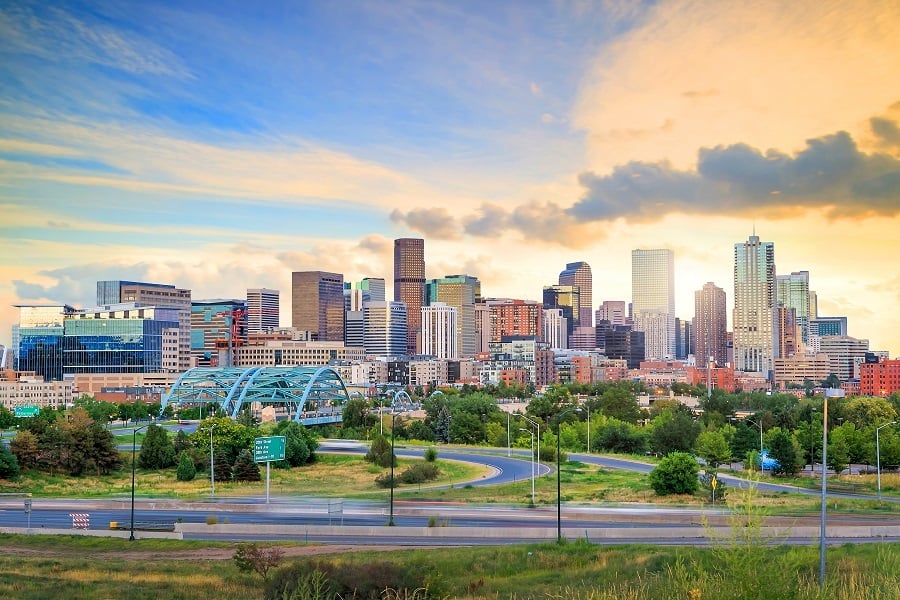 Denver is at risk of water shortages. For Colorado, it's a case of high demand and low supply. The West uses massive amounts of water to support agriculture and its growing population. One of the fastest growing U.S. cities is set to double in population by 2050, which could spell disaster for many residents who rely on water from the shrinking Colorado River.
Many think Denver can't sustain this practice for much longer. "What worries me the most is that our population would just explode and we would start de-watering agricultural land for the benefit of municipalities," state representative Marc Catlin tells the Denver Post.
Next: "The Valley of the Sun" is evaporating its water supply.
16. Phoenix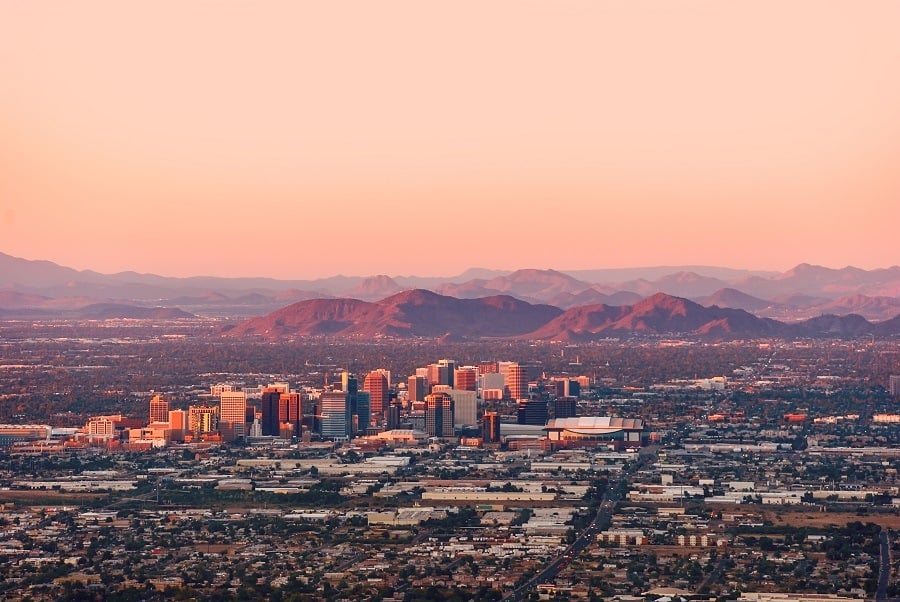 The state of Arizona basically lives in permanent drought conditions. It receives most of its water supply from the Colorado River, which is currently running low. Water scarcity could come as soon as 2019, sources say, once the water level in Lake Mead on the Colorado River drops to dangerous levels. This will trigger mandatory cutbacks in water diversions from the reservoir and severe shortages for almost all of Arizona, but especially Phoenix.
Next: The City of Angels faces a water hell.
17. Los Angeles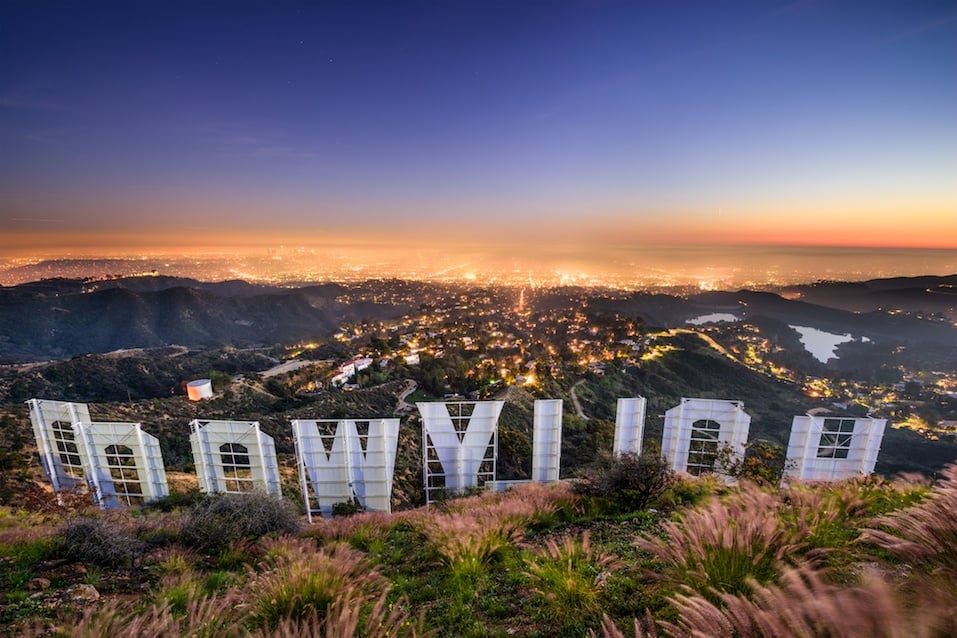 The Nature Conservancy placed Los Angeles at No. 9 on its water-stressed list. A myriad of obstacles work against L.A.'s water supply. First, the city's sheer size and population creates high demand. Also, the city continues to lose about 80% of its water to the Santa Monica Bay while under a drought caused by recent wildfires.
L.A. imports an even bigger portion of its water from the Colorado River Basin every day. Using this river as a source poses a problem for many other U.S. cities, as you'll read soon.
Follow Lauren on Twitter @la_hamer.
Check out The Cheat Sheet on Facebook!