These Hilarious PR Moves Make Us Love Our Favorite Fast Food Chains Even More
More and more these days fast food restaurants are taking on brand personalities that are both unique and hilarious. Whether their roasting a competitor or poking fun at a customer, here are some of our favorite fast food chains' hilarious PR moves.
1. Wendy's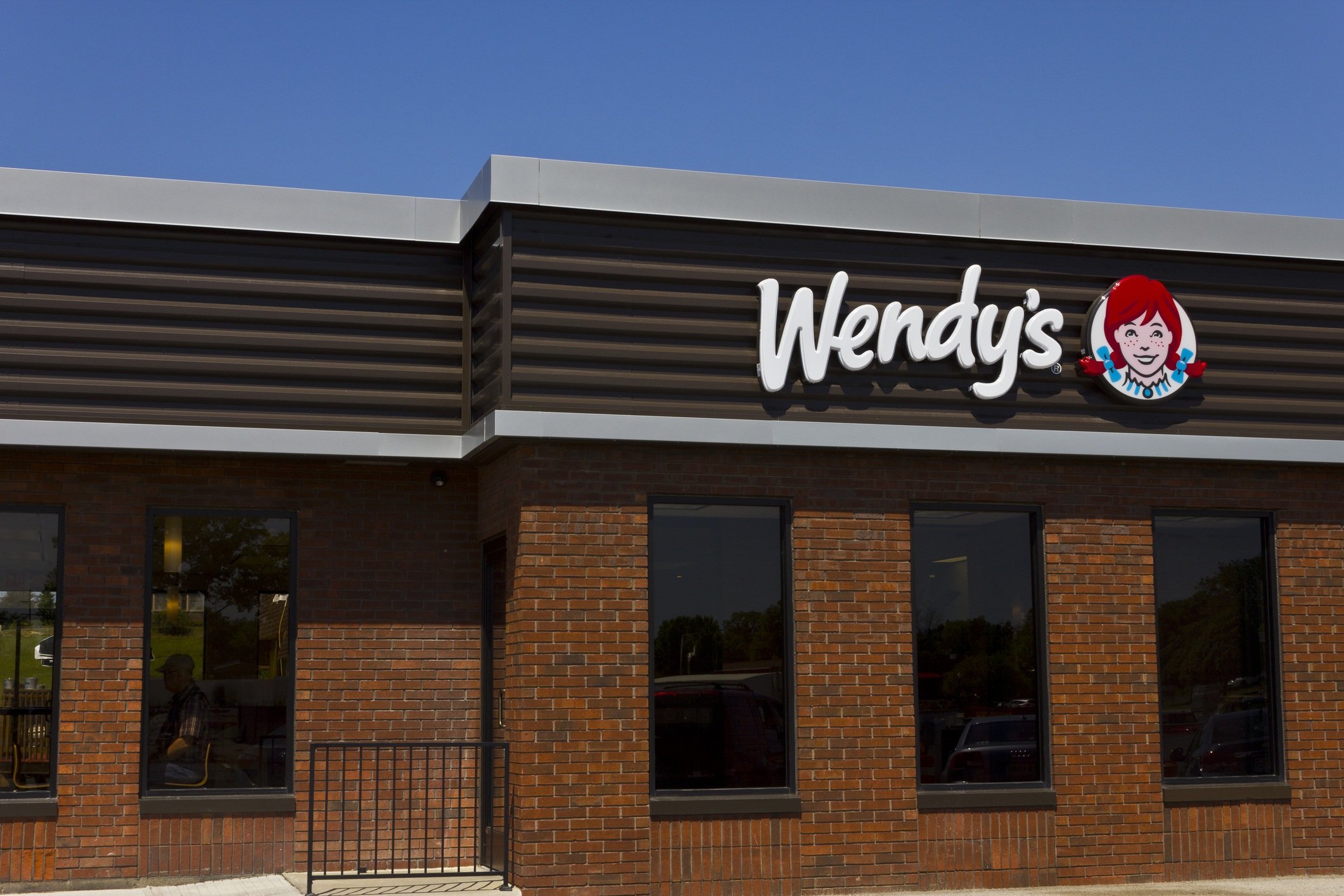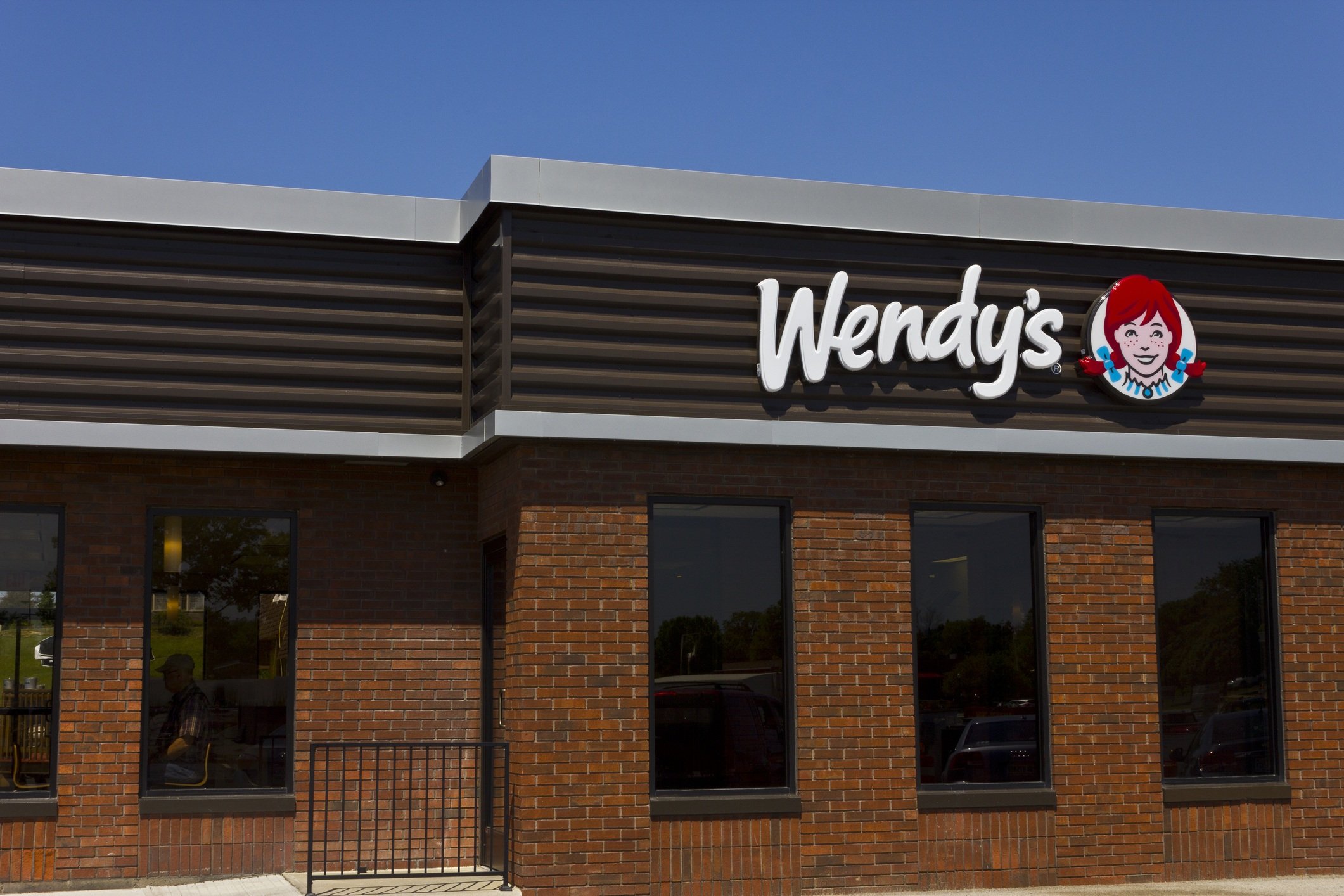 Wendy's has been extremely playful on Twitter in recent years. They've taken on a personality that isn't afraid to talk back and make jokes at their followers' expense. In one tweet, for example, a Twitter user asked Wendy's if they could point her in the direction of the closest McDonald's. Wendy's simply replied with a picture of a trashcan.
Next: Burger King's got jokes
2. Burger King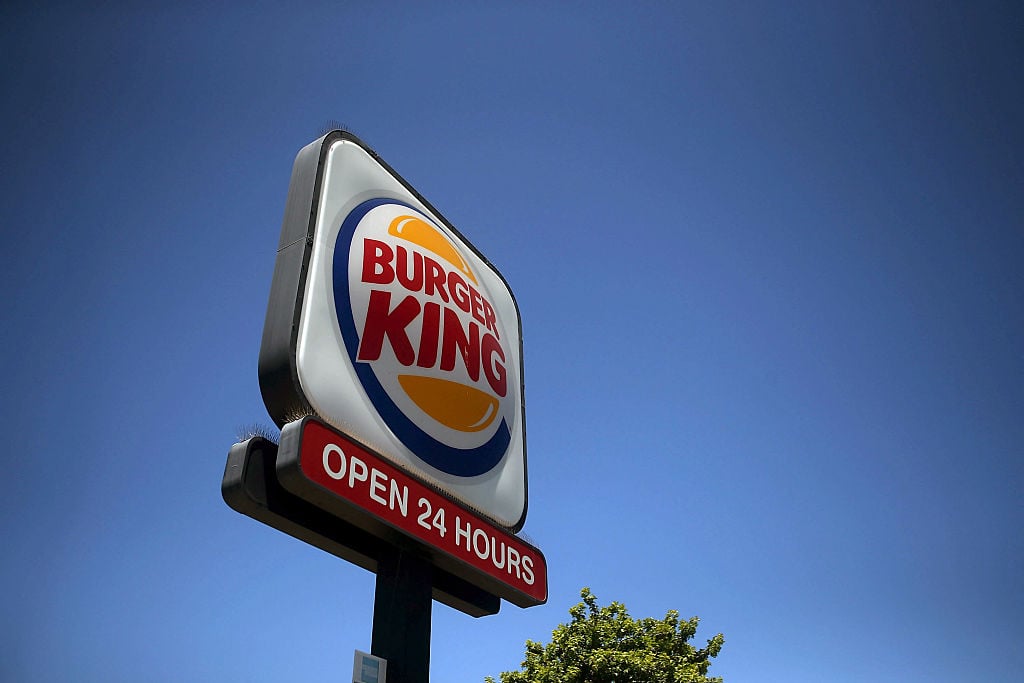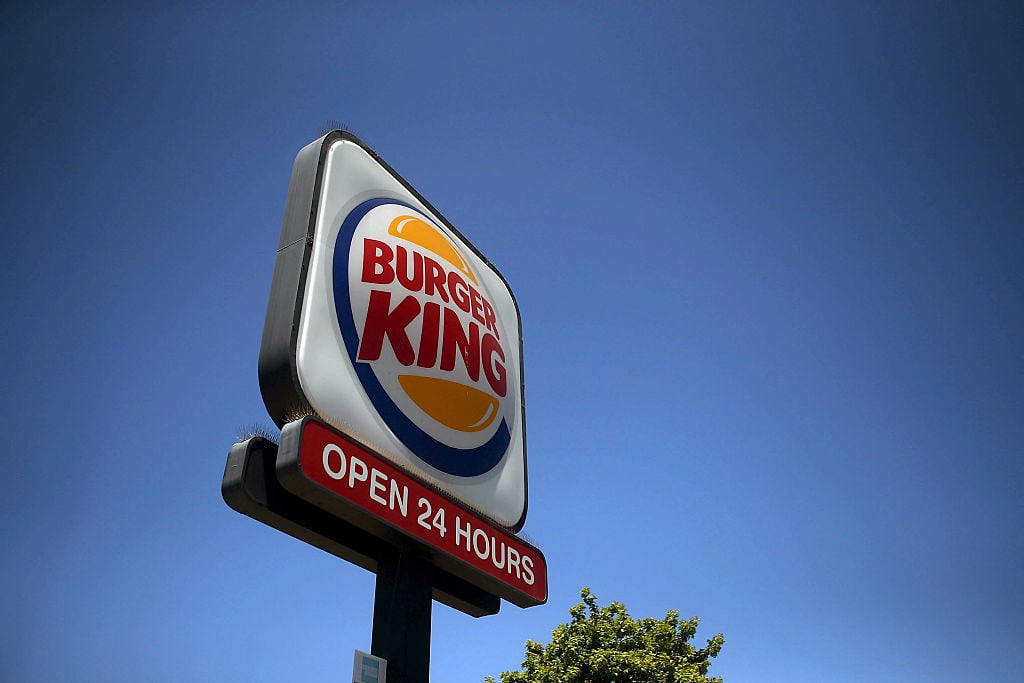 Burger King is another fast food restaurant with quite the online personality. One of their most popular Tweets is a play on a missed connection. "Missed connection: you were tall, golden brown. You were covered in salt and your friends looked just like you. Pretty sure you were fries," they wrote.
Next: IHOP reminds everyone who's boss

3. IHOP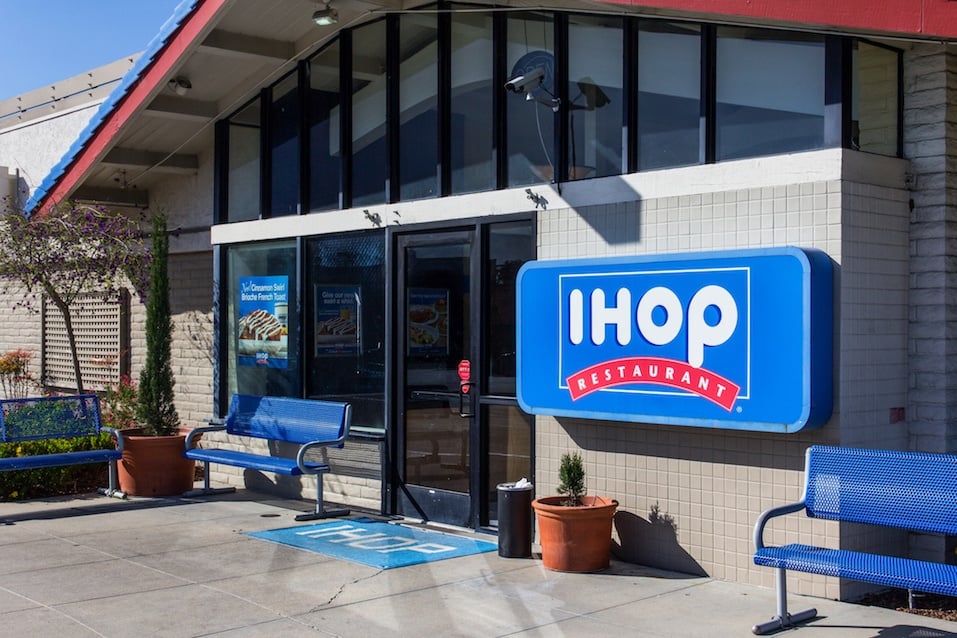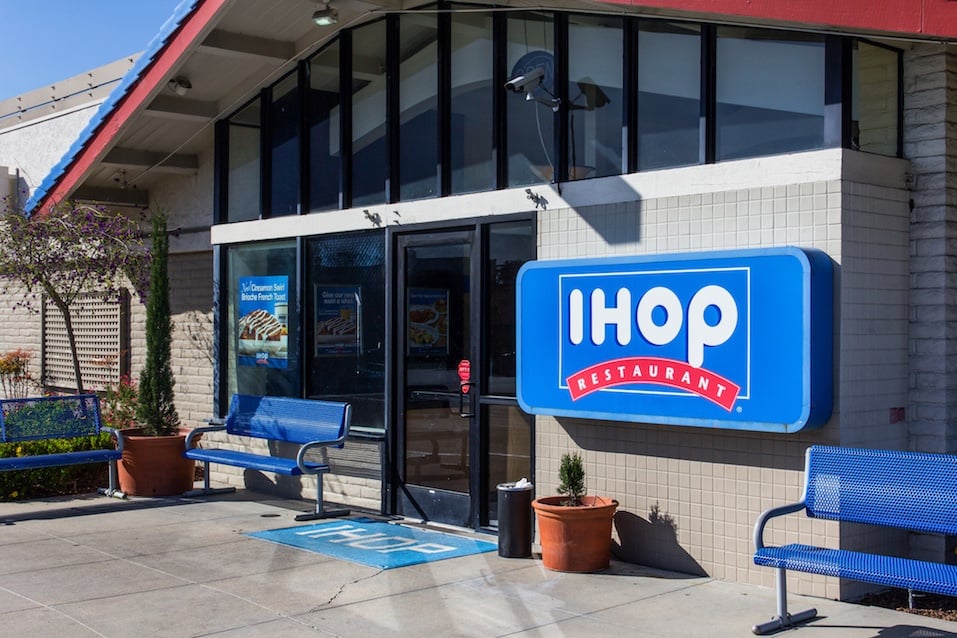 When IHOP noticed that the all-day-breakfast trend seemed to be catching on, they wanted to remind their fans who started the fad. "but why is everyone jockin us? breakfast all day since the day we were born #Flex," they tweeted.
Next: White Castle teams up with Chrissy Teigen 
4. White Castle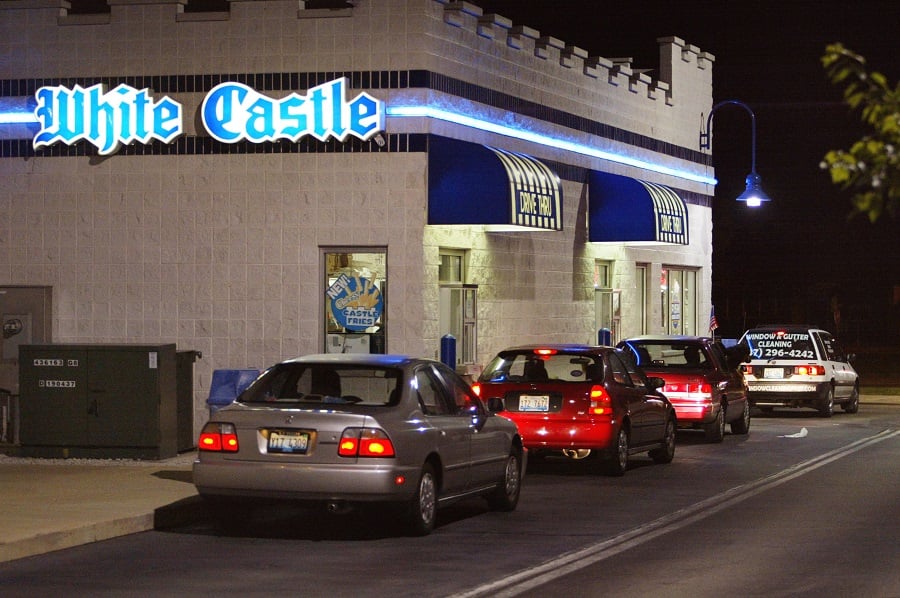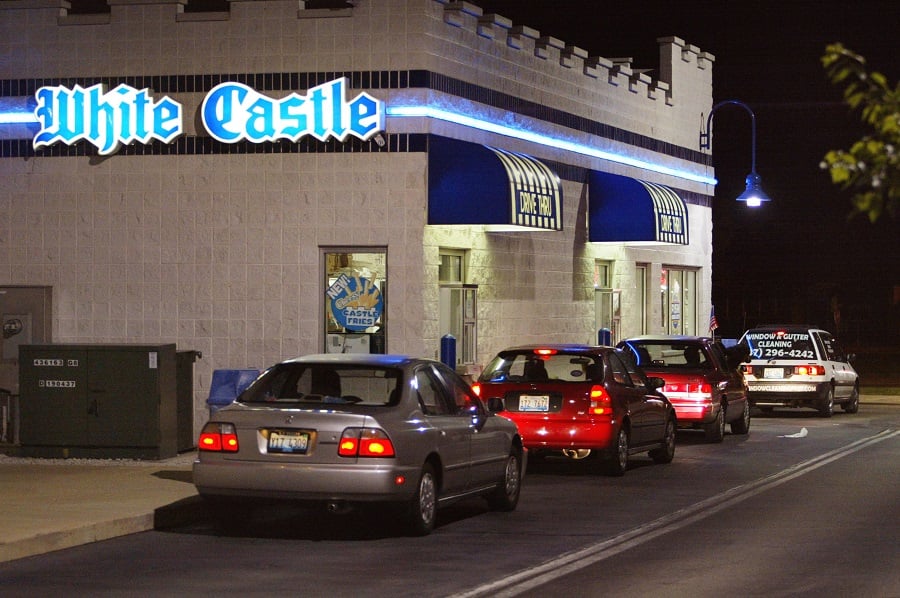 It's a smart brand strategy for fast food establishments to interact with celebrities when they can. White Castle lucked out, then, when Model Chrissy Teigen called them out on Twitter. Their response? "All we have to say is, your an original cover model. We're an original slider. It's a match made in heaven." Smooth.
Next: Denny's has always had a unique brand voice. 
5. Denny's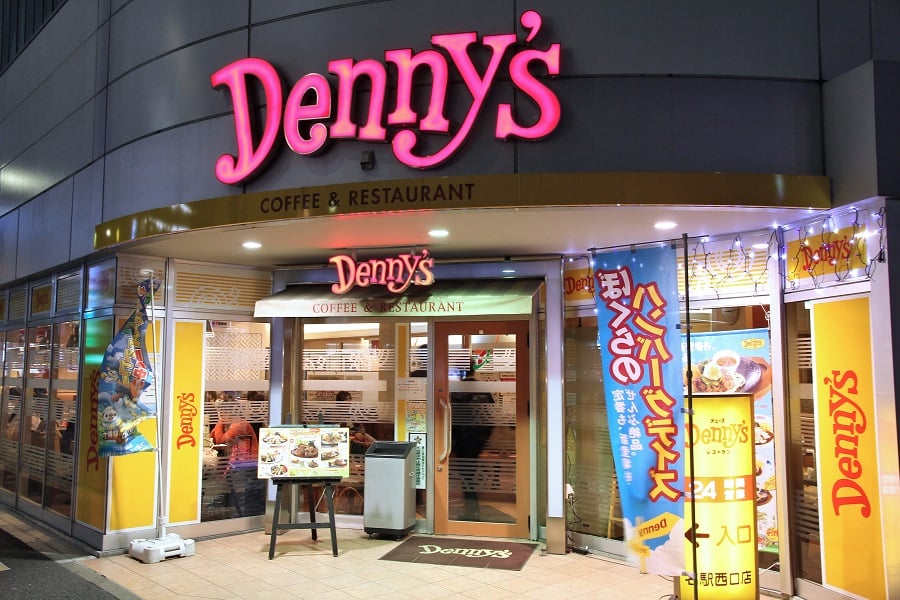 Denny's is one of the first brands to figure out a very unique voice. It's worked for them for years, and it's been interesting to see other brands try it on for size. Always one to stay on top of trendy slang, in 2014 they tweeted, "hashbrowns on fleek."
Next: A customer cheats on Dominoes with Pizza Hut
6. Domino's Pizza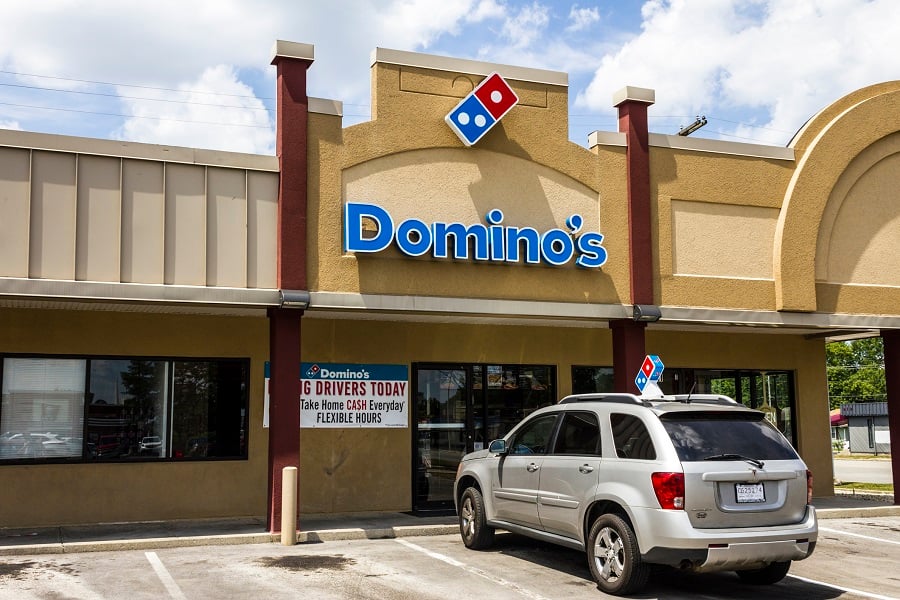 One fan reached out to both Domino's and Pizza Hut to let them know he was cheating on the former with the ladder. Domino's, obviously upset, responded: "I want your stuff packed and out by the morning. Phillip, I though you were different."
Next: Chipotle wants to play, too … 
7. Chipotle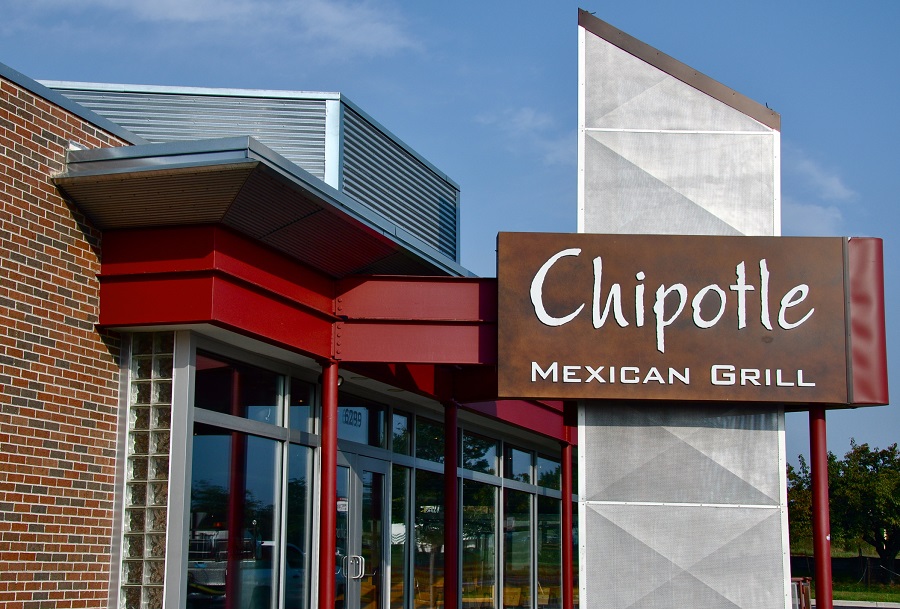 Chipotle showed just how hip and with-the-times they were with this little tweet:
"@netflix and chi … potle."
It was in response to a tweet from Elizabeth Banks that said her hobbies included eating Chipotle and screaming at the TV during Making a Murderer.
Check out The Cheat Sheet on Facebook!